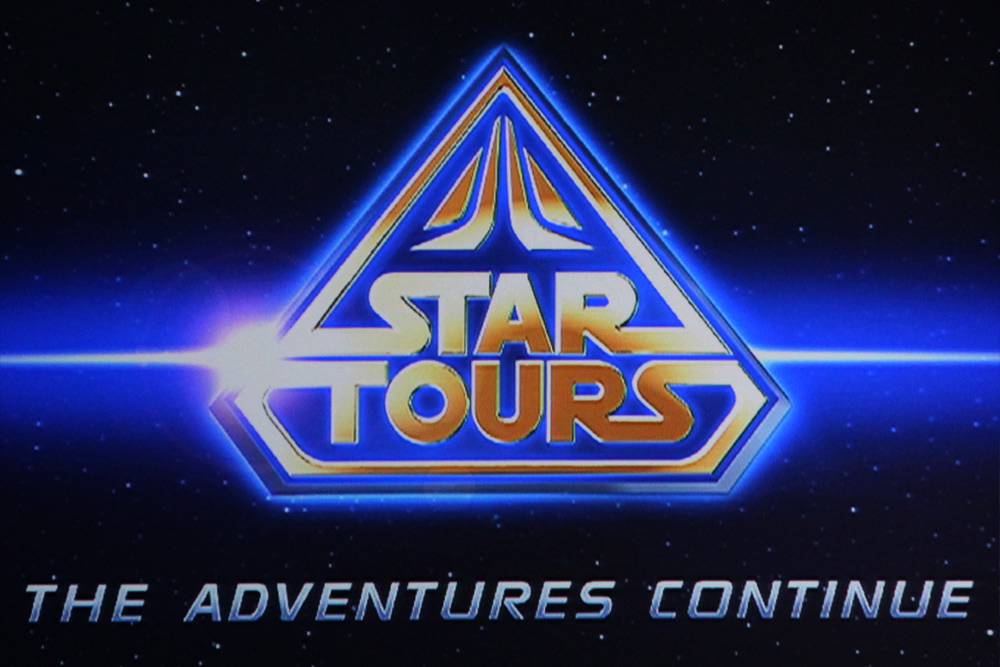 David Yeh
Michael Giacchino to Score Star Tours 2?
August 23, 2010
The other day Laughingplace.com posted that Composer Michael Giacchino will be scoring Star Tours: The Adventures Continue.
http://michaelgiacchinomusic.com/ lists Star Tours The Adventures Continue under upcoming projects. It has been pointed out to me that this is a Fan Site.
Original Star Wars music was composed by the legend John Williams. Additional music for the original Star Tours was composed by Richard Bellis.