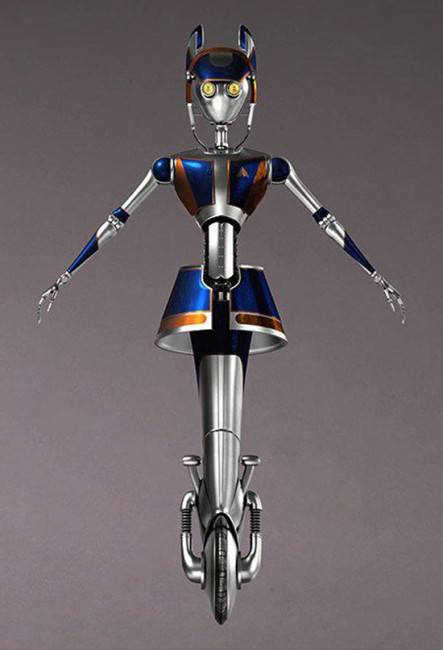 Kris Van de Sande
Aly San San Confirmed!
September 24, 2010
At a presentation hosted by Tom Fitzgerald, Executive VP & Senior Creative Executive, Walt Disney Imagineering at D23's Destination D. Fitzgerald confirmed what we figured out a few weeks back. Aly San San is the Star Tours: The Adventures Continue spokesdroid. The droid was named by George Lucas because it is voiced by actress Allison Janney.
Fitzgerald also revealed the name and a photo of the new pilot of the Starspeeder 1000, "ACE" AC-38
Other Lucas/Disney notes revealed today at the Destination D event:
Tony Baxter announced the addition of a new Indiana Jones animatronic figure at the end of the Indiana Jones Adventure. It was added this morning!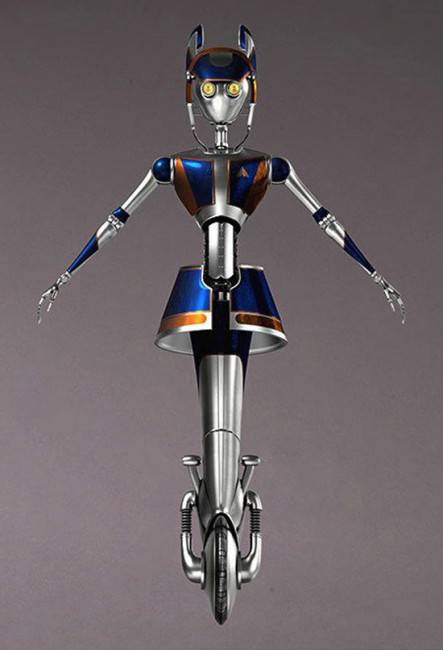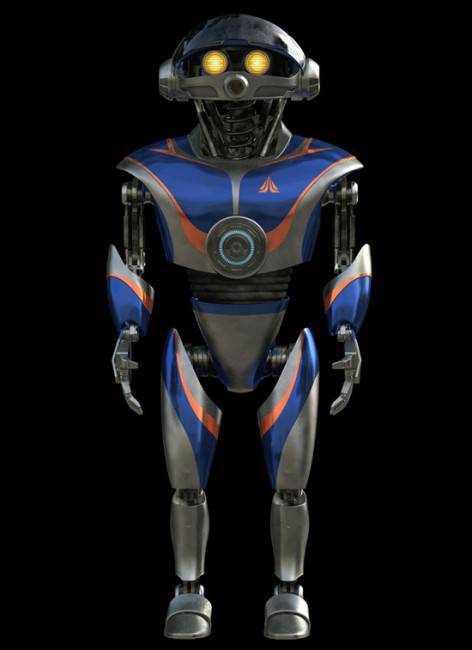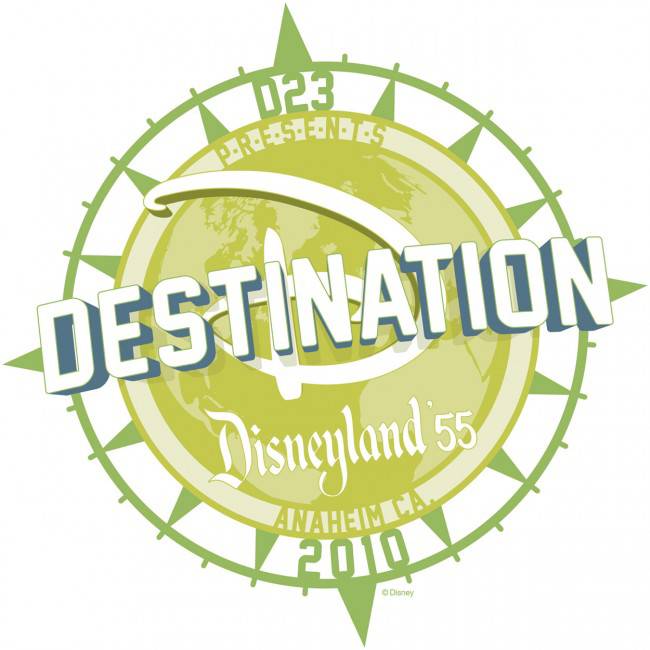 Photos © Disney/Lucasfilm