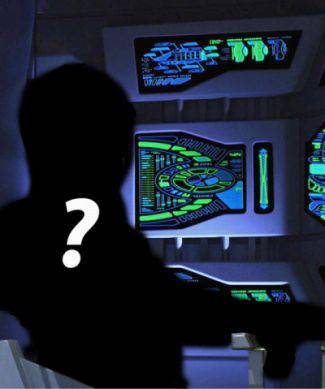 Meet the new pilot…again
Tom Fitzgerald, Executive VP & Senior Creative Executive, Walt Disney Imagineering  just posted his latest update on Star Tours "The Adventures Continue" on the Disney Parks Blog.
If you want to remain spoiler free before boarding the Starspeeder 1000 next year.  You might want to skip reading Tom's latest post.
photos © Disney/Lucasfilm
Some of the highlights from the latest blog:
"while AC-38 is supposed to be our pilot, by the time we actually take off, the droid sitting in the pilot's seat will be none other than…C-3PO!"
"This week, our Imagineering team begins installation of the Audio-Animatronics figures into the Starspeeder cabins at Disneyland park, and next month at Disney's Hollywood Studios."
"Oh, and for all you Rex fans, don't worry – we have a spot for him in the new show!"
http://disneyparks.disney.go.com/blog/2010/10/whos-flying-this-thing/