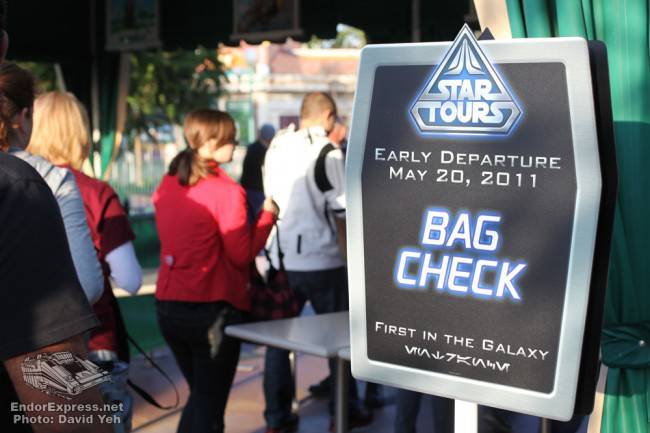 Kris Van de Sande
Disneyland Star Tours Meet-Up
May 23, 2011
If you haven't taken a moment to check out the Disney Parks Blog yet, you might want to start. This past Friday, the blog hosted a special sneak peak to the highly anticipated STAR TOURS THE ADVENTURES CONTINUE at Disneyland Park. 1,200 readers selected at random were given the opportunity (along with their guest) to check out the ride before the official launch on June 3rd.
Fans arrived from all over to get a taste, waiting as early as 4:30am before the gates opened at 9am. Hot chocolate and Coffee was available to all waiting while two inter-galactic musicians performed favorite Star Wars tunes among others.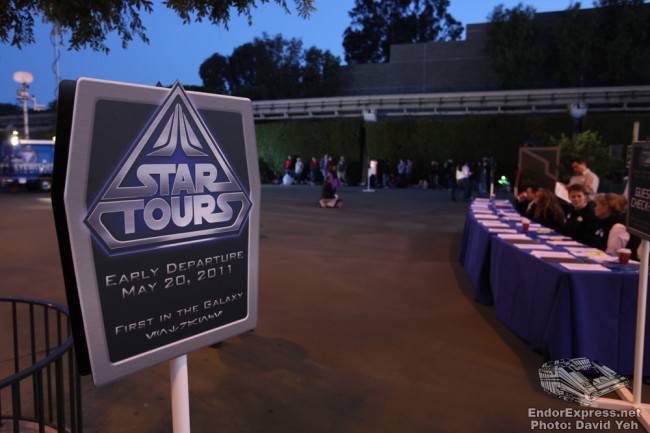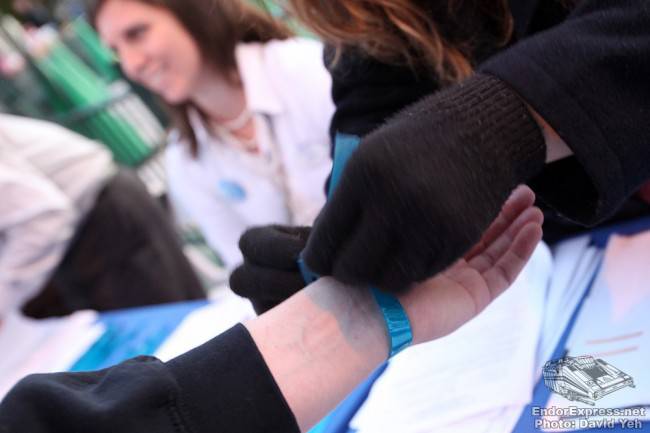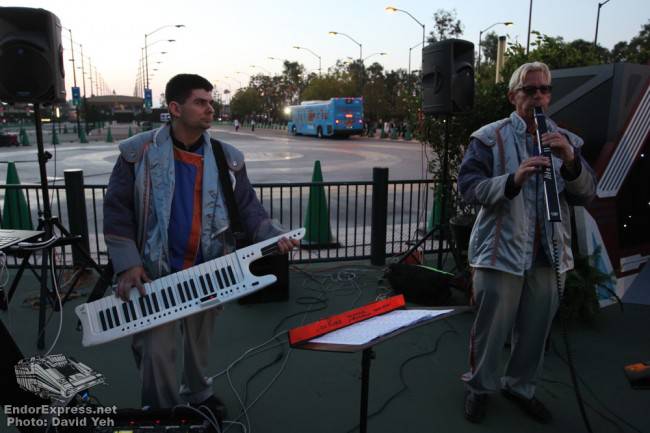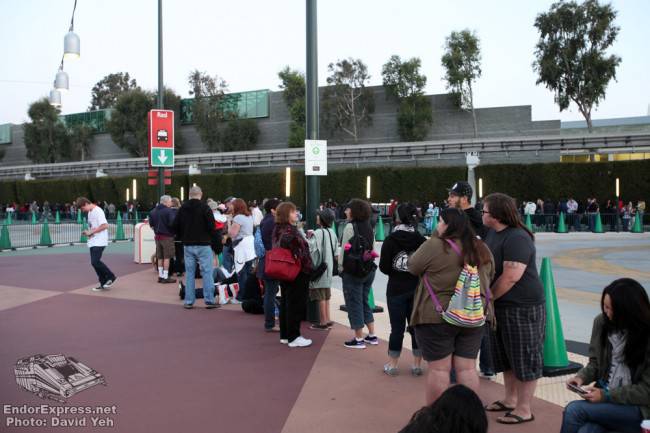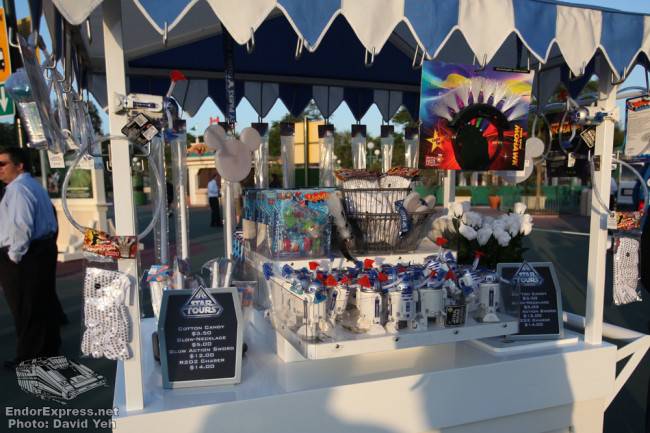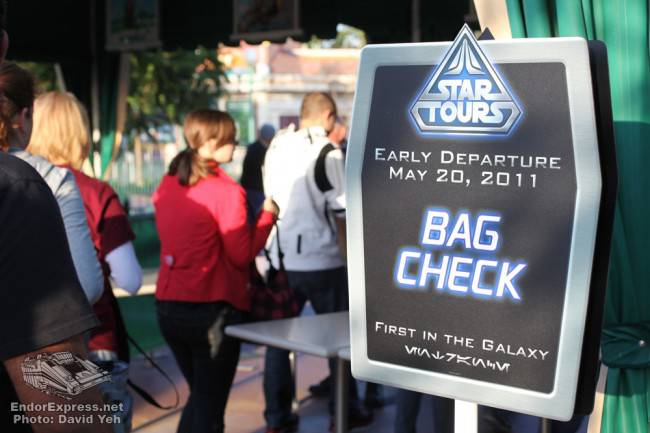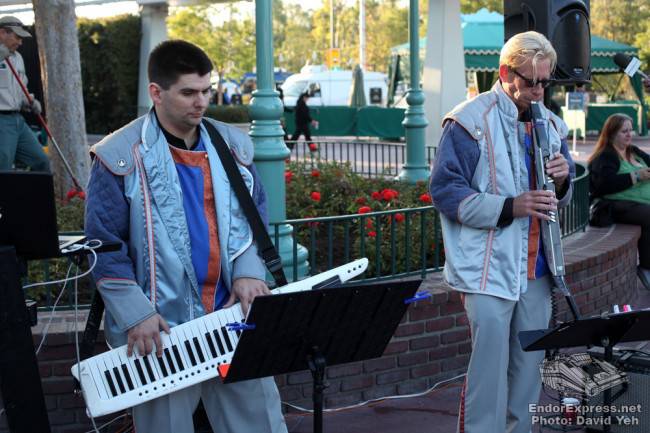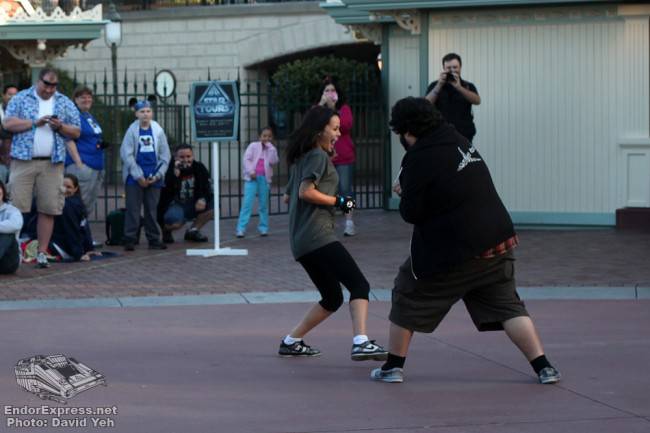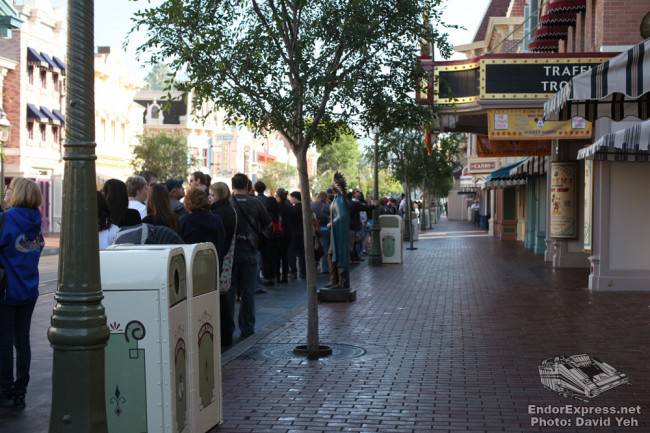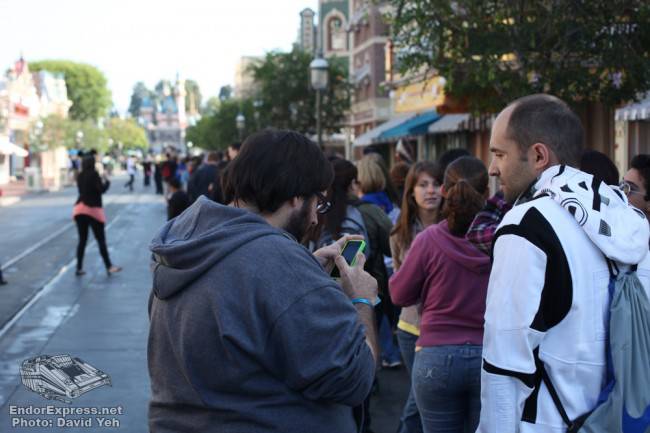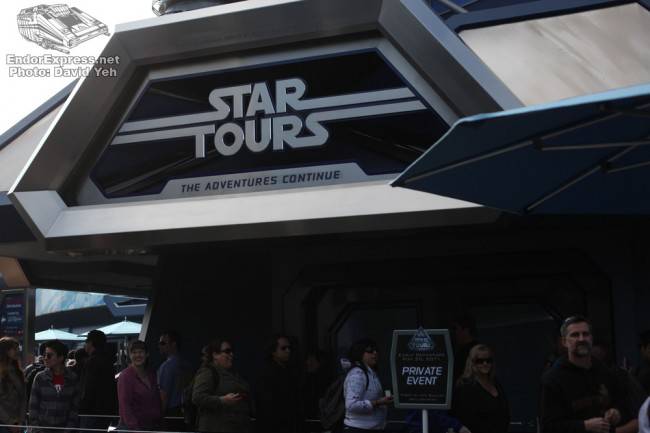 It was an exciting morning for Disney and Star Wars fans alike and while everyone was only allowed one ride, the attraction later opened up for sneak previews to all guests.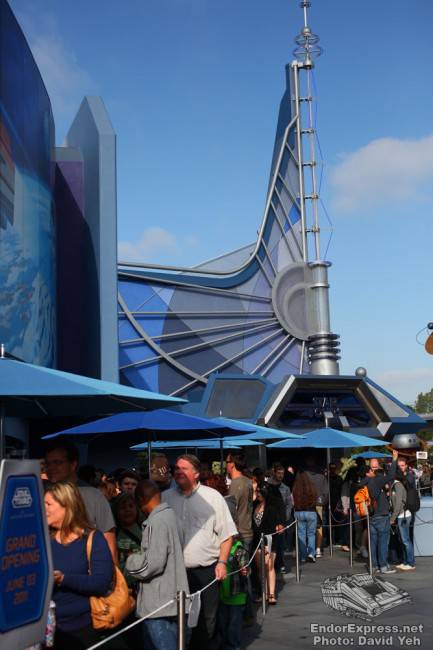 The lucky 1,200 were also given buttons to commemorate the event.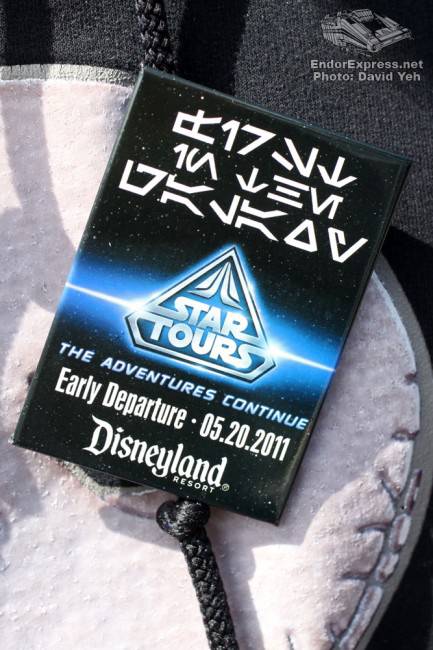 For more on the Disneyland Meet-Up at Star Tours, visit the Disney Parks Blog: