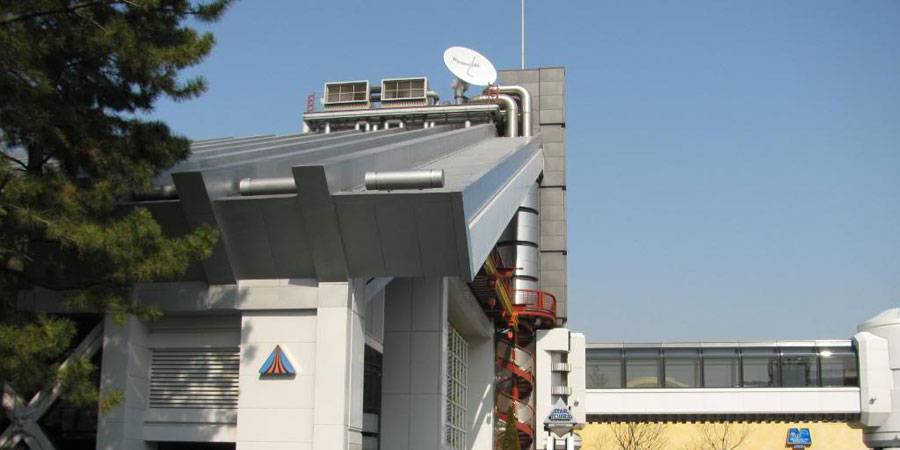 Kris Van de Sande
Star Tours Tokyo to be updated May 2013
November 6, 2012
We just got the news that Star Tours in Tokyo Disneyland will be getting The Adventures Continue update. The attraction that opened in 1989 will close down for a while, while imagineers prepare the space adventure for the 3D upgrade. The opening is setfor May 7th, 2013. Next year will also mean the 30th anniversary for Tokyo Disneyland.

URAYASU, CHIBA — Tokyo Disneyland ® Park announced that Star Tours: The Adventures Continue will have its grand opening in Tomorrowland on Tuesday, May 7, 2013. This new attraction – a complete renovation of the popular Star Wars TM-themed Star Tours sattraction that opened in 1989 – features for the first time brilliant 3D images and a thrilling, unpredictable experience with every ride.
Read the entire press release here.