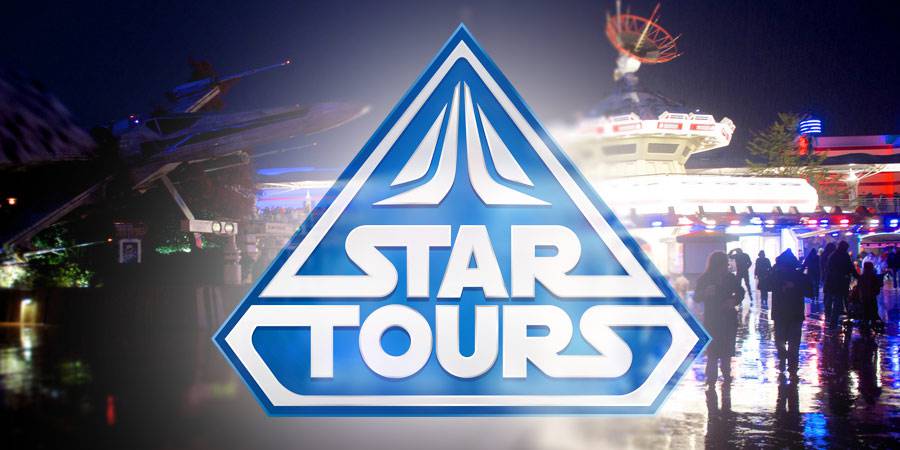 Kris Van de Sande
DLP Imagineering confirms Star Tours upgrade
September 15, 2014
Earlier rumours gave us tidbits that the Star Tours: The Adventures Continue update is heading to Paris, but it seems there is much more on hand. An entire Star Wars land may very well be on the books again.
Björn Heerwagen, show design and production manager with Imagineering at Disneyland Paris gives us the official word in a Forbes article.
"We are looking at updating Star Tours at the moment. We are looking at rehabilitations of the first gate. It's been there for 20 years. We want to do some special stuff for the 25th anniversary as well."
The rest of the interview mentions the recently opened Ratatouille attraction as well. You can read our coverage of that over here.