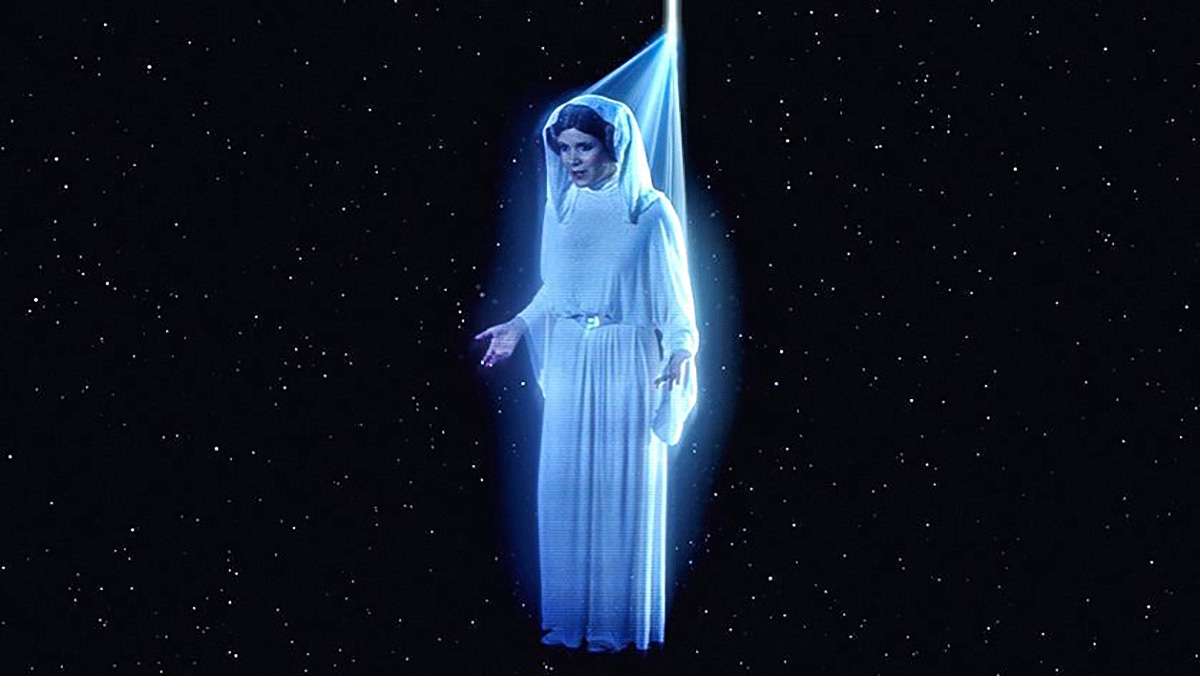 Julie Dolan – Voicing A Princess And a General
In this season of Star Wars Rebels, the original leading lady that started it all made her animated debut, but it wasn't Carrie Fisher taking the helm, it was actress Julie Dolan. Julie is a Southern California native and has appeared in several shows over the years including The Gilmore Girls and Without a Trace. We wanted to talk to Julie, but not just because of her role on Rebels, but also because of her role as Princess Leia in Star Tours The Adventures Continue as well as General Leia in Disney Infinity 3.0.
We were fortunate to have some time to speak to Julie and talk about how she became the latest actress to fill Carrie Fisher's rather large space shoes.