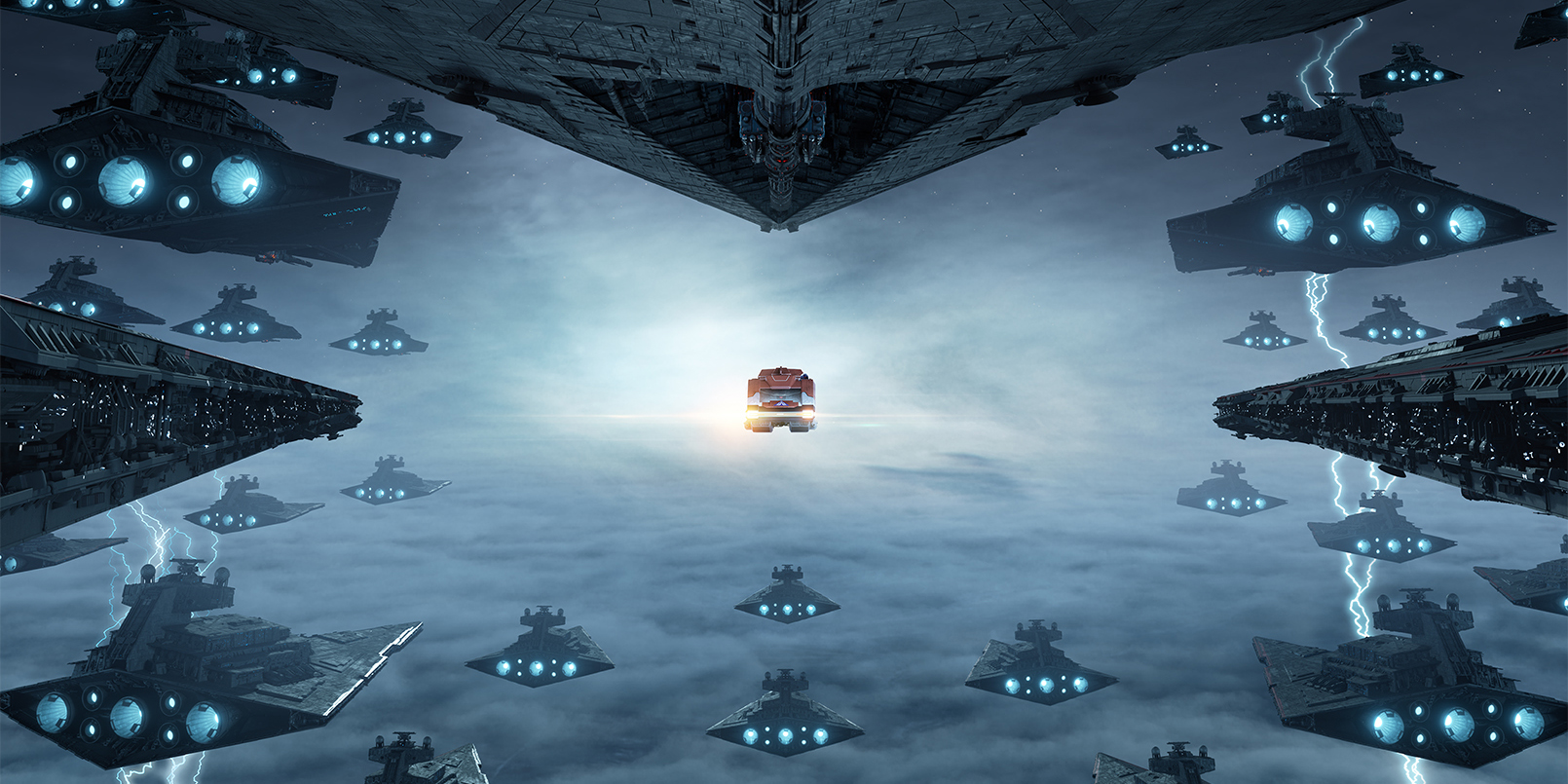 Kris Van de Sande
Rise with brand new Star Tours destination today!
December 20, 2019
Today, Star Tours: The Adventures Continue will see another update with a brand new scene inspired by Star Wars: Episode IX – The Rise Of Skywalker, as happened before with The Force Awakens and The Last Jedi.
Previously the ocean moon of Kef Bir was announced as the brand destination, but the brand new released attraction poster below hints at even more exiting destinations.
We'll update this article when our staff has the chance to ride it later today.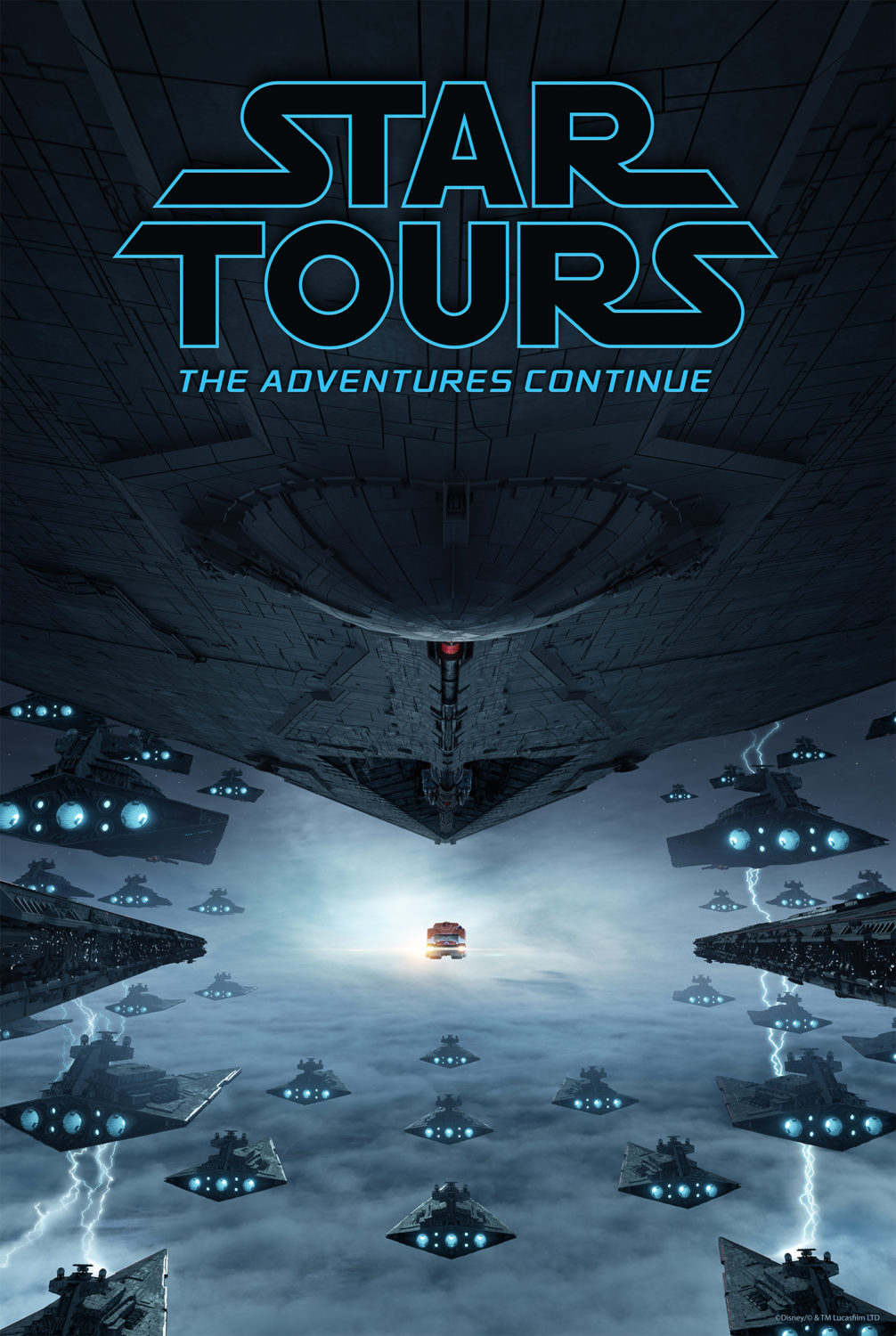 Also added are some more hologram along the way:
Redesigned and improved in 2017, Star Tours: the Adventure Continues has new surprises in store for our guests starting today! Indeed, the latter can now extend the experience of the new movie "Star Wars: The Rise of Skywalker" with new exciting scenes – via which C-3PO and Lando Calrissian will "guide" them to destinations inspired by the last episode of the saga.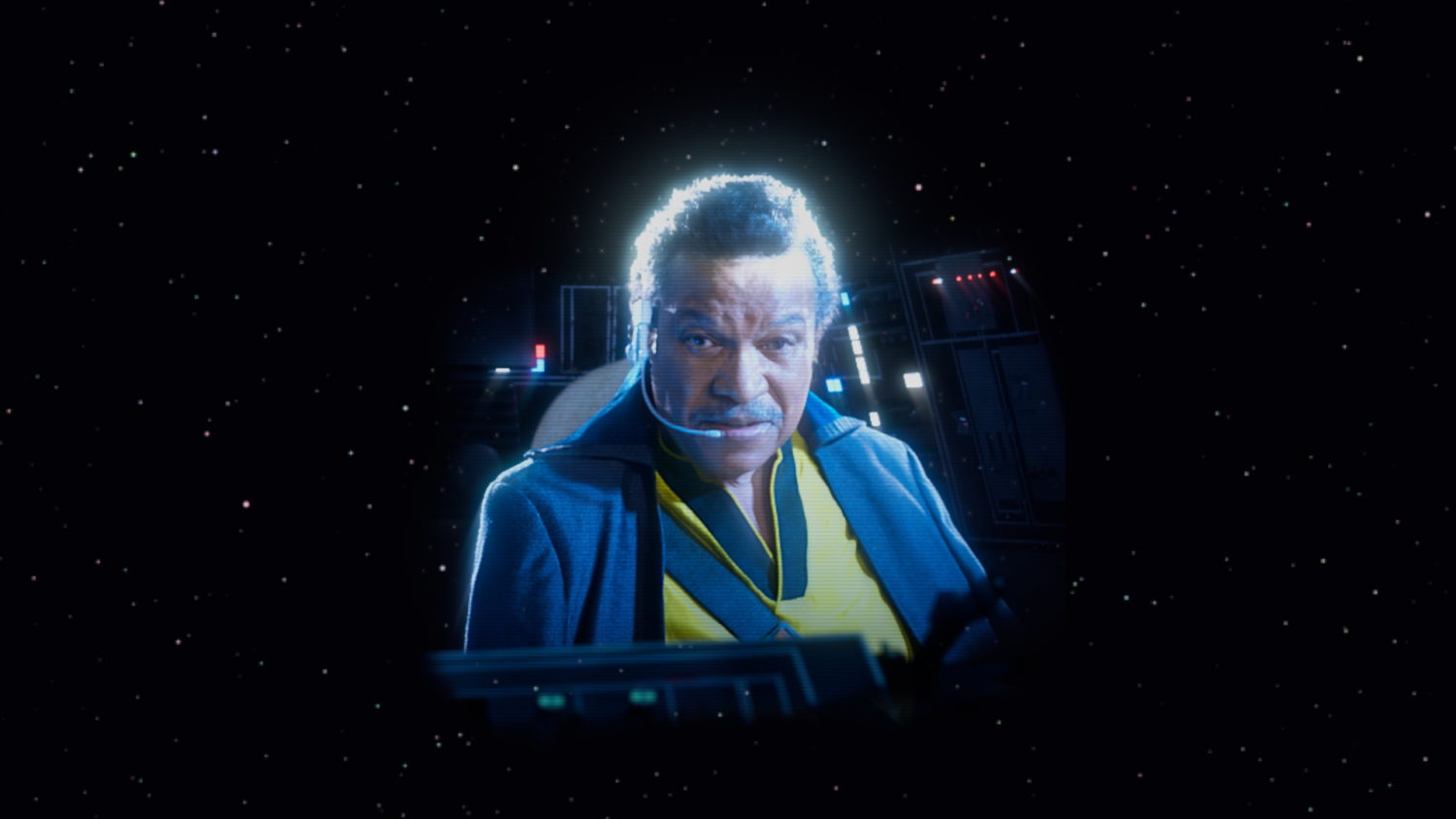 With the integration of these new scenes, the attraction offers more than 100 random narrative combinations for an ever different adventure! But don't worry, for the next few months, fans will experience destinations inspired by "Star Wars: The Rise of Skywalker" exclusively.