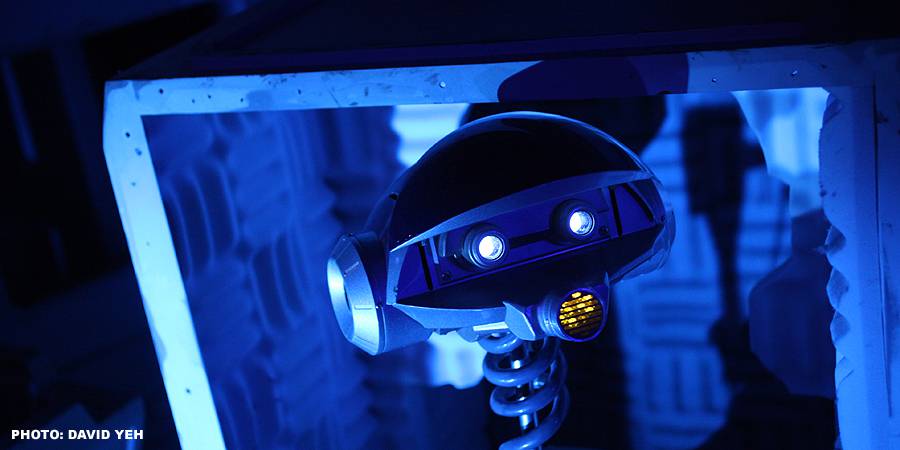 Kris Van de Sande
Alternate Star Tours Audio: The dreaded emergency return to the Spaceport!
August 22, 2012
Never let it be said that a search is hopeless. For several years, our own Brian Curran has been hoping to find an elusive piece of original Star Tours audio… the 'breakdown spiel' by Captain Rex. We'd known about the existence of this typical Disney every-contingency-covered recording for a long time, as it is mentioned in various sources (like the employee operations manual) and had been corroborated by Park employees, but we were never sure exactly what the line said. We all wanted to hear it, but Brian in particular has been scouring the internet and diligently asking every Disney person he contacts if they could get us a recording.
Well, that search has ended, and fittingly enough it was Brian's own dedication that paid off. This morning he stumbled onto a video on YouTube titled "Star Wars Ride Malfunction", and at about the three-and-a-half-minute mark, there was the breakdown spiel in Paul Reubens' own chirpily happy voice!
"Ladies and Gentlemen, this is Captain Rex! We're experiencing some minor technical difficulties. We'll be returning immediately to the Spaceport. Please remain seated. We'll resume our tour in just a few minutes. Thank you!"