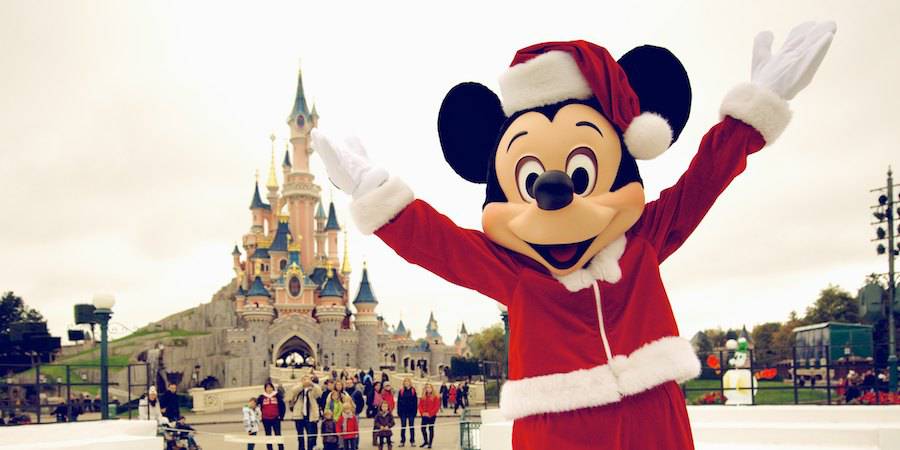 Kris Van de Sande
Video & More: Star Tours Paris
November 19, 2012
Recently Disneyland Paris opened their Christmas season with the spectacular Disney's Enchanted Christmas, and we were there to capture some special video and pictures!

We start with a view of an Empty Star Tours. In French!

Next up is a general view of Christmas in Paris, and a look at some attractions. Since the park was reserved for the VIP opening of the European Wreck-It-Ralph premiere and opening of Disney's Enchanted Christmas, the park was mostly empty, reserved for the VIP's.
This gave us some unparalleled access to the park and attractions.
Enjoy!