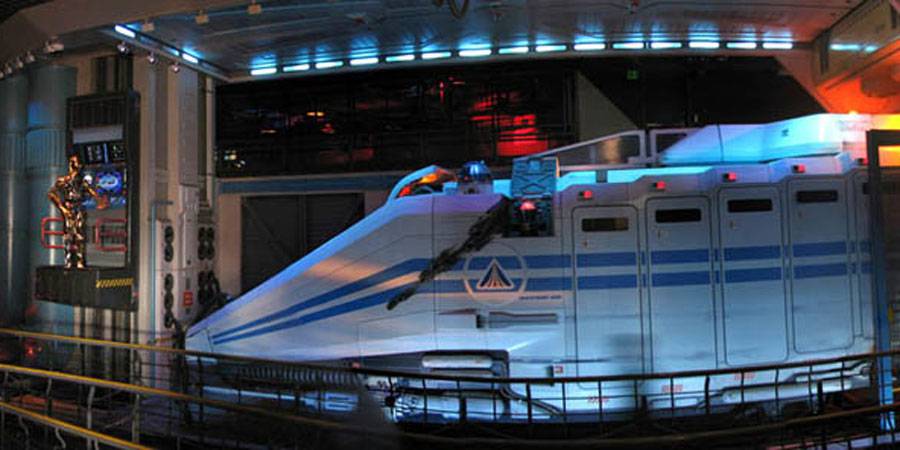 Working for Star Tours
Being a Disneyland Cast Member is always a rite of passage for many youngsters who grew up in the Orange County area, home to the Disneyland Resort. But working for the mouse can come in many forms; are you going to be custodial? Or are you going to help guests immerse themselves in the world of Star Wars?
Our friends at Mice Chat had a chat recently with Bob, a loader for the original version of Star Tours. See what he has to say!
Image © Bernie