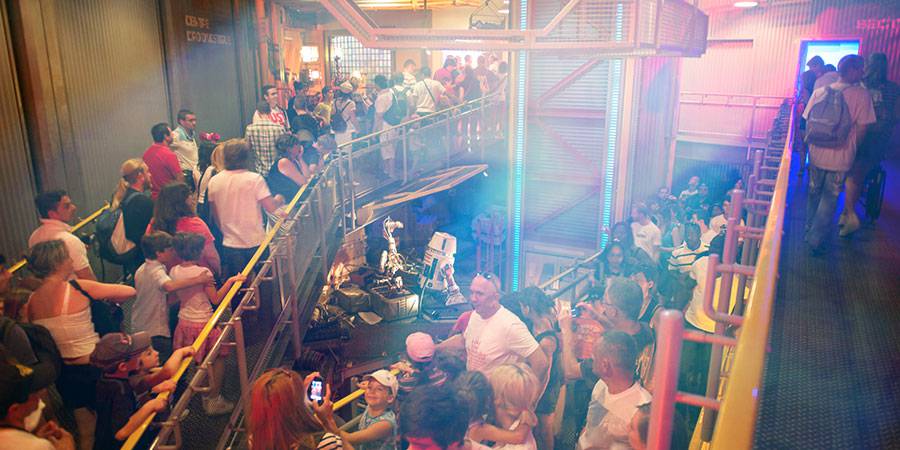 Kris Van de Sande
We want your pictures!
February 7, 2013
Bonjour, for an upcoming project, we are looking for any pictures you have of the original Sector 2 in Orlando's Disney Hollywood Studios, or Secteur Deux, in Disneyland Paris. These images will not be for publication. Only research. If you can help us, and want to share us your pictures, please send 'em to kris@endorexpress.net. If they are too big, you can also send them through the free service WeTransfer.
If you have any other Star Tours related pictures, you are willing to share, please do send too! We will gladly give them a home in our ever growing archives. (And credit will be provided of course).
Thank you!