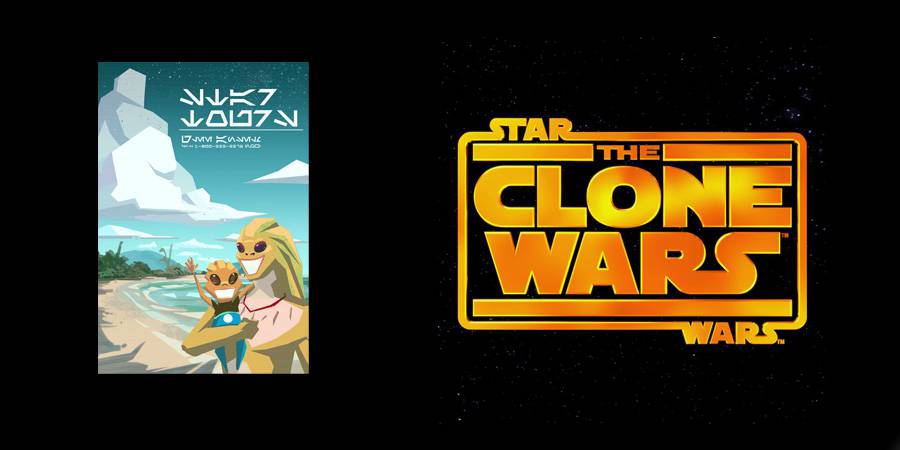 Brian Curran
IGN and Dave Filoni talk Star Tours in Clone Wars Season 5
March 16, 2013
IGN.com recently interviewed Dave Filoni about Season 5 of Star Wars: The Clone Wars. One topic of the interview is Star Tours influence on the Gascon and WAC-47 arc.
IGN: Is it safe to say the comet sequence had some Star Tours influence in there?
Filoni: Yeah, except I kind of wanted to blow that away. I think it's wonderfully done for when they did it, but I thought, "If they did that back when they did it, we must be able to do something visually on another level." That's kind of what I challenged Joel [Aron] with. Originally, I think they were meteors, and I thought, "Let's make them comets so they can have big tails." When they come out of hyperspace, that's one of the best visual moments of the series. It's just like, "Wow, I haven't seen that before." Because it's different from what the way they did it in Star Tours. There were two nods to Star Tours in that arc. The other is the base that they're meeting on at the end of the arc, which is actually the same base you come trucking out of in Star Tours when you see the Vader opening.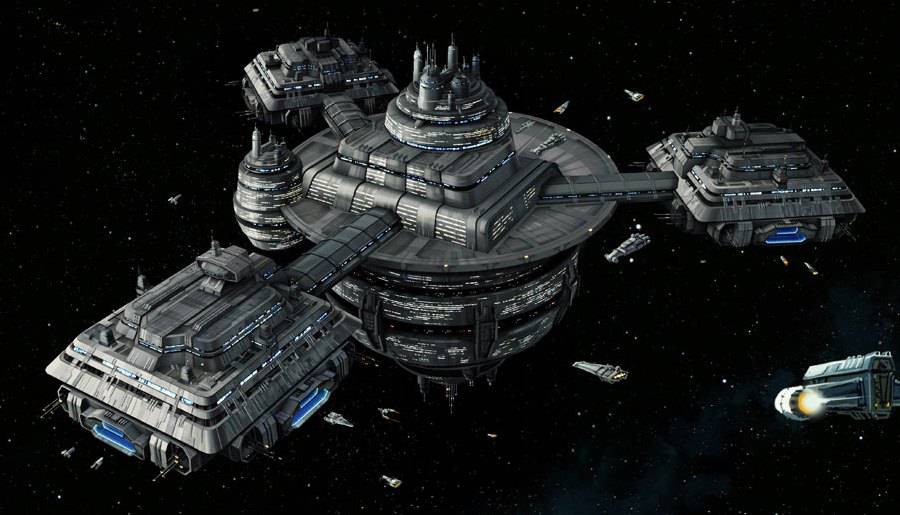 You may recall a few years back, The Clone Wars featured a Star Tours "Easter Egg"…
Space station Valor image via starwars.wikia.com
Star Tours poster image ©Lucasfilm