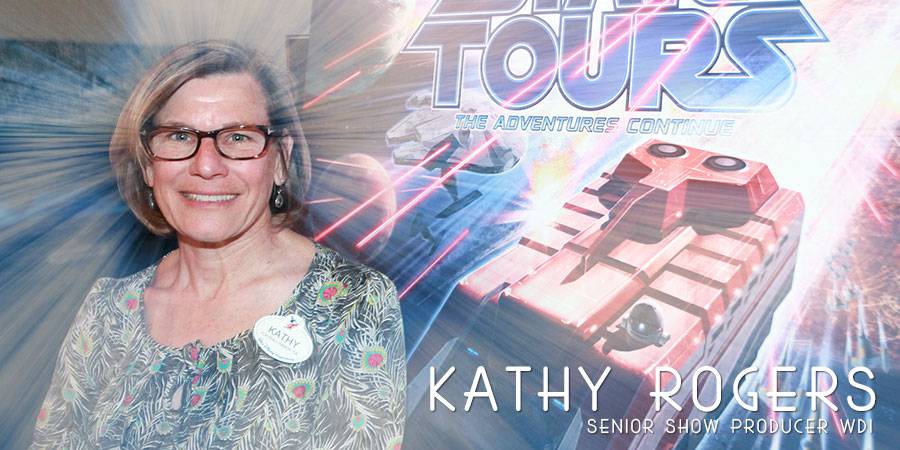 Brian Curran
Kathy Rogers talks Star Tours
September 24, 2013
Being the Senior Show Producer, Kathy Rogers is no stranger to activity at the Disney Parks, but she wasn't all that far away back in the day either, having worked as a Cast Member at the original Disneyland Park before embarking on a career at Walt Disney Imagineering. Kathy not only helped produce both Star Tours: The Adventures Continue stateside, she also oversaw the update in Tokyo Disneyland that opened earlier this Summer.
We had a chance to talk to Kathy at length about bringing Star Tours to the Japanese audience and what things differed from the California and Florida experiences.
Read our interview with Kathy Rogers here.