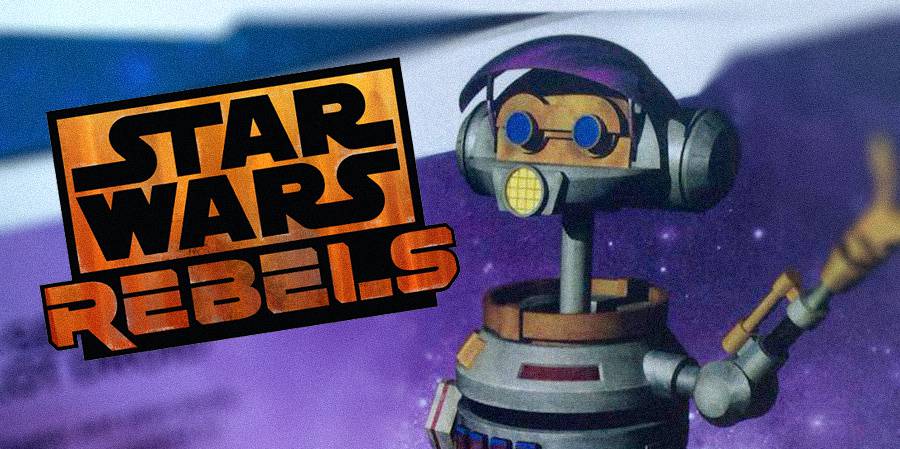 Kris Van de Sande
RX droids to appear in Rebels?
August 14, 2014
Our friends over at Yakface.com discovered a great new addition to Star Wars Rebels! In a new book titled Star Wars Rebels: Head-to-Head which matches up characters and vehicles from the new series. our beloved Captain Rex makes a surprise appearance. We can only conclude that the RX series droids will make an appearance in the new animated series helmed by Dave Filoni. Question is .. will Paul Reubens reprise his role?
Reubens recently contributed his voice talent to Pavel in the Disney animated TRON: Legacy series. If this where to happen, it would be a great tribute to the Star Tours adventures.