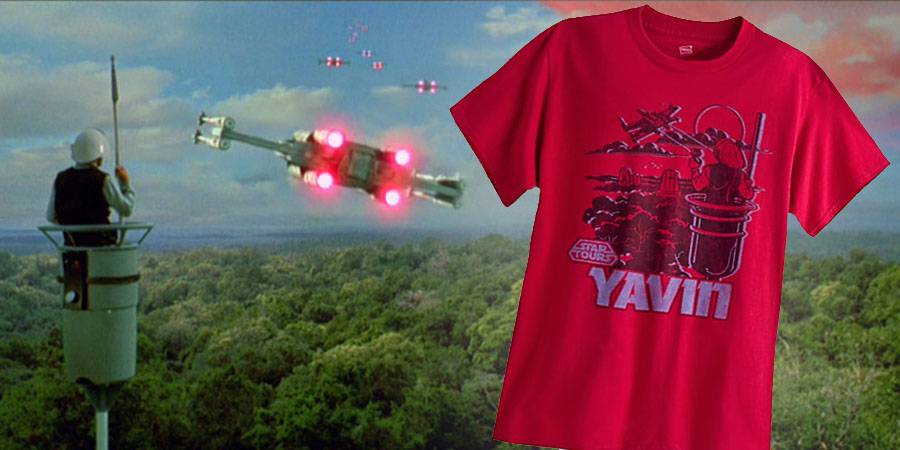 Kris Van de Sande
Travel Posters from the original Star Tours on DisneyStore.com!
September 19, 2015
Two new Star Tours destination tee shirts (Yavin & Dagobah) are available for "Limited Release" on DisneyStore.com. 2 for $44. Also available are prints of the original Star Tours "Yavin and Dagobah Travel Posters!" Options priced from $45-$240…
Don't delay! Add to your Star Tours collection today!