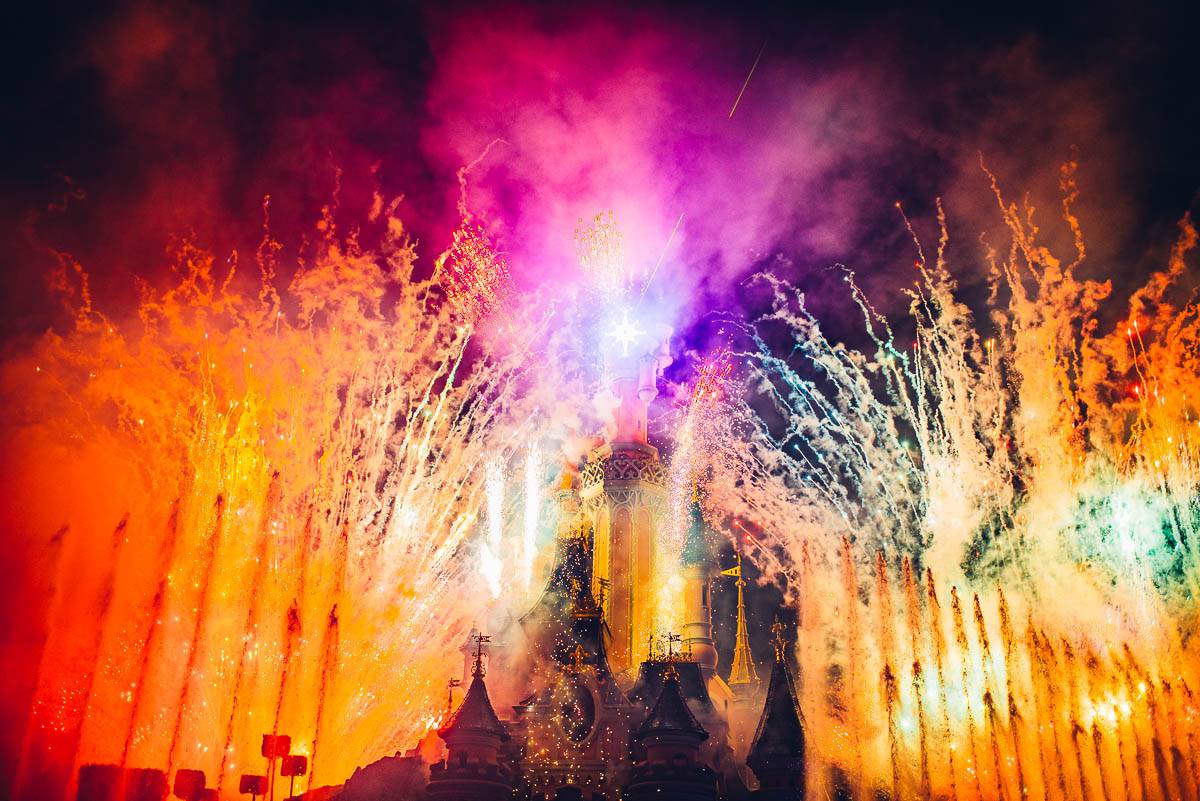 Kris Van de Sande
Enchanted Christmas at Disneyland Paris
November 28, 2015
One of the most iconic times to be in Disneyland is Christmas time! Starting early November, Main Street, U.S.A. loses its autumn colors and get replaced by thousand of sparkling lights. And of course, it snows every day!
The typical up-beat music gets replaced by an absolutely lovely series of Christmas carols, and even Mickey and Minnie get their own special outfit. It's hard to miss them, as several times a day the Disney's Christmas Parade strols through Main Street.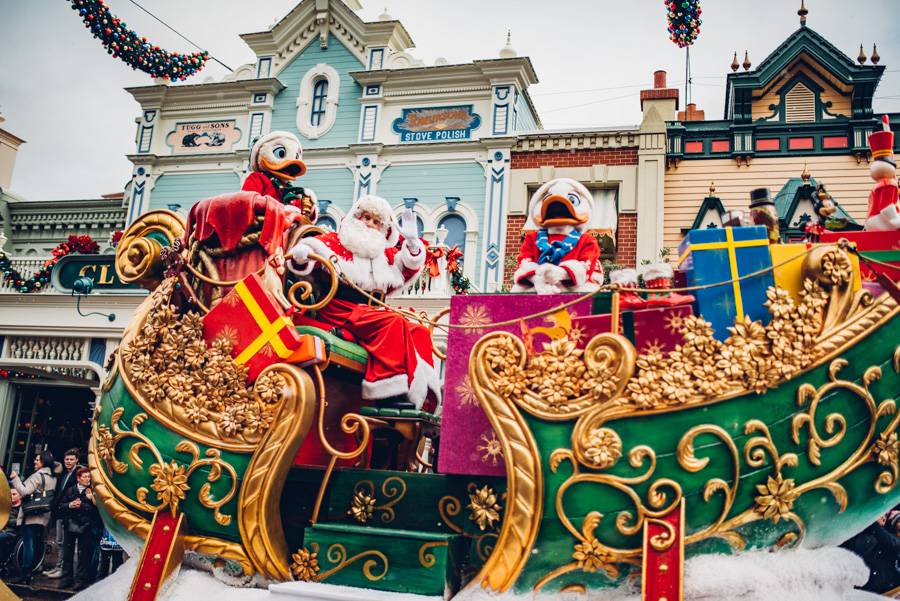 When the night falls, they are joined by Santa himself to light the 24 meter high Christmas Tree with, of course, a Sing-a-long! The thousand decorations join 500 lights in the tree, and 60.000 LED's in Sleeping Beauty's castle.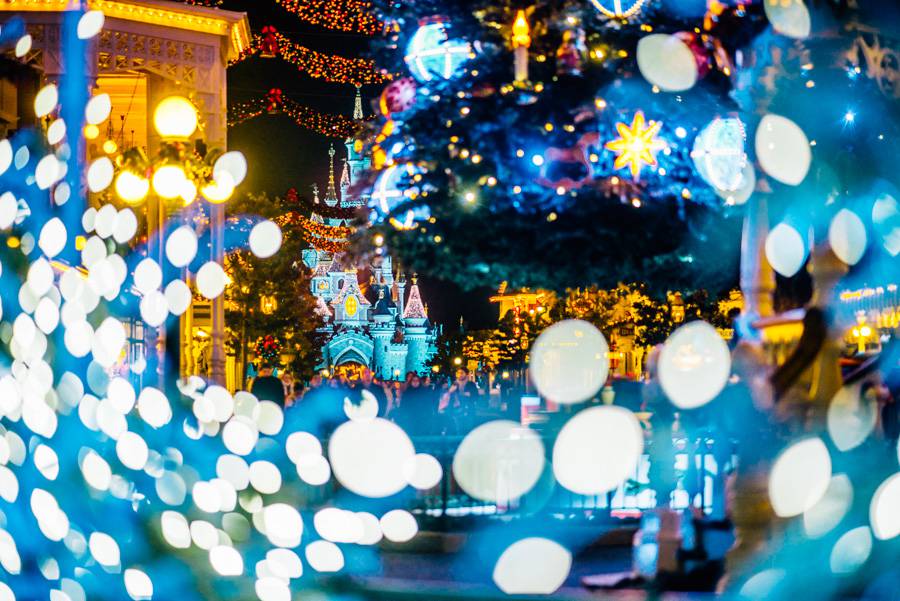 In Frontierland, which is undergoing a year-long renovation to the Rivers of the Far West & Big Thunder Mountain, you can find the Frozen Sing-a-long in the Chapparel Theater.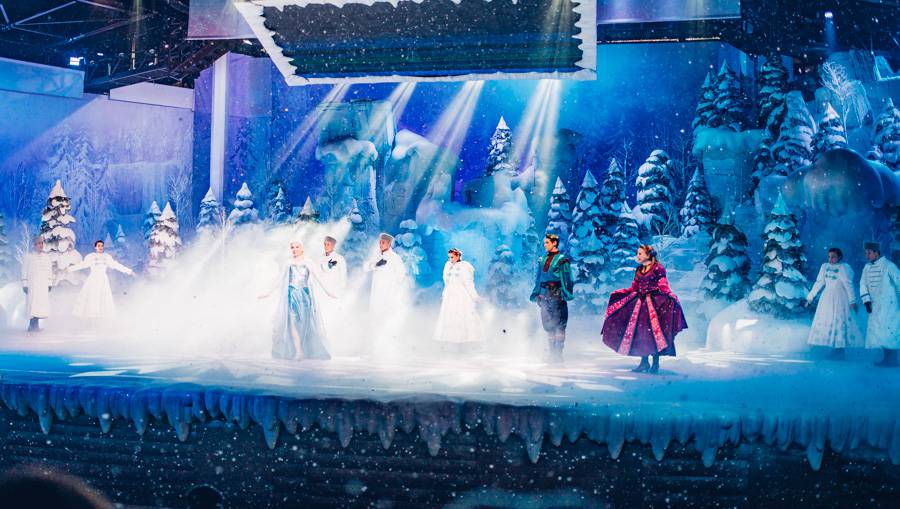 Finally, each evening the award-winning show Disney Dreams! also gets a make-over as Disney Dreams! Of Christmas. Whatever you do, don't miss this one!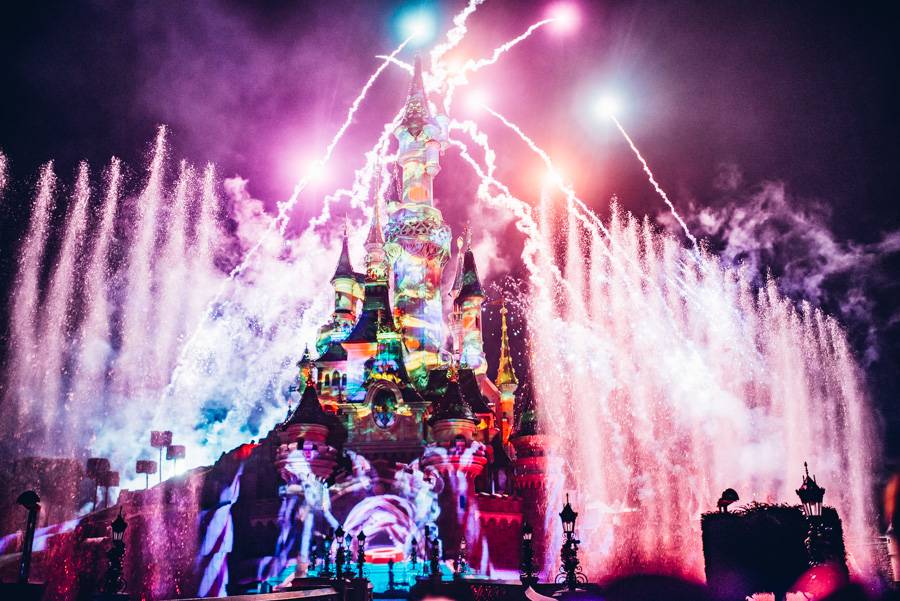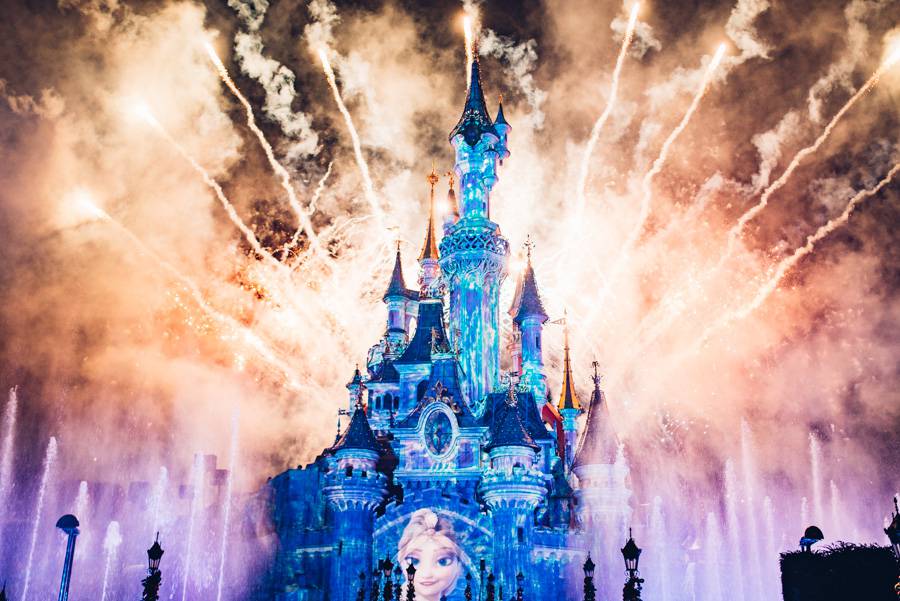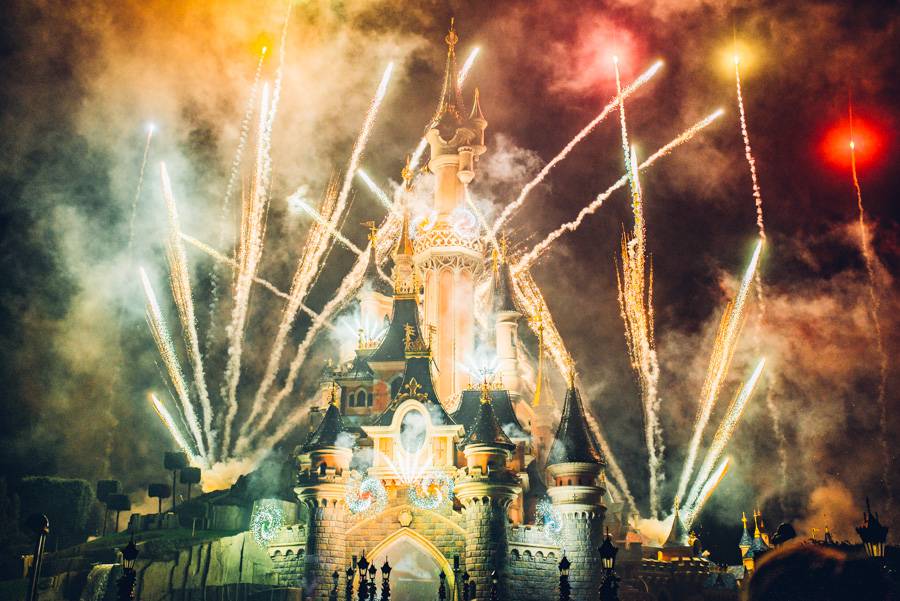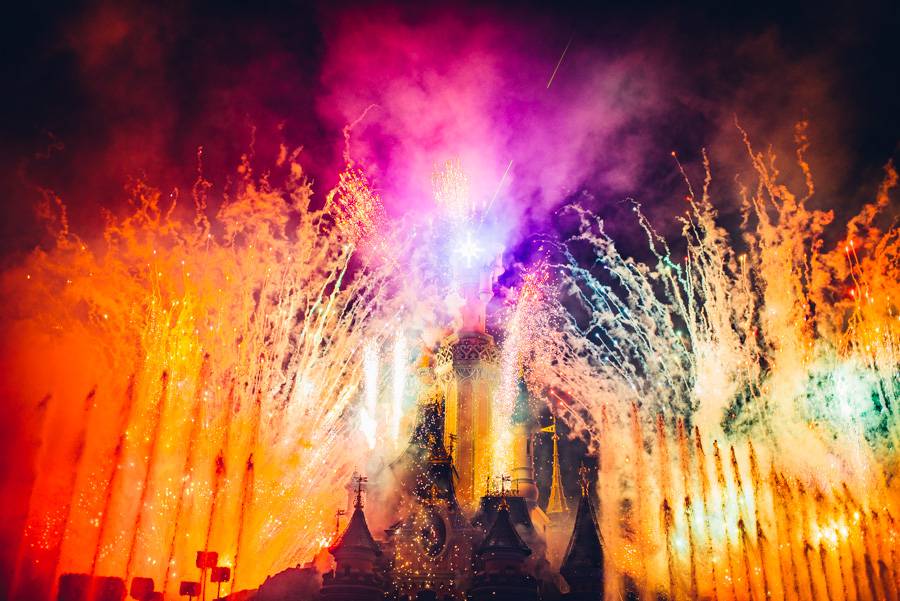 Disney's Enchanted Christmas will continue to bring holiday cheer to guests until January 7, 2016.