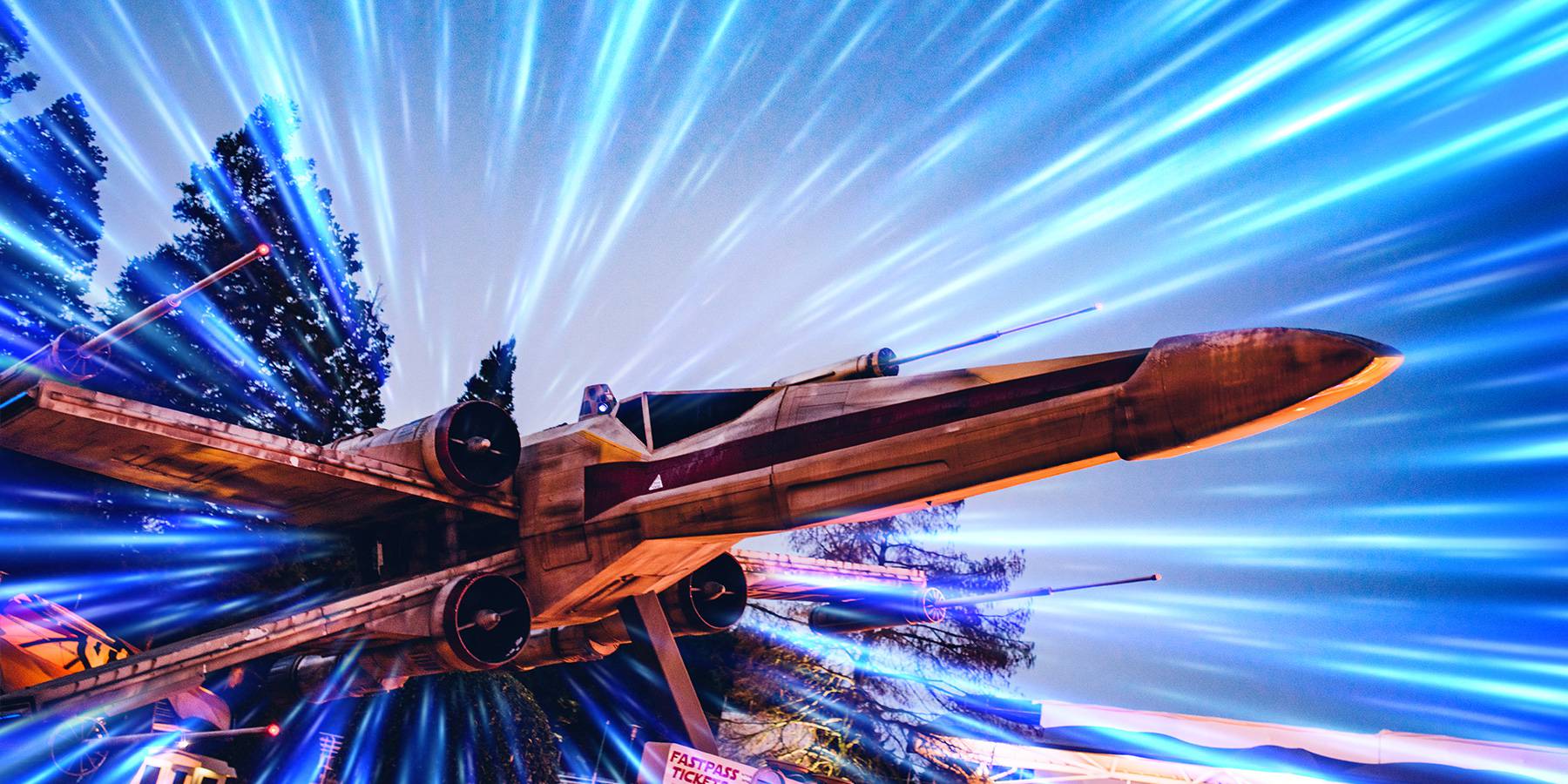 Kris Van de Sande
Final, Final Flight To Endor
January 5, 2016
Disneyland Paris just communicated the day of the very last trip to Endor of Star Tours, before the last remaining original Star Tours will be updated to Star Tours: The Adventures Continue.
March 16th, 2016.
Hurry to enjoy the original Star Tours adventure. Enjoy one last ride aboard a StarSpeeder 3000. Soar towards the Forest Moon of Endor and witness an explosive battle between the Rebel Alliance and the Galactic Empire. The last trip is scheduled to take place on 16 March 2016.
So, get your tickets in time. We will be heading down to cover this event.
Also, there will be an update to the Jedi Training Academy:
Soon, in a galaxy very, very nearby… Young Padawans visiting Disneyland Paris will be able to learn from Master Yoda at the Jedi Training Academy. Girls and boys aged between 7 and 12 years who want to take on the dark side of the Force will be able to register for this intergalactic academy.

They will have the opportunity to become true Jedi apprentices assisted by a Jedi Master and the iconic droid, R2-D2. May the Force be with them!
Bon voyage Star Tours, bon voyage!