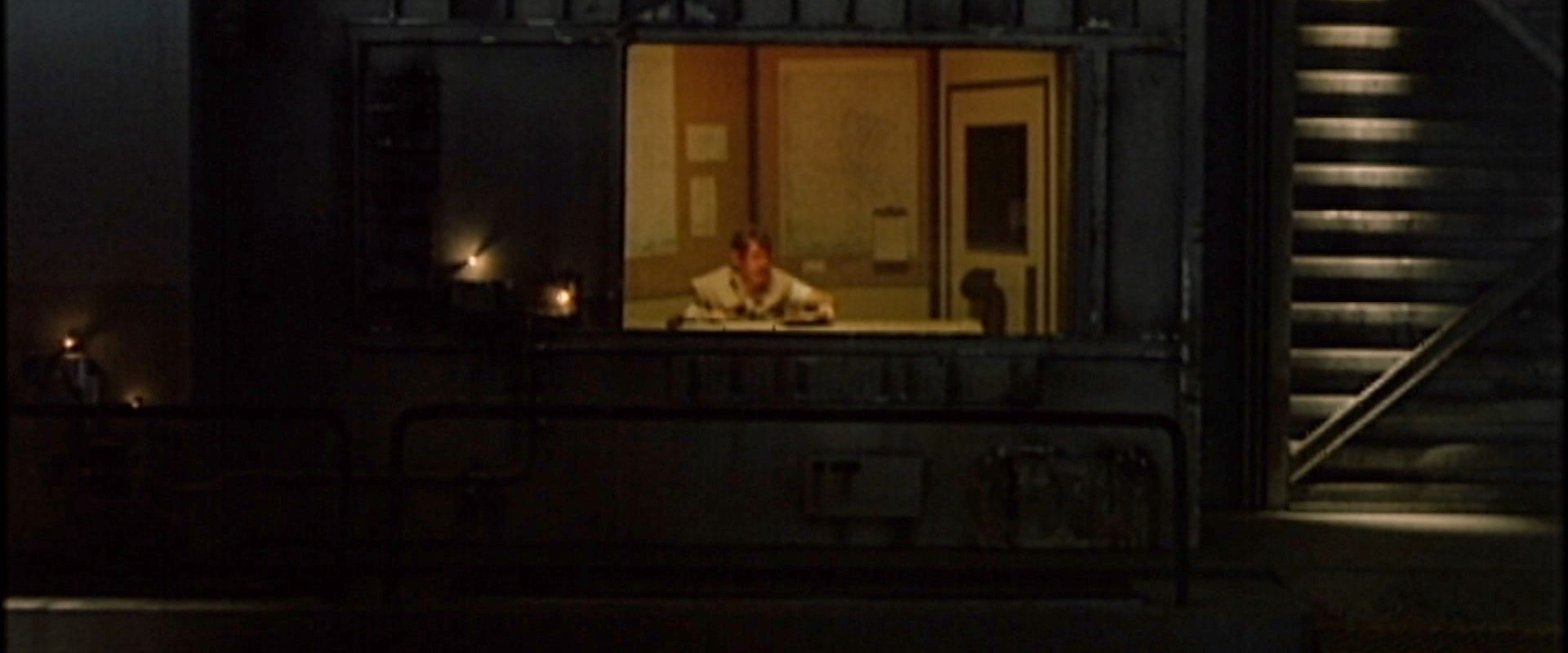 Disney
Remembering Ira Keeler
Famed ILM modelmaker and Star Tours fan favorite passes at 80
April 16, 2021
Sadly, this morning we learned that Lucasfilm/ILM model maker, Ira Keeler passed away. You know his work from many movies, but our favorite, of course, is the creation of the shooting model of the Starspeeder 3000. He also plays the guy ducking behind the desk at the end of the original Star Tours ride.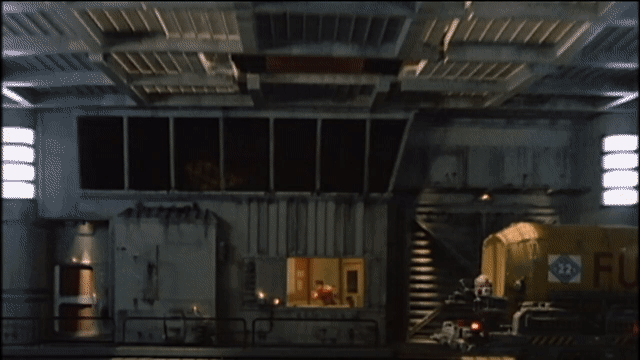 EndorExpress reporter, Alex Newborn was lucky enough to interview Ira years ago for the Star Wars Insider magazine. Alex shares some memories of his chat with Ira.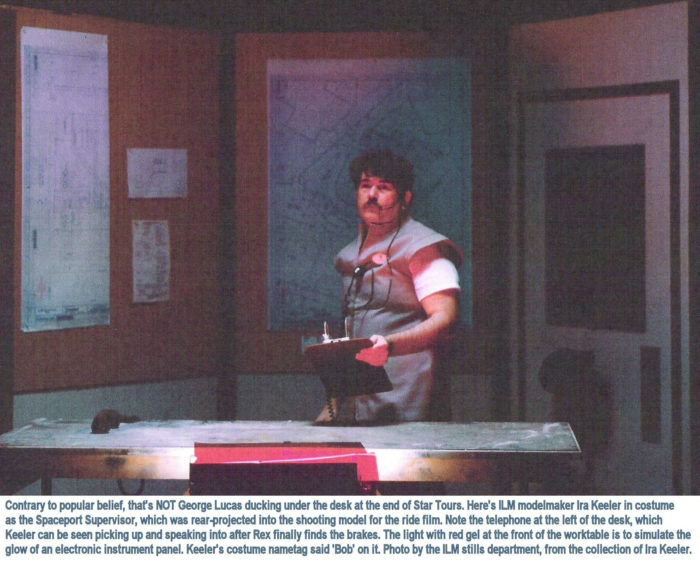 Around 2007, I was writing a Star Wars Insider magazine article on the history of Star Tours (I won't say the original because at the time it was still the only). On the Disney side of things, I interviewed three Imagineers via email questionnaire, and on the Lucasfilm side, I interviewed six Industrial Light & Magic special effects wizards, either by phone or by email. Five of them still worked at ILM, but one was already retired: modelmaker Ira Keeler. My Lucasfilm liaison got me his home phone number and I called him directly. There was a very different vibe speaking to someone who had no pressing work demanding his attention, so his anecdotes were a little more laidback and lingered on the details a little more. He also struck me as surprisingly humble for a guy who had contributed to some of the most influential films of my formative years. It was delightful. I think we actually spoke a couple of times, because he called me back later to ask my mailing address when he located some publicity photos and a storyboard that he wanted to contribute. Yes, he photocopied his pics and snail-mailed them to me.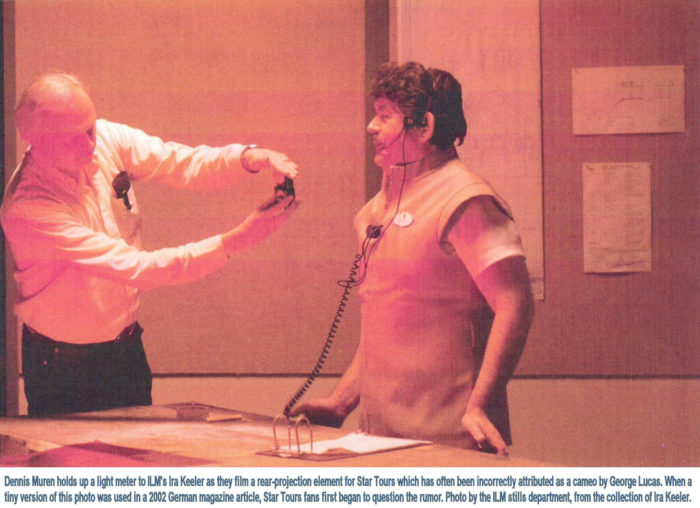 I'd mentioned to him during the interview that his cameo at the very end of the ride movie was being mistaken for a George Lucas cameo, which was news to him. "People think that's George?" he wondered in amazement. A chuckle and then with new resolve: "Oh, let's get that cleared up right now." He also pointed out that at the time the ride film for Star Tours was being made, George had shaved off his trademark beard, as some press photos from the era corroborate.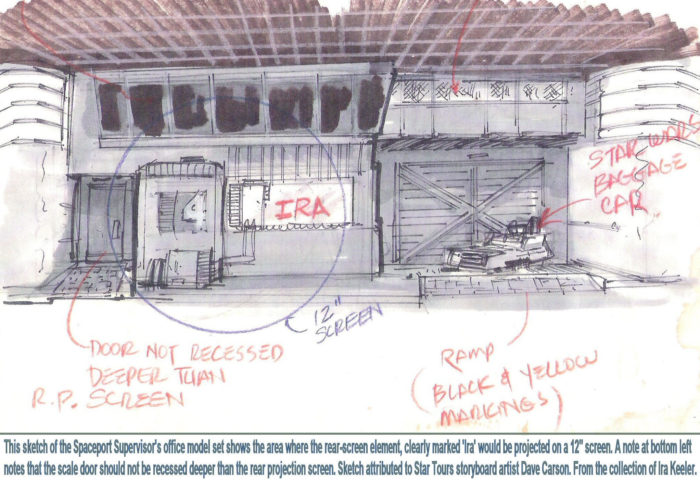 He talked about his silver crew jacket for Star Tours with pride. I had just picked up a similar one from eBay, and he said to treasure it. Every time I've rewatched a movie since then and his name pops up in the credits, it's always been an involuntary grin like "I know that guy!" From now on, I guess it will be a slightly sadder smile of recognition. His body of work and his film credits still survive. And even though it exists now only on YouTube, his Star Tours cameo played somewhere on this planet daily from the soft opening in Anaheim in December of 1986 until the Disneyland Paris version went down for refurbishment in March of 2016, meaning he was a small part of a full thirty years of Disney magic for countless families around the world. That's a nice legacy, Ira Keeler. May you rest in peace.