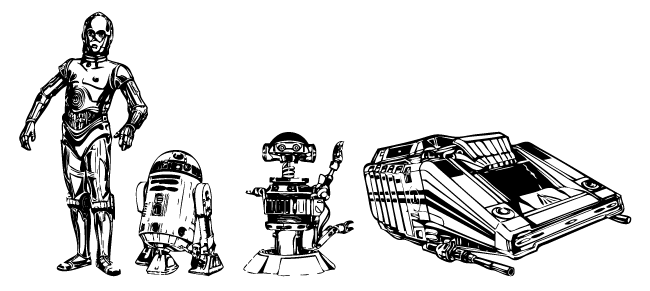 Kris Van de Sande
Make your own Star Tours Mobile
Article
August 27, 2009
Just in time for 'Star Wars Day' ("May the 4th" be with you!), here's a fun art project for you Star Tours fans to enjoy with your own little Woklings… a Star Tours Mobile from 1991!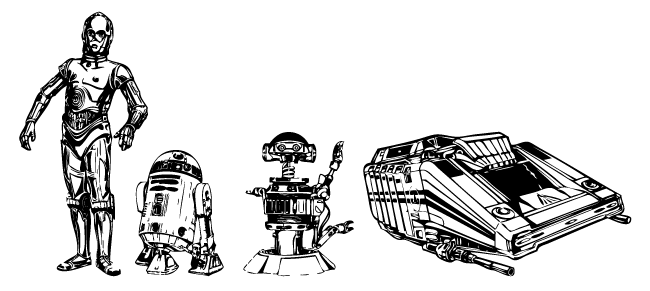 Kids, don't try this without your parents' help, okay?
I was sifting through the contents of some older boxes yesterday, and came across a forgotten but nifty little unopened item that I bought back in 1991 at Endor Vendors (the shop outside Orlando's Star Tours which is now called Tatooine Traders).
It's a set of nine hologram stickers, never used!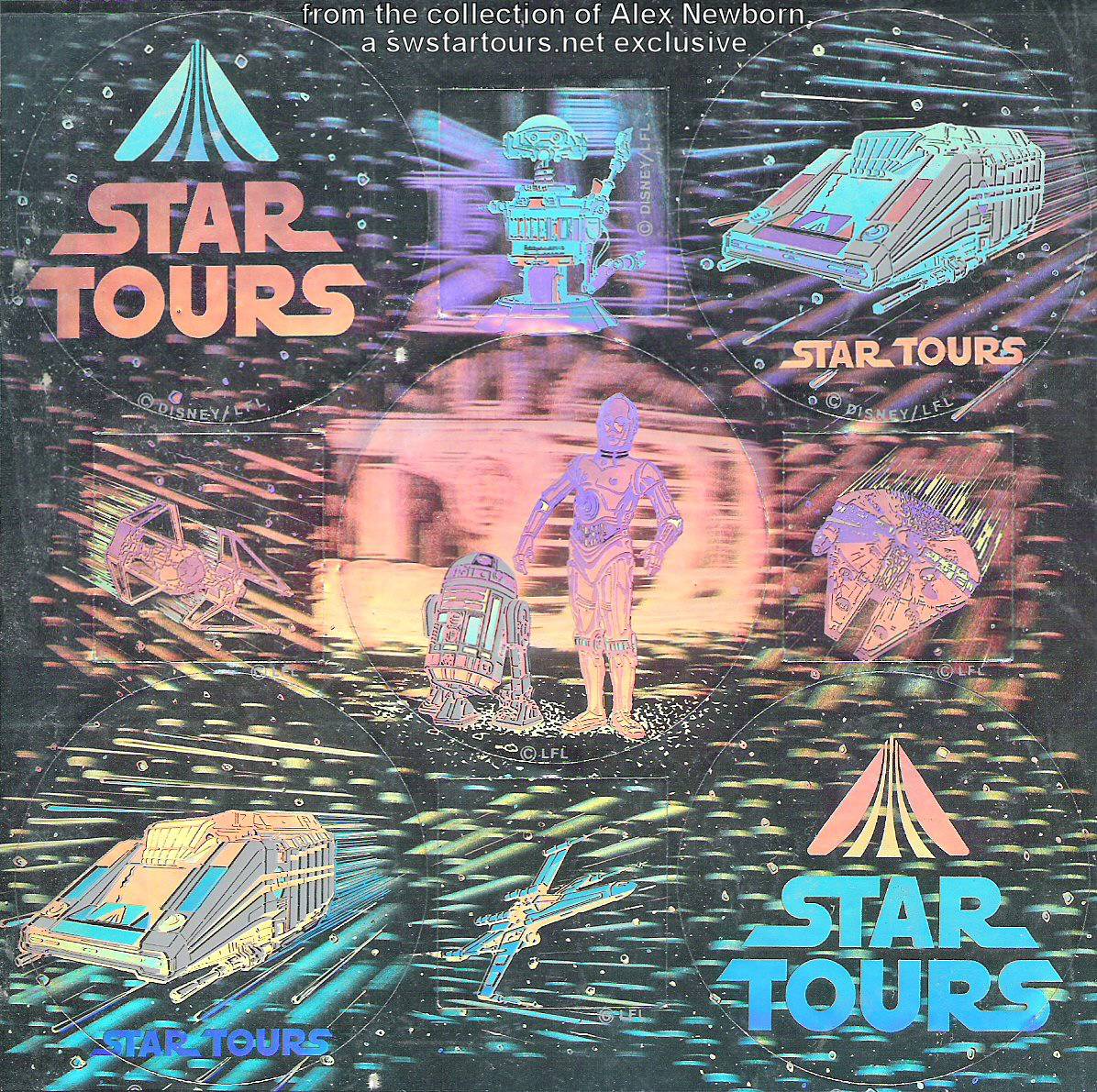 But what was really cool was that the cardback for the stickers was designed to be cut out as a Star Tours mobile. I scanned everything still in the plastic and was surprised how good the scans looked, though I had to digitally clean up a lot of wrinkles and other problems.
You'll need to print both the color front of the mobile and the black and white obverse, and then glue those two pages together before cutting everything out and adding the strings. That's some nifty line art, though, huh?
So here for your own enjoyment is the 1991-era STAR TOURS MOBILE. Have fun!