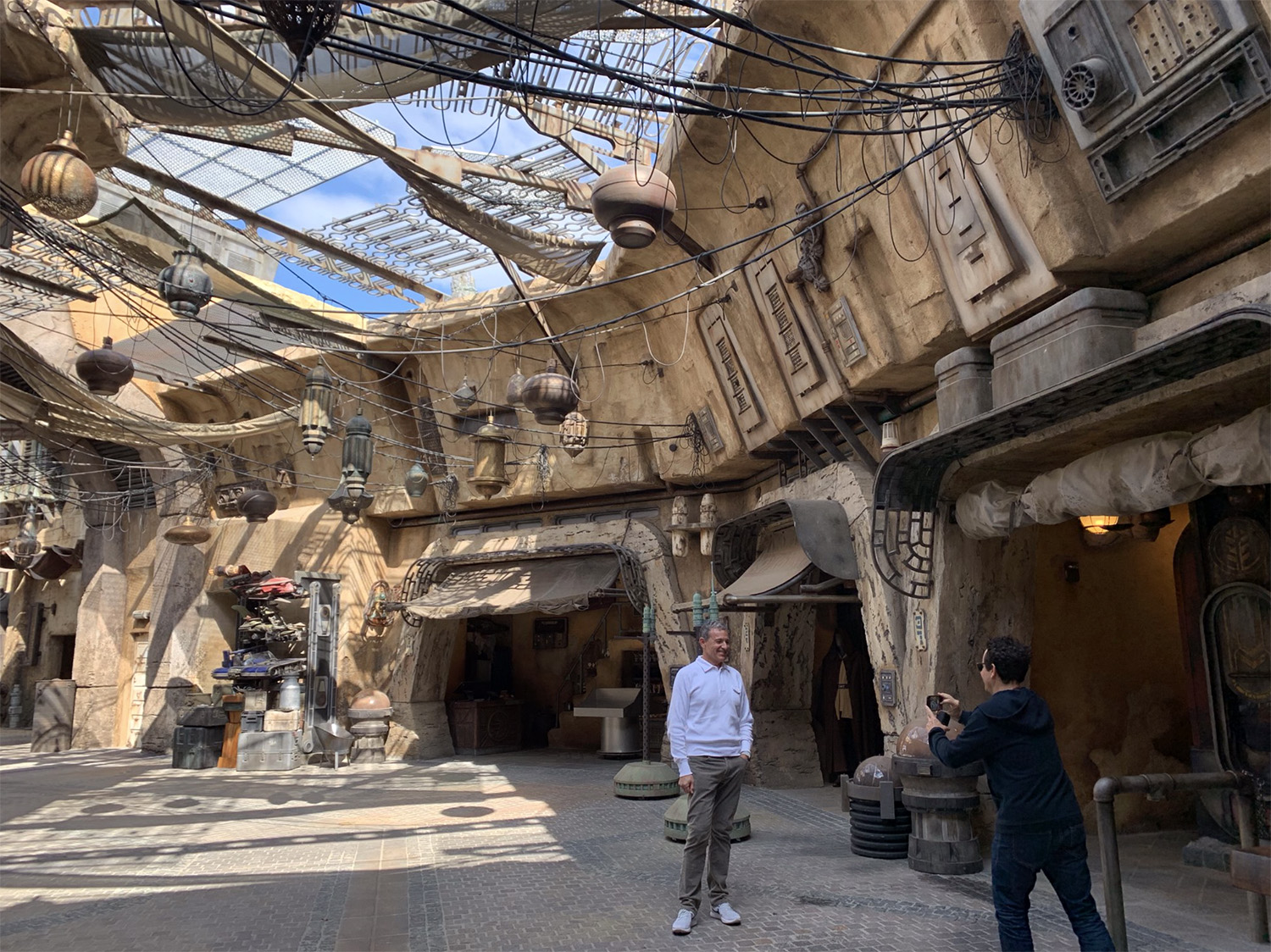 David Yeh
Galaxy's Edge: All the Photos You Missed Last Week
Article
May 14, 2019
With Galaxy's Edge on the verge of its grand opening, it's quite possible to miss any one of the dozens of news and posts and photos regarding the ambitious new land coming to Disneyland on May 31st. Here's a look at what you may have missed in one spot!

First up, Walt Disney Company Chairman, Bob Iger gave a tour of Galaxy's Edge to Steven Spielberg, JJ Abrams, and Kathleen Kennedy. Imagineering's Scott Trowbridge was also on hand for the private tour. The images, the first looks of their kind, provide just a taste of how incredible this new land looks.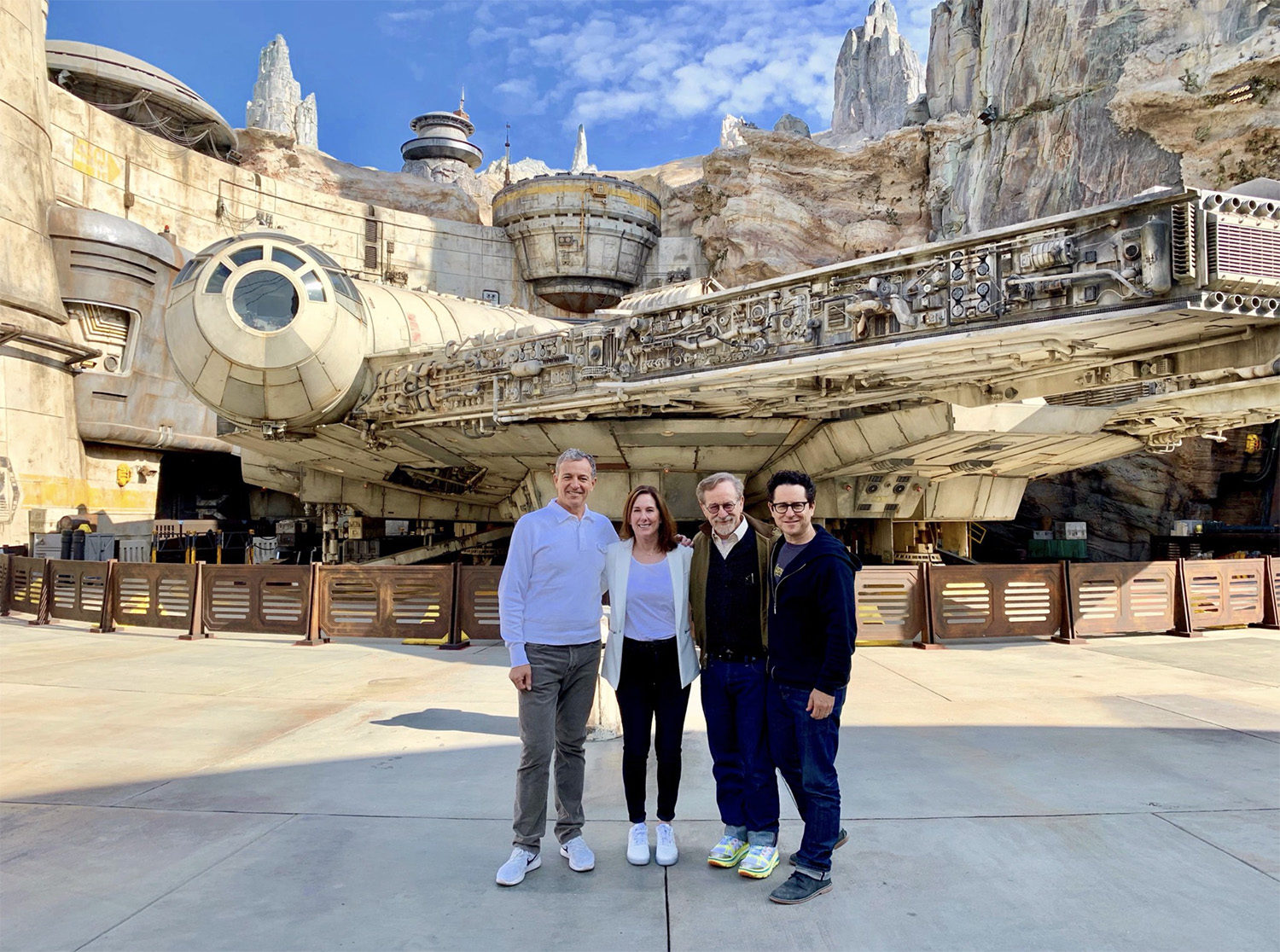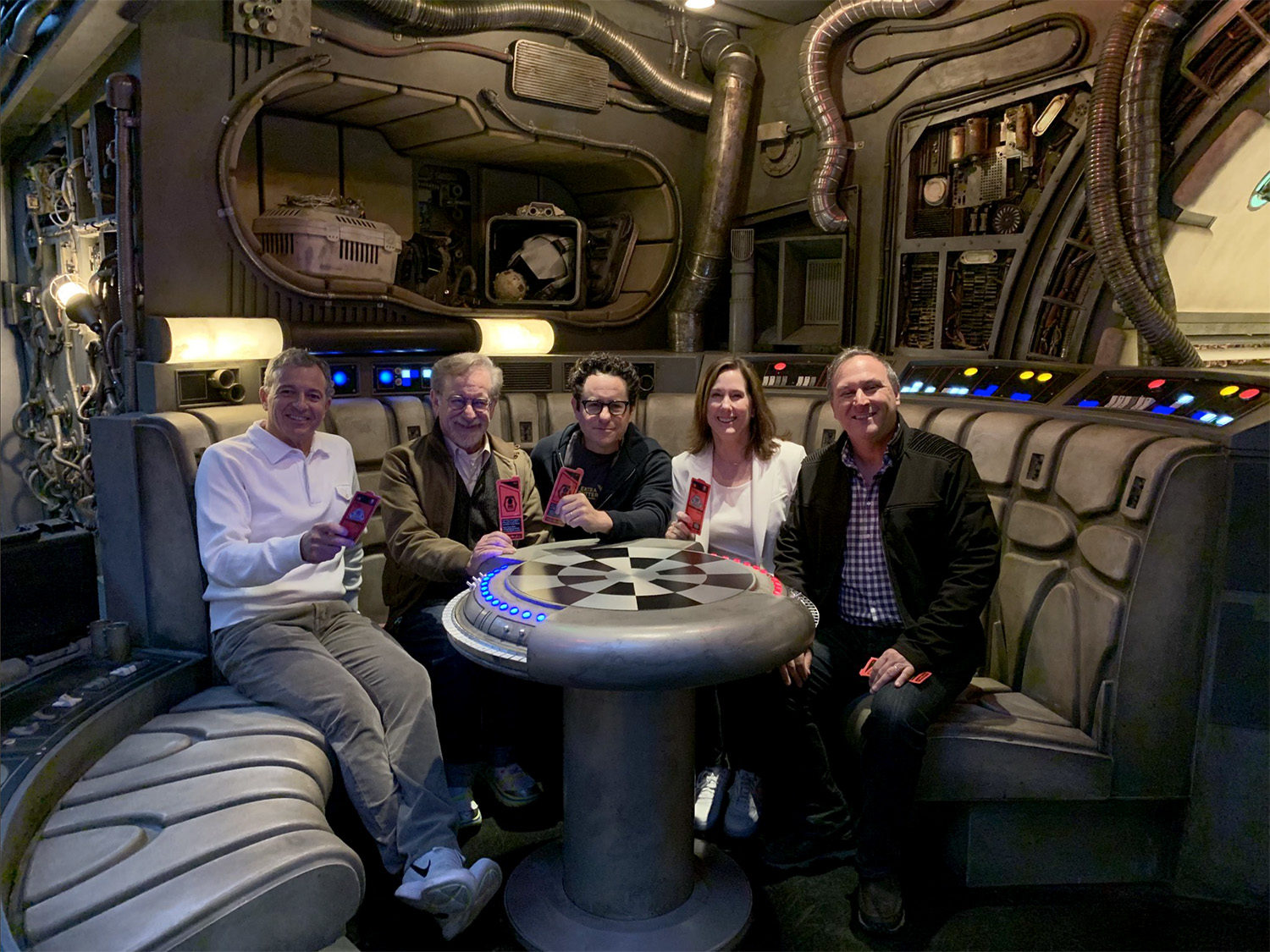 D23.com provide a first look at many of the details you can find walking around the land.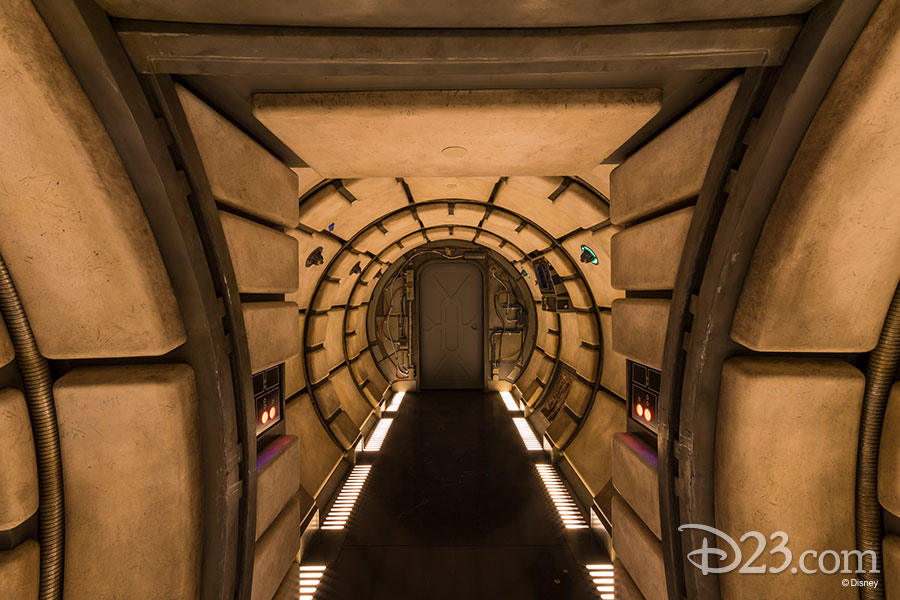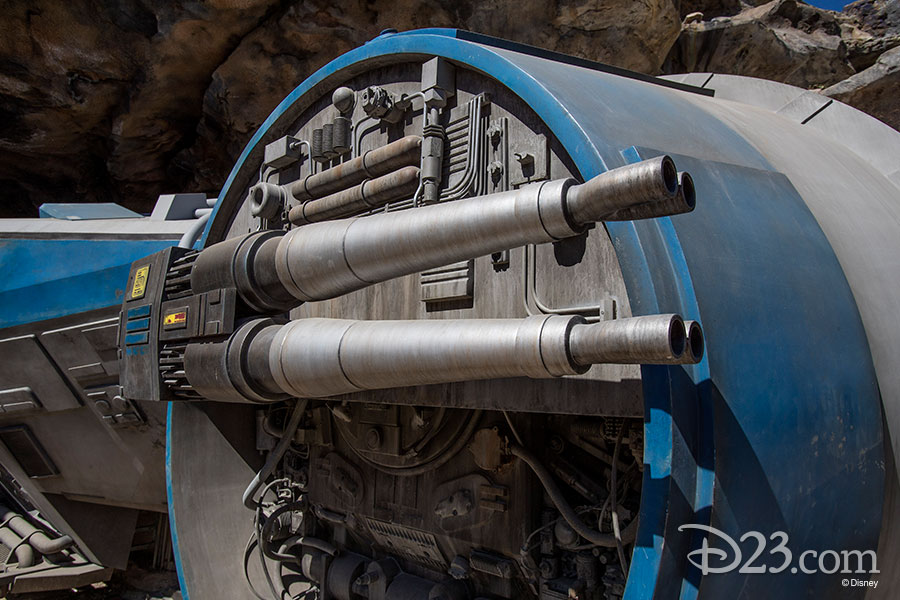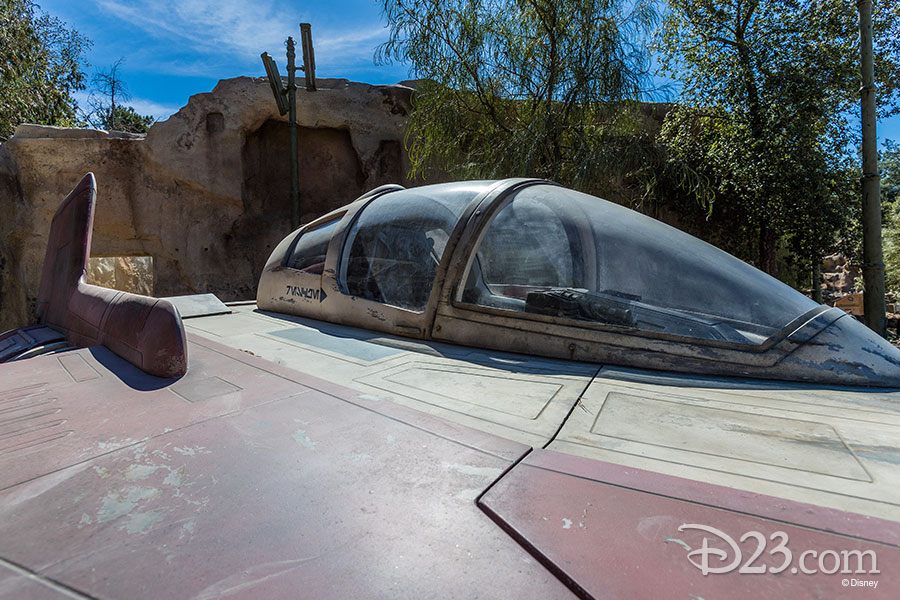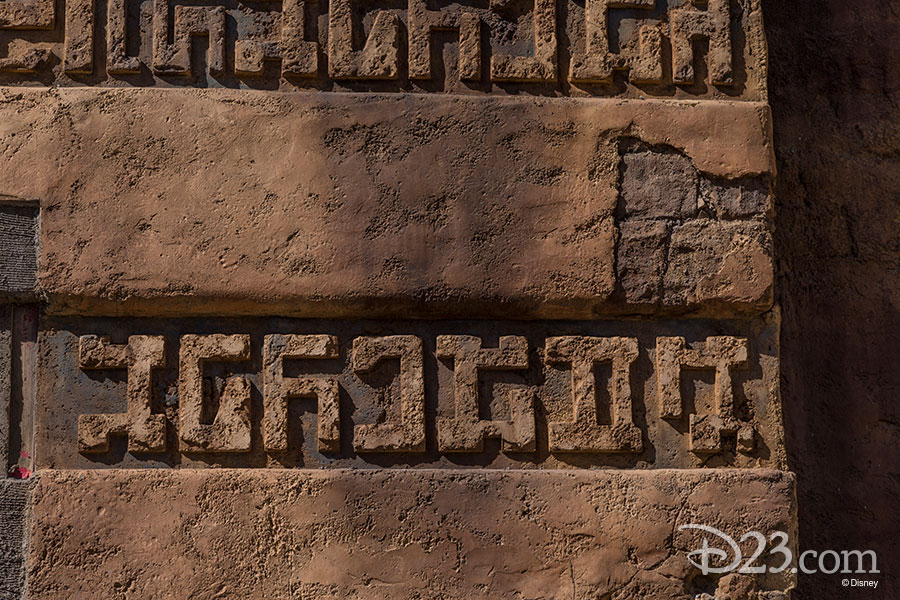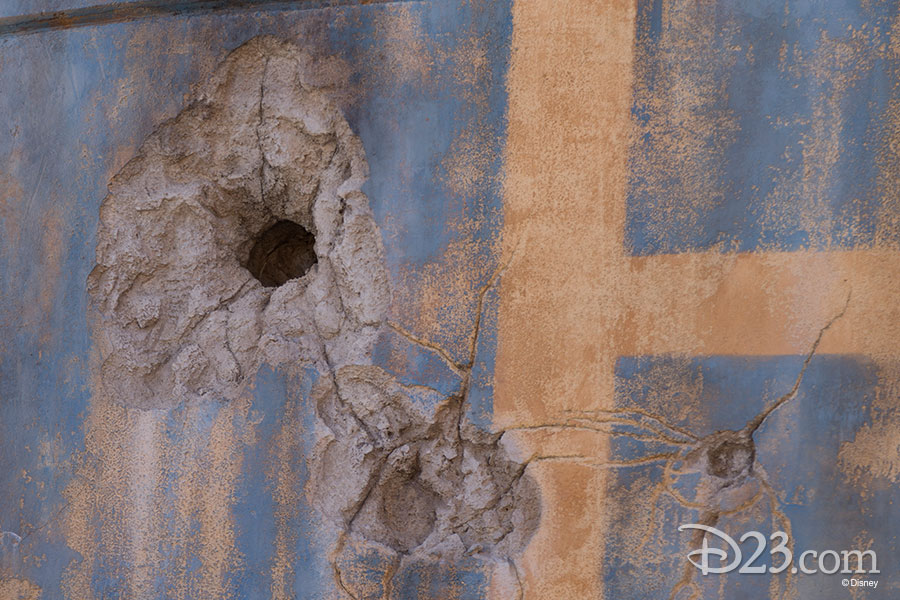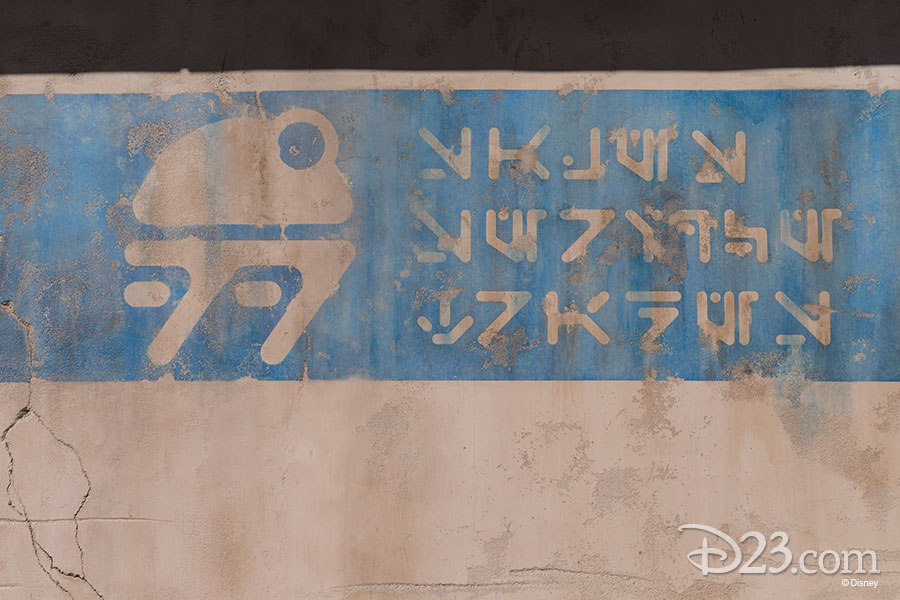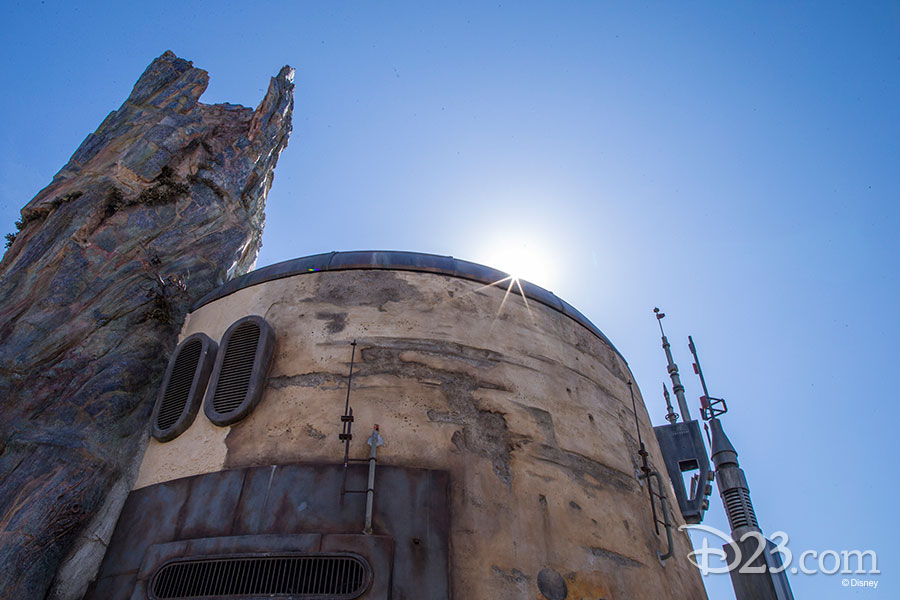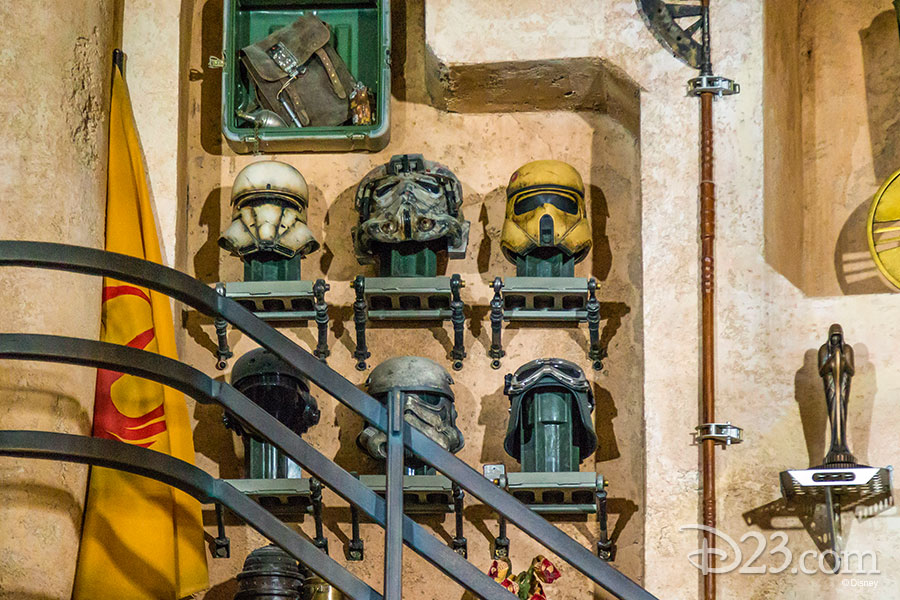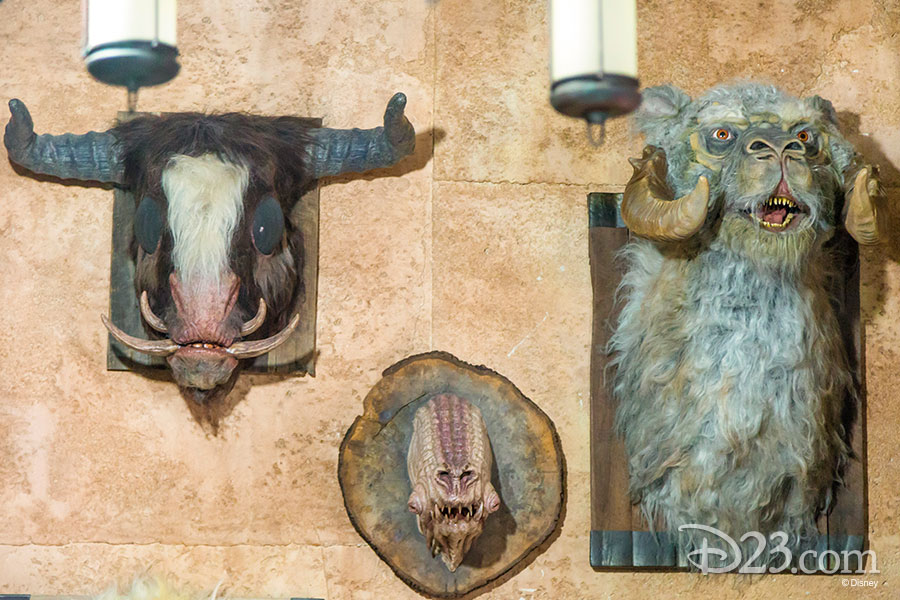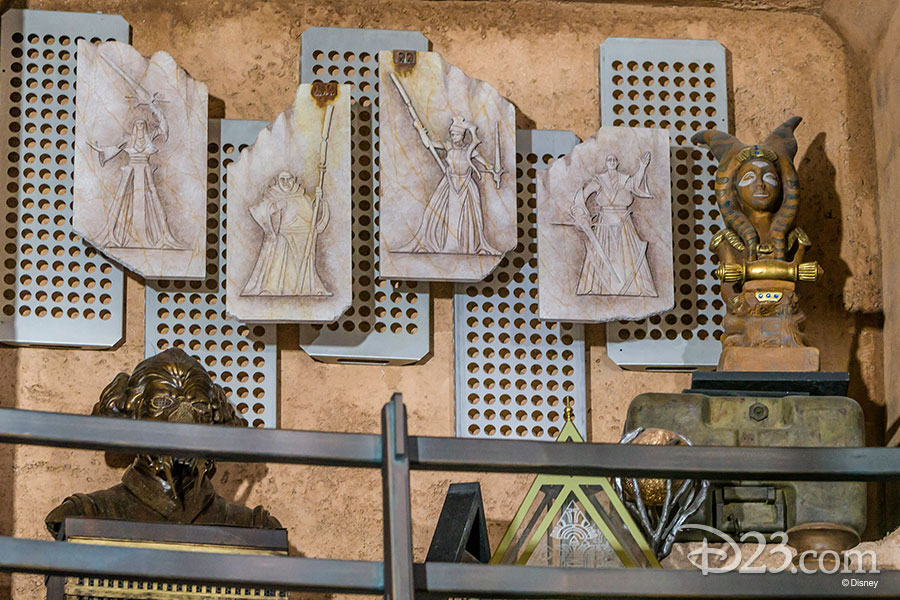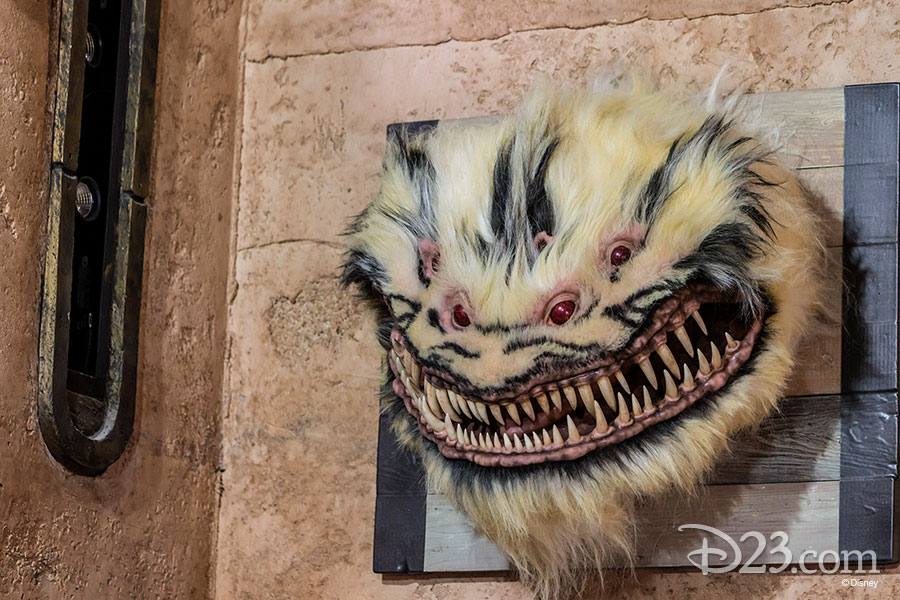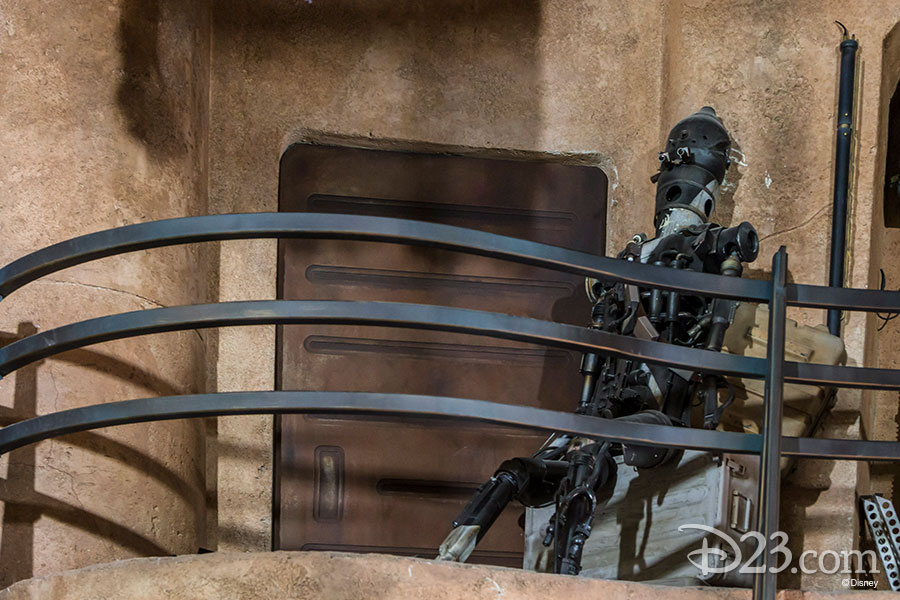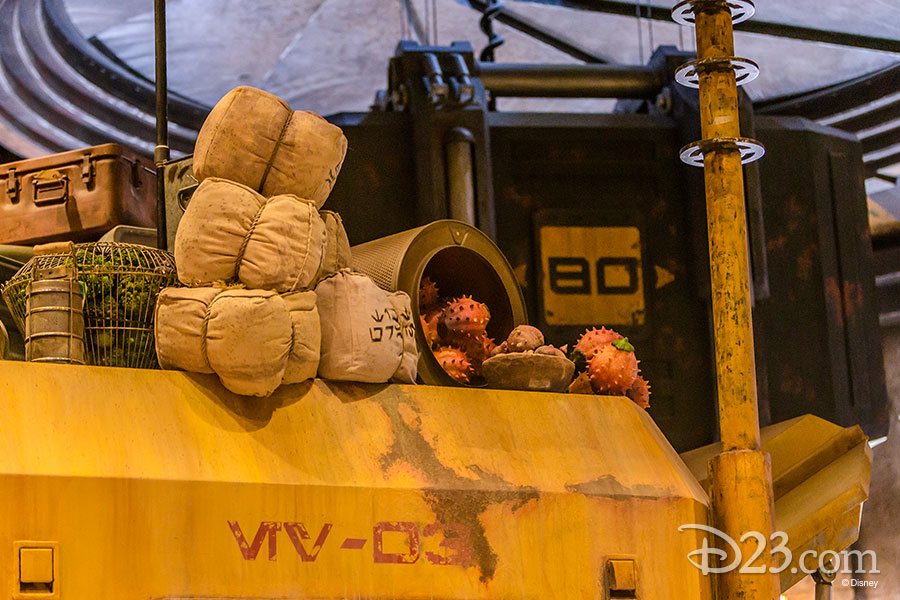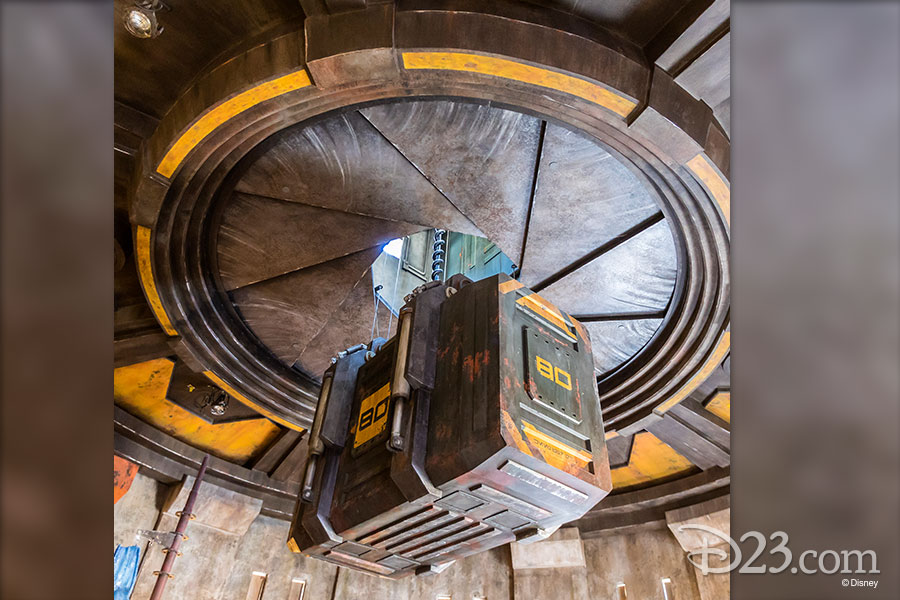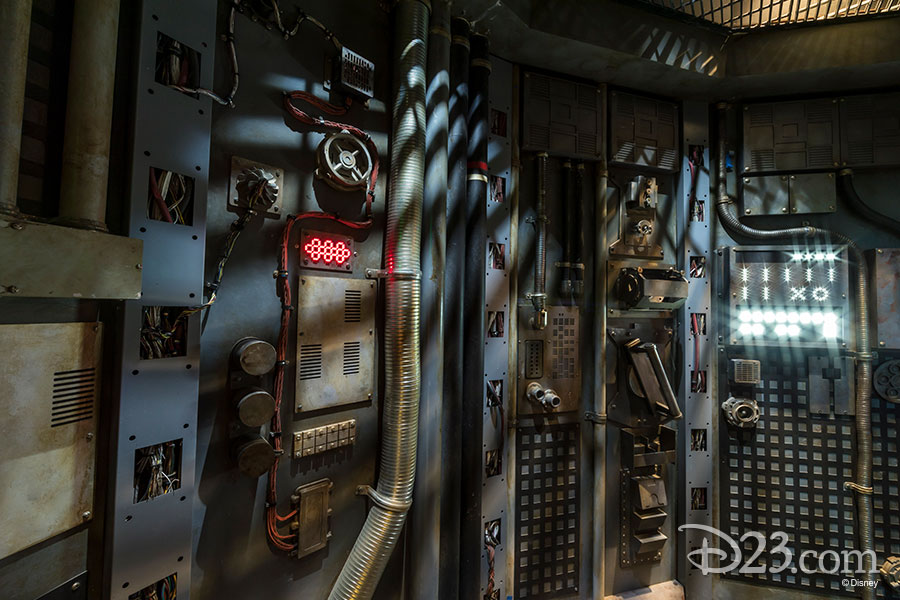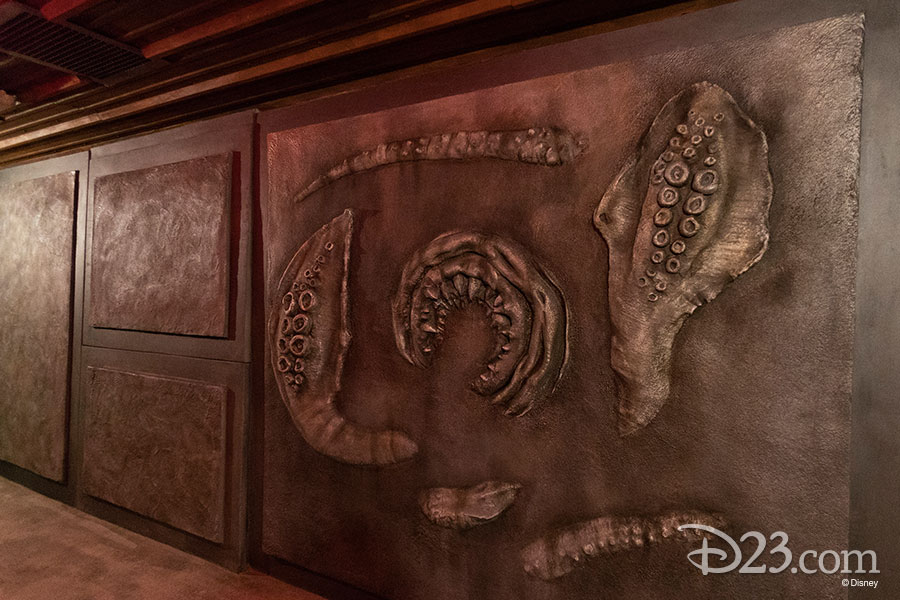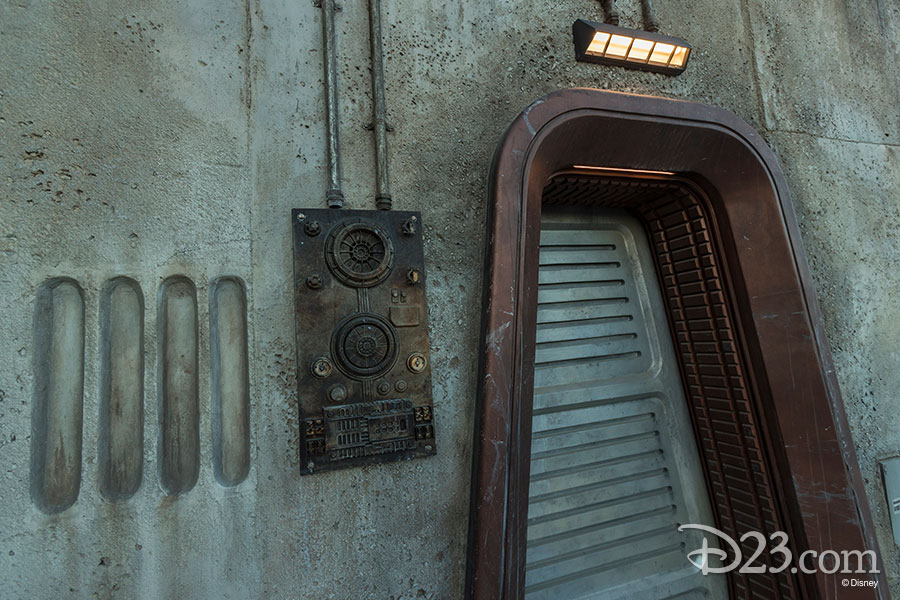 Disneyland released this 360 degree look at the Millennium Falcon: Smuggler's Run waiting area:
And last but not least, check out this transmission from Vi Moradi asking all of us to help the Resistance on Batuu: @EndorExpress

What do you think? Sign us up for the Resistance right now!