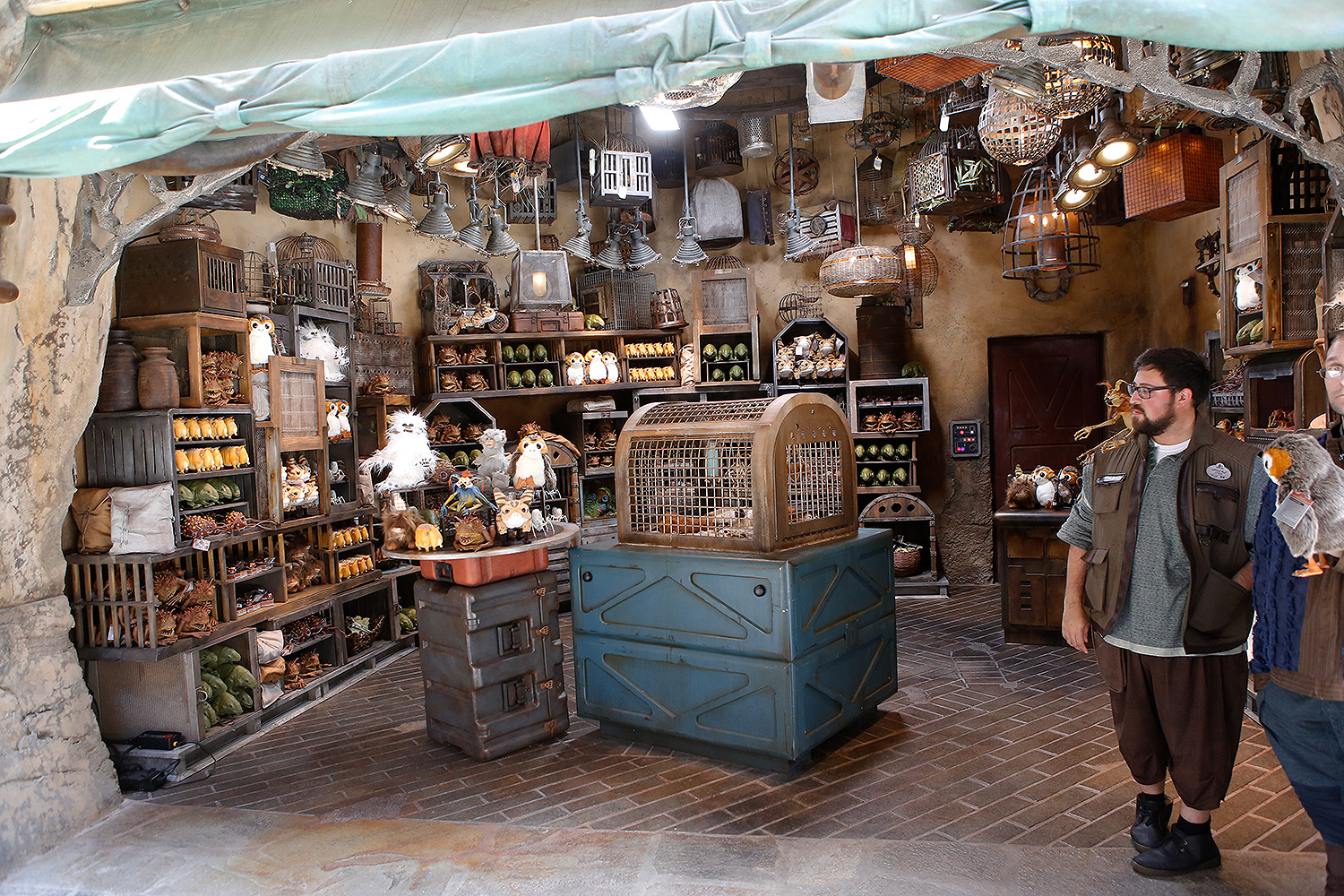 David Yeh
Hidden Creatures of the Creature Stall
Diving deep in Galaxy's Edge's Marketplace
Article
July 14, 2022
There's only one spot in Star Wars: Galaxy's Edge to bring home a critter buddy of your very own, be it a Lothcat or Wampa, and that's at the Black Spire Marketplace Creature Stall. But there's a few creatures hanging high above the shop that you can't see, nor can you buy. What could they be? Where are they from? We did our best to identify the hidden creatures, and we may have missed a few (please let us know if we did), but here we go…


BLOGGIN
Bloggins were avian creatures that lived on the planet Jakku. Rey noted in her journal that bloggins were the dumbest creatures in the galaxy.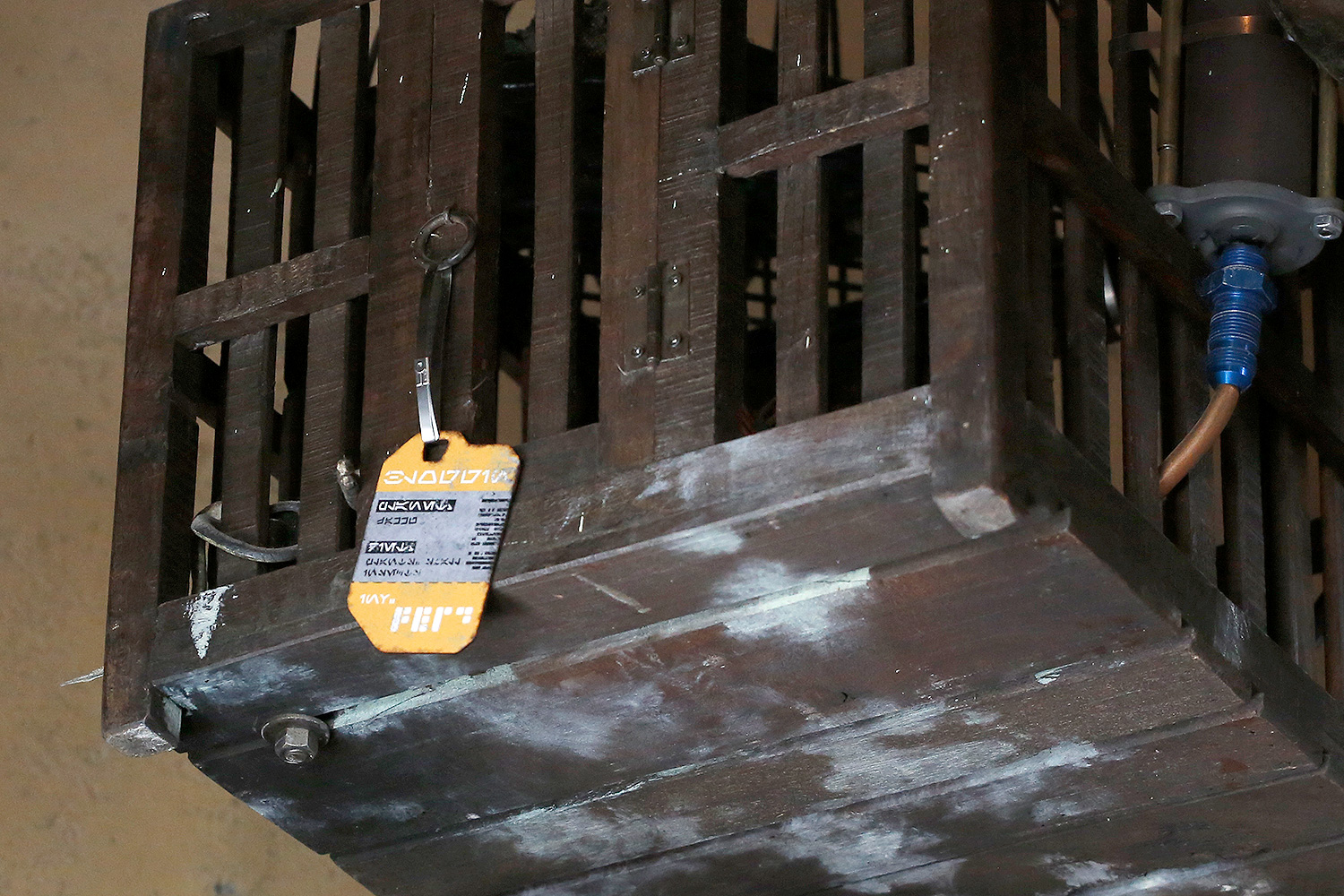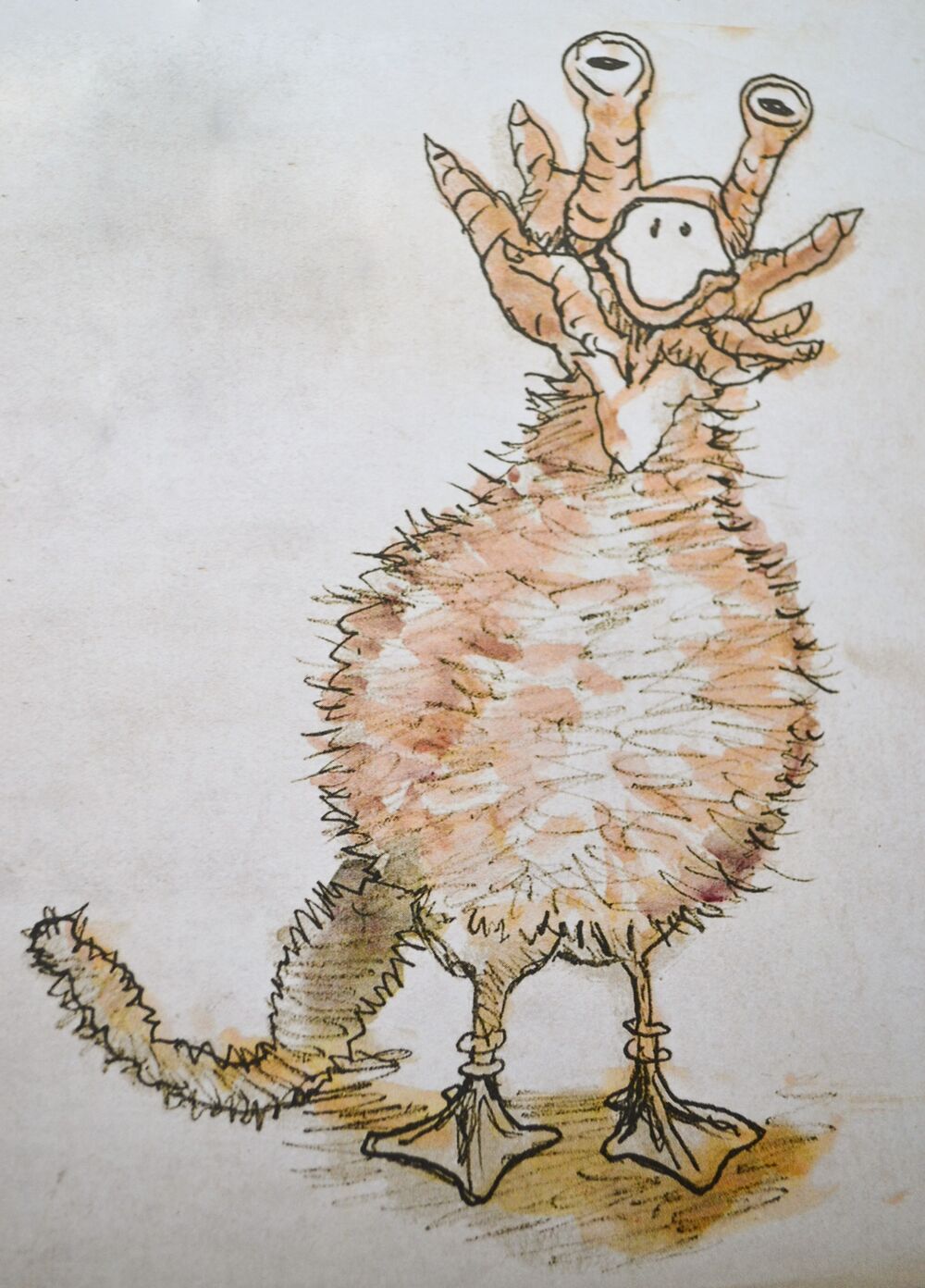 Planet: Jakku
Diet: Plants, Small insects
INV: 8972


RUGGER
Ruggers are non-sapient creatures native to the forest moon of Endor. Small-sized herbivores, they have four paws with suction-like foot pads that allow them to climb trees easily. They also have a long tail, likely to balance their weight; and their body is covered by long fluffy hair. Ruggers have large eyes and ears, and a short snout. They use their sharp incisors to open hard-shelled nuts. They also feed on berries and other small fruits. Ruggers hibernate during the winter.

There are two main varieties of Ruggers: the Forest Rugger, that lives in trees and has green or white fur; and the Plains Rugger, that lives in grasslands and has yellow fur.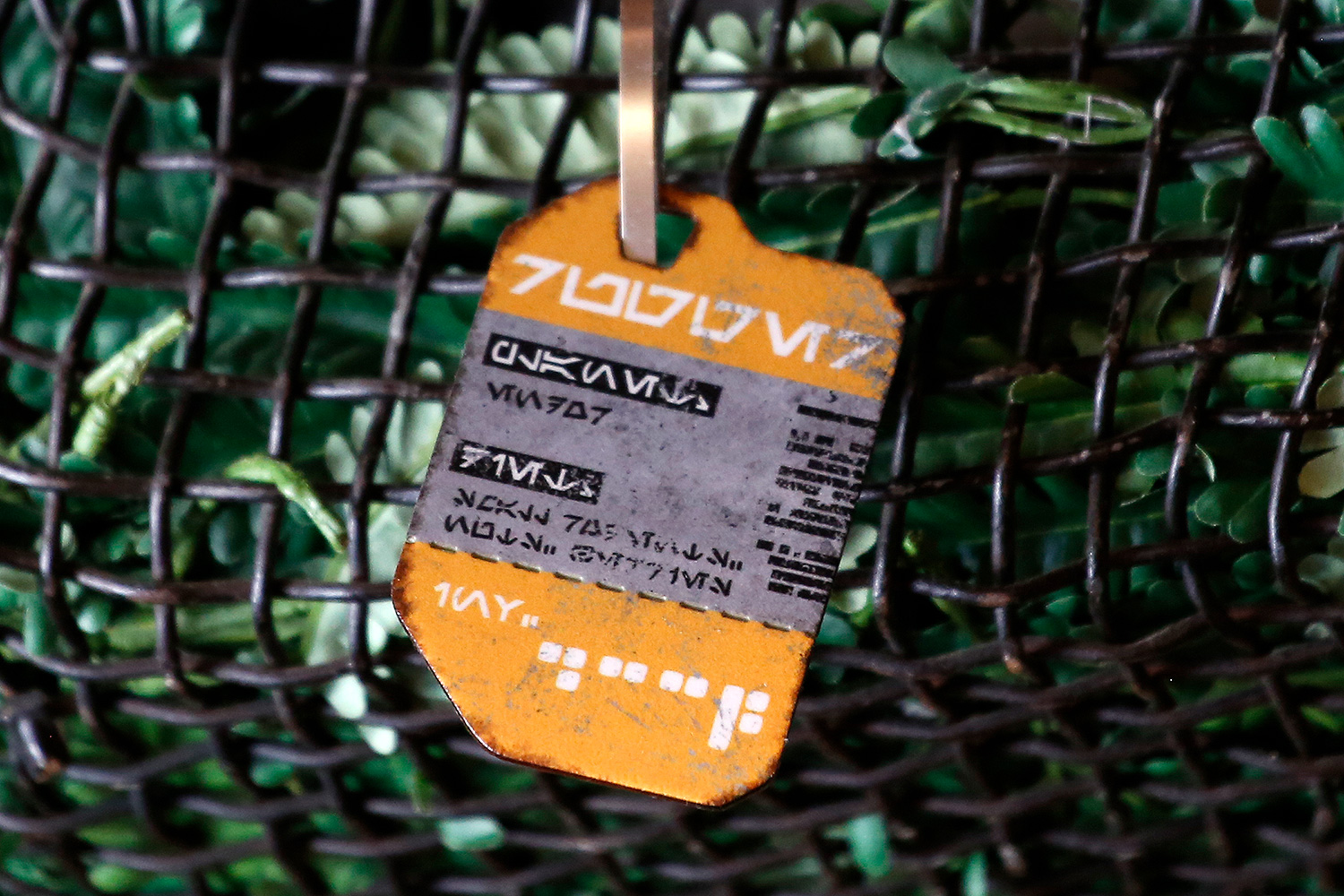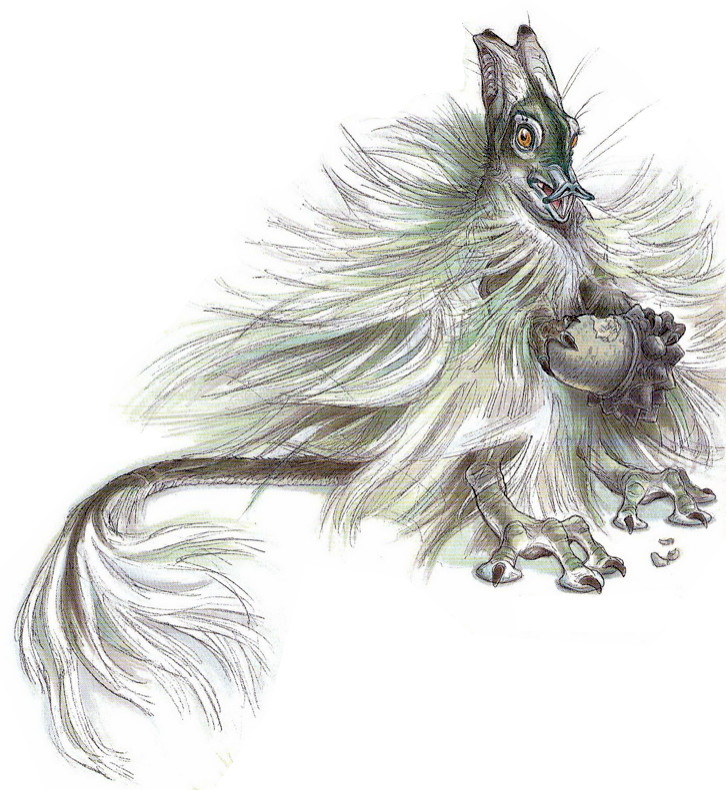 Planet: Endor
Diet: Small rodents, nuts, berries
INV: 2118


VARIOUS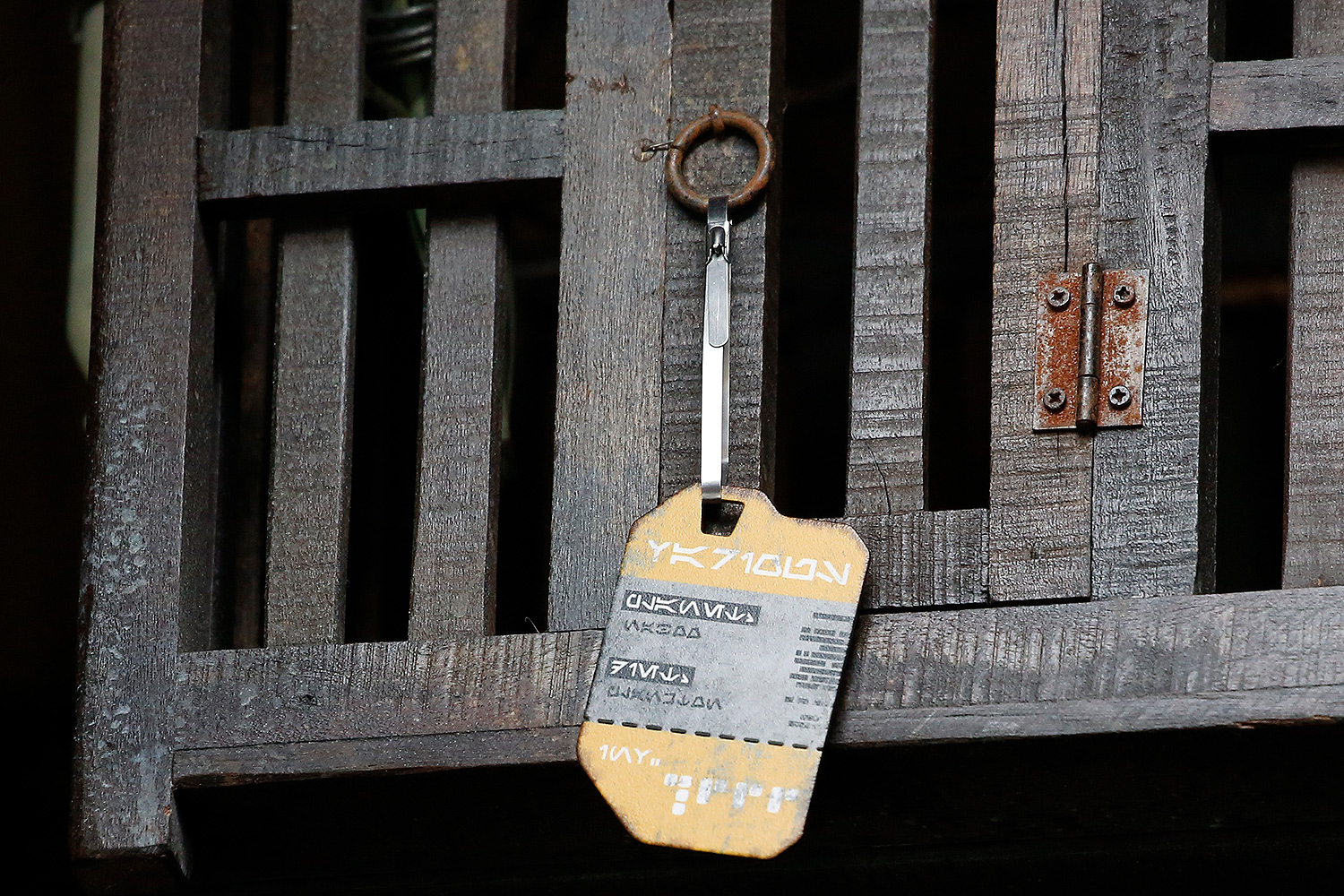 Planet: Naboo
Diet: Plankton
INV: 3444


UNKNOWN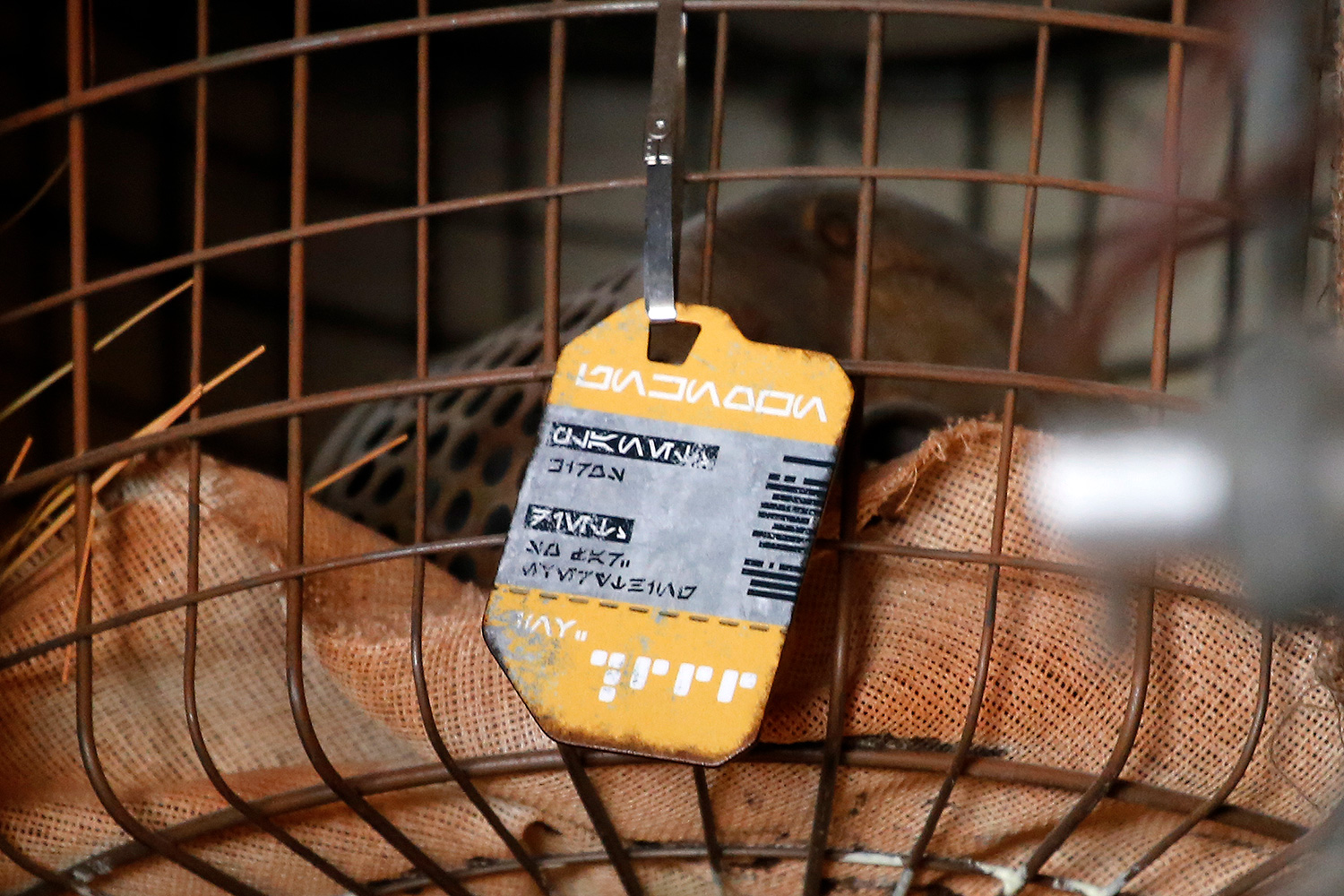 Planet: Kiros
Diet: So far, everything
INV: 3444 (same number as VARIOUS above)


NEEBRAY
Neebray were flying, limbless creatures which varied greatly in size and habitat. They could be found on many worlds, such as Rugosa, Rishi moon, Tatooine (where they sometimes circled over Jabba's Palace), and even in space. Available for purchase.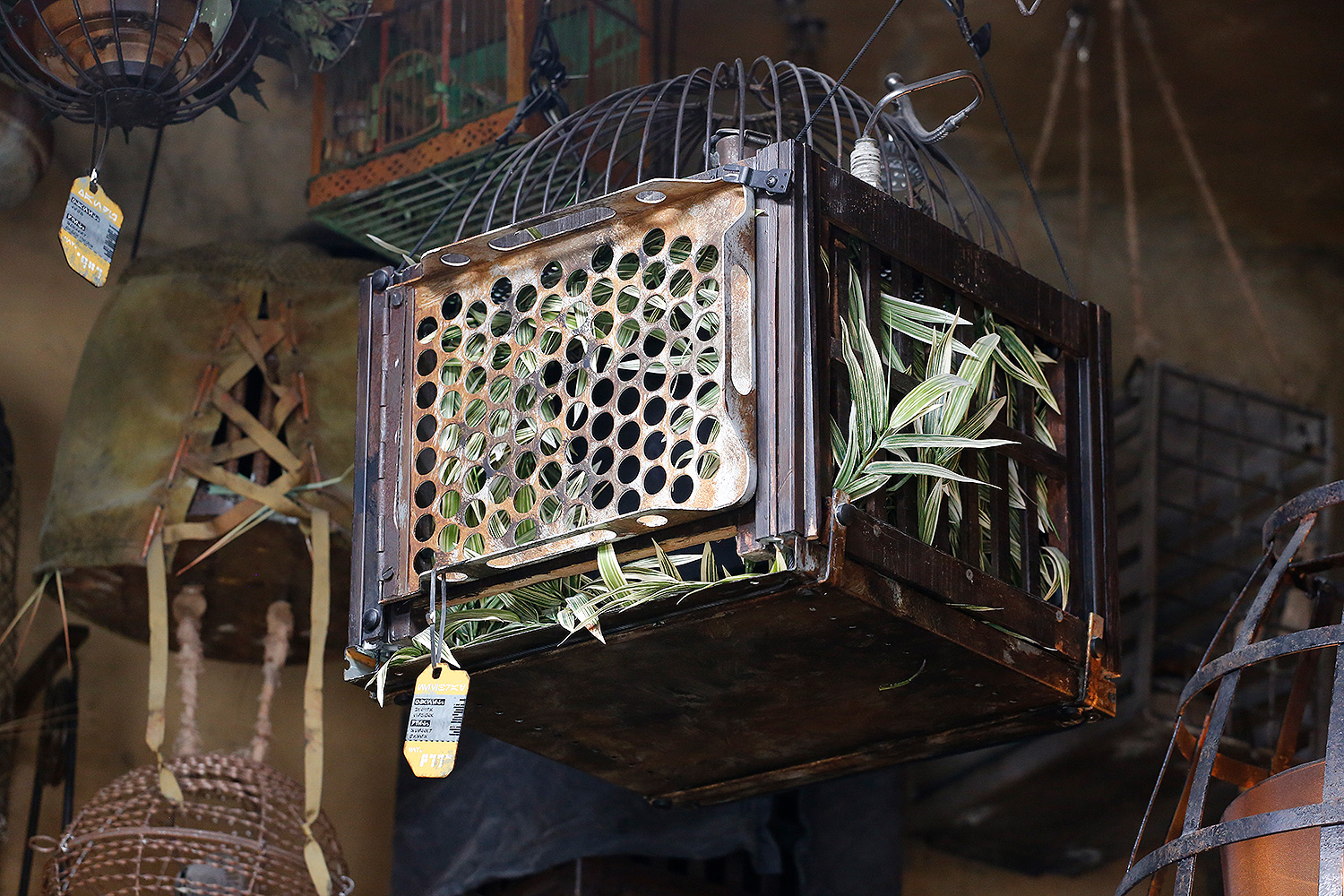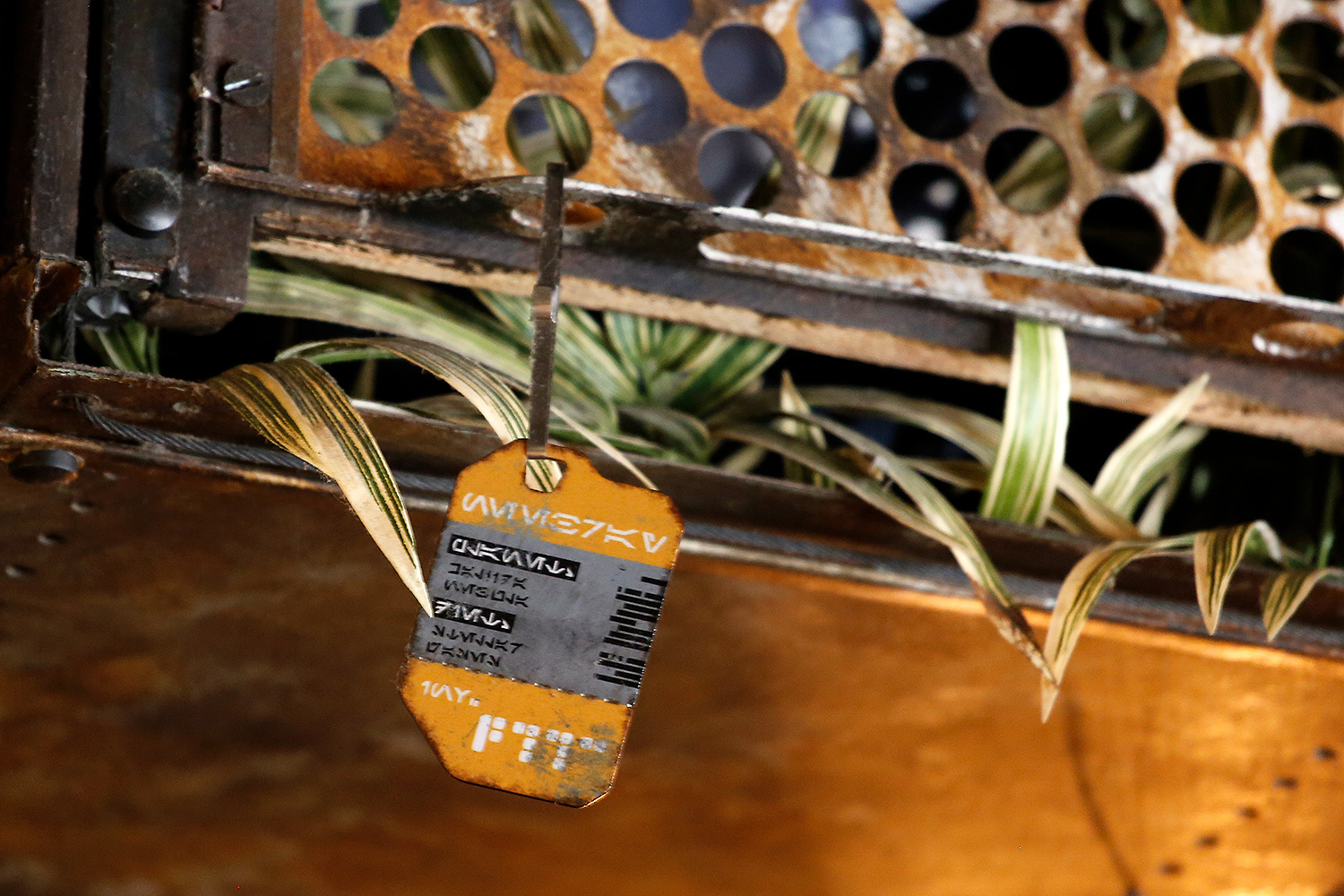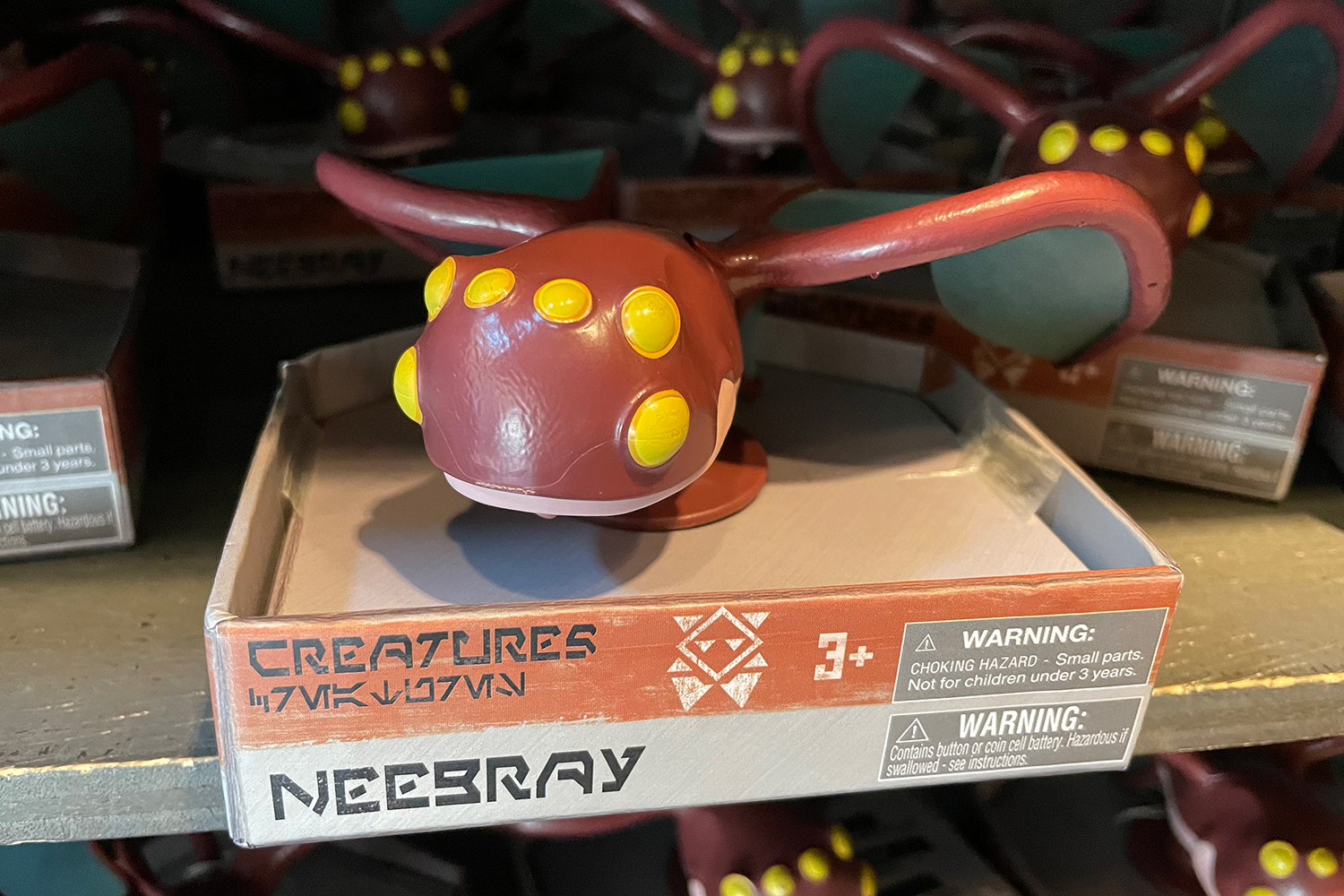 Planet: Kaliida Nebula
Diet: Stellar Gases
INV: 8331


TOOKA
This one you can buy! A small, feline creature found throughout the galaxy, tookas are simultaneously adored as fuzzy pets and reviled as feral nuisances on many planets. Properly trained, they can be affectionate as well as effective pest-hunters, which has led to their proliferation across worlds as freighter captains and other spacers use tookas to rid their starship holds of vermin. Tookas are so commonplace that they are often represented as stuffed toys — like tooka dolls — or cartoon illustrations that play up their playful and/or predatory nature.

Loth-cats are members of the tooka family, and native to Lothal, often found in the grassy plains of the Outer Rim planet. They're small, temperamental creatures, and while at times friendly, are still able hunters with sharp teeth and claws.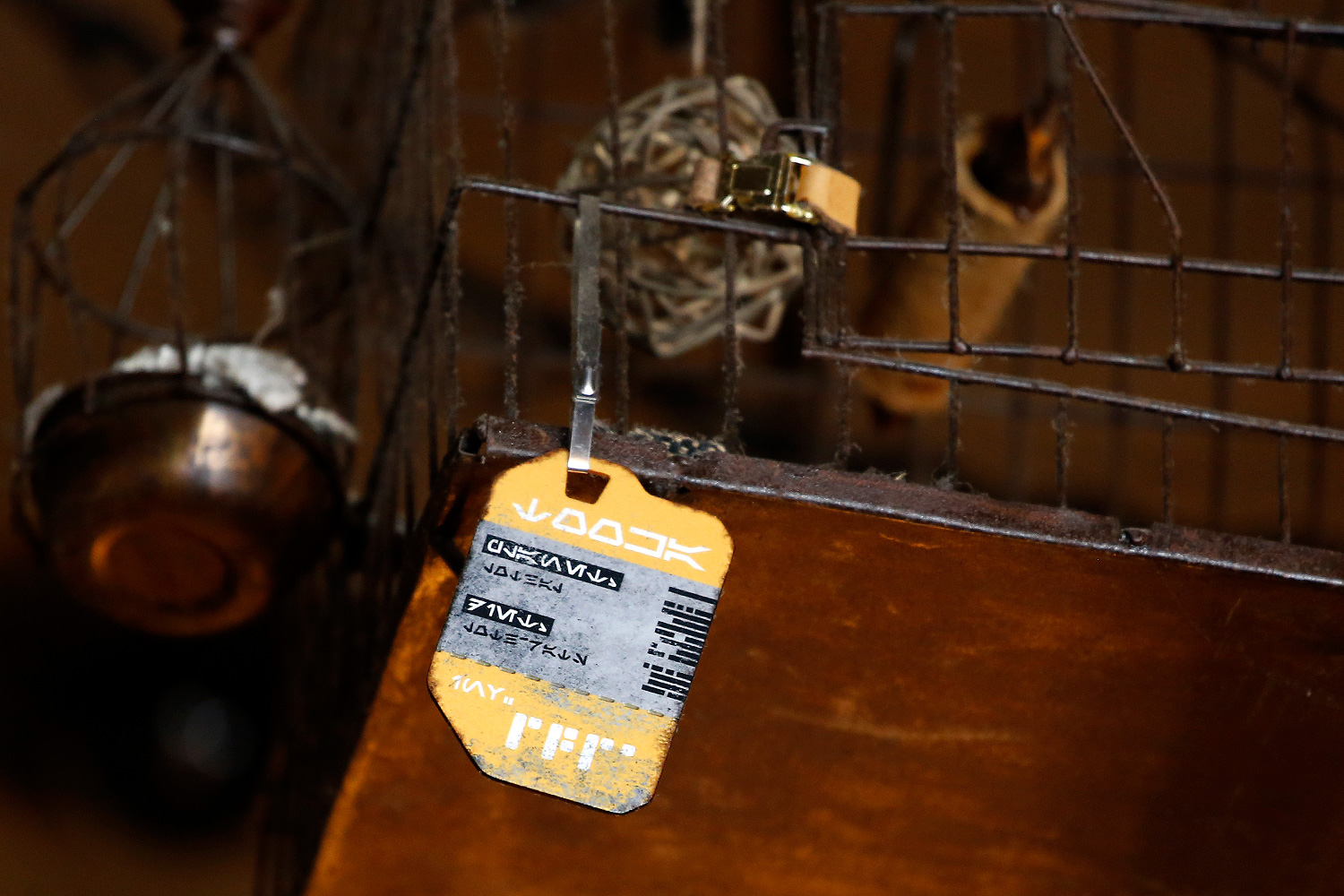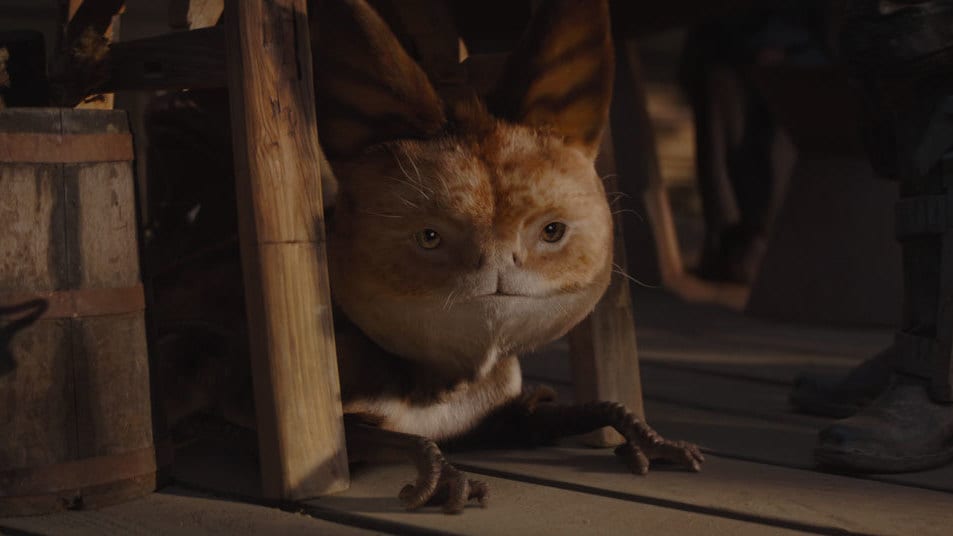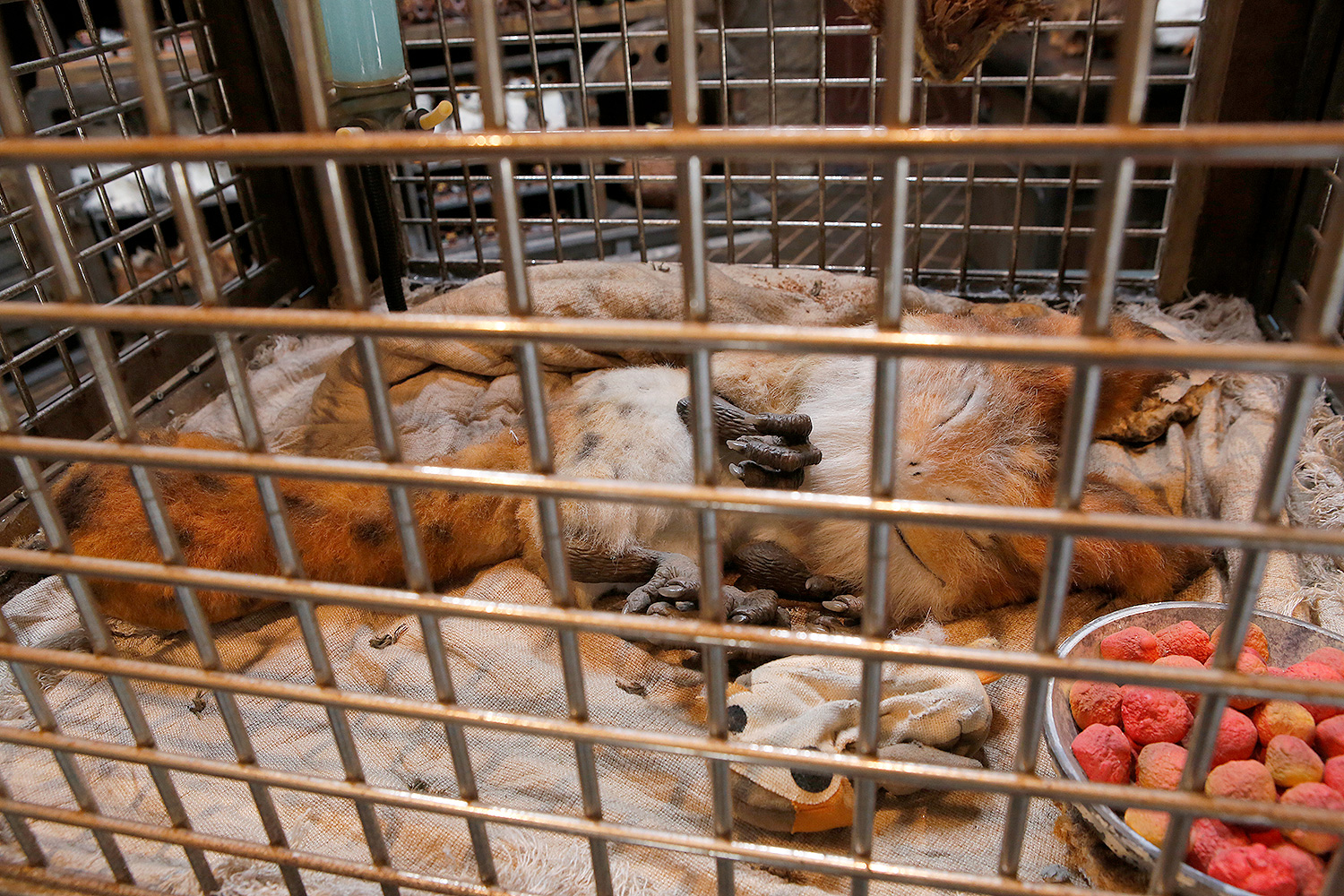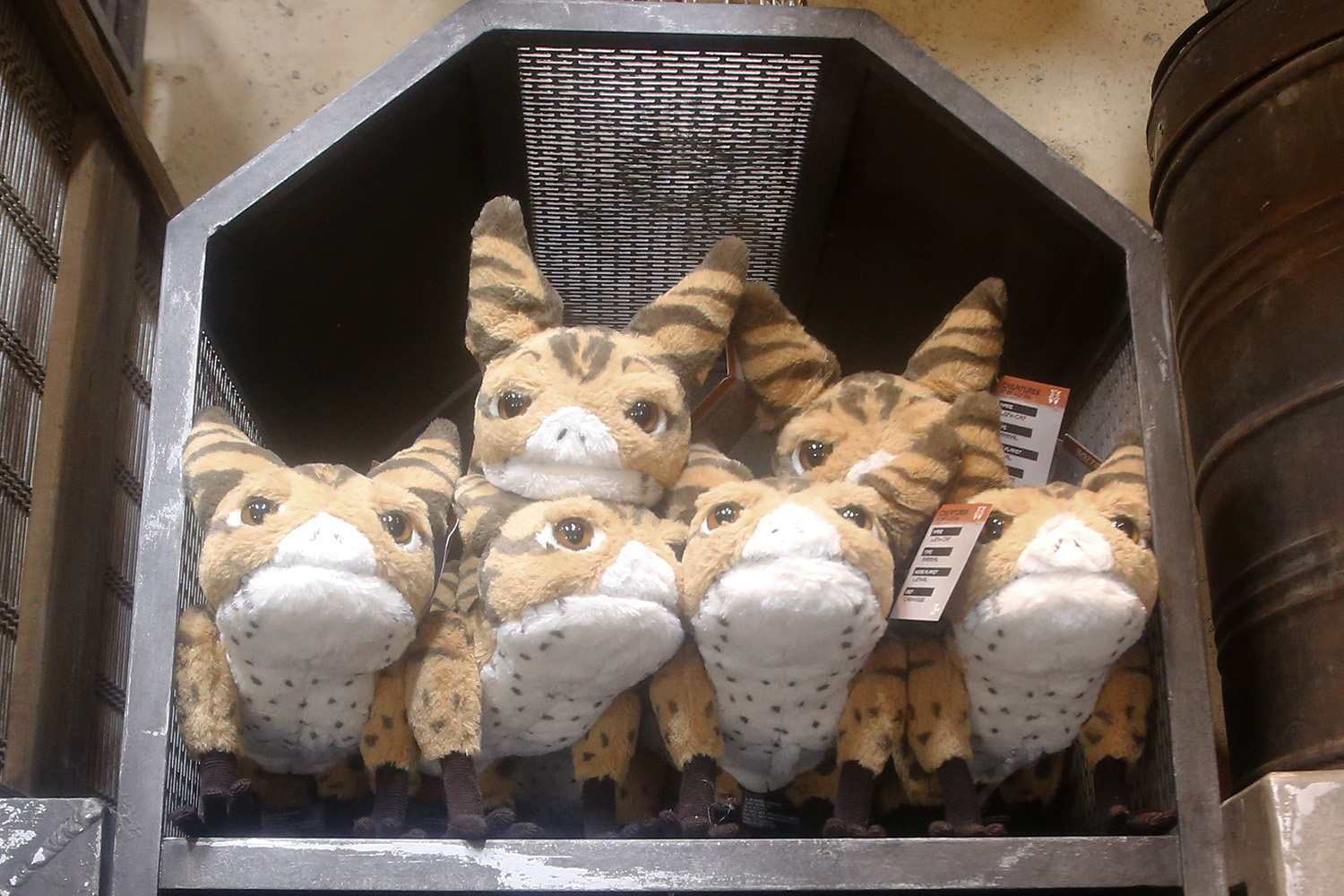 Planet: Lothal
Diet: Loth-Rats
INV: 7870


XANDU
Xandu were four winged, six eyed bat-like creatures, native to the planet Iego.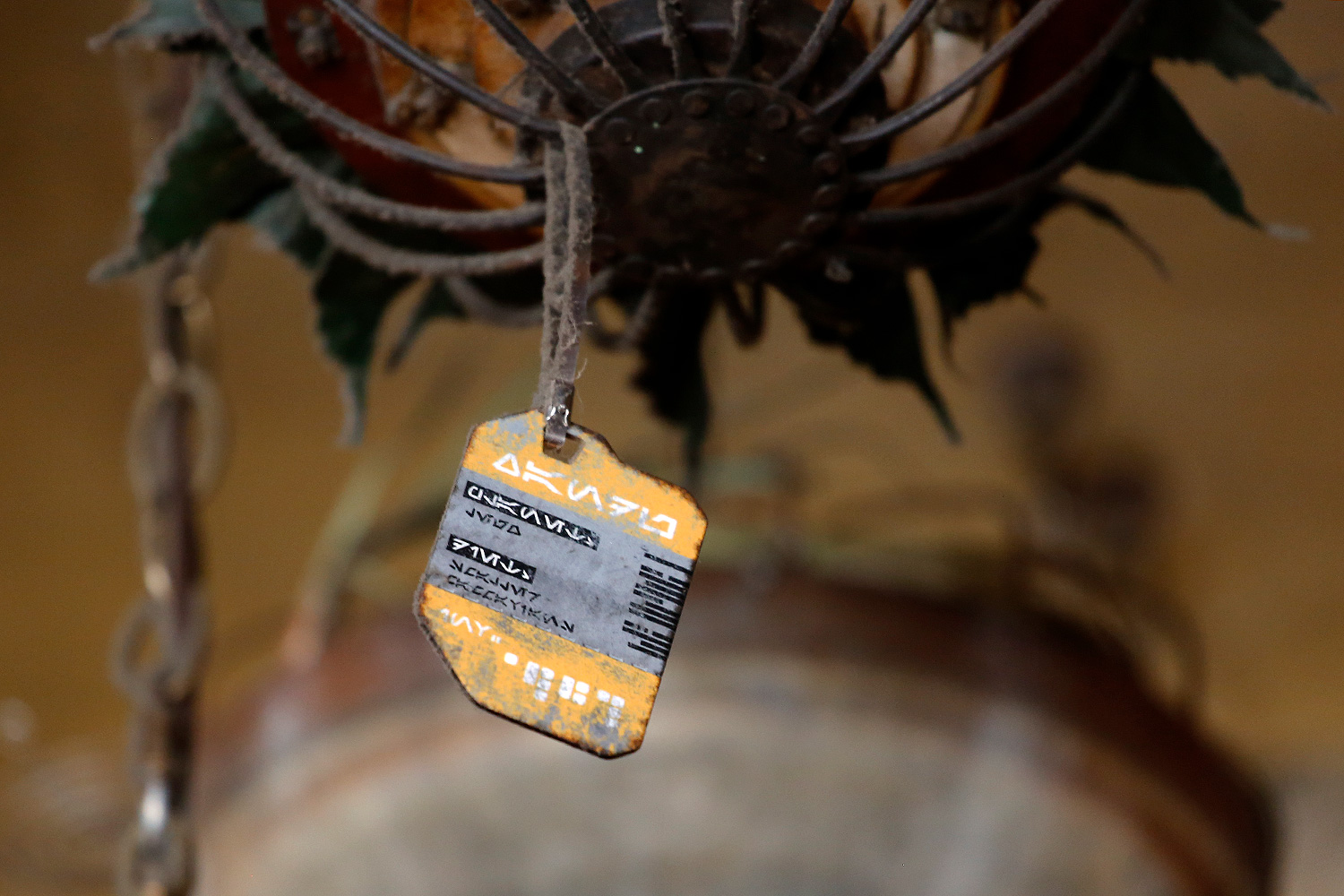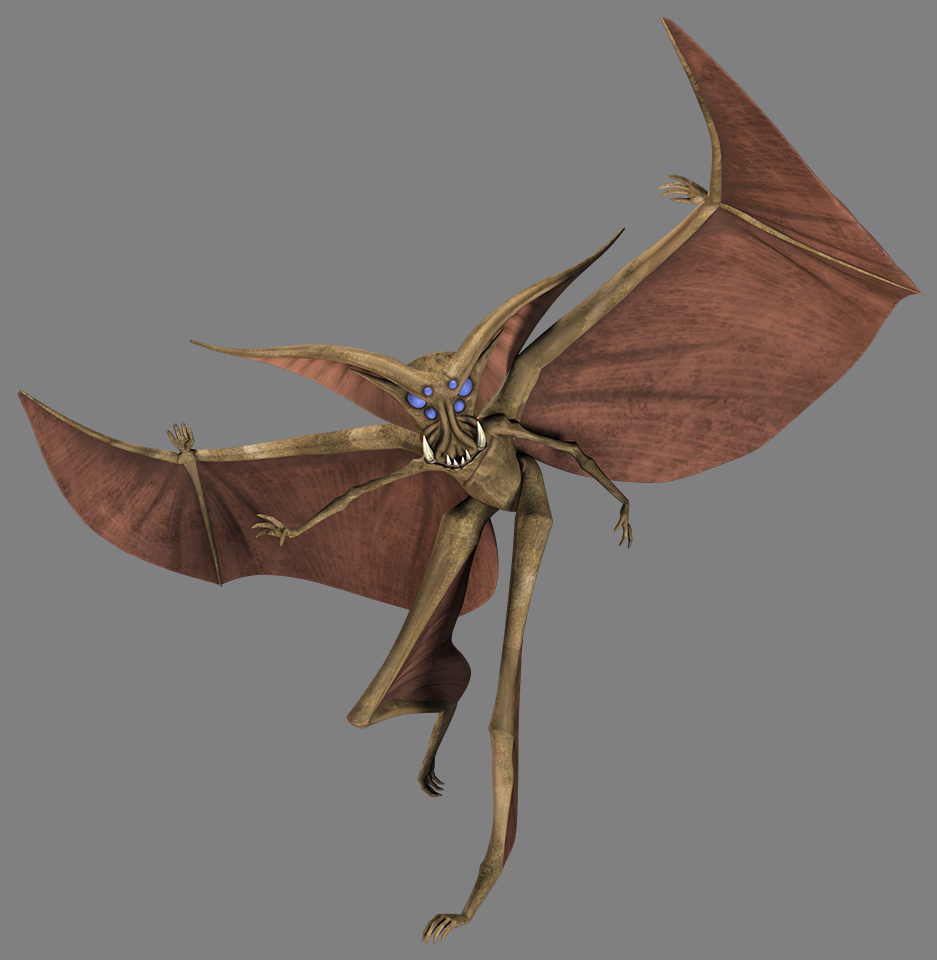 Planet: Iego
Diet: Smaller Mammavians
INV: 0653


CONVOR
Convorees (plural for convor) were small, flying creatures found from world to world. They had two eyes, two feathered wings, and a beak, feeding mostly on insects and small rodents.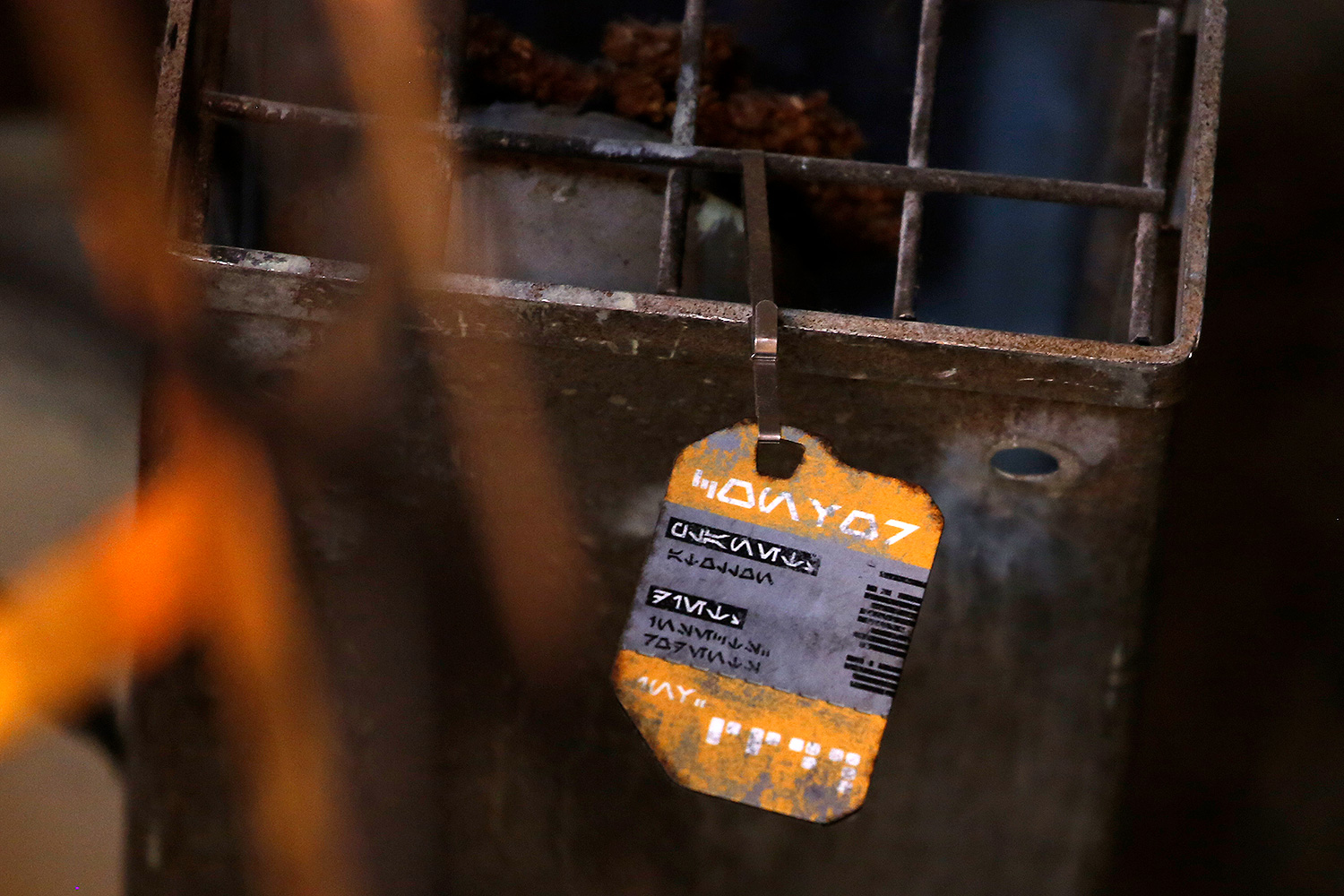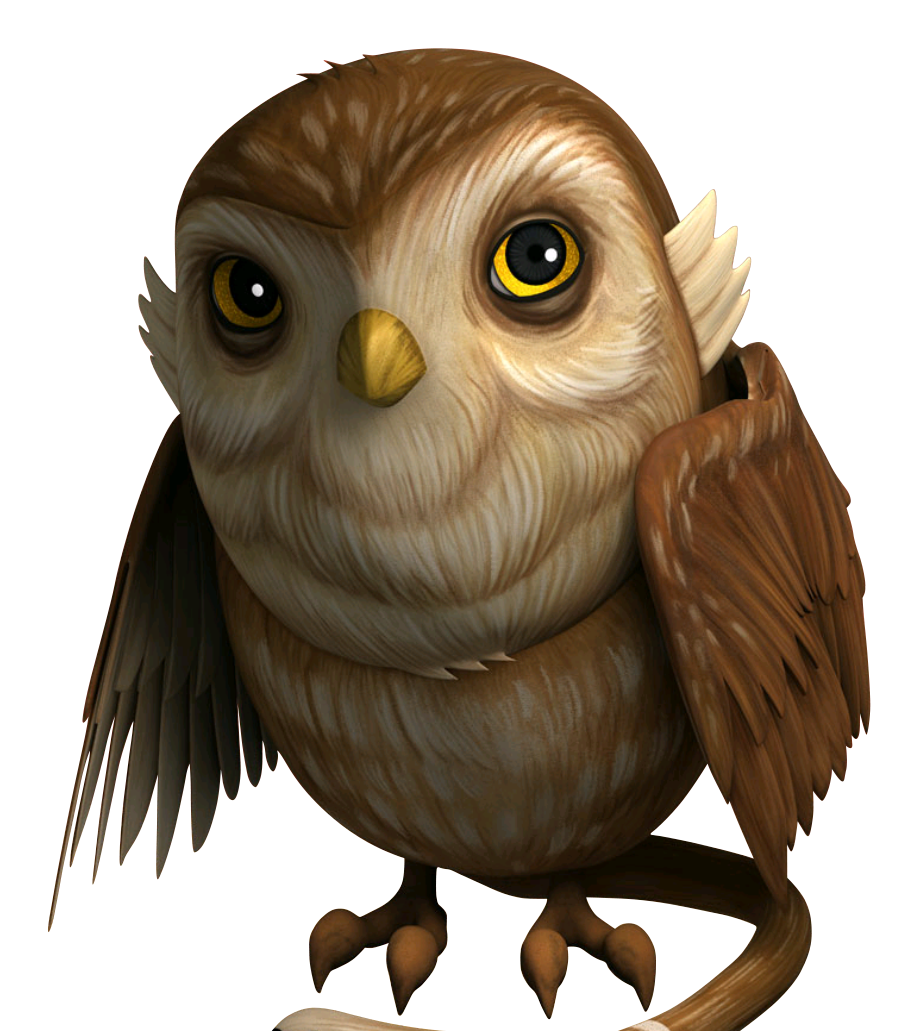 Planet: Atollon
Diet: Insects, Rodents
INV: 4423


FYRNOCK
Fyrnocks are ferocious quadruped creatures featuring yellow eyes, sharp teeth, and long tails, that reproduce in great numbers. The animals are unable, whether for fear or sensitivity, to walk in sunlight. In the cover of darkness, however, fyrnocks are fierce, relentless predators, attacking in throngs. Hera and Sabine of the Ghost crew encountered a colony of fyrnocks on the Fort Anaxes asteroid, barely escaping with their lives.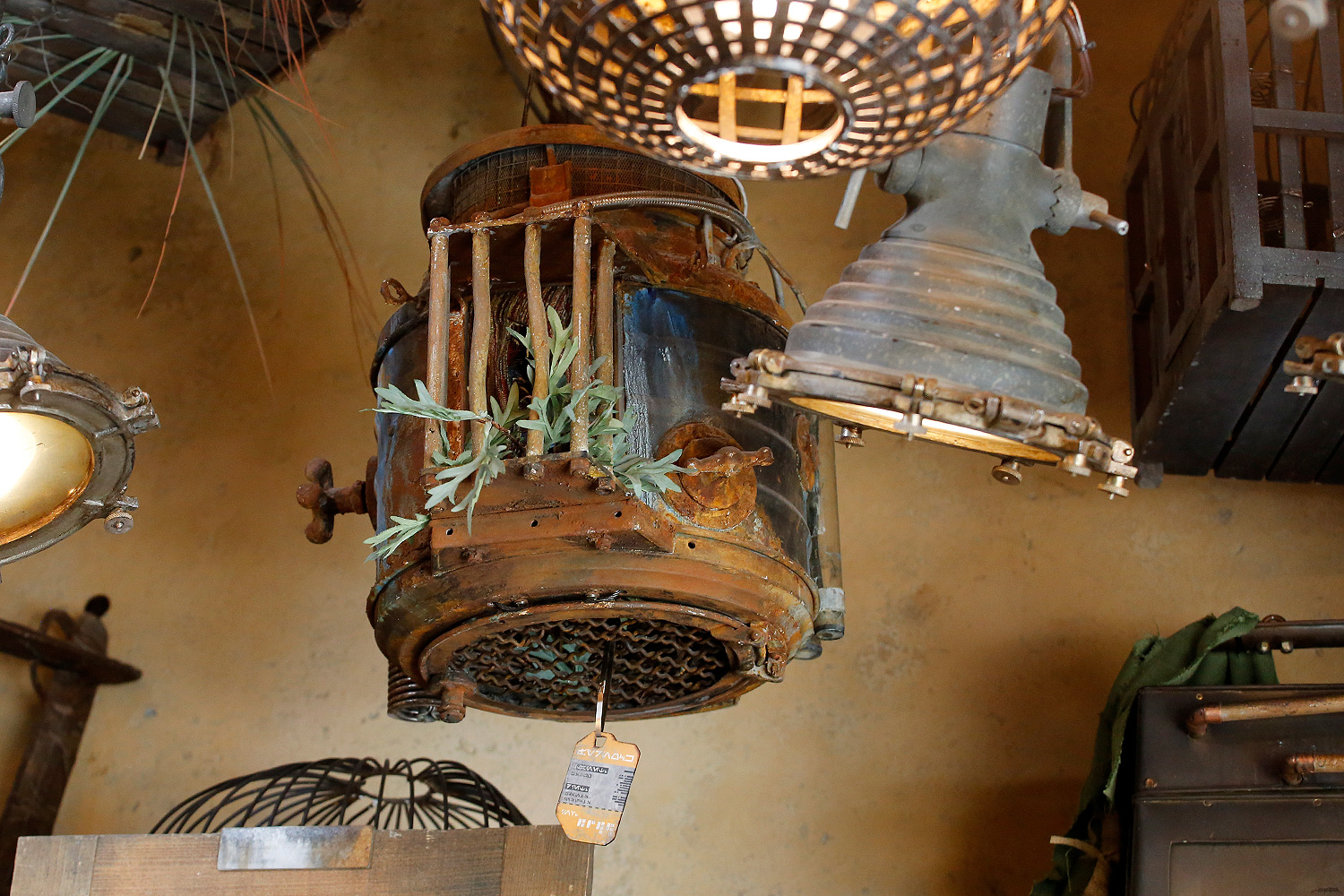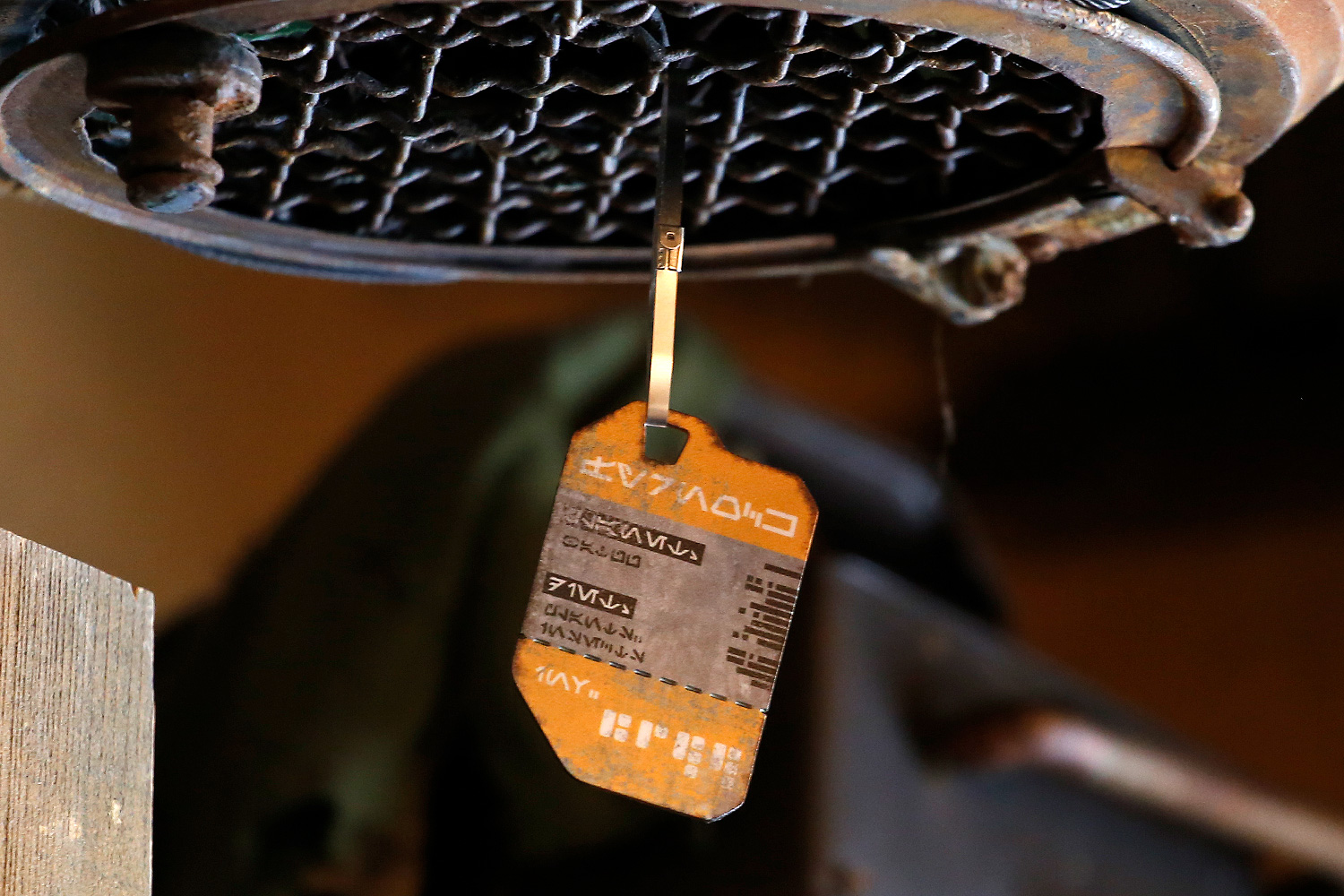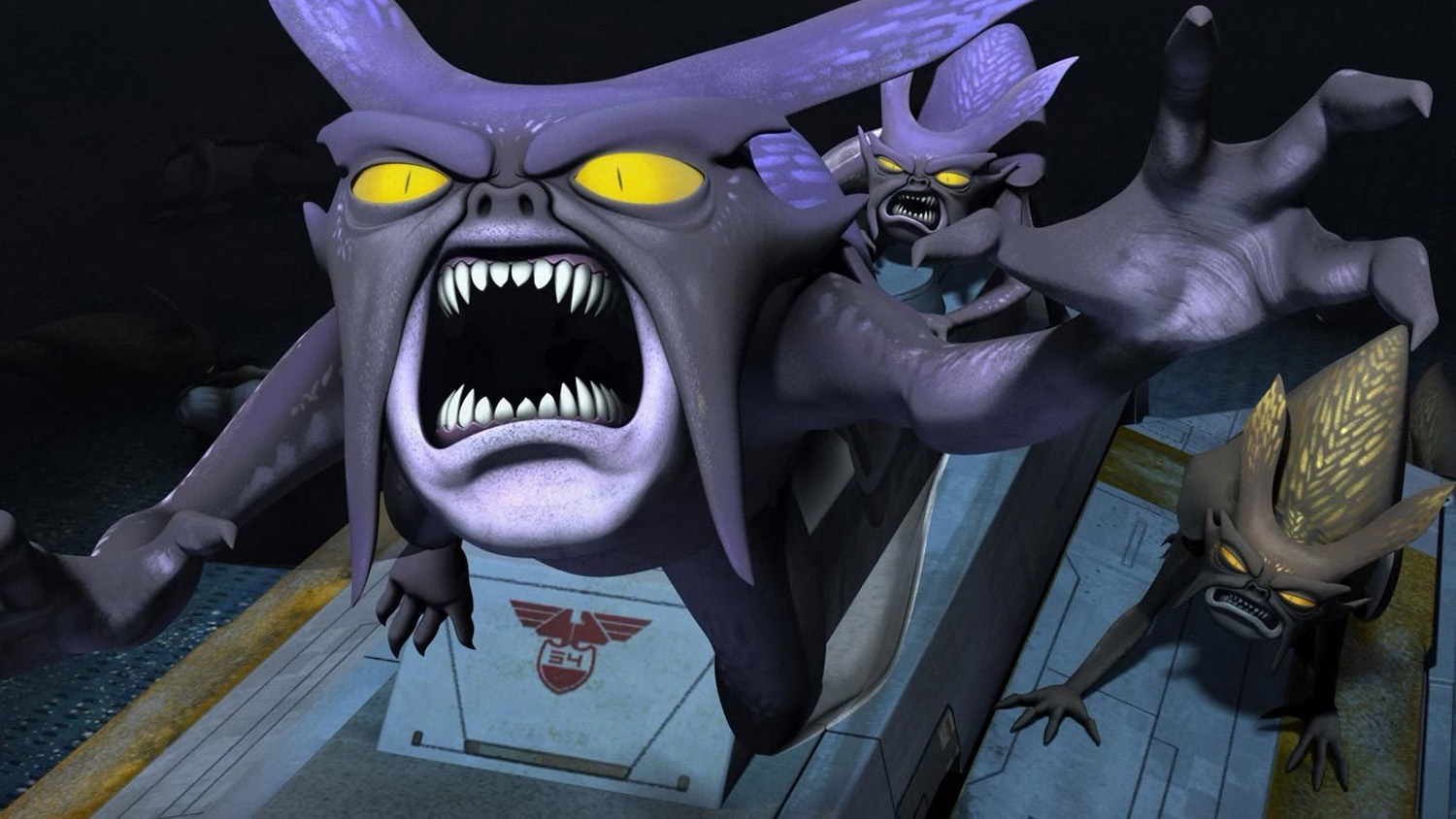 Planet: Batuu
Diet: Plants, Insects
INV: 5466


DOKMA
Spotted in the Creature Stall is this creature.

On the barren world of Atollon, few lifeforms survived. Among them, however, were the dokma: small, timid creatures that featured an outer protective shell. The larger krykna, which were spider-like hunters, often ate the dokma, proving Atollon to be a dangerous place no matter how desolate.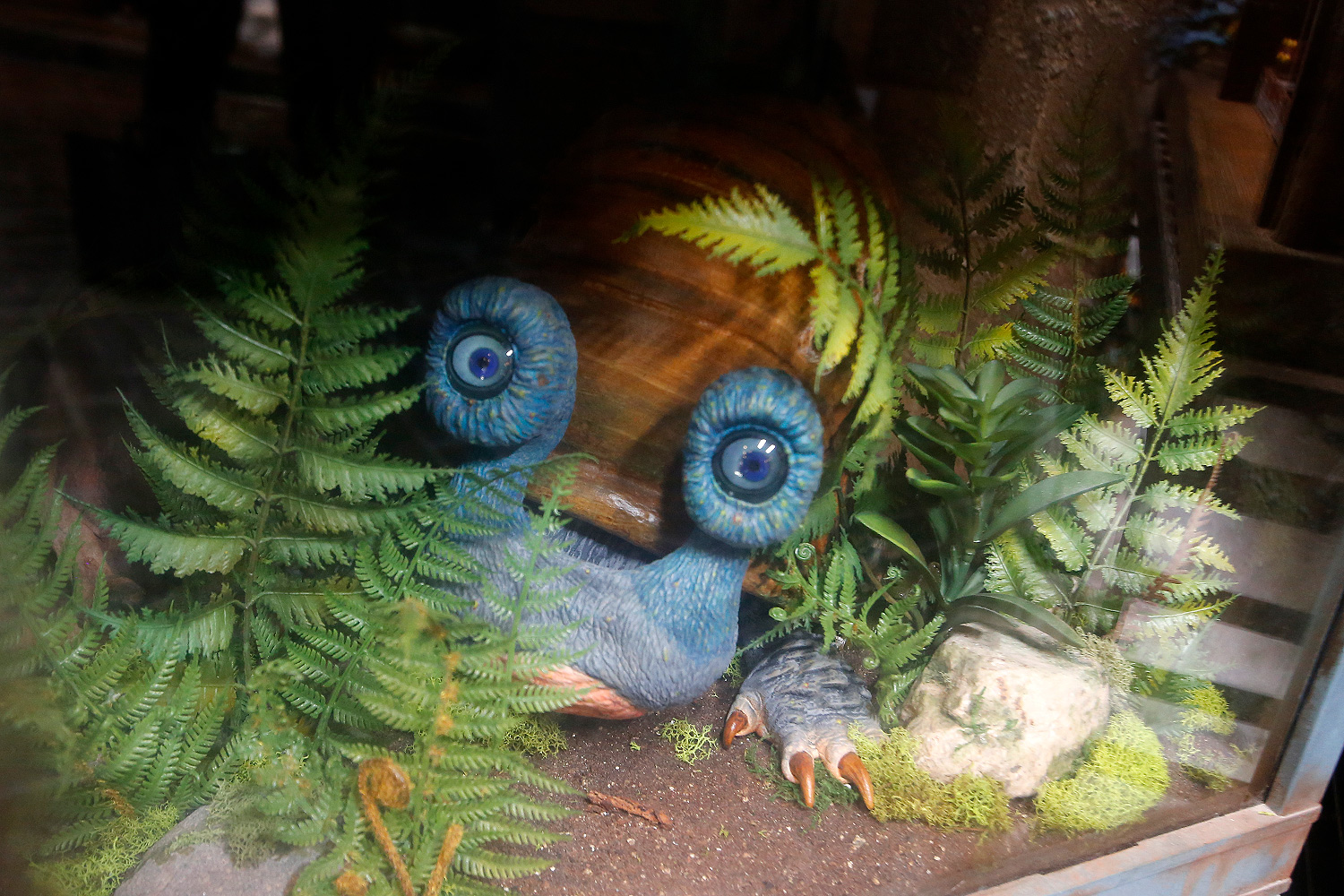 WORRT
Worrts are brown, chuba-like creatures with toothy mouths that made their home in the desert wastelands of Tatooine. They would use their long tongues to capture unsuspecting prey as it passed, mostly insects and rodents. Perhaps the most notable worrt in the galaxy lived on the road to Jabba's Palace in the Dune Sea.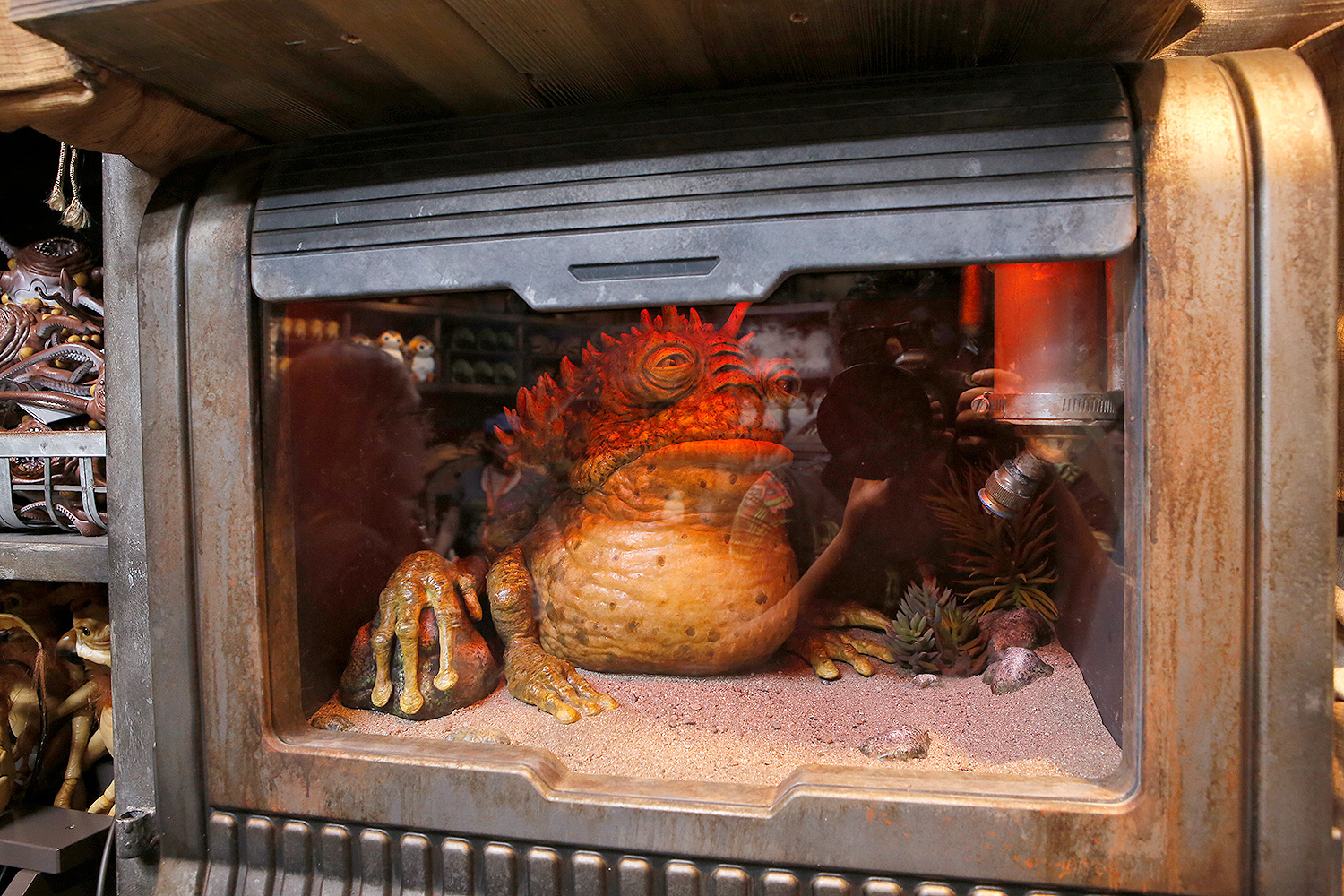 Did we miss any? Let us know!