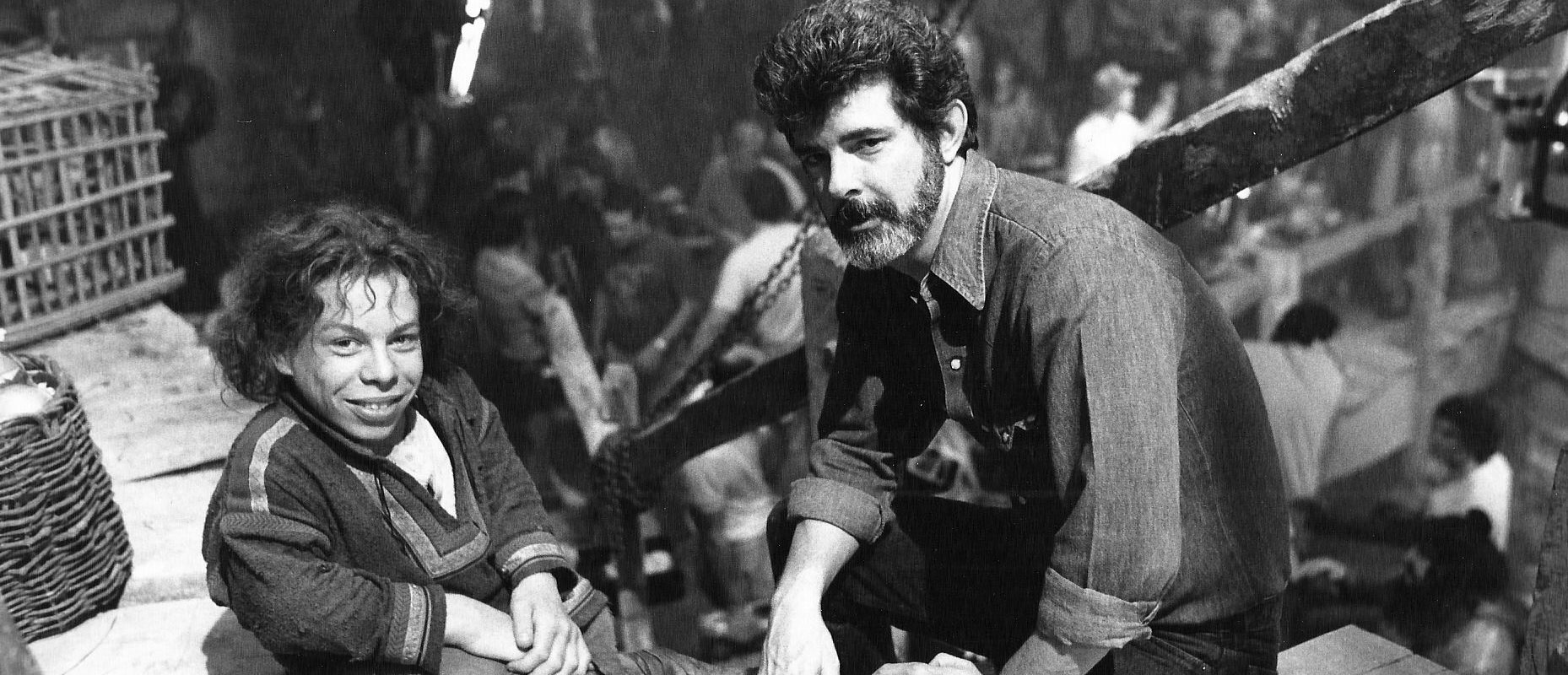 George Lucas Championed a Sequel to WILLOW
Fans have been hoping for a sequel to the classic film Willow for decades, but it took a big fan and the okay of the legendary writer/director to set the path forward.
November 30, 2022
It took about 34 years, but the George Lucas / Ron Howard 1988 film, 'Willow', finally gets an 8-episode sequel series of the same name on Disney+. The new 'Willow' is developed by Jon Kasdan, the writer who worked with director Ron Howard on 'Solo: A Star Wars Story'. Taking place 20 years after the original film, the series brings back Warwick Davis as the titular character Willow Ufgood, who admitted to not thinking a sequel would ever happen, but nonetheless, fans persisted in pestering him (this website included). The show still wouldn't come about, however, without the backing of its original creator, George Lucas.

Jon Kasdan spoke about the input from Lucas when he visited the set of 'Solo: A Star Wars Story'. Kasdan suggested and pushed for more stories about 'Willow'. "He kind of smiled wryly and said he couldn't agree more, and had been trying to make that happen for quite a while" Kasdan explained. "He was a supporter and an advocate for any of that we could get off the ground, and that sort of faith and excitement and genuine boyish enthusiasm was really critical to feeling like this was something we could go off and do."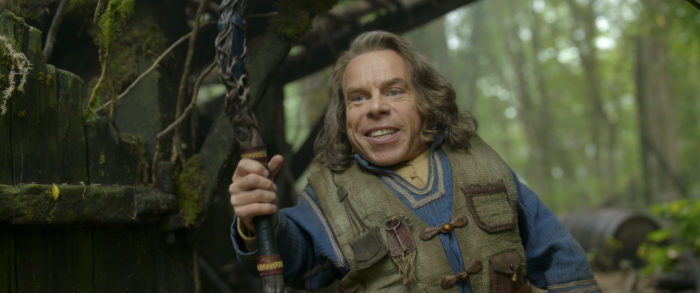 The new series also tackles the character of Madmartigan, made famous by Val Kilmer, or the absence of him. "It was always sort of going to be right at the core of the story we were telling." said Jon Kasdan. "I have had many conversations with everyone involved, and our feeling is, he is out there to be found, should the day arrive. And I think Warwick and I would both love to see him pick up that sword again."

In the series, Madmartigan leaves behind Queen Sorsha (Joanne Whaley), who between them have two grown children: Kit (Ruby Cruz) and Airk (Dempsey Bryk), who have different arcs in the series entirely.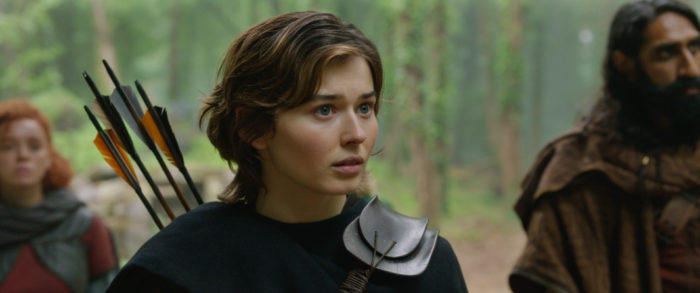 If the film followed familiar fantasy tropes having a band of misfits on an adventure to save the world, the series doesn't detour too much away from that, just with an updated modern cast. Erin Kellyman (Solo: A Star Wars Story, The Falcon and the Winter Soldier) plays Jade, a would-be knight in Queen Sorsha's castle. Ellie Bamber plays Dove, a maid in the castle who has fallen in love with Airk (Dempsey Bryk). A warrior with a shady past, not unlike Madmartigan, named Boorman (Amar Chadha-Patel) and Graydon (Tony Revolori), a royal betrothed to Kit who has a mysterious past of his own, round out the fellowship.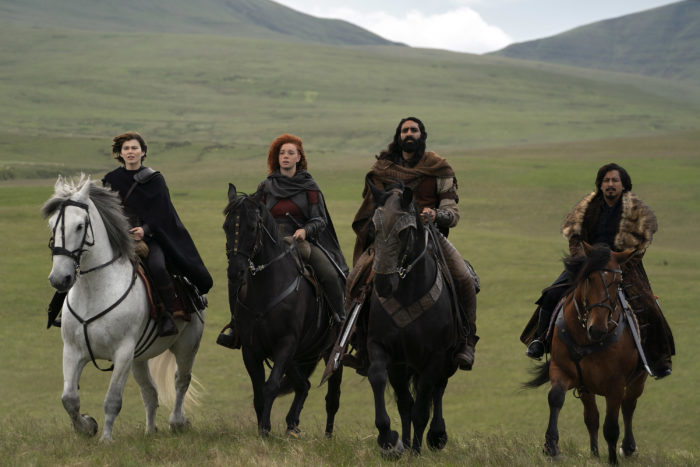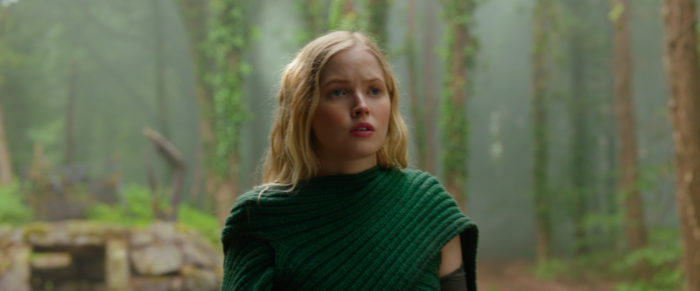 Director Ron Howard now serves as Executive Producer on the new series and talks of his return to the world he left behind in 1988: "Over the years, 'Willow' has been this project that people just want to talk to me about. People have grown up with the world and the characters, which is very gratifying. George Lucas has always wanted to develop it further on television; he just believed that a serialized approach to 'Willow' and that world, that universe, the magic, and the adventure, would make sense, and yet it sort of never moved into that absolute priority position. But he and I have talked about it a number of times."

"When Disney+ came along, suddenly we felt like, well, now there's a real home for this," says Howard. "There's a way to do this and not compromise any of the scope or any of the scale of the magic in the world and deliver on this instinct that George Lucas always had for the project."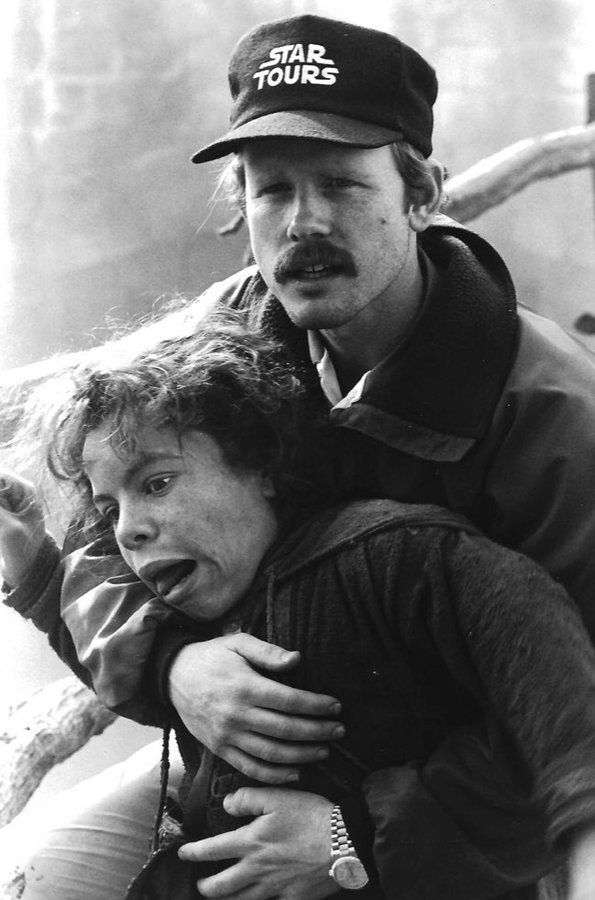 But even with George Lucas and Ron Howard thinking that something should happen doesn't necessarily mean it's a priority project. But that was the opportunity Kasdan saw when he became the driving force behind the series' creation. "I was especially taken with 'Willow' as a kid," he recalls. "I was eight going on nine, and it was the perfect moment for a kid to see a movie like that on the big screen. For me, it was overwhelming and sort of frightening and funny, everything that I associated with the movie-going experience, and it really stuck with me and had a profound effect on my imagination."

Kathleen Kennedy, Lucasfilm President agreed that the time was right to resurrect Willow. "When Jon and Ron raised the possibility of resurrecting the world of 'Willow' for a Disney+ series, it felt like all the stars had aligned," says Kennedy. "Jon's passion and Ron's experience and knowledge from working on the original 'Willow' feature, combined with Disney+'s vast new landscape in which to tell stories in a more nuanced, expanded format, was an opportunity we couldn't pass up."
"Willow" Streams Exclusively on Disney+ Beginning November 30, 2022