by David Yeh on March 10, 2014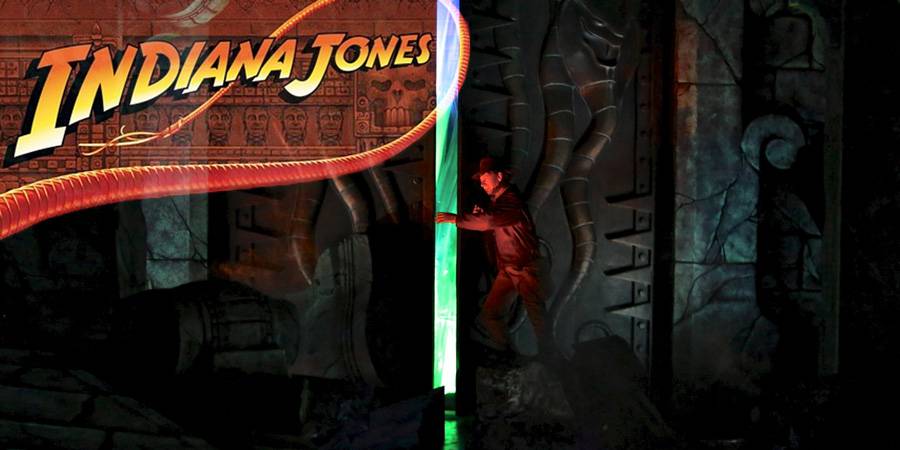 In case you missed it last week, The Disney Parks Blog posted a great 'look back' at the opening of Indiana Jones Adventure: The Temple of the Forbidden Eye, which is nearing 20 years of operation!
The Disneyland original opened on March 3, 1995 and continues to be a guest favorite. In the early days, guests were given decoder cards to translate the various messages found in the temple. If you don't have one, head on over to the blog!