by David Yeh on August 28, 2014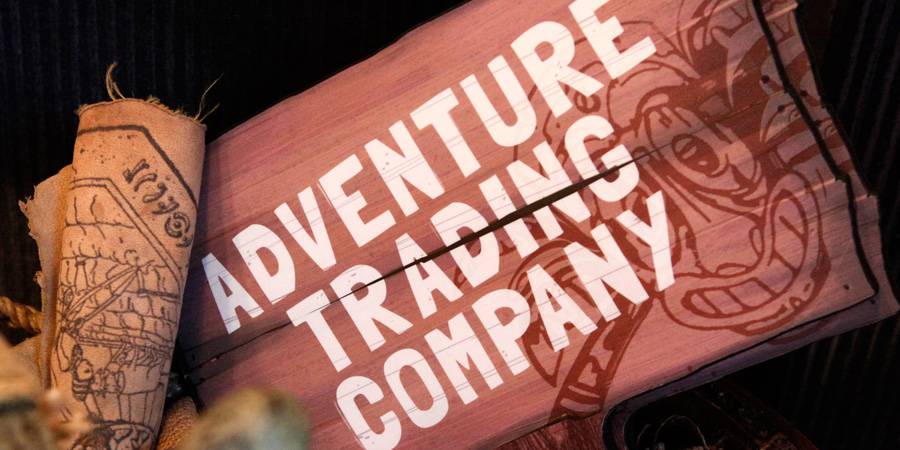 Friday marks the final day of the Adventure Trading Company this summer at Disneyland Park, a fun new game that was playtested at the D23 Expo last year. This revised version of the game makes use of the very same Disney Jujus prizes used last year but with some modified game play that is still a very fun experience for all who partake in it.
There are nine different Disney Jujus to collect in standard game play ($5 each), with a tenth one we'll tell you about below. Some jujus require a food purchase ($7.50) but you can do as much or as little as you'd like, as long as supplies last.