by Brian Curran on February 24, 2015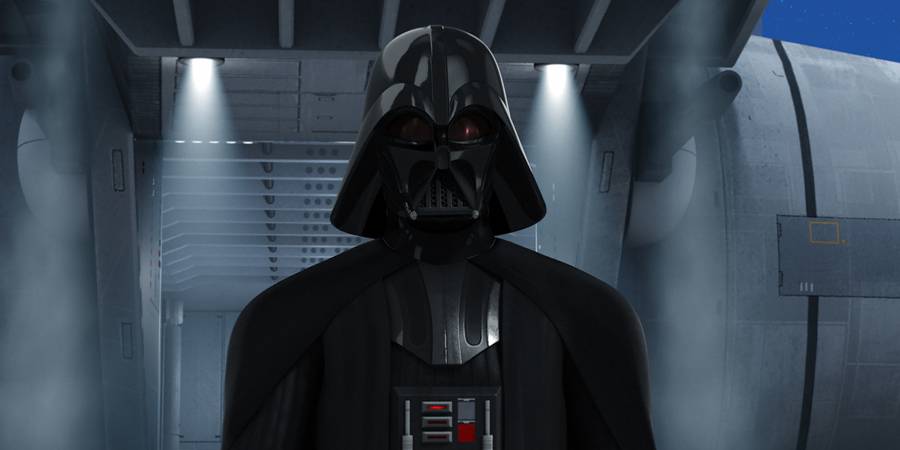 UPDATE! More images and a new sneak peek video!
Darth Vader returns in the exciting Star Wars Rebels season finale "Fire Across the Galaxy" on Disney XD March 2nd at 9:00 p.m. ET/PT!
Did you enjoy season one of Star Wars Rebels? Are you looking forward to season two? Comment below or let us know on our Facebook page.
Click on through for a preview of the season 1 finale…