by David Yeh on August 21, 2014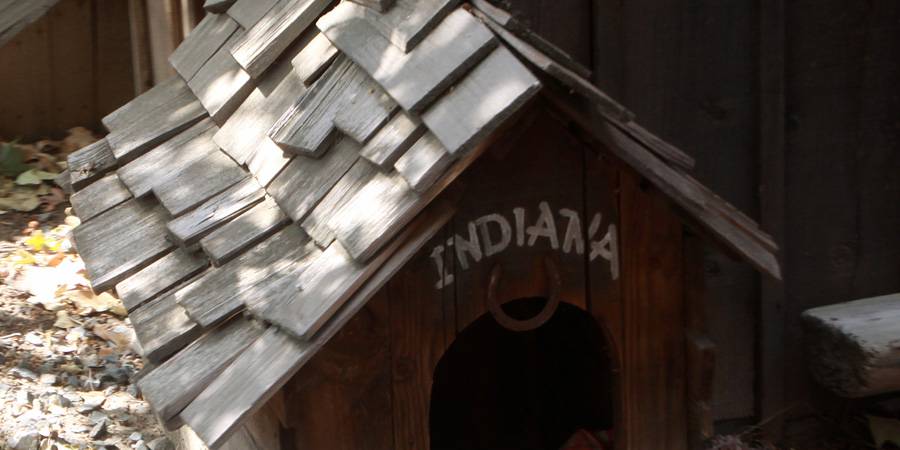 If you haven't yet listened to the Season Pass Podcast, here's one to definitely get you started. Hosts Doug Barnes, Robert Coker, Brent Young, and Ryan Harmon spend a good amount of time talking with Disney Legend Tony Baxter about all things Disneyland past and present.
The podcast covers his thoughts on being awarded a window on Main Street, USA at Disneyland and also the updated Fantasyland in the 80s. What would really come of interest for our readers however are the stories about Indiana Jones and what might have been.