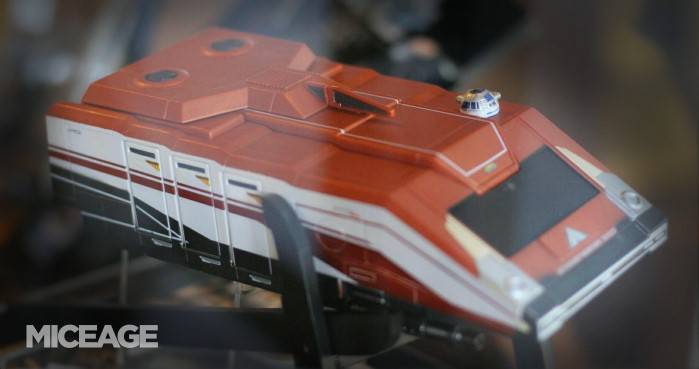 Brian Curran
Starspeeder 1000 CV Exclusive
June 4, 2010
Miceage.com's Kevin Yee posted a photo of a Starspeeder 1000 toy on display Star Wars Weekends 2010 at Disney Hollywood Studios in his most recent article.
A few days later Rebelscum.com also posted a report with more photos of Disney exclusives for Star Wars Celebration V.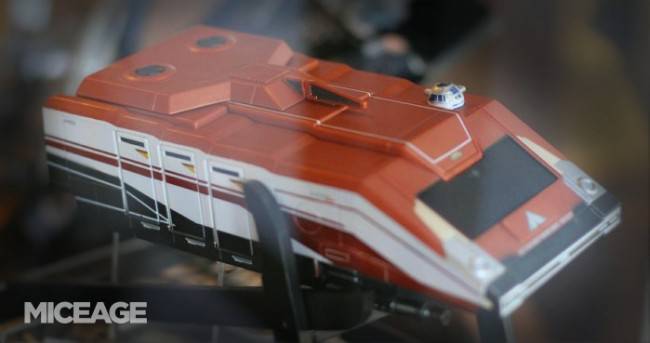 Read the Miceage.com article here.
Rebelscum.com's report can be found here.