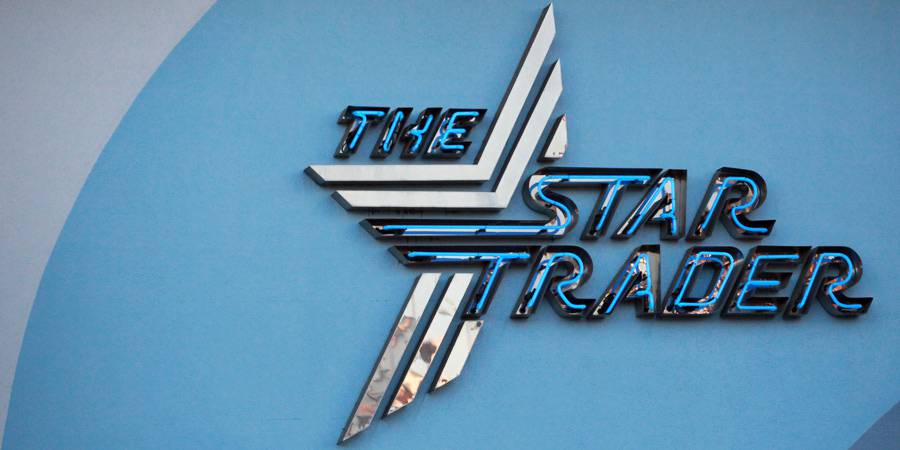 Brian Curran
Disney Parks Merchandise Update
March 17, 2015
The Disney Parks have continued to show the true nature of the Force with plenty of new merchandise popping up every now and then. A few of these have been available for awhile but thought we'd share them again in case anyone missed them.
The Star Wars licensing arm has always produced a plethora of Star Wars apparel but there's a few new pieces of clothing made for and by the Disney Parks. The "Hawaiian" shirt adorned with vehicles of the Star Wars universe will delight the Star Tours fans as eagle eyes can spot a Star Speeder mixed in along with the other ships.
A Darth Vader Star Wars polo for men is another relatively new item for those that don't want clothing as "loud" as the previous shirt.
In the art sections you'll find some officially licensed Animation style art work for $24 featuring Mickey, Donald, and Goofy in their Star Wars costumes. It'd be great if we can actually see some real animation in this style but until then, you can own a piece of art and imagine what it would be like.
There's also new art by the artist Noah featuring Chewbacca available as a large painting or a smaller matted print.
Lastly, there's something for Rocketeer fans, with three pieces of artwork and matching magnets. The easiest place to locate these would be the Art of Disney or WonderGround Gallery in Downtown Disney, depending on which coast you're in.
That's it for now, happy shopping!