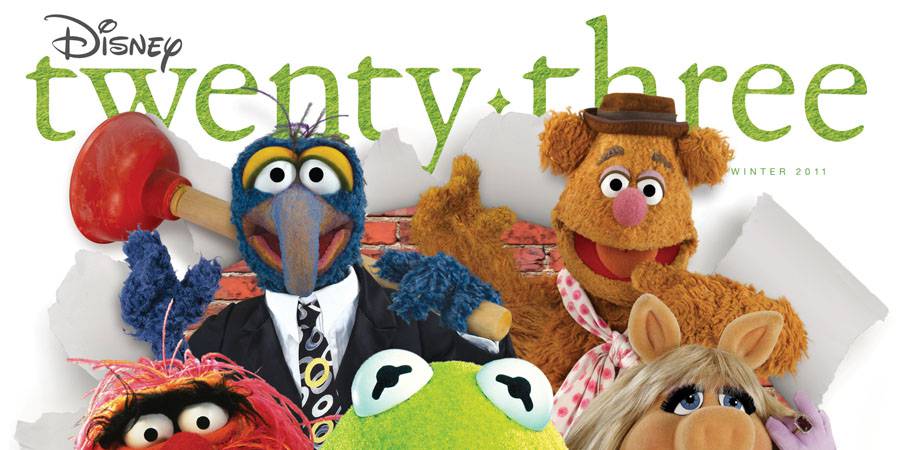 Kris Van de Sande
Disney twenty-three Winter Issue Features the Muppets
November 3, 2011
Disney Twenty-Three Magazine goes behind the scenes with stars of the Muppets
D23: The Official Disney Fan Club Celebrates 25 Years
 of Ground breaking Animation with the Creative Minds at Pixar

BURBANK, Calif. – November 3, 2011 – It's time to raise the curtain! Kermit, Miss Piggy, Animal, Gonzo, Fozzie and friends grace the cover of the Winter 2011 issue of Disney twenty-three magazine, on stands November 15. These beloved characters return to the silver screen in the much-anticipated new film The Muppets (in theaters November 23).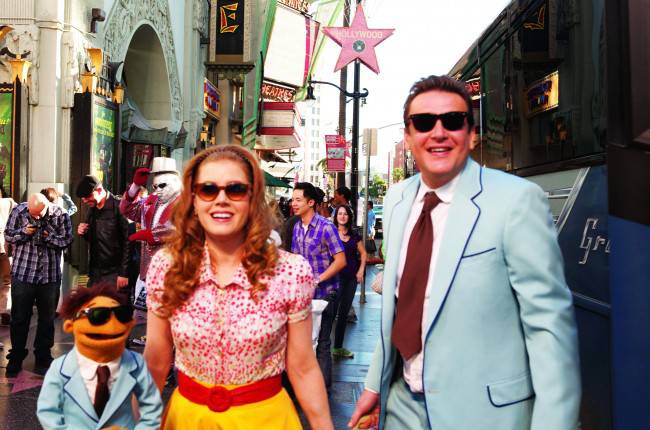 Academy Award® nominee Amy Adams, star and writer Jason Segel, Oscar® winners Whoopi Goldberg, Liza Minnelli, Alan Arkin and Chris Cooper, plus many more, share the spotlight with the furry co-stars in this Thanksgiving treat from Walt Disney Studios. And, yes, even Miss Piggy does a star turn. "I really do believe that in this movie I will finally get that Academy Award®," Miss Piggy tells Disney twenty-three magazine. "I've been studying with Stanislavski."
Exclusive interviews and behind-the-scenes details on the making of The Muppets and a remembrance of Muppets creator Jim Henson with hisson, Brian Henson, and famed Muppets performer Steve Whitmire are just the beginning of what Disney twenty-three has in store for readers in its latest edition.
Throughout the magazine, readers will get in-depth insight into the best of Disney, including a special feature that celebrates the 25th anniversary of Pixar, which was established in 1986. Pixar artists discuss the 25 most important lessons they've learned during Pixar's first quarter century, and detail scenes that were cut from such classic films as Wall*E, A Bug's Life and Toy Story 3.
Readers will also go on a journey through the making of Walt Disney's classic animated film Dumbo, now celebrating its 70th anniversary, with rare concept art and development sketches recently discovered by The Walt Disney Archives and published for the first time in Disney twenty-three magazine.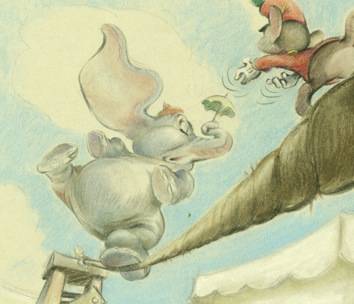 A treasure trove of fascinating stories and spectacular imagery, the Winter 2011 issue of Disney twenty-three magazine also features:
Discoveries made by author Timothy S. Susanin as he investigated Walt Disney's "missing decade" – the years leading up to the creation of Mickey Mouse – for his new book, Walt Before Mickey: Disney's Early Years 1919- 1928;
A colorful recollection of Disney's involvement in the fabled Rose Parade;
Exclusive interviews with Sarah Chalke and Chris Parnell, stars of the upcoming ABC holiday special Prep & Landing: Naughty vs. Nice.
Disney twenty-three magazine is available at a growing number of retail locations across the country for$15.95, and can also be purchased online at DisneyStore.com and throughout the Disneyland® and Walt Disney World® Resorts. Gold-level members of D23: The Official Disney Fan Club, are treated to each issue delivered directly to their mailbox, accompanied by a special collectible gift.
D23: The Official Disney Fan Club celebrates the remarkable past, present and future of Disney, taking its name from 1923, the year Walt Disney founded his world-famous company. D23 brings its members a host of exclusive benefits, including a bi-weekly e-mail newsletter; a host of discounts and special offers; free gifts throughout the year; and exclusive, member-only special events.
Disney fans can join the world's only Official Disney Fan Club by visiting www.Disney.com/D23, or at select shops at the Disneyland® Resort, the Walt Disney World® Resort and www.DisneyStore.com/D23.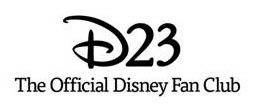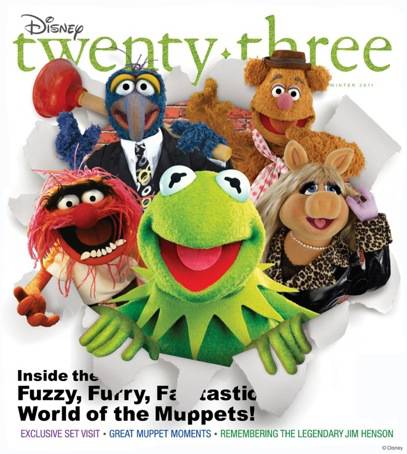 Images ©Disney