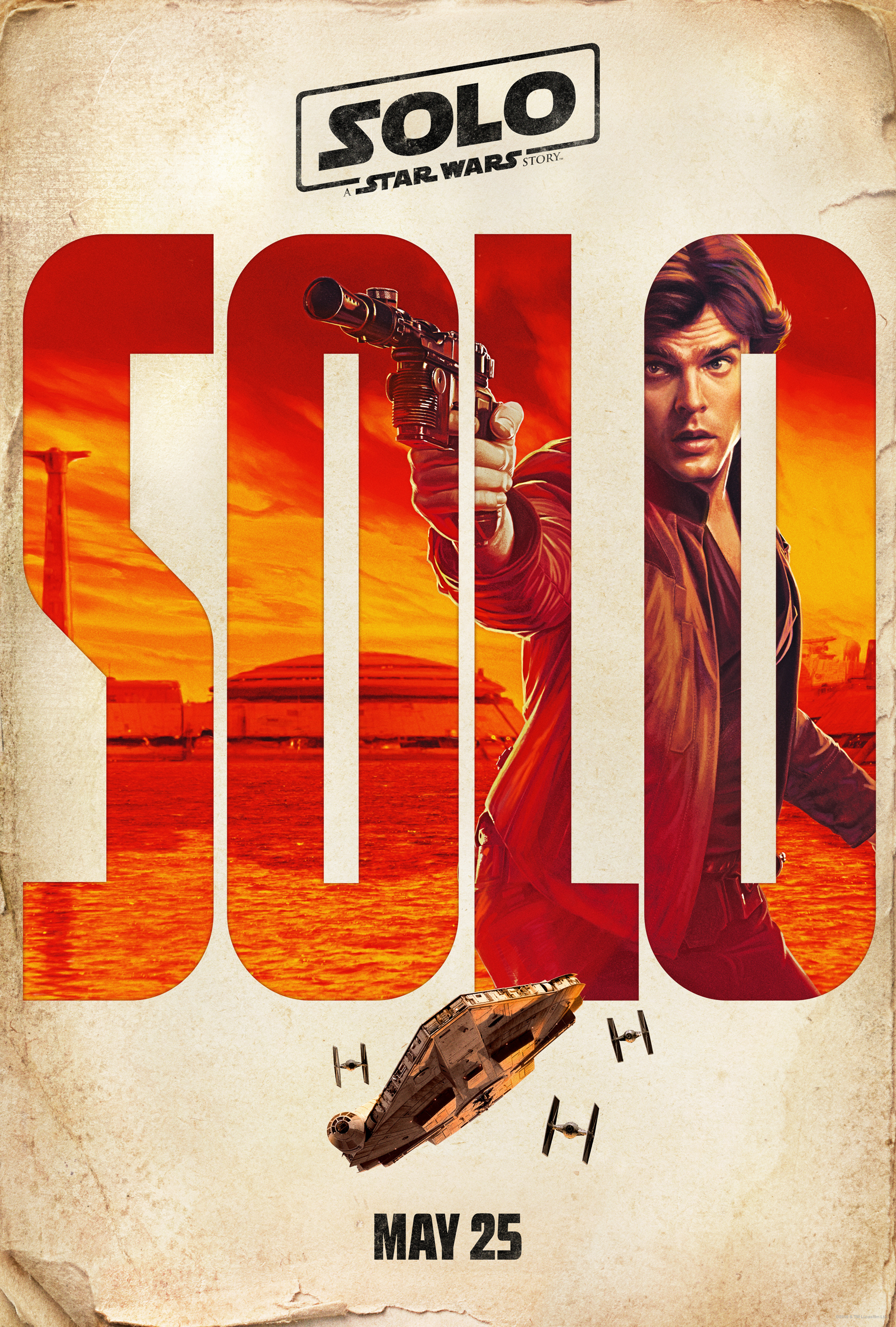 David Yeh
SOLO – Trailer and Posters Finally Arrive
February 6, 2018
It's been a long time coming since Ron Howard took over the steering wheel of the Millennium Falcon, racing towards its May 25th release date without a single clue or clip from the officials at Disney. Not until this weekend anyway when a short teaser dropped during the Super Bowl, along with a full trailer during this morning's Good Morning America. There's new posters too, showcasing a direction we haven't yet seen from Lucasfilm and Disney. You can find all of that below, including a special poster we made just for fun.
The Teaser and Full Trailer are slightly different so make sure you check both out.
Big Game TV Spot:
Official Teaser Trailer:
Take a look at the official posters: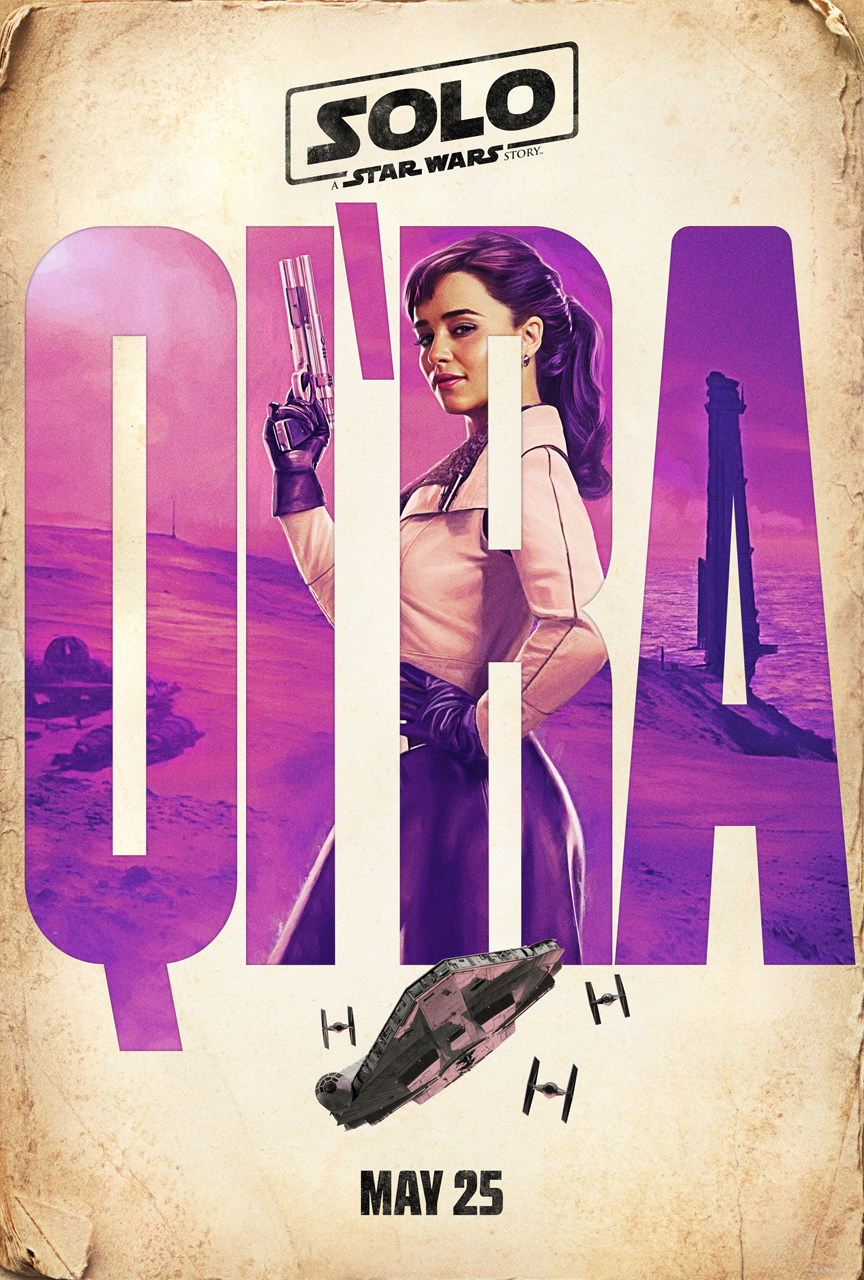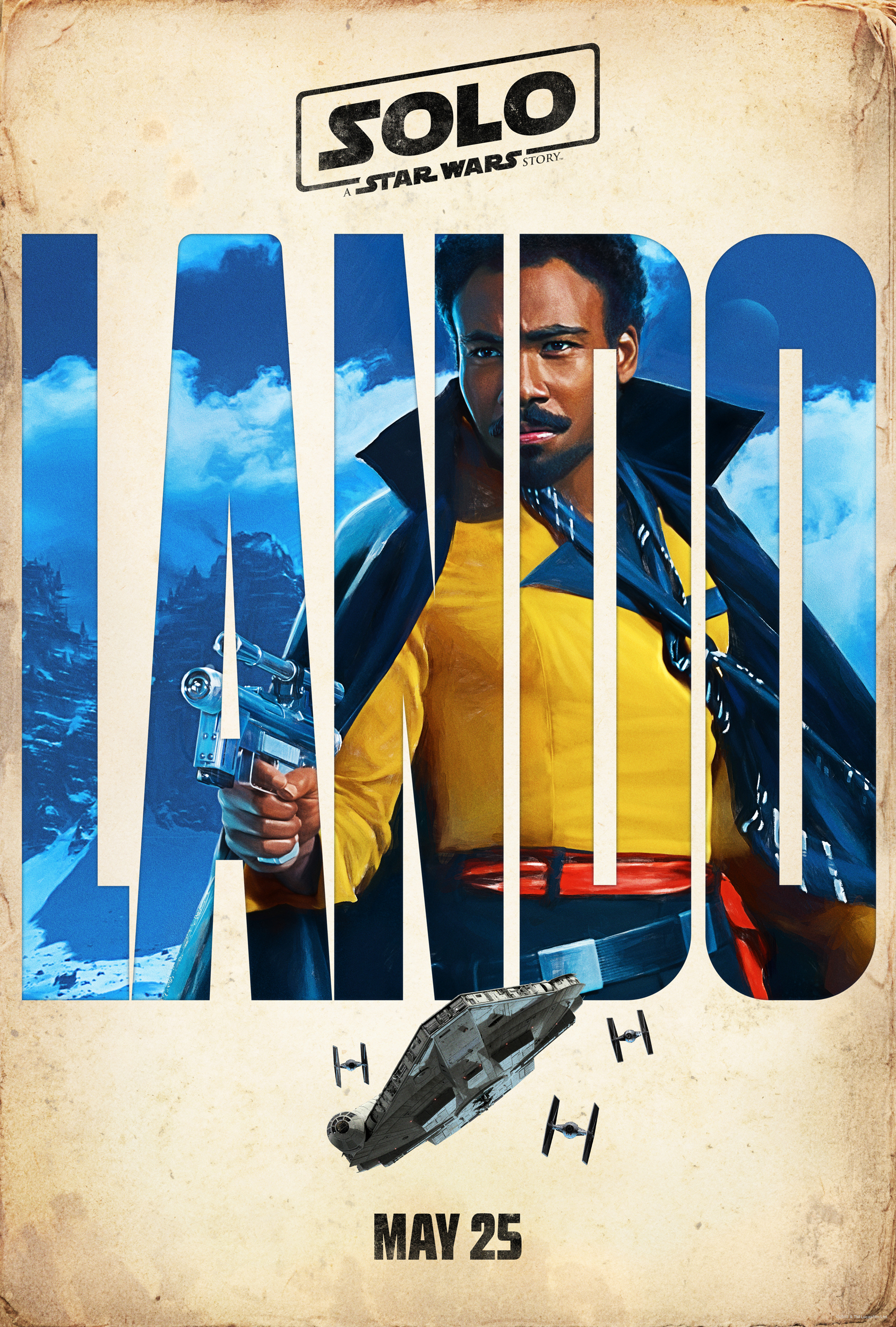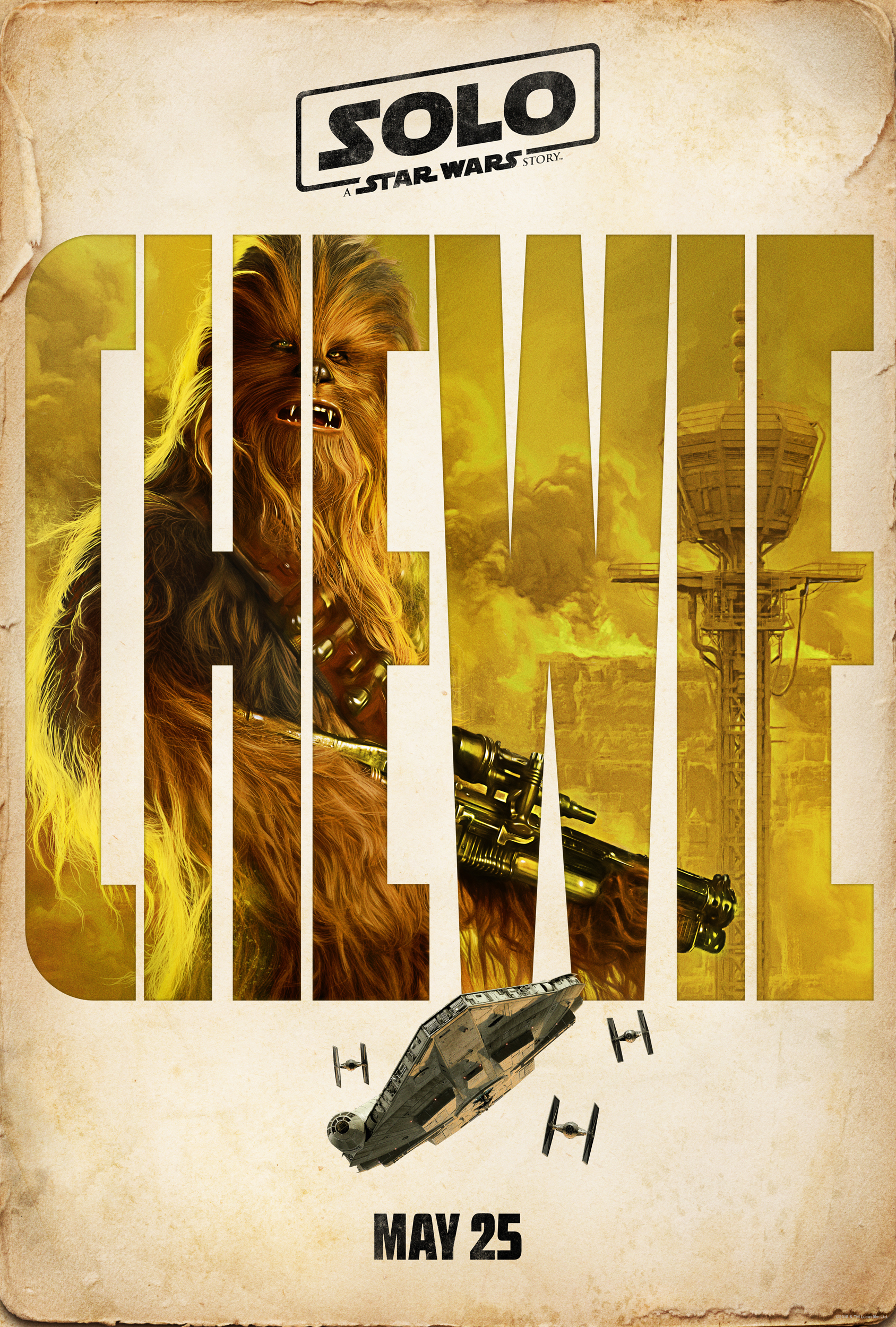 And just for fun, here's our favorite pilot from Star Tours. Best Pilot in the Galaxy.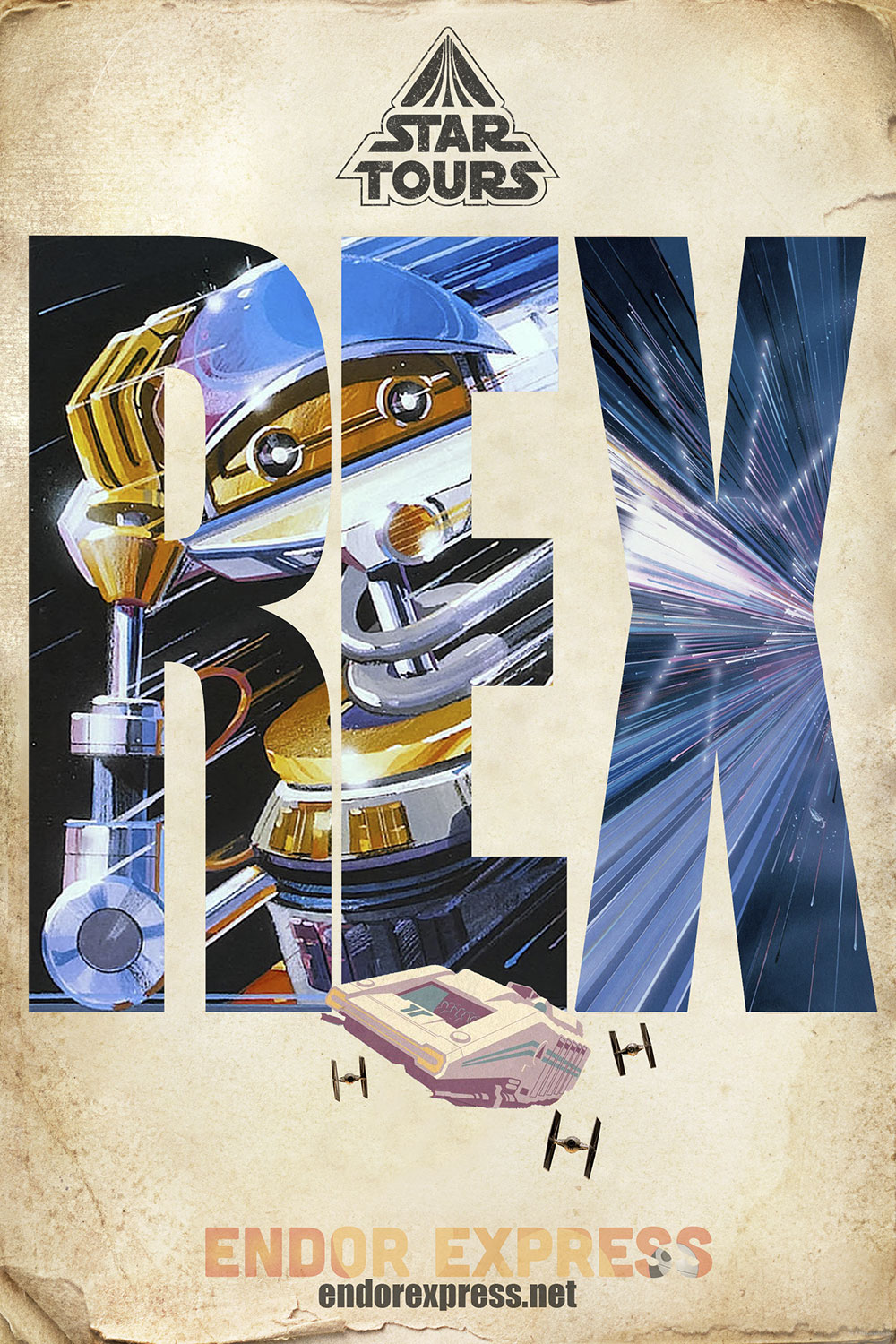 See SOLO: A STAR WARS STORY in theaters May 25!
SOLO: A STAR WARS STORY
LUCASFILM
Website and Mobile site: www.starwars.com
Like us on Facebook: https://www.facebook.com/starwarsmovies/
Follow us on Twitter: https://twitter.com/starwars
Follow us on Instagram: @StarWarsMovies
Board the Millennium Falcon and journey to a galaxy far, far away in "Solo: A Star Wars Story," an all-new adventure with the most beloved scoundrel in the galaxy. Through a series of daring escapades deep within a dark and dangerous criminal underworld, Han Solo befriends his mighty future copilot Chewbacca and meets the notorious gambler Lando Calrissian, in a journey that will set the course of one of the Star Wars saga's most unlikely heroes.
The film stars Alden Ehrenreich, Woody Harrelson, Emilia Clarke, Donald Glover, Thandie Newton, Phoebe Waller-Bridge and Paul Bettany.