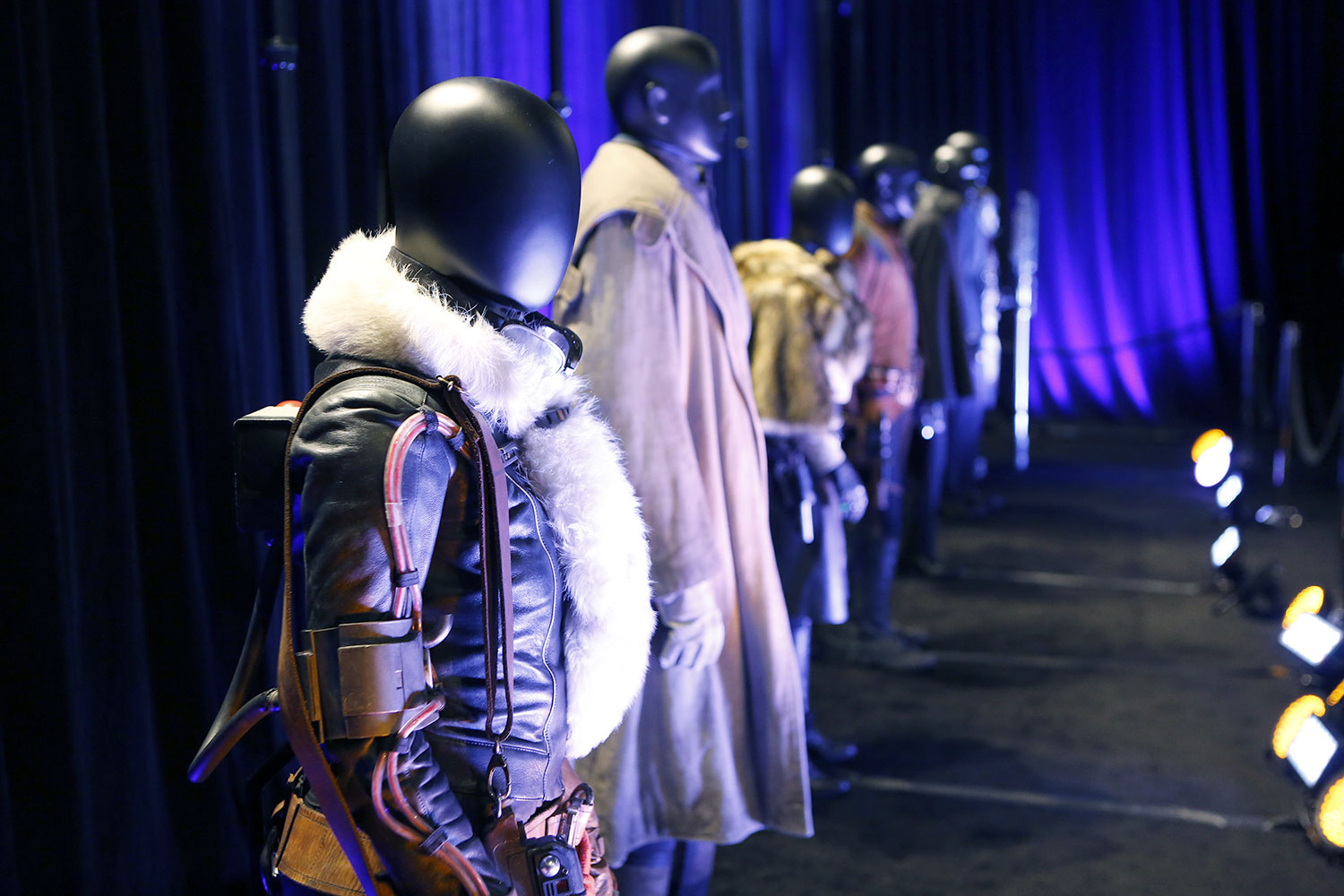 David Yeh
The Costumes of SOLO: A STAR WARS STORY
May 14, 2018
The press conference for SOLO: A STAR WARS STORY was held this past weekend in Pasadena and on display were several of the costumes from the film. We thought it would be fun to give you guys at home a closer look at the latest looks from the upcoming film.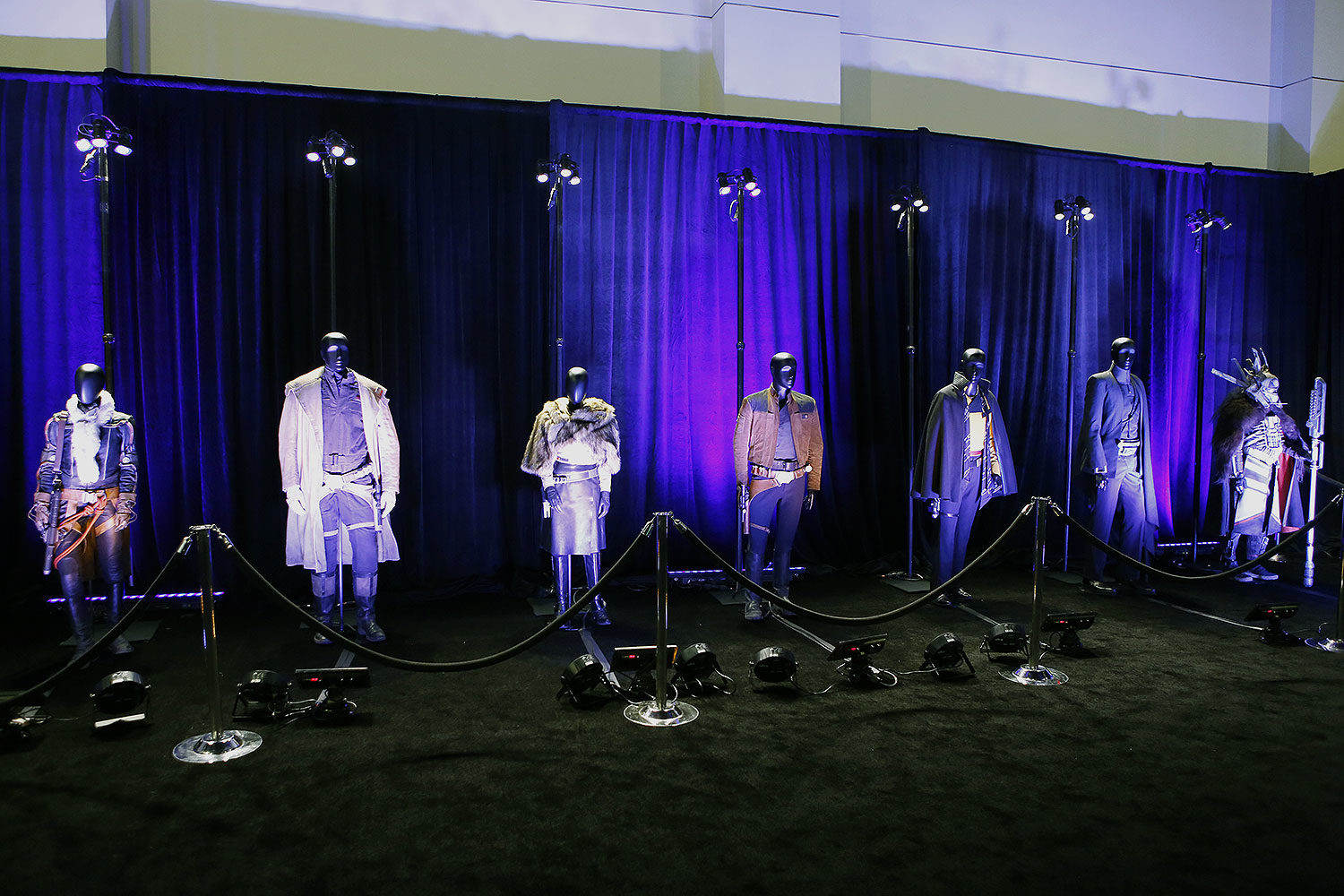 First up is VAL played by Thandie Newton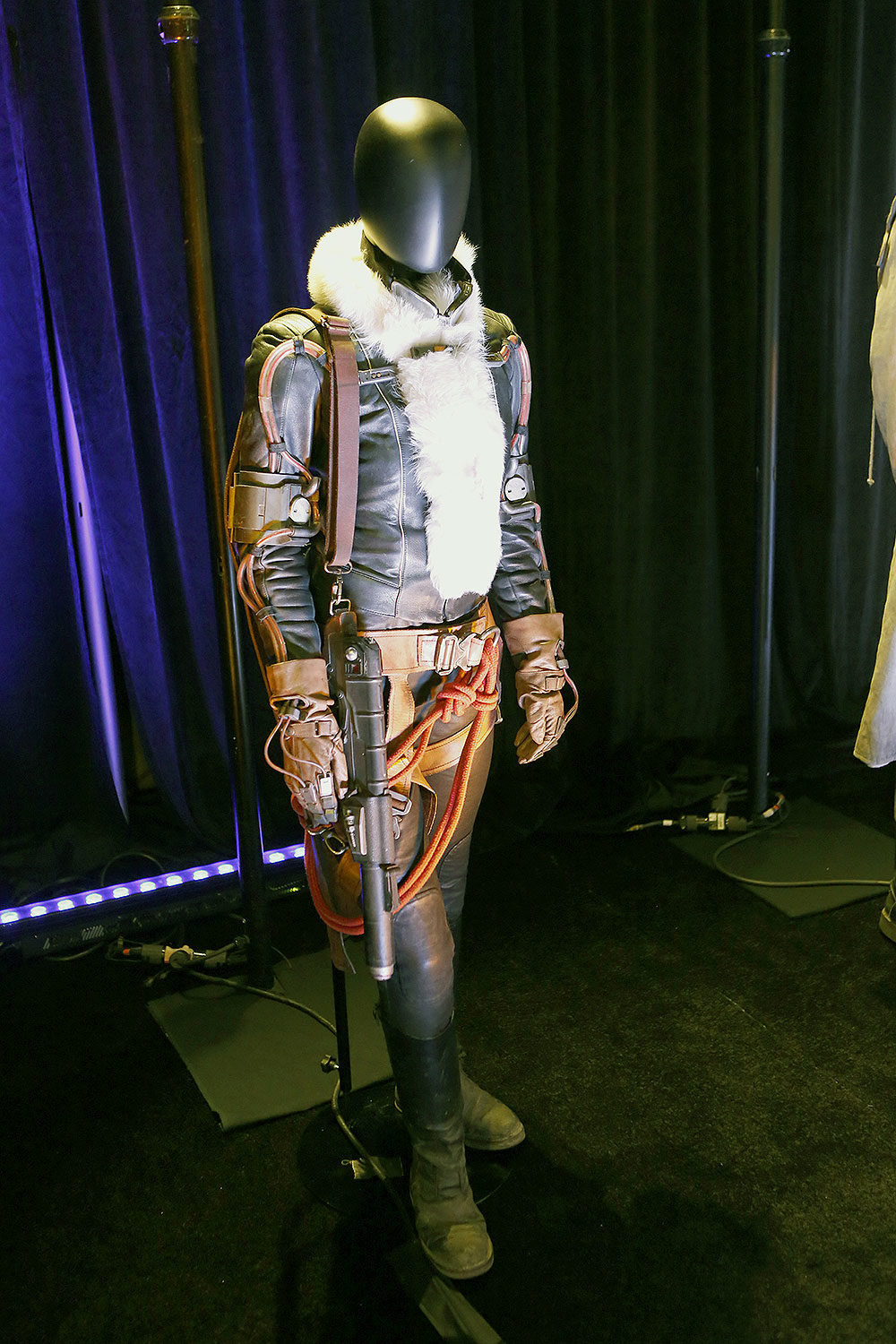 Tobias Beckett played by Woody Harrelson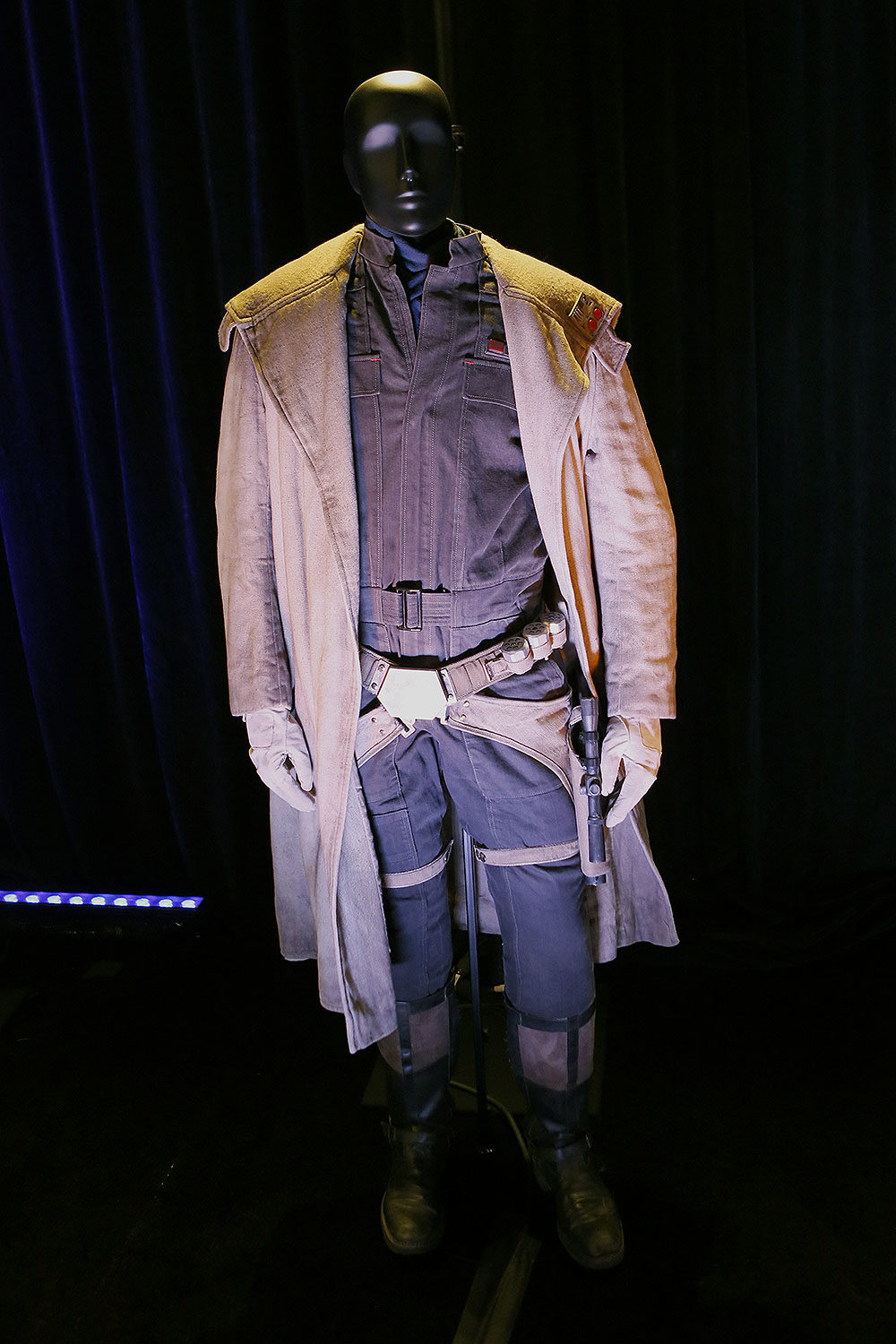 Qi'ra played by Emilia Clarke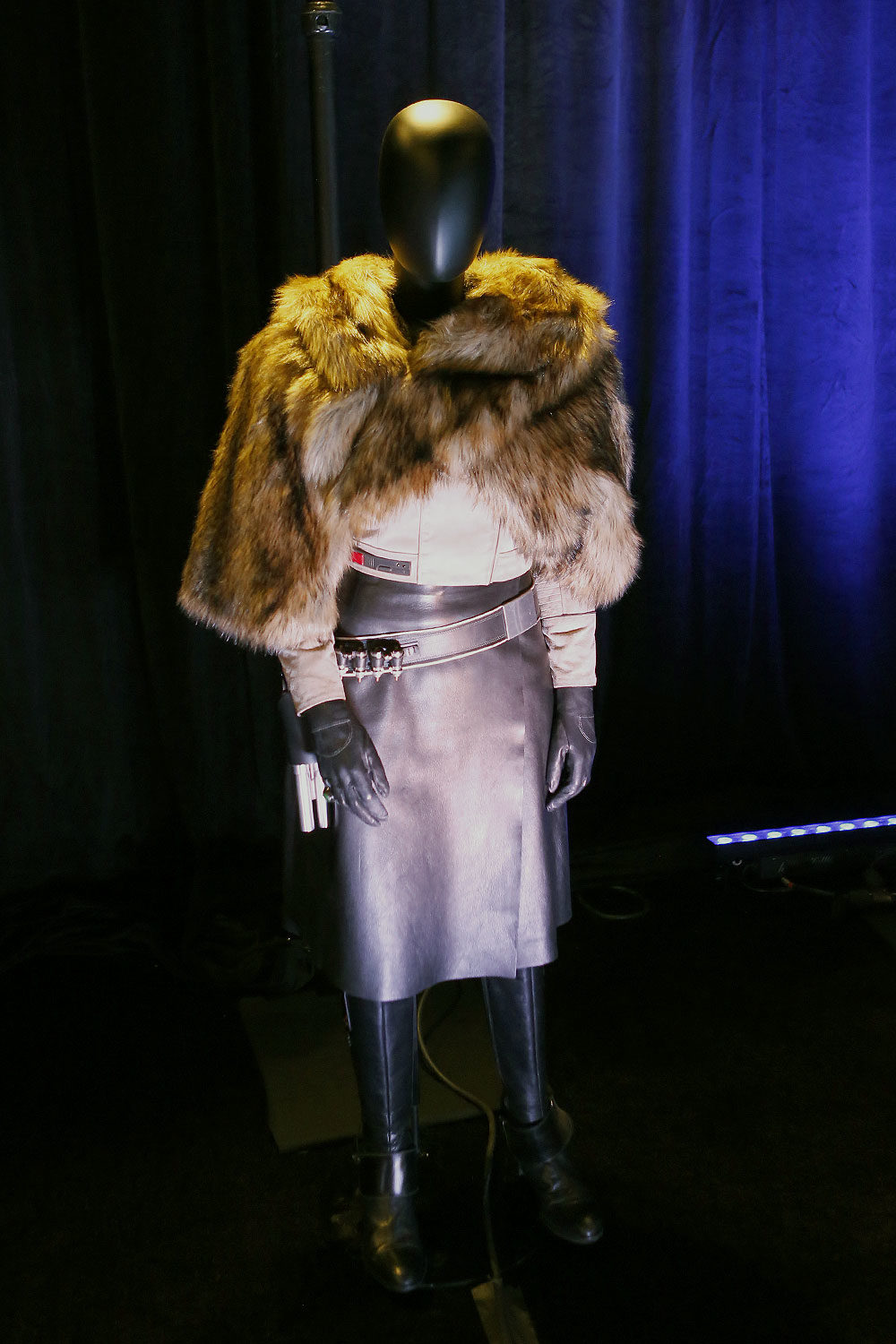 Han Solo played by Alden Ehrenreich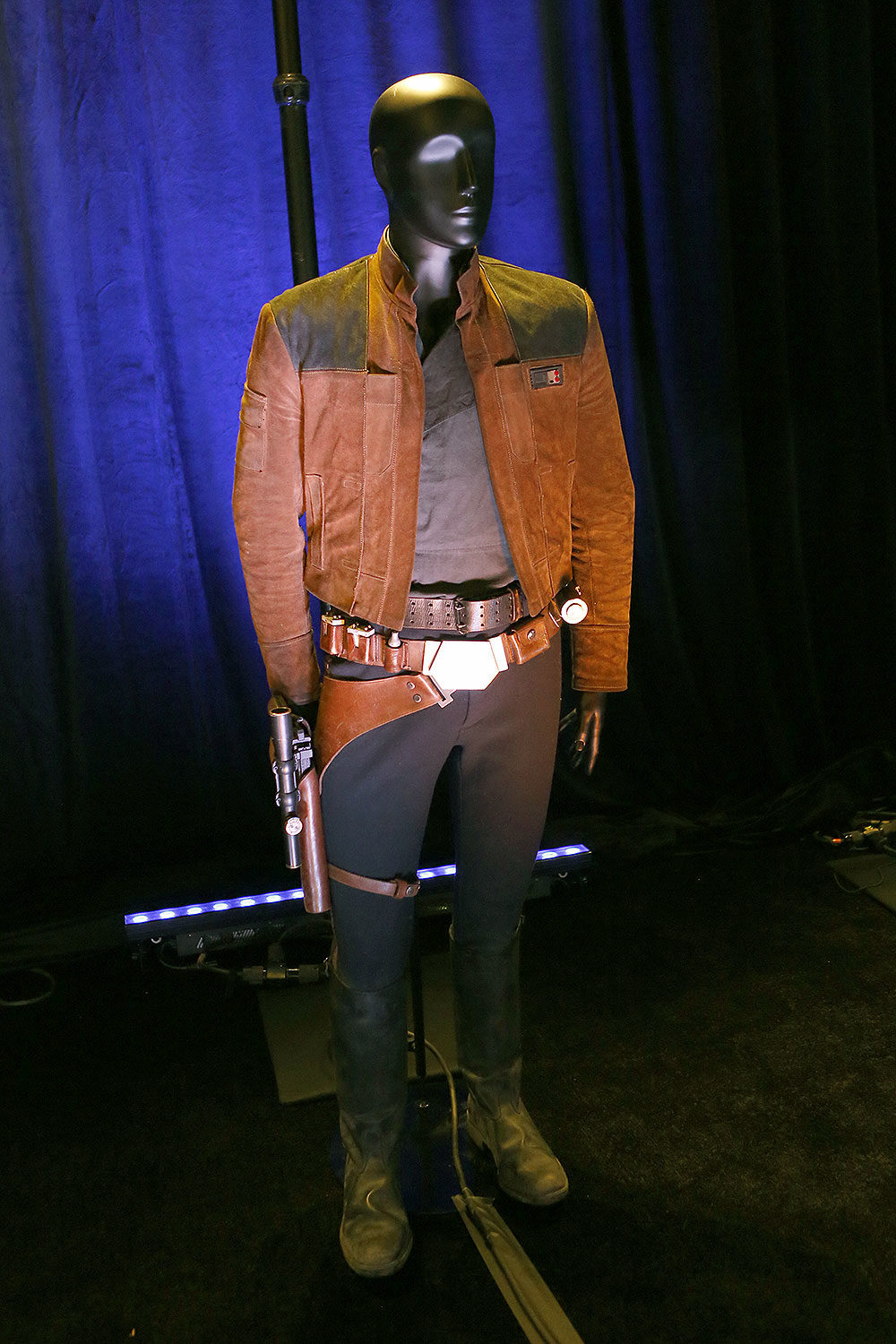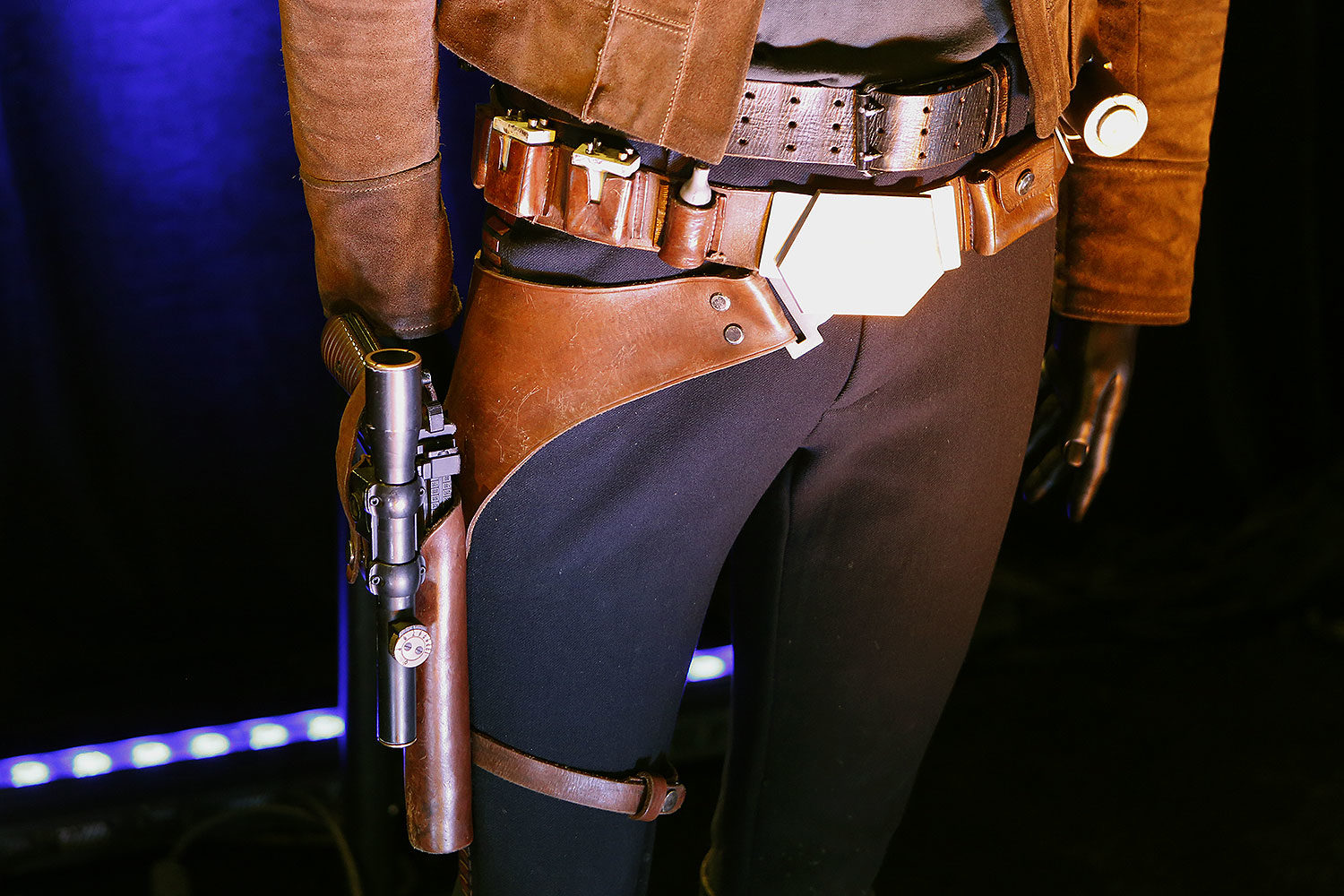 Lando Calrissian played by Donald Glover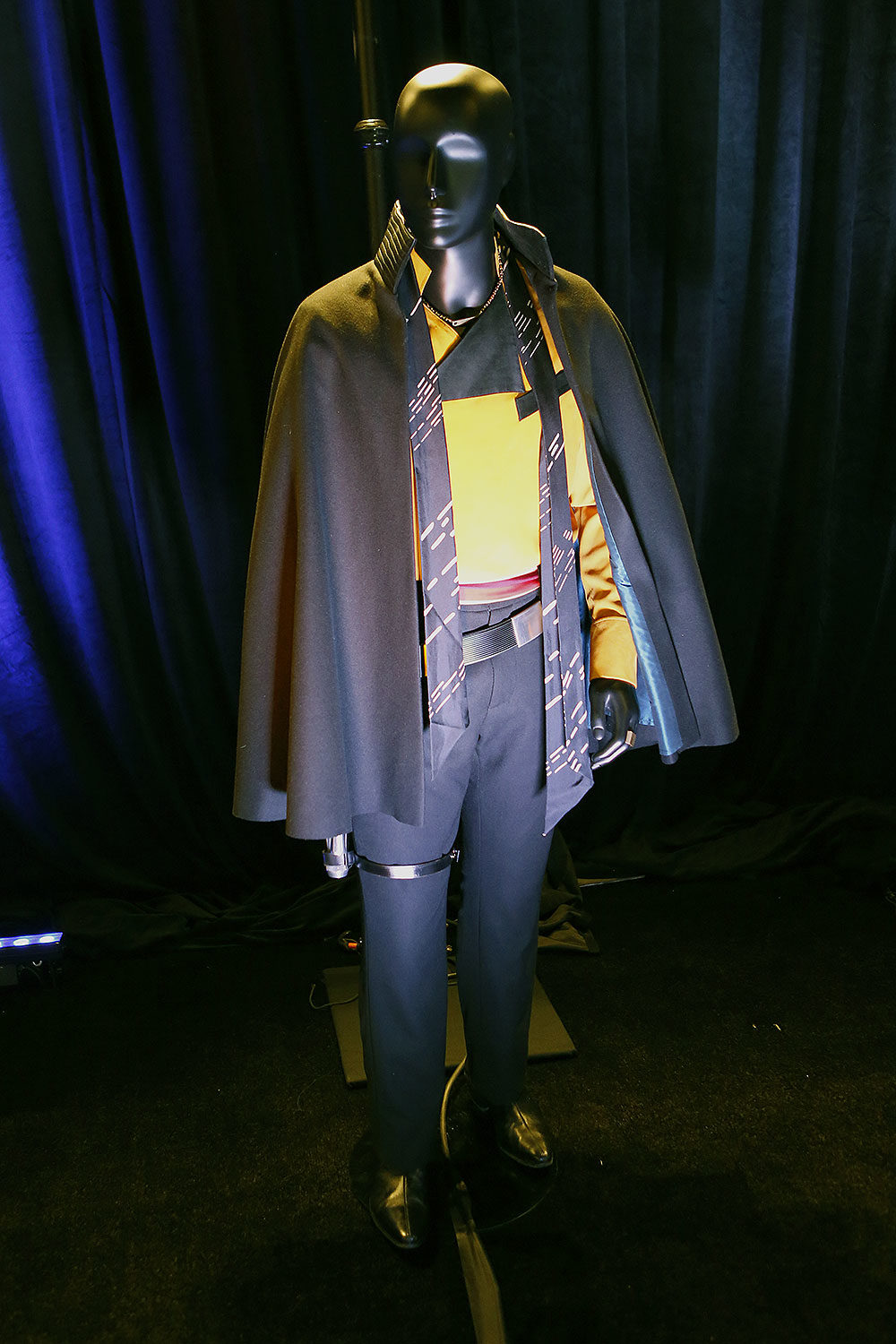 Dryden Vos played by Paul Bettany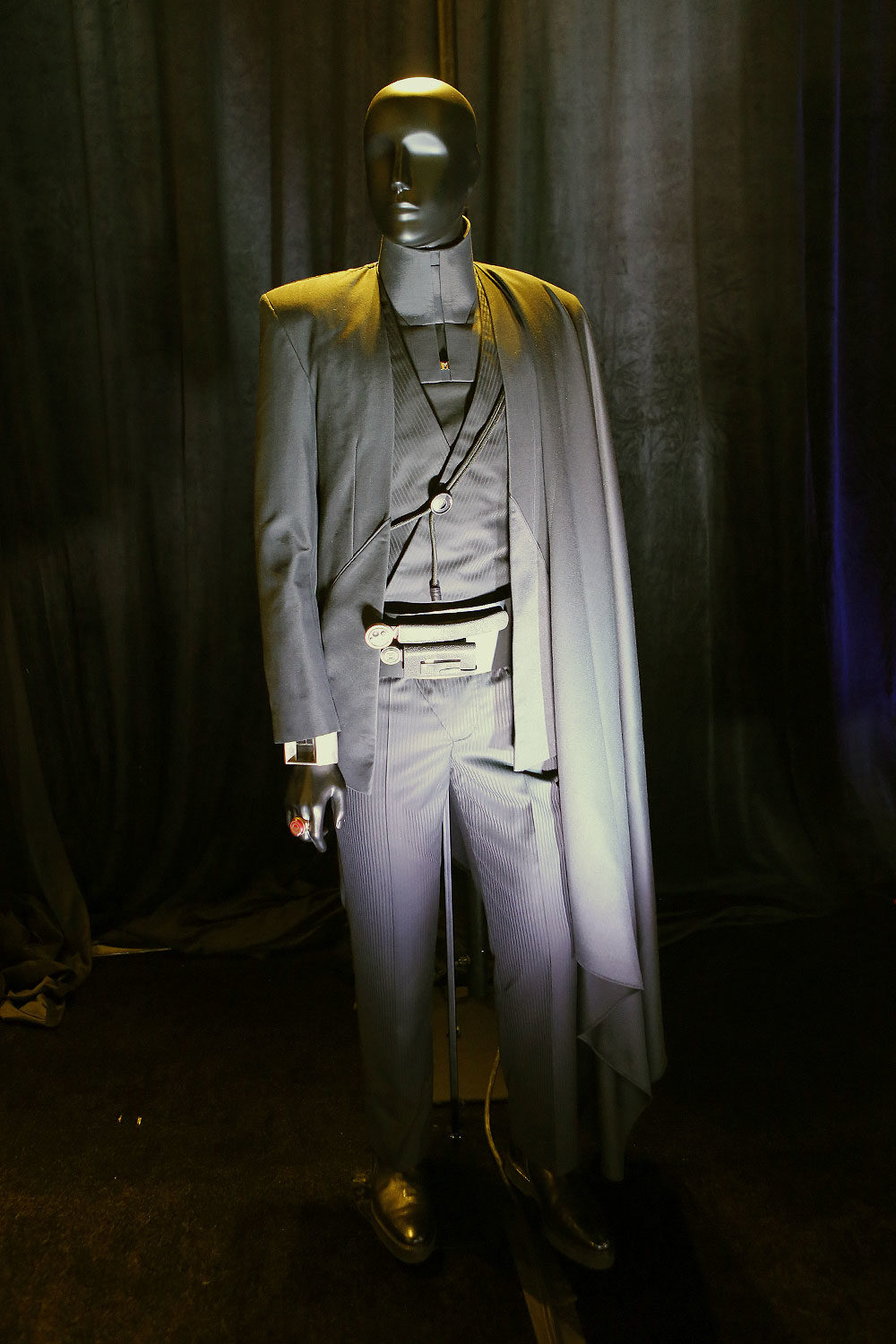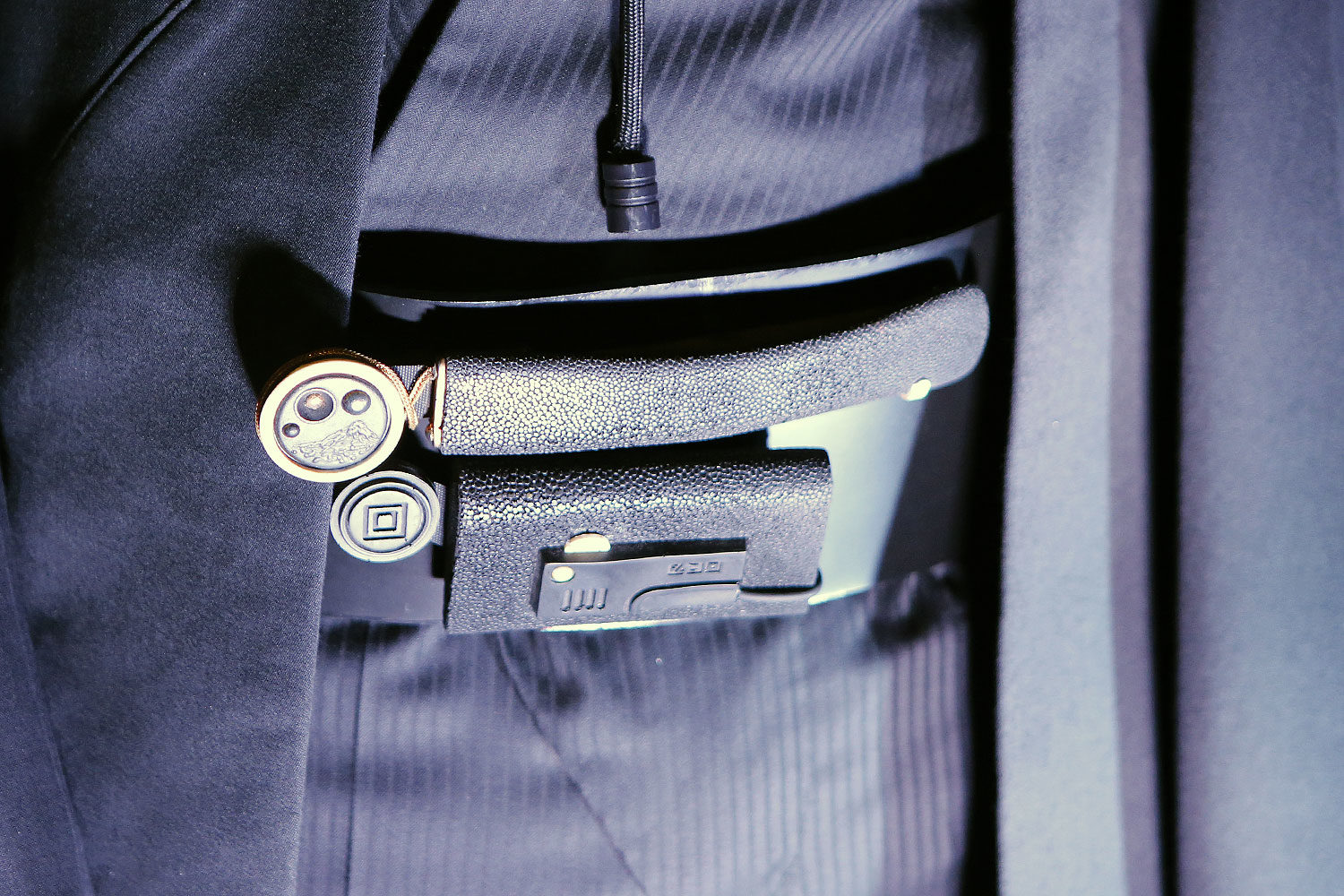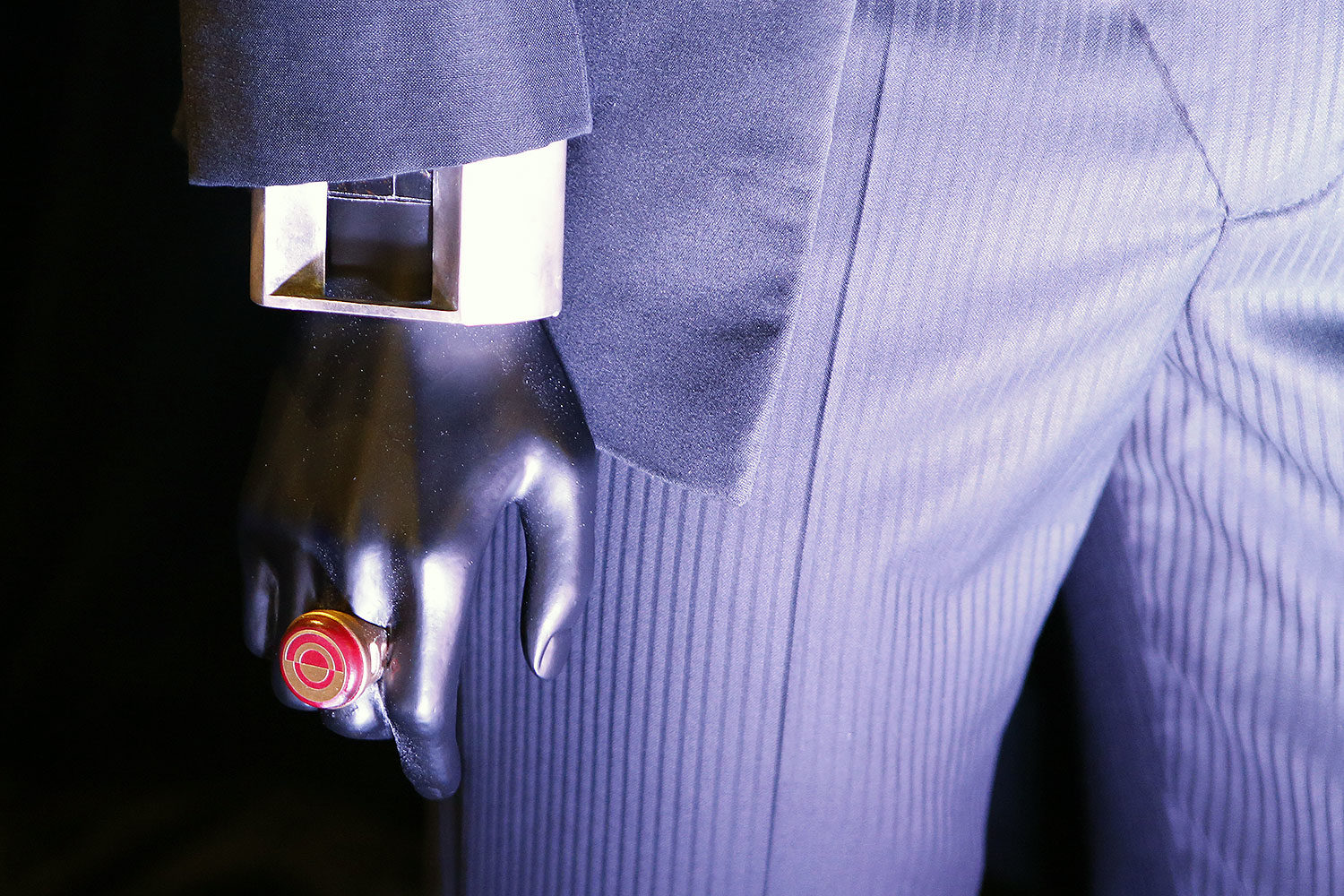 Enfys Nest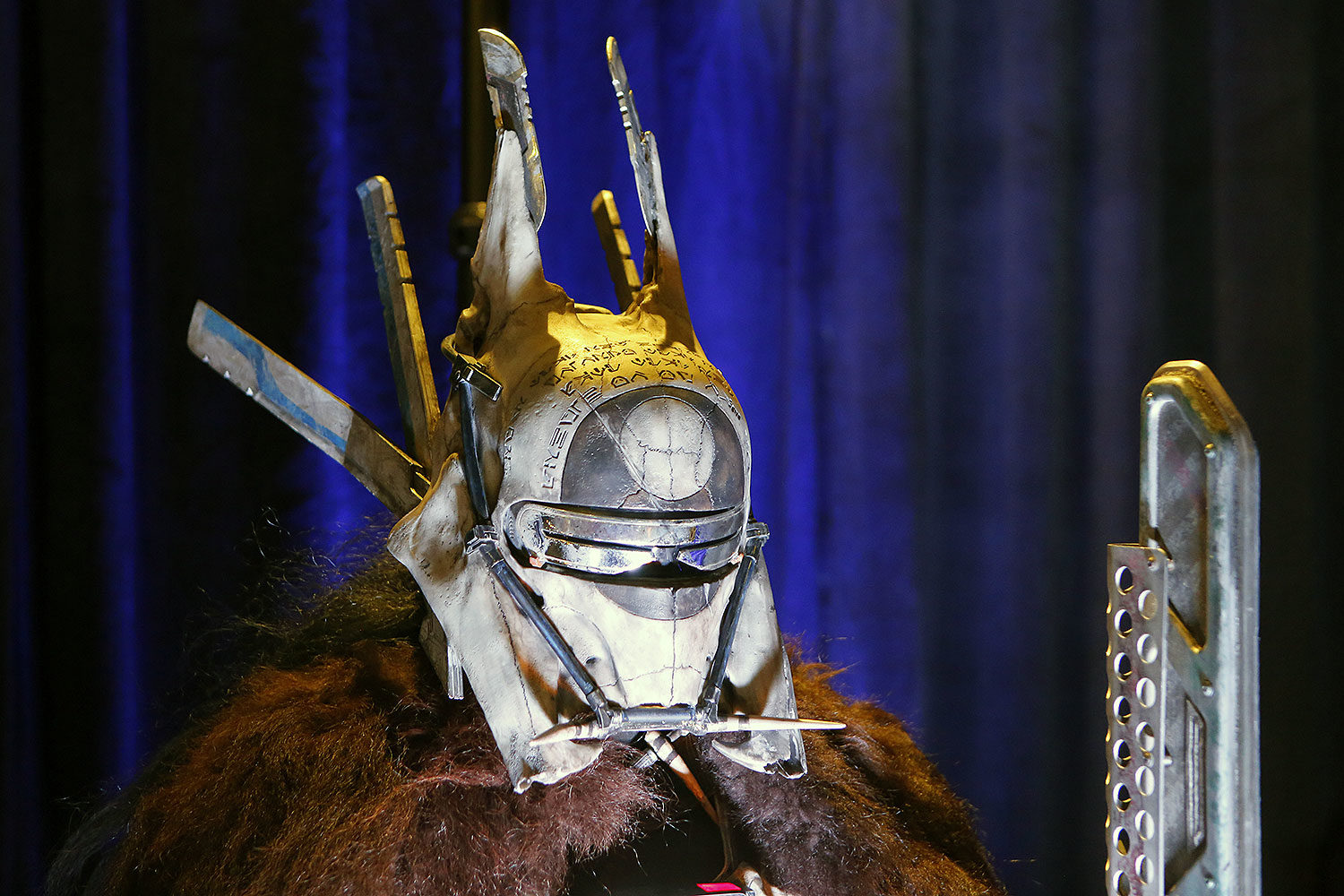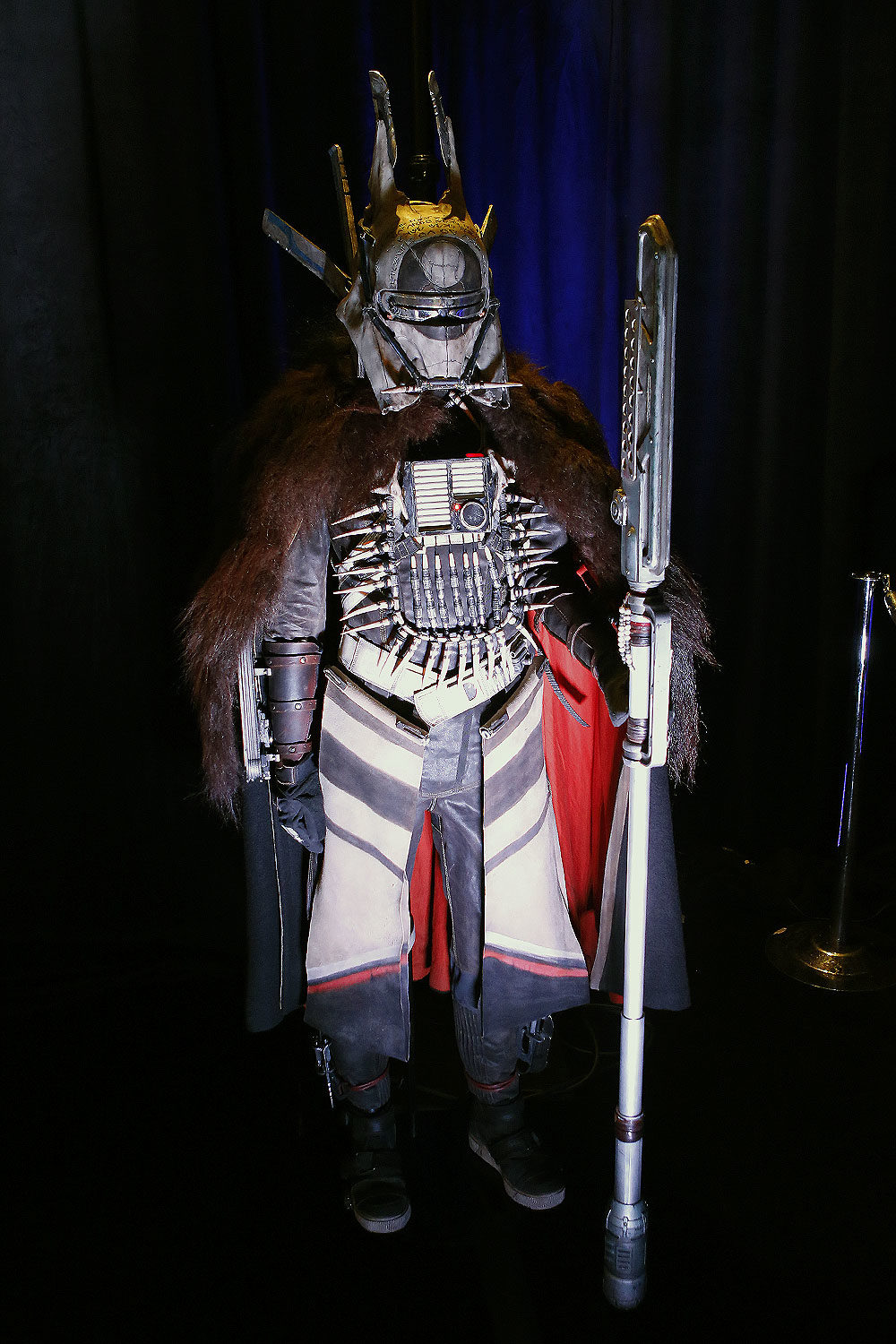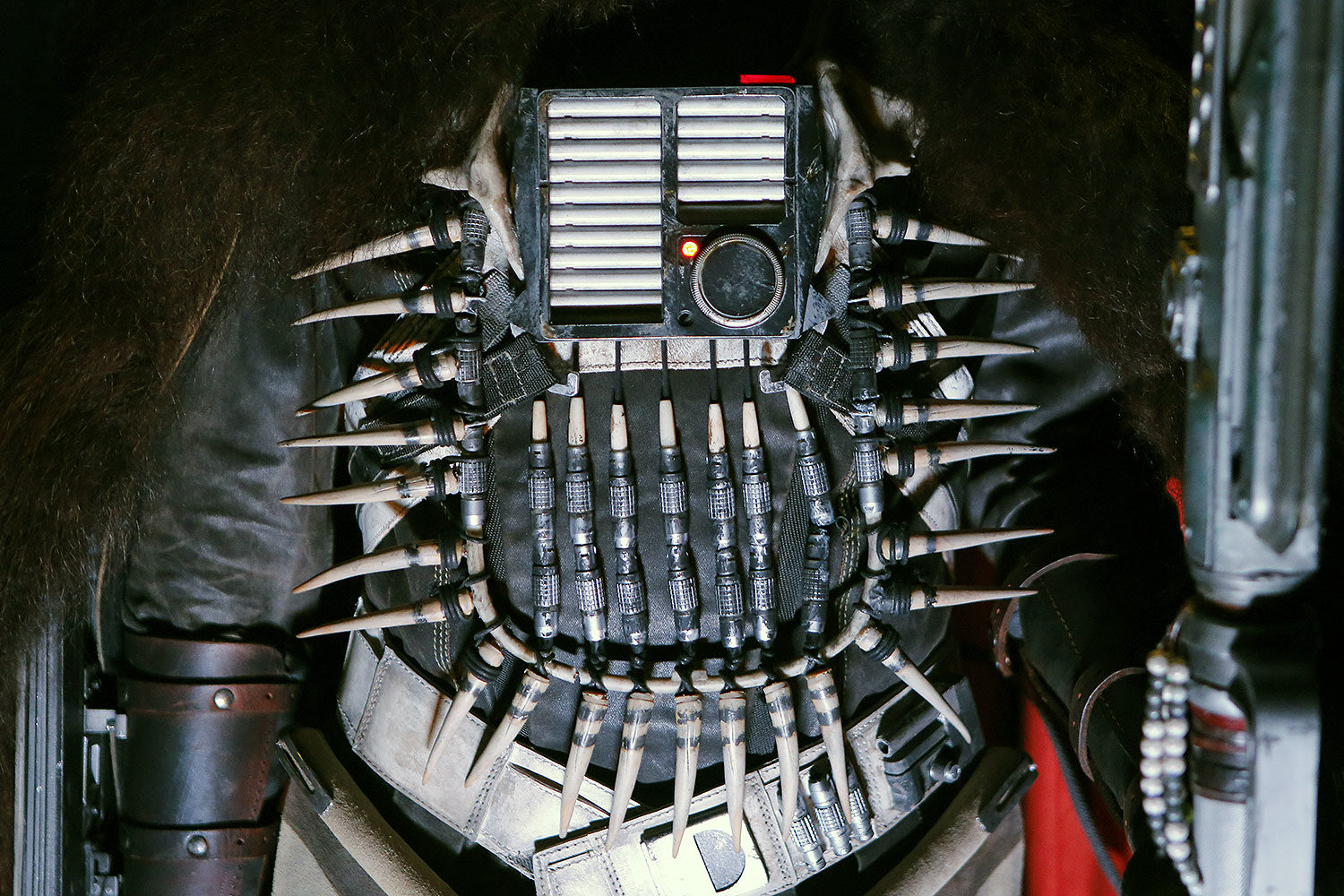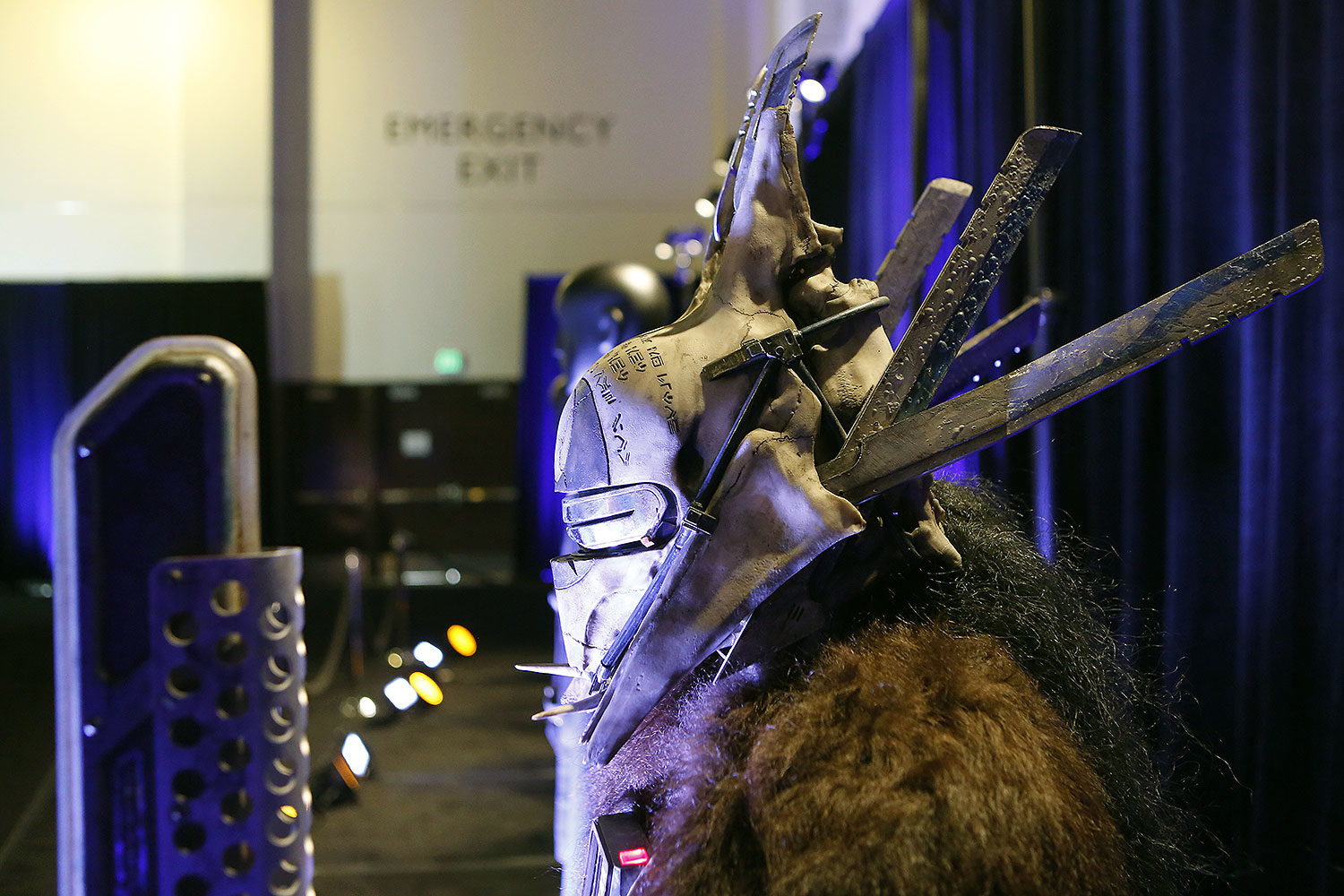 SOLO: A STAR WARS STORY is in theaters May 25.
Photography by David Yeh