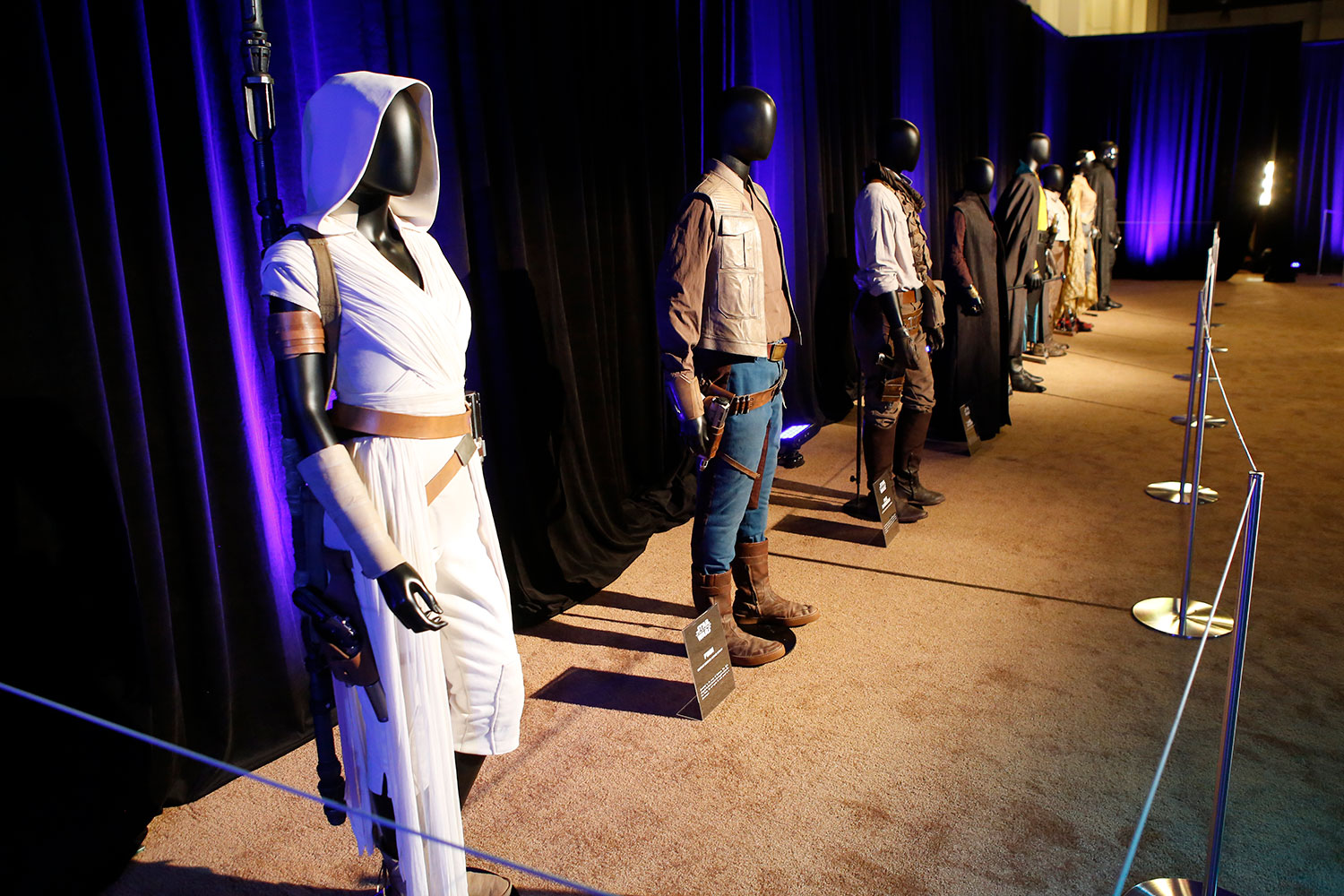 David Yeh
The Costumes of STAR WARS: THE RISE OF SKYWALKER
Article
December 13, 2019
Costume designer Michael Kaplan has been busy creating the many costumes used in Star Wars: The Rise of Skywalker, in theaters December 20th. When Lucasfilm held their press junket in an undisclosed location in Los Angeles last week, the costumes were brought out for our viewing pleasure. (Minor Spoilers in captions)

REY (Daisy Ridley)
Rey continues to study the Jedi ways, but she grows concerned about what the future — and the Force — may hold in store for her.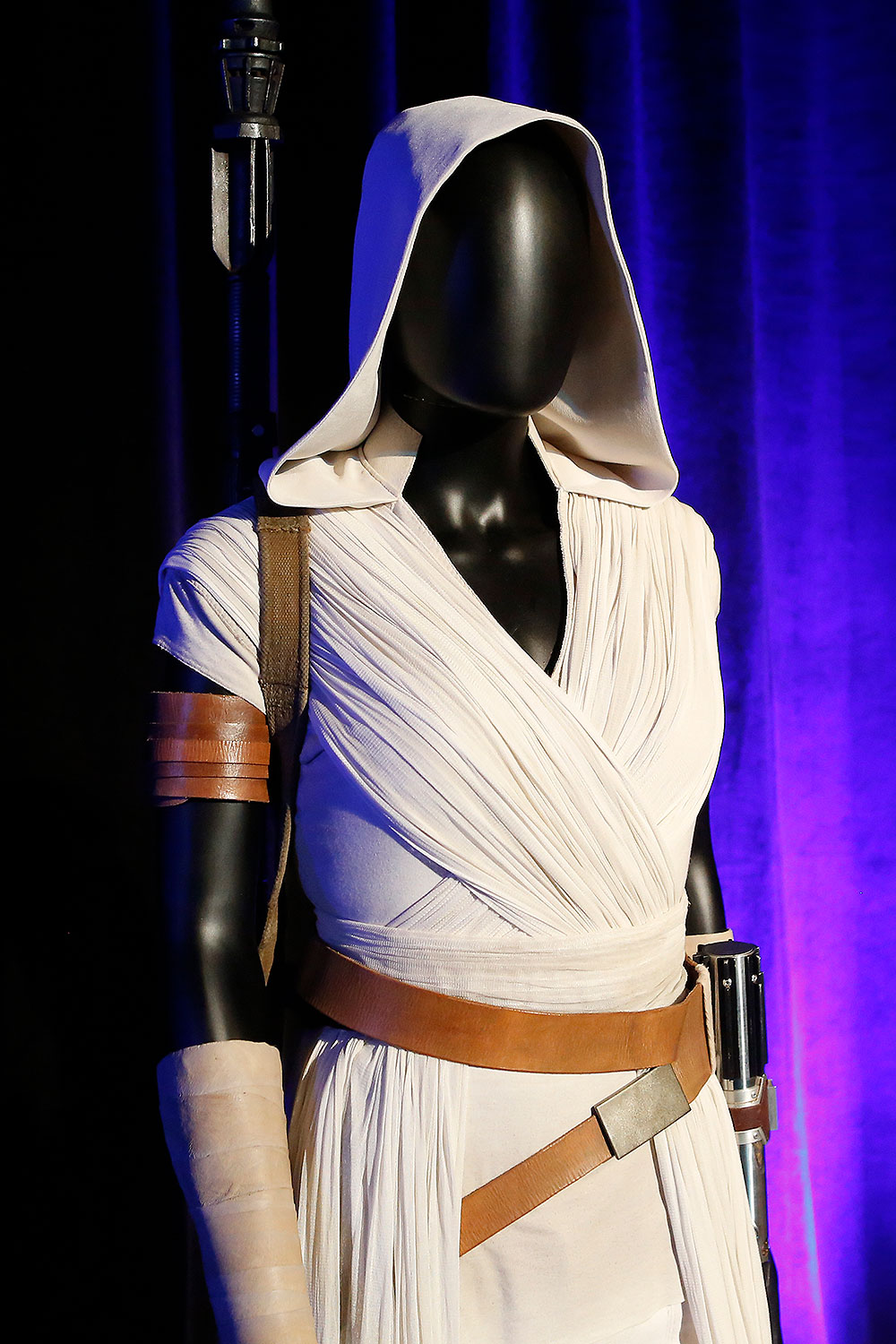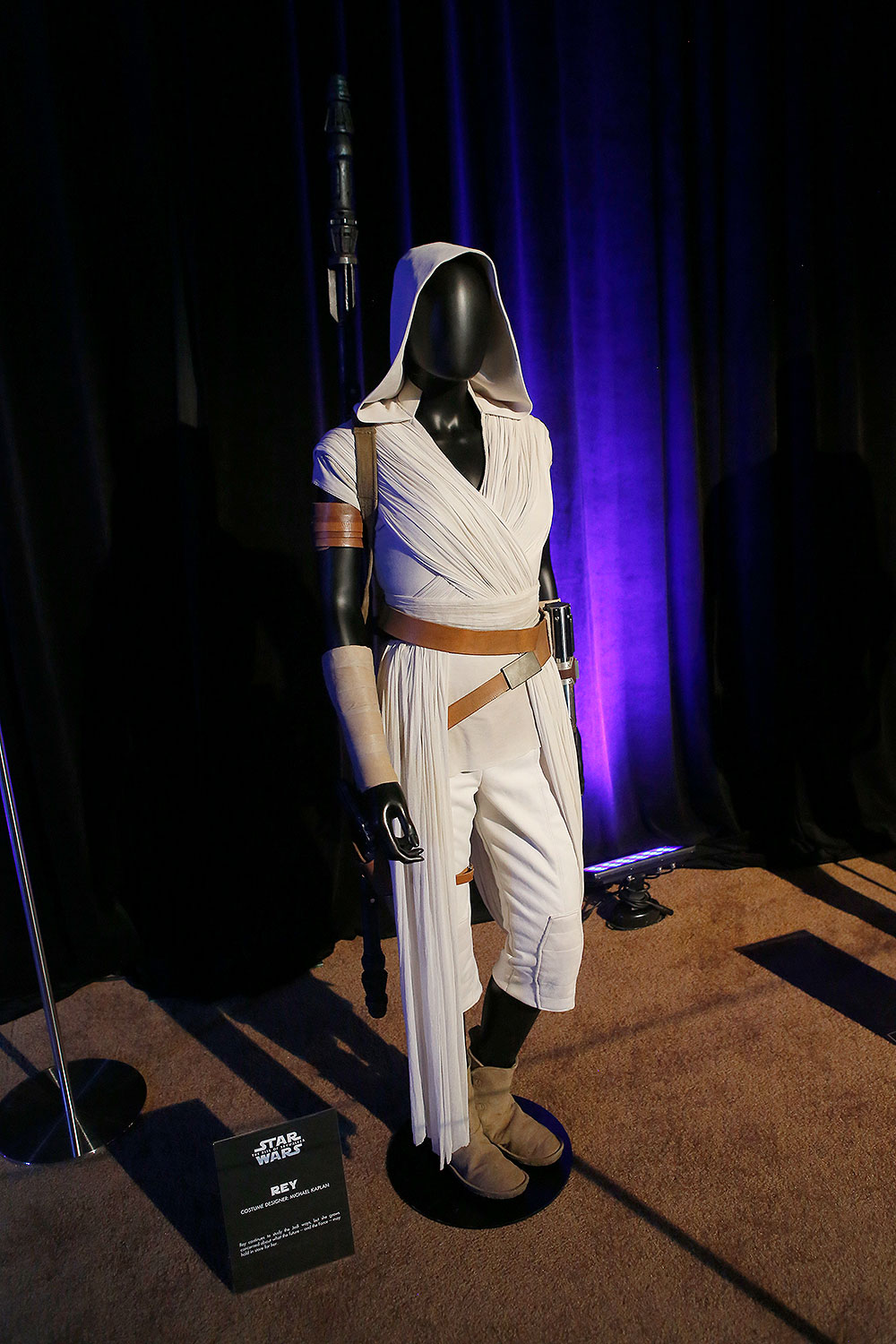 FINN (John Boyega)
Committed to the cause of Resistance, Finn fights alongside his closest friends in the struggle to defeat the First Order, the evil regime he once served as a Stormtrooper.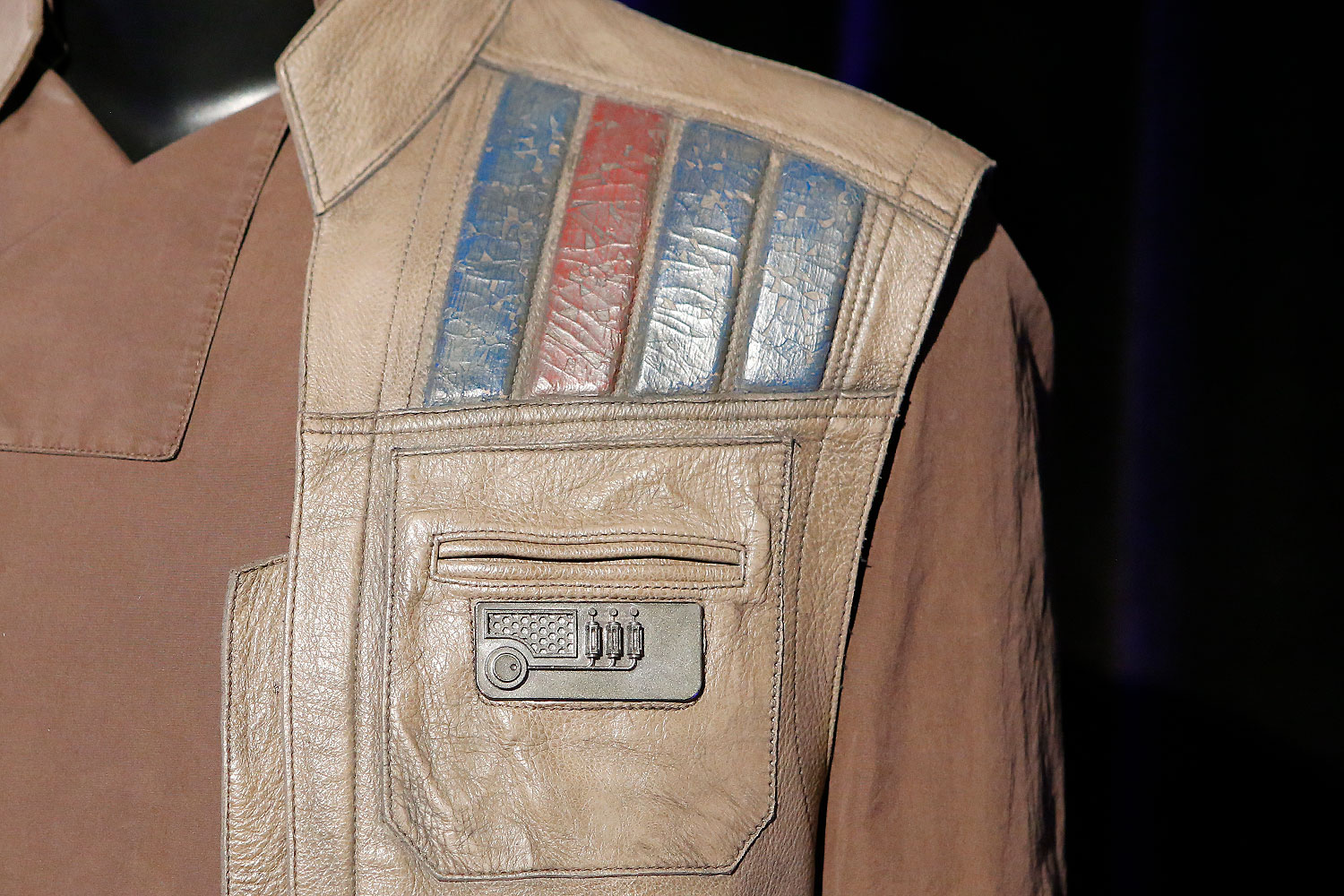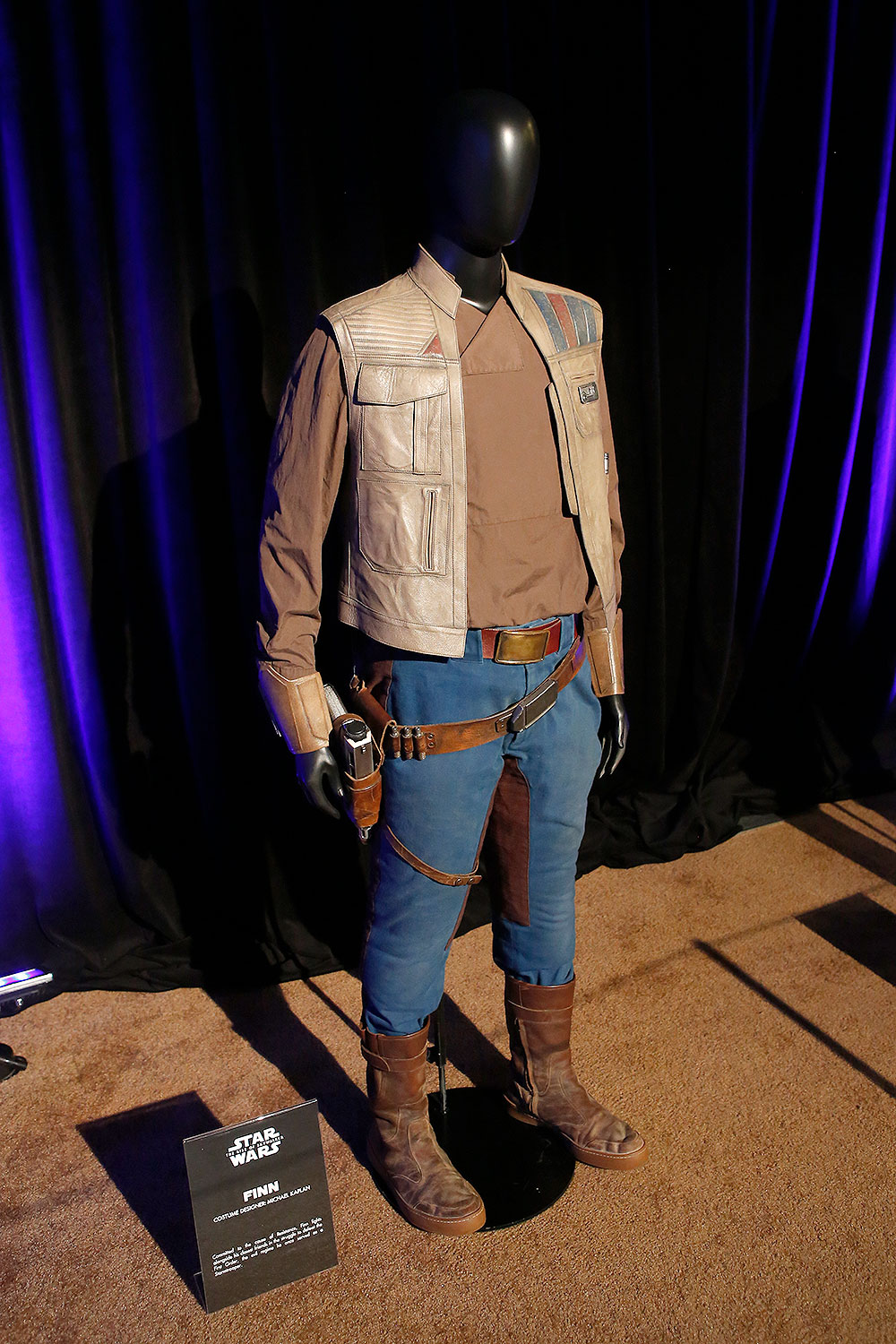 POE DAMERON (Oscar Isaac)
Poe Dameron has grown much during his time with the Resistance. Under General Organa's guidance, he has tempered his impulsive nature and learned to lead responsibly.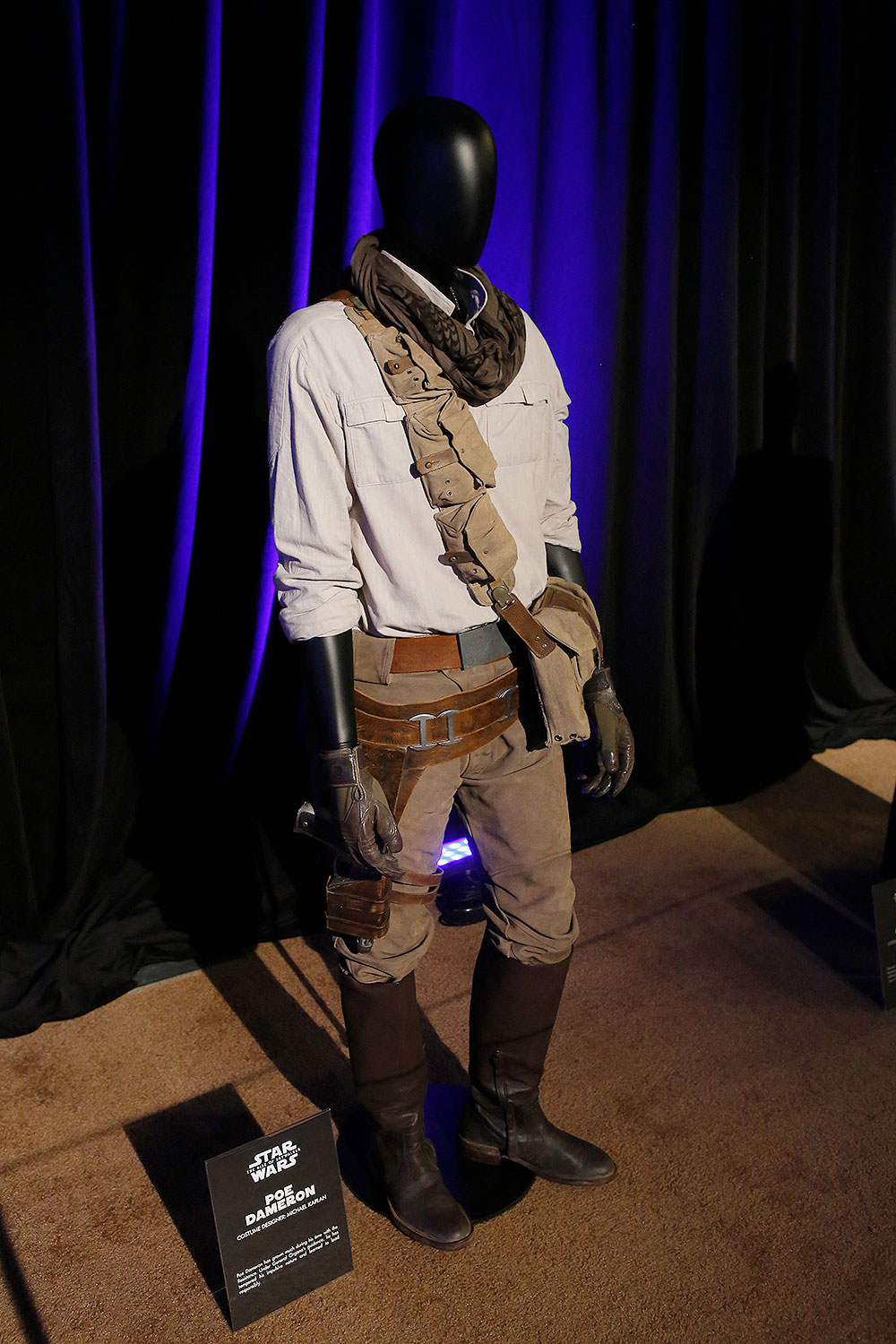 GENERAL LEIA ORGANA (Carrie Fisher)
General Leia Organa continues to lead the heroic Resistance, building back a fighting force after having suffered costly setbacks. Leia is also training Rey in the ways of the Force, for the galaxy still has need of a Jedi.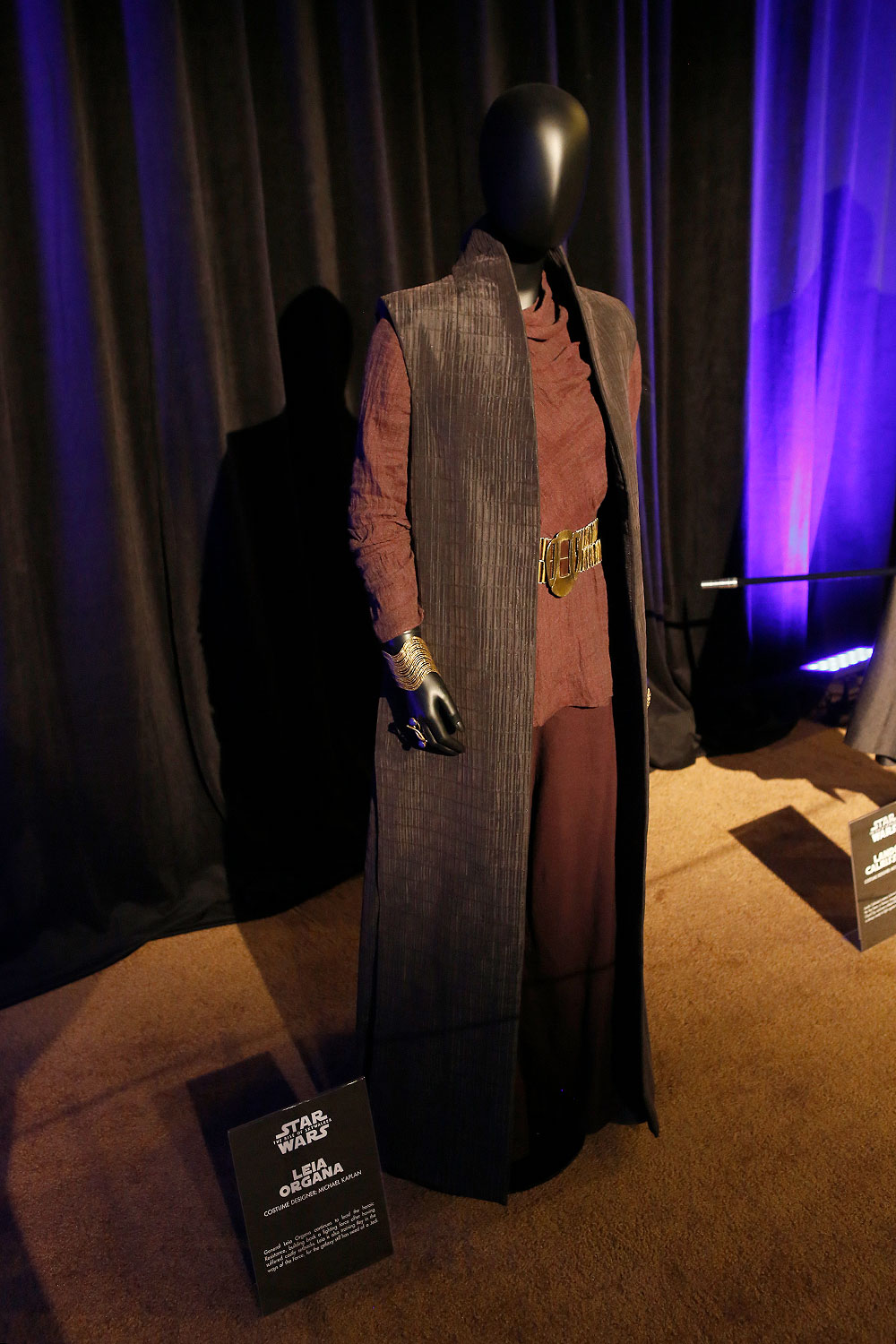 BARON LANDONIS BALTHAZAR CALRISSIAN III (Billy Dee Williams)
Lando Calrissian's name is known throughout the galaxy. He has been a famous smuggler, a former Baron of Cloud City, and even a Rebel Alliance General. This hero is always ready to fight against evil.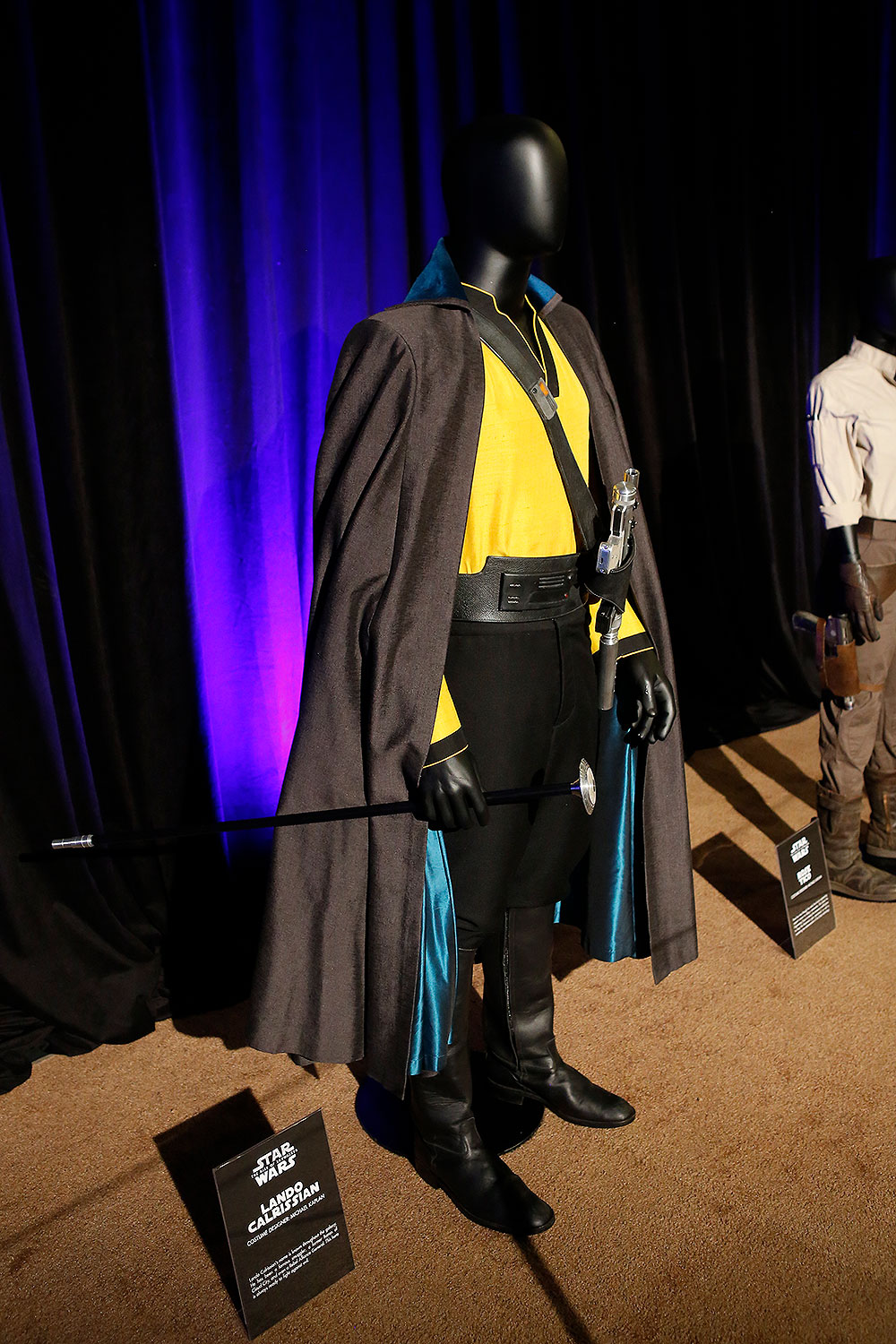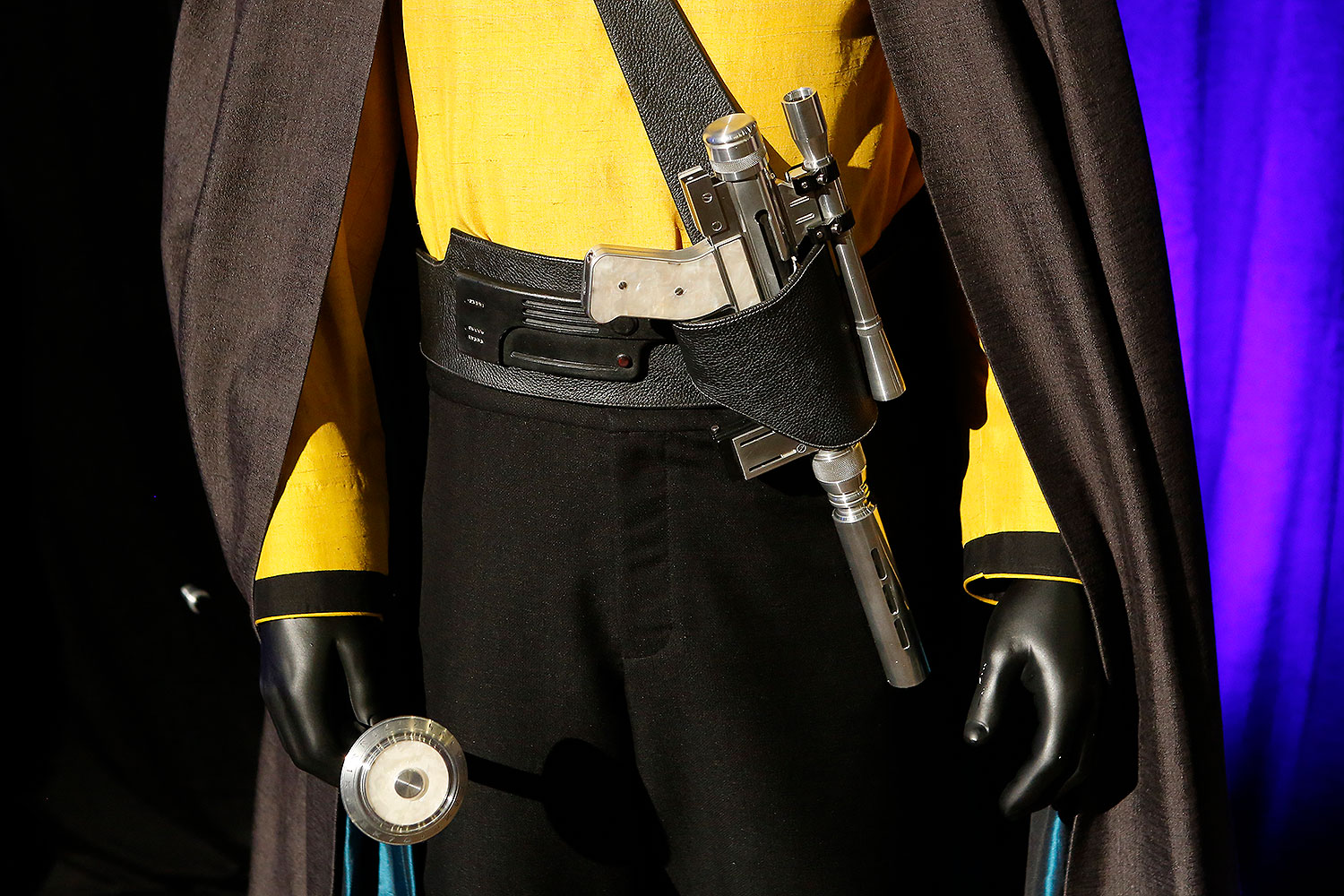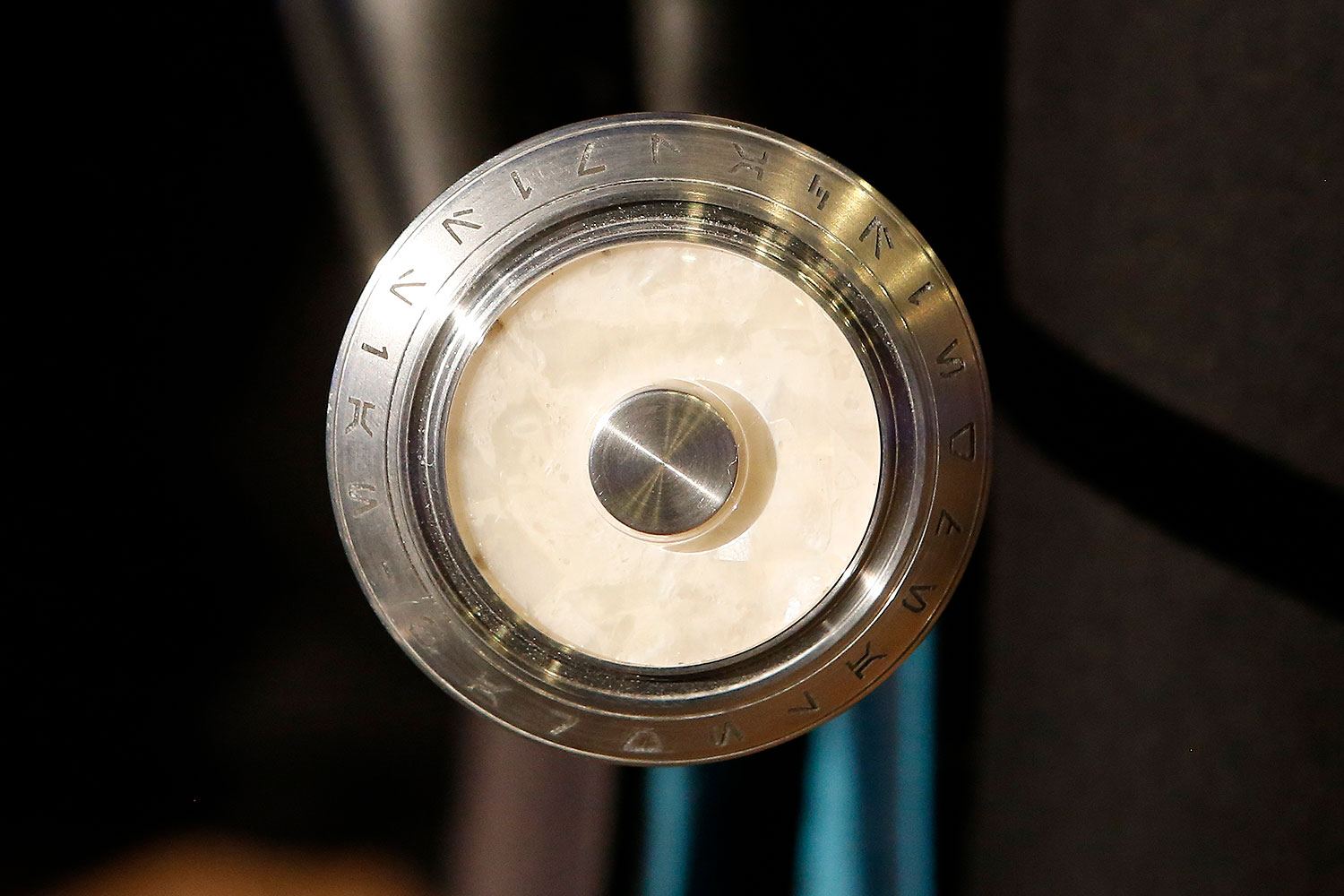 ROSE TICO (Kelly Marie Tran)
Rose has risen through the ranks from lowly engineering support crewer to military commander. She leads the Engineering Corps in making the necessary modifications to keep the Resistance's gear operational, as well as countering new advancements in First Order technology.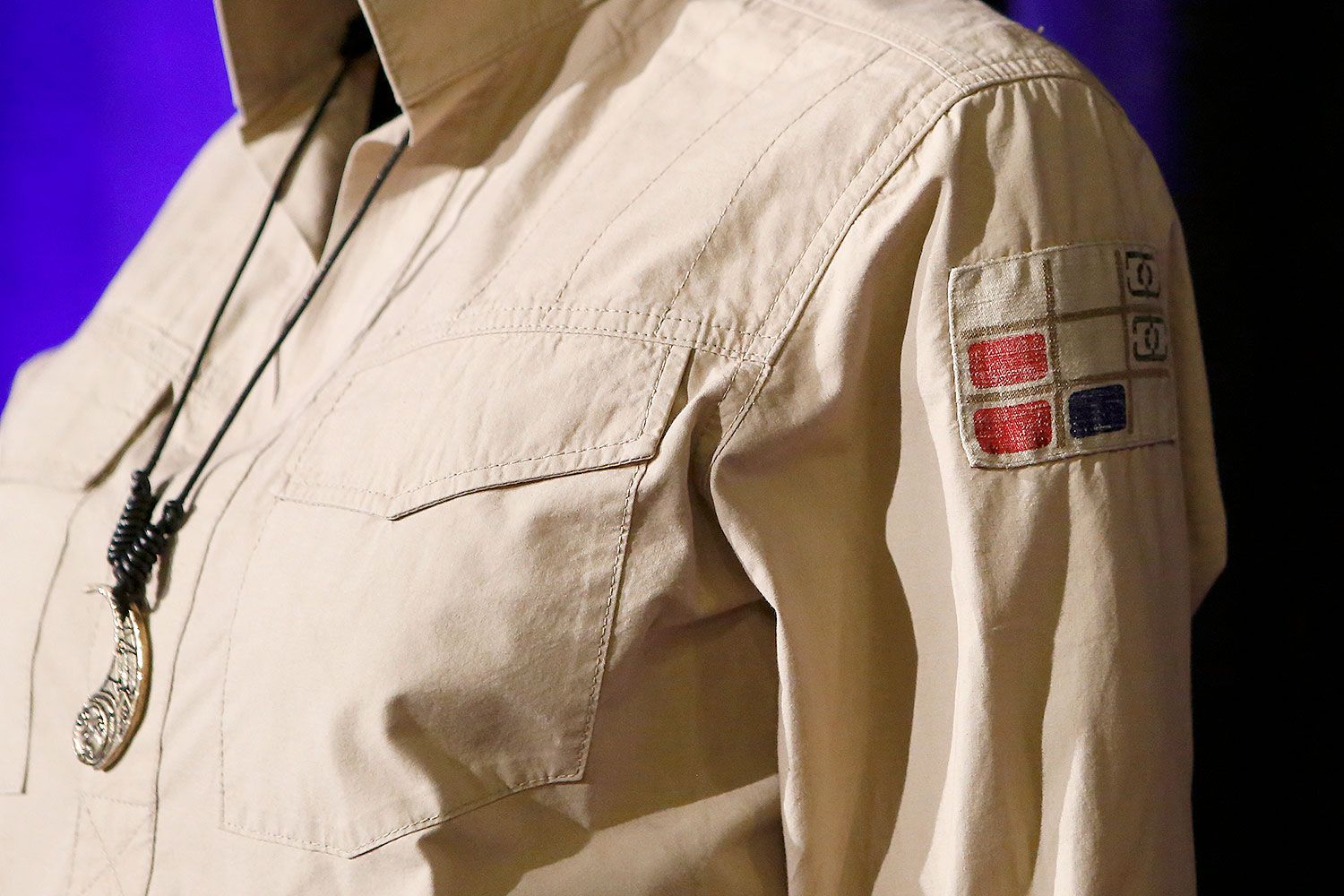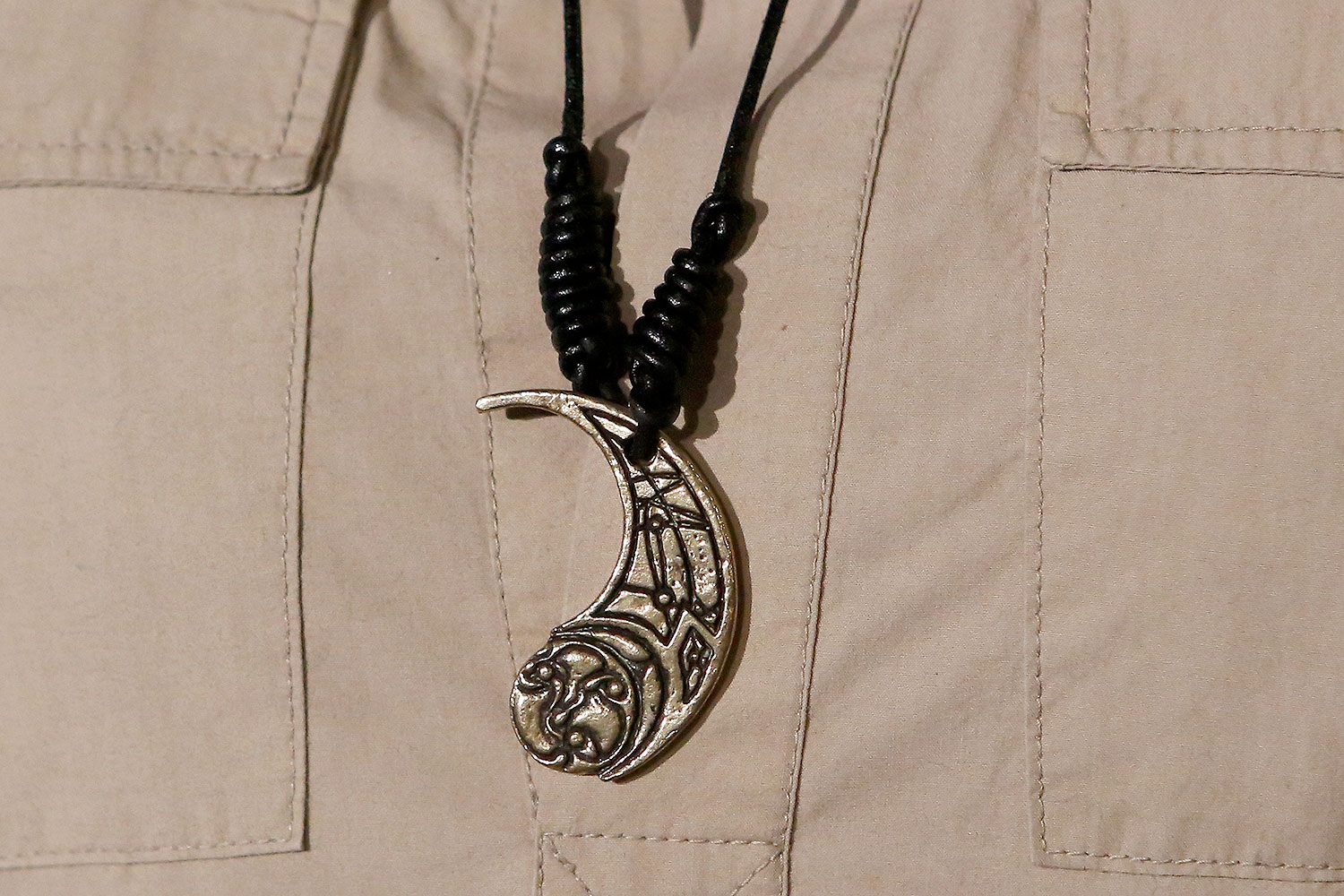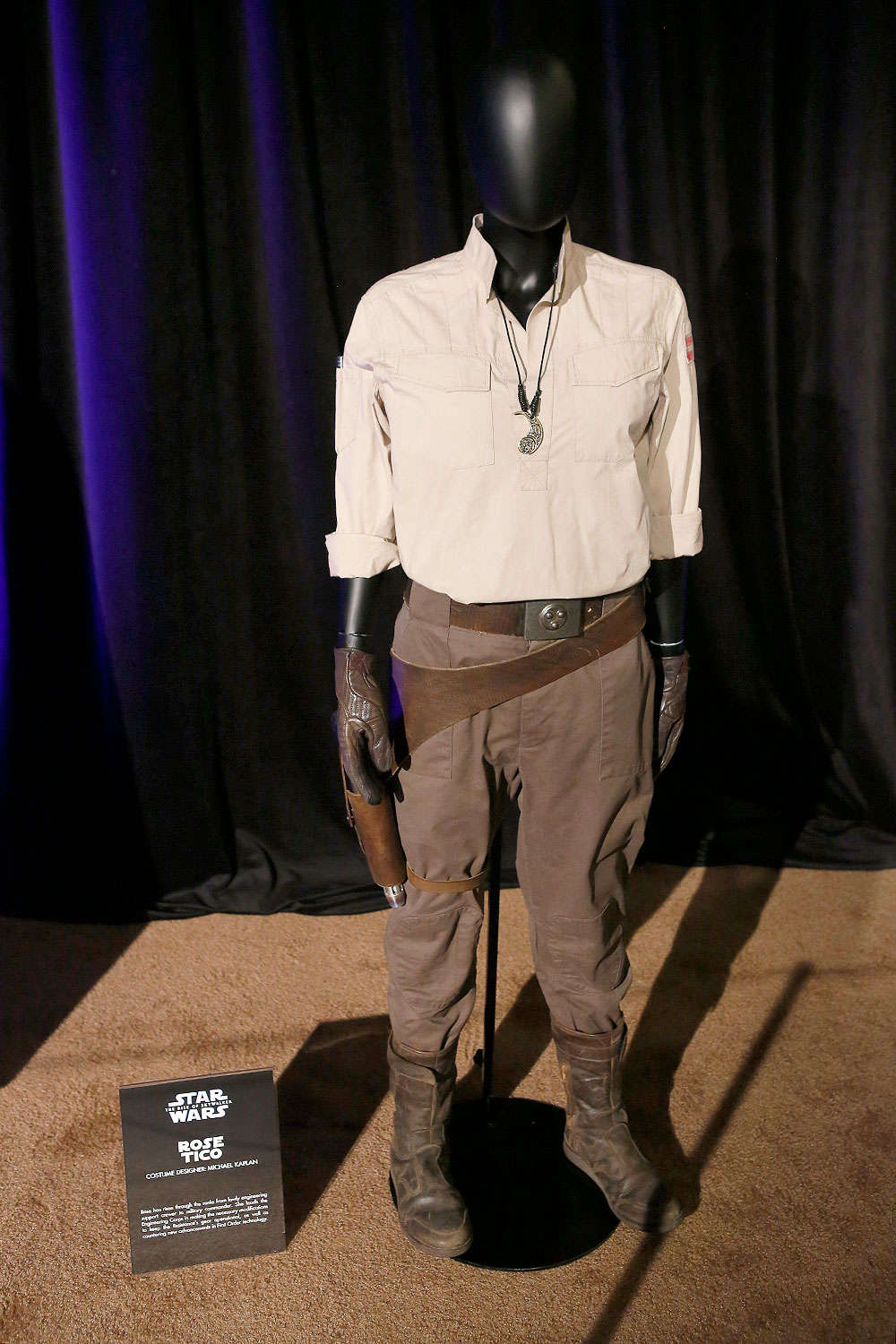 JANNAH (Naomi Ackie)
From an oceanic moon, Jannah leads a band of warriors, ready to charge against the forces of the First Order.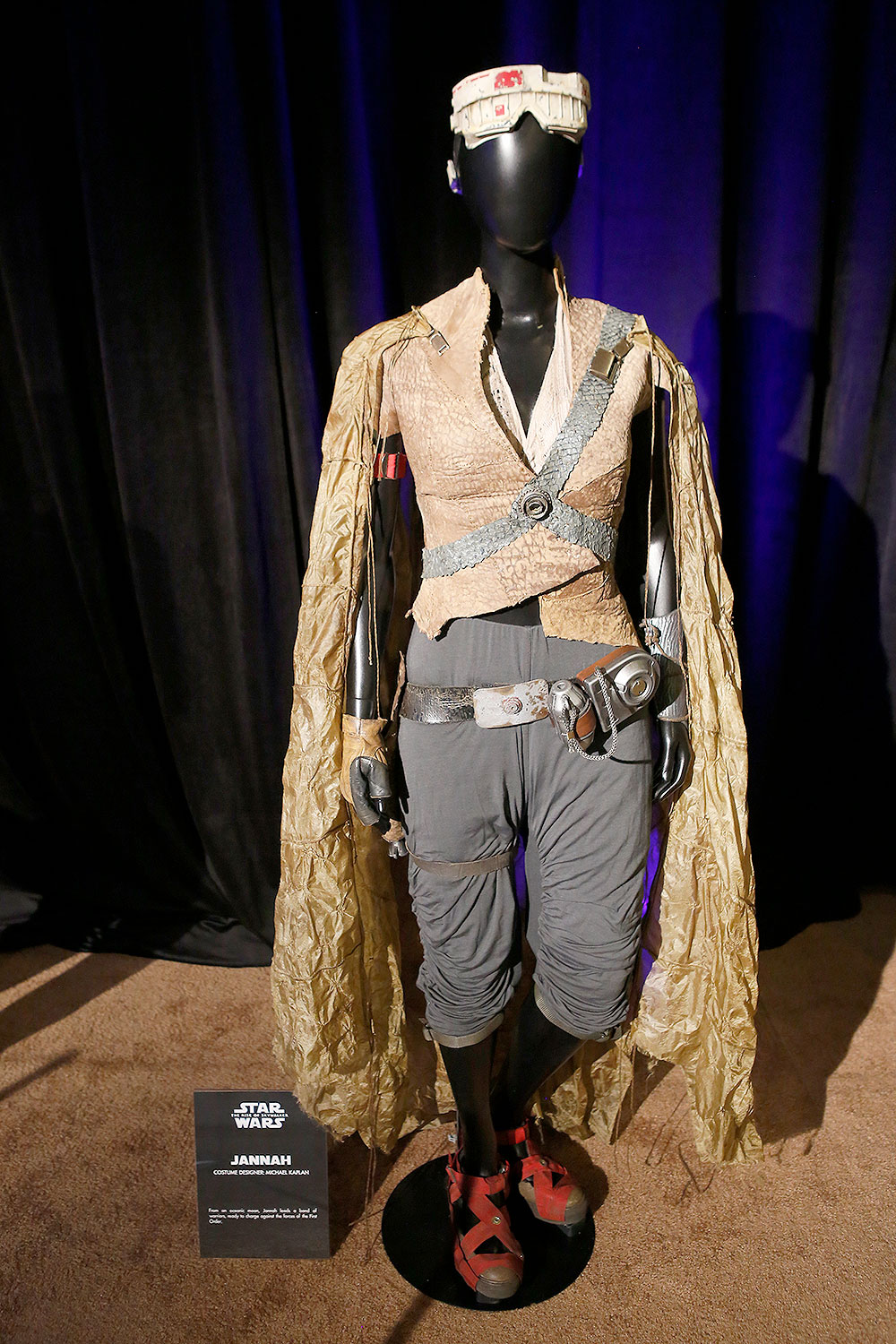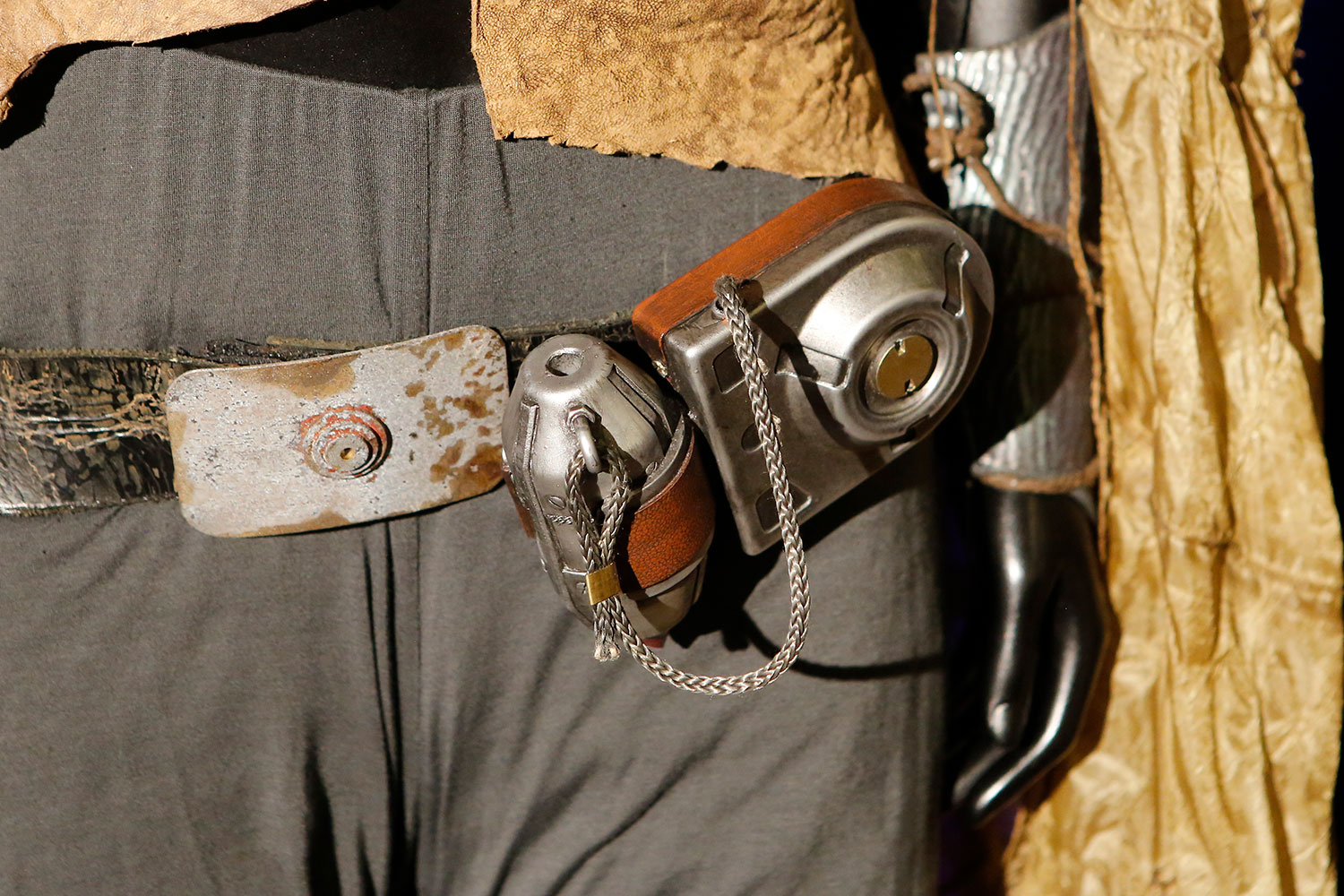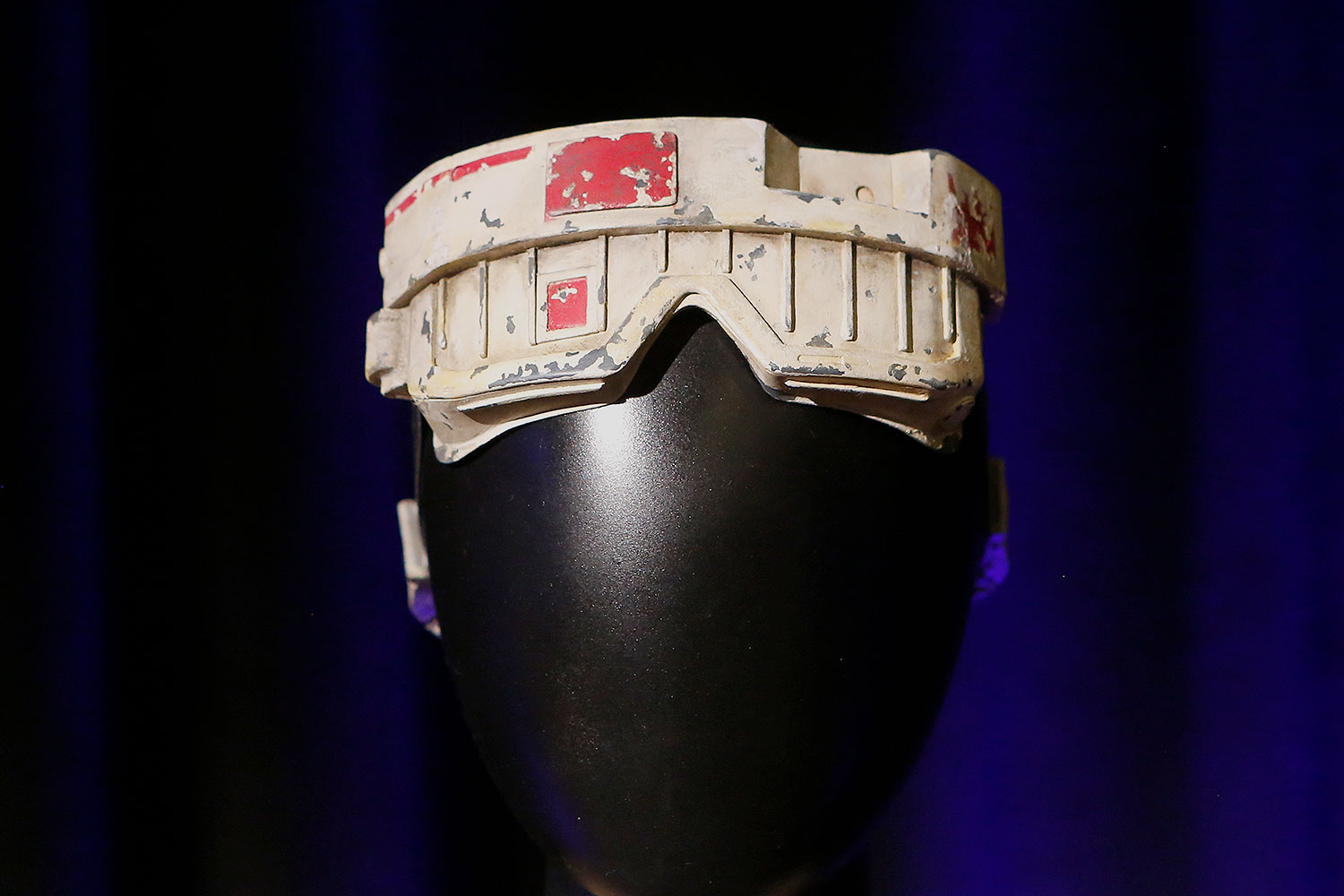 KYLO REN (Adam Driver)
As Supreme Leader of the First Order, Kylo Ren wields more power than ever before. Nevertheless, Ren continues to search for secrets of the Force from the depths of the dark side.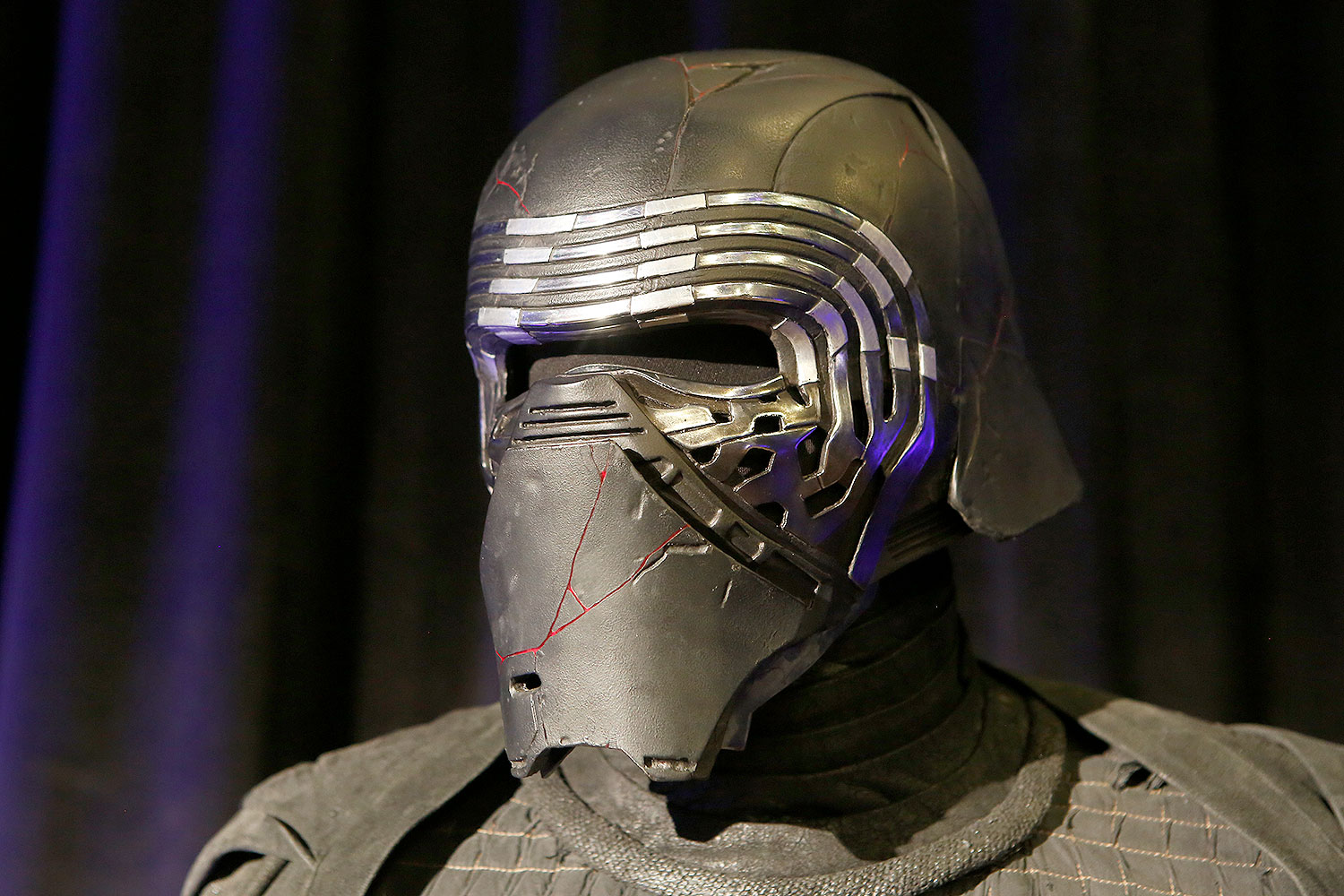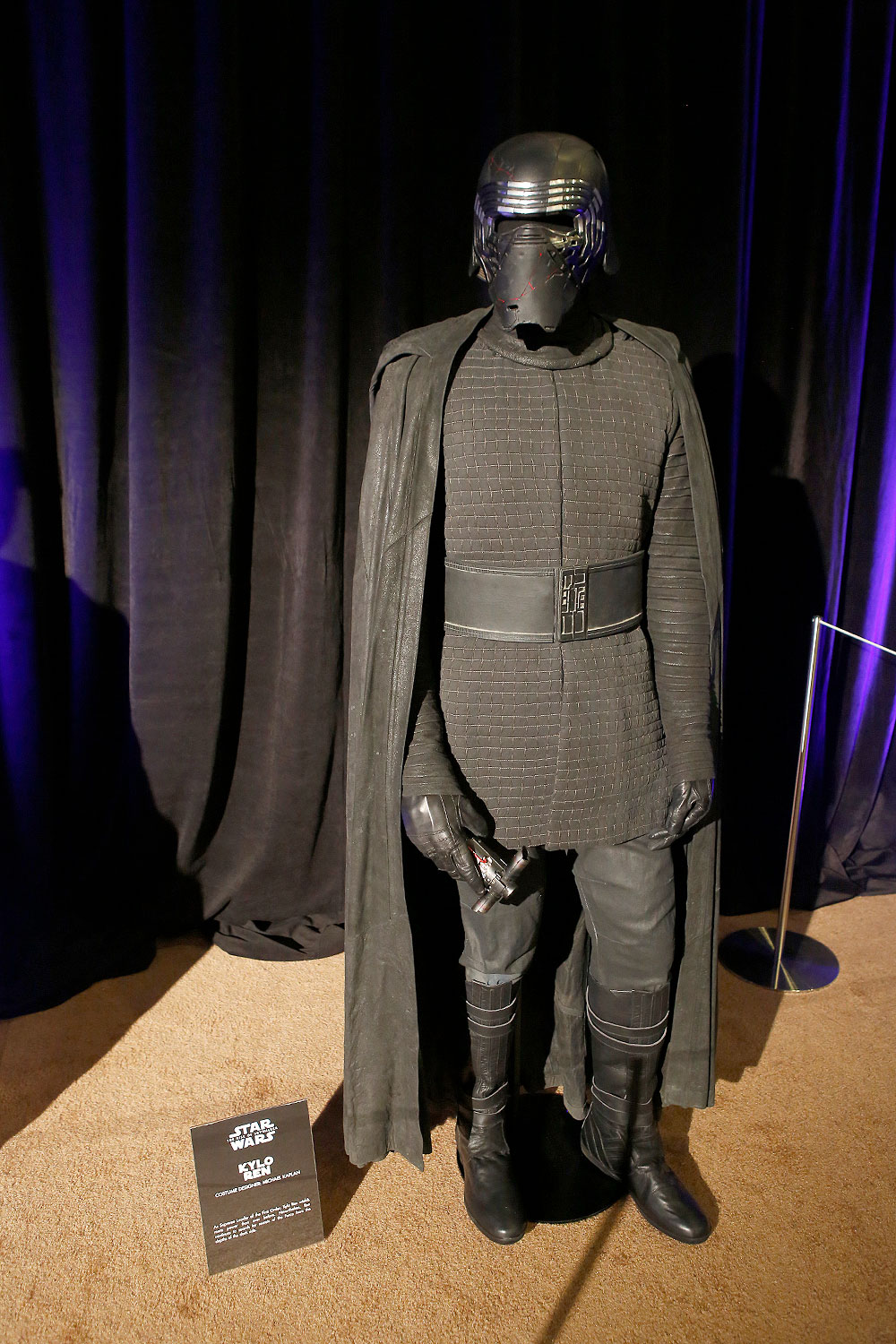 JET TROOPER
Specialized Stormtroopers of the First Order, Jet Troopers soar into battle equipped with agile rocket packs.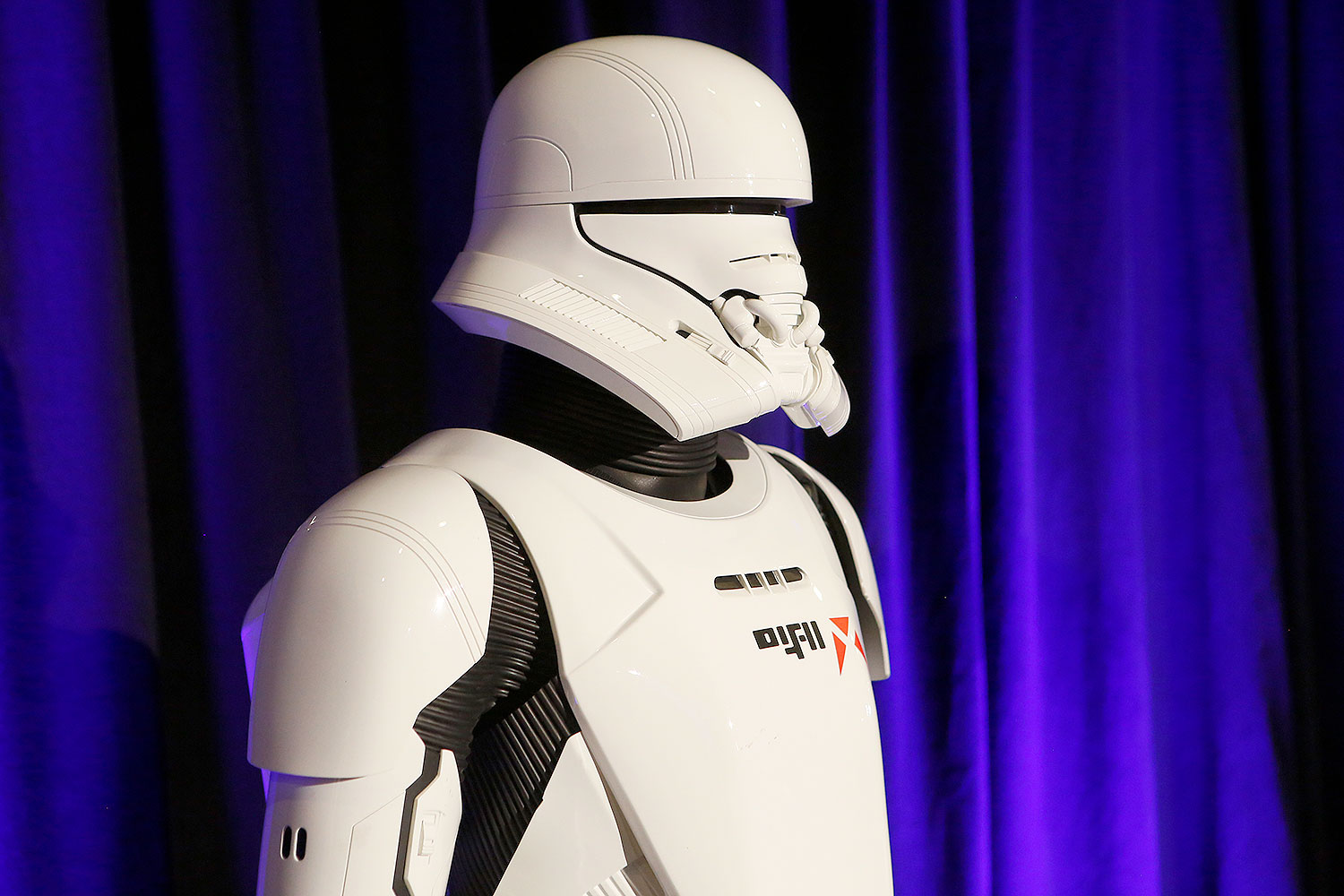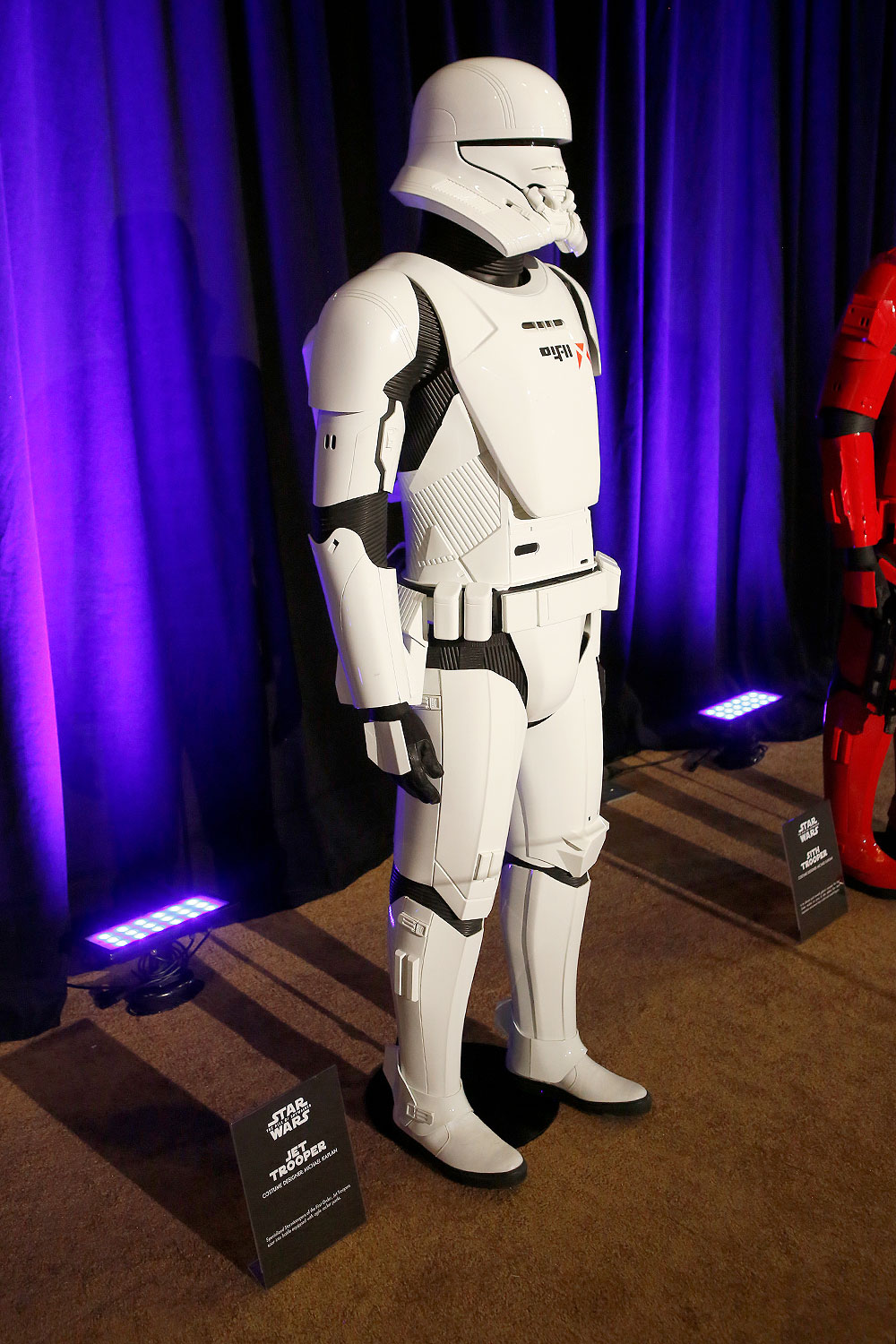 SITH TROOPER
In its ultimate push towards galactic conquest, the First Order readies an army of elite soldiers that draw inspiration and power from a dark and ancient legacy.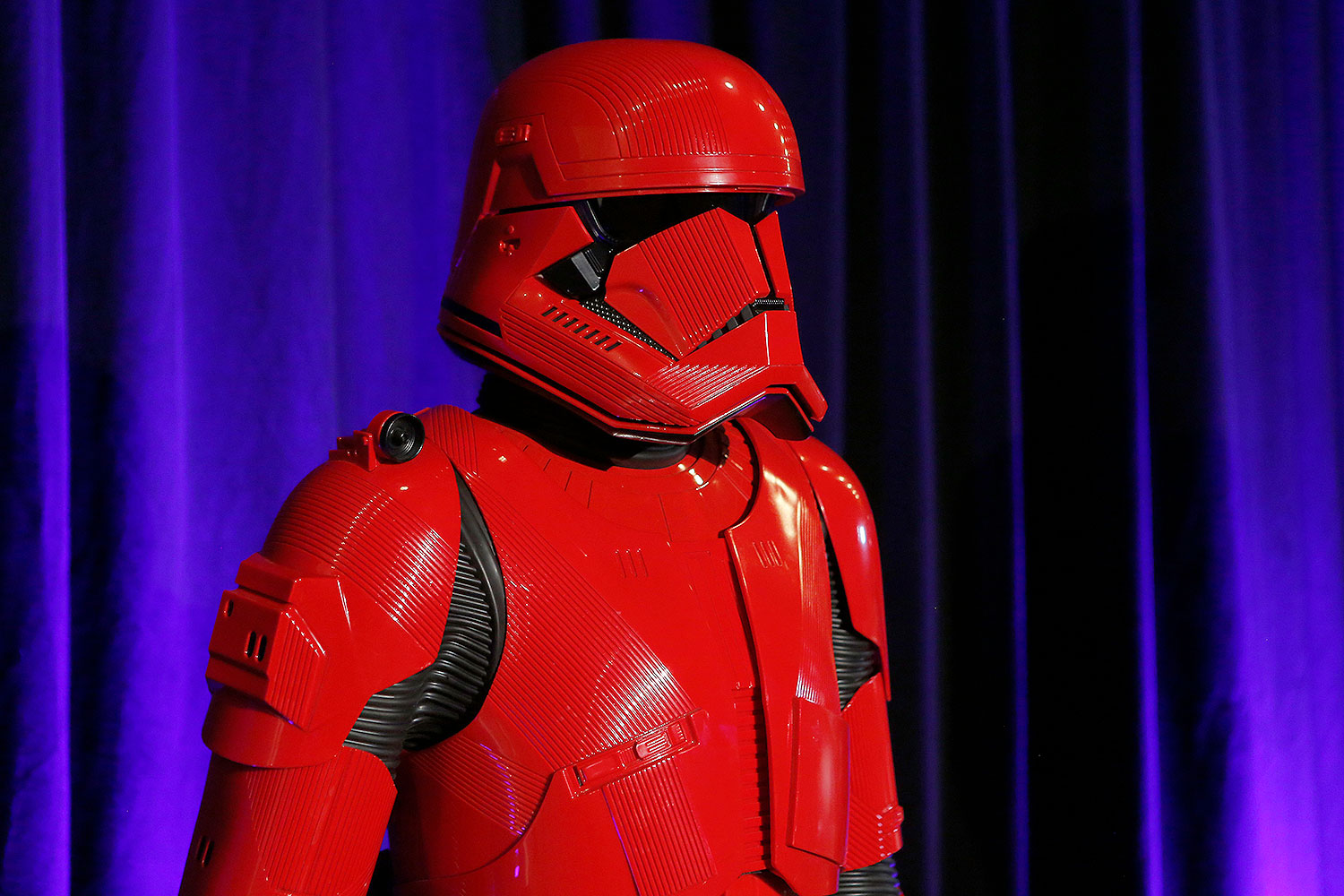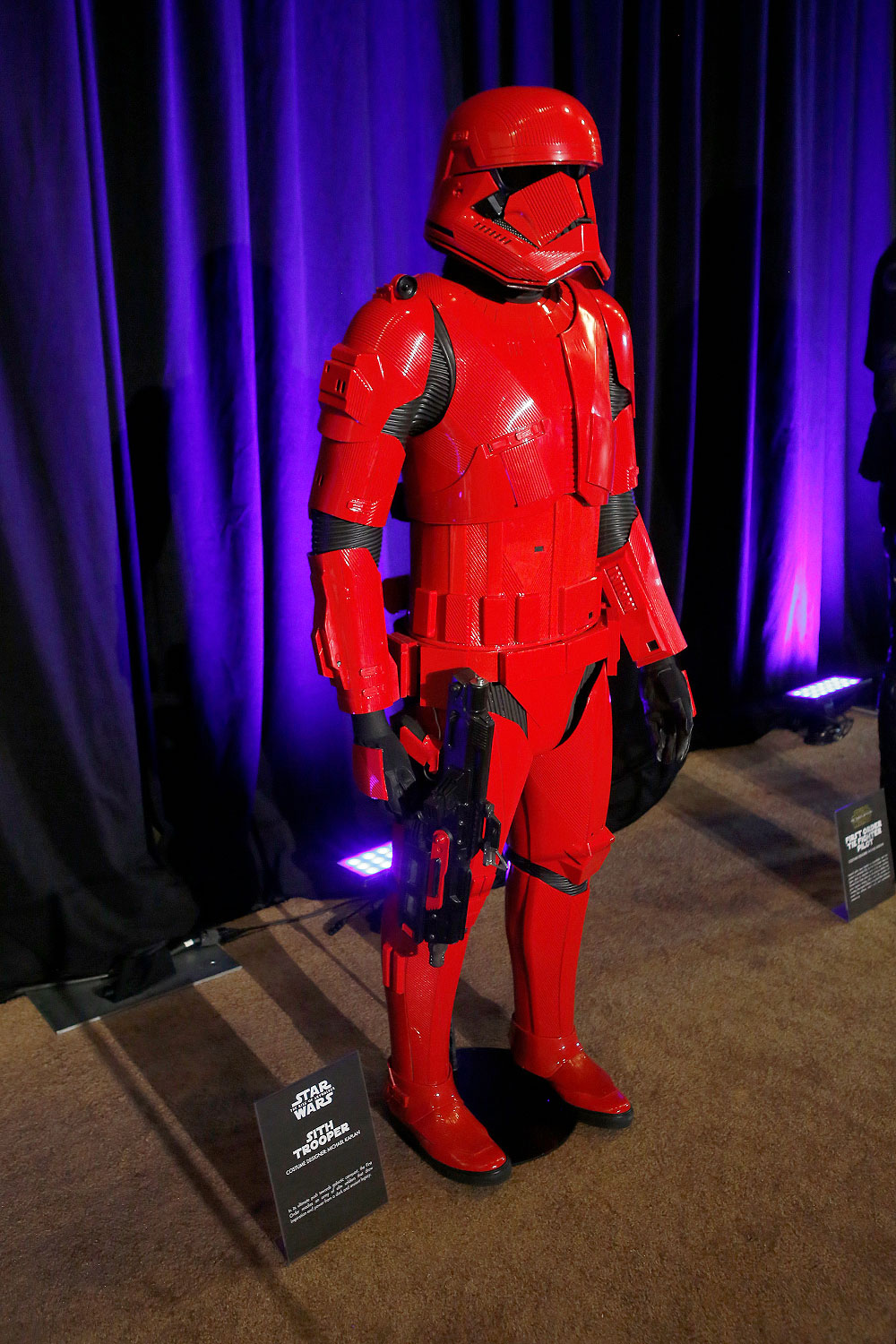 FIRST ORDER TIE FIGHTER PILOT
Imperial pilots were treated as expendable, sent into combat in unshielded TIEs, but the First Order treats its fighter pilots as important parts of its war machine. Potential First Order pilots are identified as children and given rigorous training, often within the corridors of warships, then tested ruthlessly throughout their careers to ensure their reflexes, visual acuity and coordination measure up.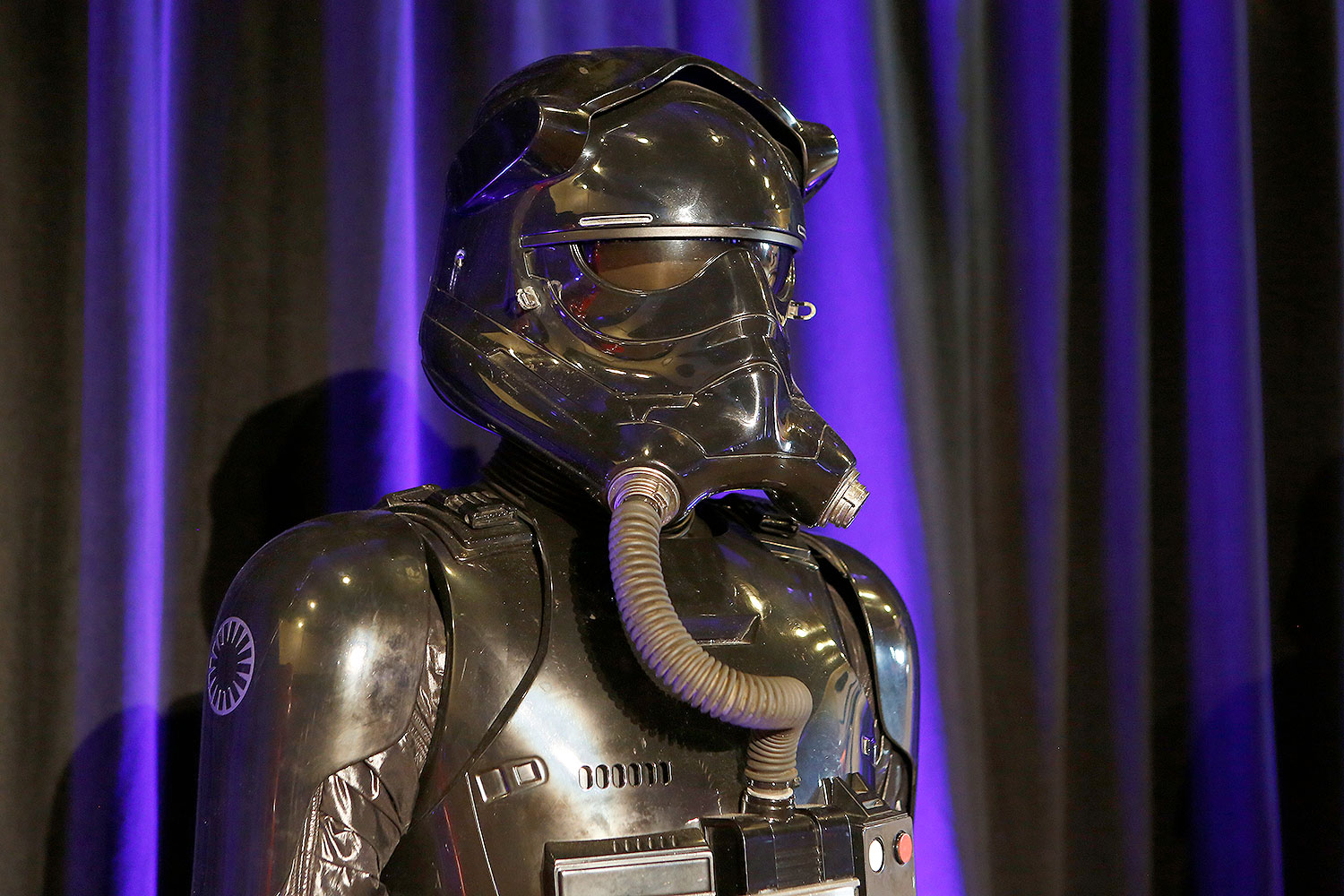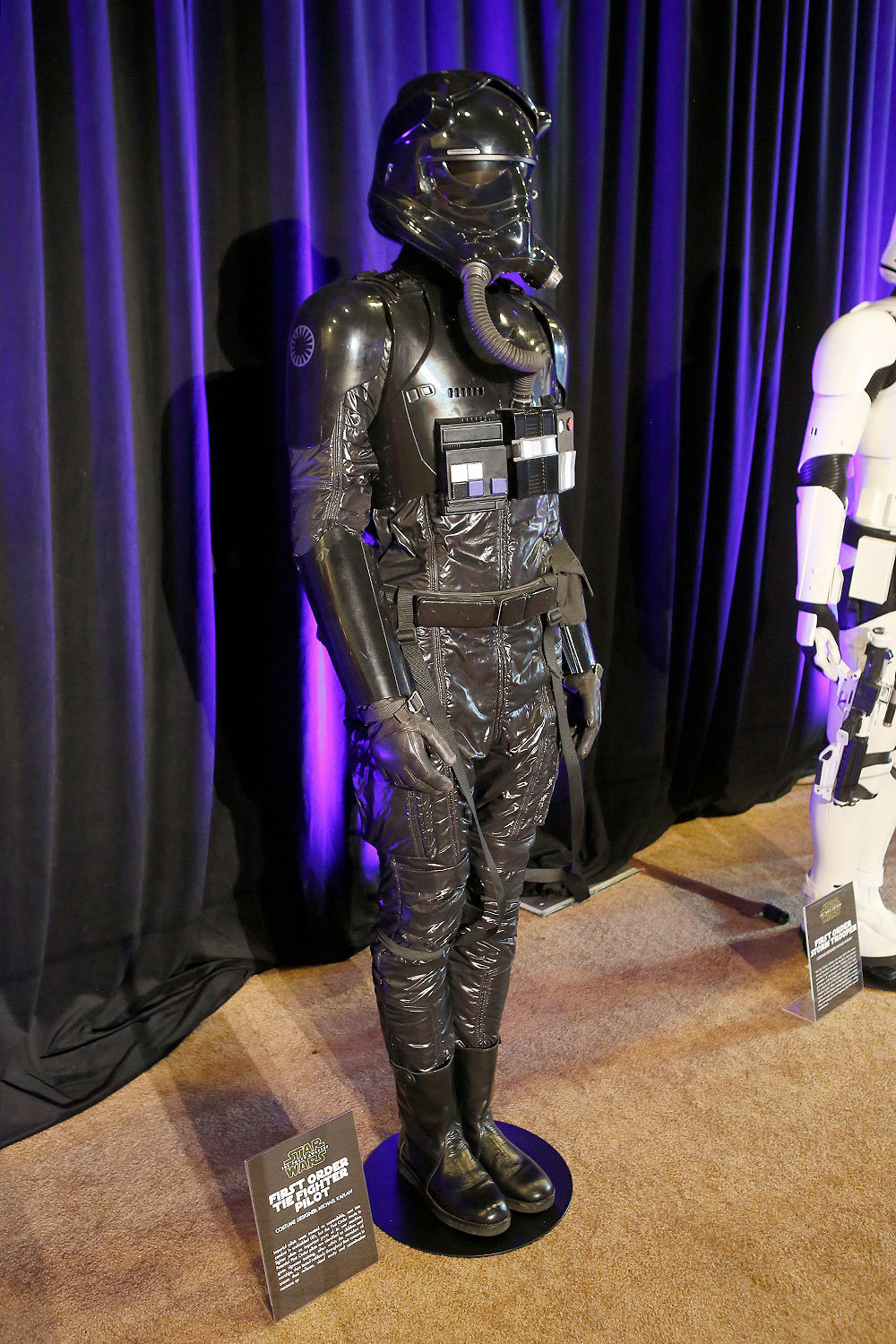 FIRST ORDER STORMTROOPER
The First Order's infantry units wear stark white armor derived from that worn by the Republic's clone troopers and the empire's stormtroopers. Members of this new generation of stormtroopers are trained from birth, growing up with unit designations instead of names and fed a steady diet of First Order propaganda to ensure absolute loyalty. Where the Empire opted for numbing routine, the First Order's training simulations and live-fire drills encourage improvisation on the battlefield, making these stormtroopers more dangerous than their Imperial predecessors.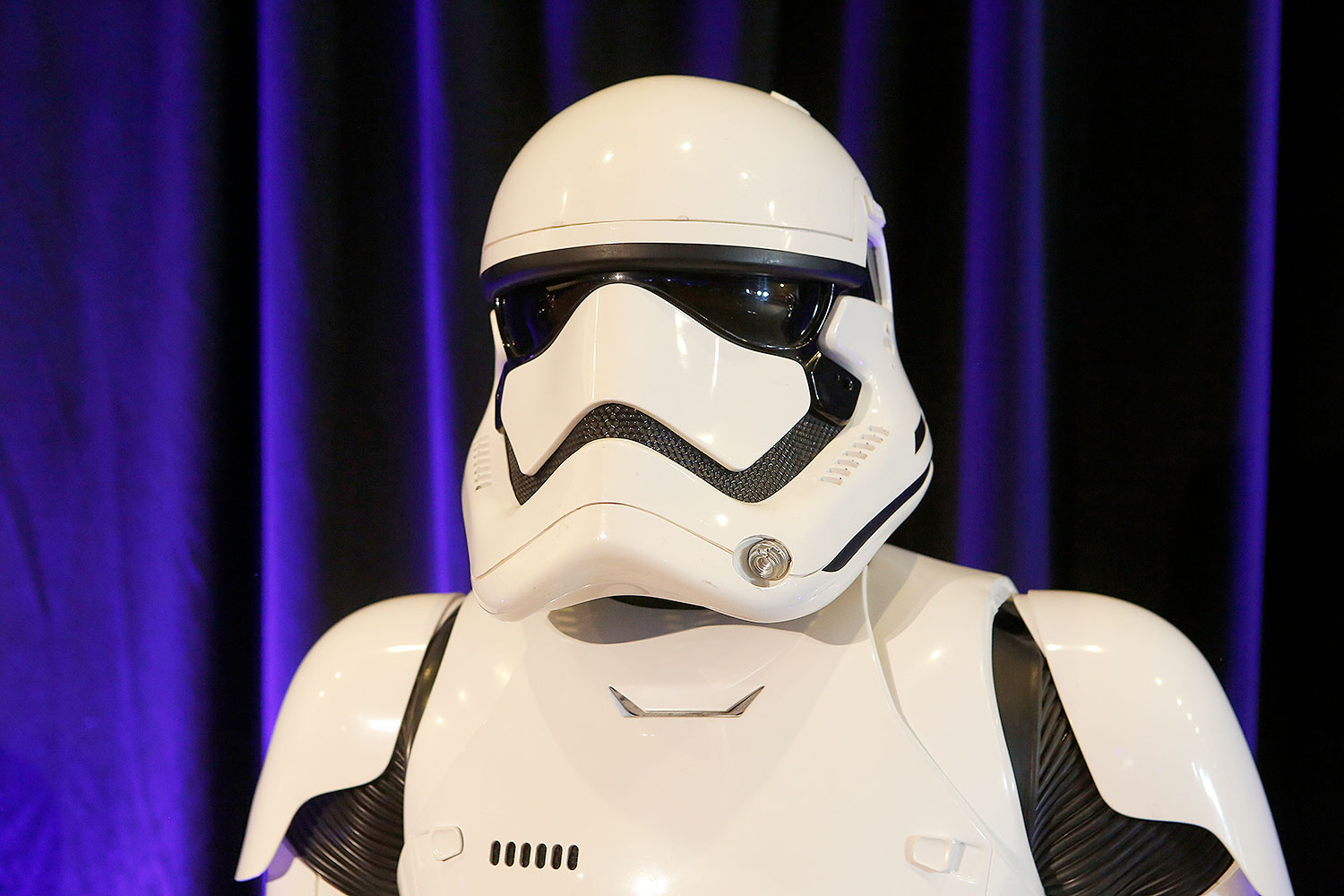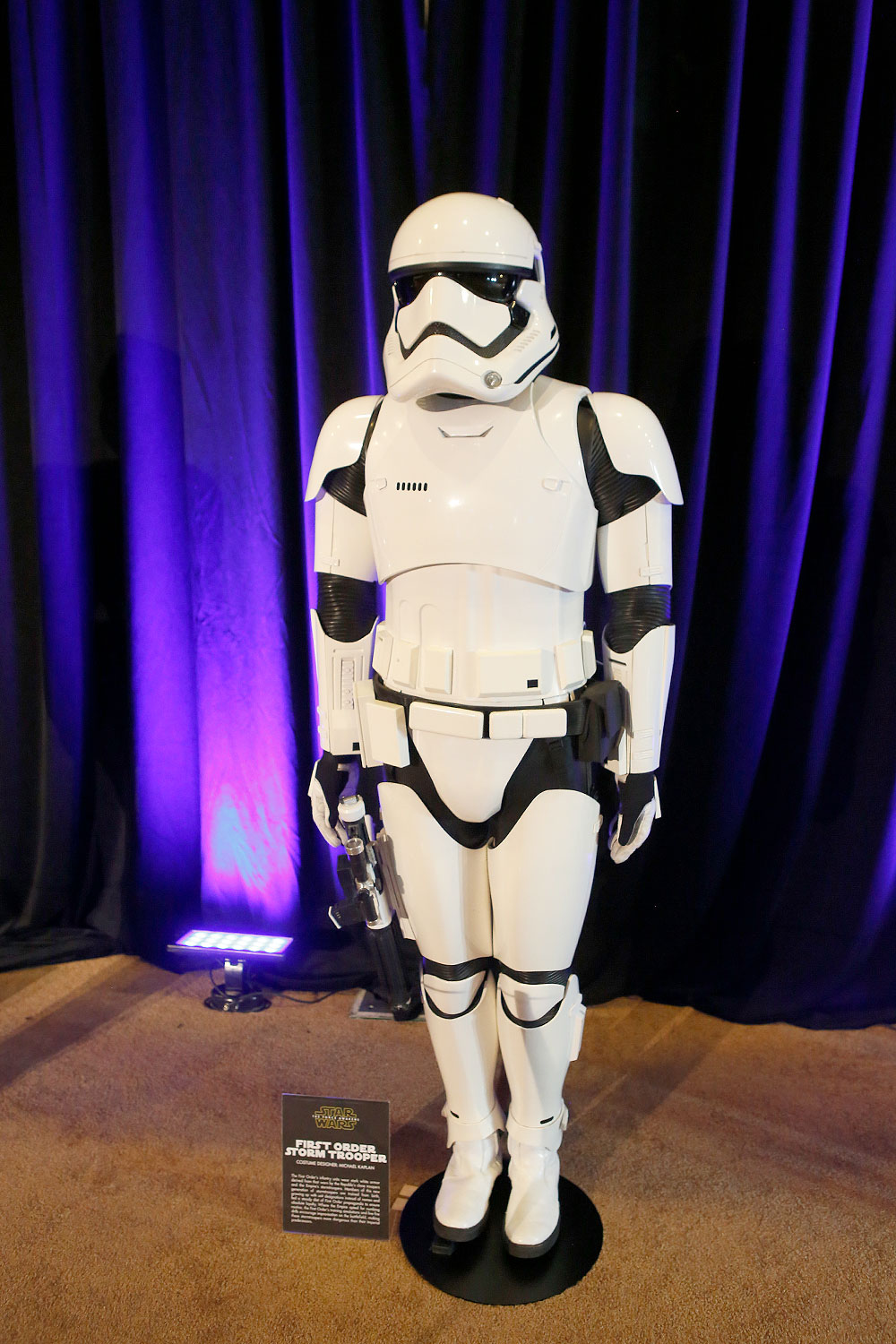 Star Wars: The Rise of Skywalker arrives in theaters December 20, 2019.
Photography by David Yeh