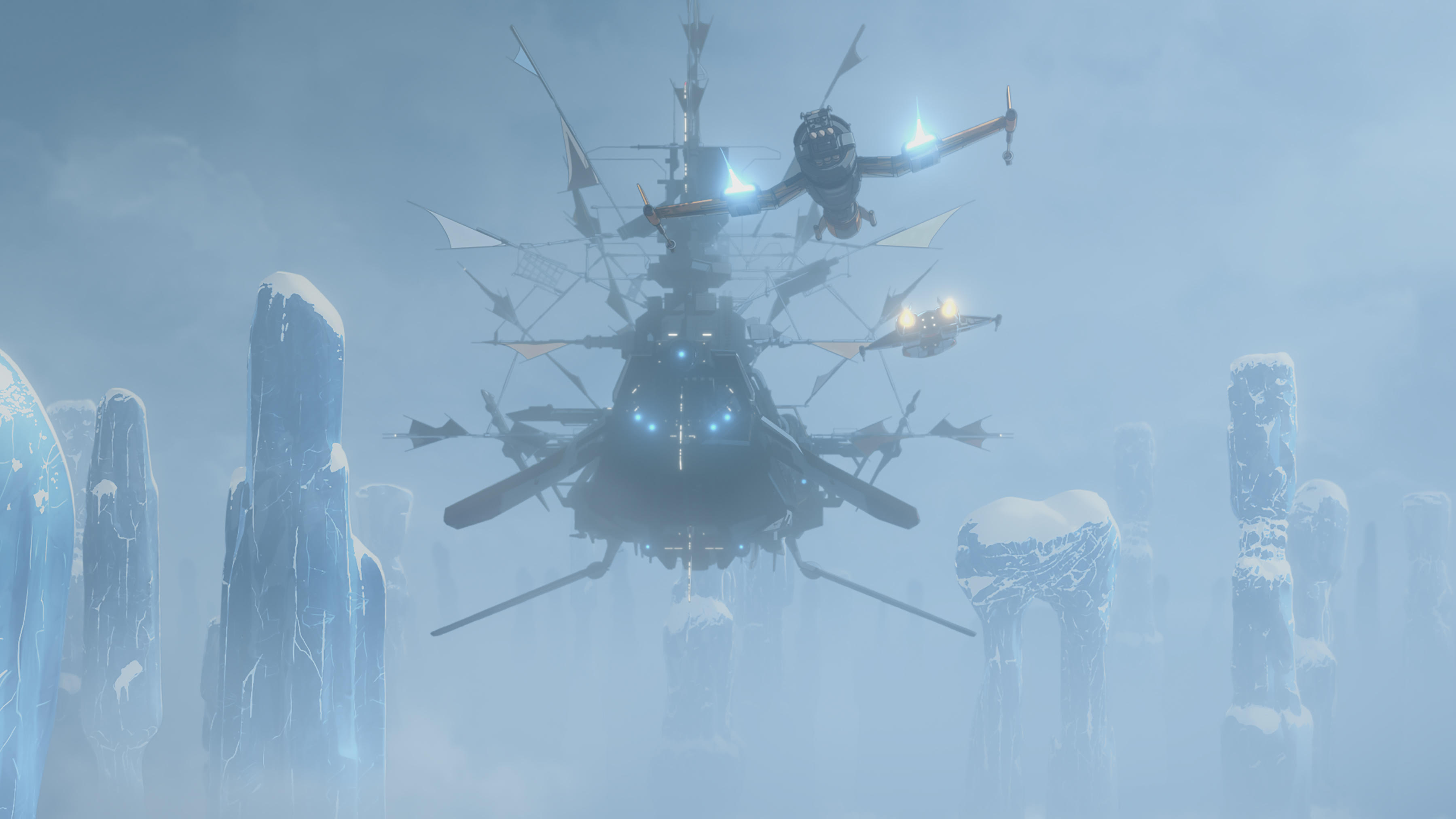 The Pirates are on a Mission on the All-New Episode of Star Wars Resistance
In "Hunt on Celsor 3," The pirates volunteer to find food for the Colossus, but Kaz doesn't trust them. He and Torra join them on the hunt, but run into big problems.
The new episode – "Hunt on Celsor 3" – will also be available SUNDAY, OCTOBER 27th (12:01 a.m. PT) on the DisneyNOW app and Disney Channel VOD. 10/27 @ 6PM on Disney XD and 10PM on Disney Channel.