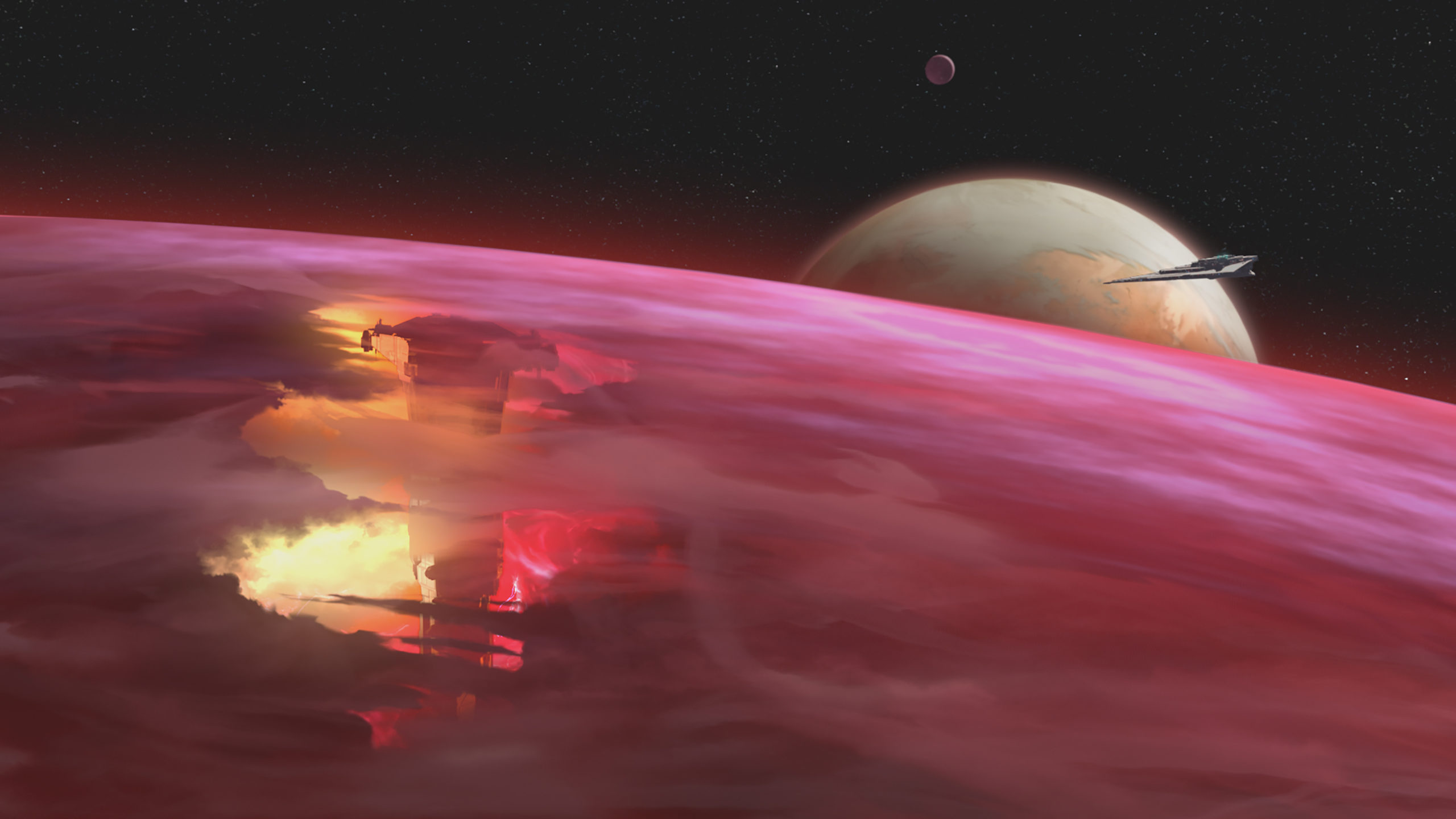 Kaz Tries to Save His Friends on the All-New Episode of Star Wars Resistance
In "Breakout," Kaz and Norath try to help their friends while being pursued by a deadly bounty hunter. Meanwhile Yeager and Synara face Tierny and the First Order.
The new episode – "Breakout" – will also be available SUNDAY, DECEMBER 29th (12:01 a.m. PT) on the DisneyNOW app and Disney Channel VOD.