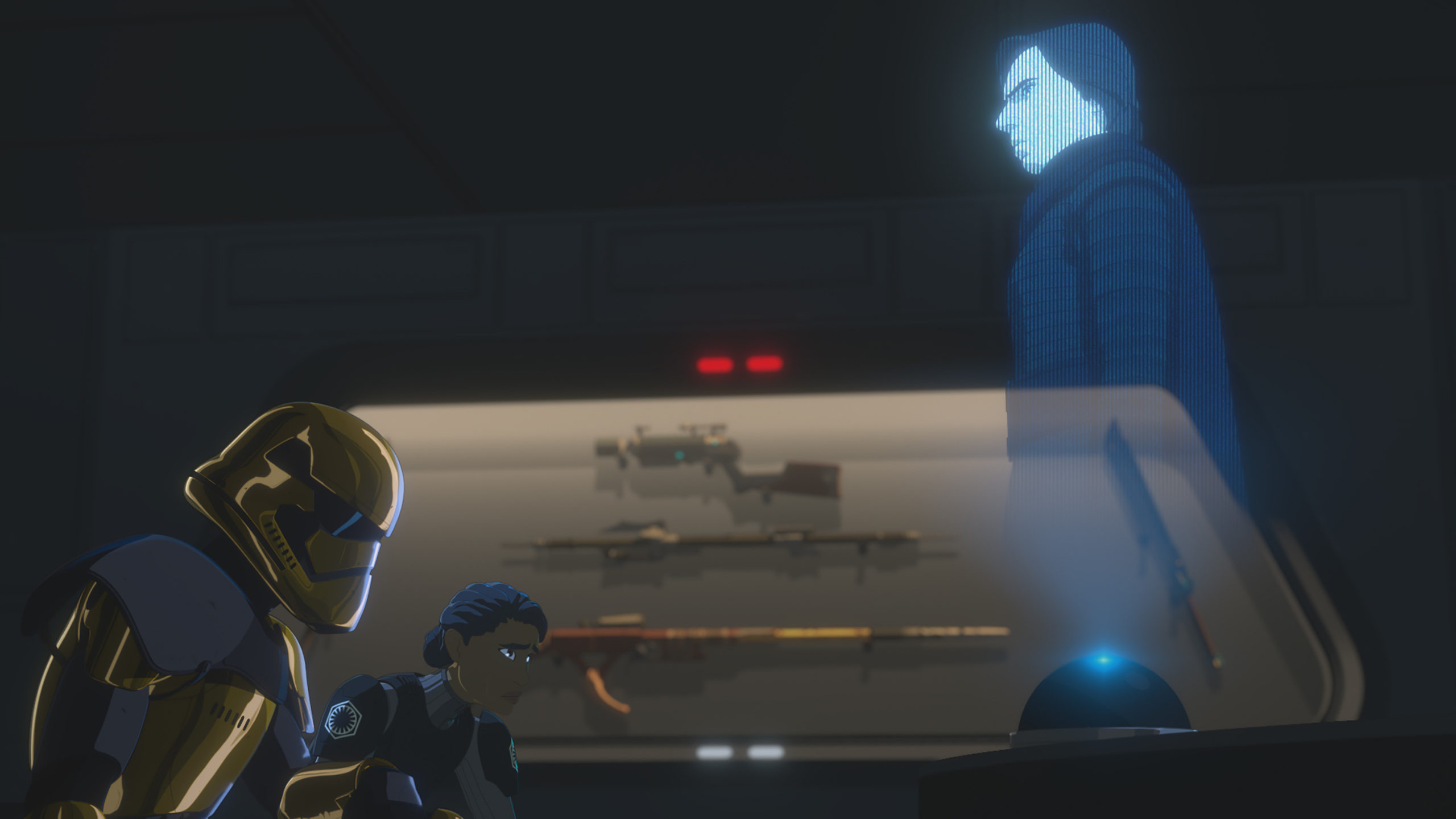 Brian Curran
The Future of The Galaxy is at Stake on the Series Finale of Star Wars Resistance
January 25, 2020
Special One Hour Series Finale Event of Star Wars Resistance on SUNDAY, JANUARY 26 at 6pm ET/PT on Disney XD and 10pm ET/PT on Disney Channel!
In "The Escape," Kaz and Yeager attempt to liberate Tam from the First Order. But does she want to be liberated? Or is it a trap? Meanwhile the Colossus is having problems of its own and faces an impossible choice. 
The new episodes – "The Escape" – will also be available SUNDAY, JANUARY 26th (12:01 a.m. PT) on the DisneyNOW app and Disney Channel VOD.