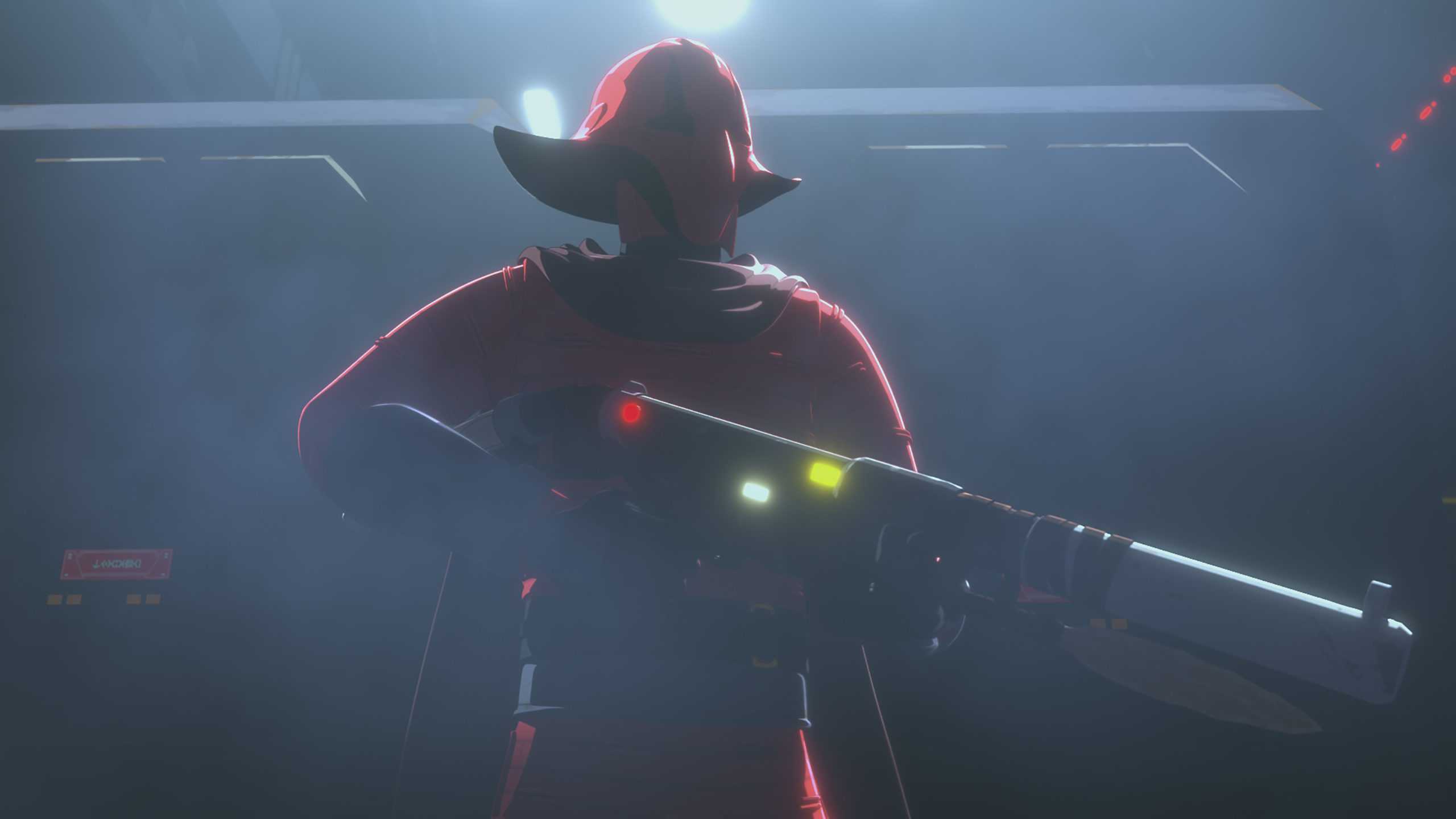 Brian Curran
The Pirates Try to Take Over the Colossus on the All-New Episode of Star Wars Resistance
January 4, 2020
The next episode of Star Wars Resistance airs on SUNDAY, JANUARY 5 at 6pm ET/PT on Disney XD and 10pm ET/PT on Disney Channel!
In "The Mutiny," Kragan buys a secret weapon to capture the Colossus and take over. When Synara discovers this plan she tries to warn Kaz and crew, but it may be too late.
The new episode – "The Mutiny" – will also be available SUNDAY, JANUARY 1st (12:01 a.m. PT) on the DisneyNOW app and Disney Channel VOD.