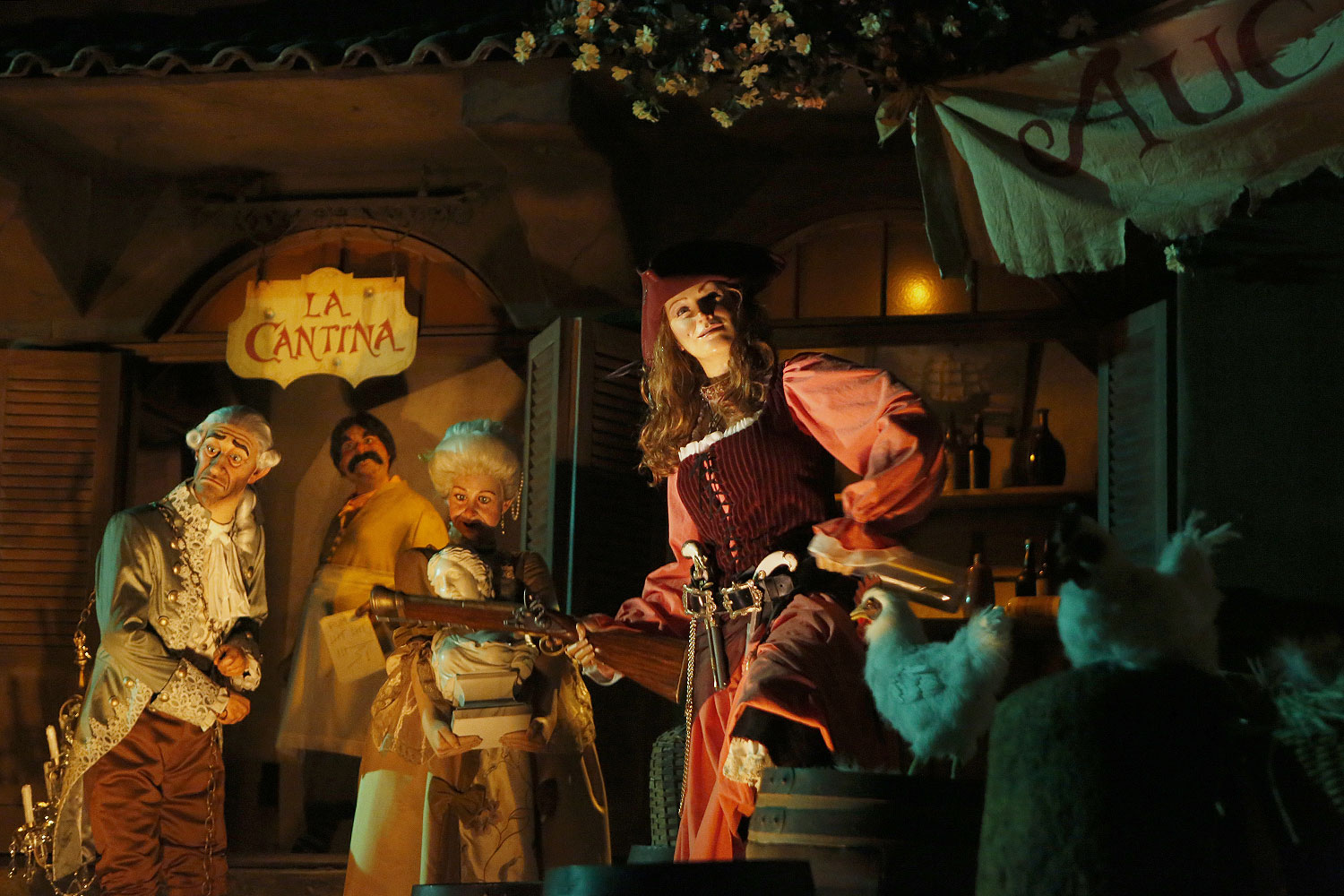 David Yeh
Disneyland Photo Update: Doctor Strange, We Wants the Redhead and More!
June 12, 2018
It's been a busy summer at the Disneyland Resort and it's not just about PixarFest, which has been going on since April. In today's Photo Update we'll take a look at Pirates of the Caribbean, which has returned from its brief refurbishment with a few changes. Marvel Studios' Doctor Strange finally showed up at Disney California Adventure to greet guests. Incredibles 2 gets a sneak peek. Naples Ristorante and Bar makes debuts their outdoor bar in Downtown Disney District. We'll even take a look at the PixarFest Afternoon Tea at Steakhouse 55 as well as the new tiki mugs that dropped at Trader Sam's Enchanted Tiki Bar last week. There's a lot in this update so let's just get going!
PIRATES OF THE CARIBBEAN – UPDATED AGAIN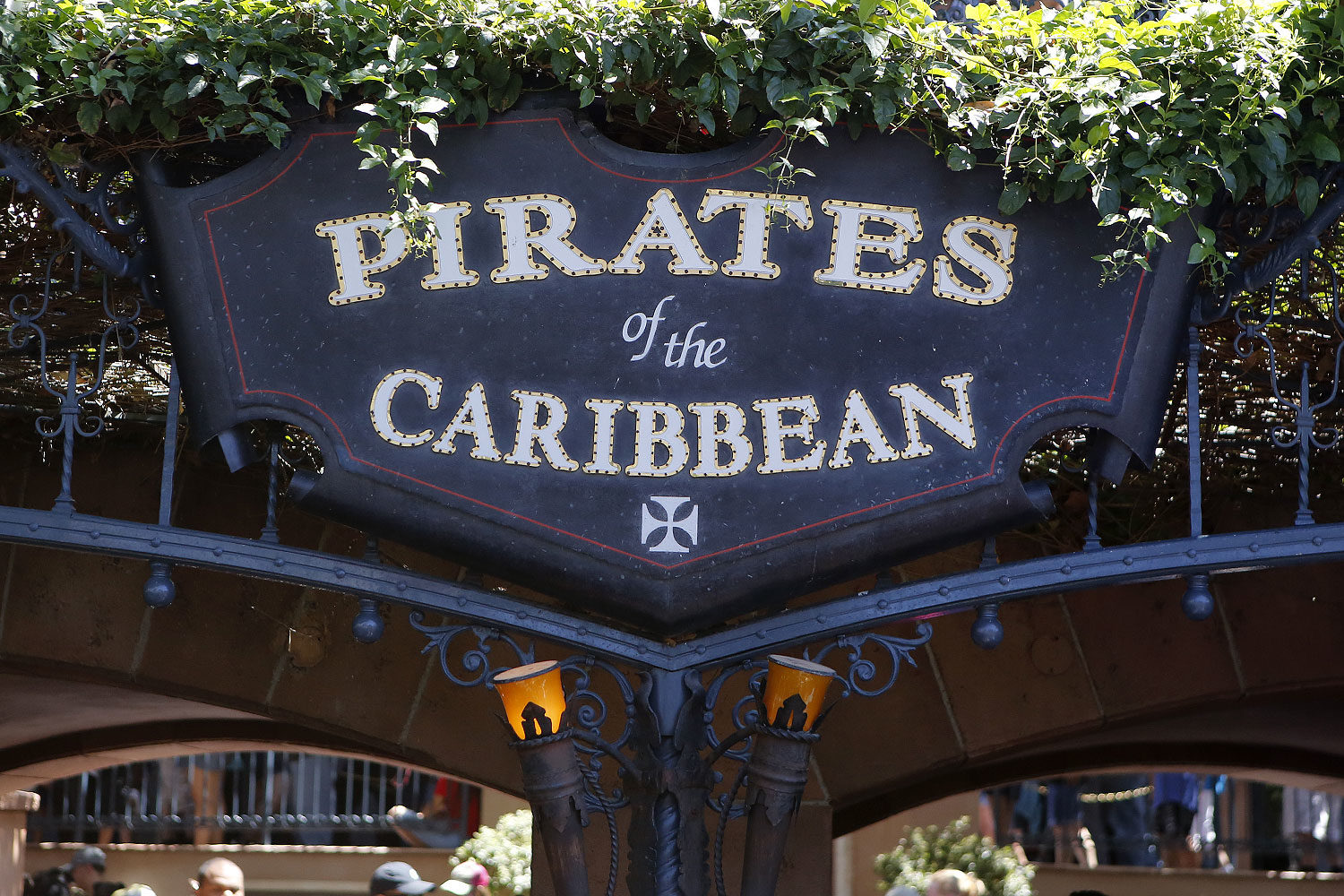 Changes to Pirates of the Caribbean is not new as it might actually be one of the more frequently updated attractions in the park, but It also happens to be one of the most beloved, so these changes aren't without controversy. But despite the cries and screams from the Anti-PC crowd, the changes still happen and for the most part, life moves on. The popular swashbuckling adventure's latest update isn't based on a movie, but something entirely new, which made its return on June 8th. The first change involves the removal of the waterfall effect that showed either Davy Jones or Blackbeard, but the good news is that the original audio featuring Imagineer X. Atencio has returned, along with a new transition scene. This poor pirate, caught in a booby trap is shown dead, but as we cross over, we see the living pirate. It's not a huge scene but it is a really nice touch… and we love the addition of the animatronic octopus!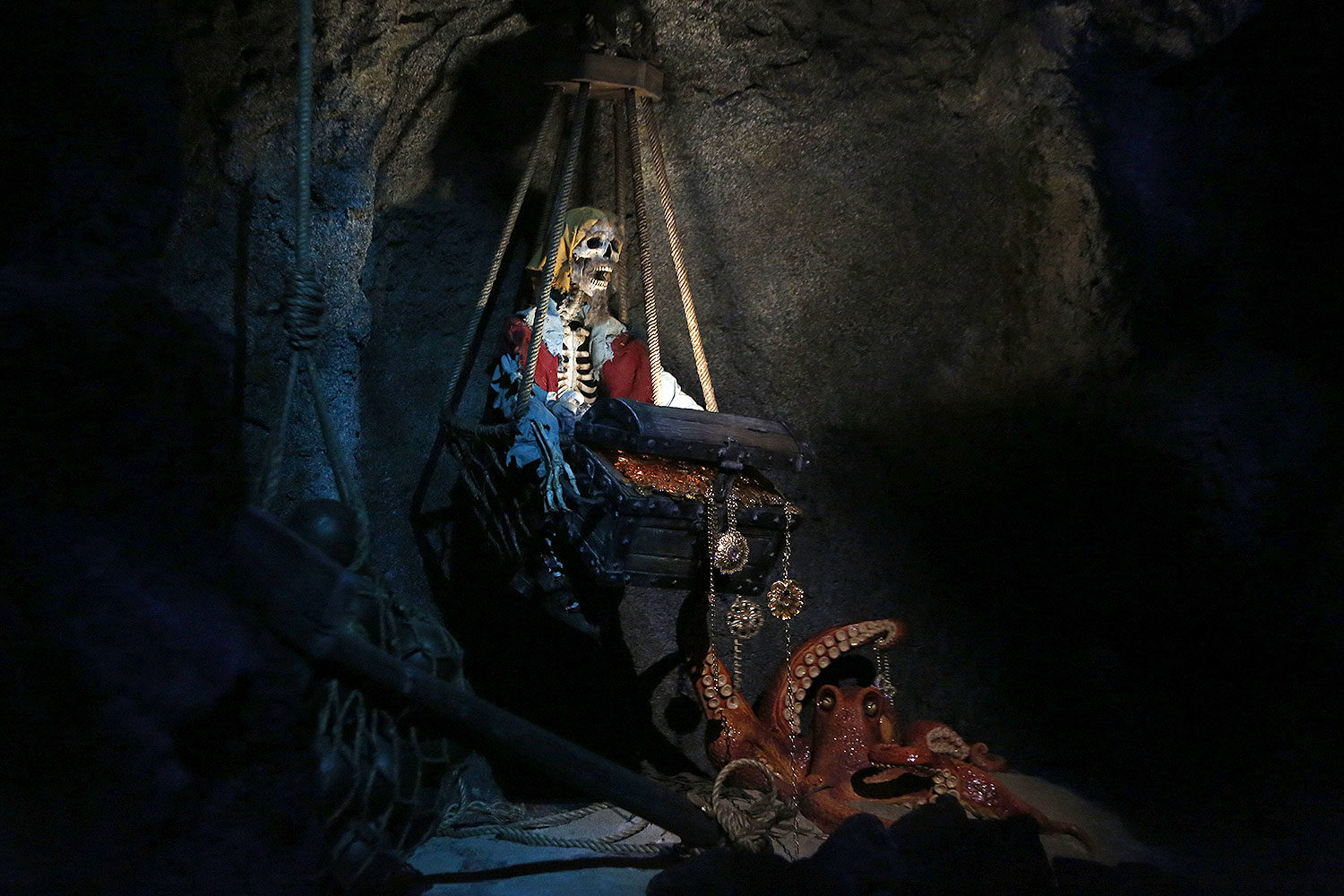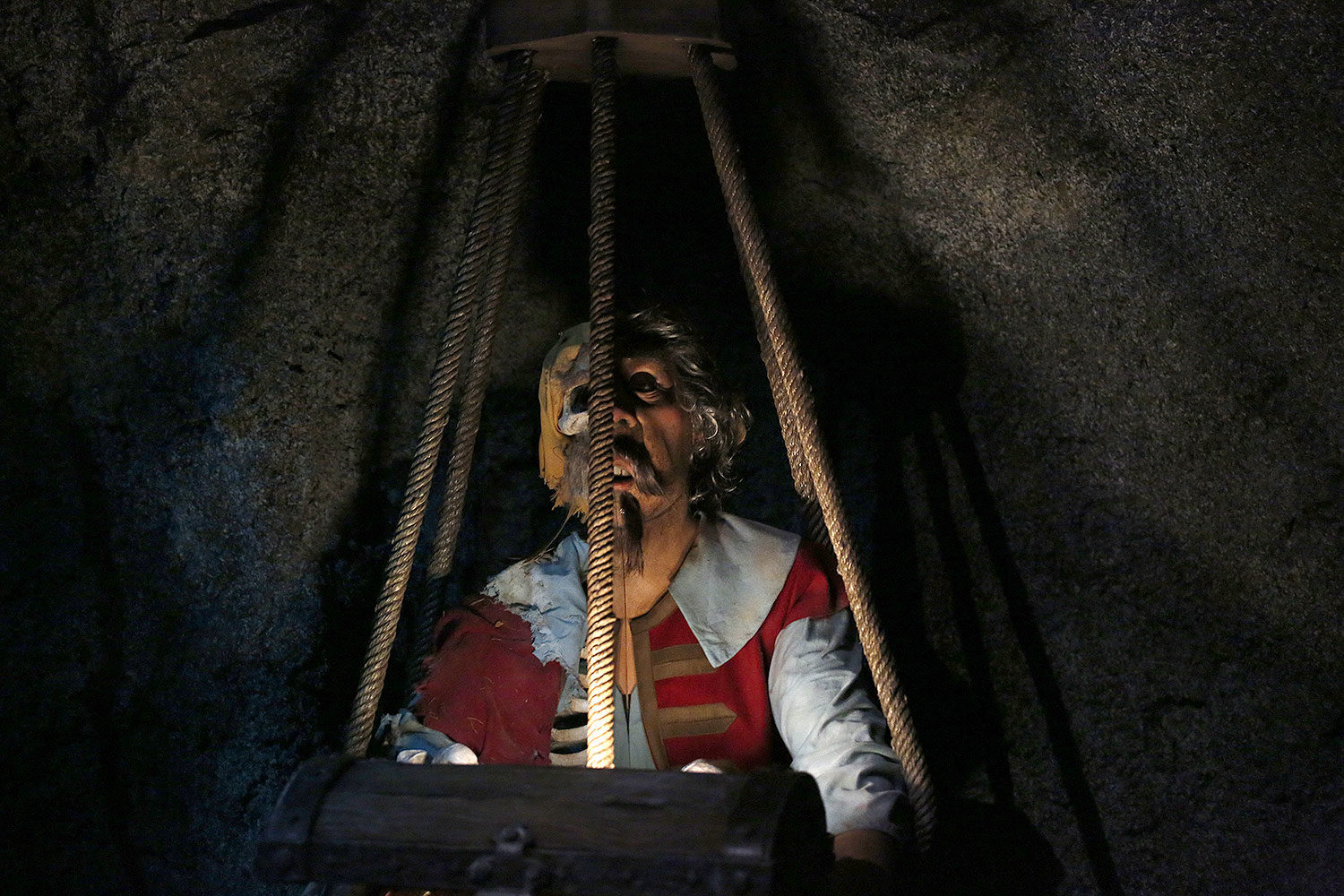 The second scene to receive a refresh is the now-controversial auction scene that used to feature the famous "We wants the red head!" phrase. The scene plays nearly the same, but instead of buying a wench for a bride, the redhead (now named Redd) has become a pirate aiding in the looting of the villagers, which have also been updated from maiden waiting to be sold. The scene mostly works for me, a lot more than I expected it to, so that's a compliment to the team that brought the updated scene to life.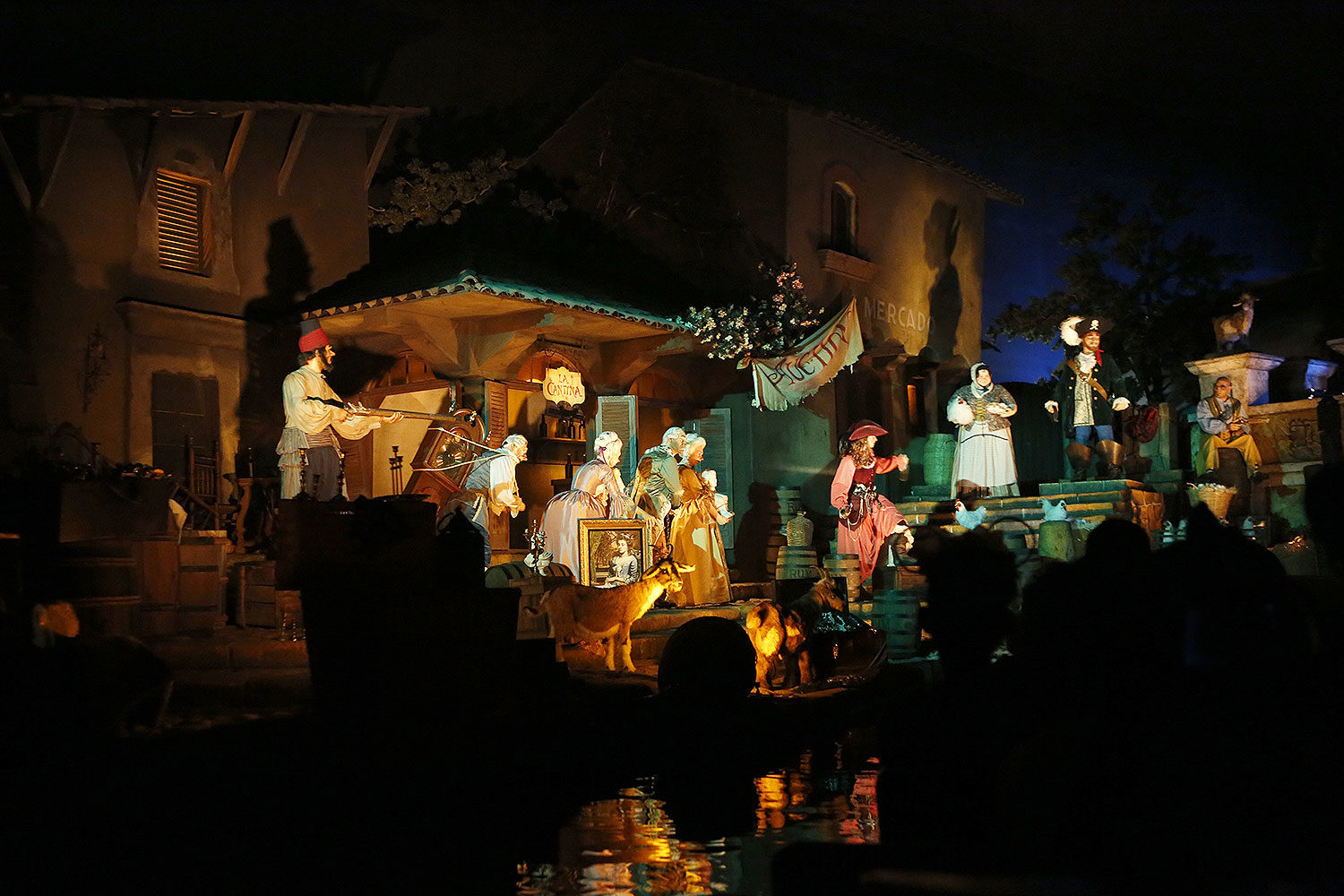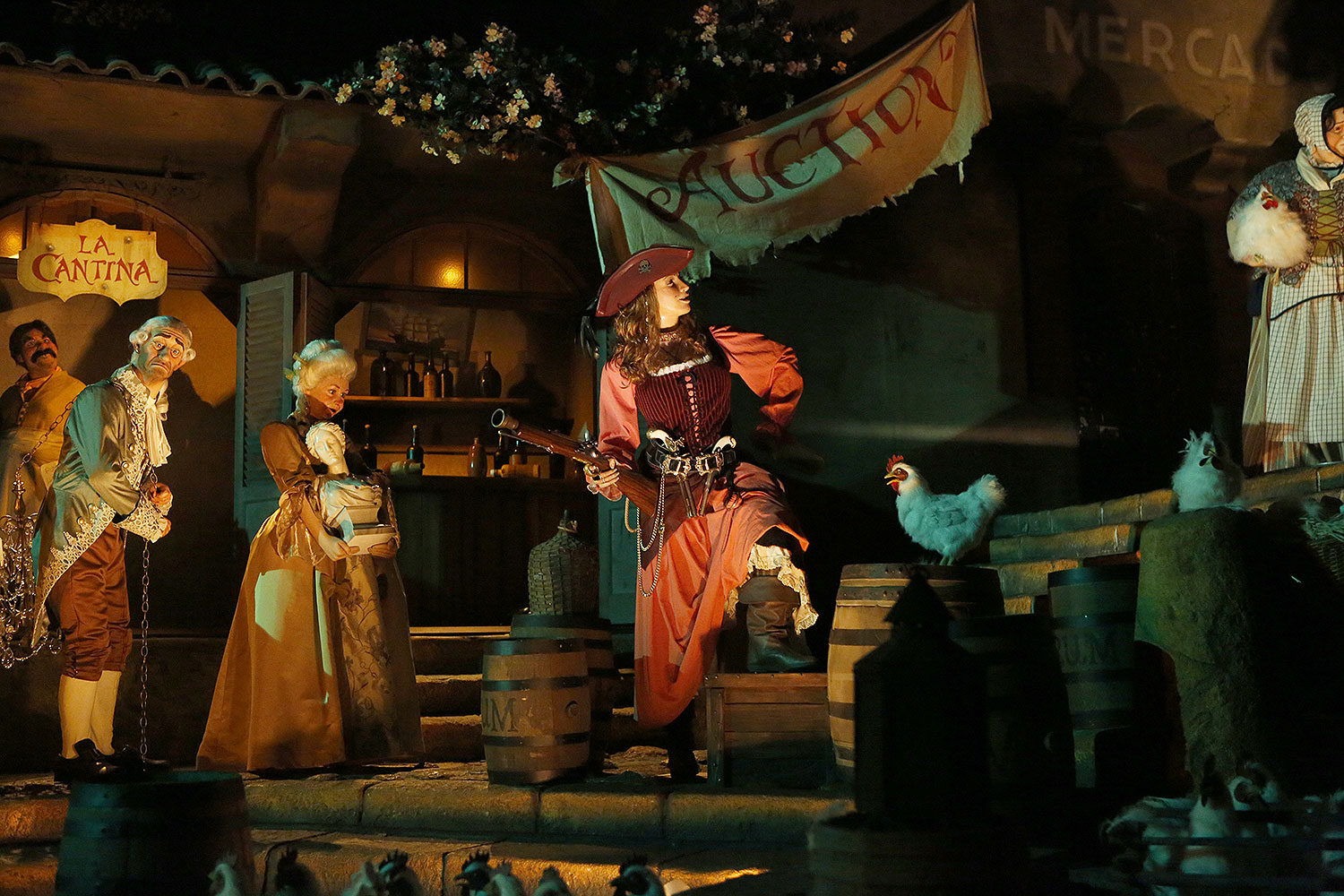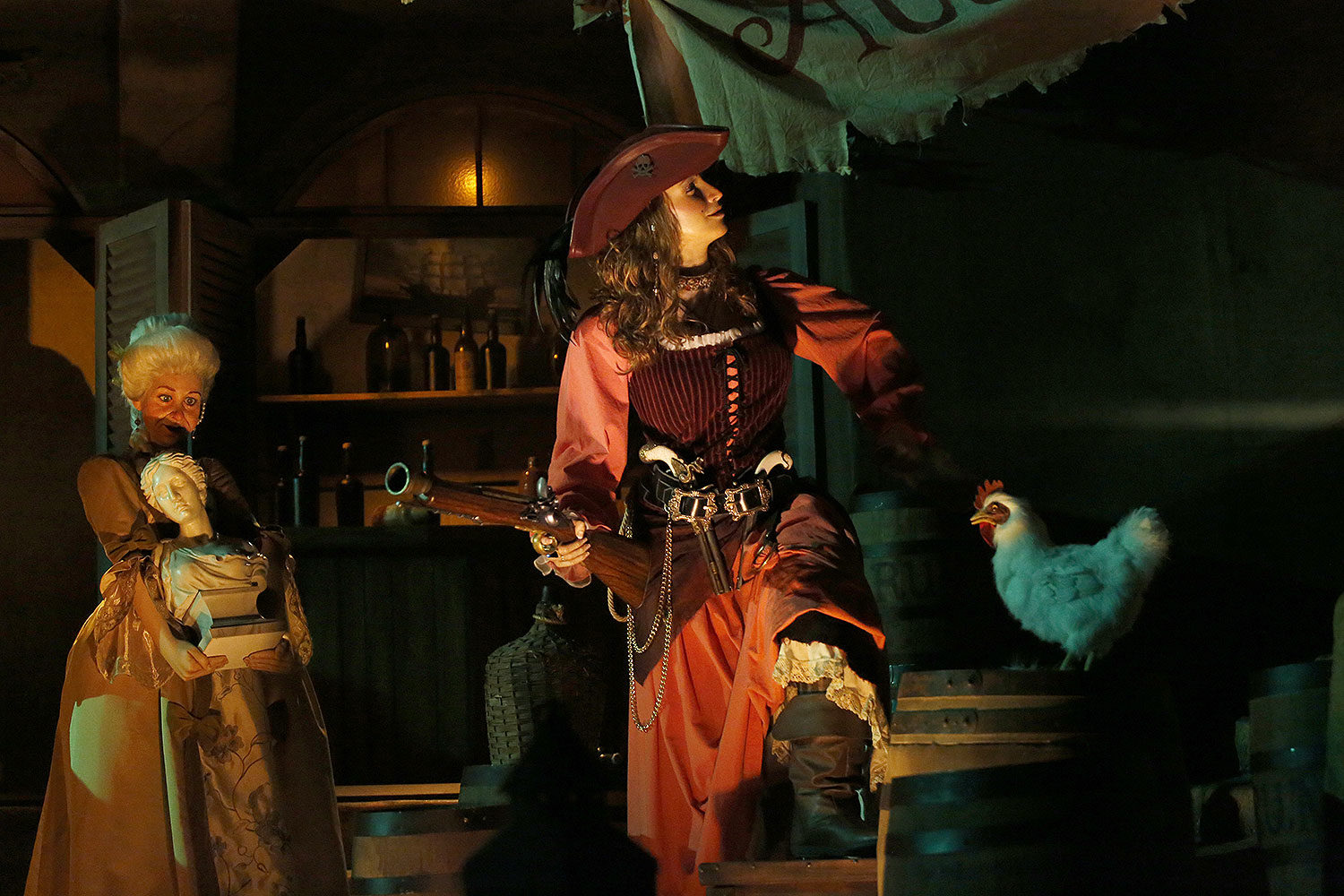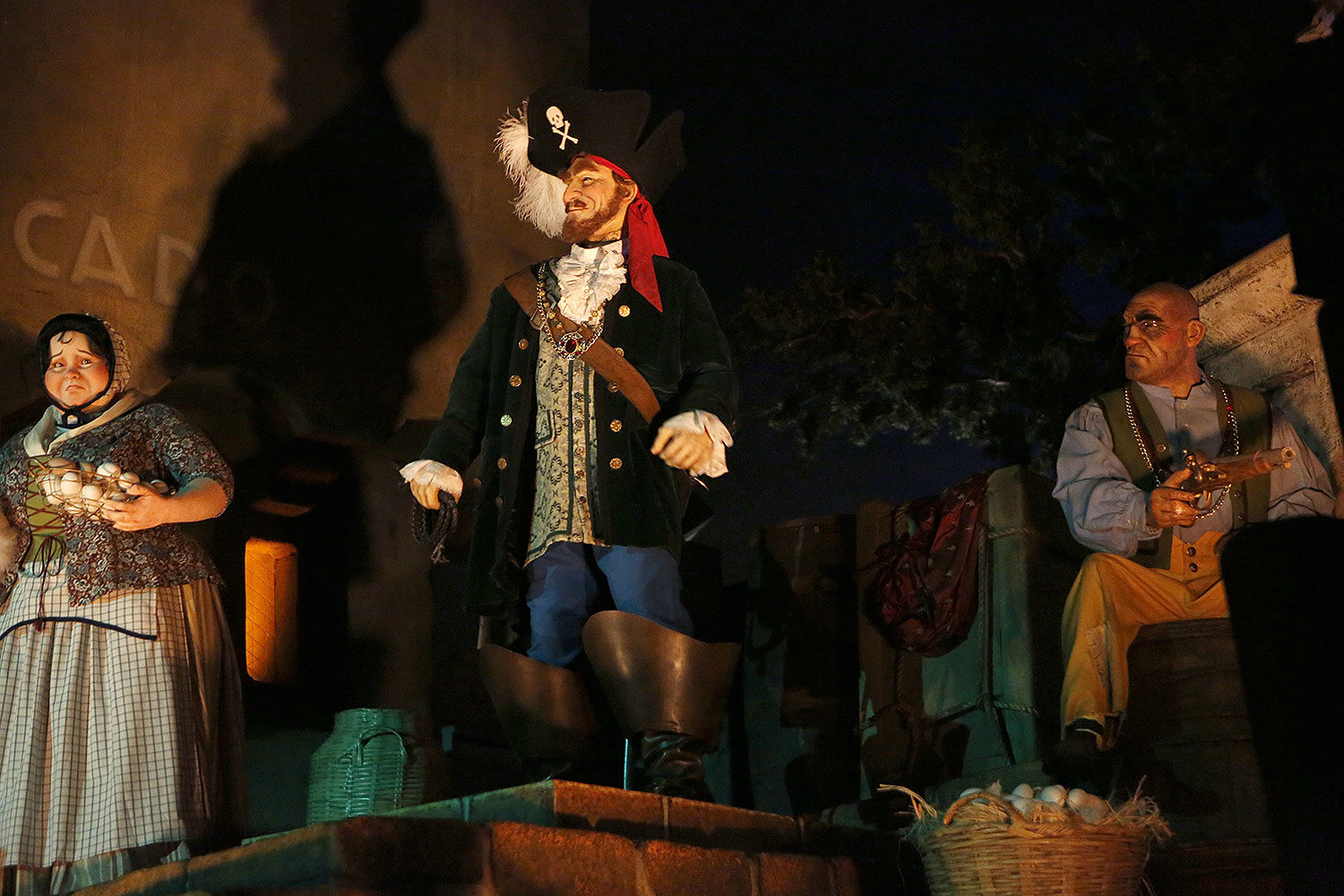 In addition to these new changes, a new walk around character was added to the atmosphere in New Orleans Square: Redd the Pirate! While we didn't run into her on our travels, here's what she looks like, with photo from the Disney Parks Blog: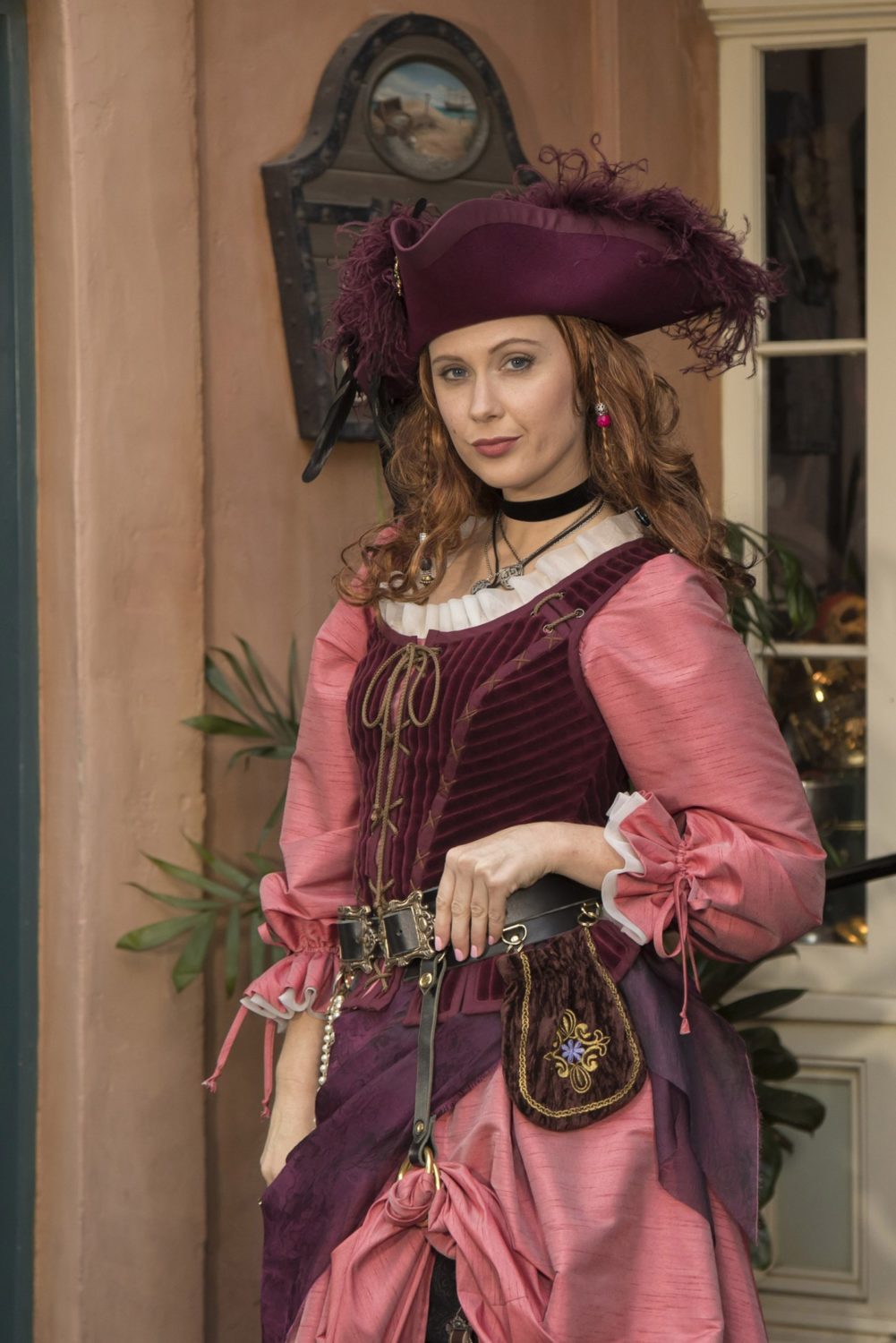 Guests also received this fun card to find out what your pirate name is! I'm Jolly Dreadful Sea Leg!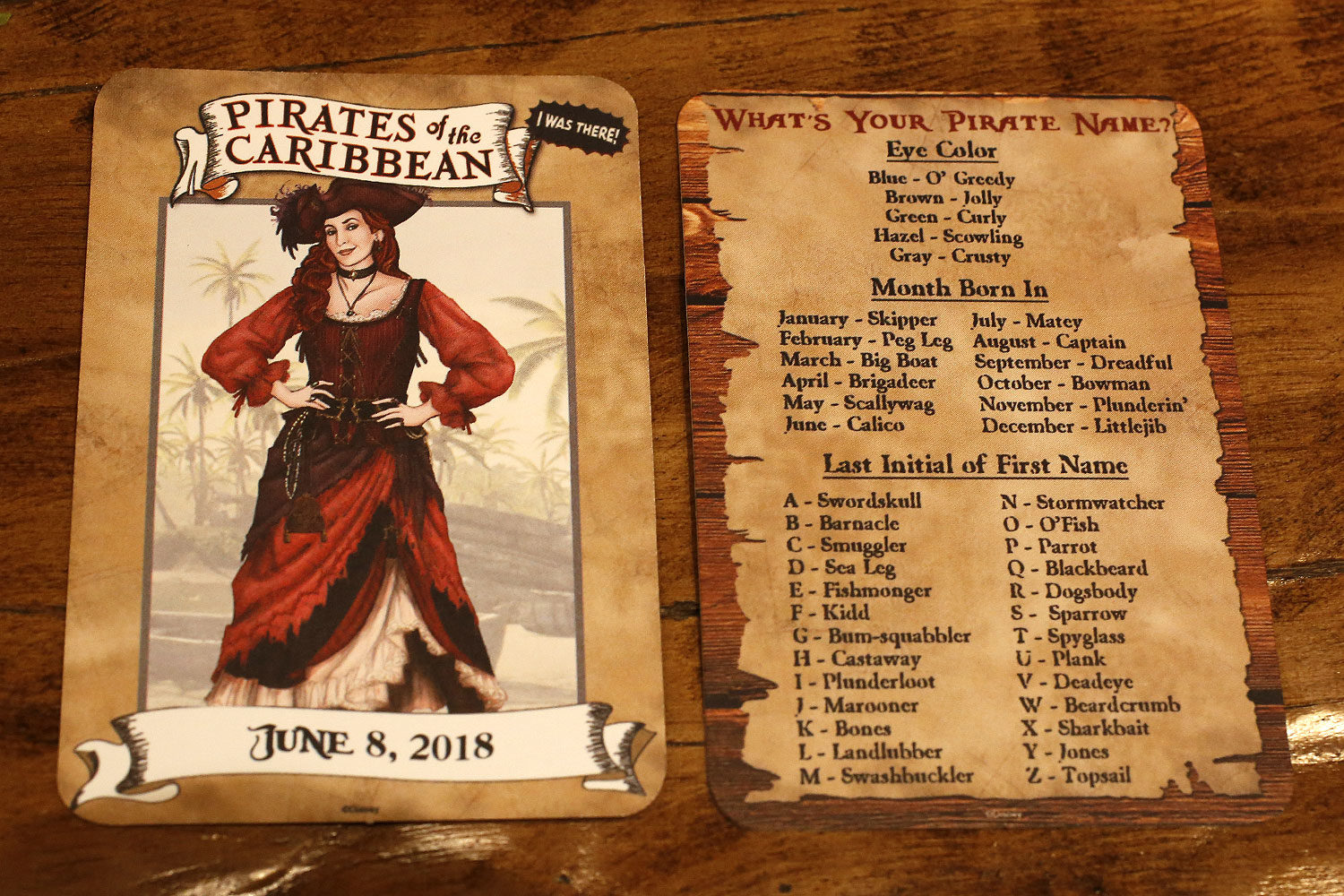 See more behind the scenes about the Pirates of the Caribbean refresh here:
STAR WARS: GALAXY'S EDGE
Construction continues in Batuu, or more recently revealed as Black Spire Outpost. Here's the view from Big Thunder Mountain Railroad: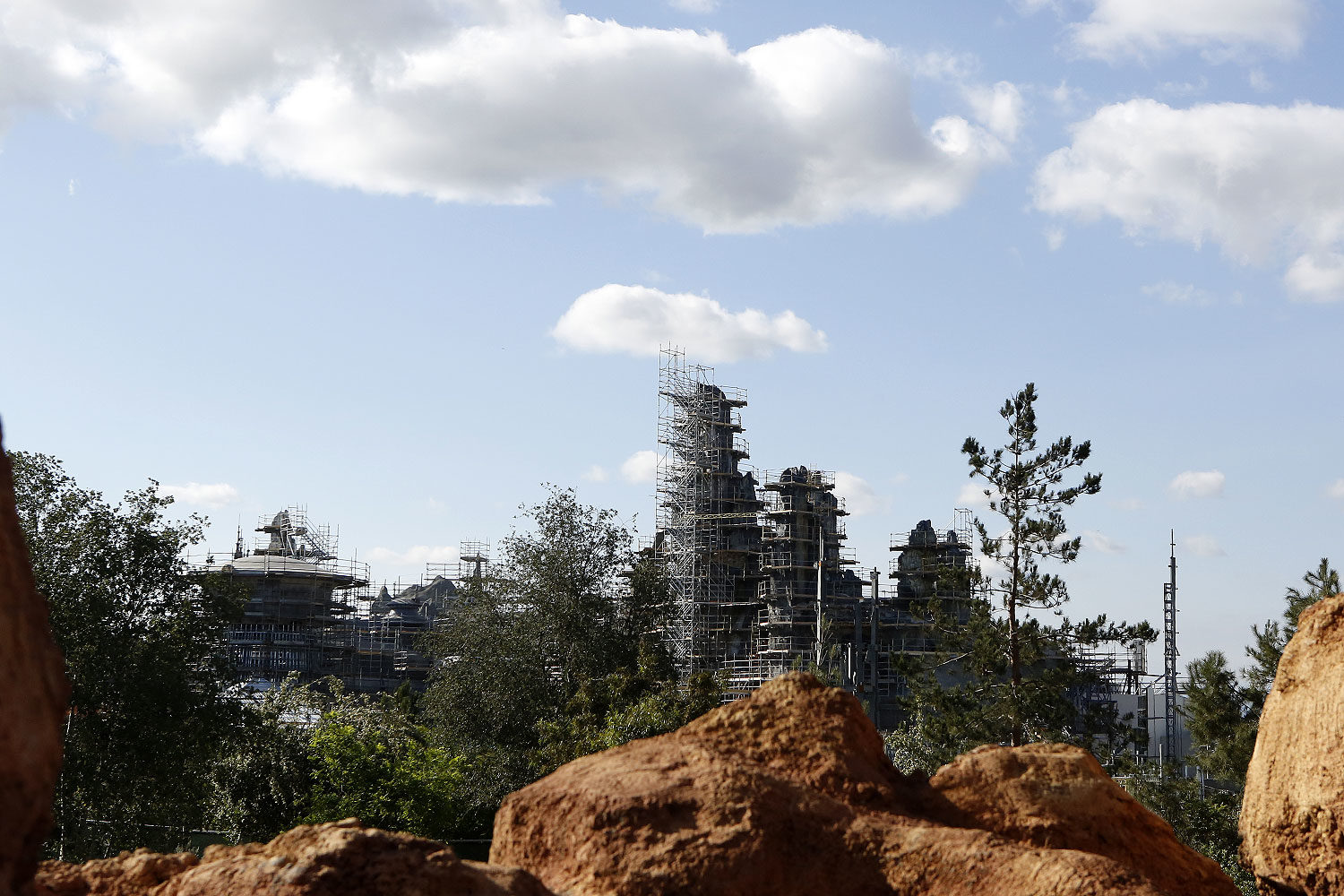 And from Critter Country: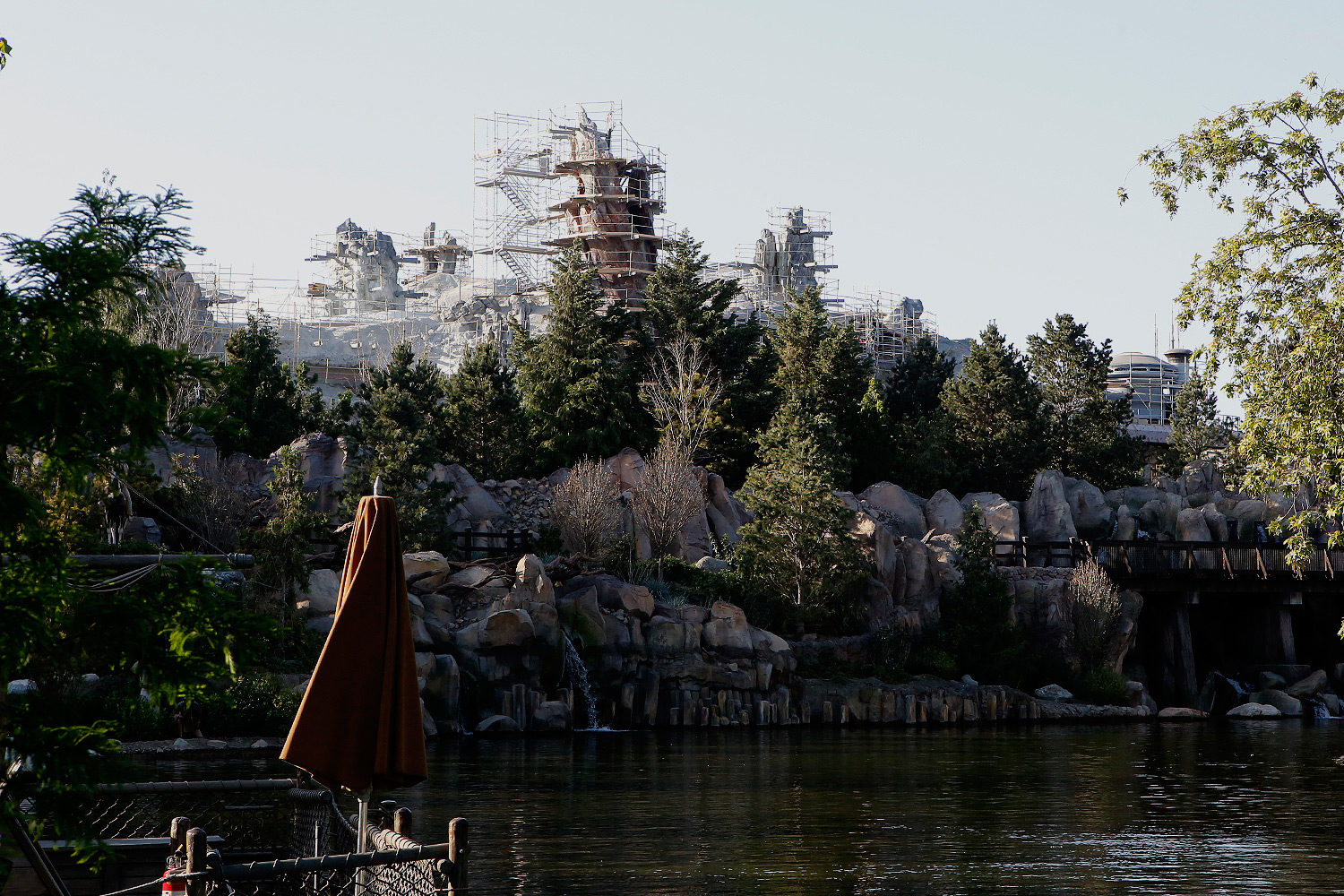 The land is still slated for a Summer 2019 opening, with Walt Disney World's opening late Fall 2019.
THE TROPICAL HIDEAWAY
Over in Adventureland, Aladdin's Oasis is being cleared out to become a new dining destination called The Tropical Hideaway. There's no opening date set yet but it's possible that it will debut later this year. Here's how it looked when walls first went up and how it looks now.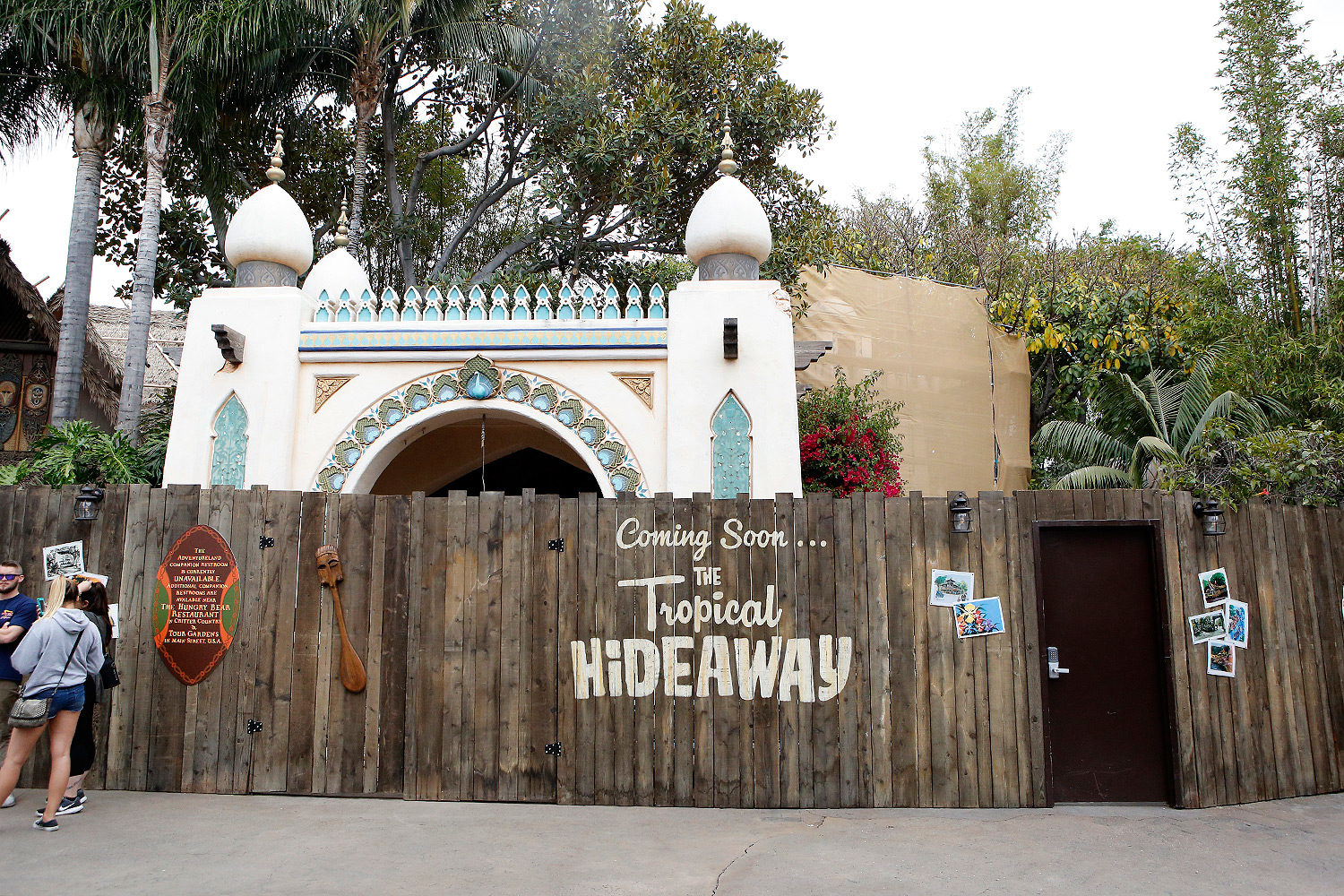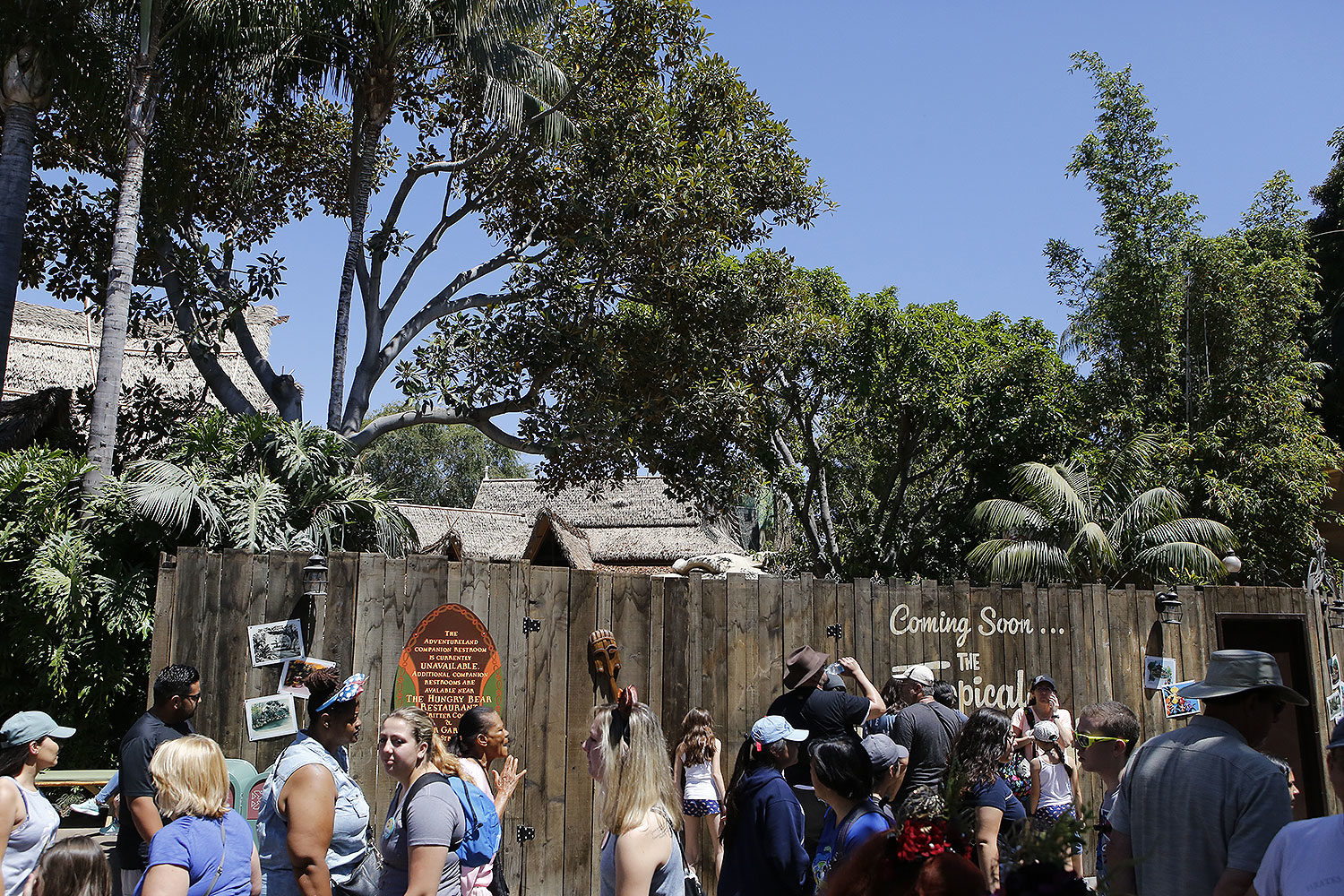 Along the walls are conceptual art for The Jungle Cruise rather than the Tropical Hideaway itself, but you can click here to see our previous post on the upcoming location.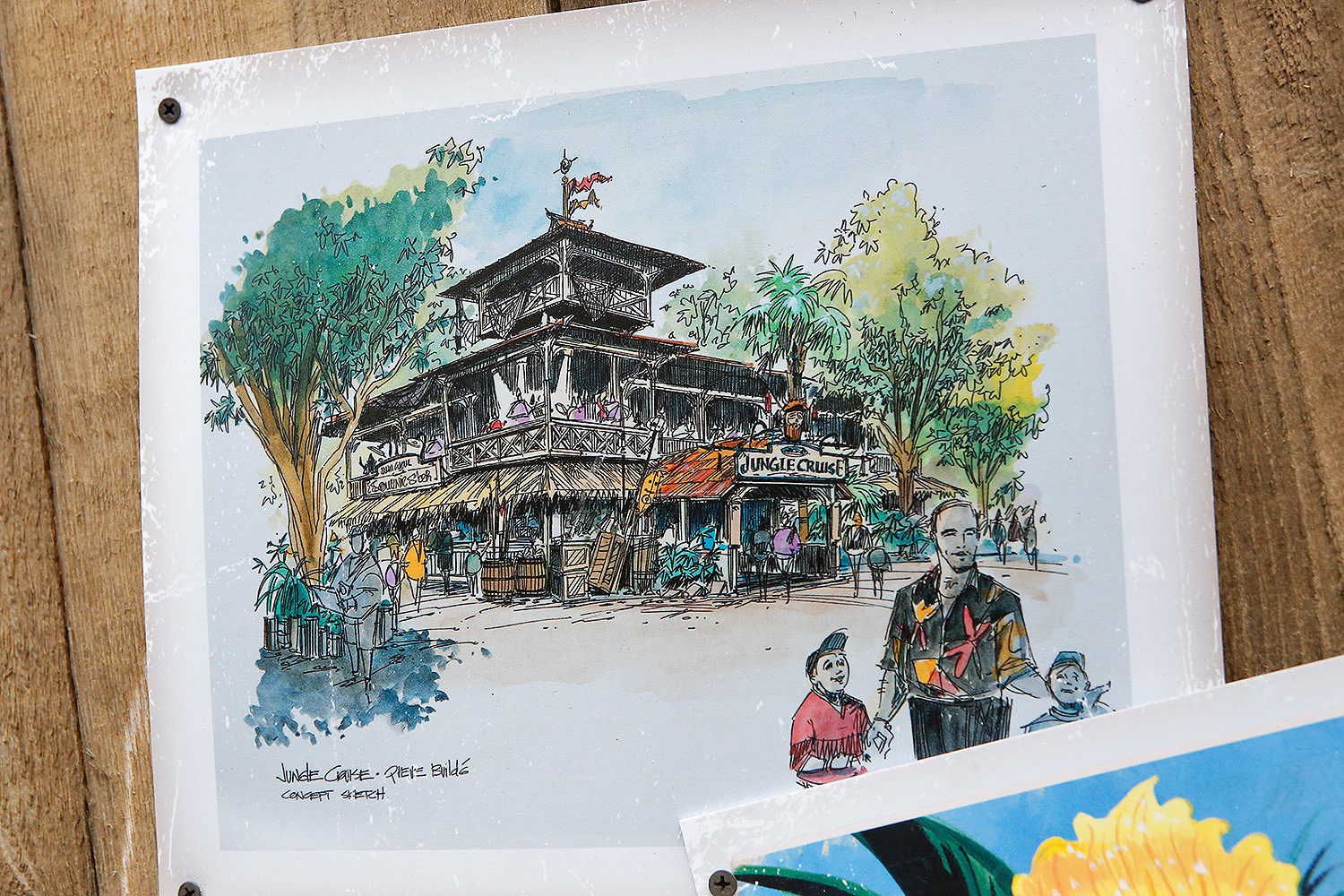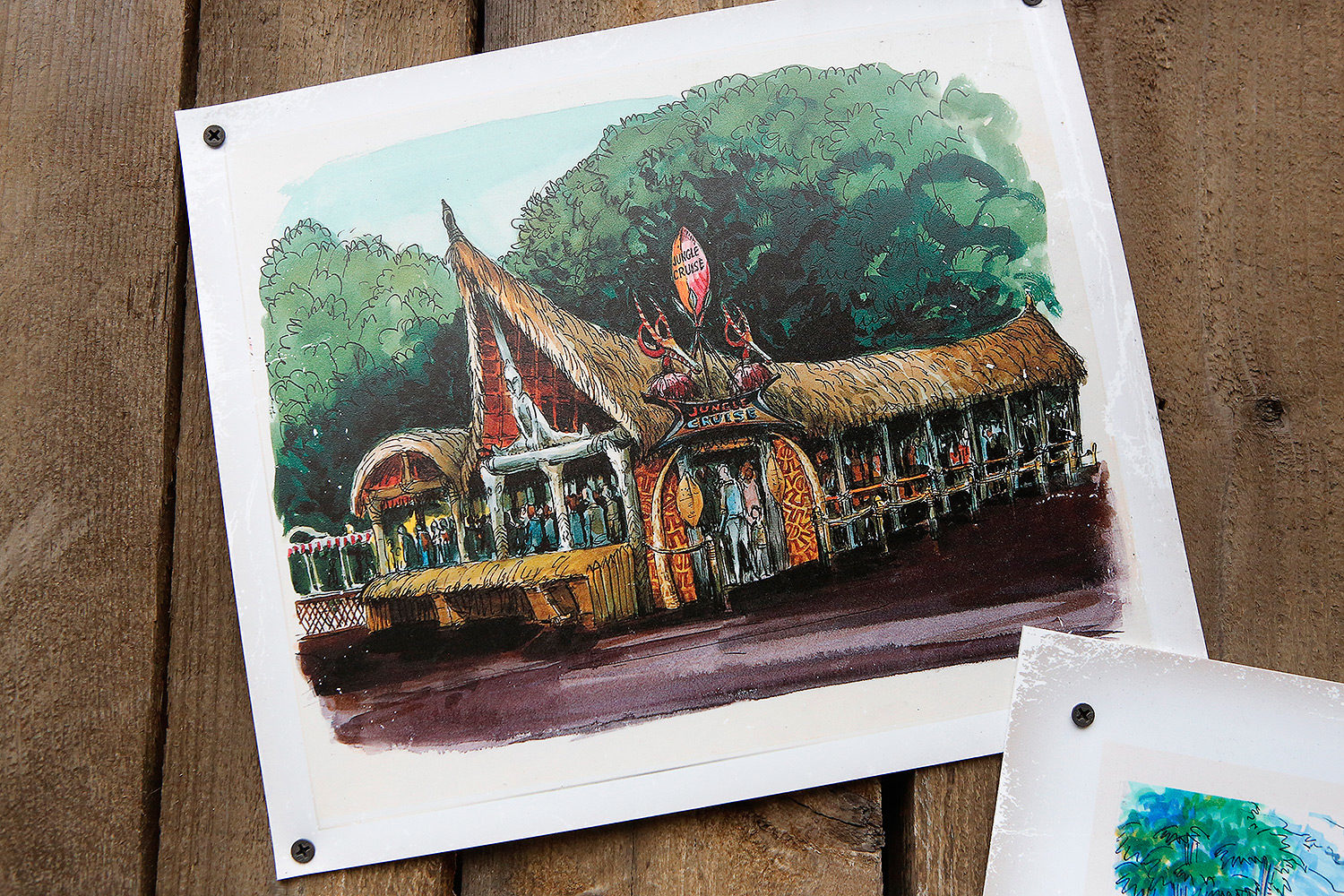 DUCKS!
For no real reason… but they sure are cute!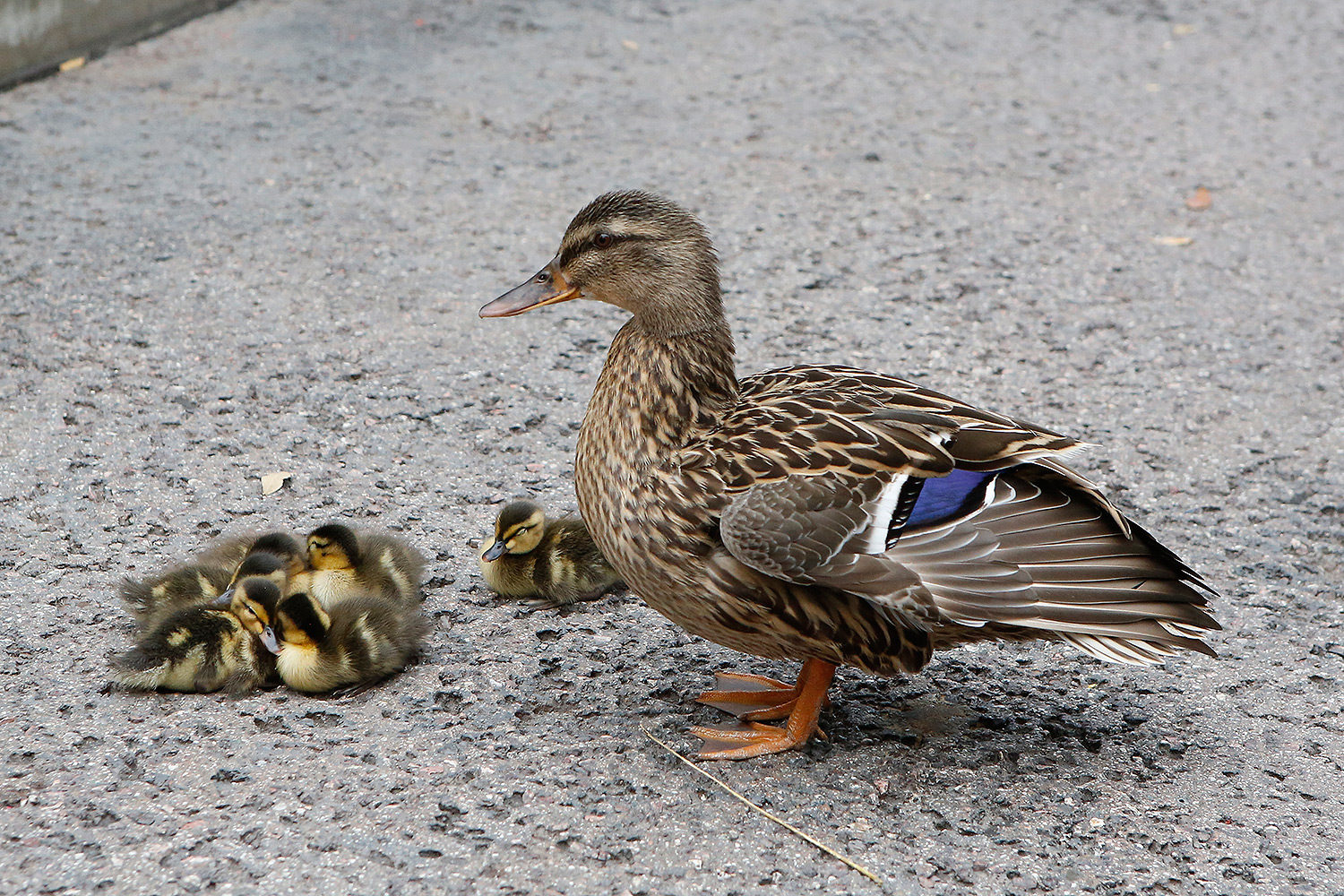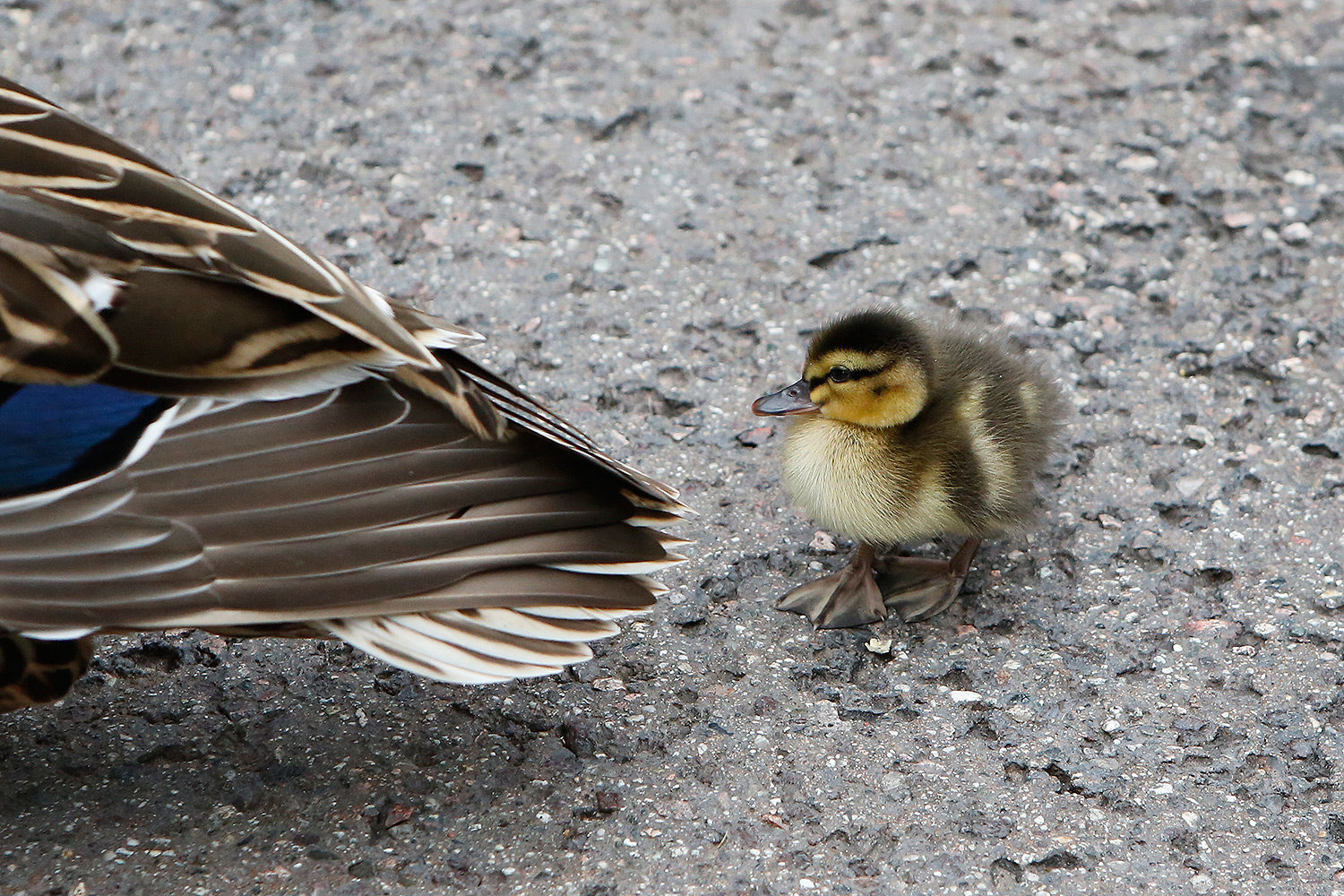 That was just a poor transition into some nostalgia-inspired apparel… you can find these in the Fortuosity Shop on Main Street USA and other locations too.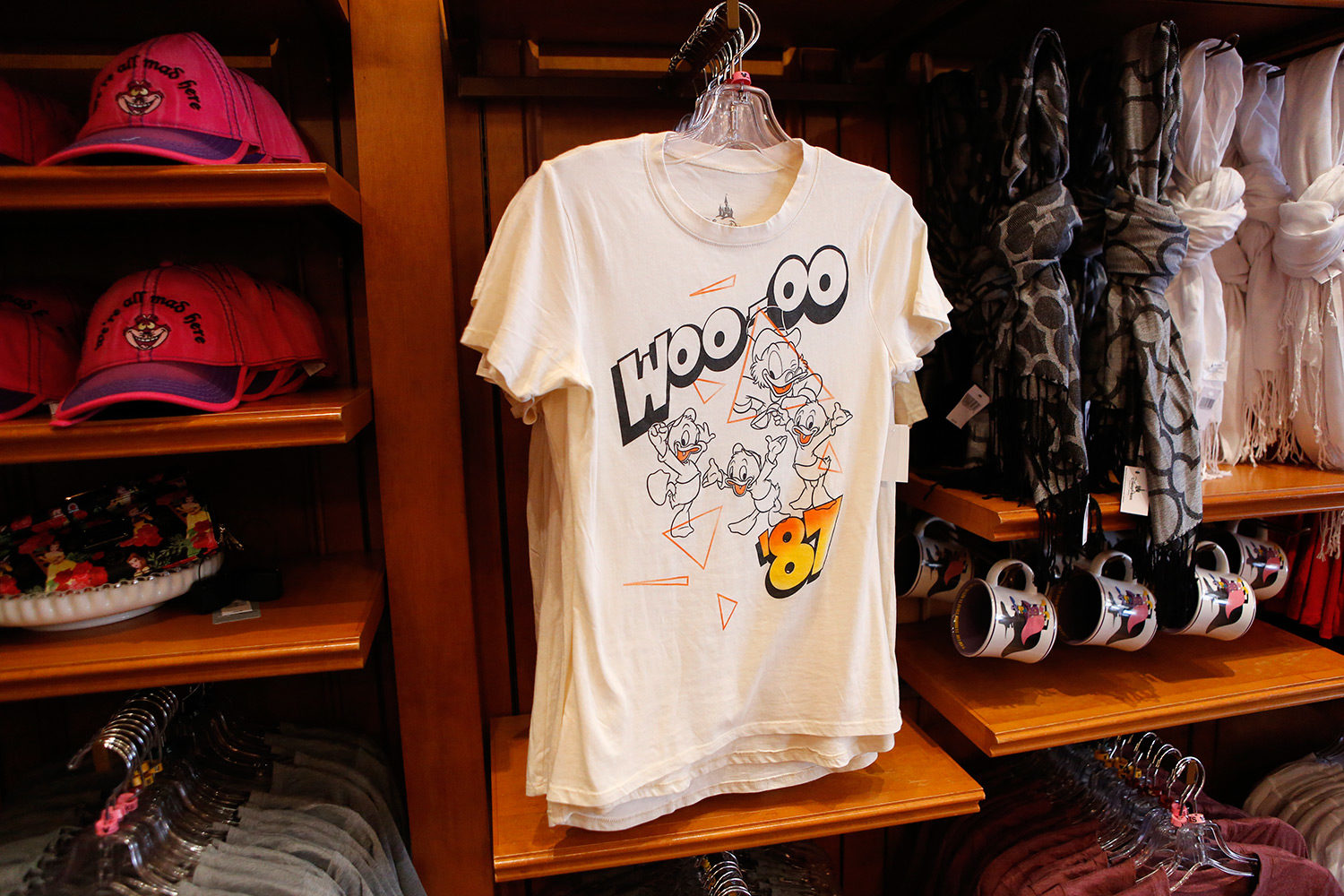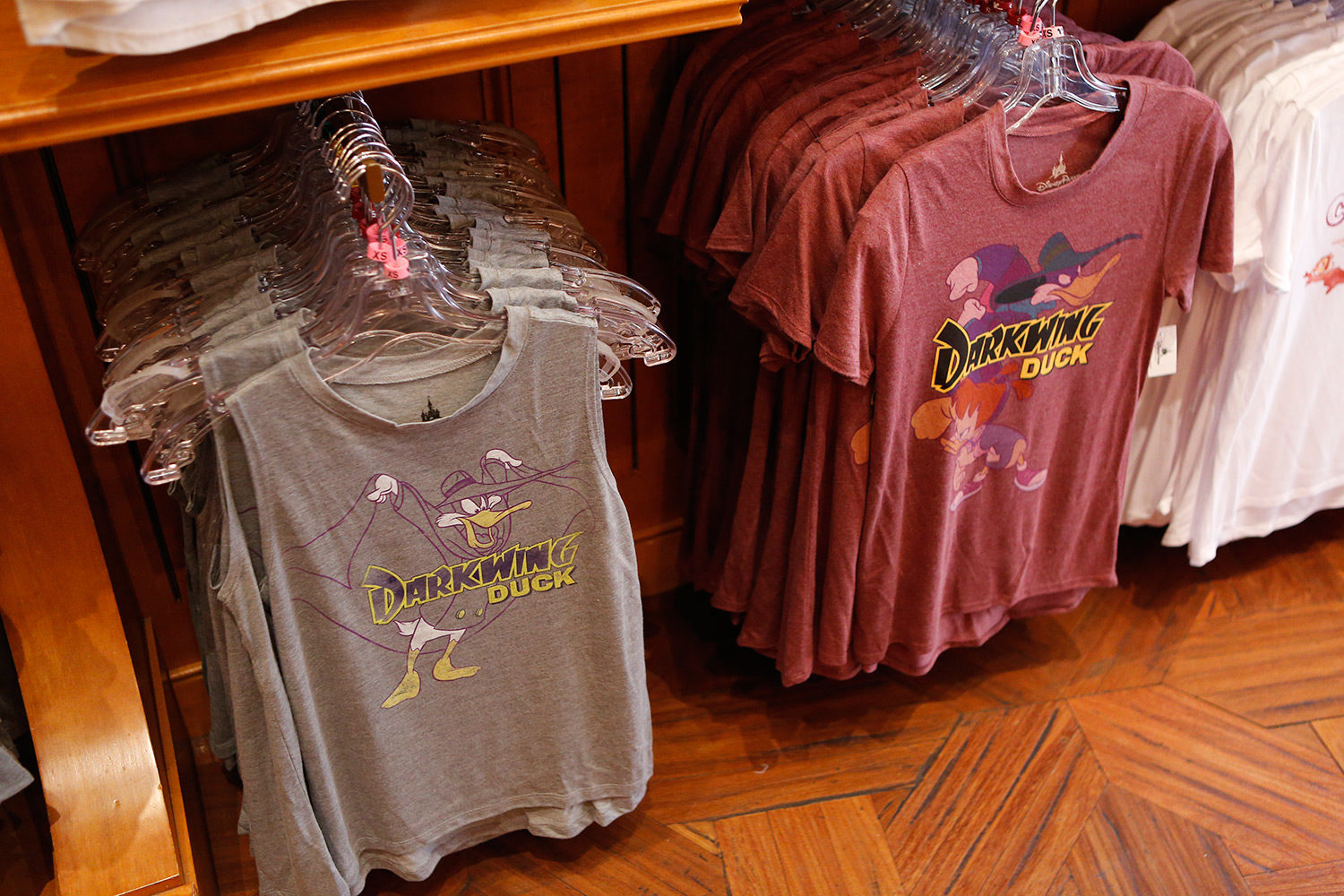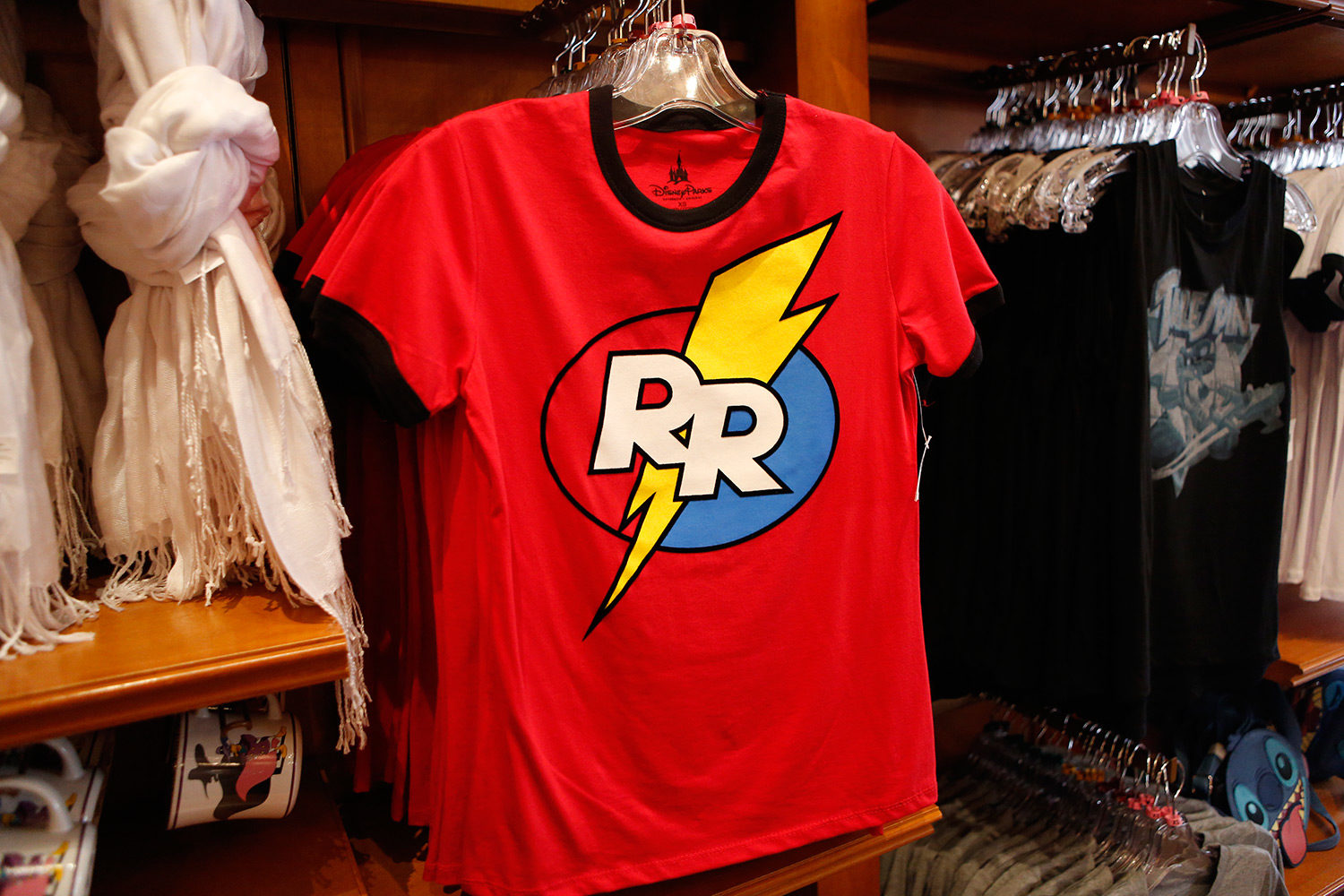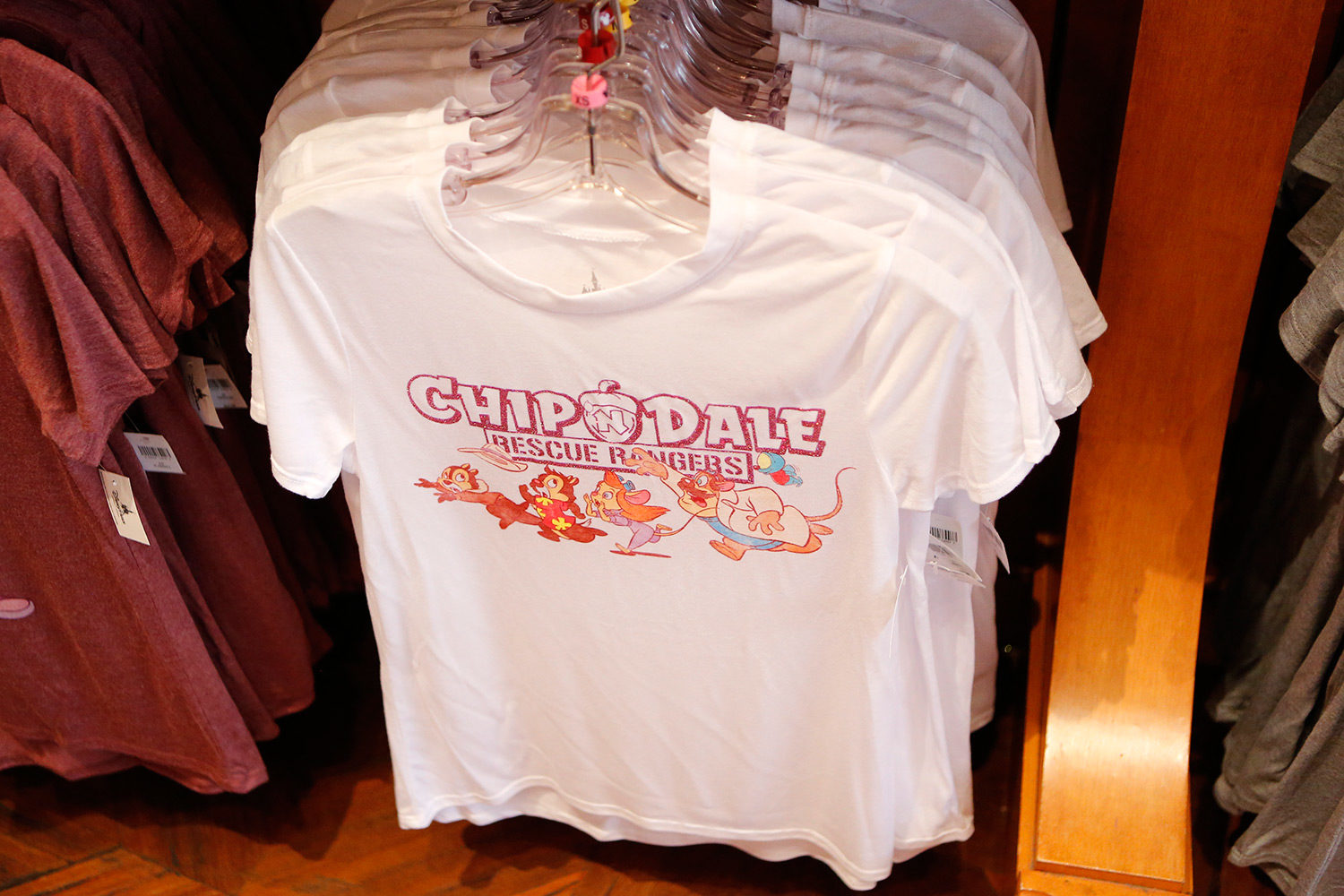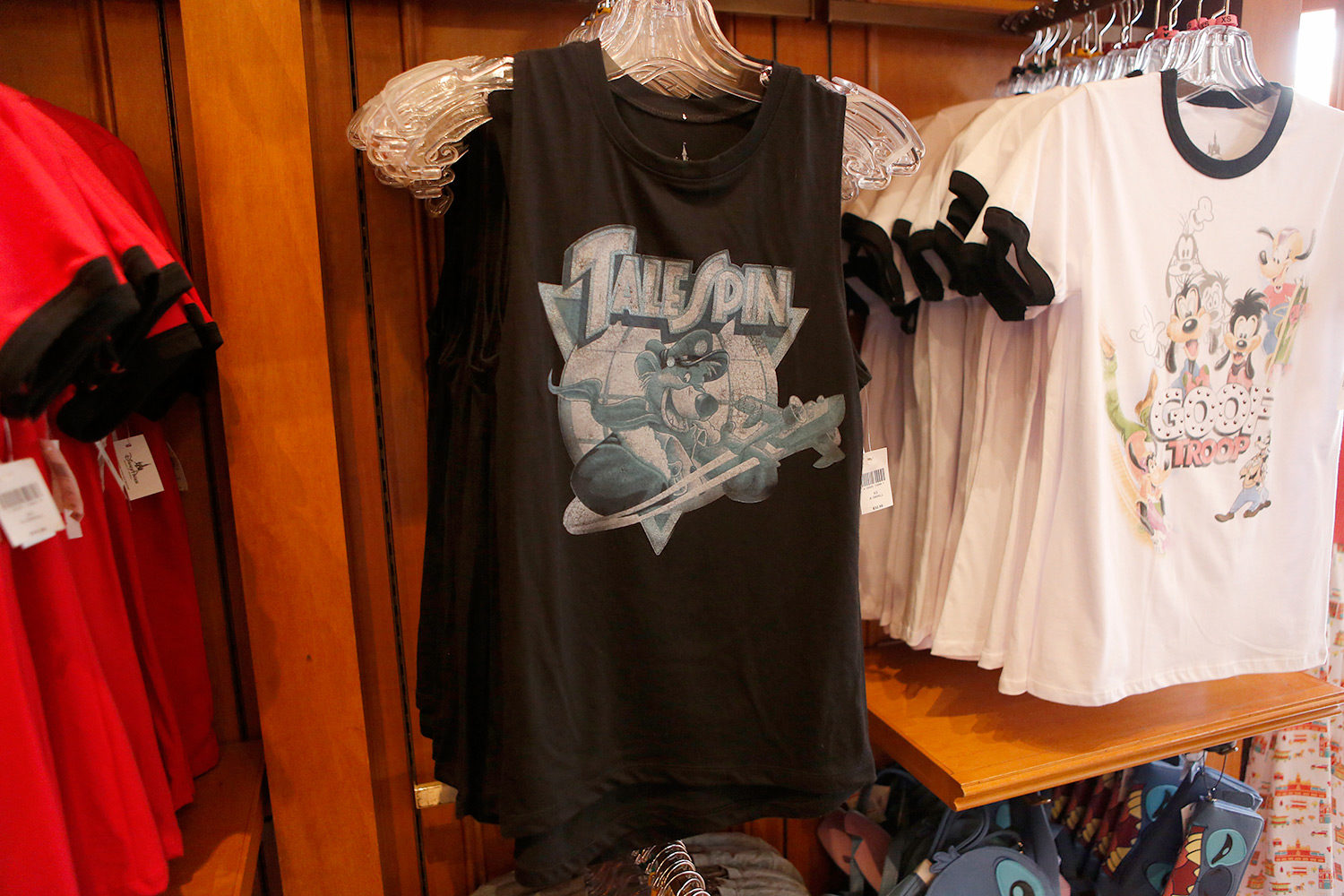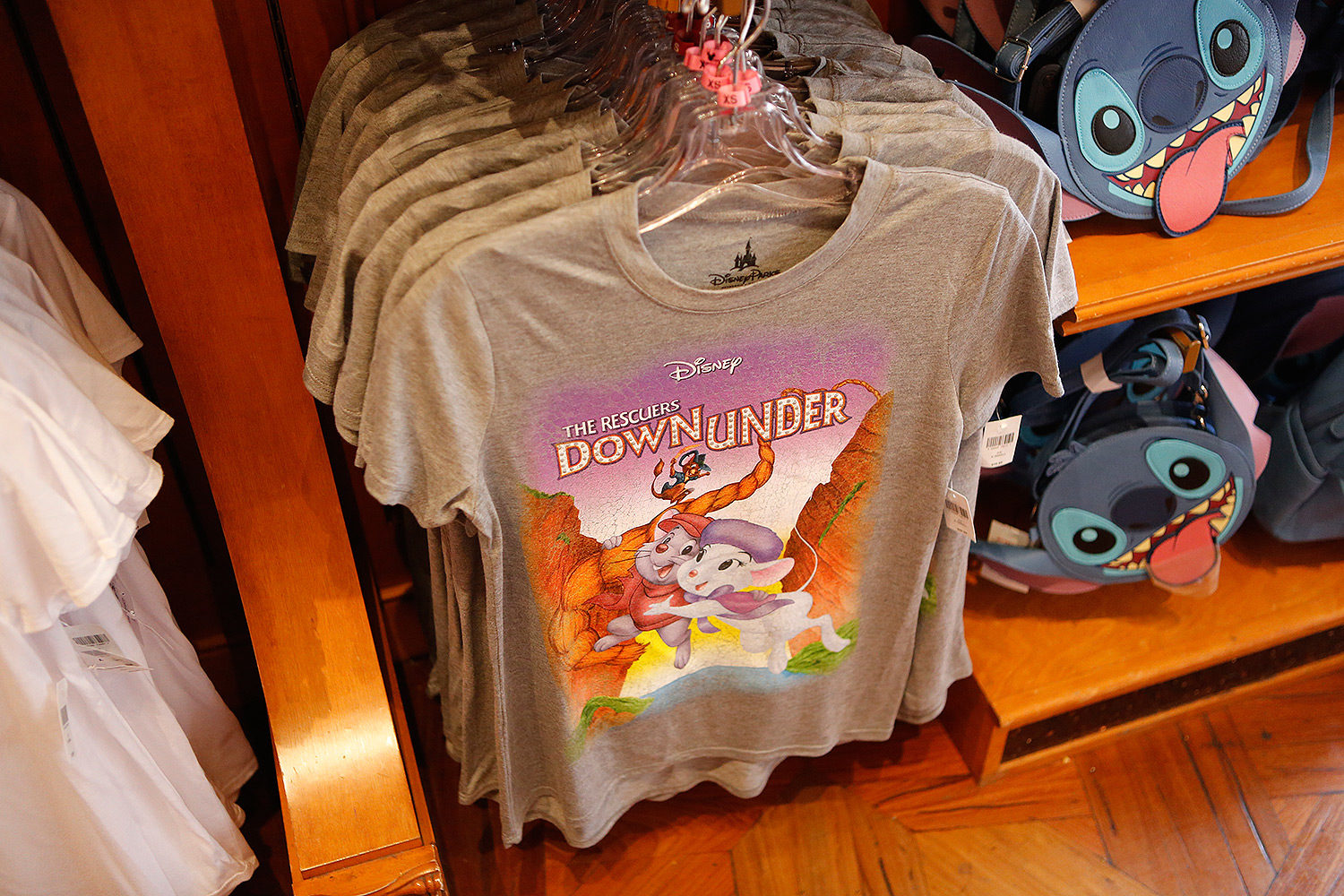 DOWNTOWN DISNEY DISTRICT UPDATES
So much is going on in Downtown Disney District it's hard to keep up. ESPN Zone was the first to close at the start of this month and it will be followed by closures of Rainforest Cafe, AMC Theatres, Earl of Sandwich and Starbucks. This is all to clear a space for a new Disney Hotel, so definitely try and hit up your favorite spots as soon as you can!
Black Tap (burgers and milkshakes) and Ballast Point Brewery are still coming along, and half of World of Disney is under construction for a remodel. In the meantime, you can find WORLD OF DISNEY TOO, an outdoor kiosk for some of the more popular merchandise on the way to both theme parks.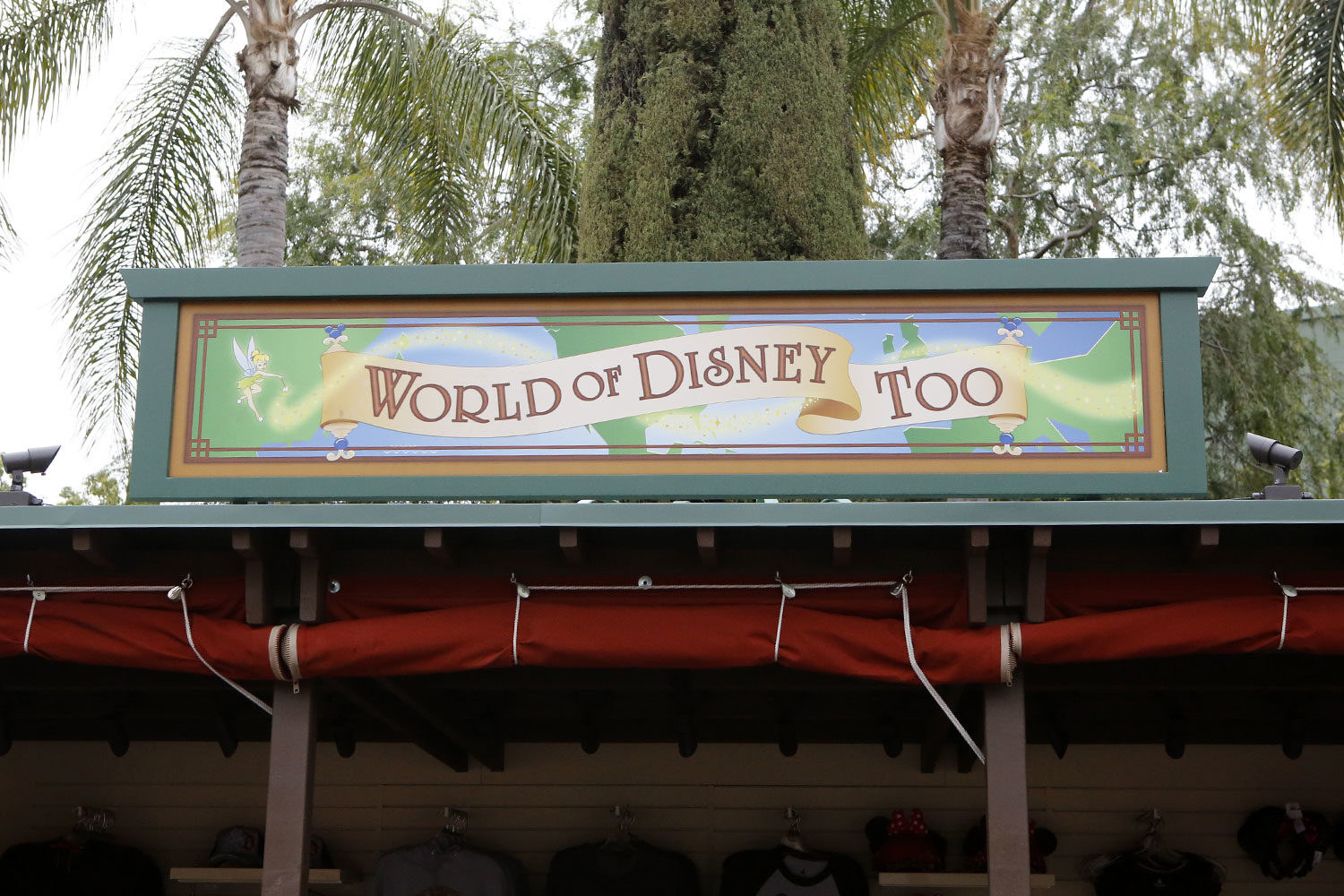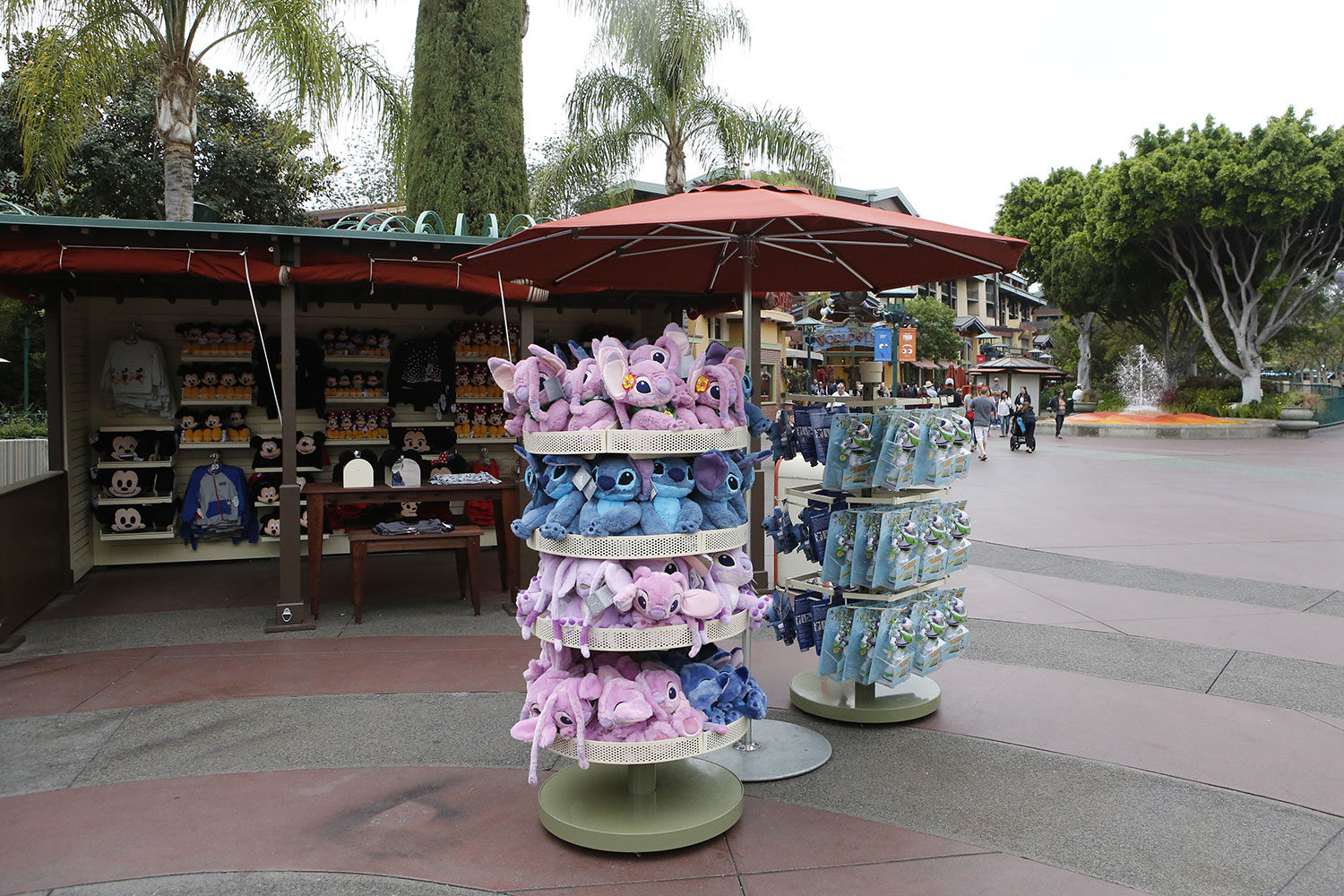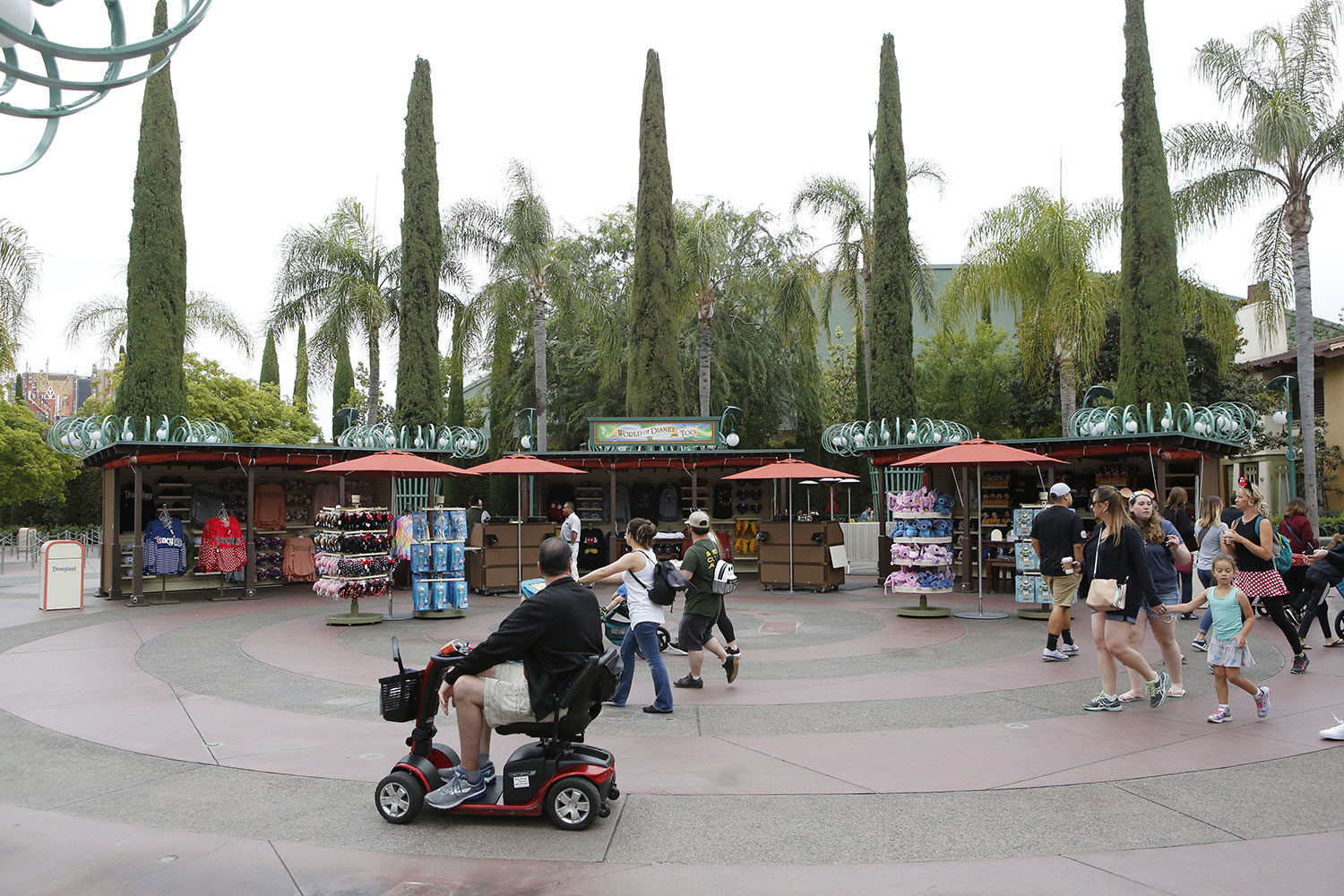 Naples Ristorante and Bar, a longtime resident of Downtown Disney since the beginning has revealed their outdoor patio and bar. Guests can now enjoy cocktails just steps away from Disneyland's main entrance. The interior is still getting redone so they still have some work to do before they're firing on all cylinders again.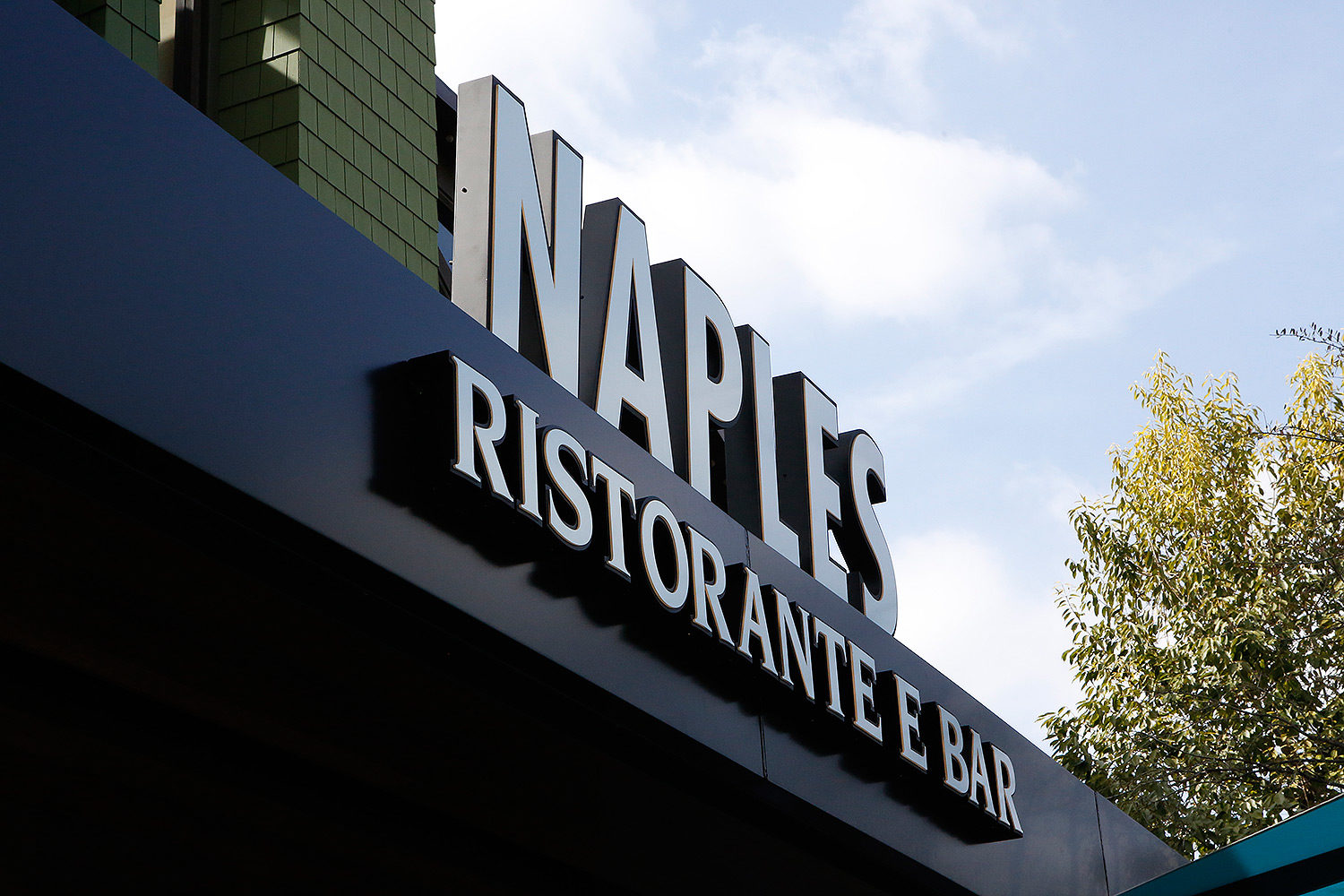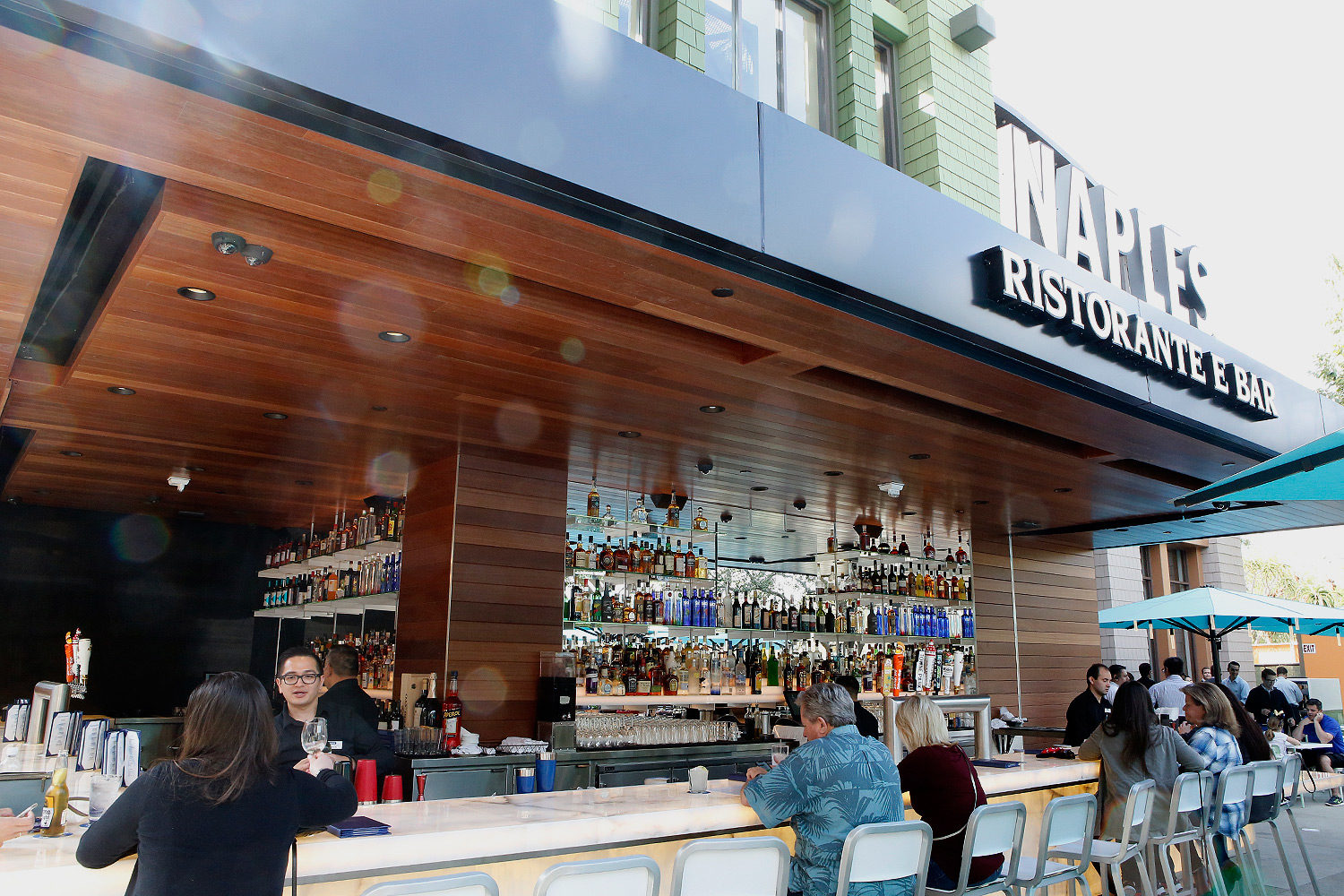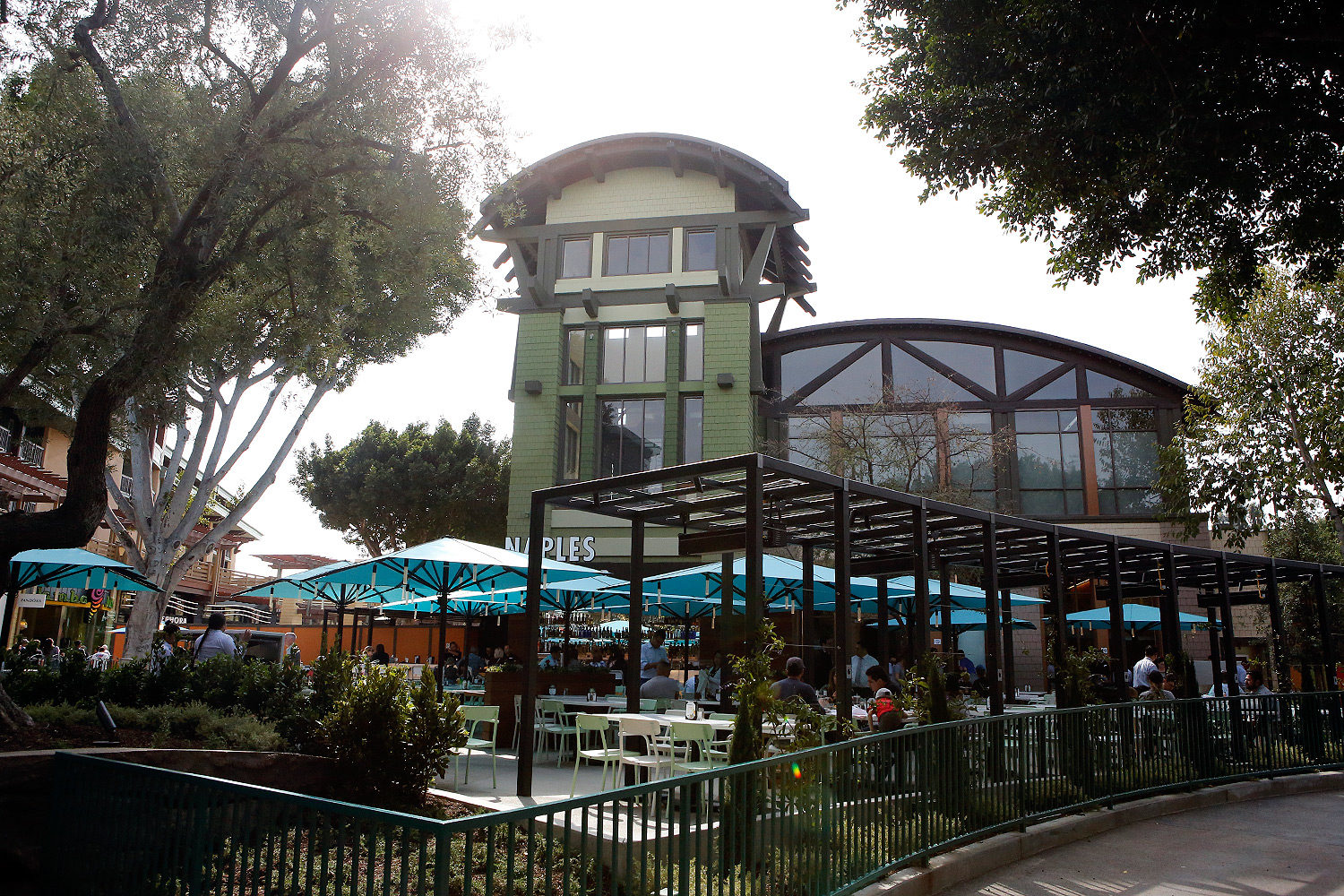 PIXAR FEST CLASSIC AFTERNOON TEA CELEBRATION
Taking a sidestep to the Disneyland Hotel, you can enjoy a Pixar Fest Classic Afternoon Tea Celebration on select days at Steakhouse 55. Reservations are definitely recommended for this cute side-trip through September 2, 2018.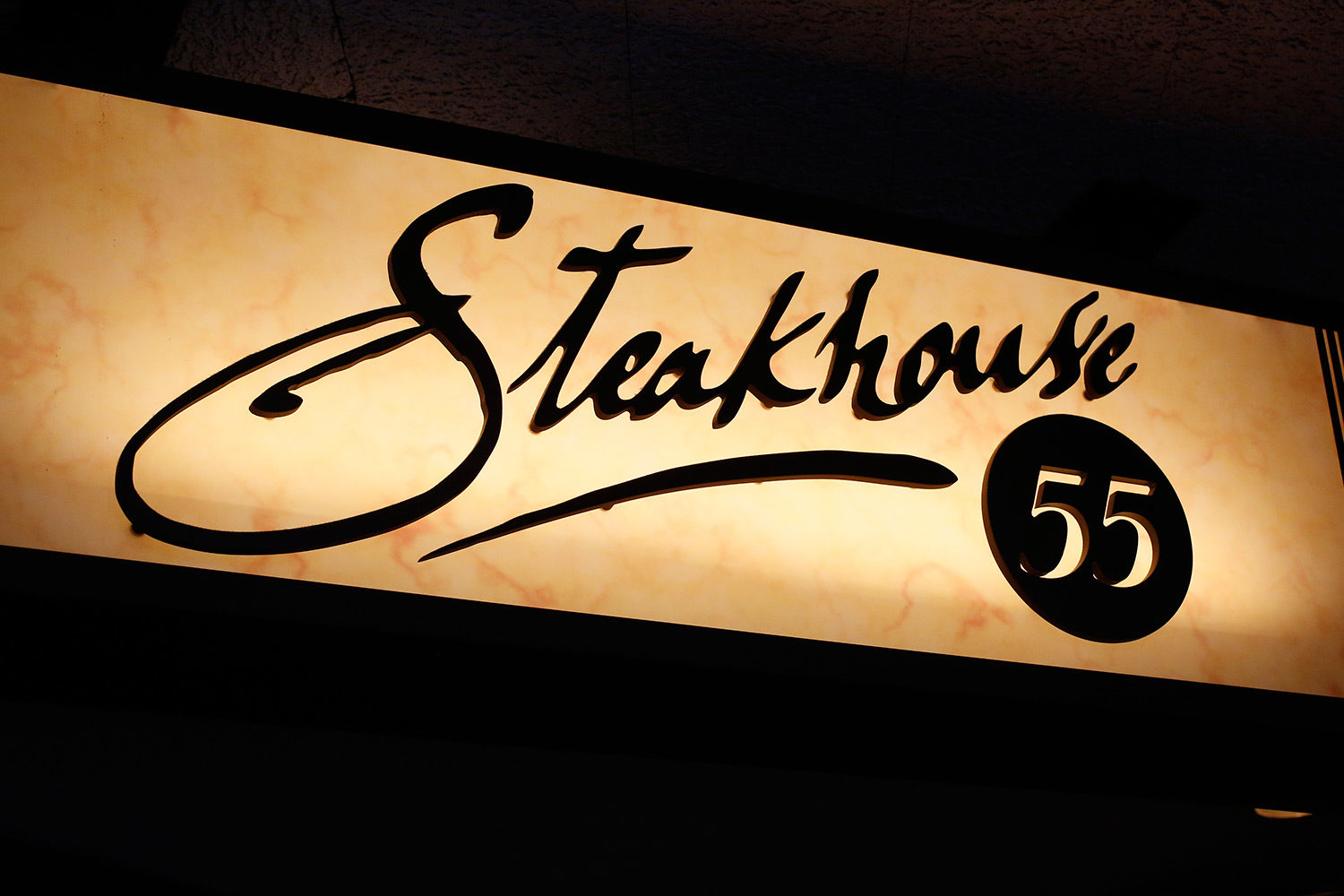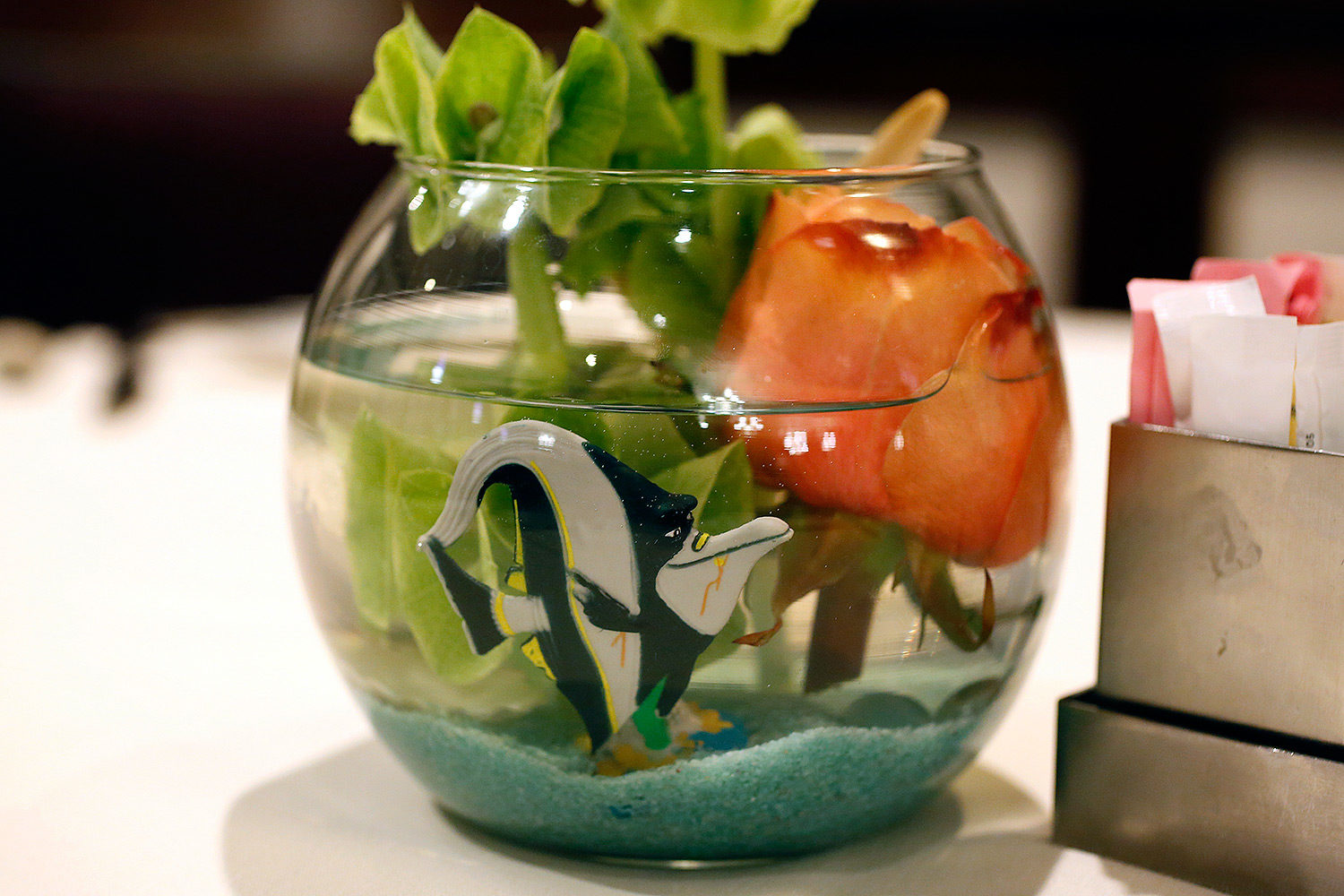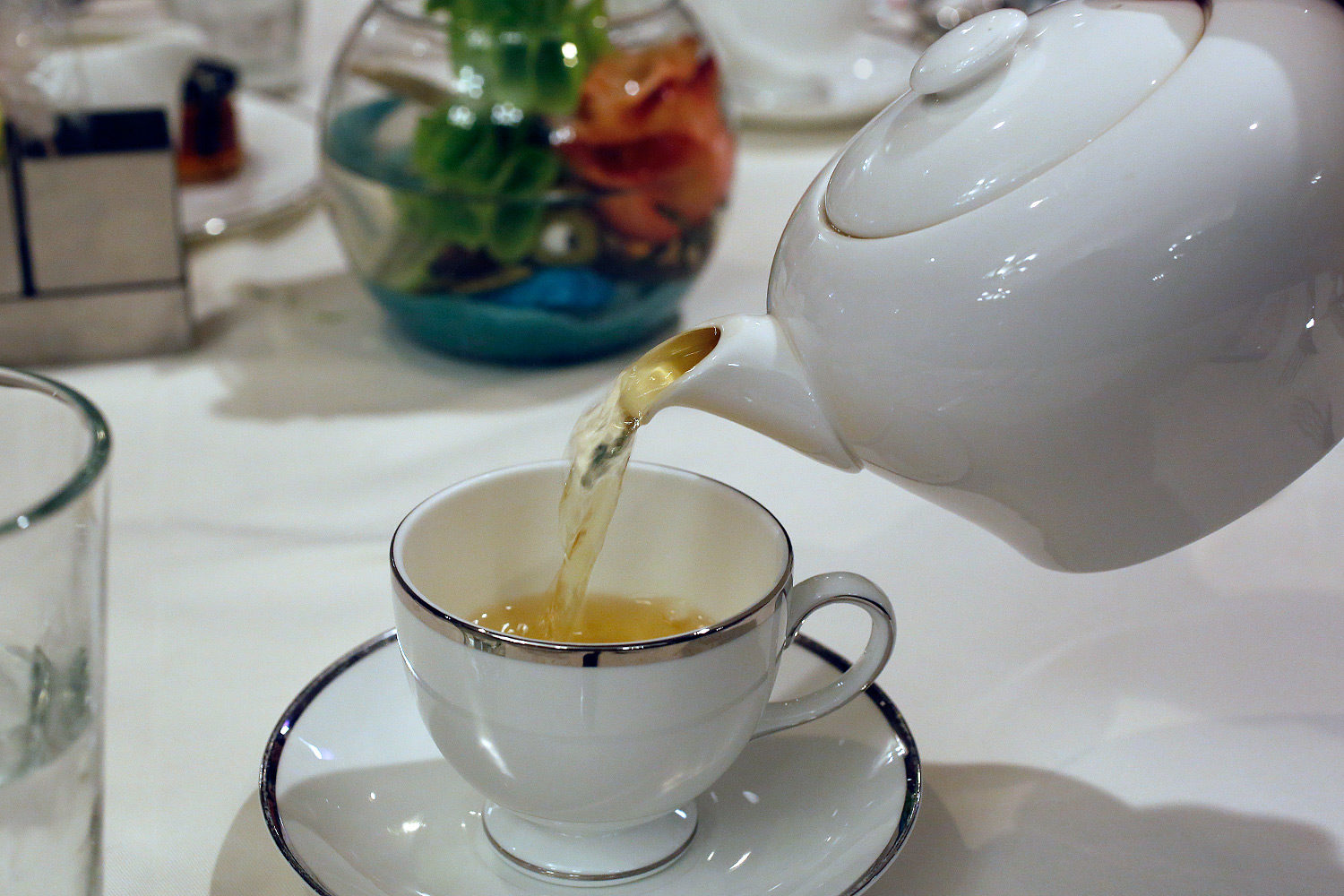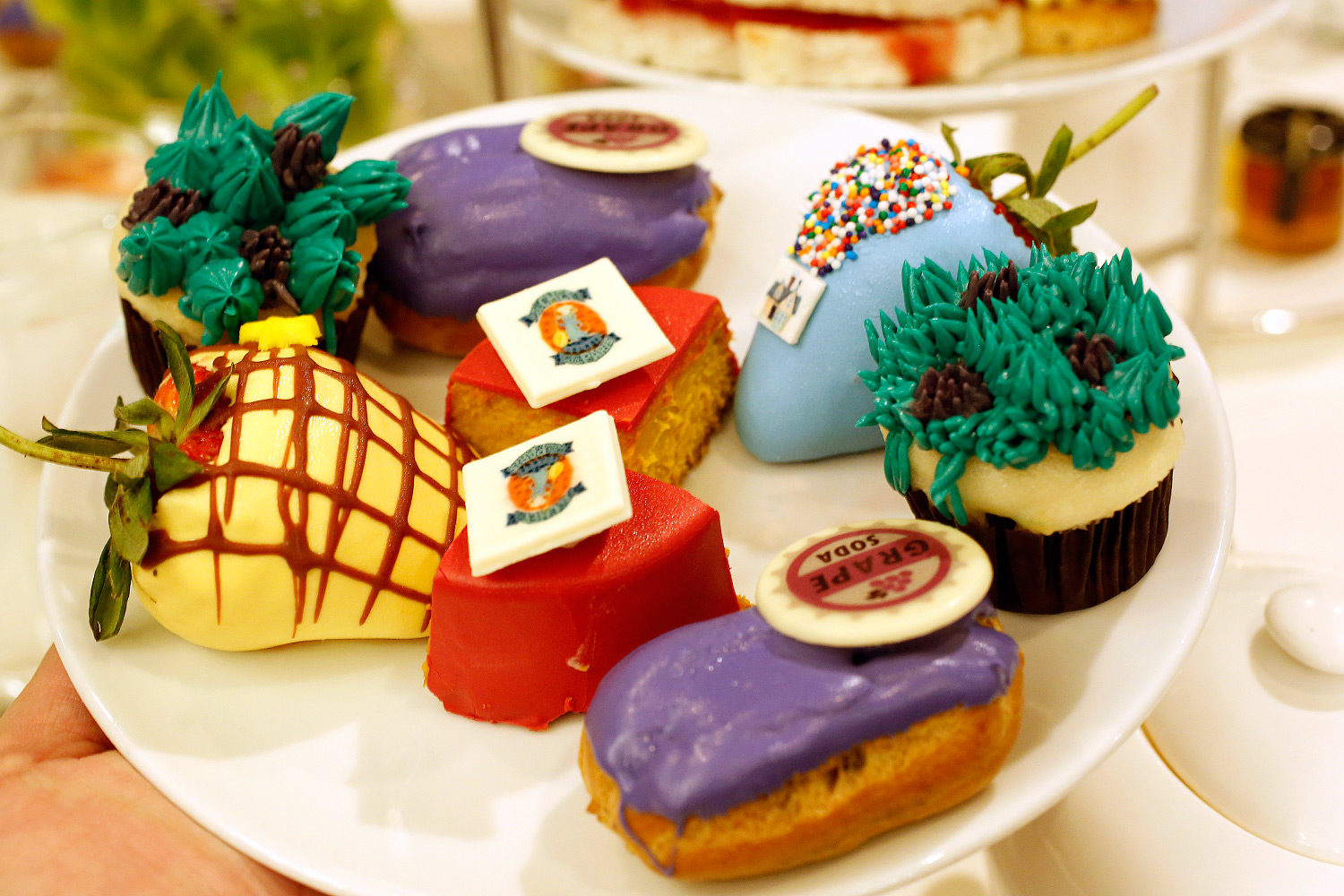 TRADER SAM'S ENCHANTED TIKI BAR
Also new are some tiki mugs at Trader Sam's located at the Disneyland Hotel. A completely new sculpt of the Uh-Oa! and for the first time in forever, a mug for the Piranha Pool. The Uh-Oa! bowls are currently out of stock but keep checking back as they will get a new shipment soon.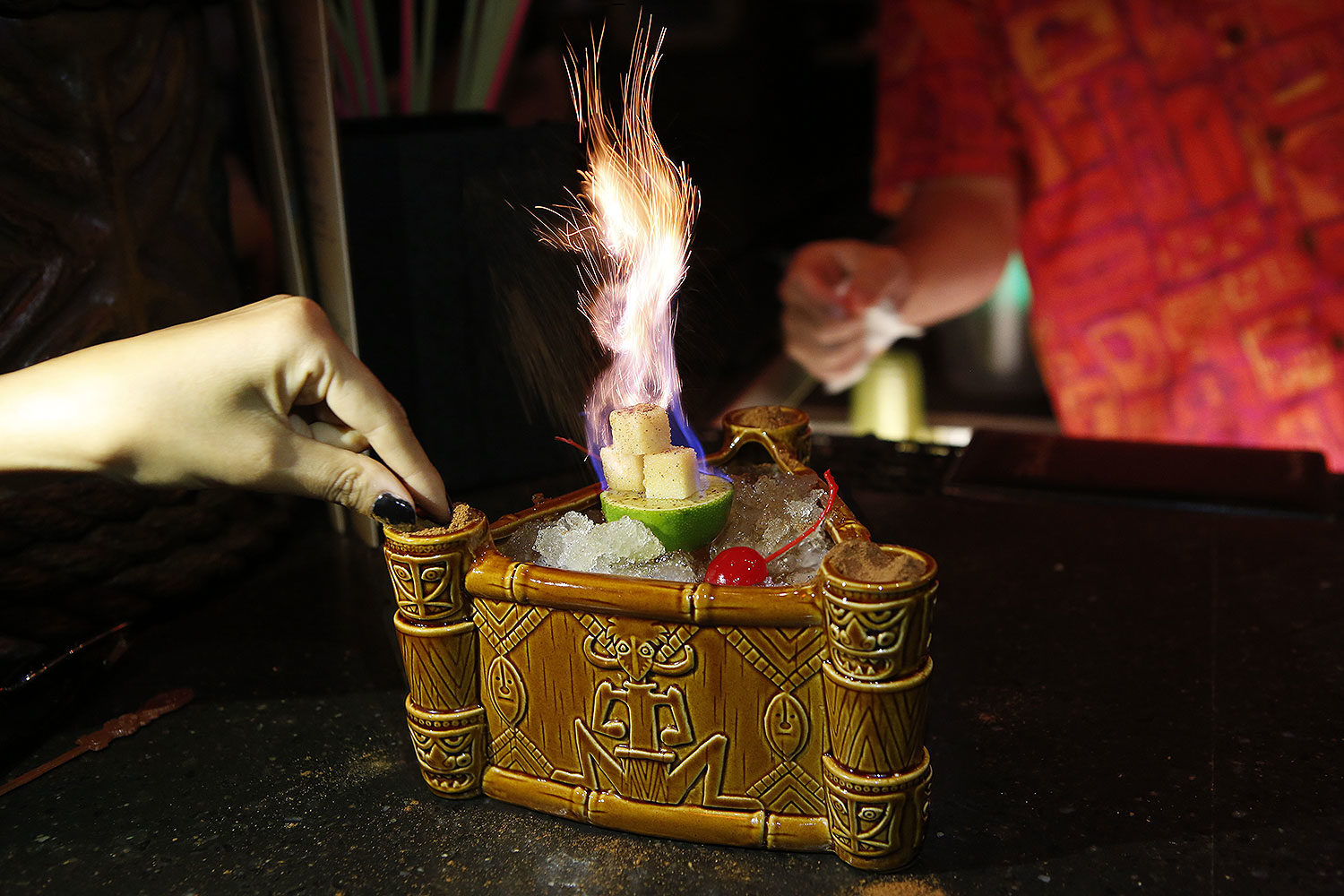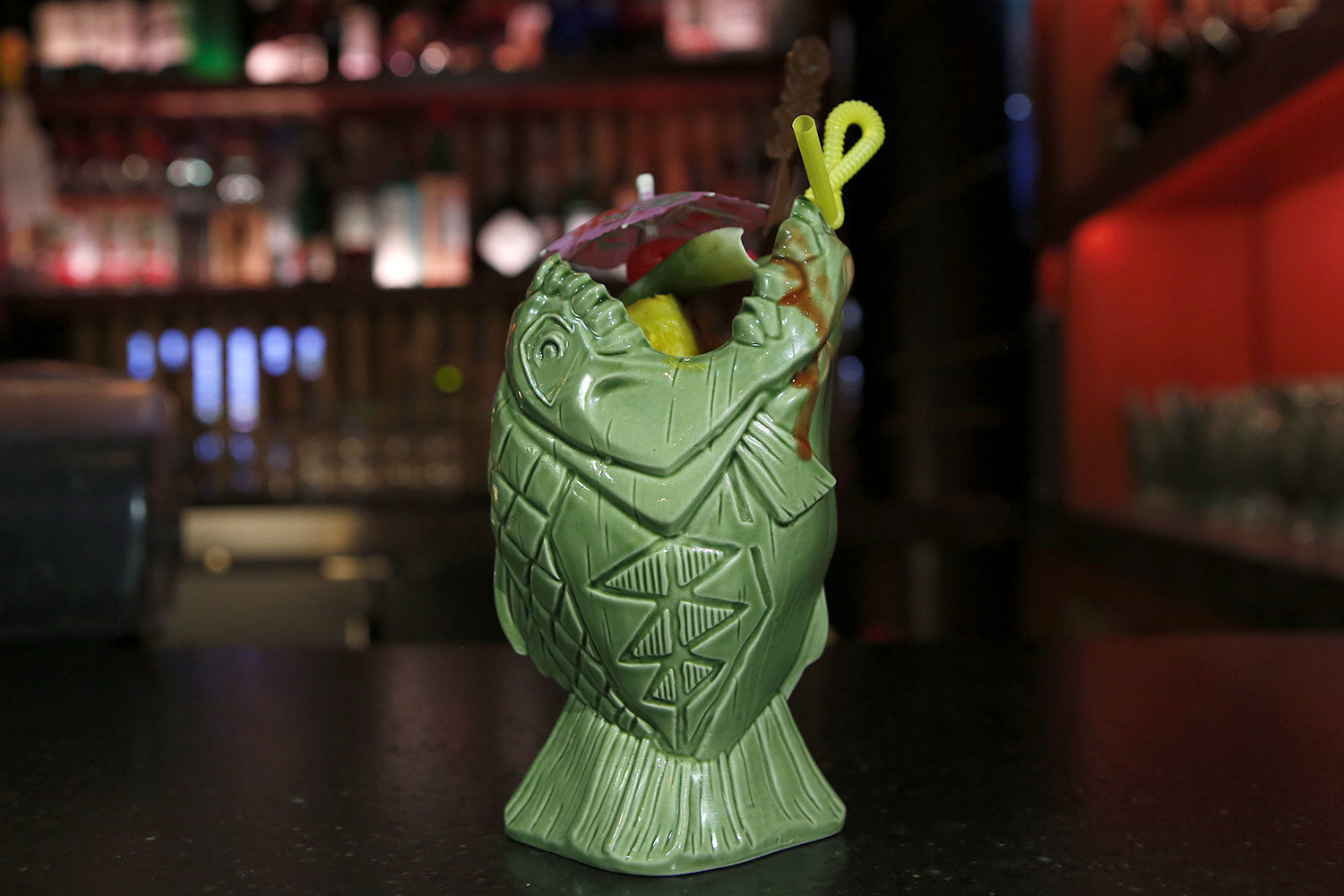 DOCTOR STRANGE GOES HOLLYWOOD (LAND)
Over at Disney California Adventure, Doctor Strange began making appearances just a few weeks ago. You can find him and quite a handful of other Marvel Superheroes in Hollywood Land.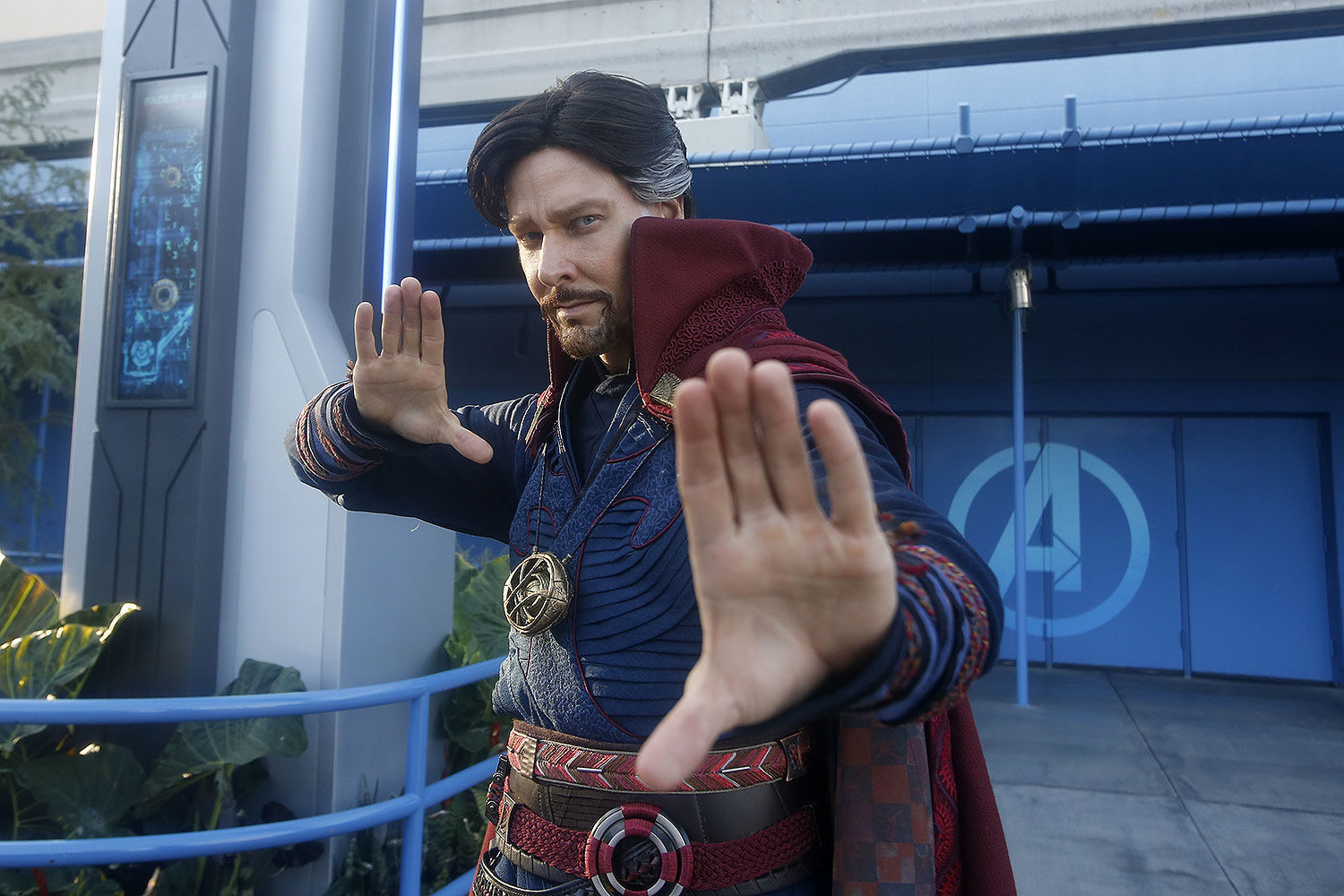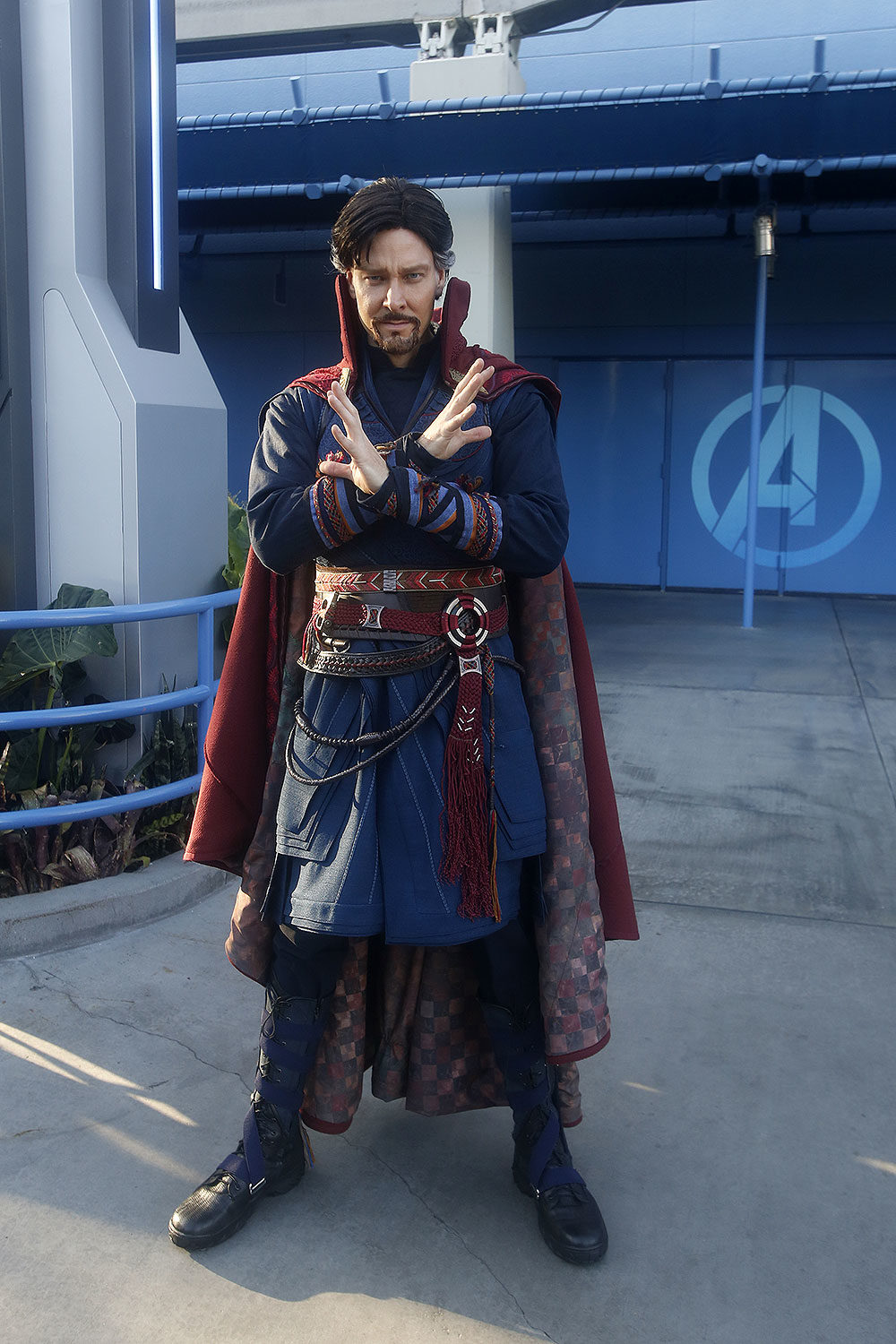 Over by the Spider-Man character greet, we spied a change in the Daily Bugle…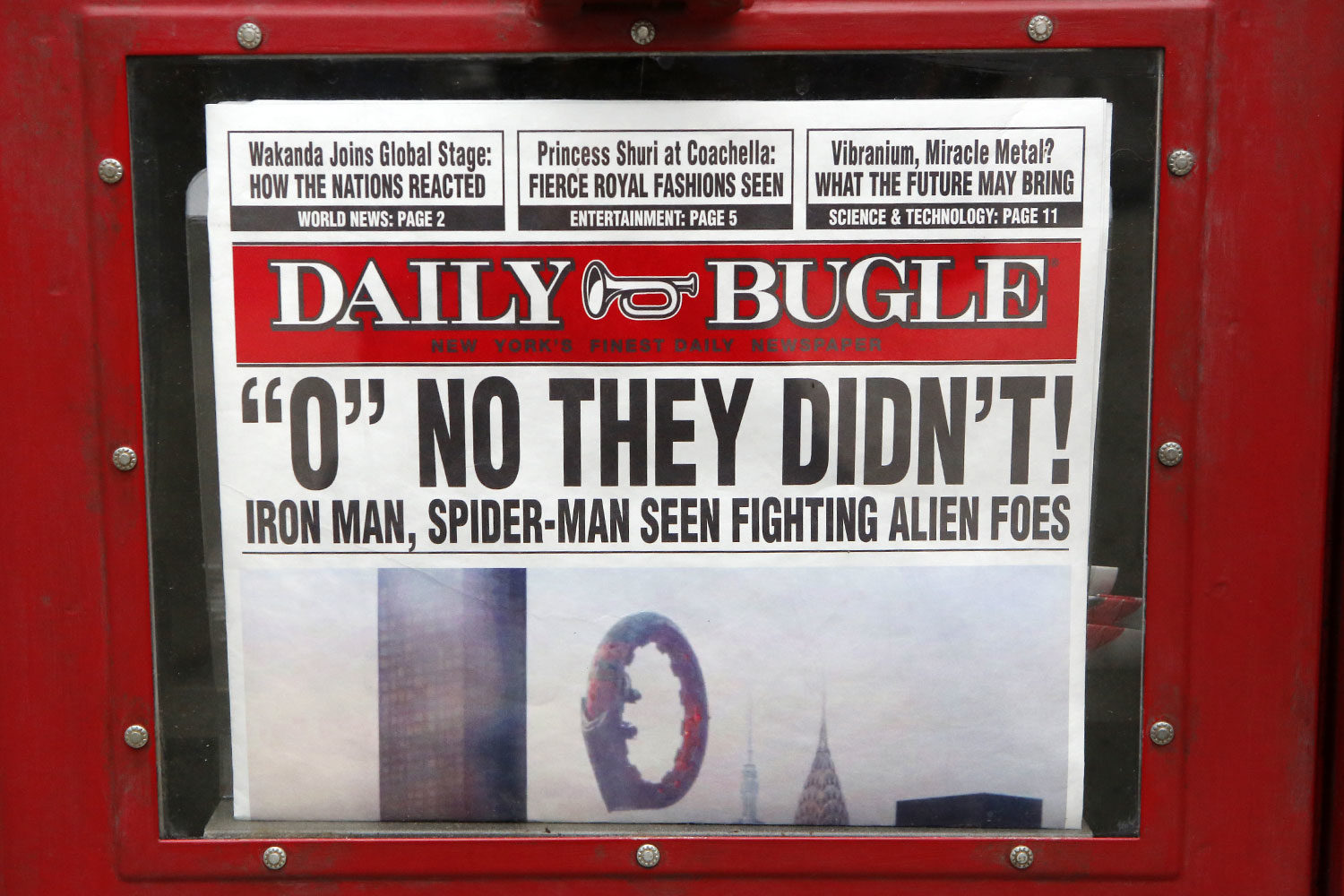 INCREDIBLES 2 SNEAK PEEK
Disney-Pixar's Incredibles 2 hits theaters June 15 but you can catch the first ten minutes of the film in Hollywood Land. We've seen the entire film actually and highly recommend it, so definitely check out the preview if you're still skeptical. It could very well change your mind!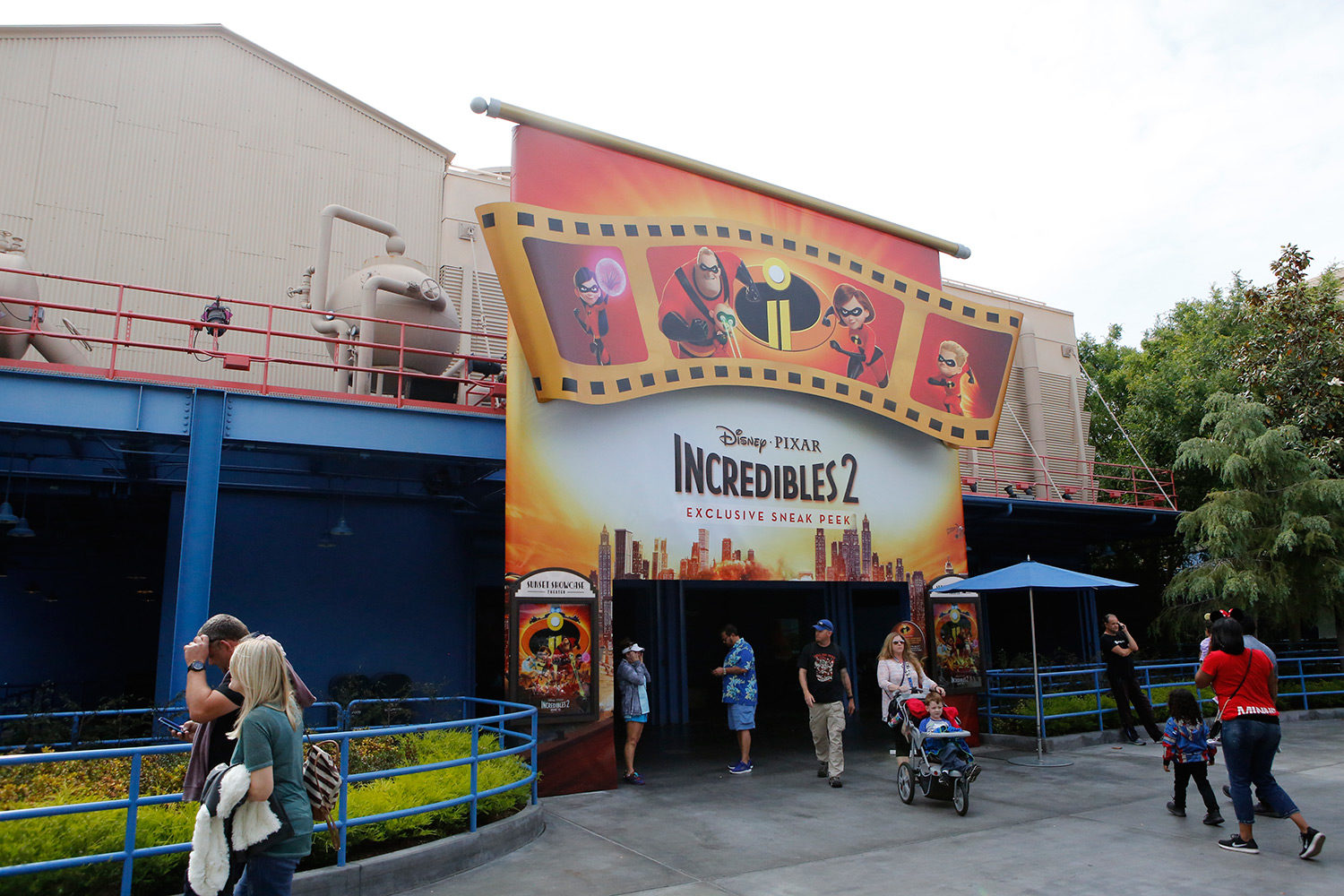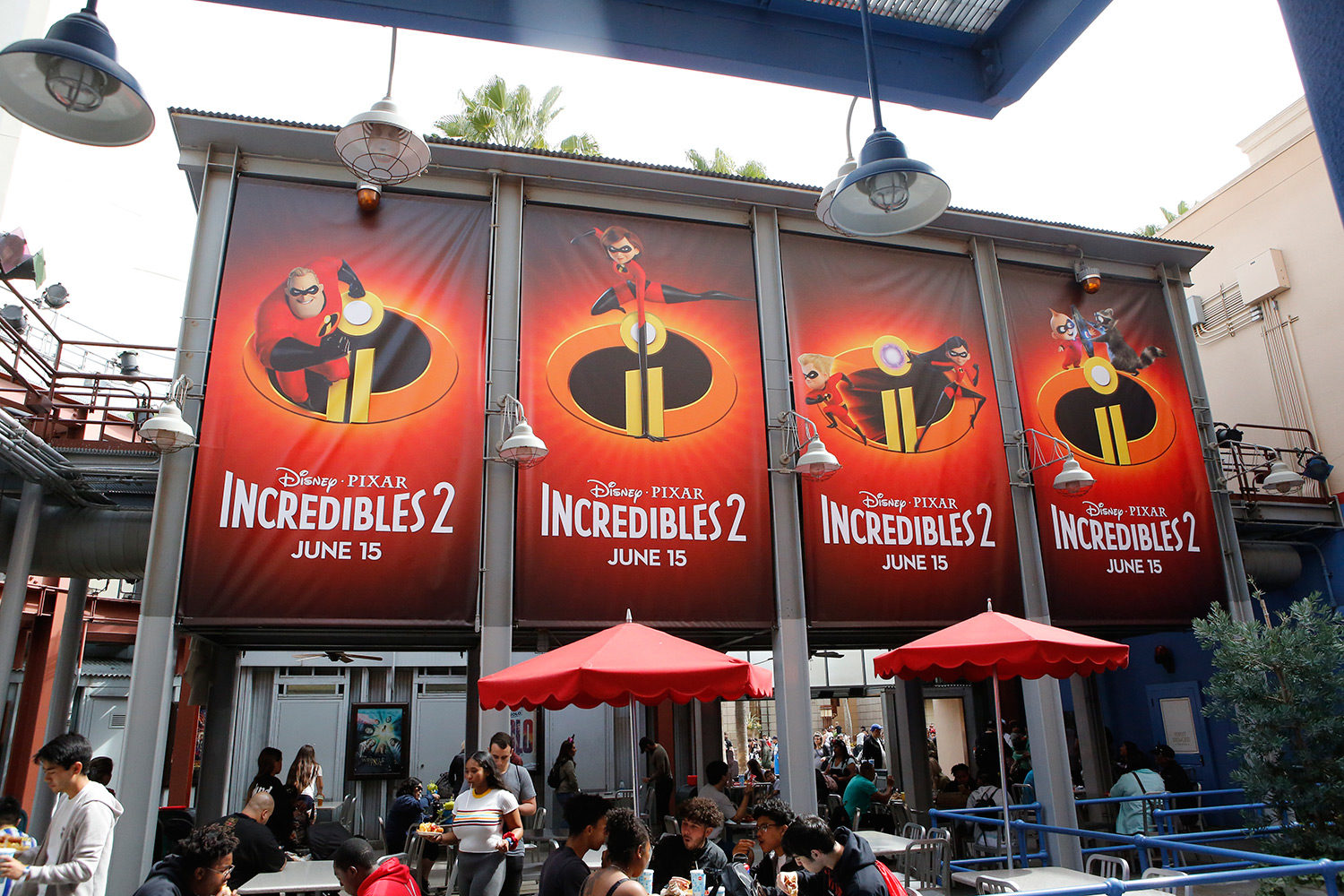 In the lobby you can find conceptual art and maquettes from the new film.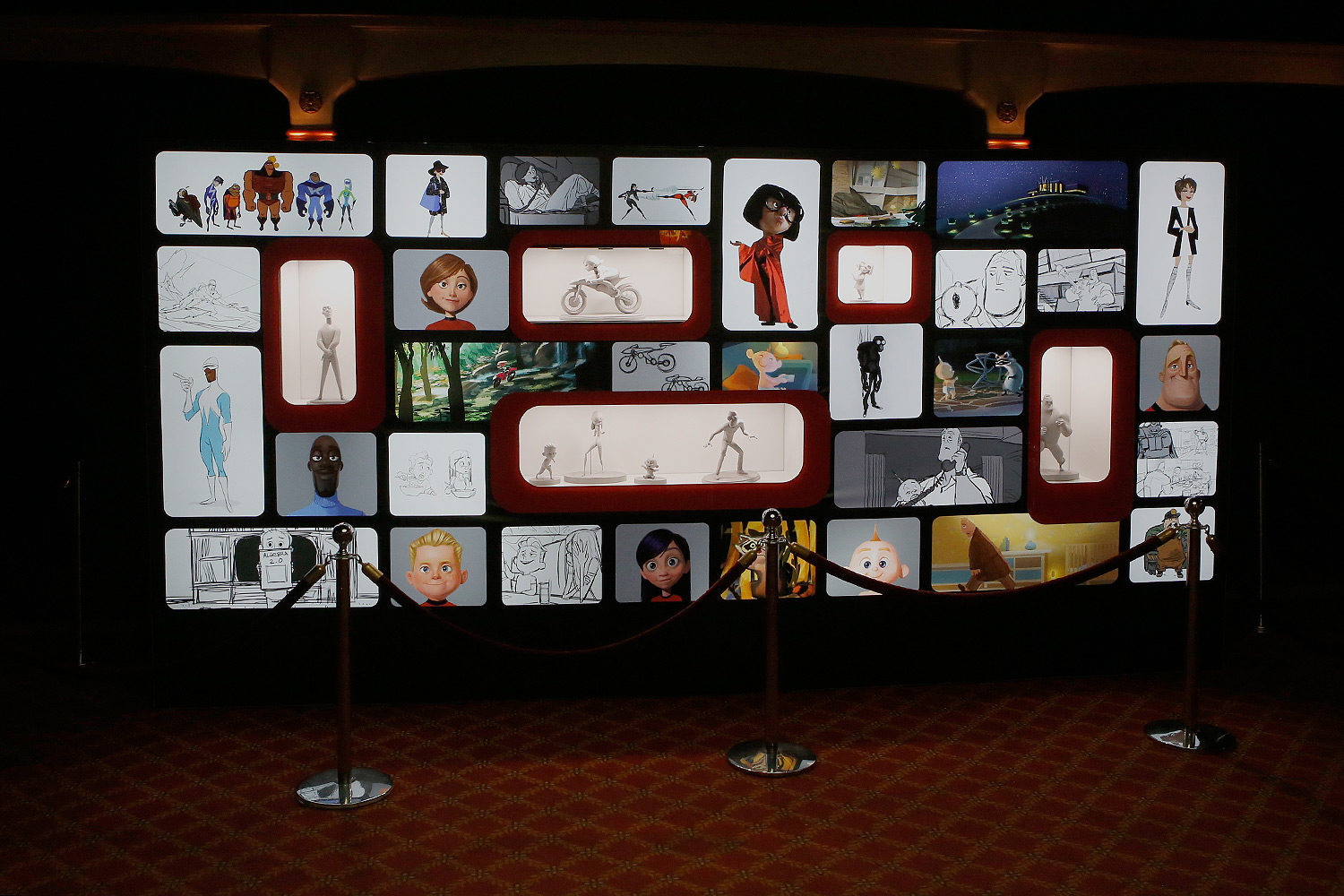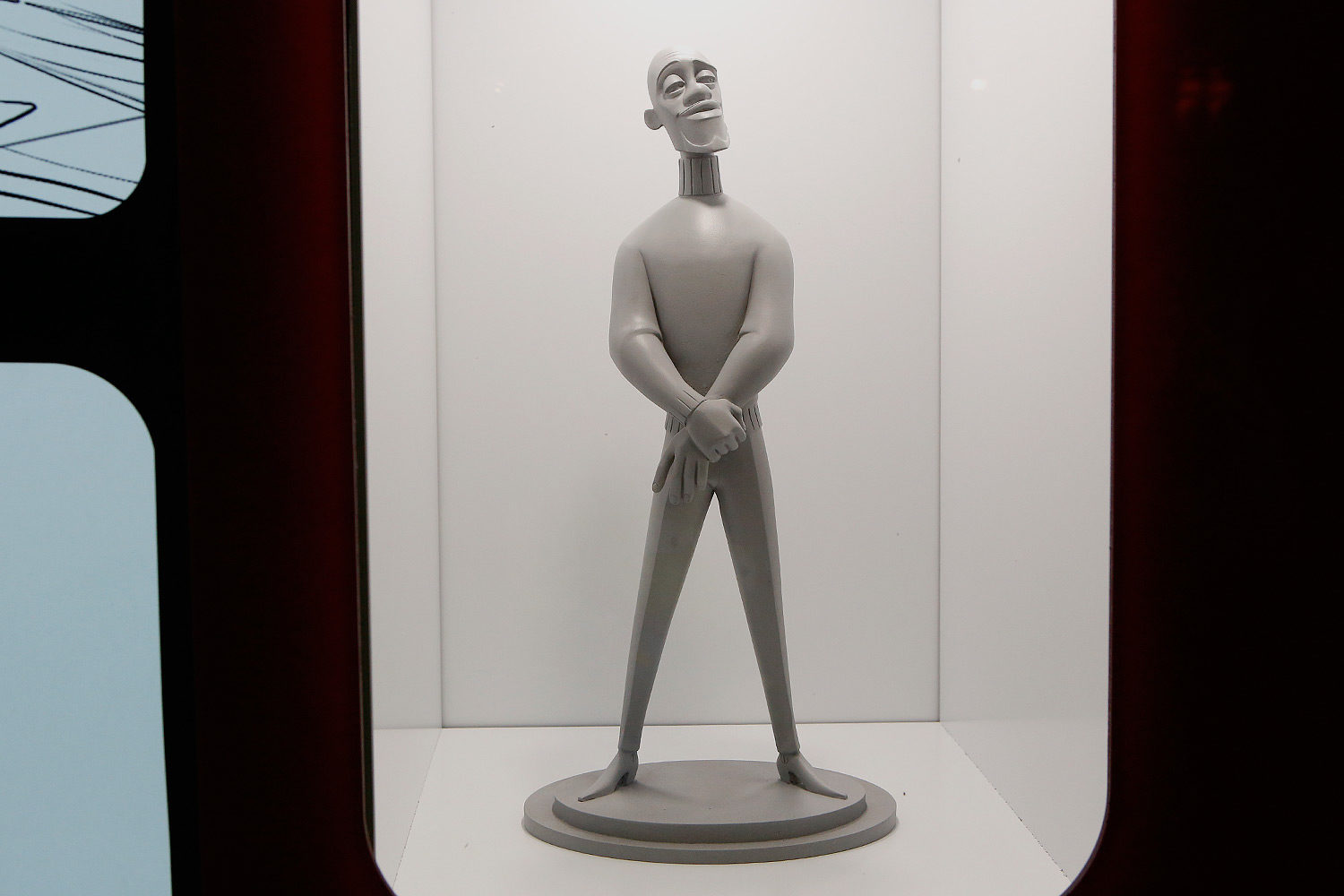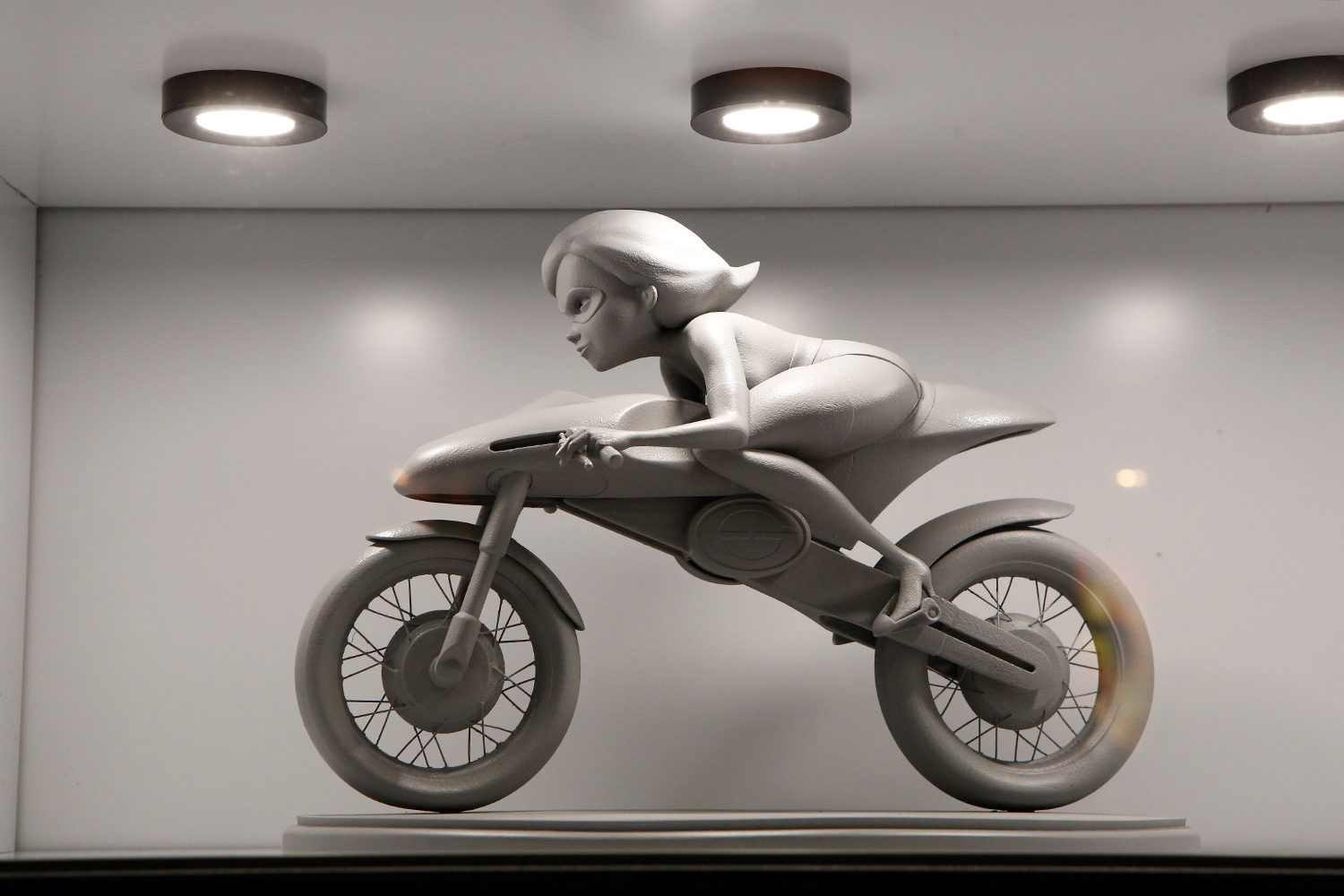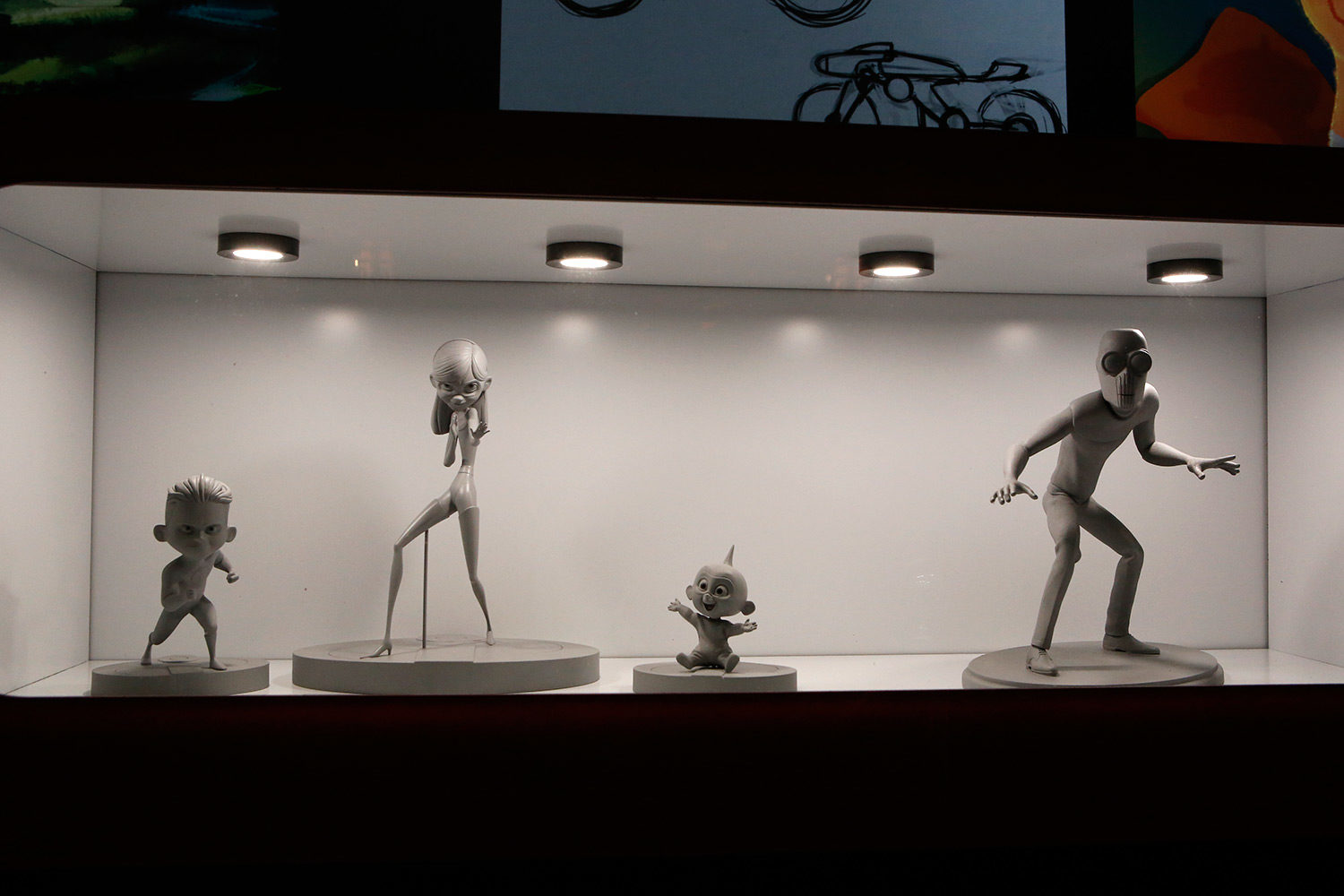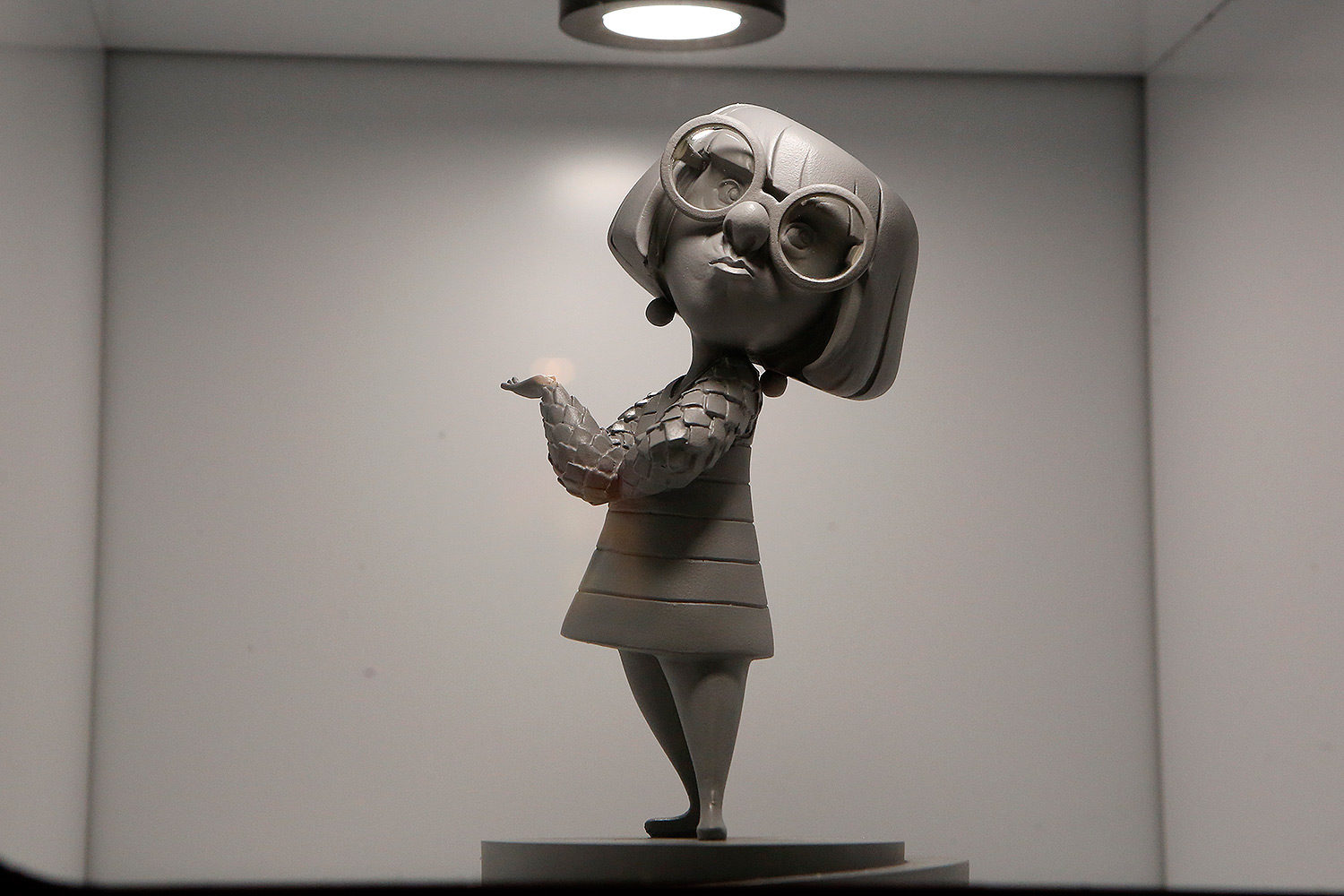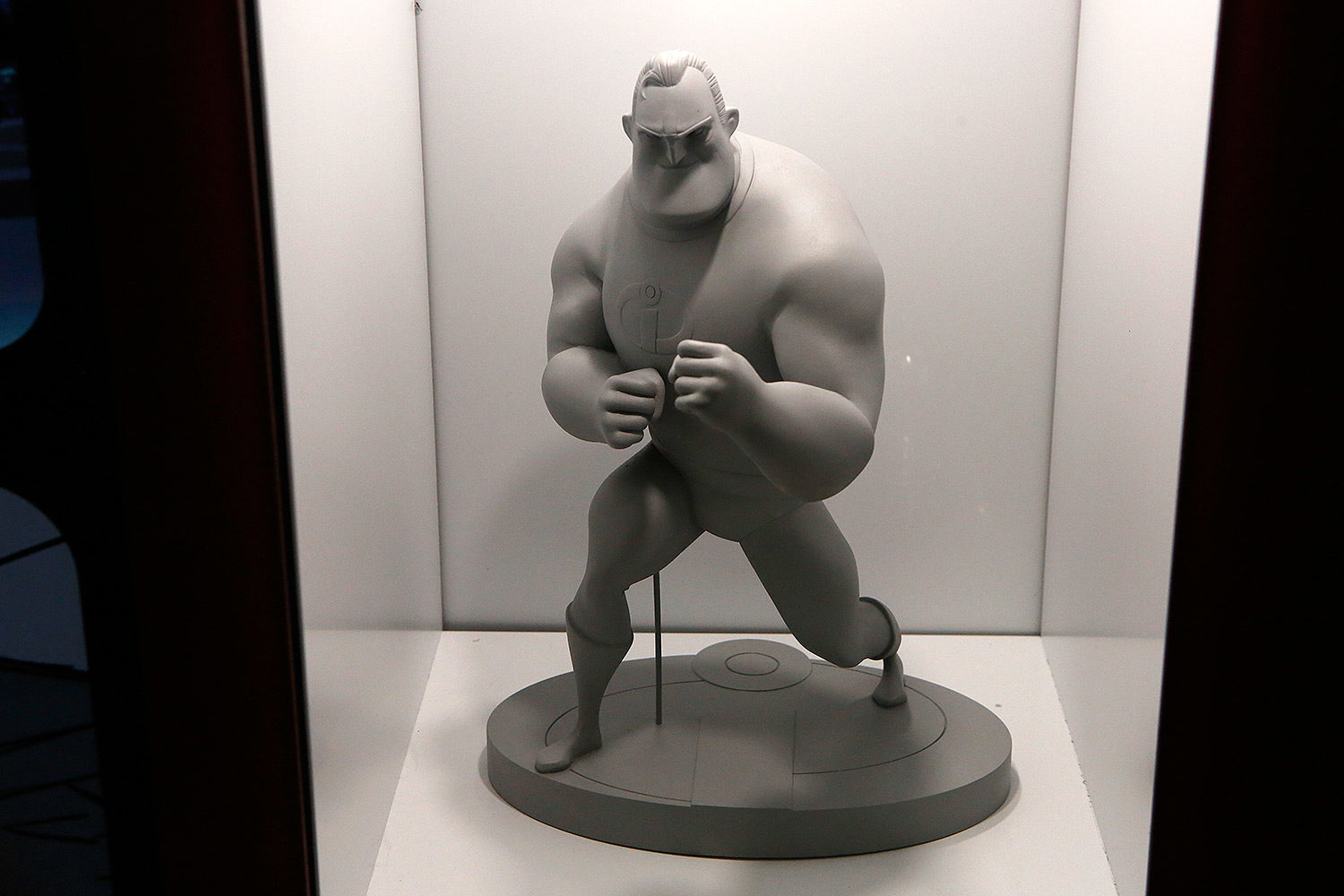 PIXAR FEST & PIXAR PIER
Work is still underway to complete not all, but a good chunk of Pixar Pier by June 23rd's grand opening. While many elements have slowly opened sooner than expected, there's still much to do before Pixar Pier is ready for the spotlight. To see what we already covered at the start of Pixar Fest, check out our previous photo update here!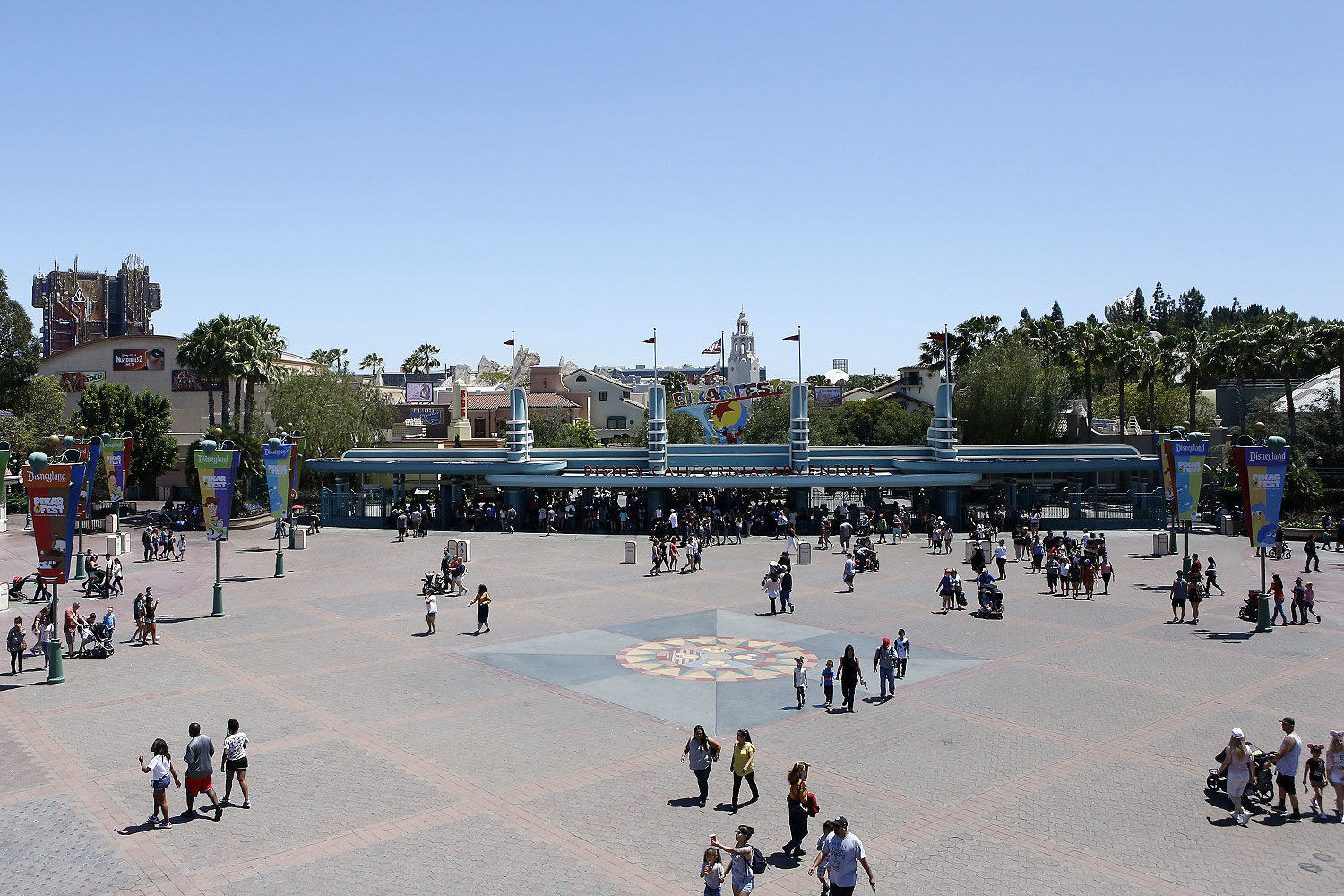 Monorail Red was the last to get a new Pixar Fest skin, and it's the green aliens!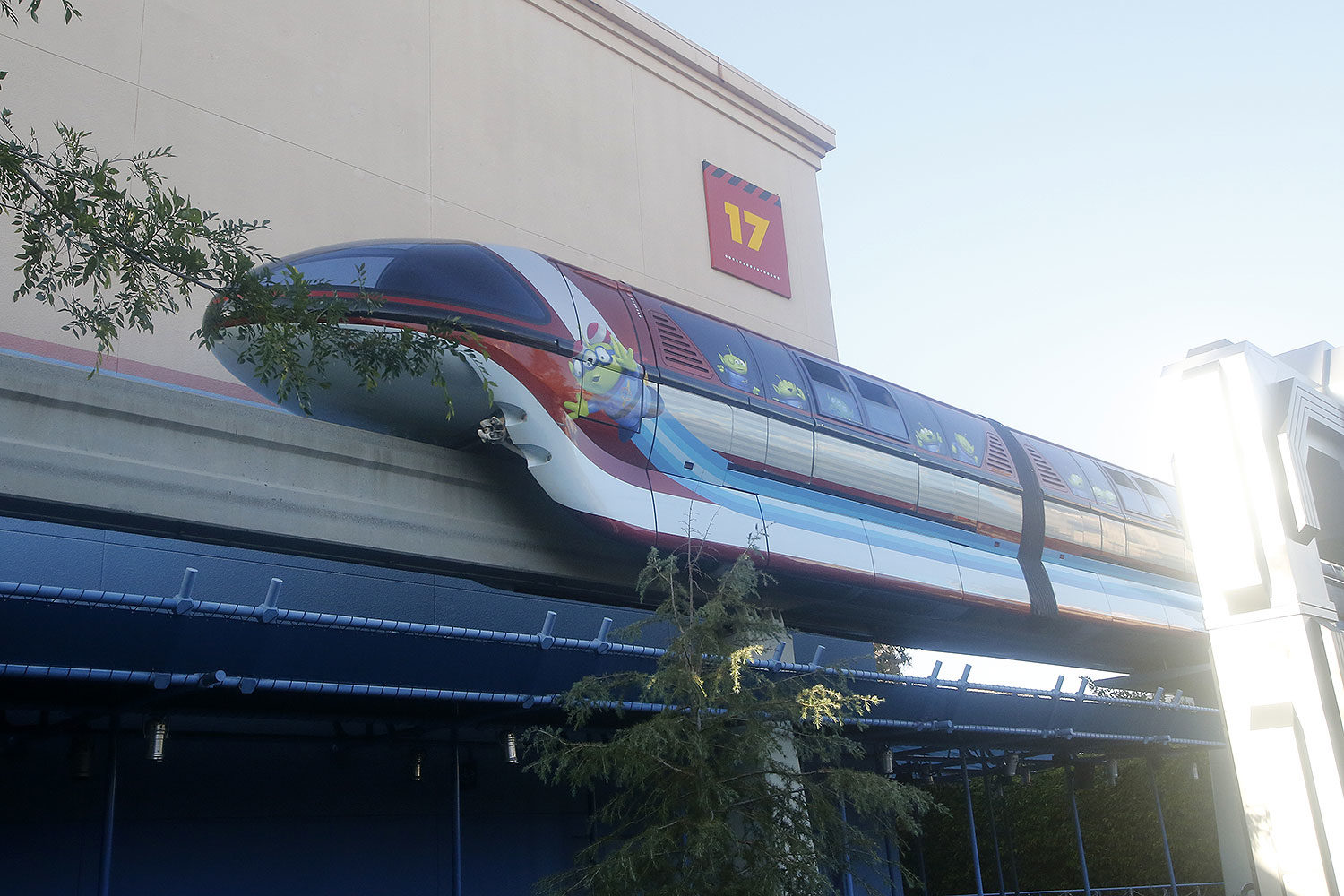 Over on Pixar Pier, Knick's Knacks shop is open for business and has a lot of fun Pixar items…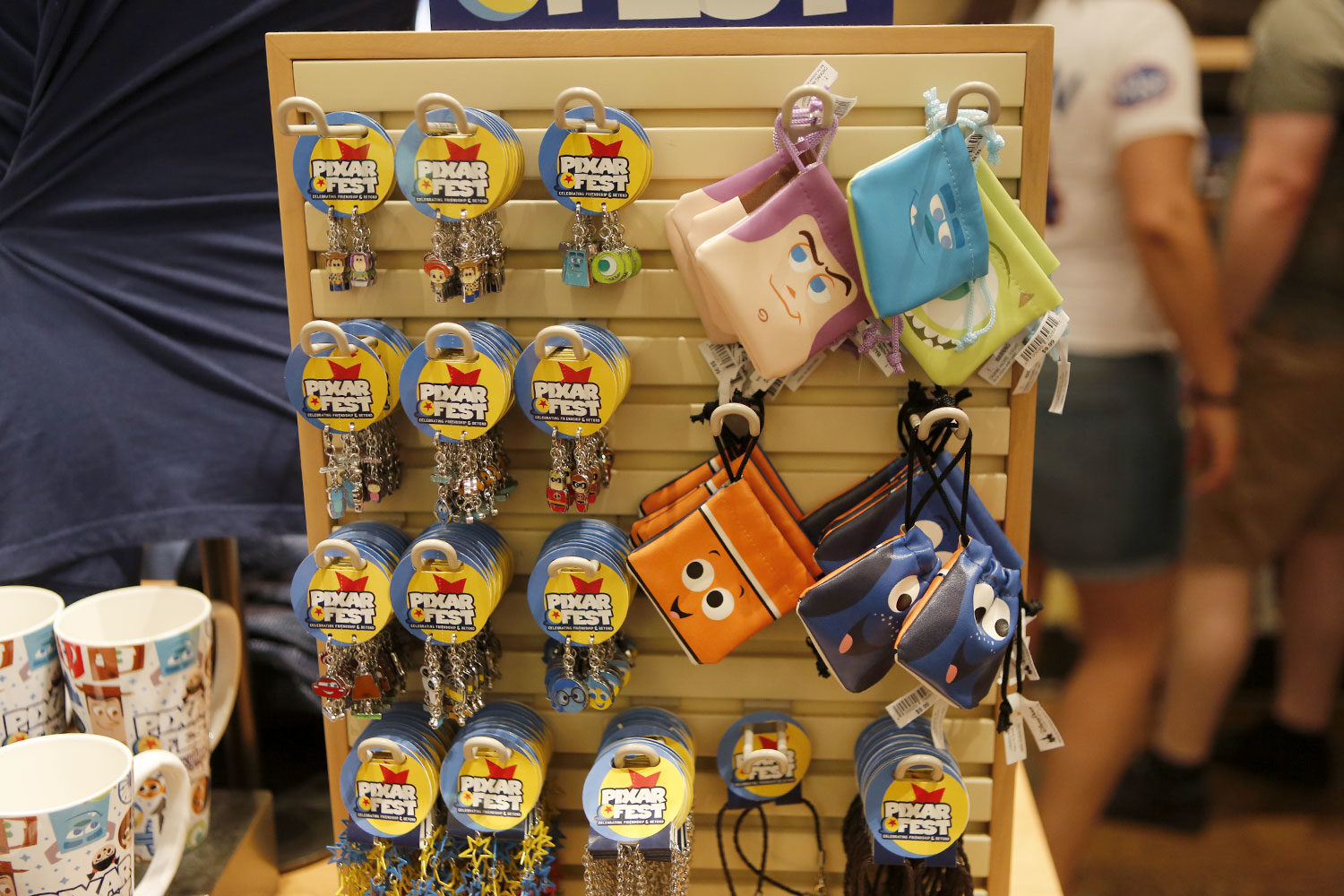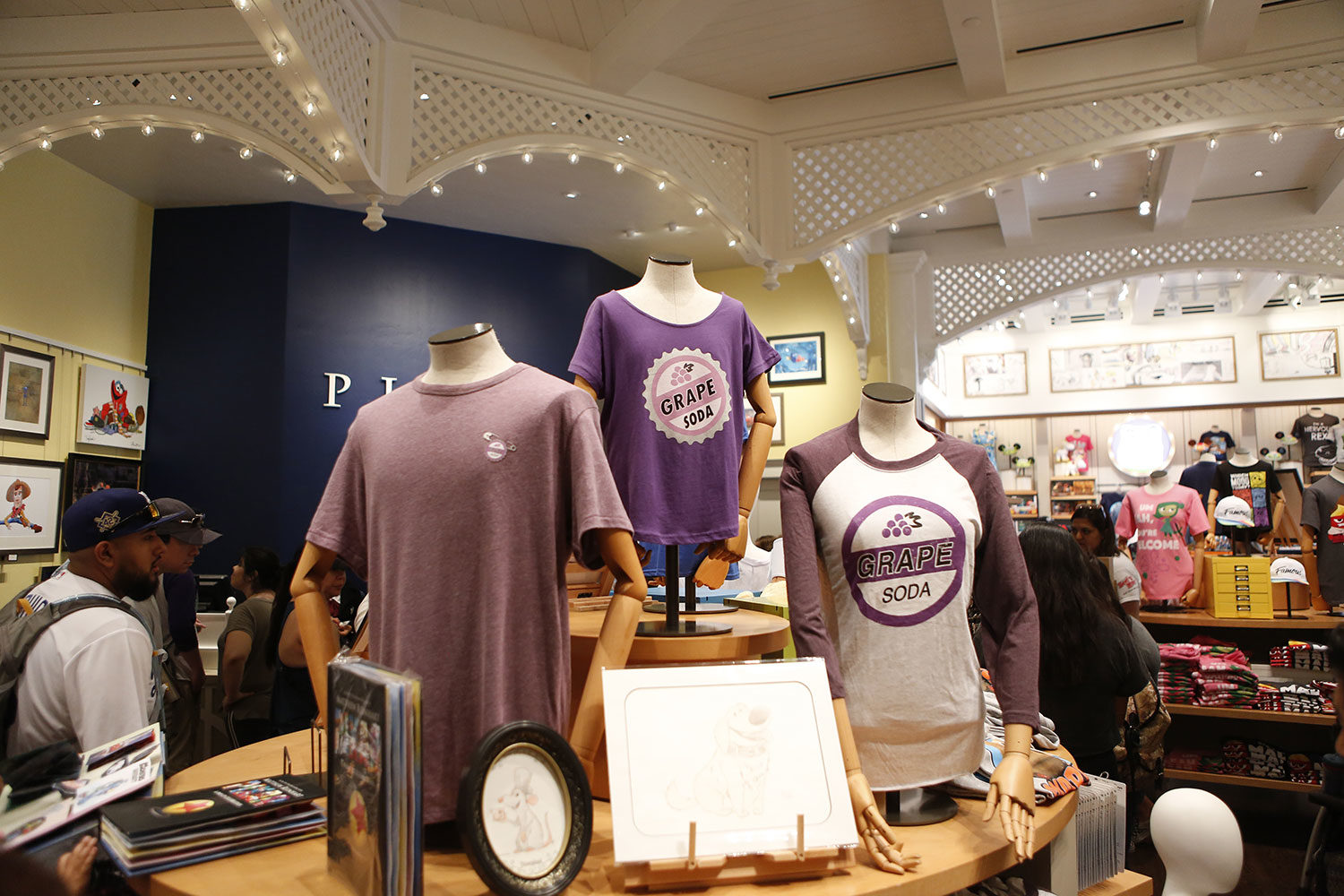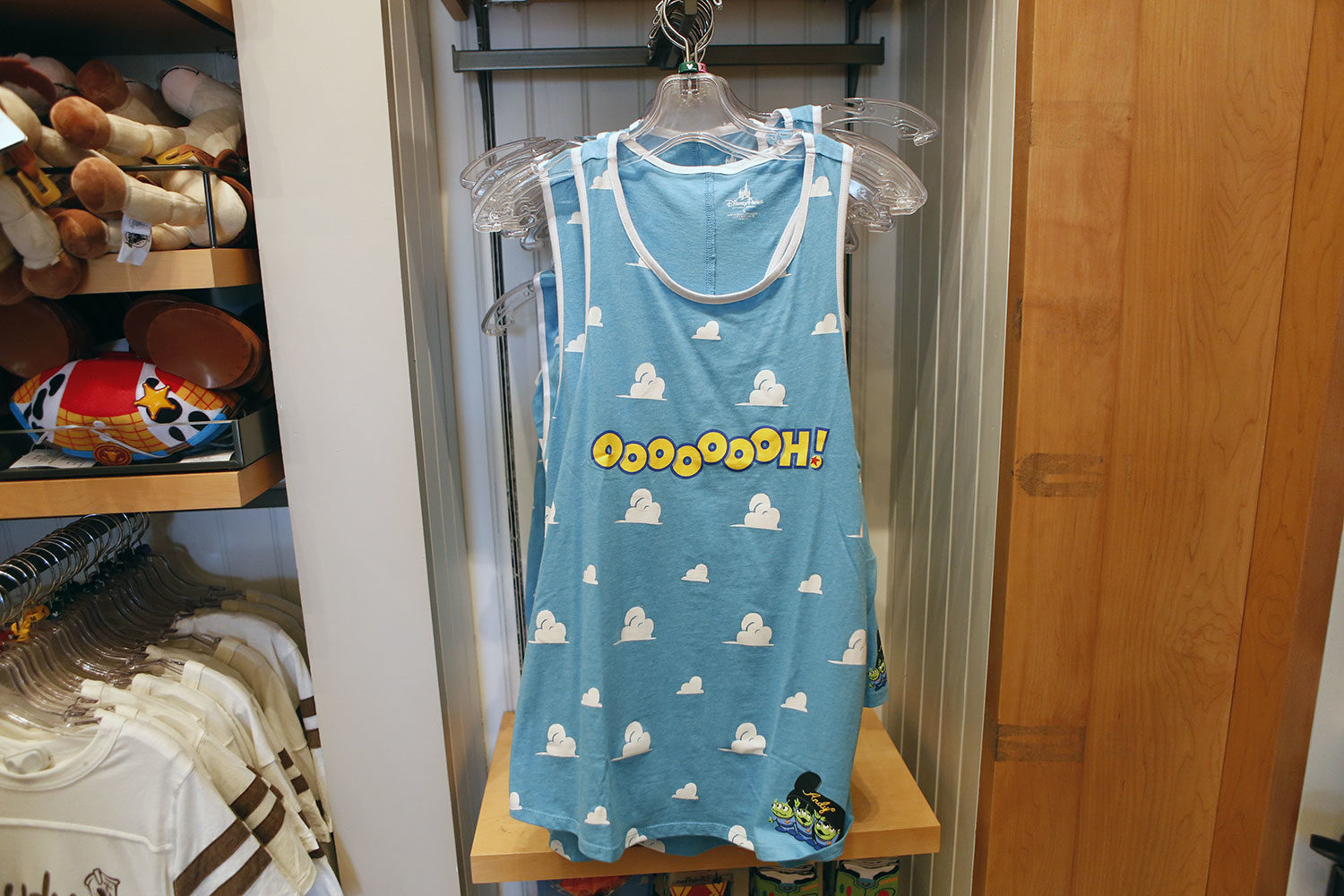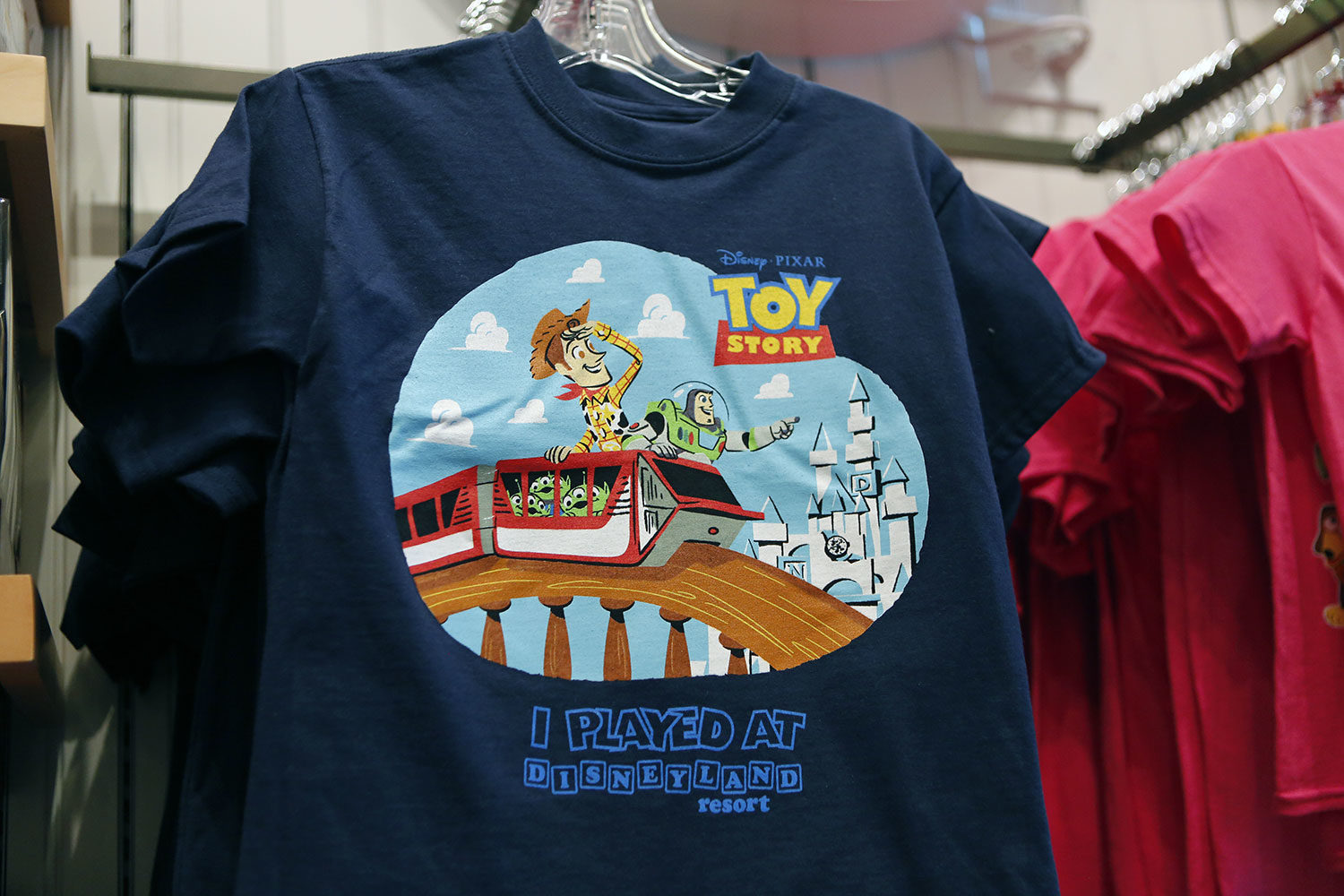 The Adorable Snowman Frosted Treats was among the first of Pixar Pier's refreshes to open. Though we're kind of sad they don't serve actual snow cones!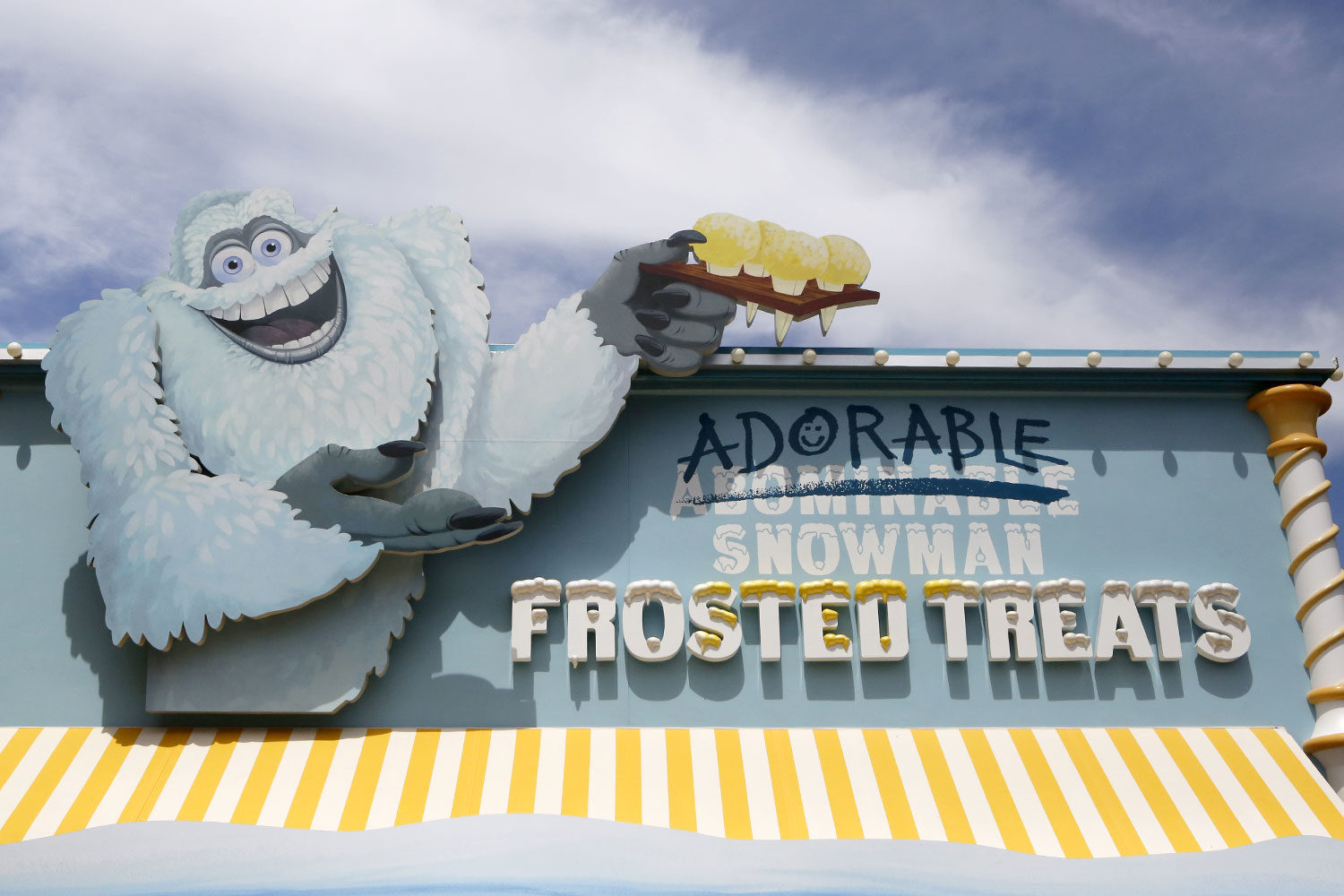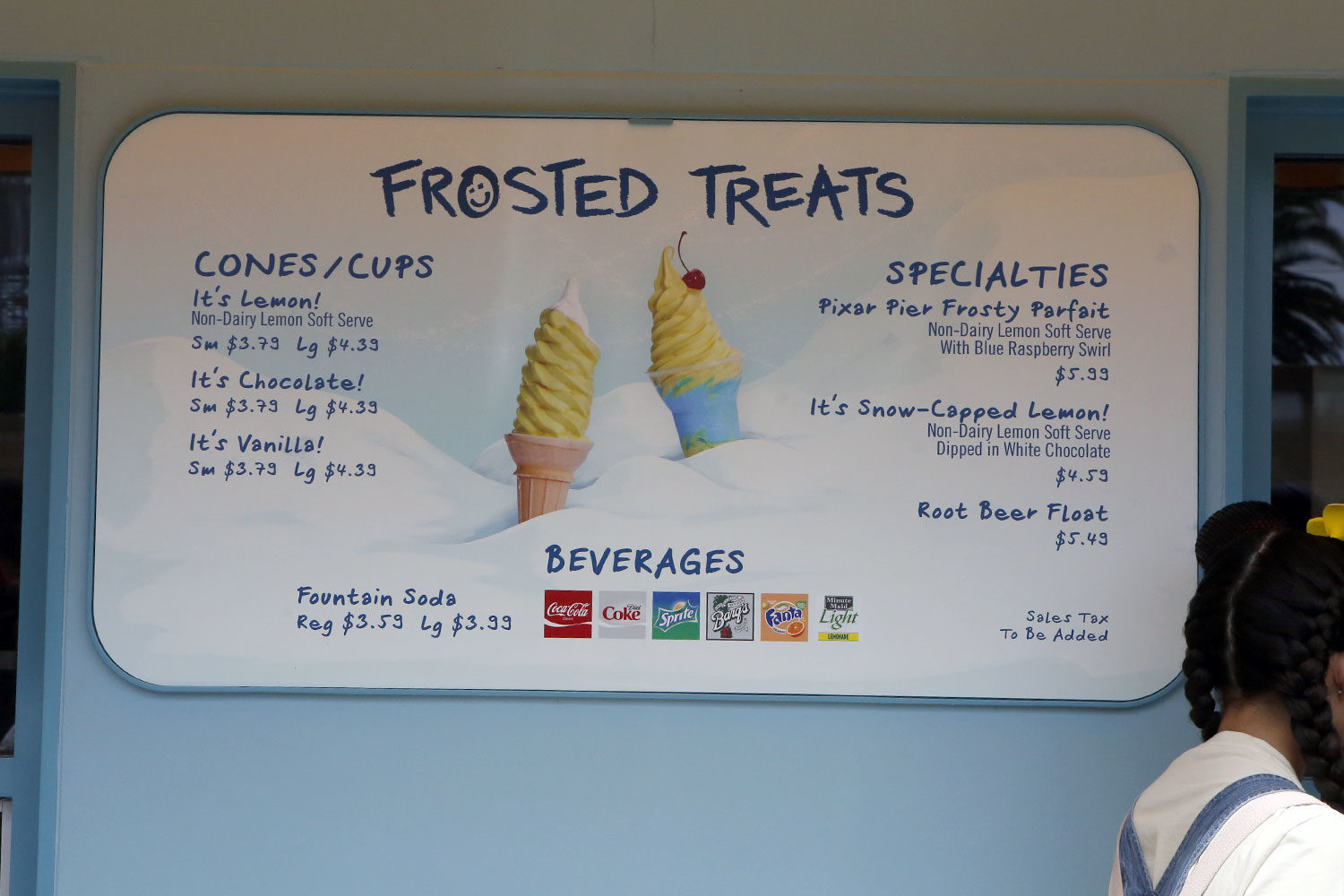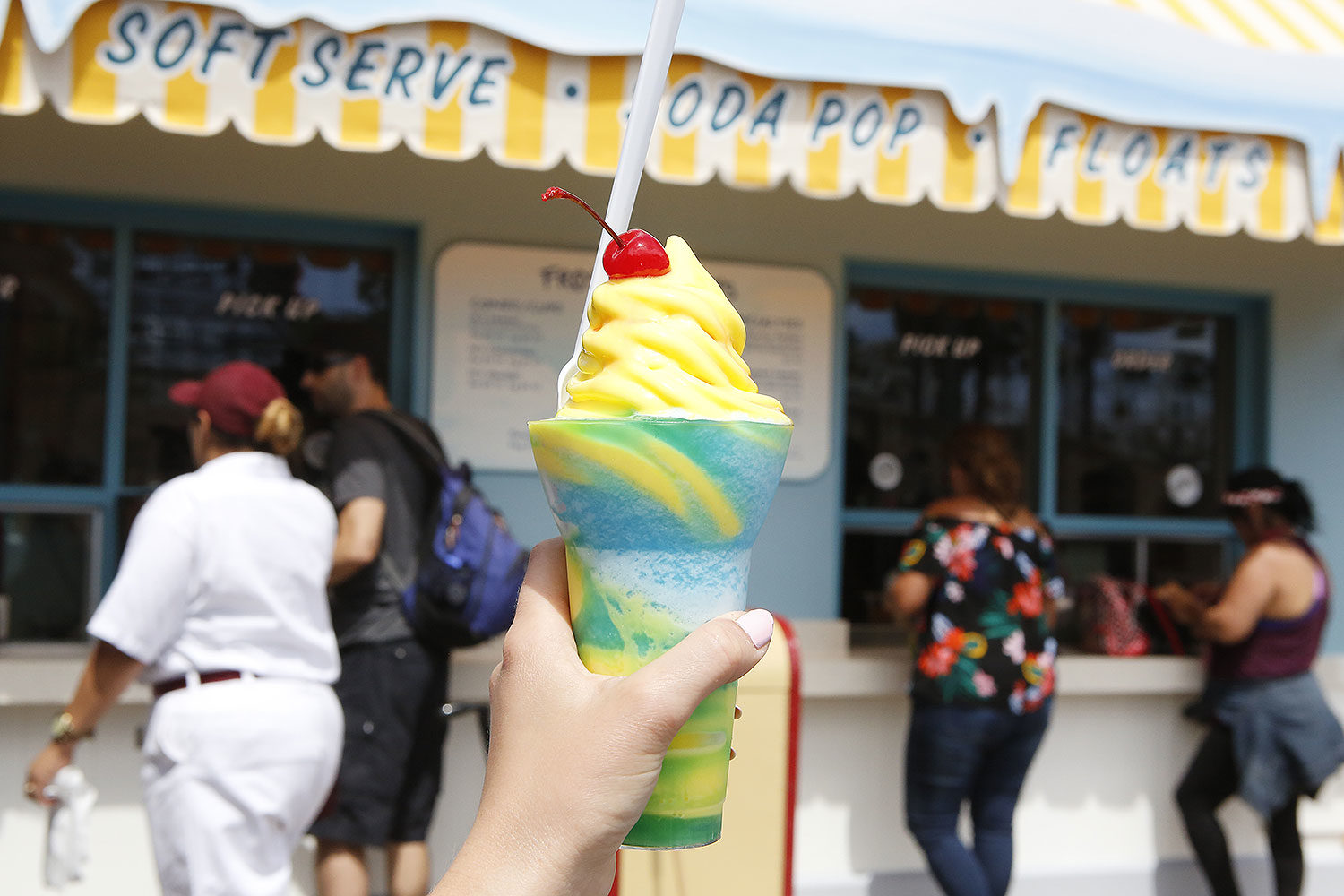 Taken from a gloomier June day, but you can see Mickey's Fun Wheel…. I mean Pixar Pal-Around is almost ready, along with the new Incredicoaster.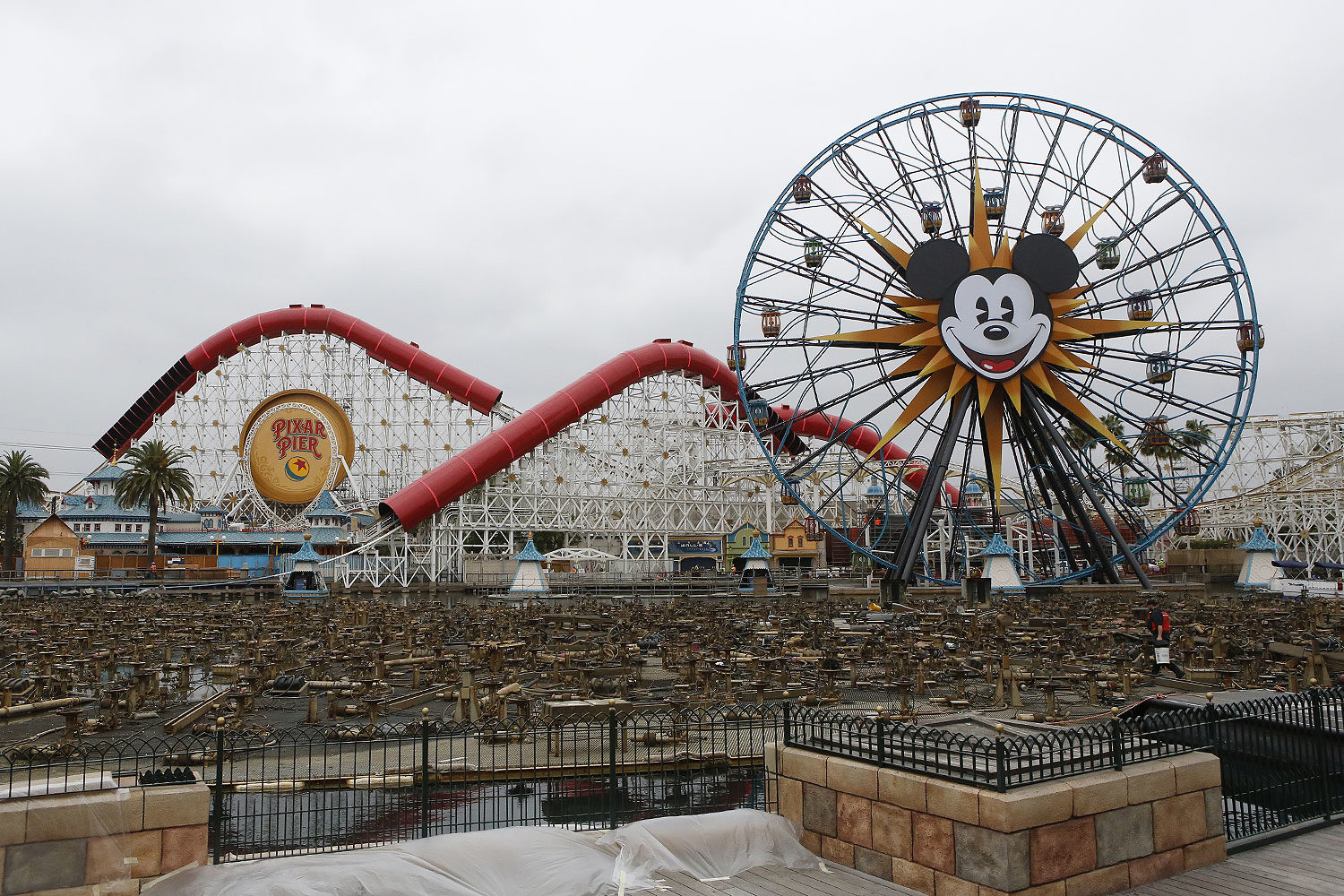 La Luna and WALL-E to get some love in the boardwalk games section.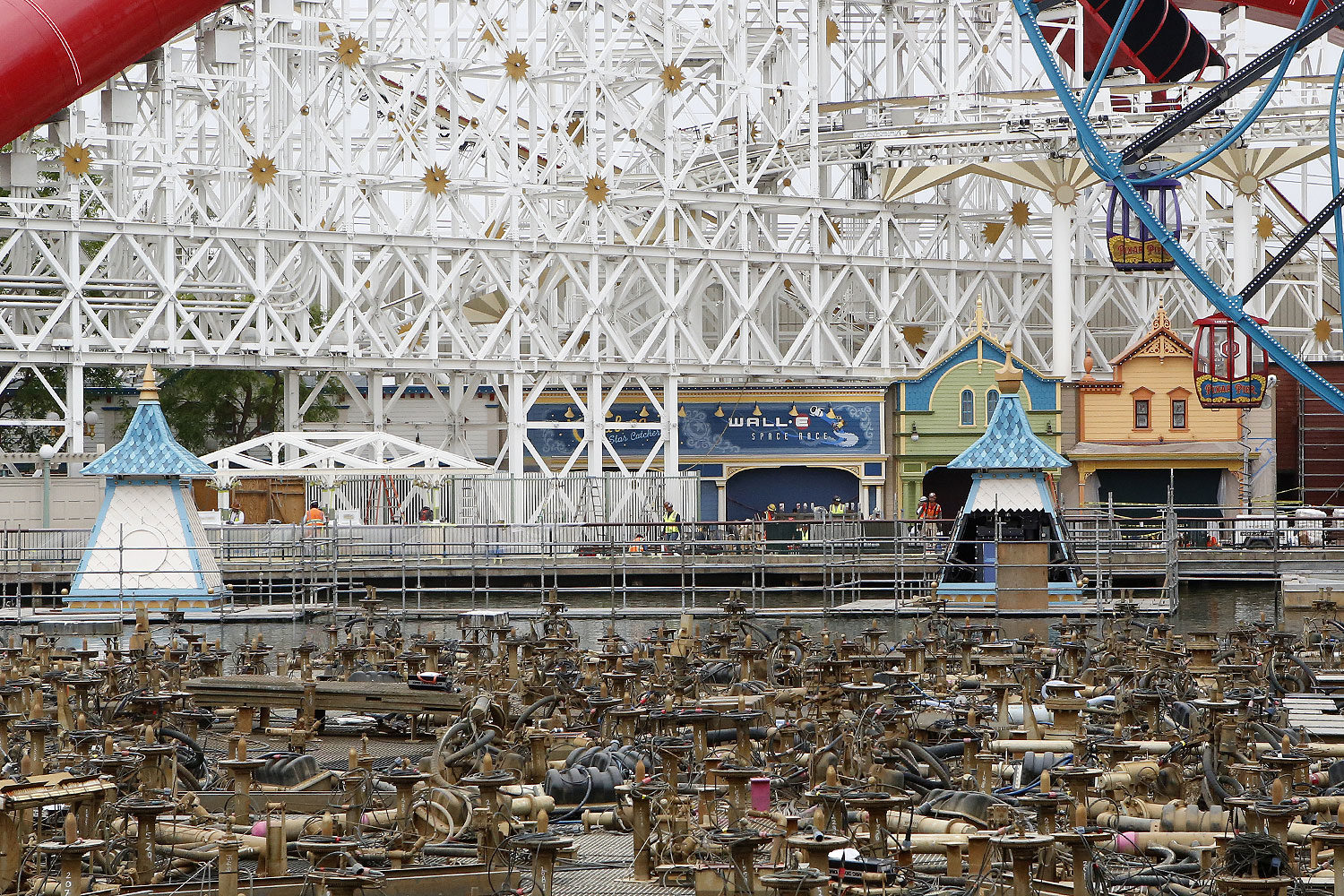 WHAT'S NEXT?
June 8-July 15 – 'Ant-Man and the Wasp' Sneak Peek – we weren't able to grab a photo or experience this update but it's now happening in Tomorrowland, replacing Star Wars: Path of the Jedi.
June 15 is the release of Incredibles 2 and Edna Mode will be greeting guests at the parks.
June 23 the launch of Pixar Pier, featuring the Incredicoaster, Pixar Pal-Around, Lamplight Lounge, and more.
June 23 also adds a new Incredibles float to Paint the Night Electrical Parade
And that's all from this update! To close out, here's a few more miscellaneous photos from the parks!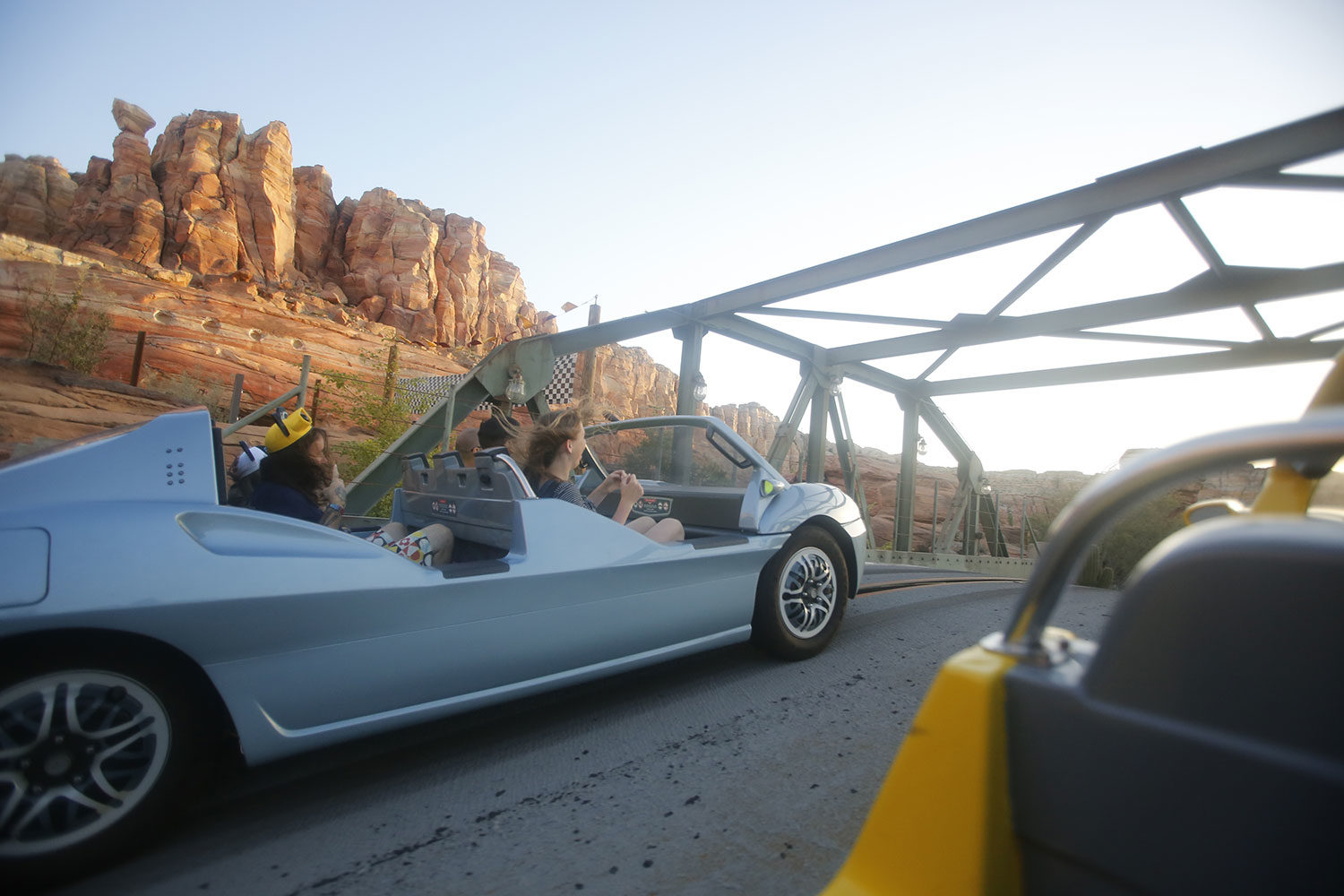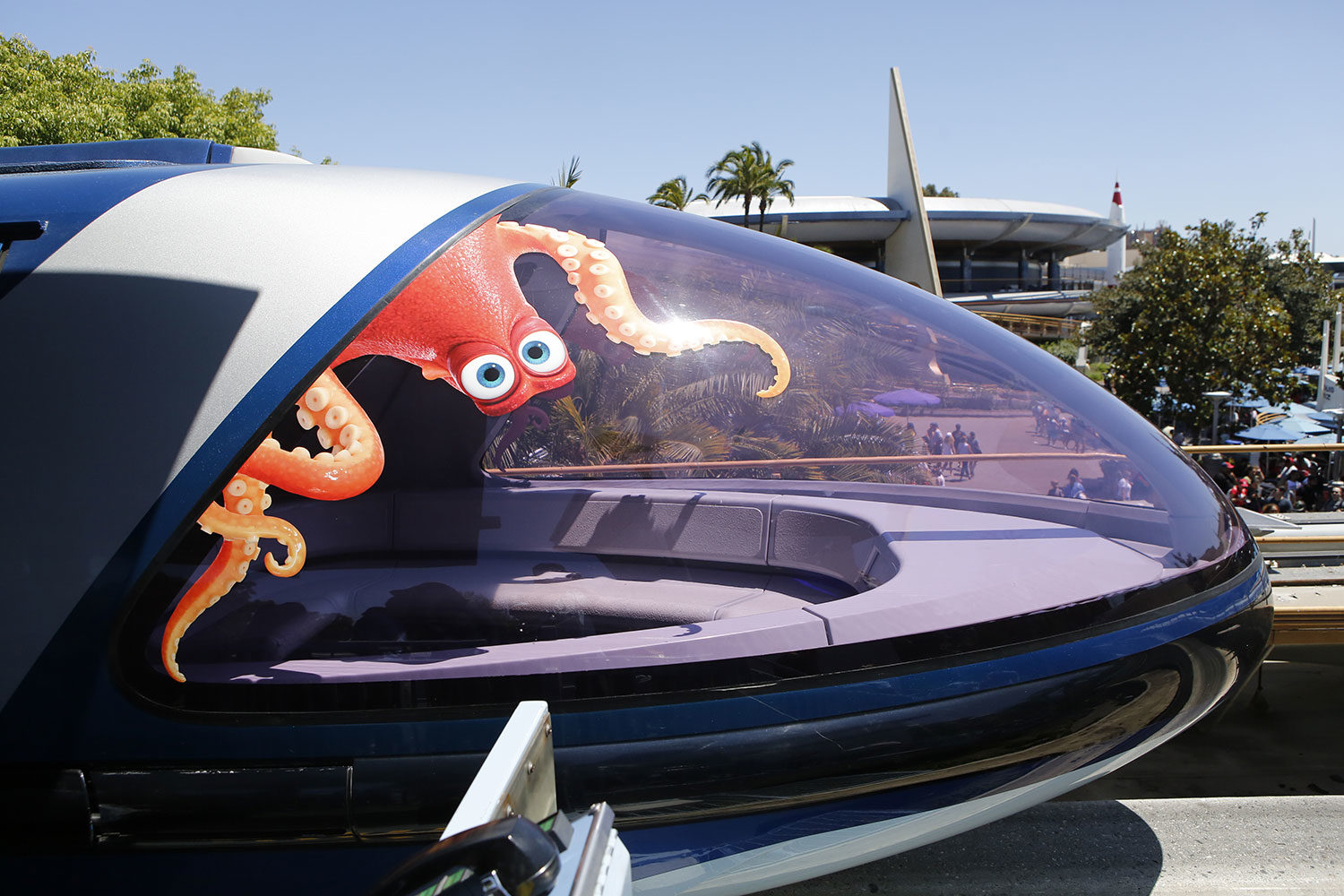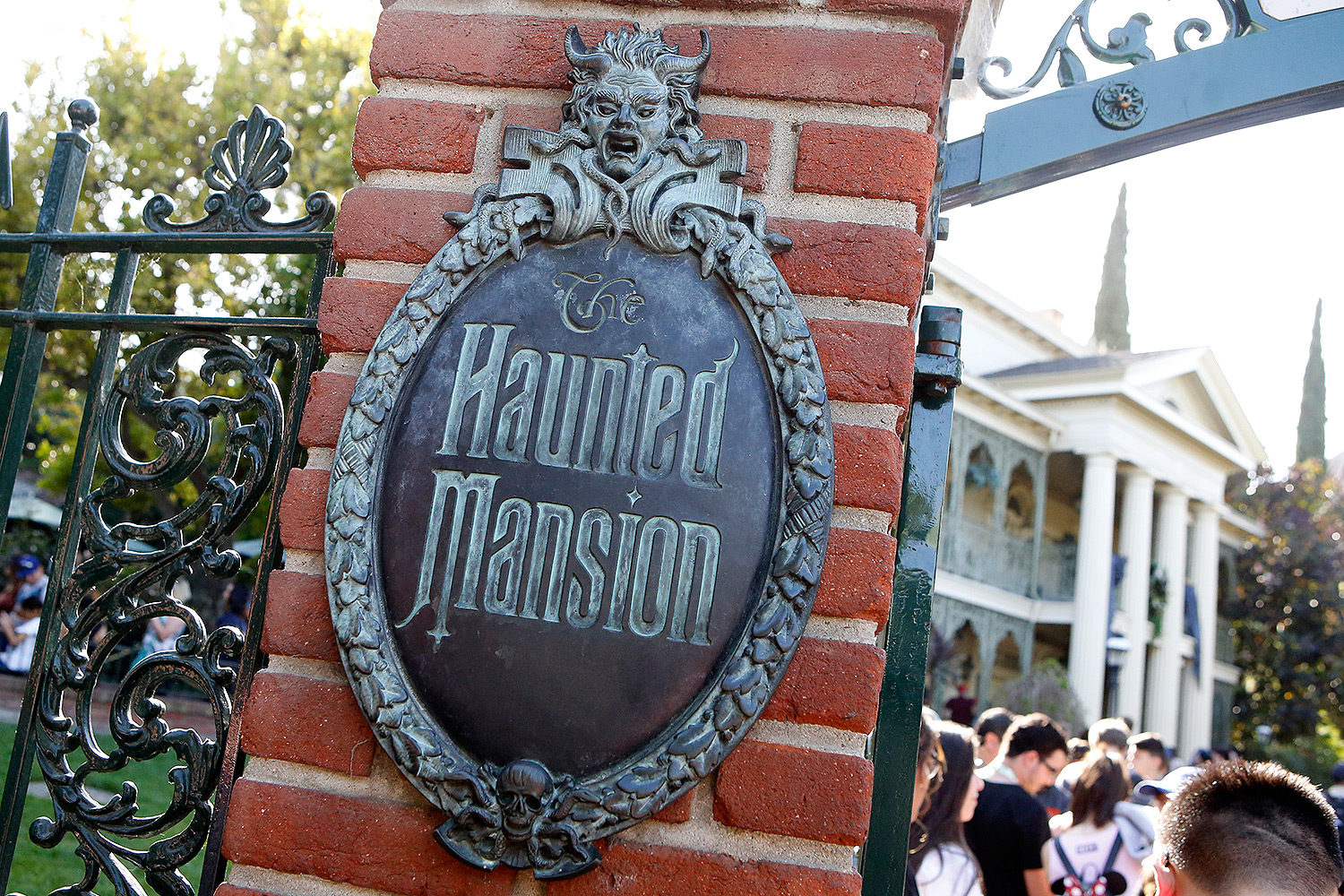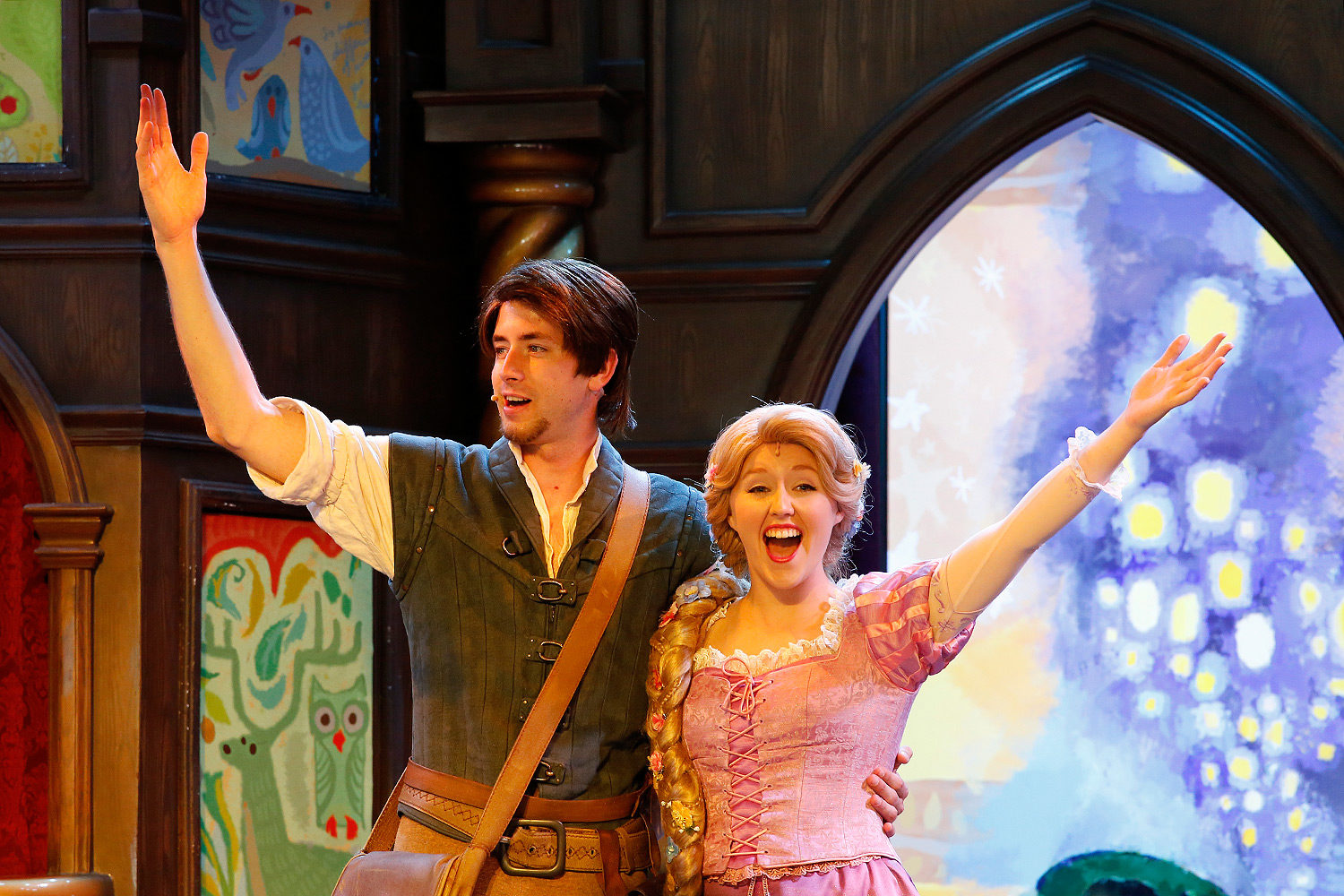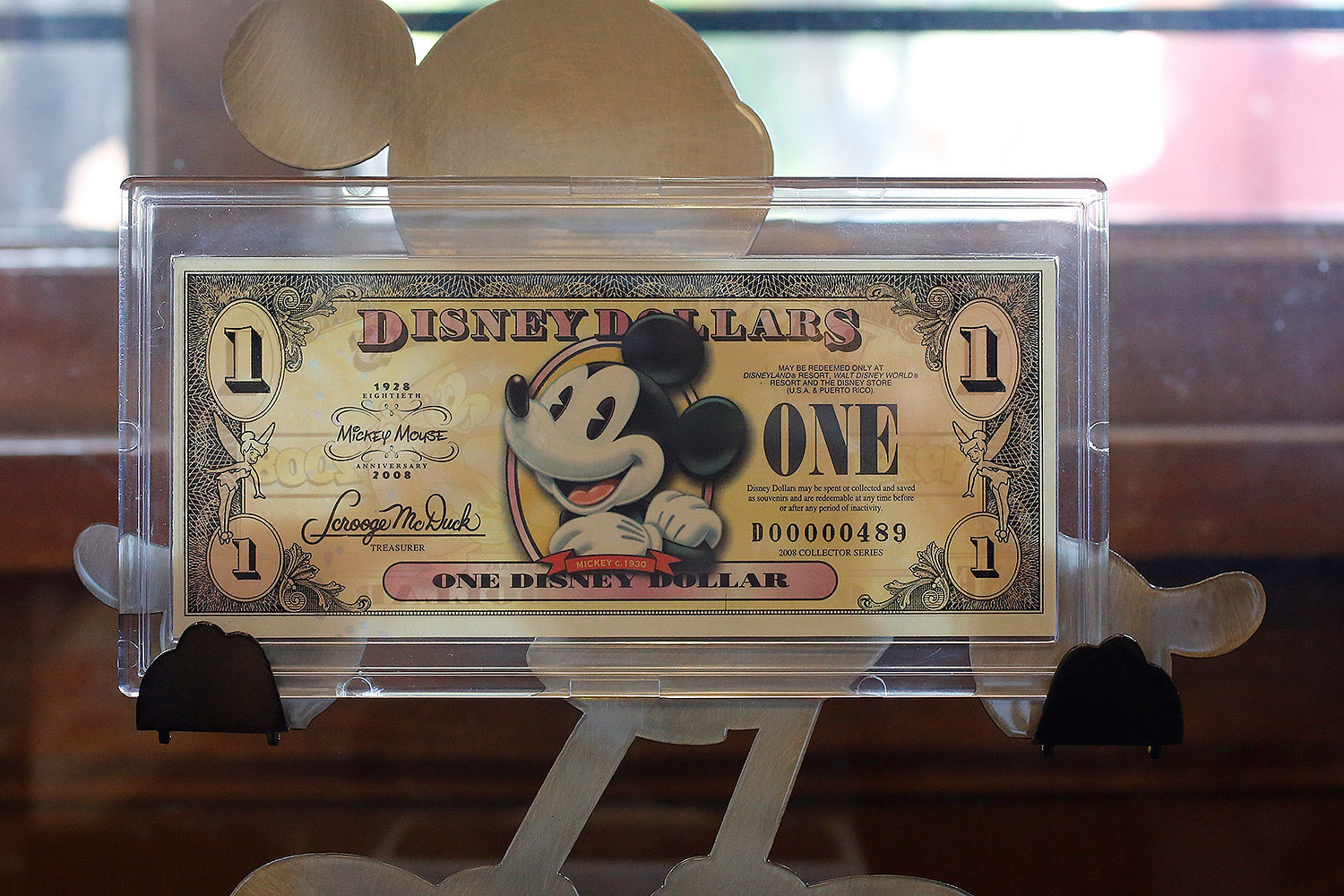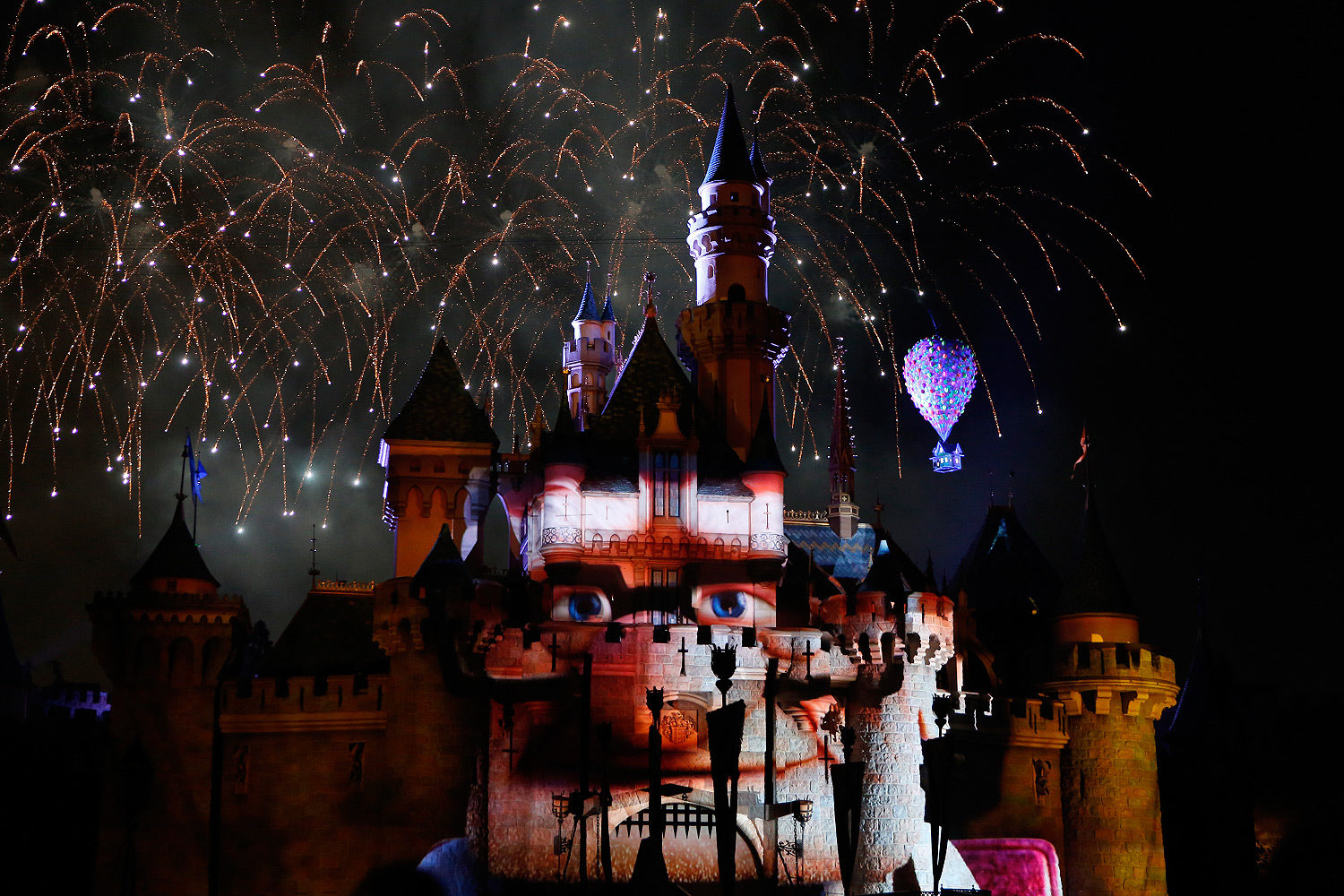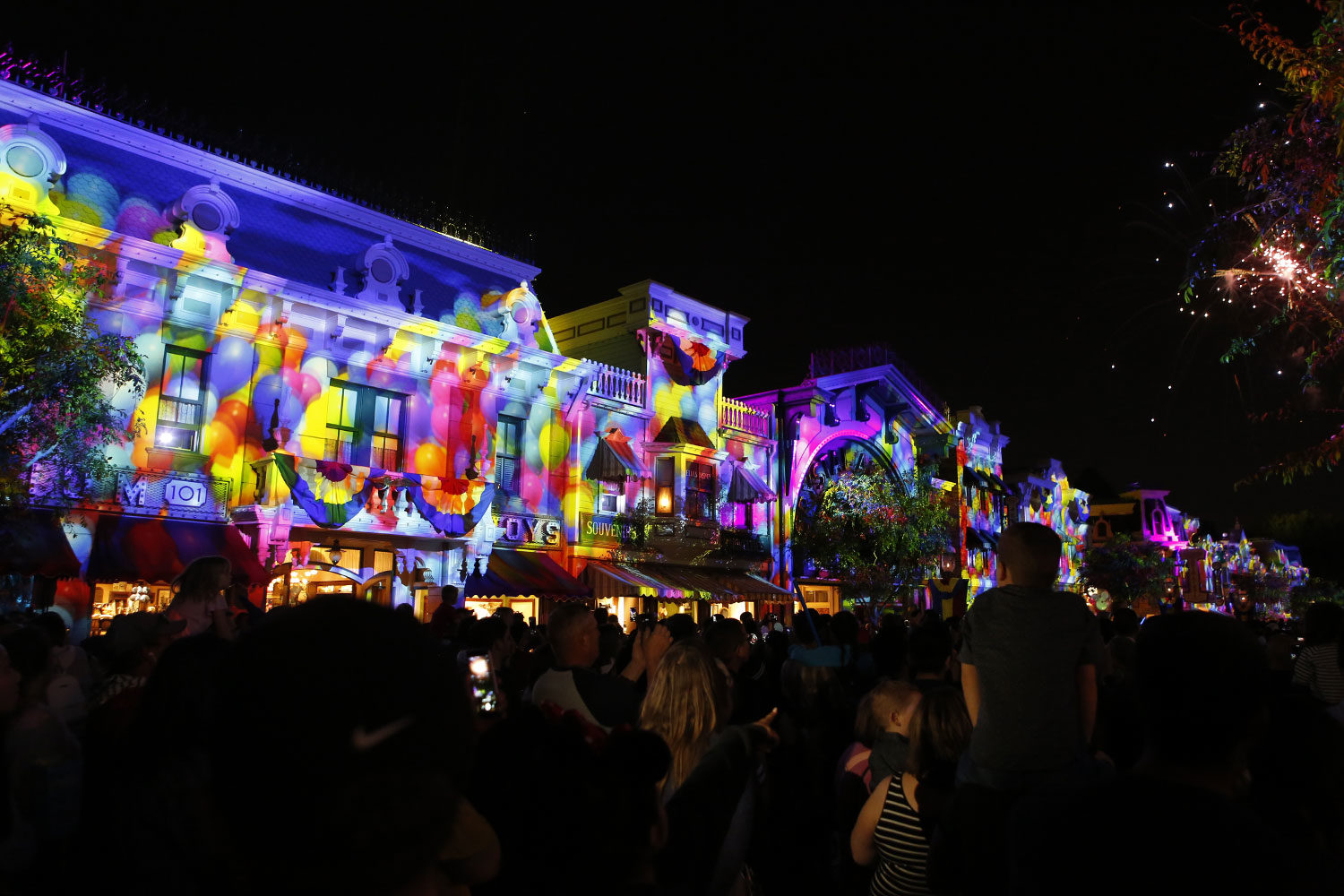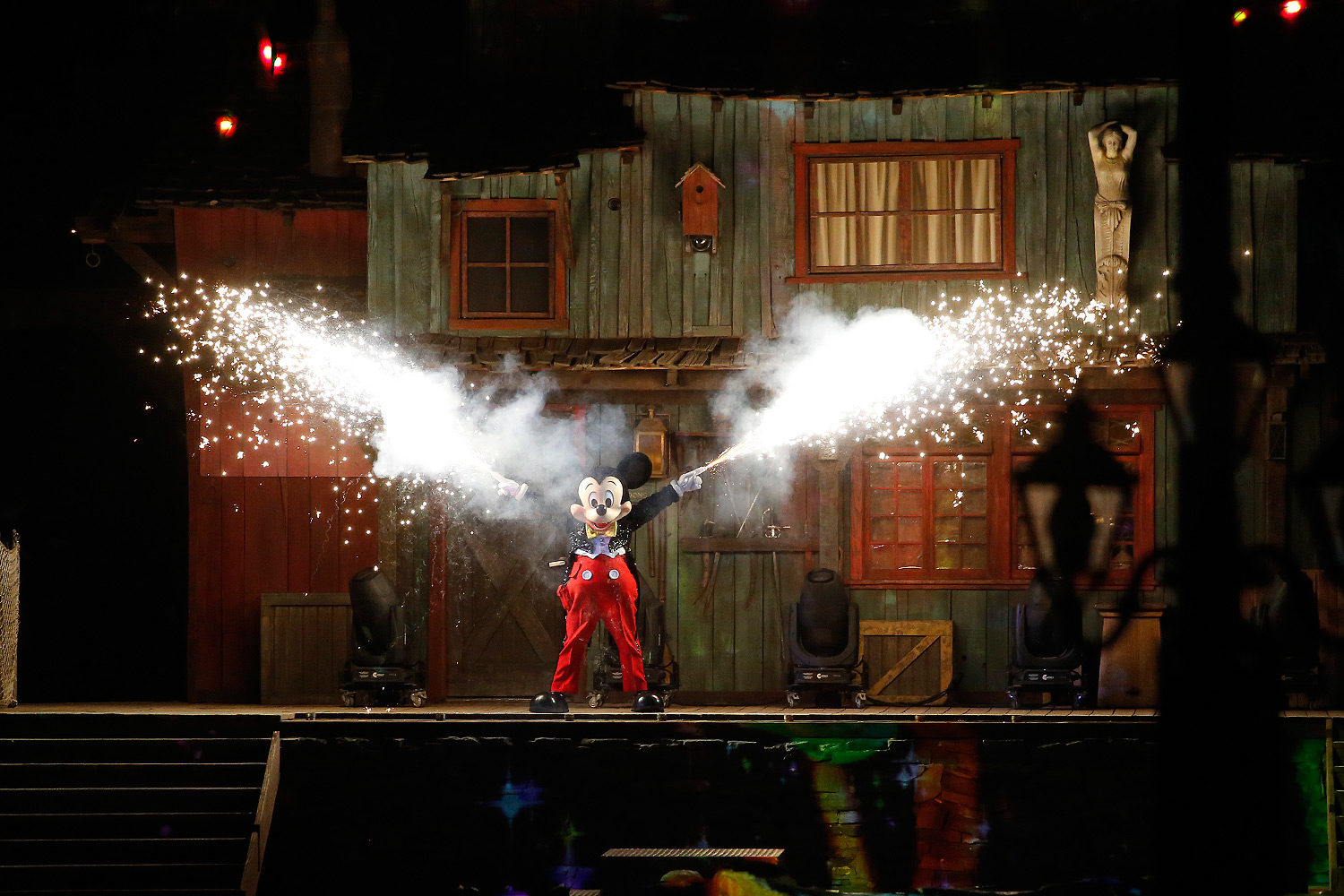 Photography by David Yeh