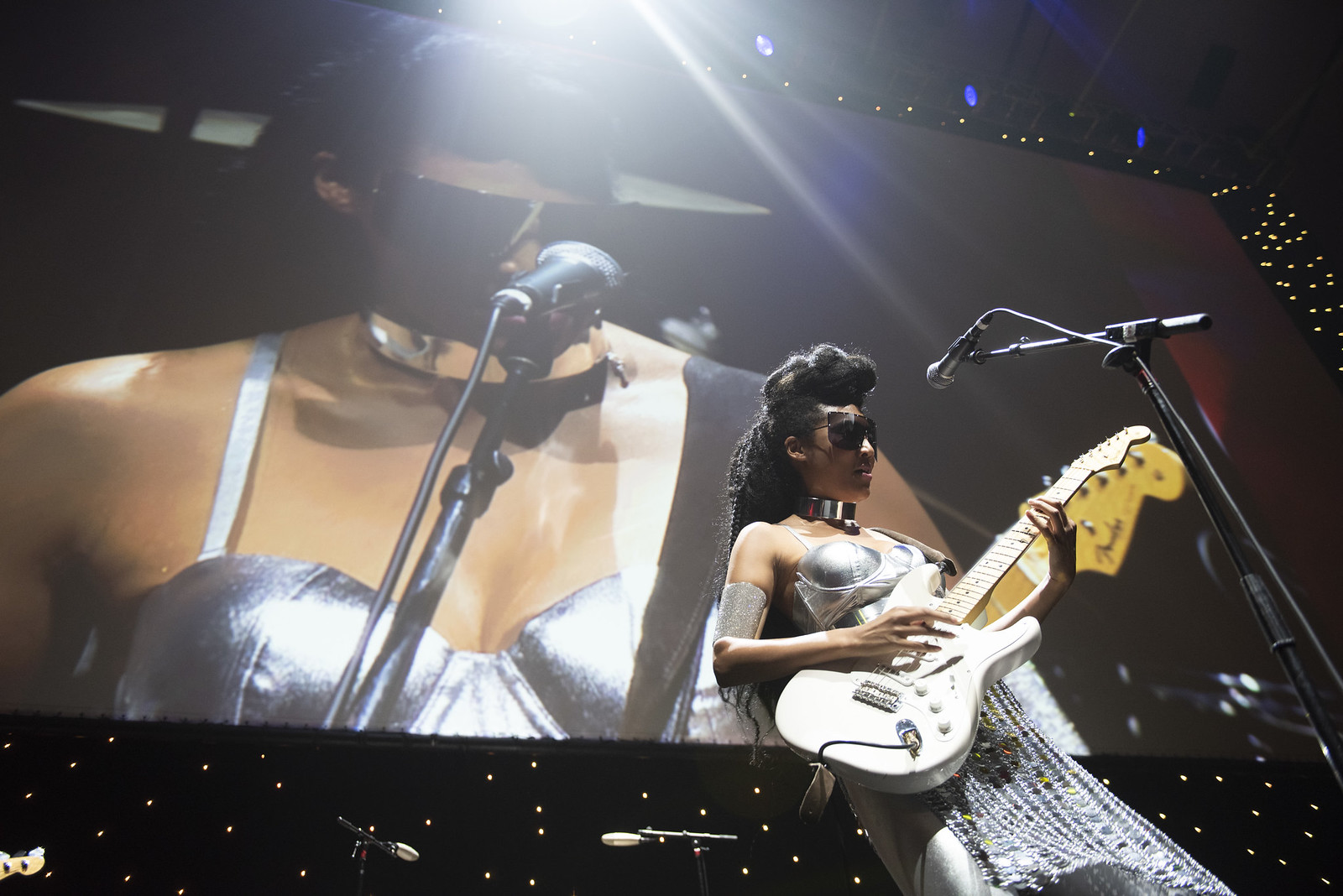 David Yeh
D23 Expo 2019: The Music and Sounds of Star Wars: Galaxy's Edge
August 30, 2019
The D23 Expo IS the ultimate Disney Fan Event… but it's also becoming the ultimate Star Wars Fan Event too (watch out, Celebration). There were two panels at the Expo that focused specifically on Star Wars: Galaxy's Edge. One that dives into the sounds of the lands and the other looking behind the scenes of the inspiring women who built up the story of Batuu.

The first was indeed The Music and Sounds of Star Wars: Galaxy's Edge. Join Imagineers and collaborators in exploring the music and sound design, including the epic John Williams score, the sounds of low-flying starships, and an inside look – and listen – at the music of Oga's Cantina. Enjoy a LIVE performance and fun audience surprises that celebrate the music of Star Wars.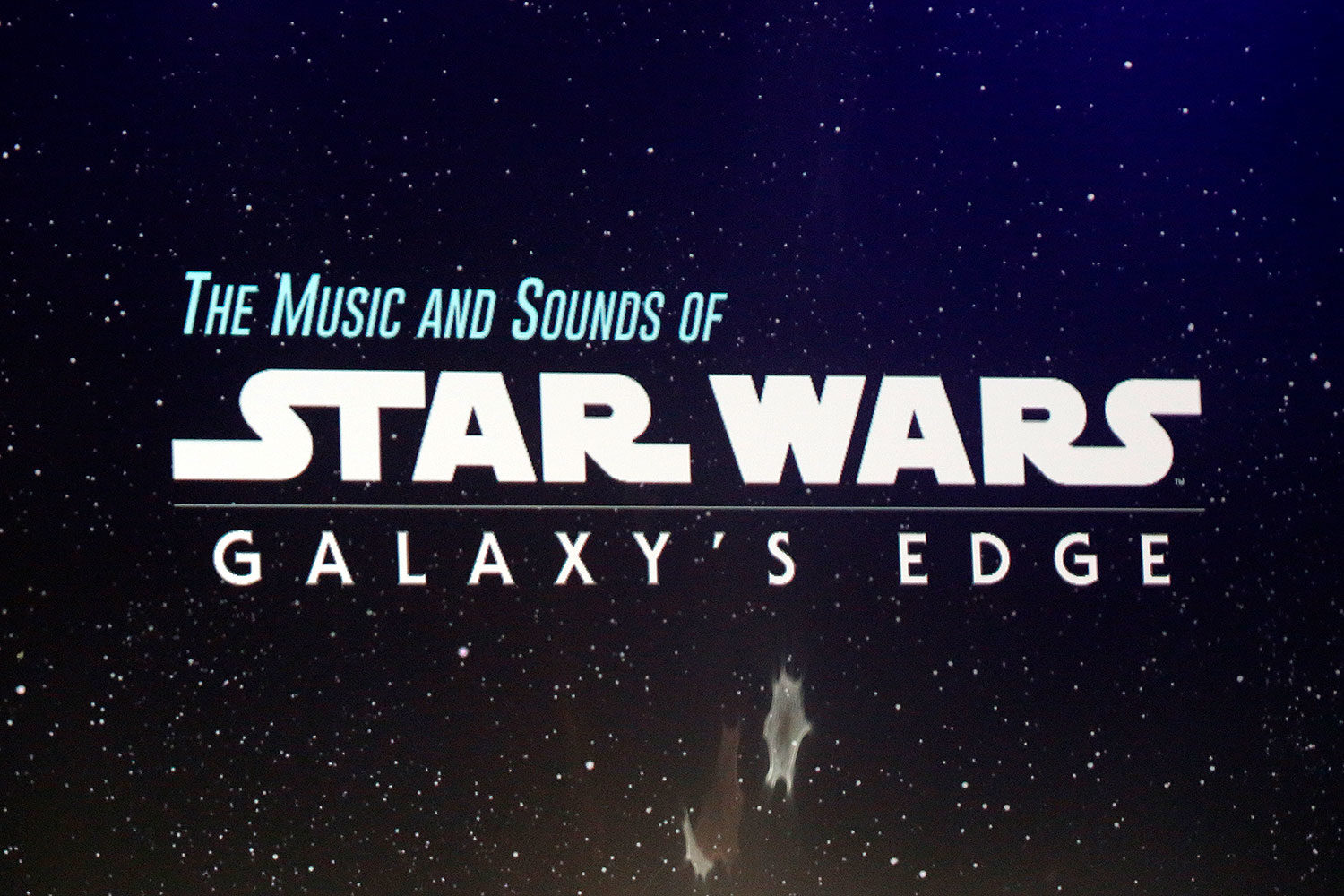 John Dennis, Executive Music Producer, Walt Disney Imagineering Music Studio got a little emotional when detailing the experience of taking his family to Savi's Workshop earlier in the week, which represented a full circle from working on the project to experiencing it as a guest. William Ross, Arranger & Producer, who has worked several times with composer John Williams talked about the importance of the music of Star Wars.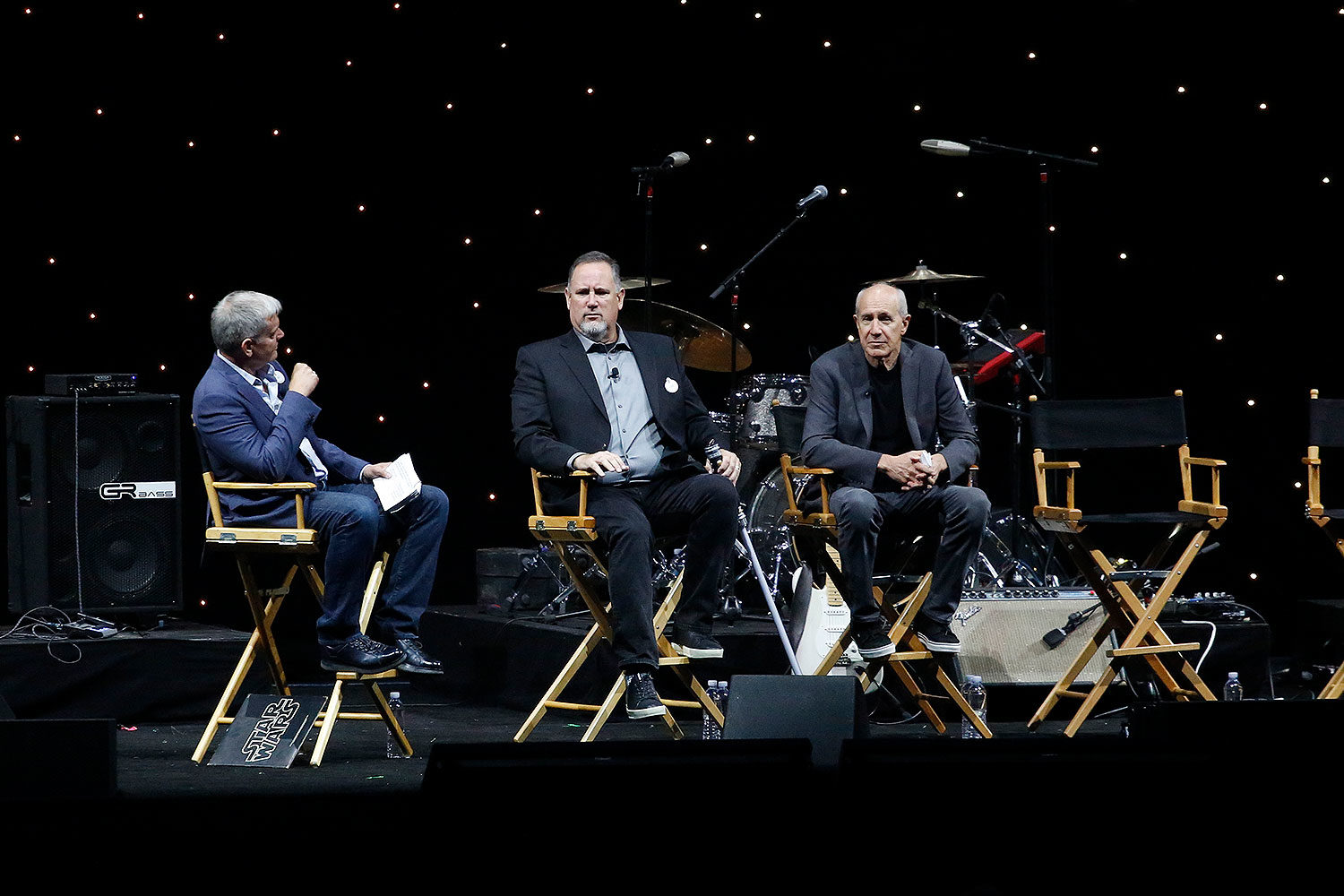 While John Williams was not able to attend, a new interview was filmed and shown at the panel, which was essentially John and his words and thoughts about working on the project.

"I remember going up to see this model, I never seen anything like it. It was in a vast room or stage.. an enormous space. And just in itself, I suppose you could say it was a feat of engineering. Certainly a feat of imagination to create this place that others hitherto for unseen area. So you go there and you see this model which is just the wildest imaginations, just being allowed to be let free, do whatever that you want to do, do whatever scale you want in it.

The experience of writing Galaxy's Edge has been very different than writing for film. The opportunity to write something for the entire park, which is how I interpreted it, was to express something much more general and broader in scope. Or if you'd like, larger in a sense, that the purpose of it might be to excite the imagination, the anticipation of something that you're going to experience that you haven't experienced before. A wonderful world not of our real world but one that has been imagined. Listening to the music maybe it will take us out of the corporeal world for five minutes as you listen to the piece, and let your imagination do what it wants to do, just as people have created these parks and before them the films have done."

"In music there's a composer and an interpreter and a listener. And you don't have music, the spiritual thing unless you have all three. So what you've done with these parks, with this audience that we're talking about, and hopefully talking to, is saying that "what I've created is incomplete." They're the third part. The spiritual thing. Without them, you and I are lost. So come and be a part of us and a part of what this whole thing is. And feel a part of it, because they are! I hope they have as much fun with all this Star Wars experience as I have had all these years. And I hope that they will have, whatever the age is, will have decades of fun, and hopefully inspiration. You almost want to say you wish you could meet them all."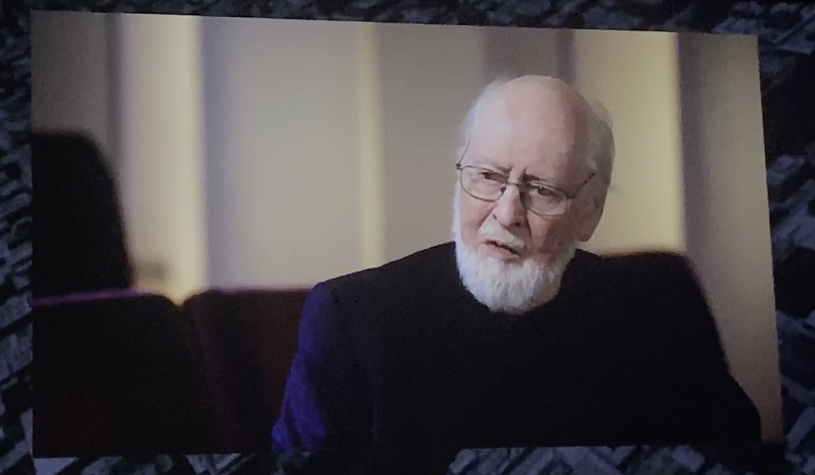 John "JK" Kestler, Principal Audio Media Designer, Walt Disney Imagineering Show Studio was up next to demonstrate many of the sounds of Galaxy's Edge. But not just low-flying ships, but creatures (like the Dianoga) as well.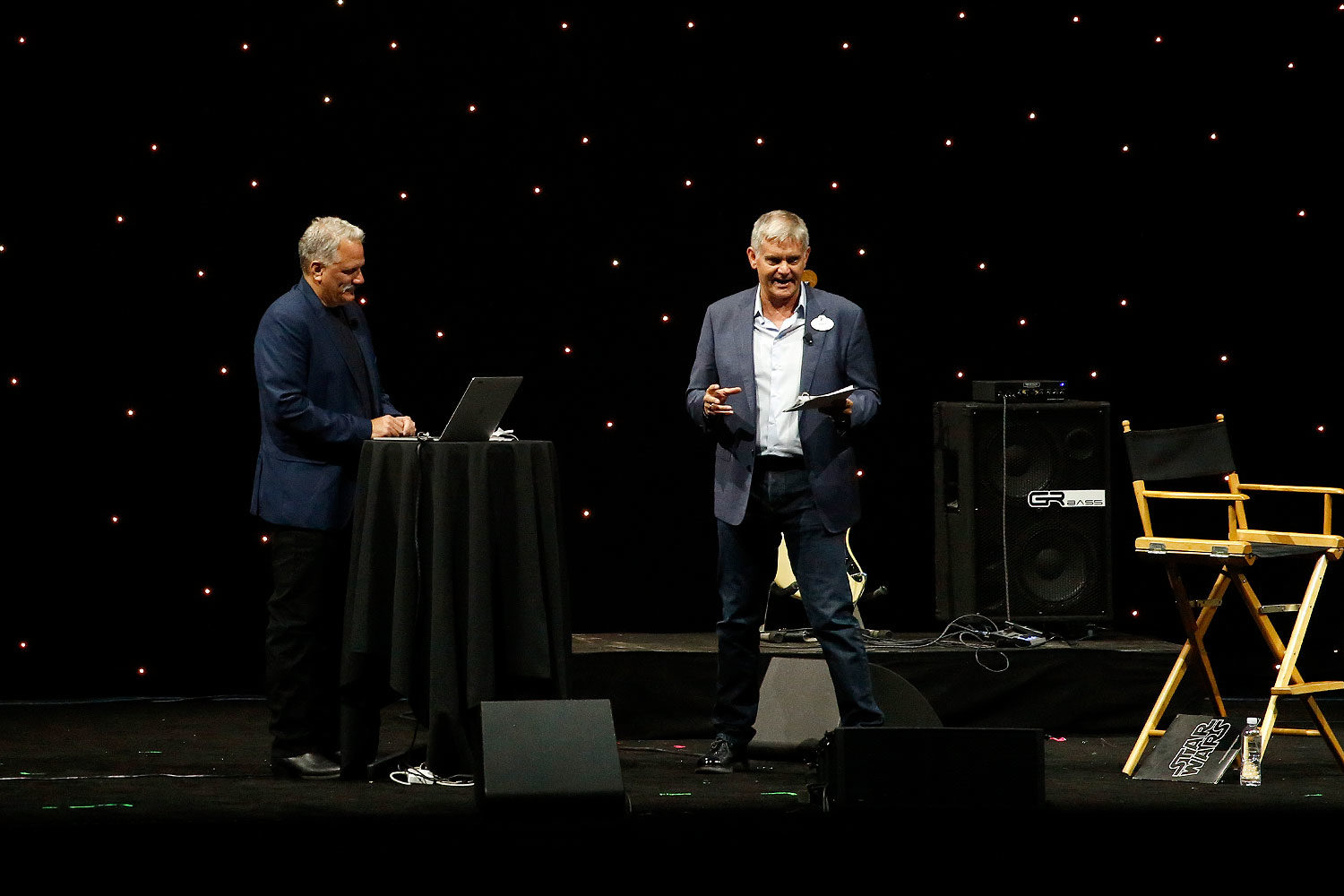 Several other panelists joined the session, including Yaron Spiwak, Judith Hill, Jason Mater, Matt Wood, and Adam Dorn.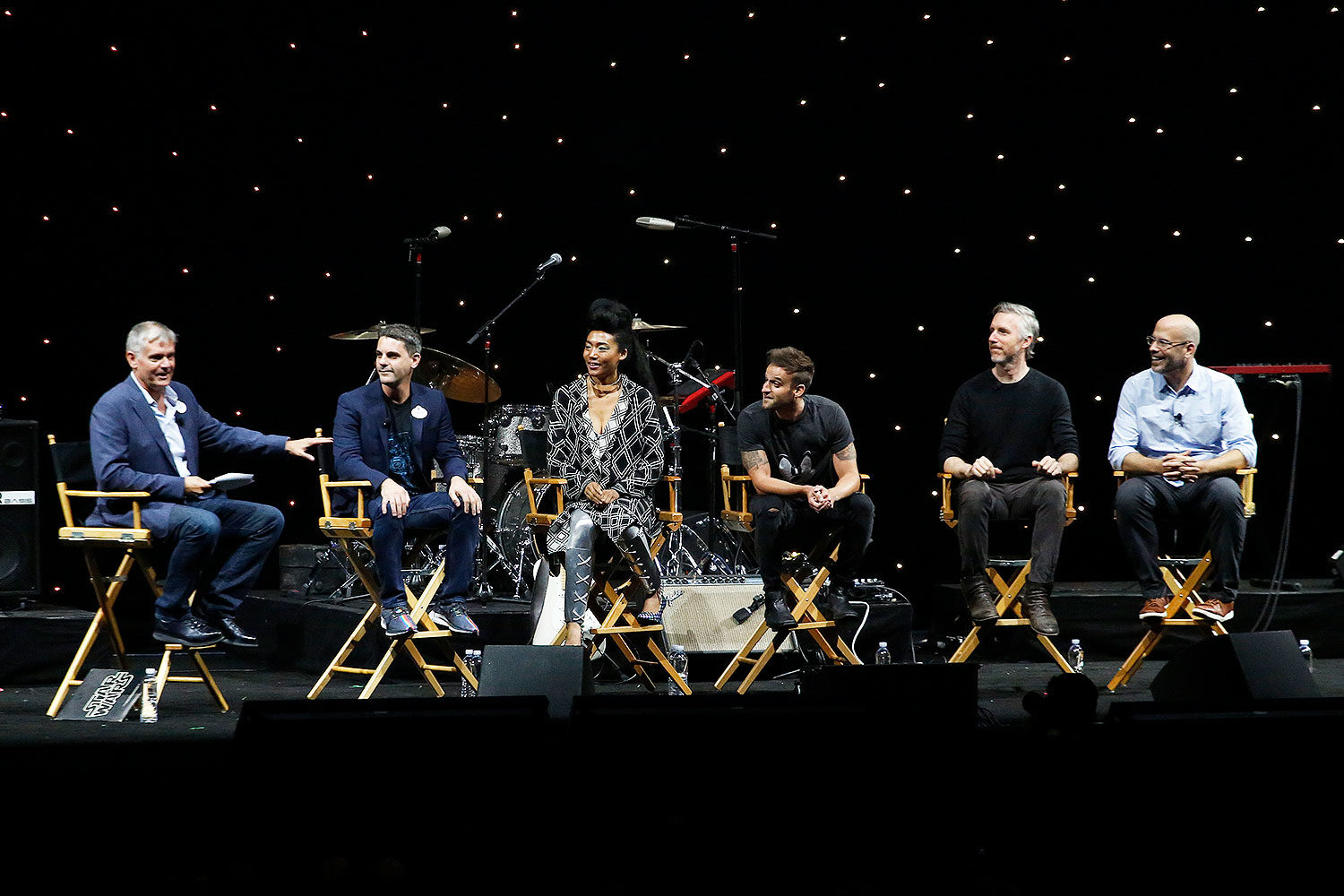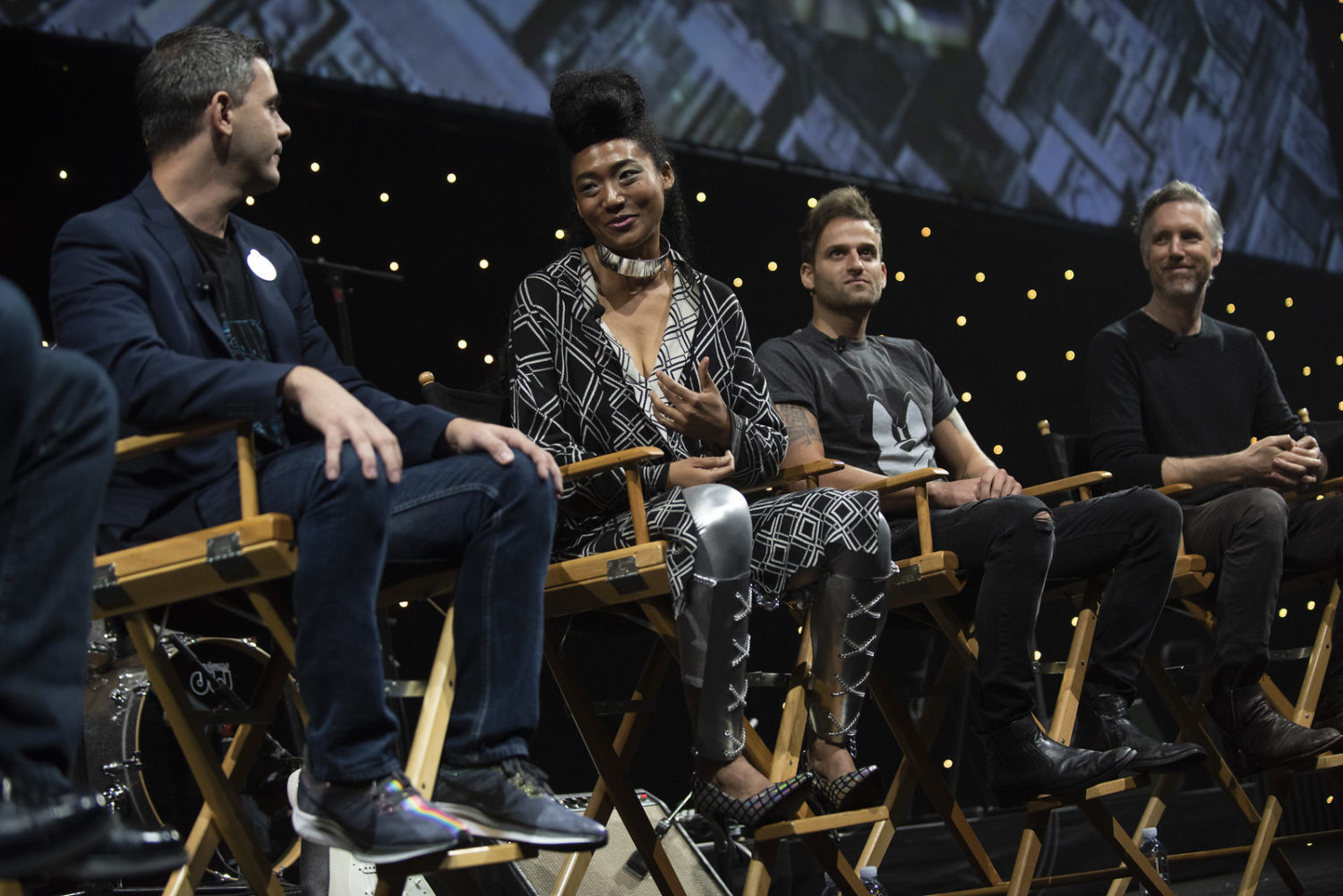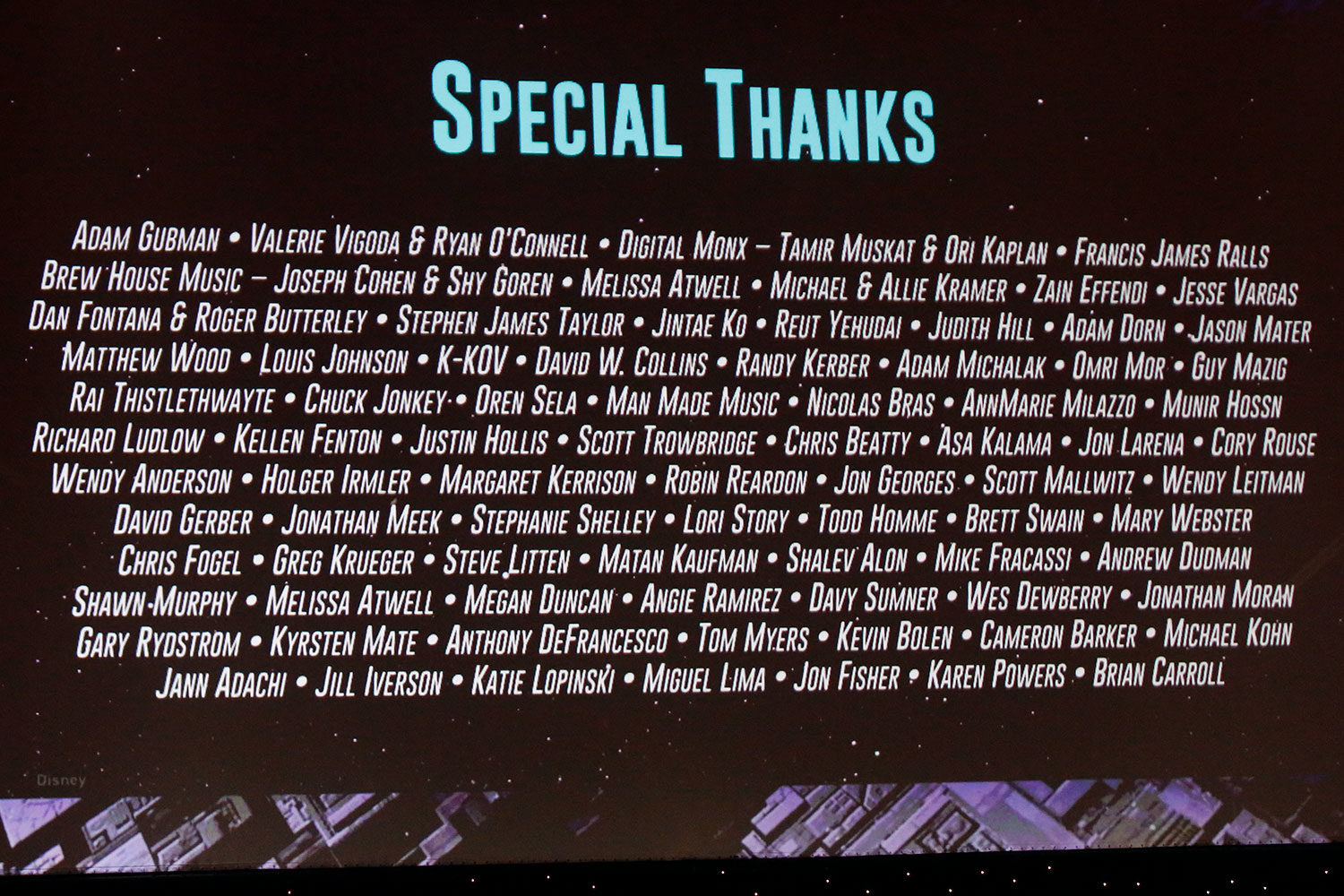 The real highlight though, was to hear Judith Hill and her band perform "Oola Shuka" by Gaya from DJ R-3X's playlist from Oga's Cantina. Are you ready for some intergalactic funk?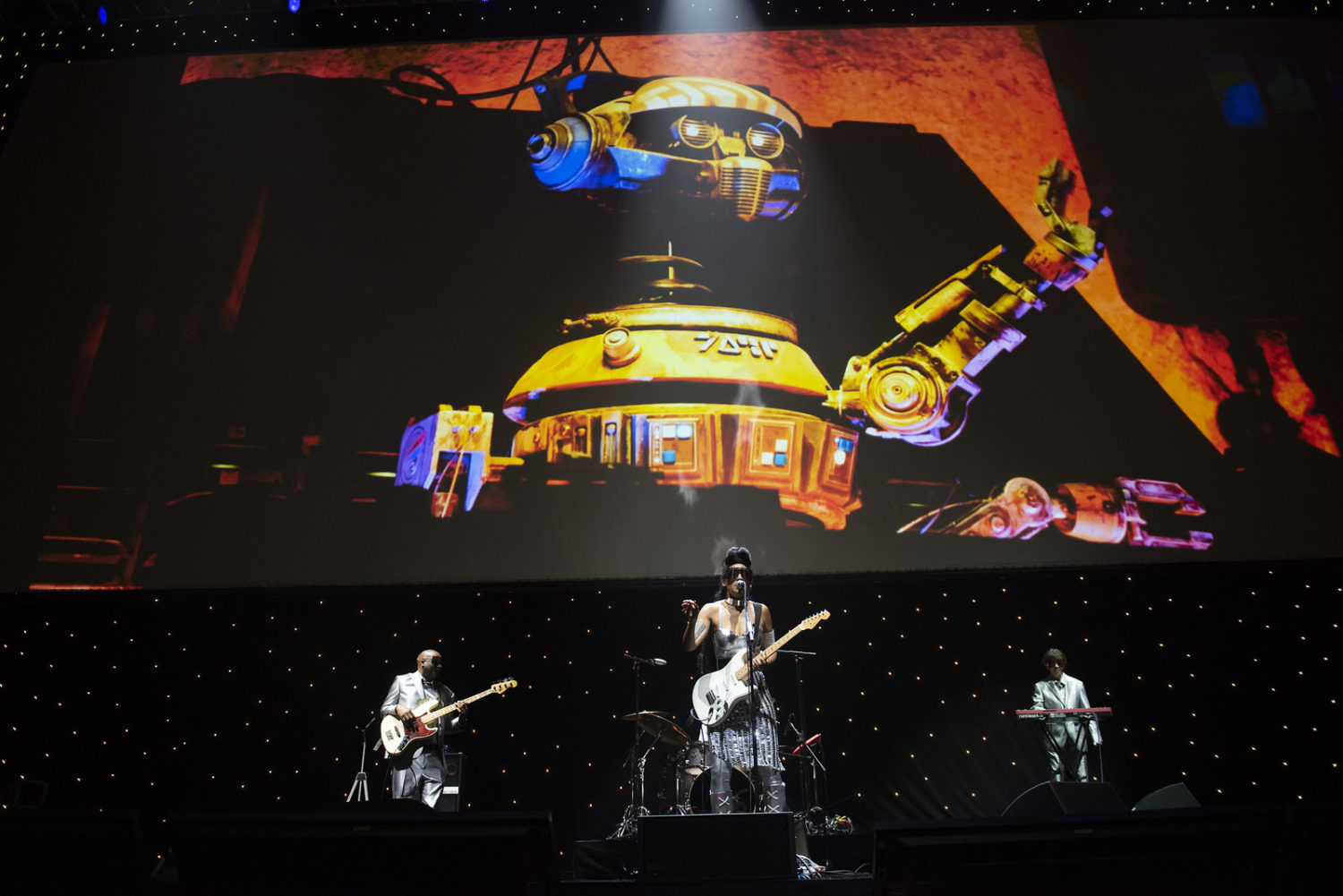 Guests of the panel were treated to a gift on their way out. A high capacity data disc with a durable protective sleeve containing a code to access Star Wars: Galaxy's Edge Oga's Cantina: DJ R-3X's Playlist #1 that's also on Spotify and Apple Music. It's one item that you won't be able to purchase anywhere else.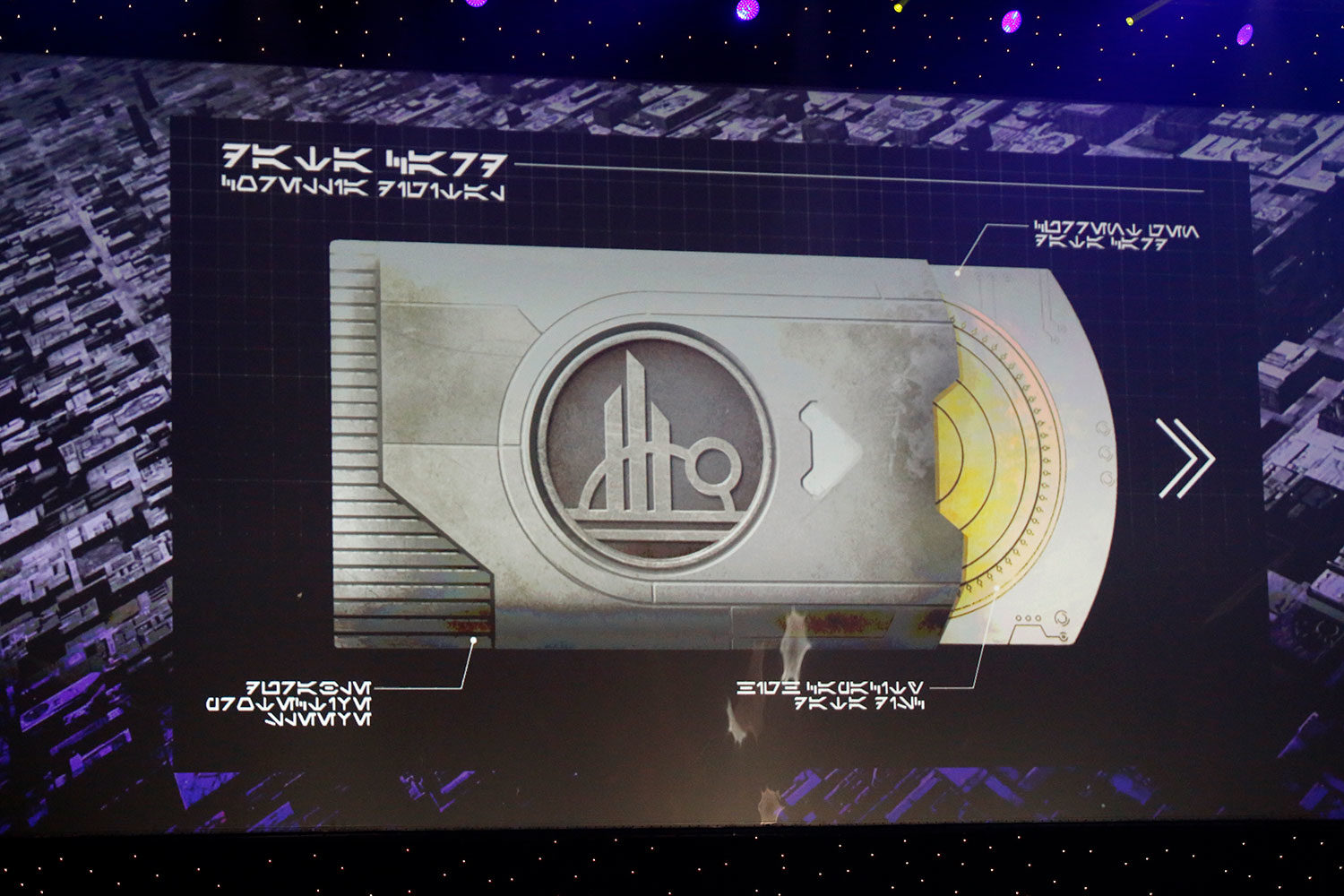 Photography by ImageGroupLA
Photography by David Yeh