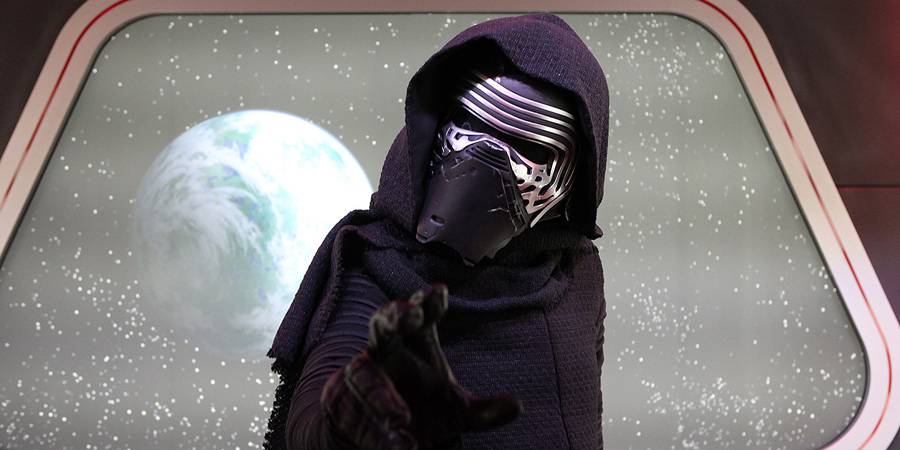 Brian Curran
Kylo Ren Comes to Star Wars Launch Bay
January 30, 2016
He will finish what Darth Vader started, and with The Force Awakens skyrocketing to the top of the charts domestically it only makes sense that its leading villain Kylo Ren joins in the fun at the Disney Parks. Viewers of the Tournament of Roses Parade in Pasadena January 1st got their first peak at the Disney version of Kylo Ren (as well as Captain Phasma) on the Disneyland float that featured the Star Wars Land; and guests aboard the Disney Cruise Lines Star Wars at Sea also got to meet the new characters earlier this month. Visitors to Star Wars Launch Bay at both Disneyland and Disney's Hollywood Studios will get their chance at meeting Kylo Ren officially in February, but guests at Disneyland have already begun saying hello this month.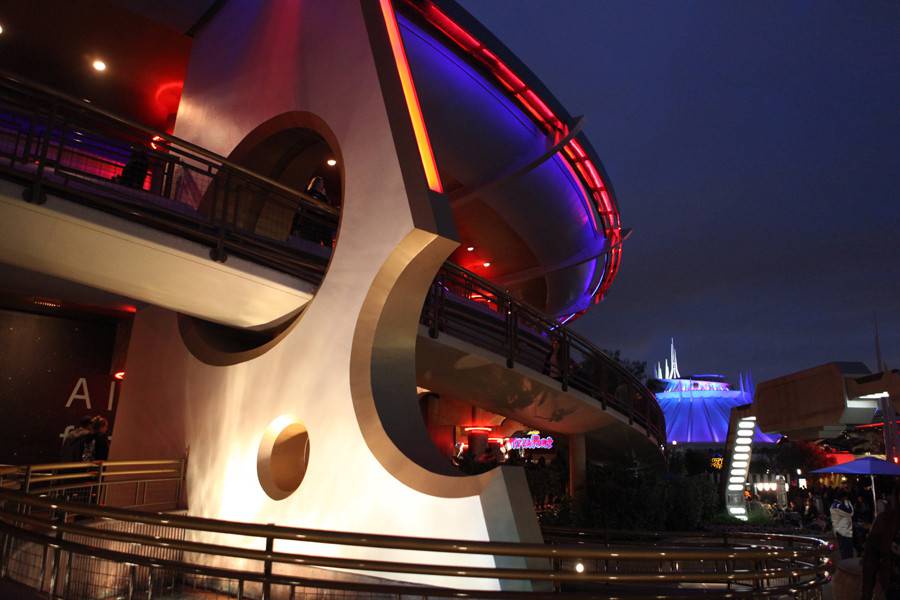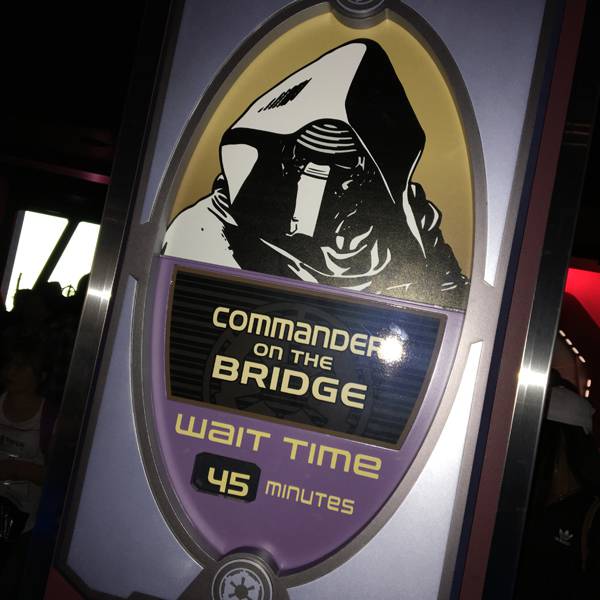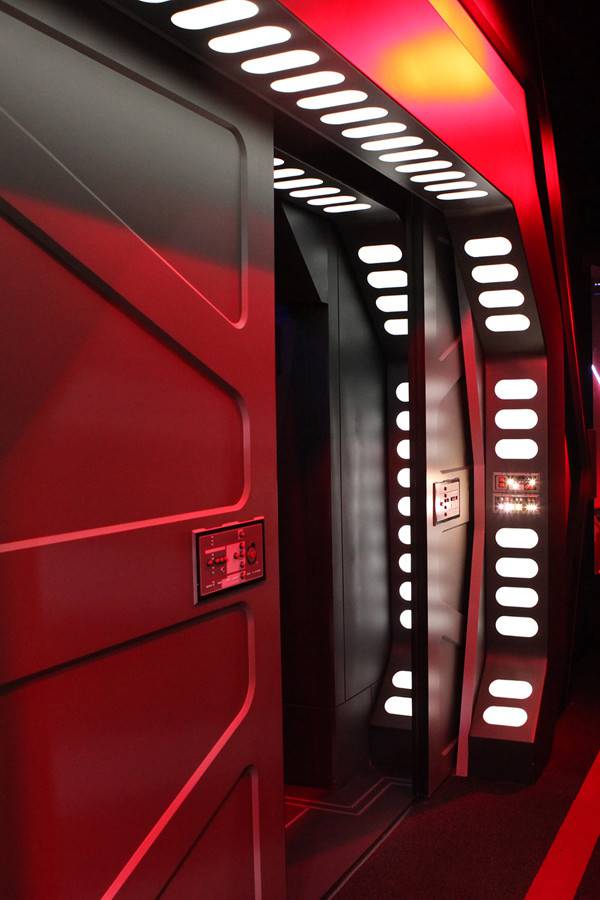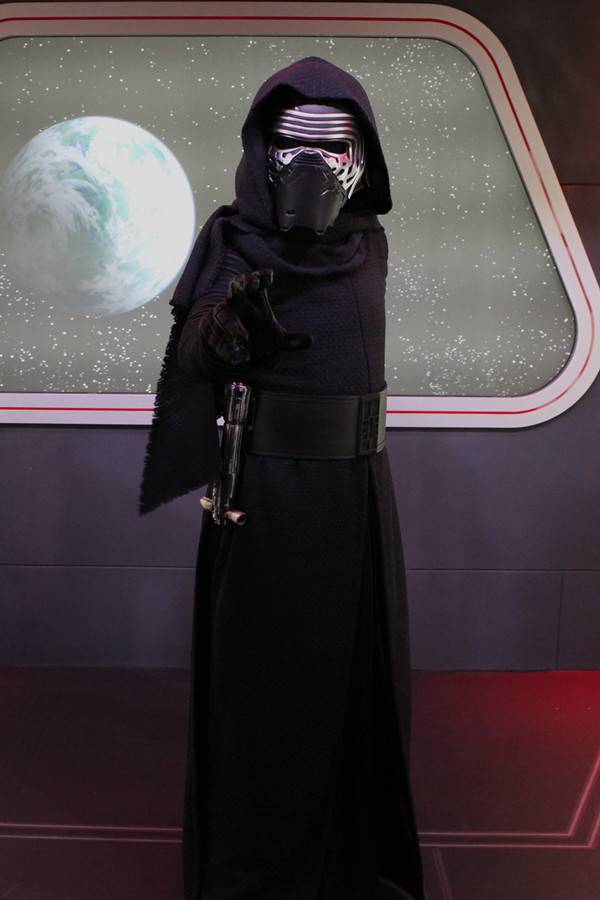 And don't forget to pick up the Star Wars Launch Bay trading cards next time you're in there!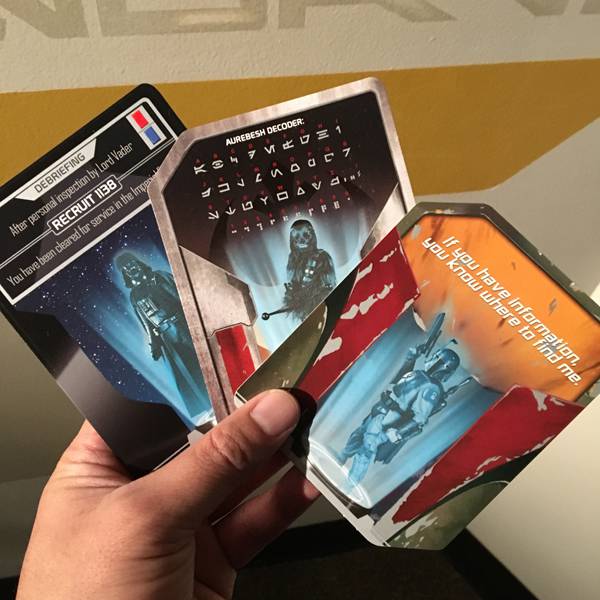 Reminder to Disneyland guests, be sure to pick up the new Disneyland Decades artwork and mug this month featuring Star Tours and Captain EO by Jeff Granitos!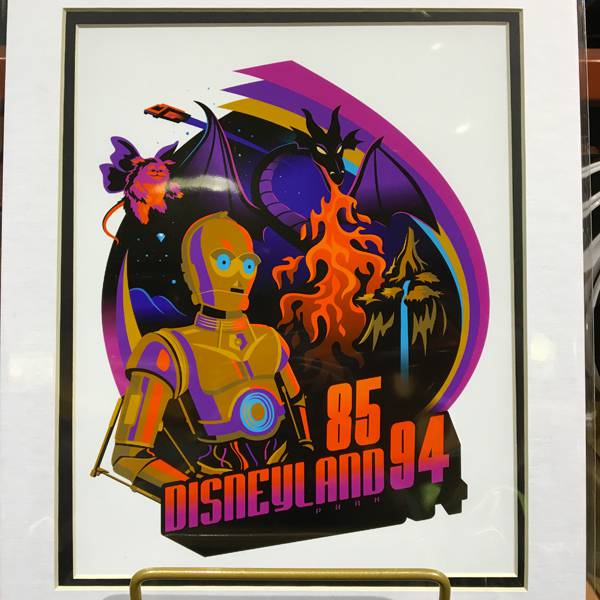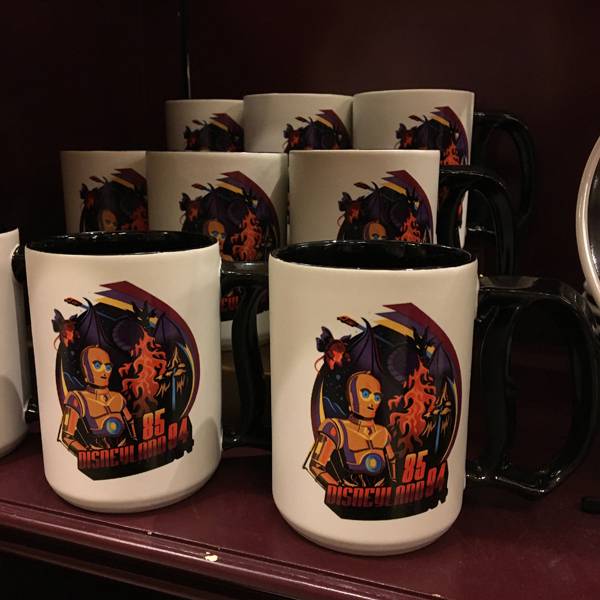 Photography by David Yeh