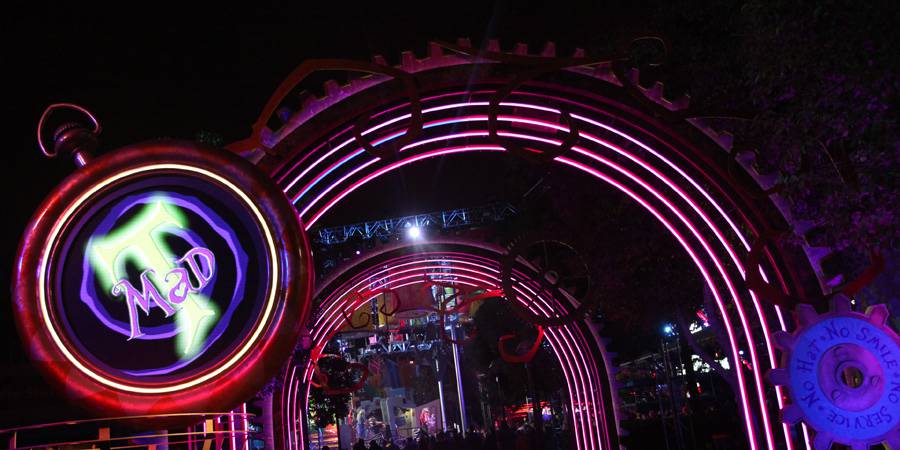 Kris Van de Sande
Disney California Adventure Photo Update
June 4, 2012
With less than two weeks before a brand new DCA is revealed to the masses (Buena Vista Street and Cars Land), EndorExpress takes a look at a few new things that have already opened to the public.
While the Monorail doesn't have any stops at Disney California Adventure, that doesn't it from getting into the Cars Land spirit. You can find the Monorails with their own identity and spiel for a limited time.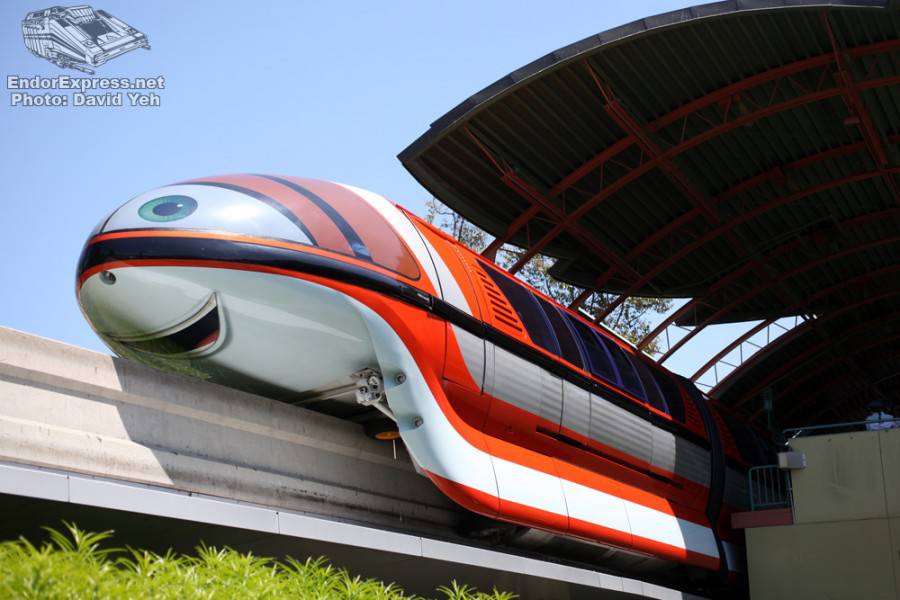 Replacing the old Mission Tortilla Factory is a California classic, Ghirardelli Soda Fountain and Chocolate Shop. This new food location serves up some mean ice cream sundaes, just in time for Summer. Don't forget to get your free chocolate square!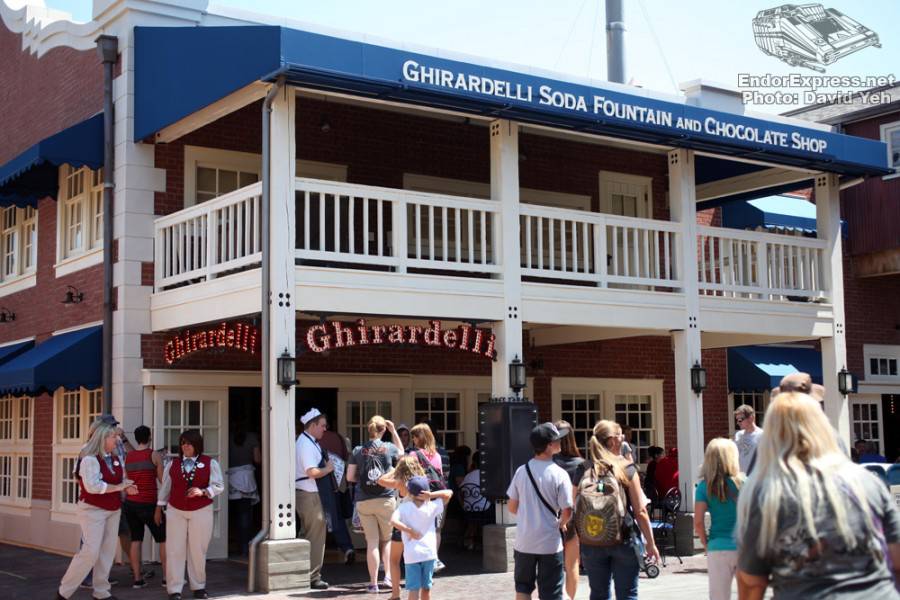 Hot off the heels of the fan-favorite ElecTRONica is Disney's Mad T Party based on Tim Burton's Alice in Wonderland. This new nighttime event features a live band, DJ, arcade, and plenty of booze.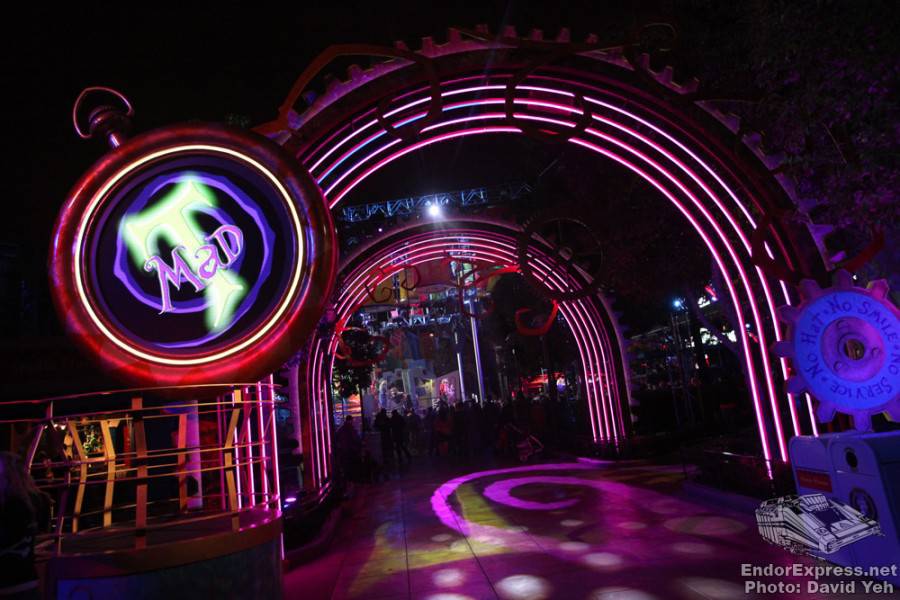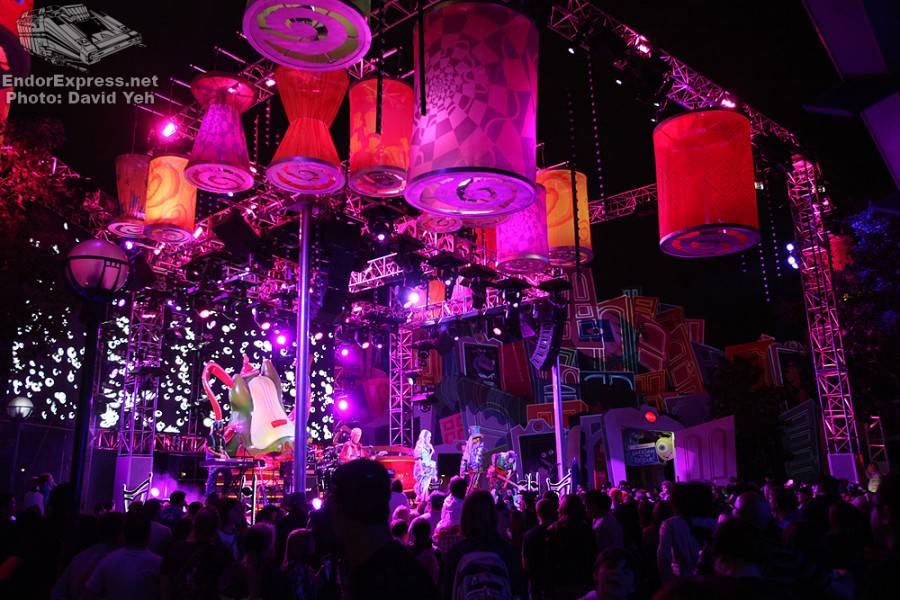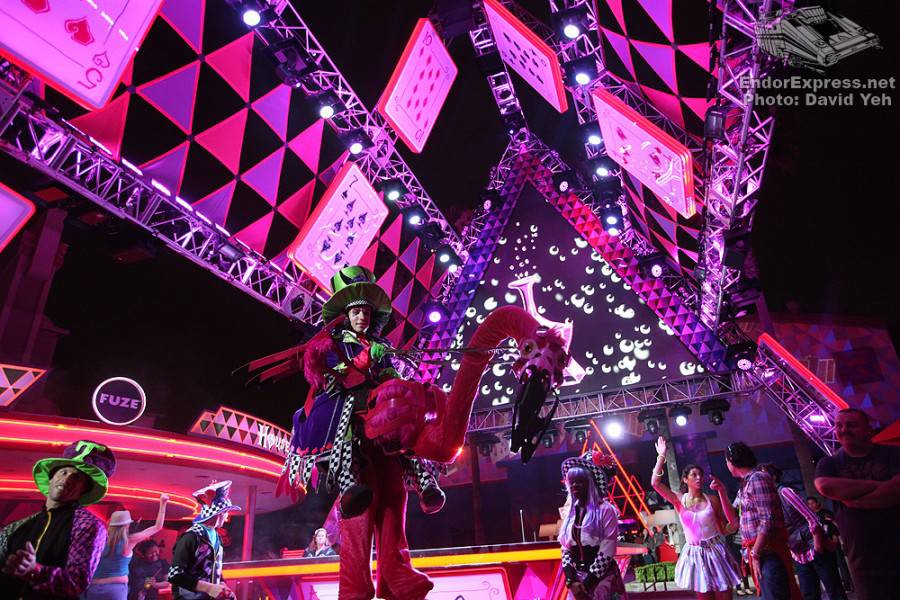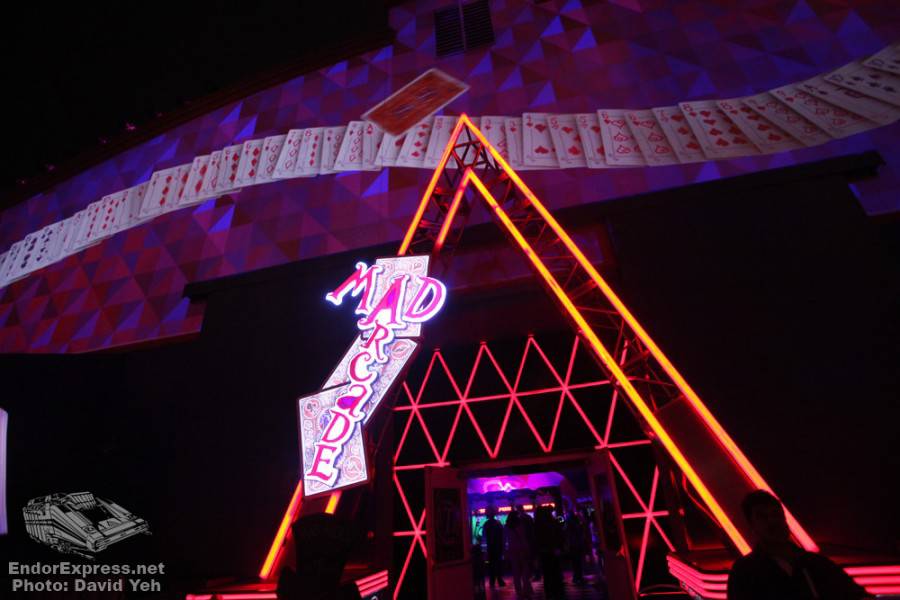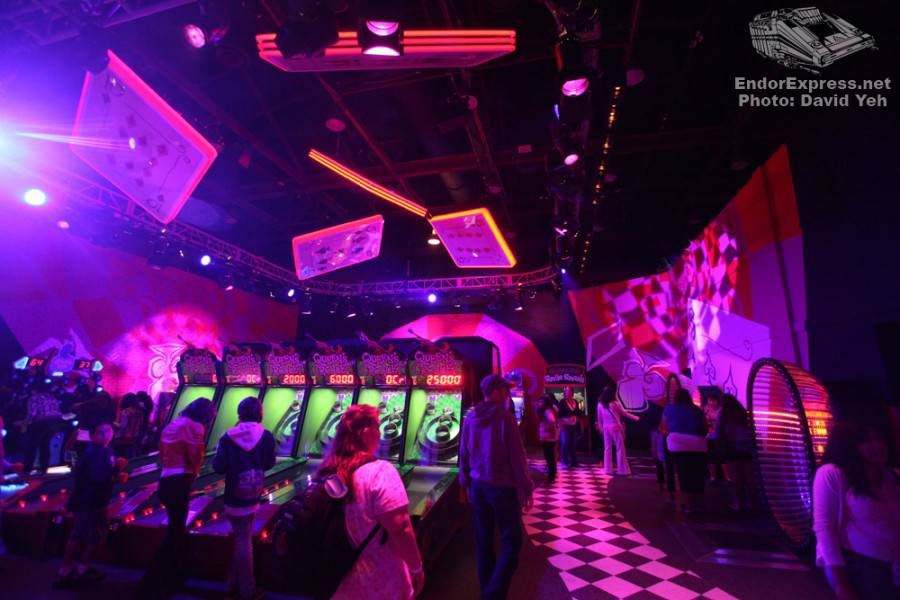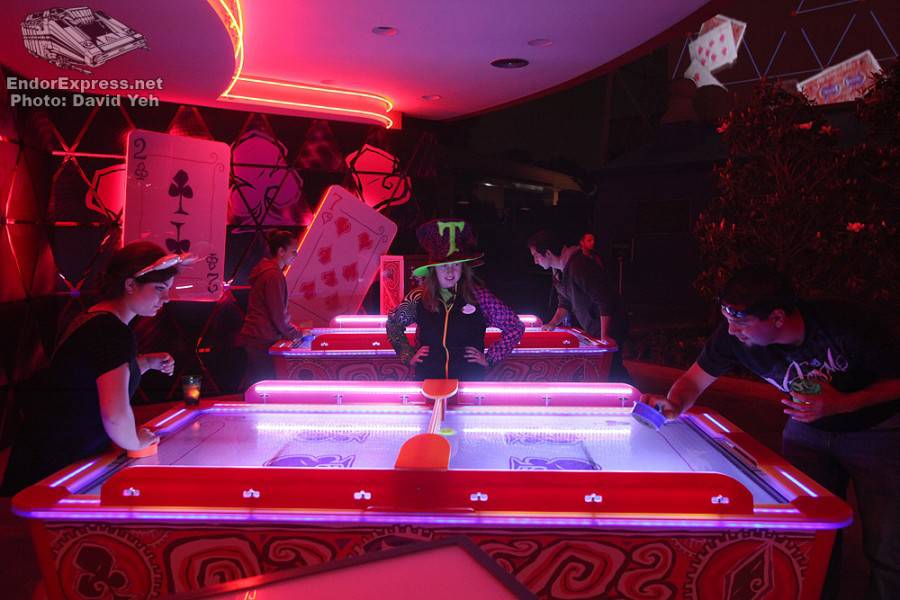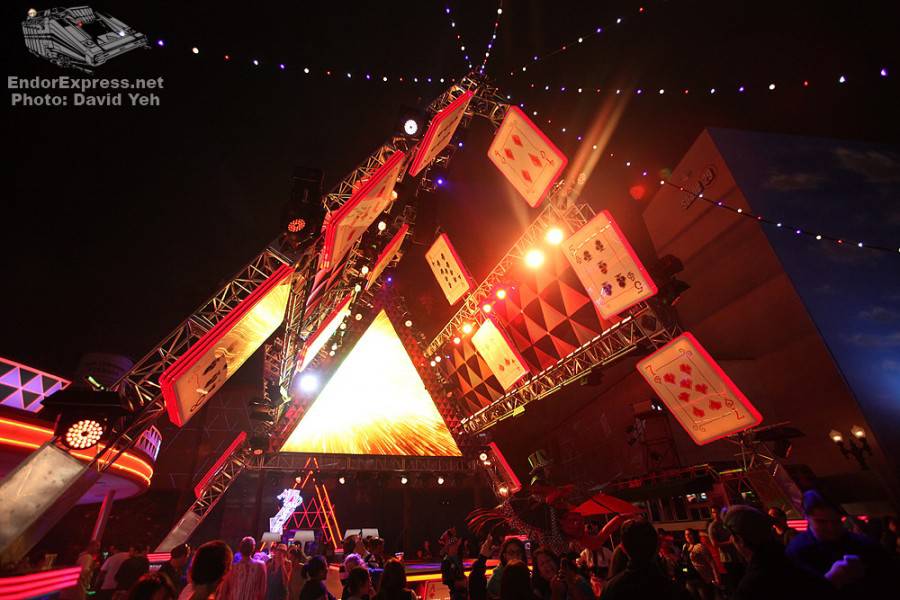 Last but not least is the new Carthay Circle Restaurant. It's not yet opened to the public but the walls have come down and guests can begin to admire the park's new icon.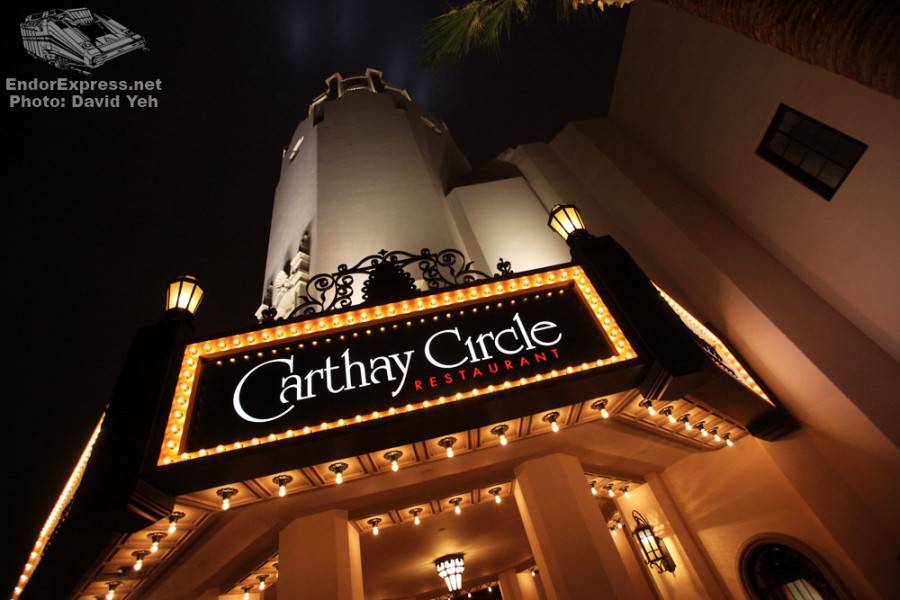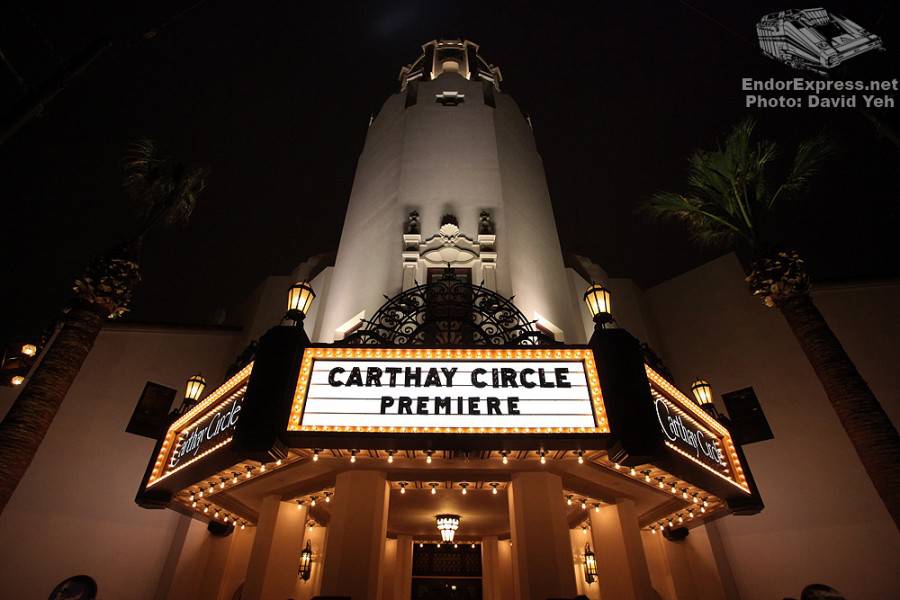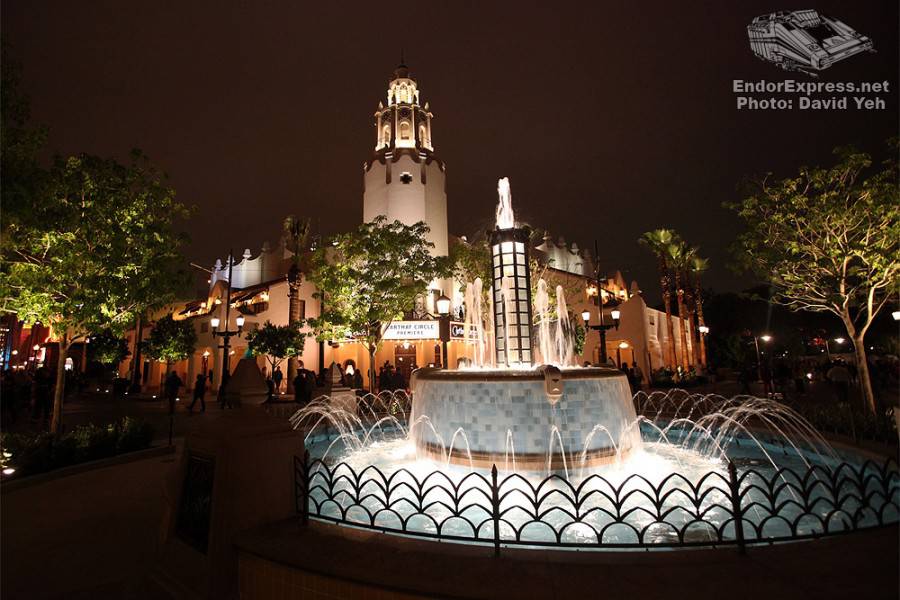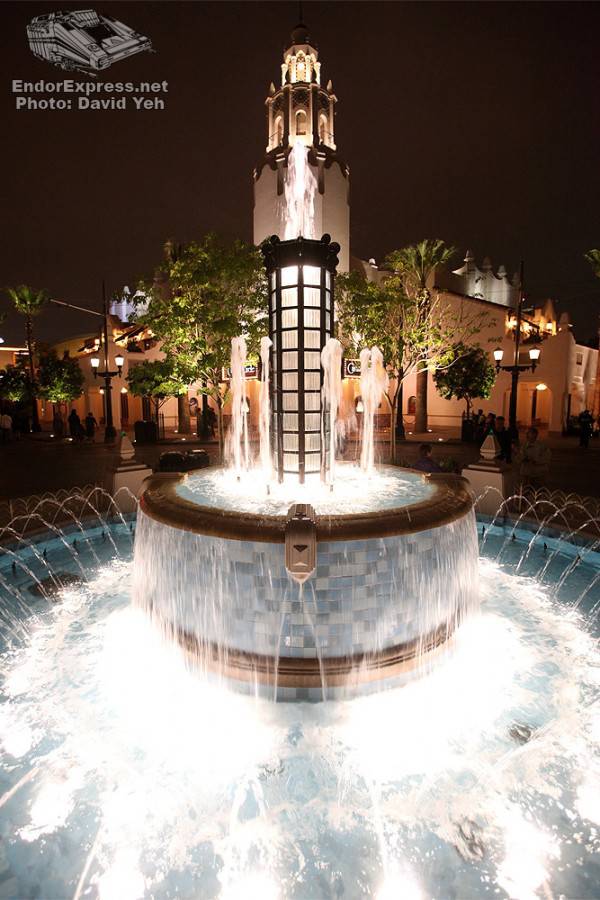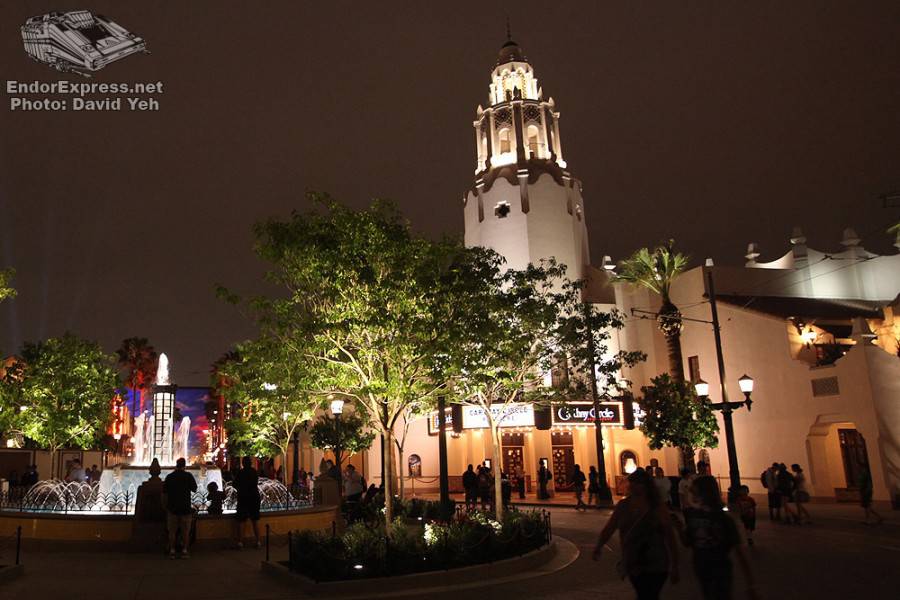 That just about does it for now! Do be sure to come back as we'll be covering the relaunch of Disney California Adventure next week!