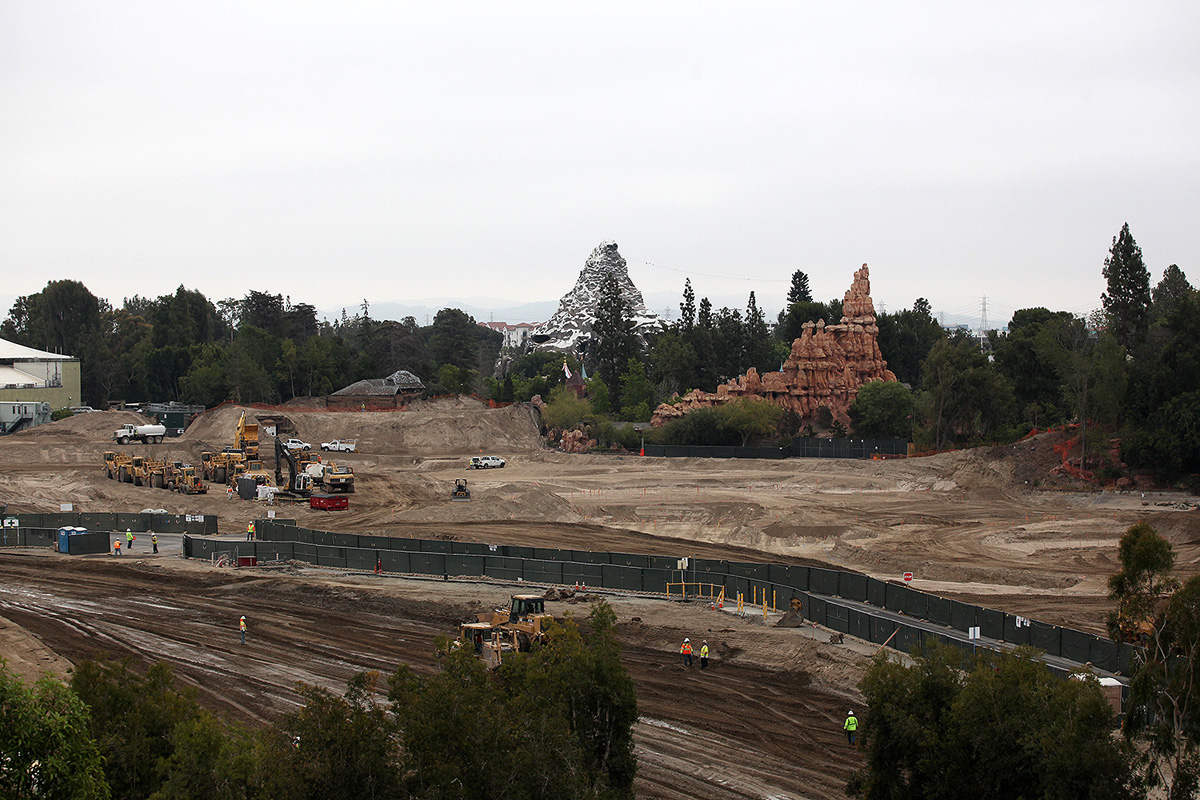 Brian Curran
Disneyland Update: Star Wars Land / Turtle Talk
June 16, 2016
It's been a while since we brought you an update so we decided it was a pretty good time to do it!
Star Wars Land Construction
We have a few photos at the construction of Star Wars Land, which is coming along. There's still a lot to be done and it's pretty neat to have a decent view from Mickey & Friends Parking Structure as it goes.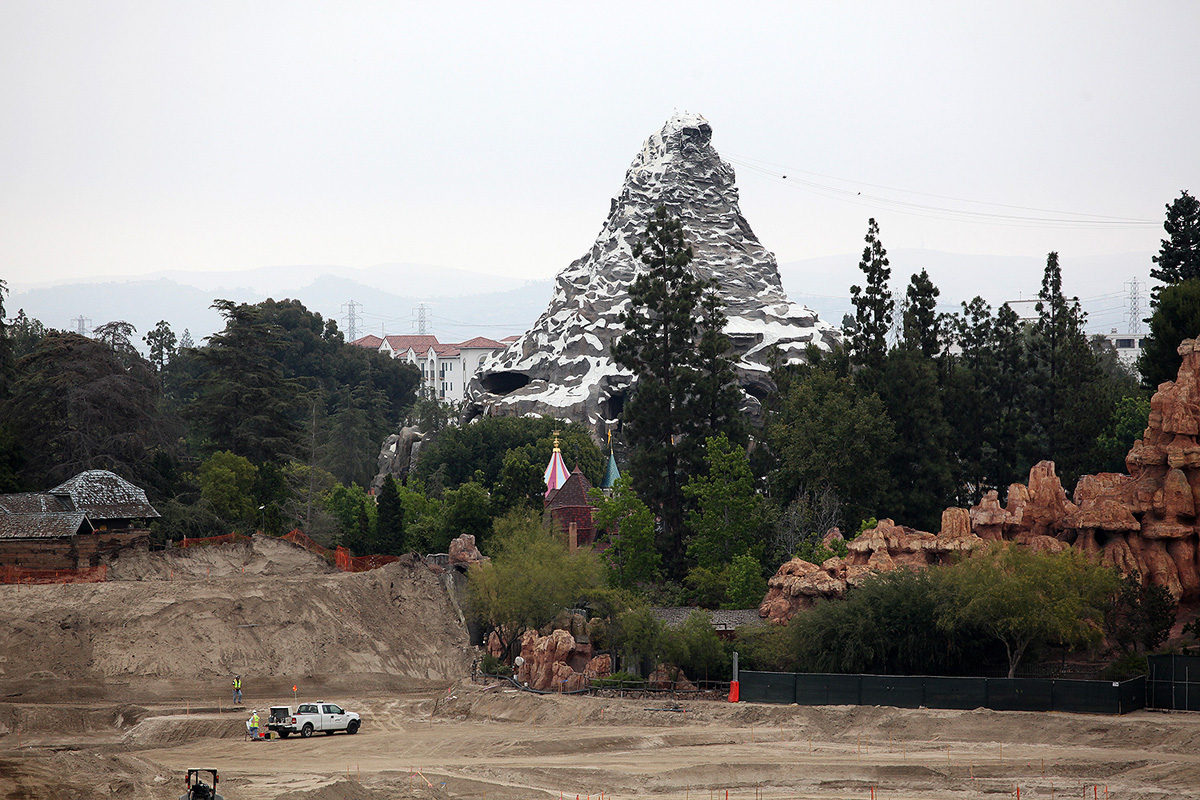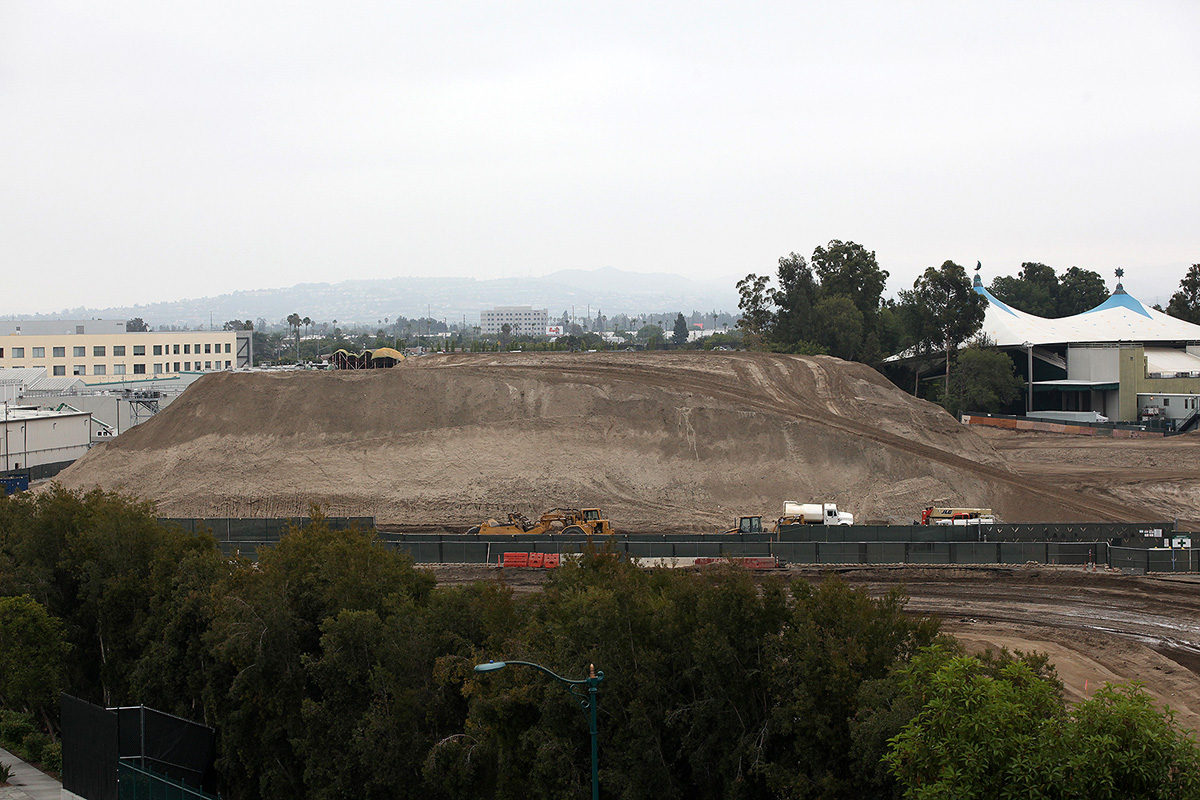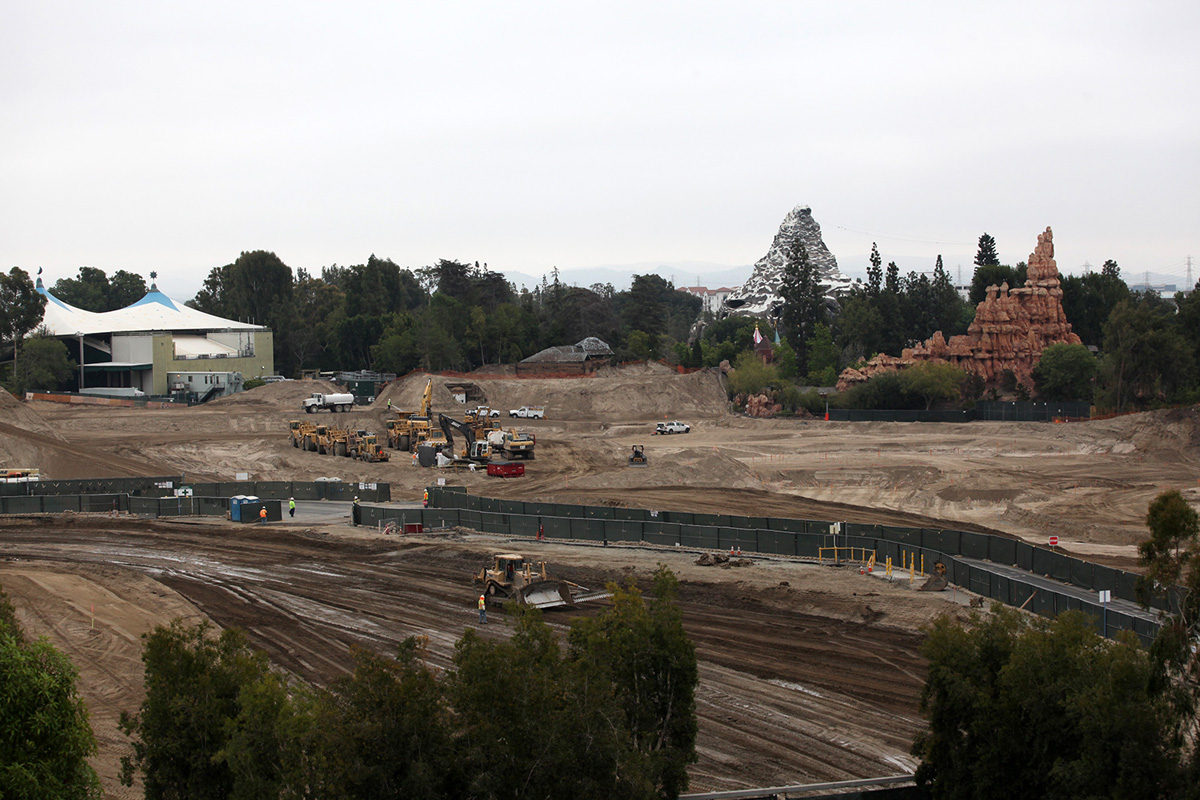 Droid at Work
Meanwhile, at the Star Wars Launch Bay in Tomorrowland, Walt Disney Imagineering Resarch & Development, Inc. has been testing a new droid named JAKE. You won't find him all the time but when you do, he'll be busy going from wall to wall to perform some unknown tasks. Sensors in Jake will prevent him from mowing down your children. Whether or not we'll see Jake at Star Wars Land will remain to be seen, but it will be interesting to see what comes of this testing!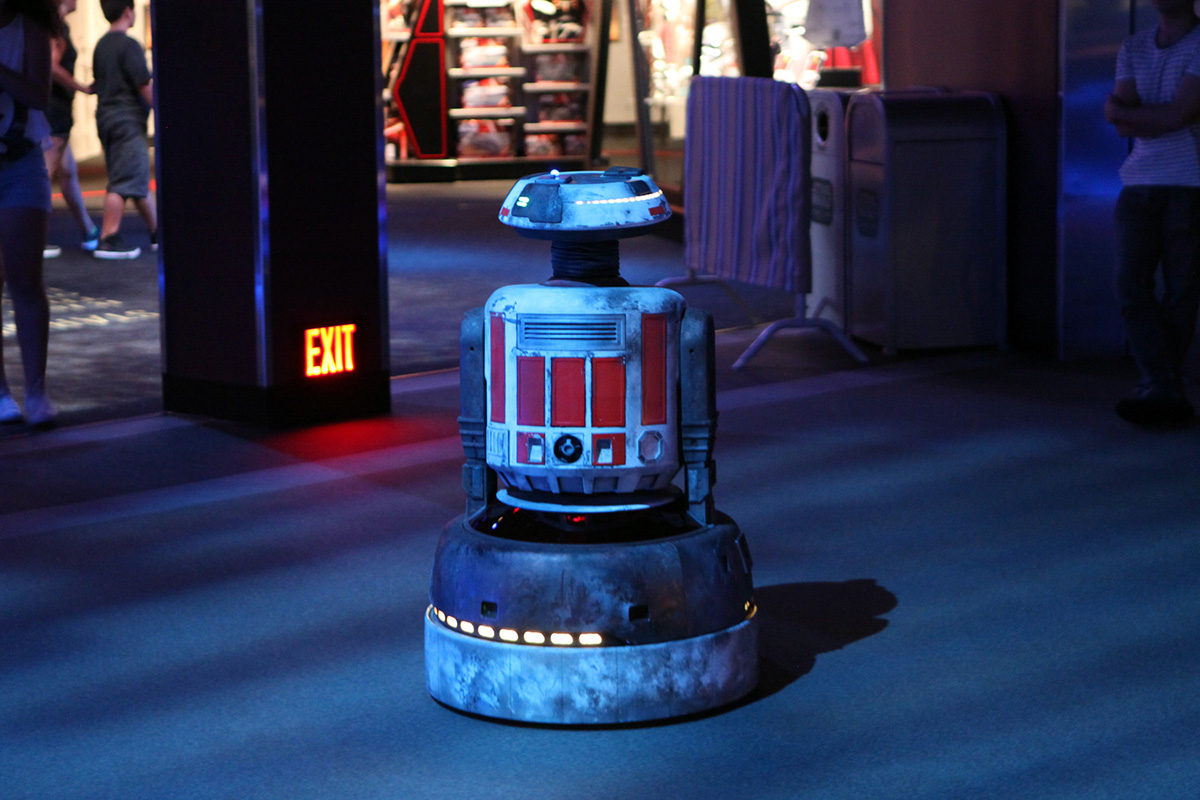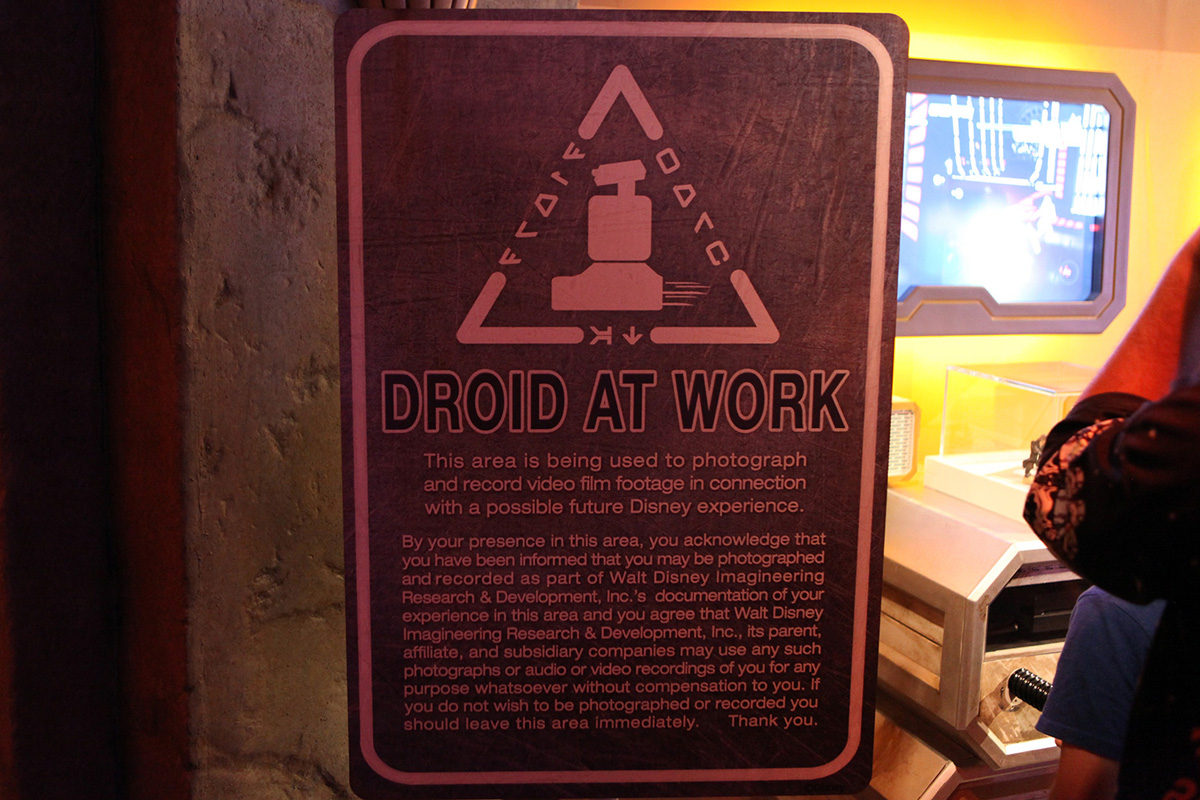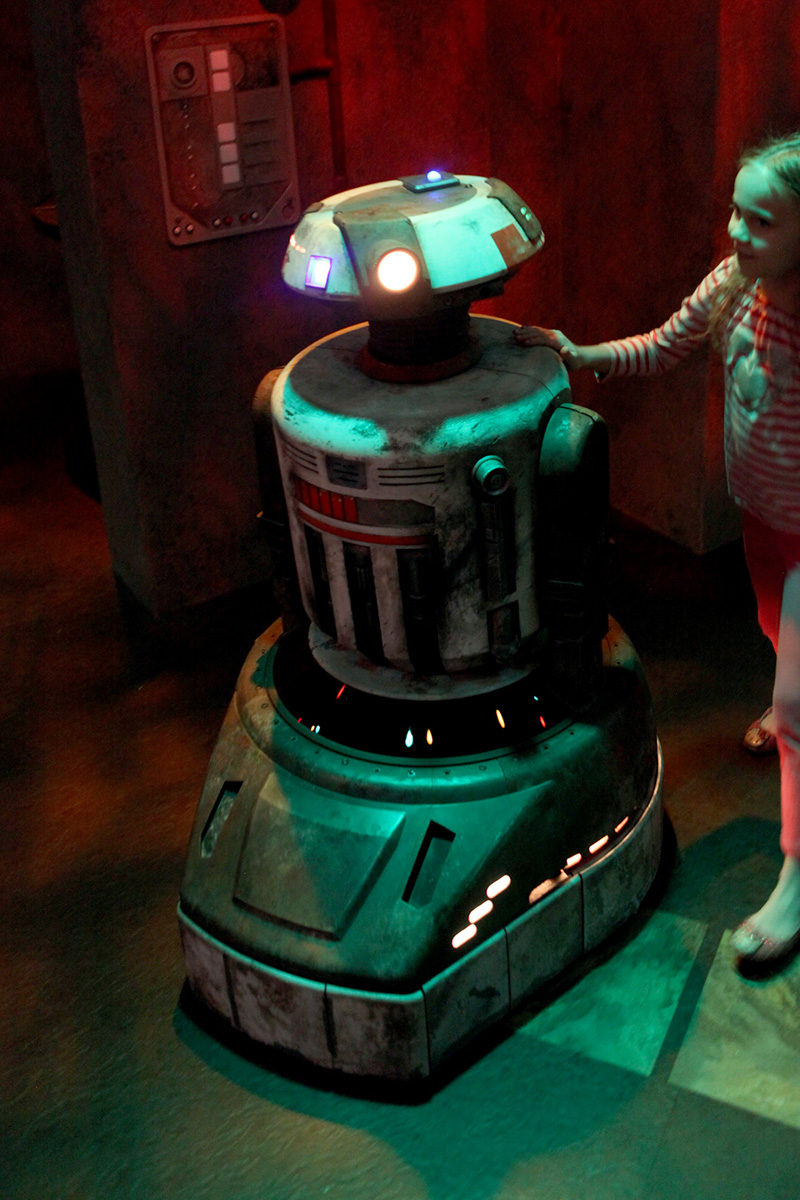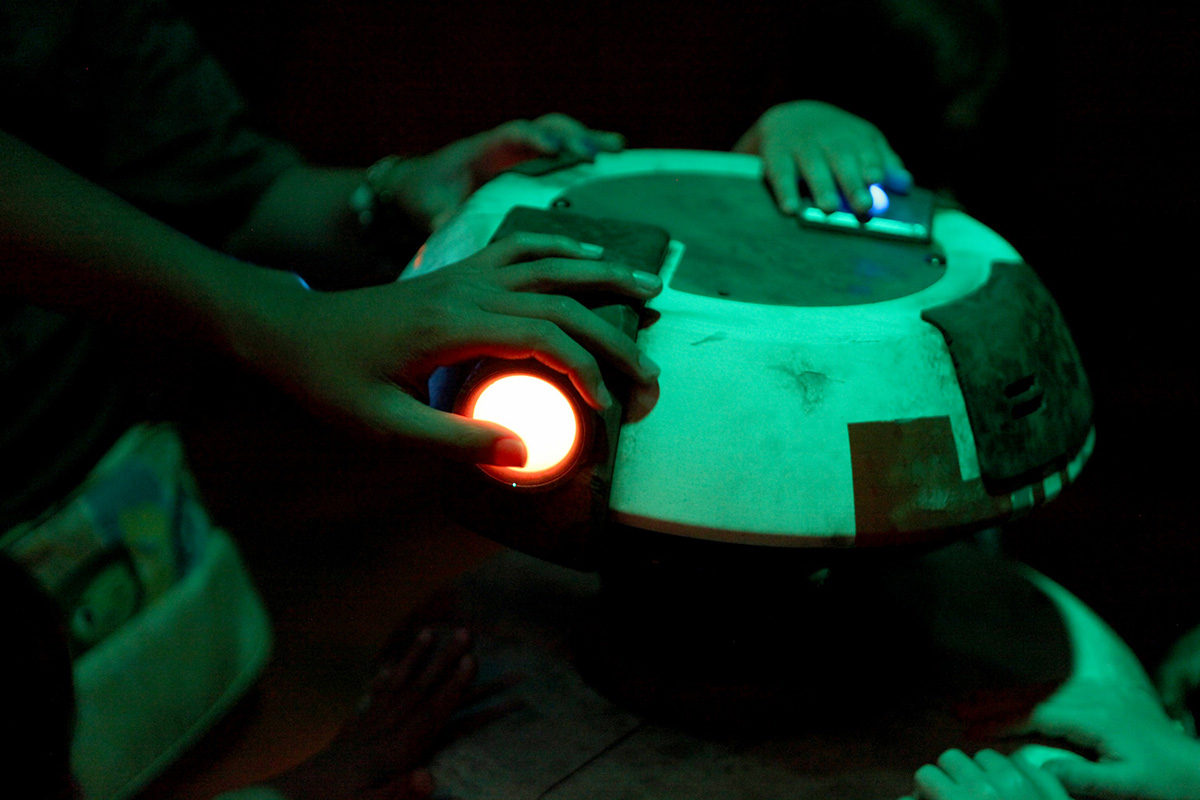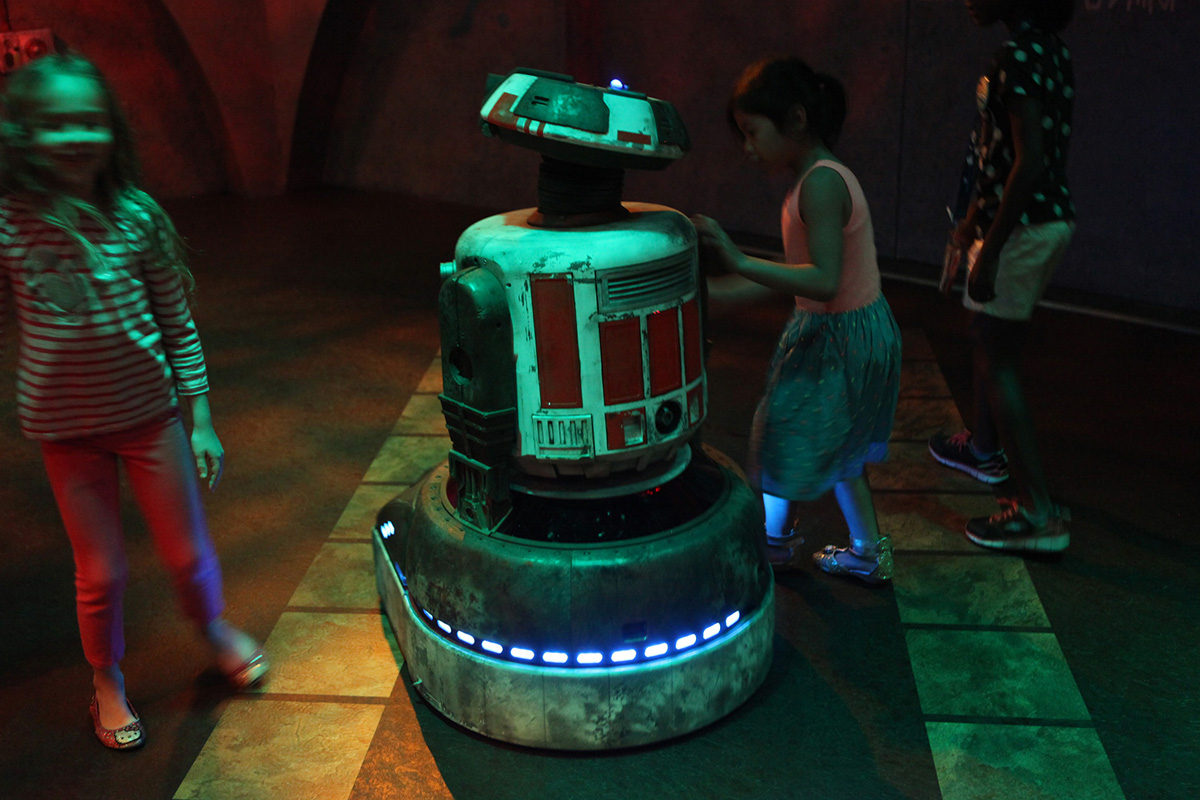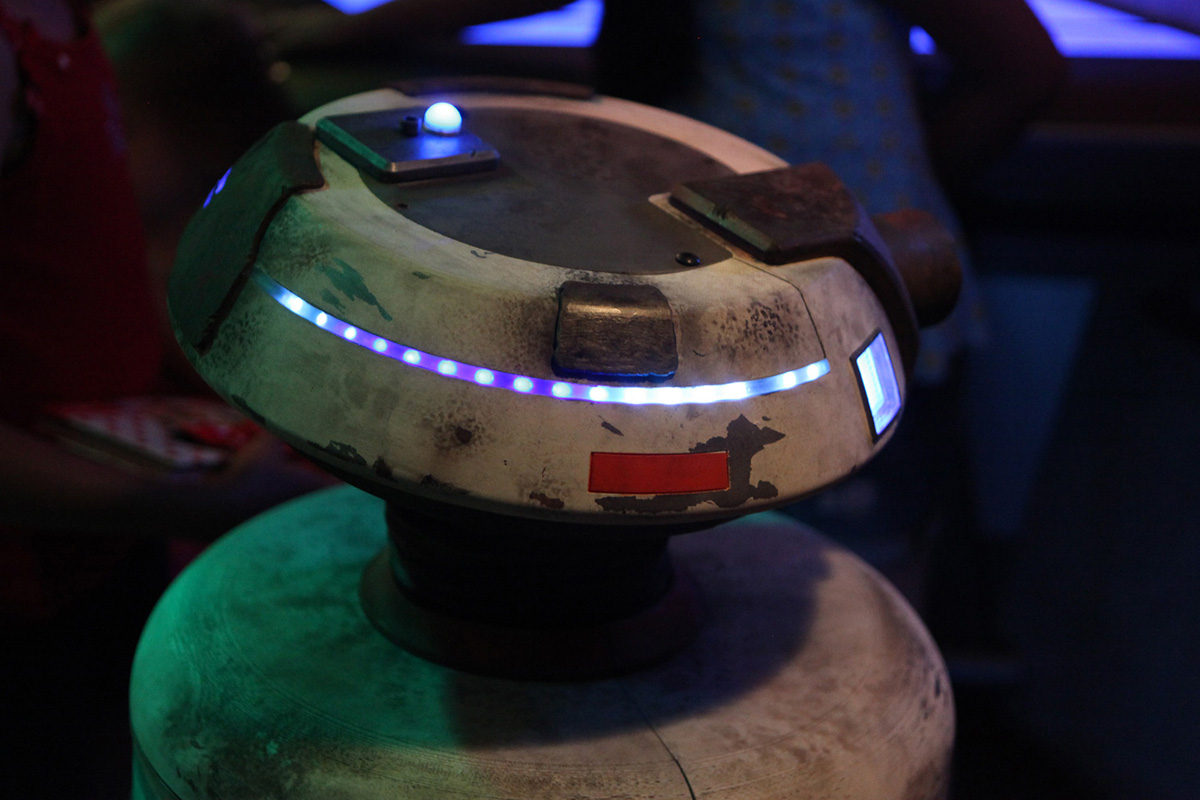 Frozen – Live at the Hyperion
The live Frozen musical production has finally replaced Aladdin the Musical and we posted our review earlier this week. Be sure to get there within the first hour of park opening to ensure that you get a Fast Pass! It's a very popular show.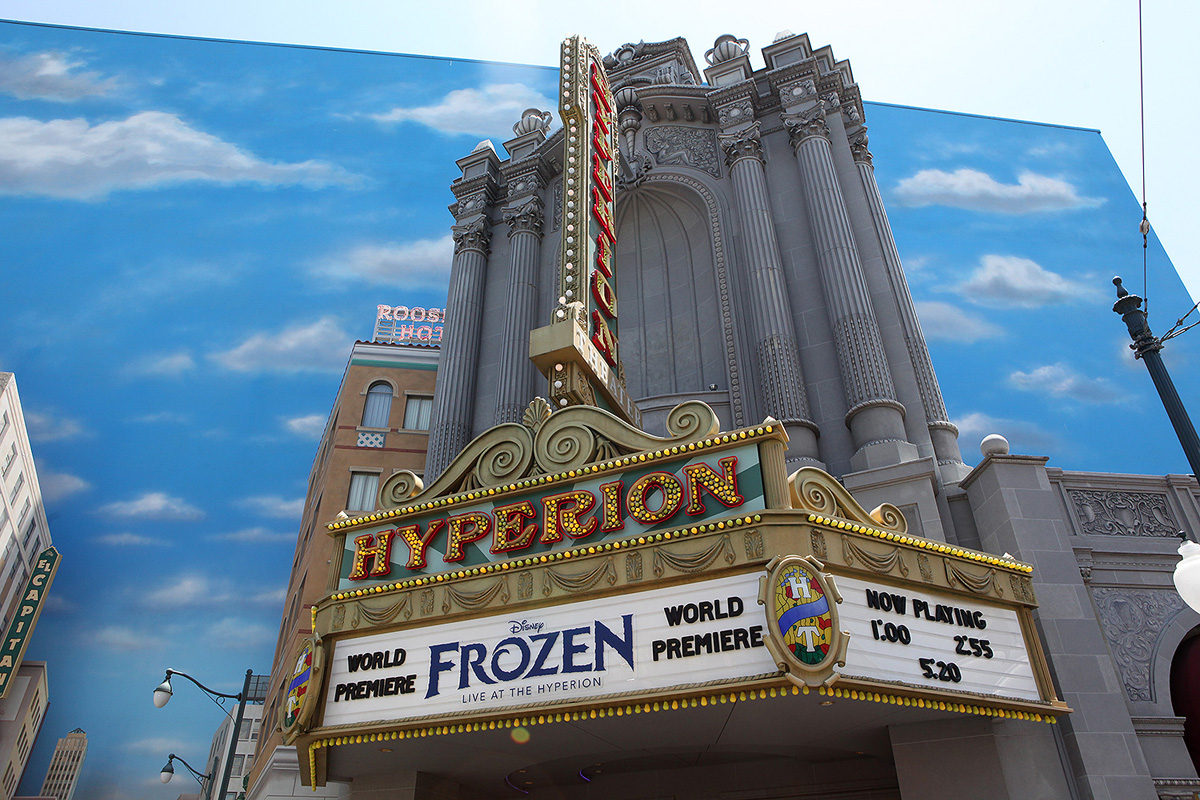 Turtle Talk with Crush!
Over at the Disney Animation building, Turtle Talk with Crush has been updated to feature characters from Pixar's Finding Dory. You'll encounter both Marlin and Dory, Hank the octopus and also Destiny the whale or Bailey. It's a cute update that the kids will enjoy.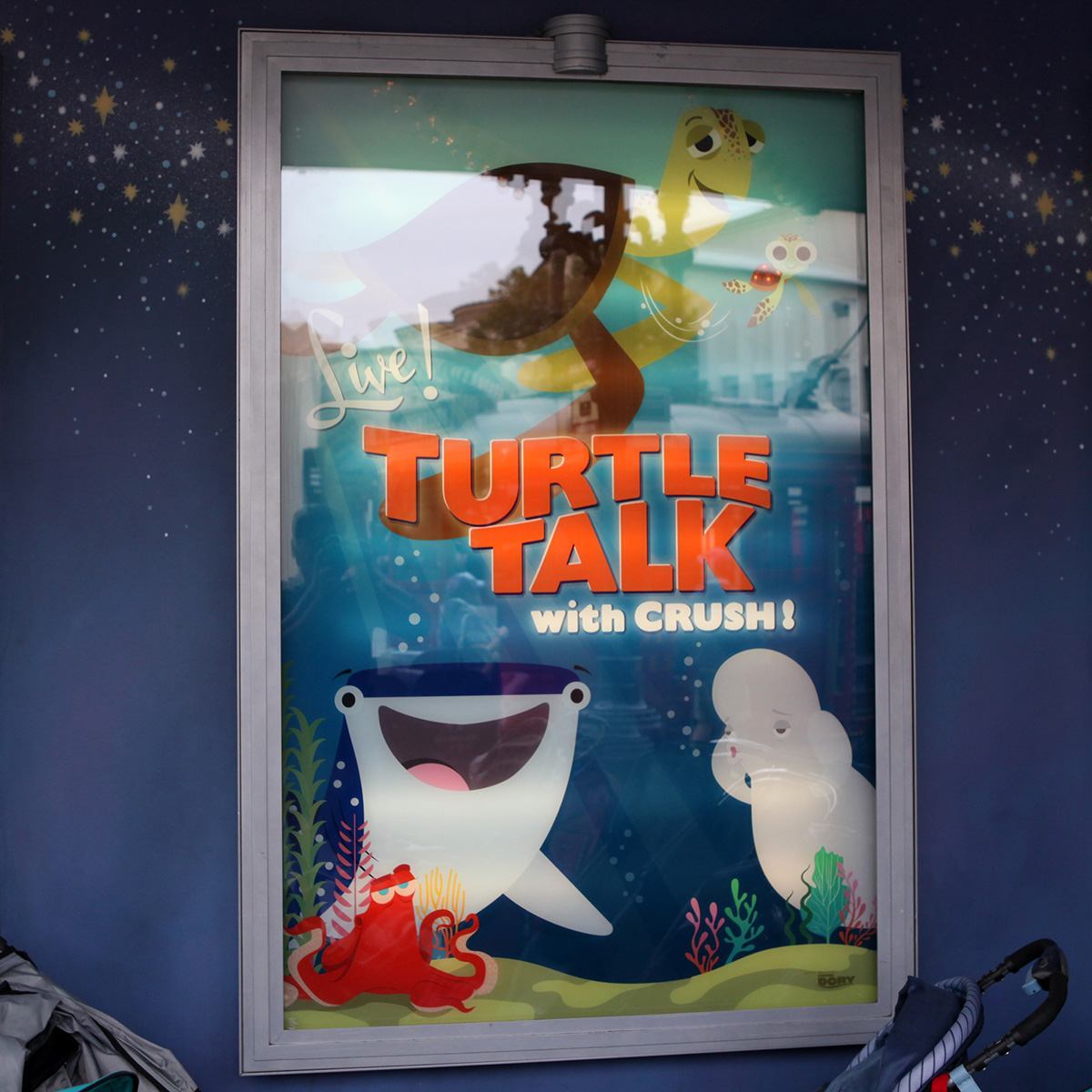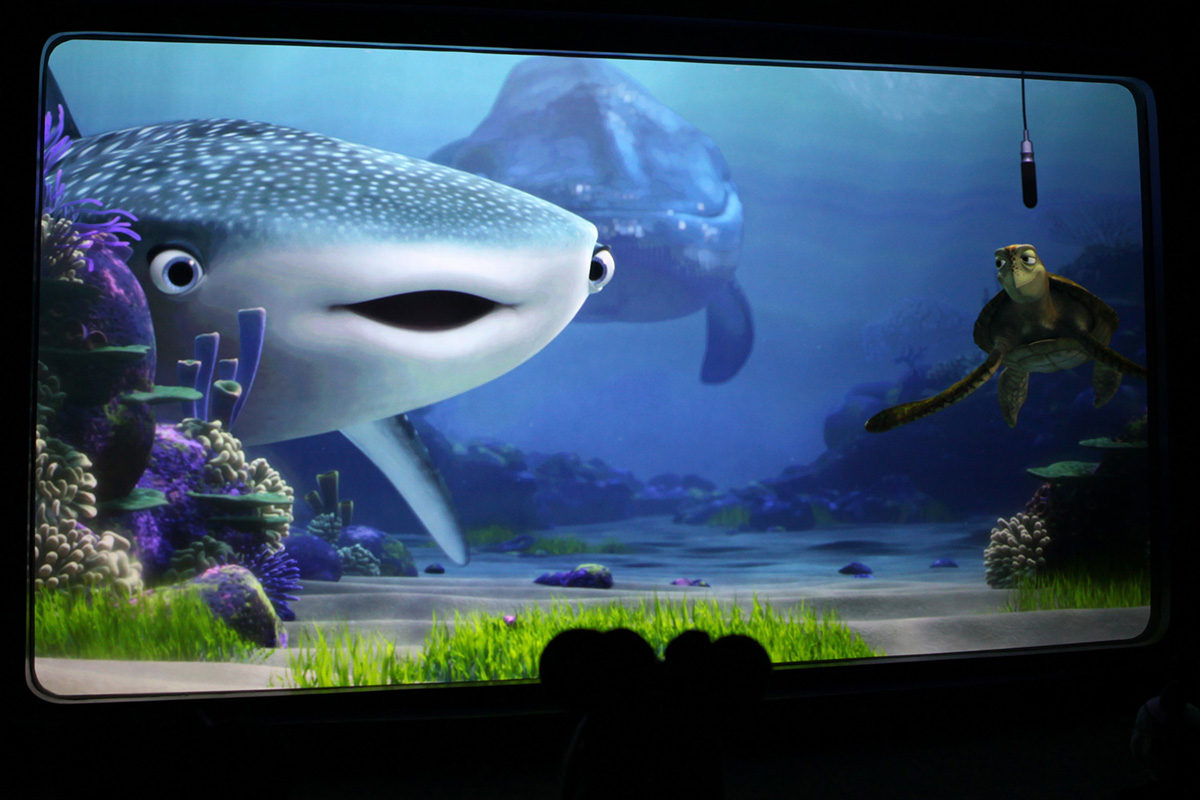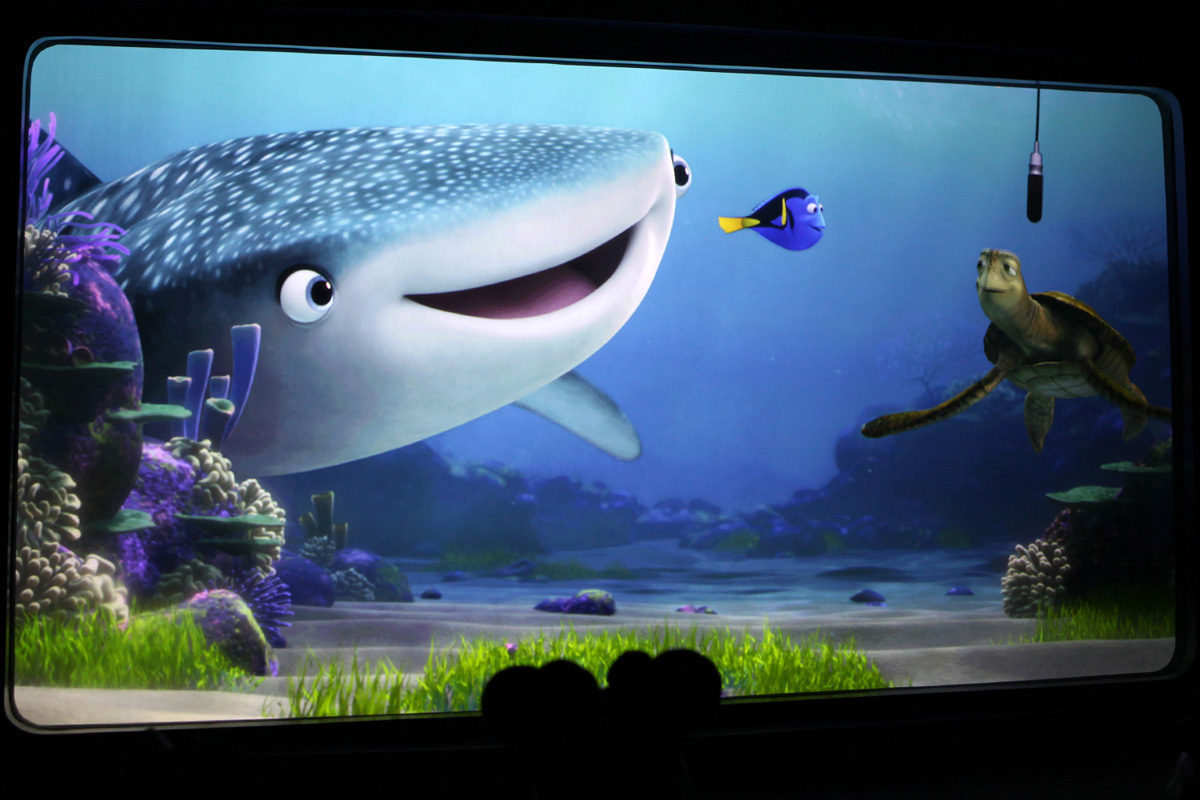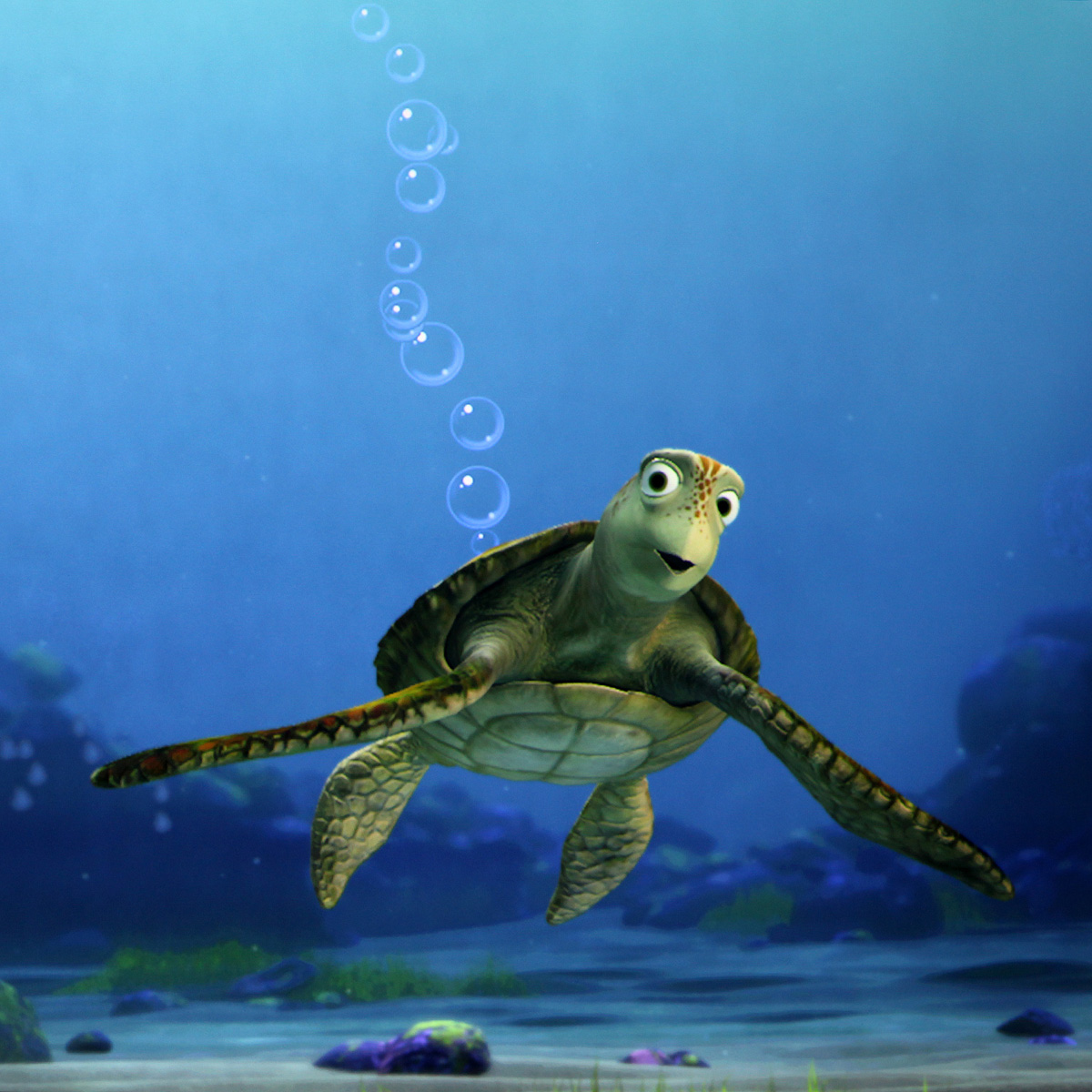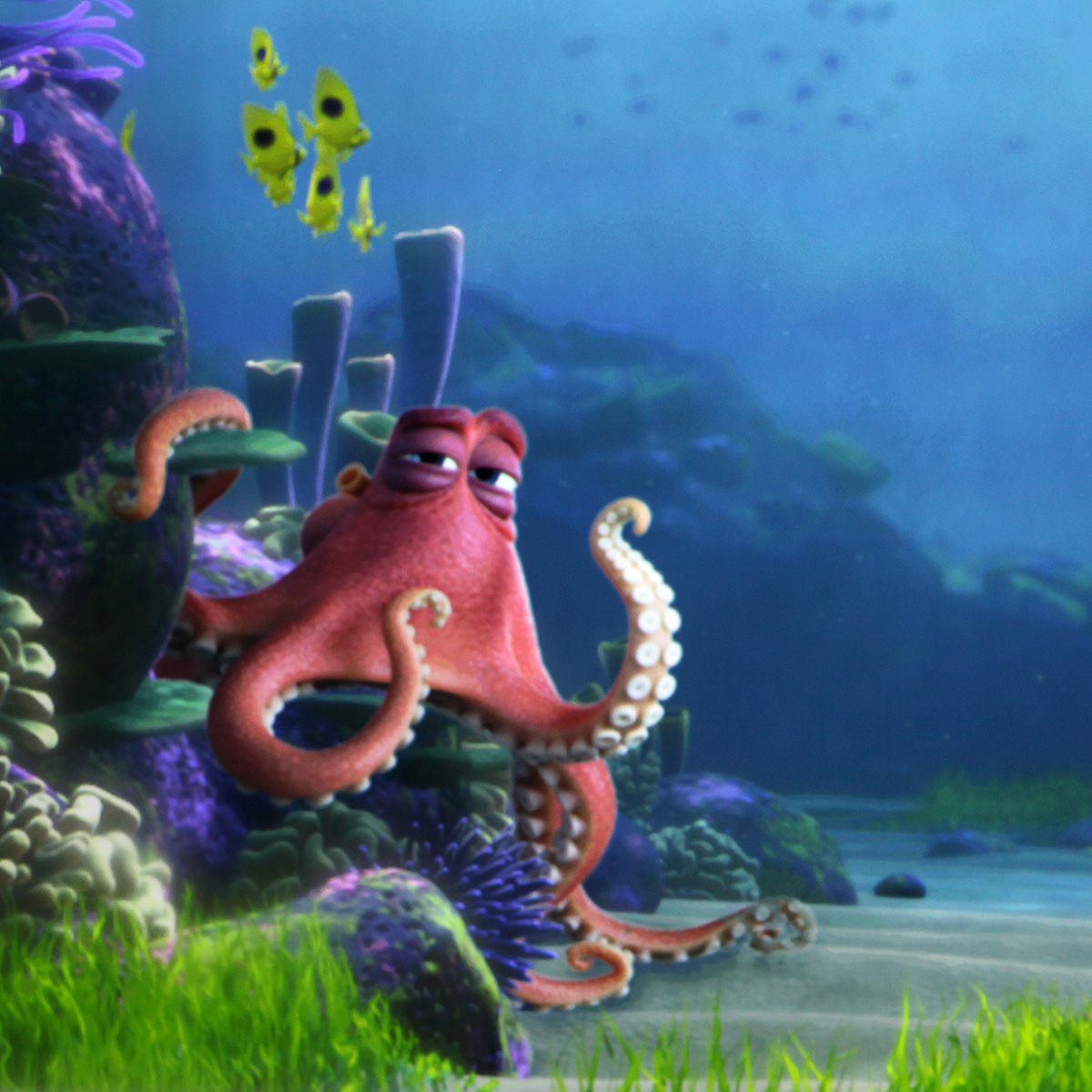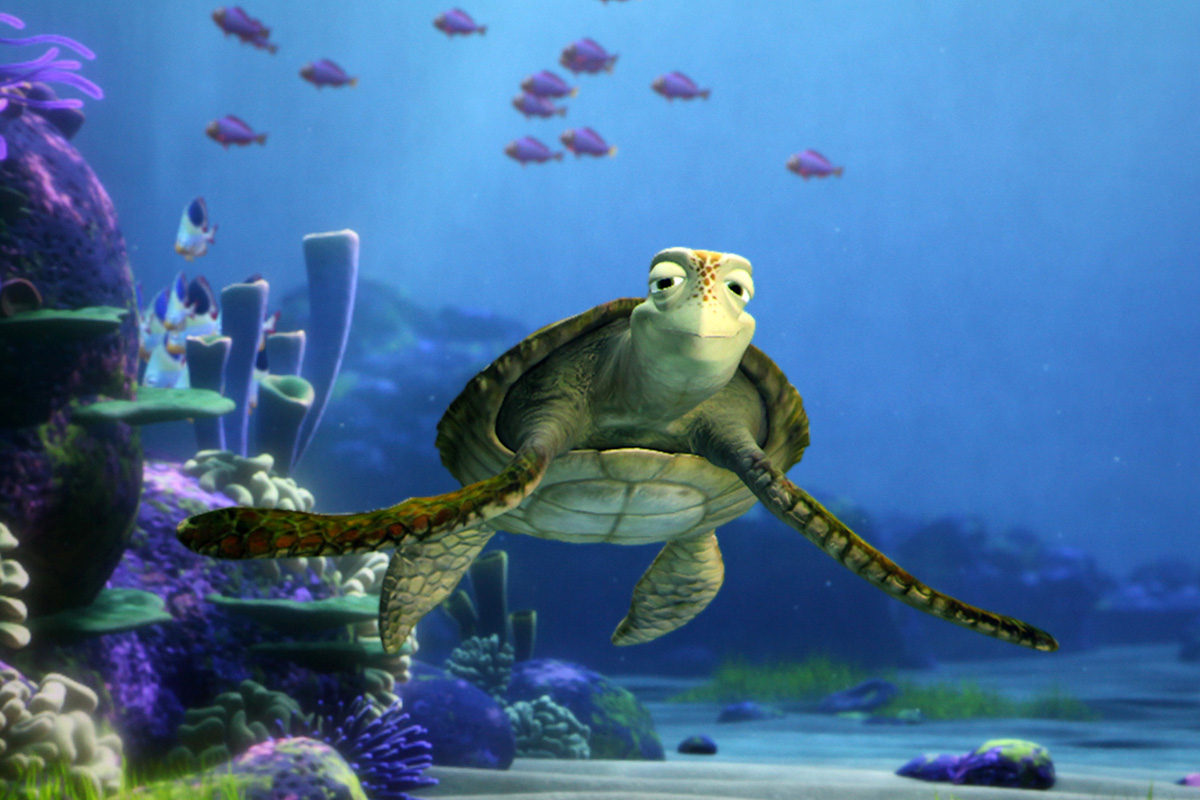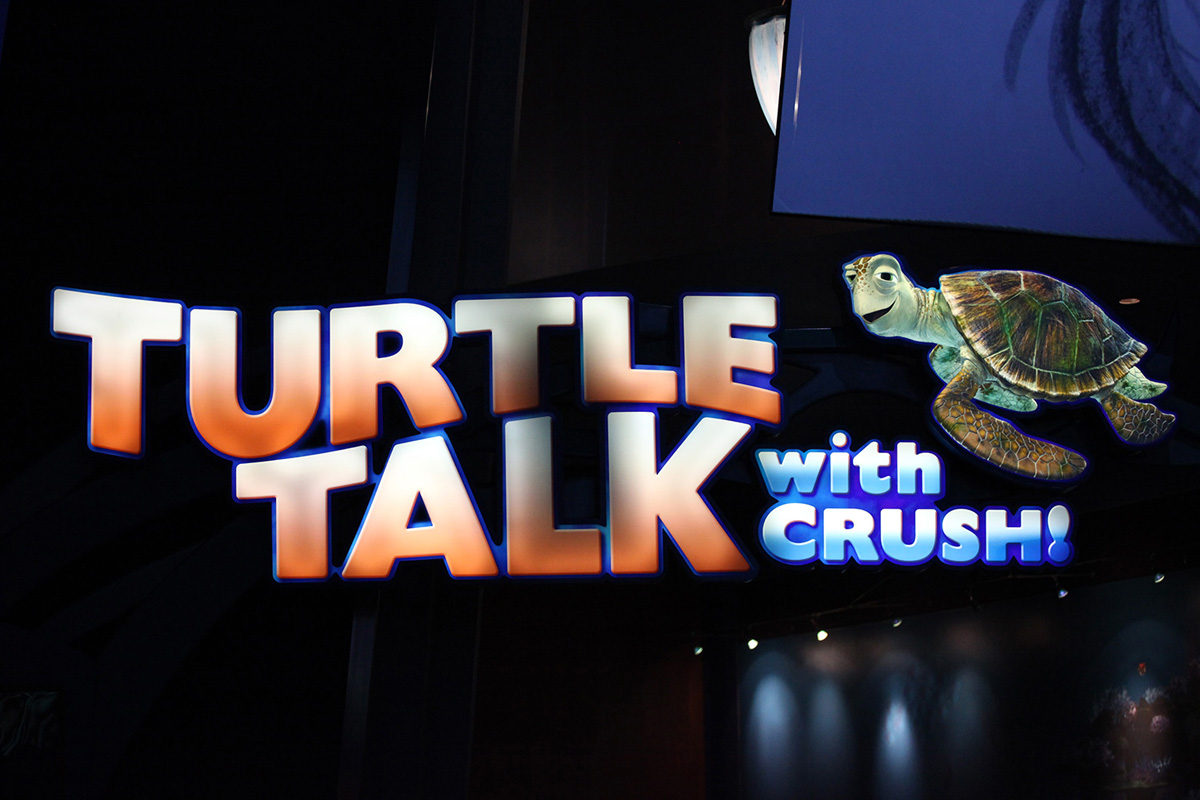 Soarin' Comin' to an End
Soarin' Over California is screening its last trip shortly as it prepares itself for the brand new film Soarin' Over the Horizon, debuting June 17, one day after Shanghai Disneyland opens.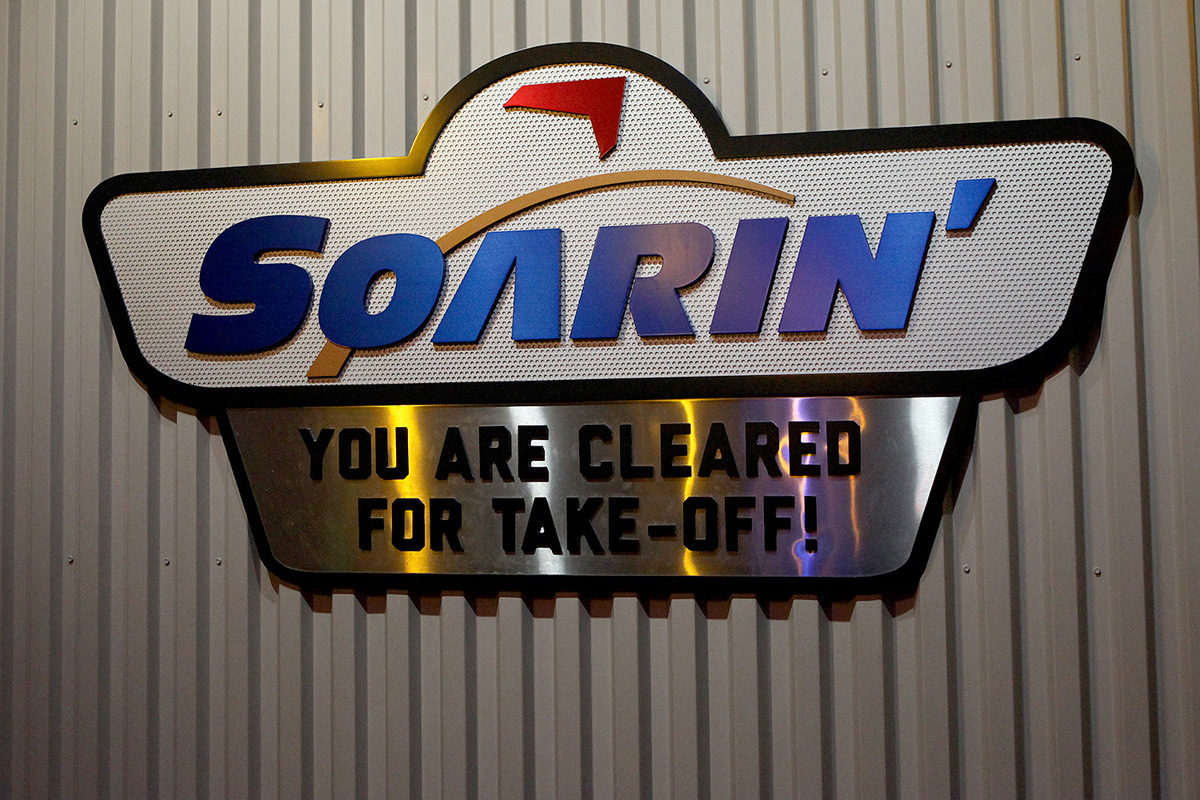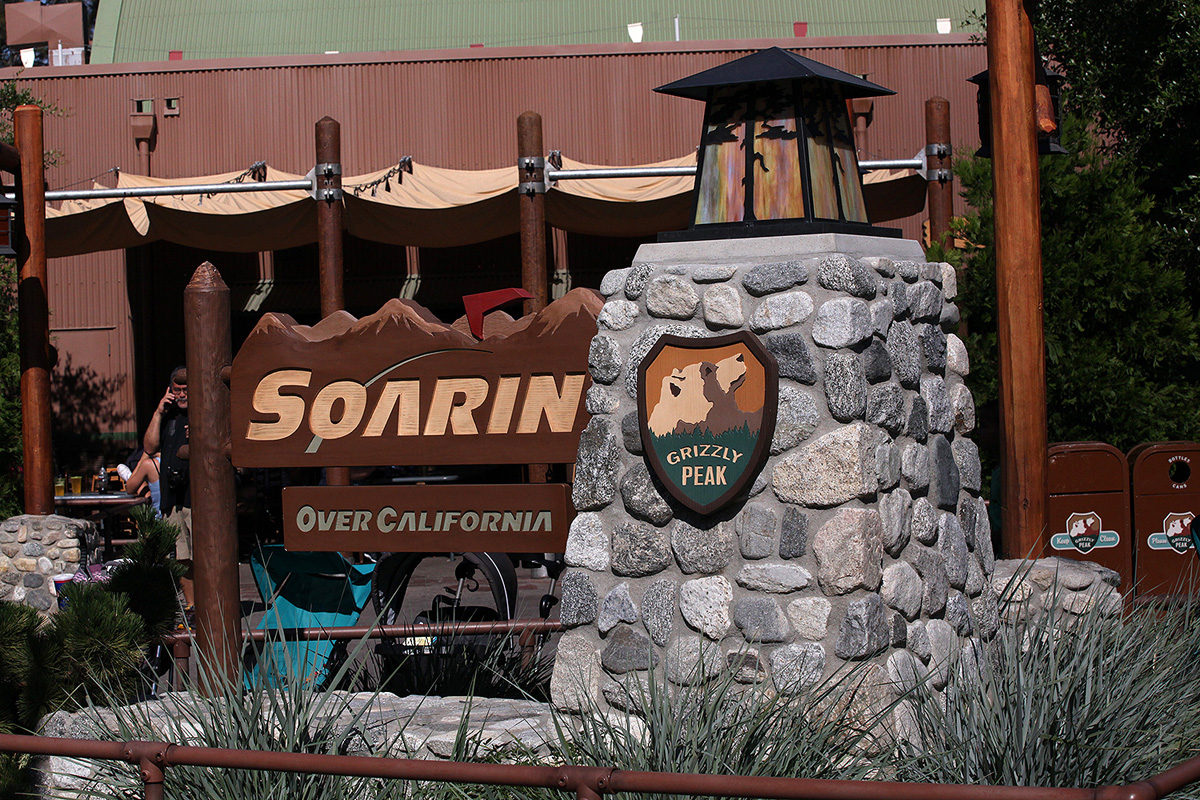 It's Tough to be a Bug returns
After being used as a preview theater for Zootopia and Jungle Book, It's Tough to be a Bug returns. The old Muppet Vision Theater is still being used for Alice Through the Looking Glass.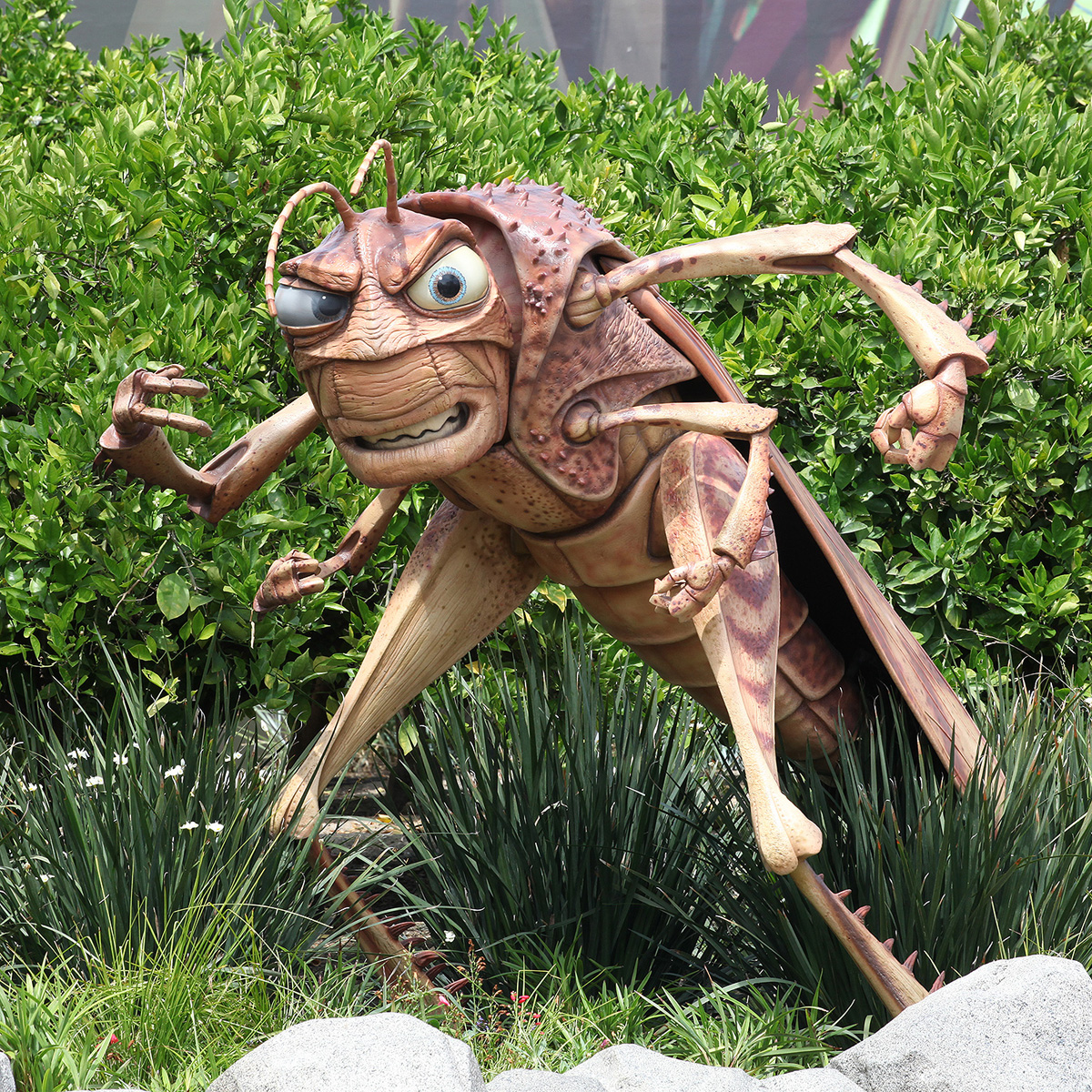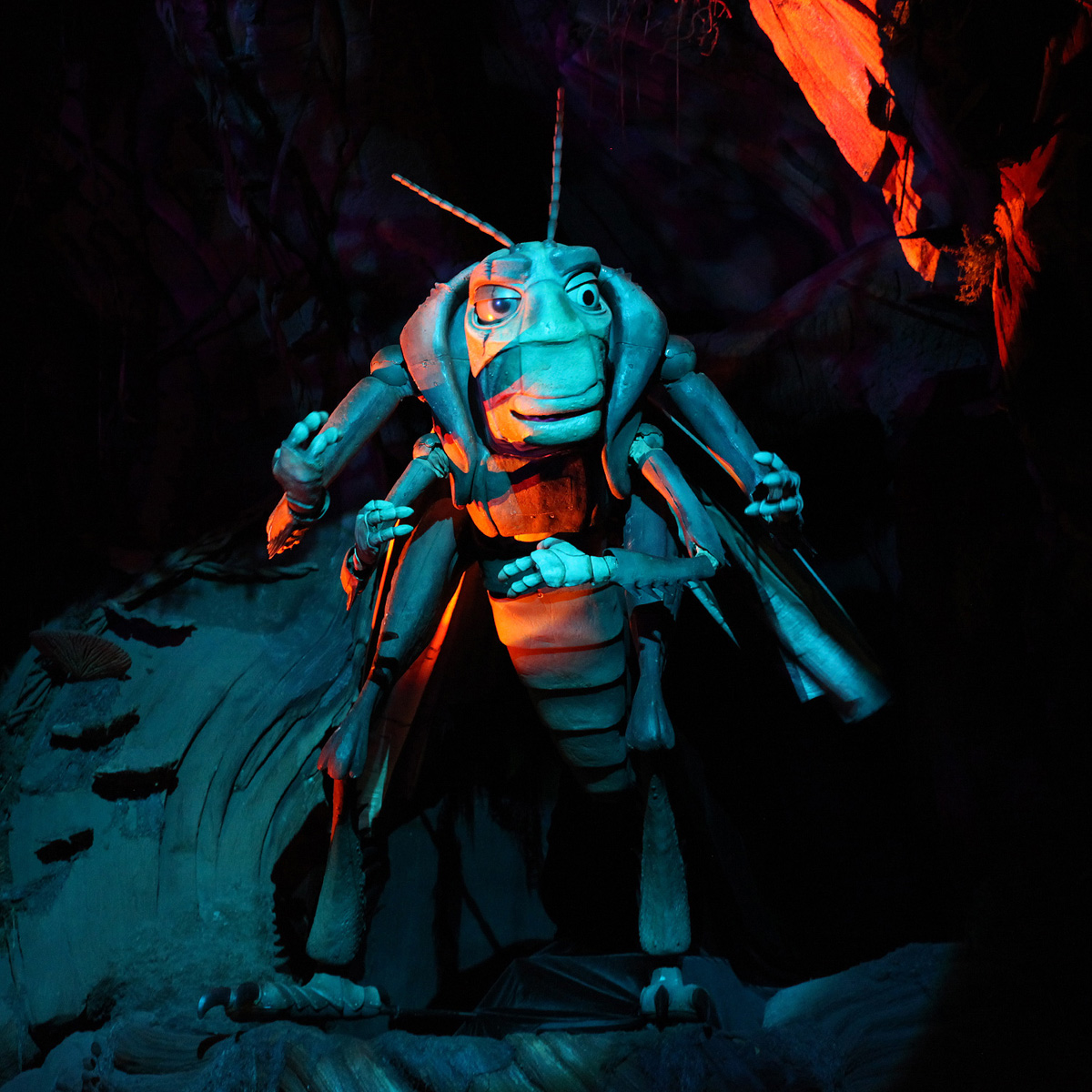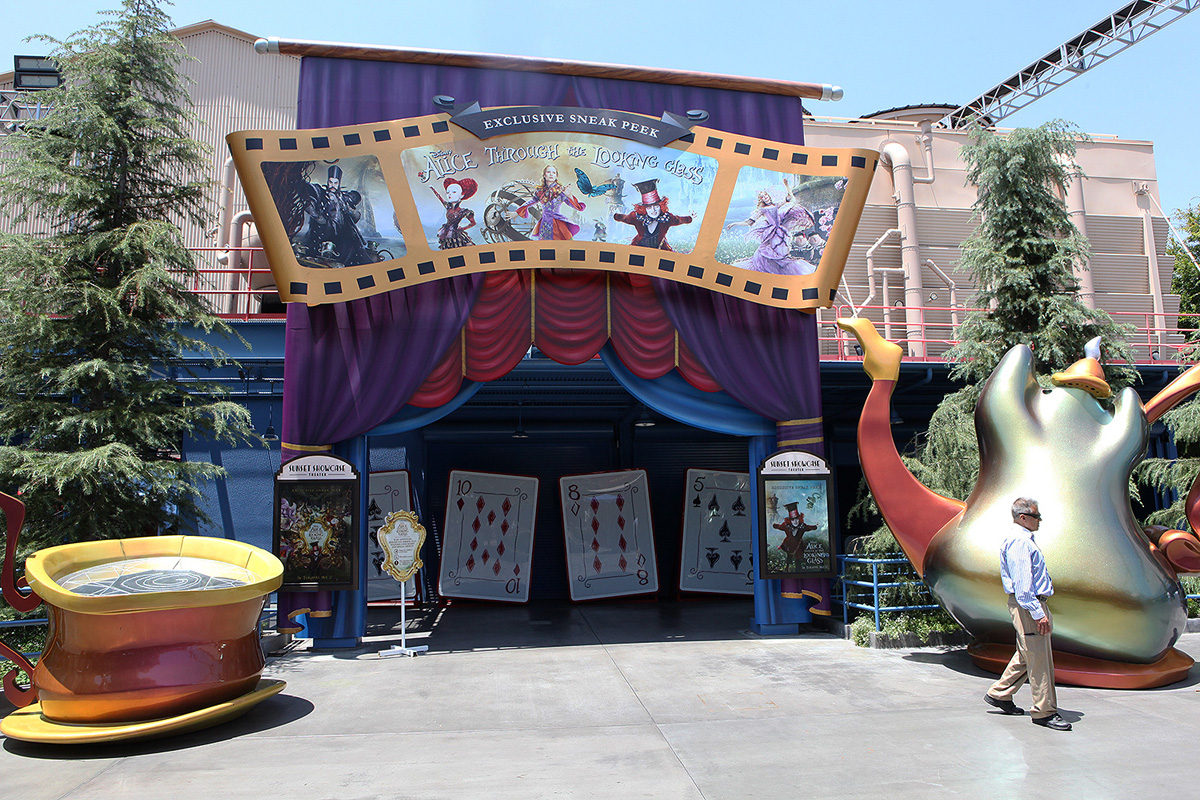 Gone Hollywood
The souvenir shop in Hollywood Land has become a destination store for Star Wars and Marvel for Disney California Adventure, without the crowding. Of course the best selection is still Star Trader and the Launch Bay, but you can find many items here without the fuss.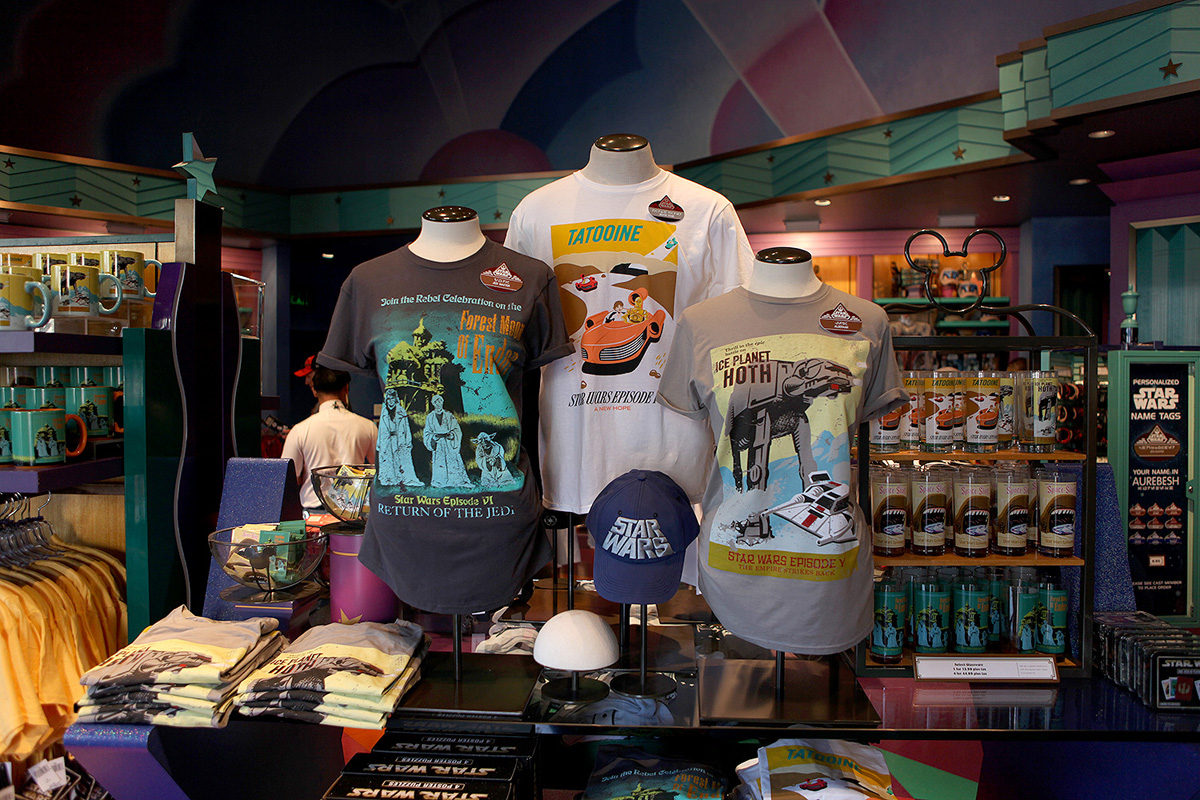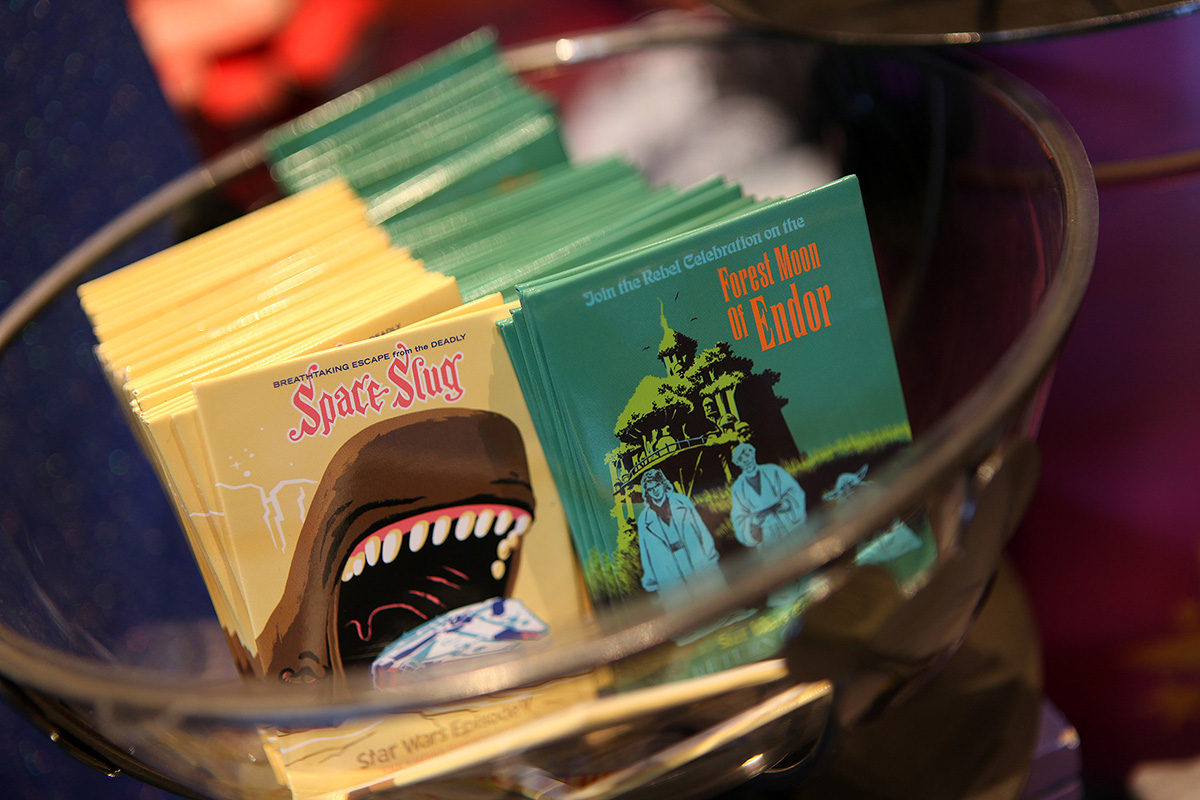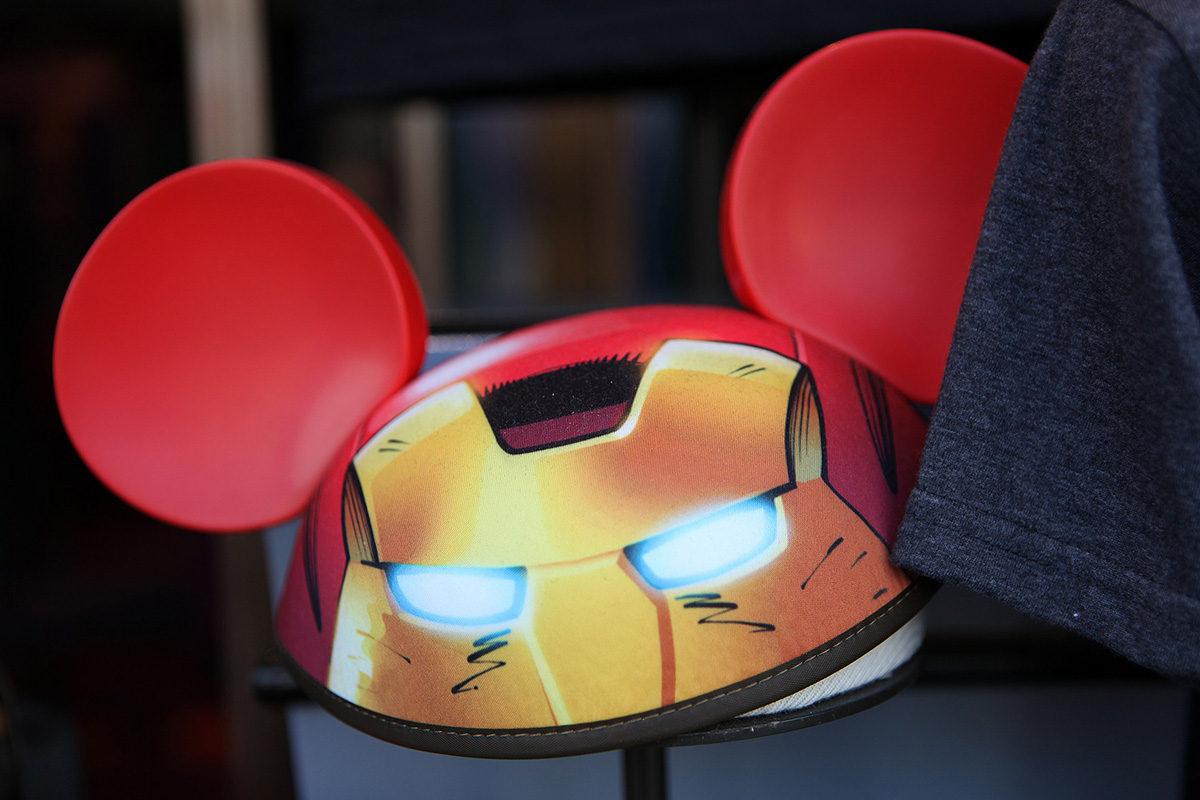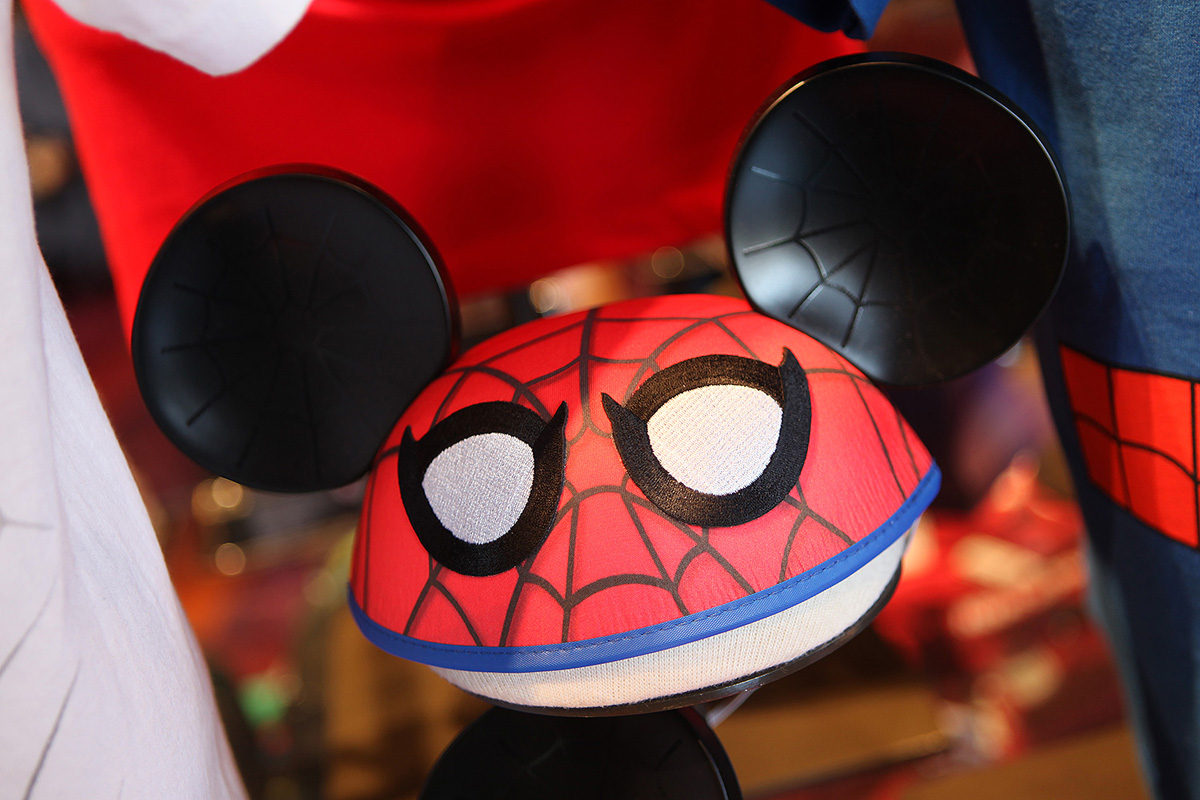 Francisco the Cat
We'll end on Francisco, who can be found hanging out around Grizzly River Run. Be sure to say hi!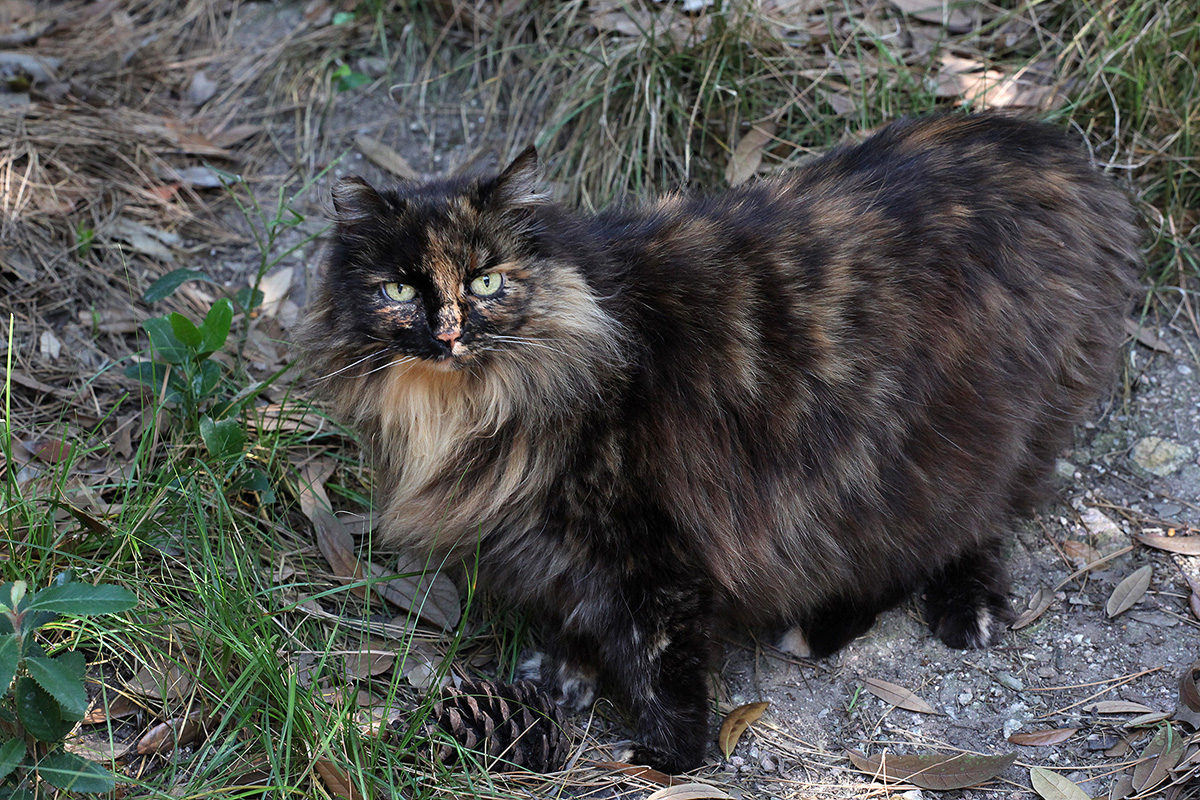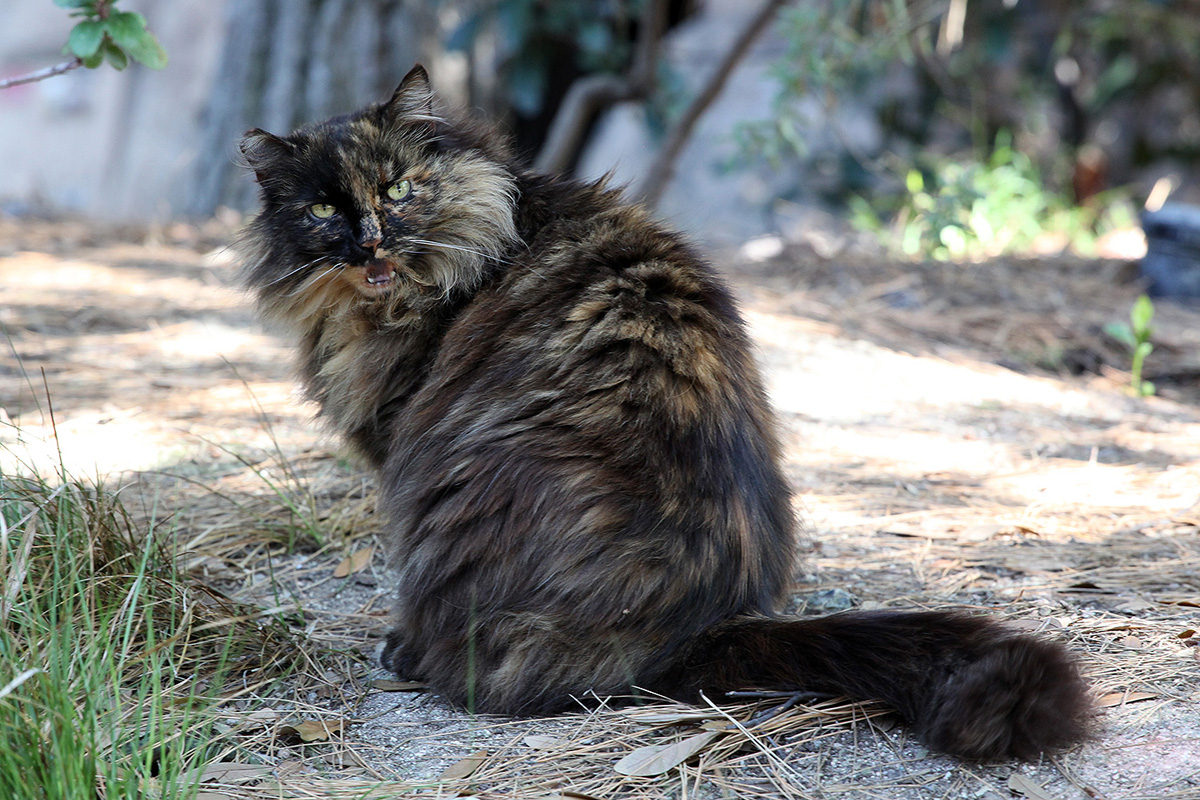 That's it today! We'll see you at the parks!
Photography by David Yeh