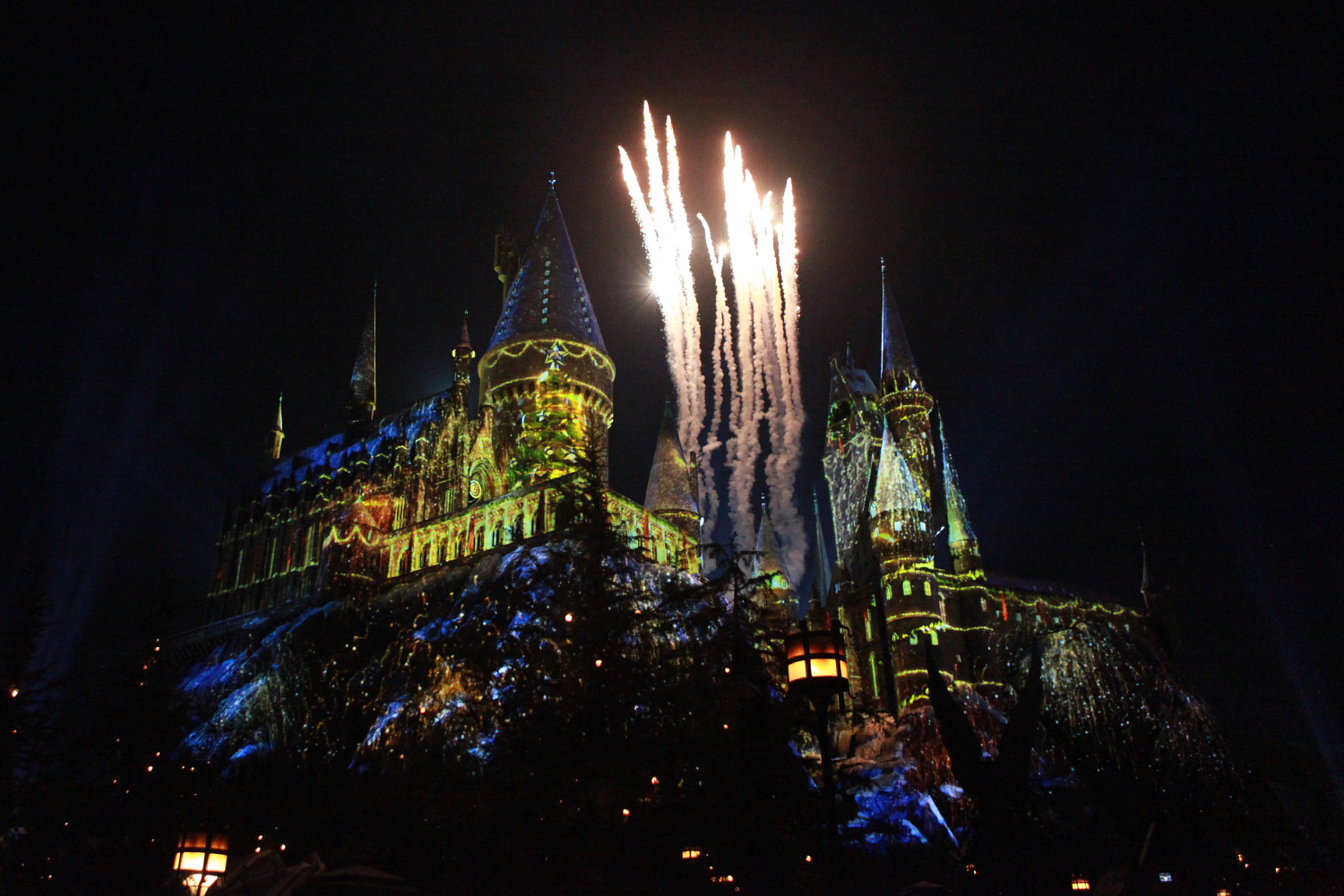 David Yeh
Christmas & Grinchmas at Universal Studios Hollywood
December 22, 2017
Universal Studios Hollywood, the Entertainment Captial of Los Angeles, recently made Google's Top 10 List as Trending Global Theme Park within Travel Destination Activities, based on the their aggregation of trillions of search queries. And perhaps it's due to Universal's willing to really up the ante year after year in seasonal offerings. Not only is The Grinch back to celebrate Grinchmas, but a new "Christmas in the Wizarding World of Harry Potter" show has made the park extra special when the sun goes down. All holiday activities take place daily through January 7, 2018.
GRINCHMAS
The Grinch Who Stole Christmas, one of Dr Seuss' holiday classics comes to life once again within Universal Plaza, giving you and your family a chance to meet him in person along with his faithful dog Max and a slew of Who-Ville Whos.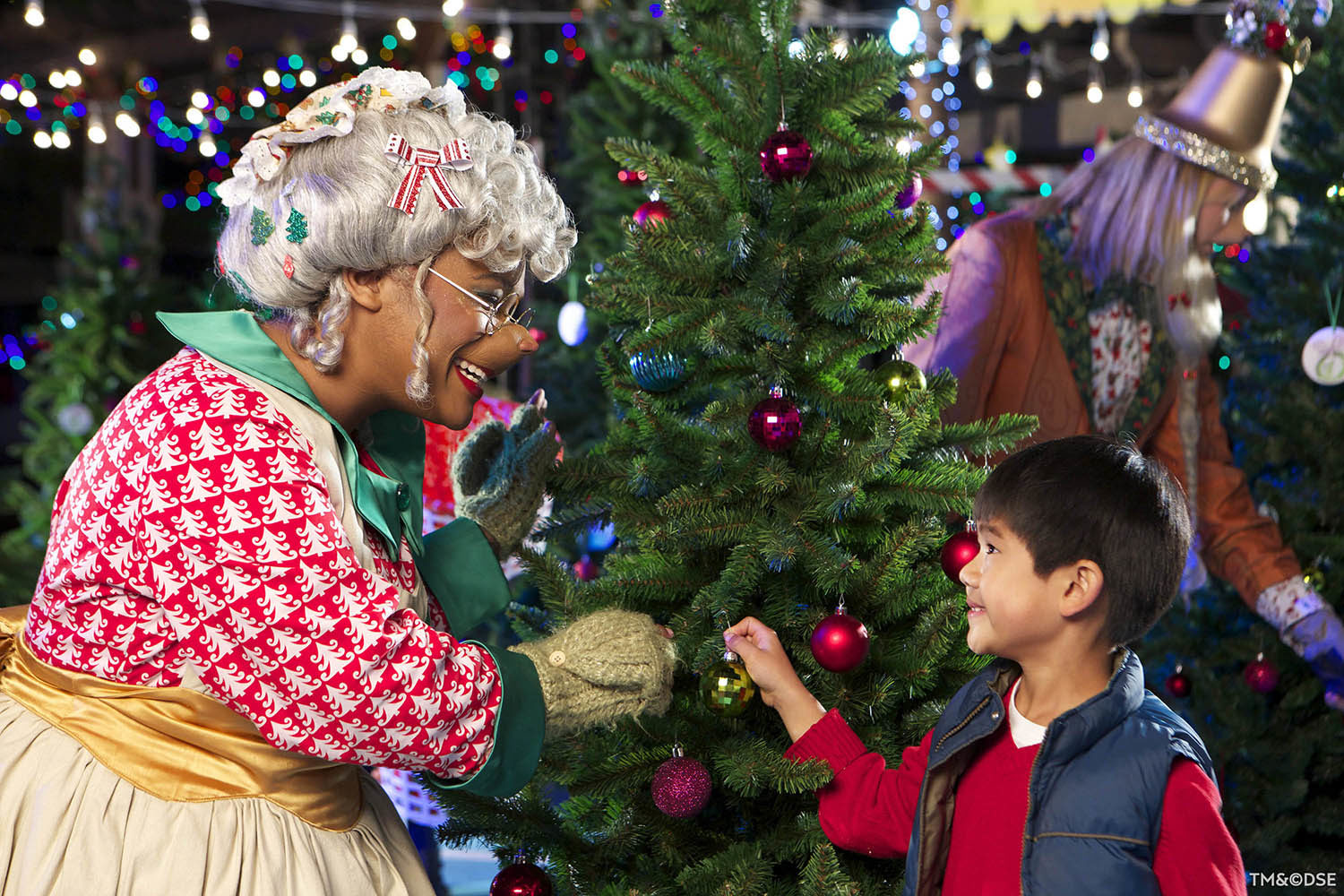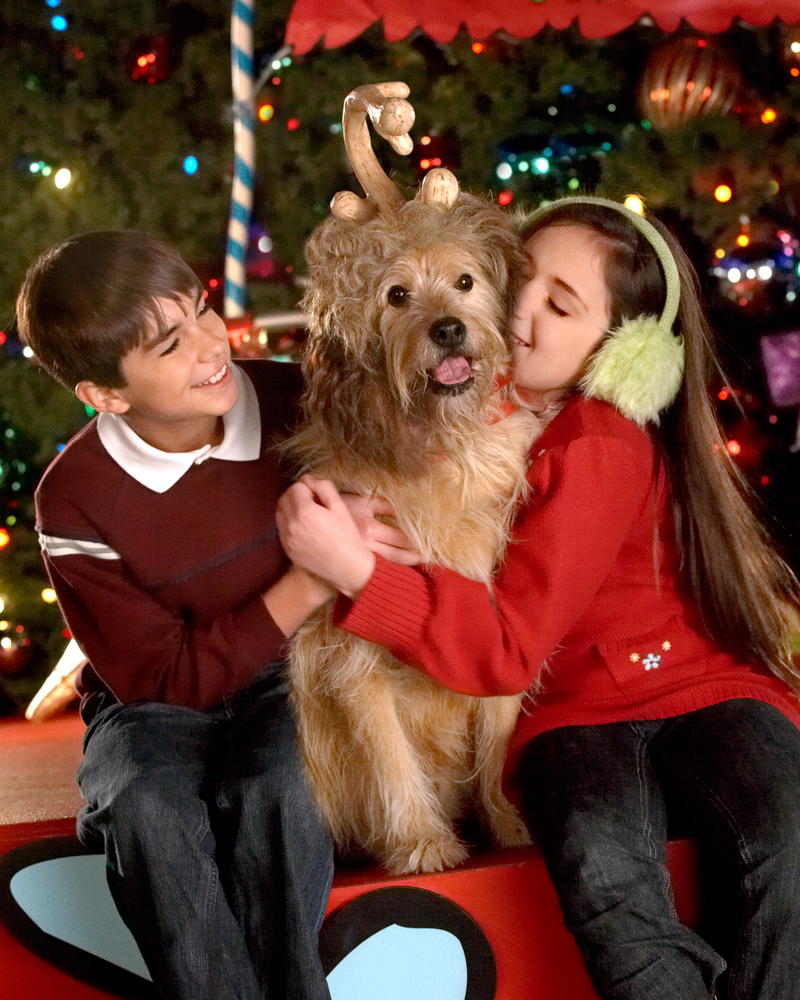 At the Who-Ville Post Office, visitors have a chance to partake in the "Grow Your Heart 3 Sizes" campaign when they share their good deeds on a postcard and mail them to The Grinch. In return, Universal Studios Hollywood's Discover a Star Foundation will make a donation to School on Wheels. Not bad for sending a postcard!At Story Time with Cindy-Lou Who, guests of all ages can gather for an engaging storytelling show of Dr. Seuss's How The Grinch Stole Christmas. There's also several Who-liday Performances, such as Martha May Who-vier and the Who Dolls, performing energetic musical sets to usher in the Christmas Season in style. There's the Who-liday Singers, a boy-band ensemble that performs a cappella concerts nightly.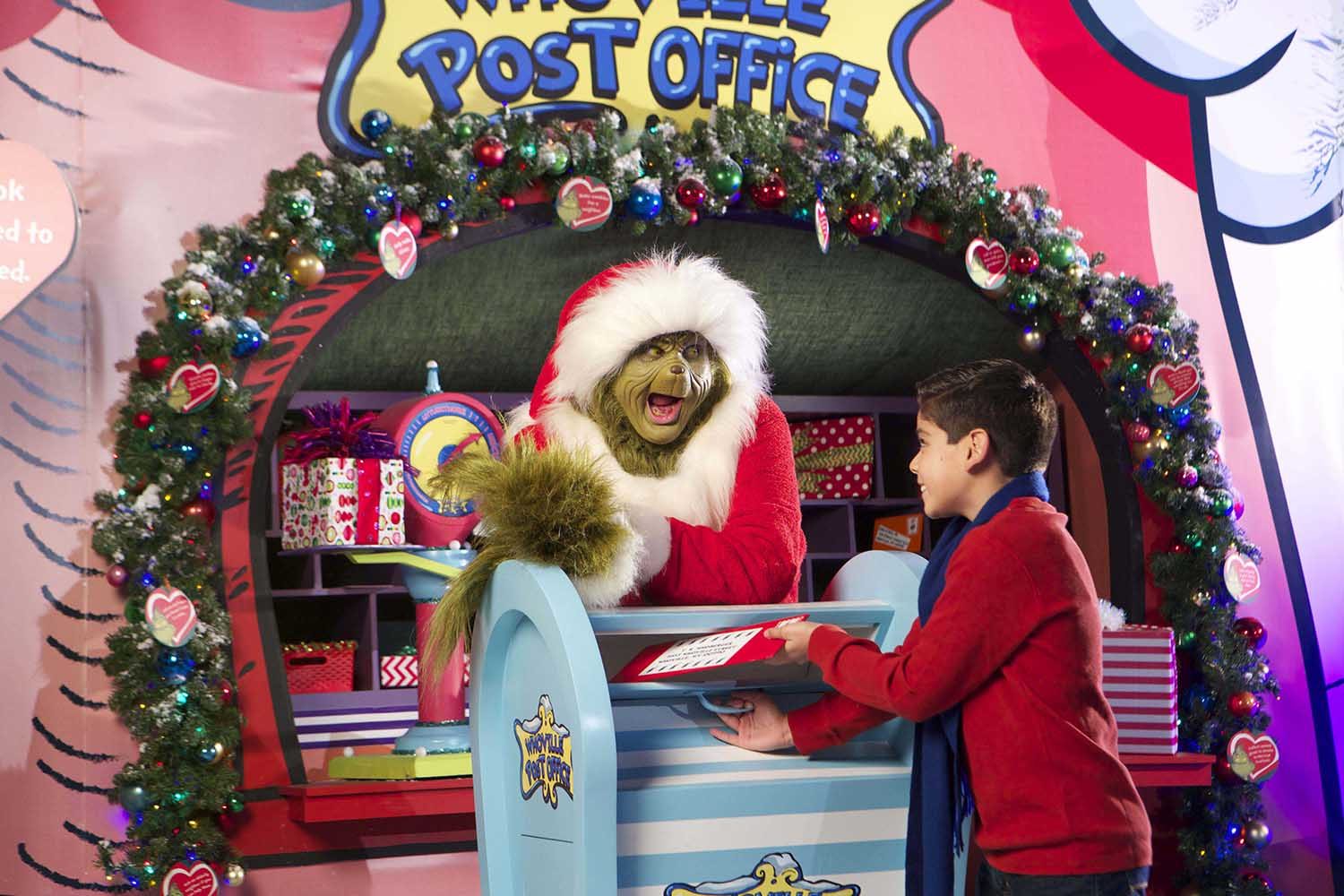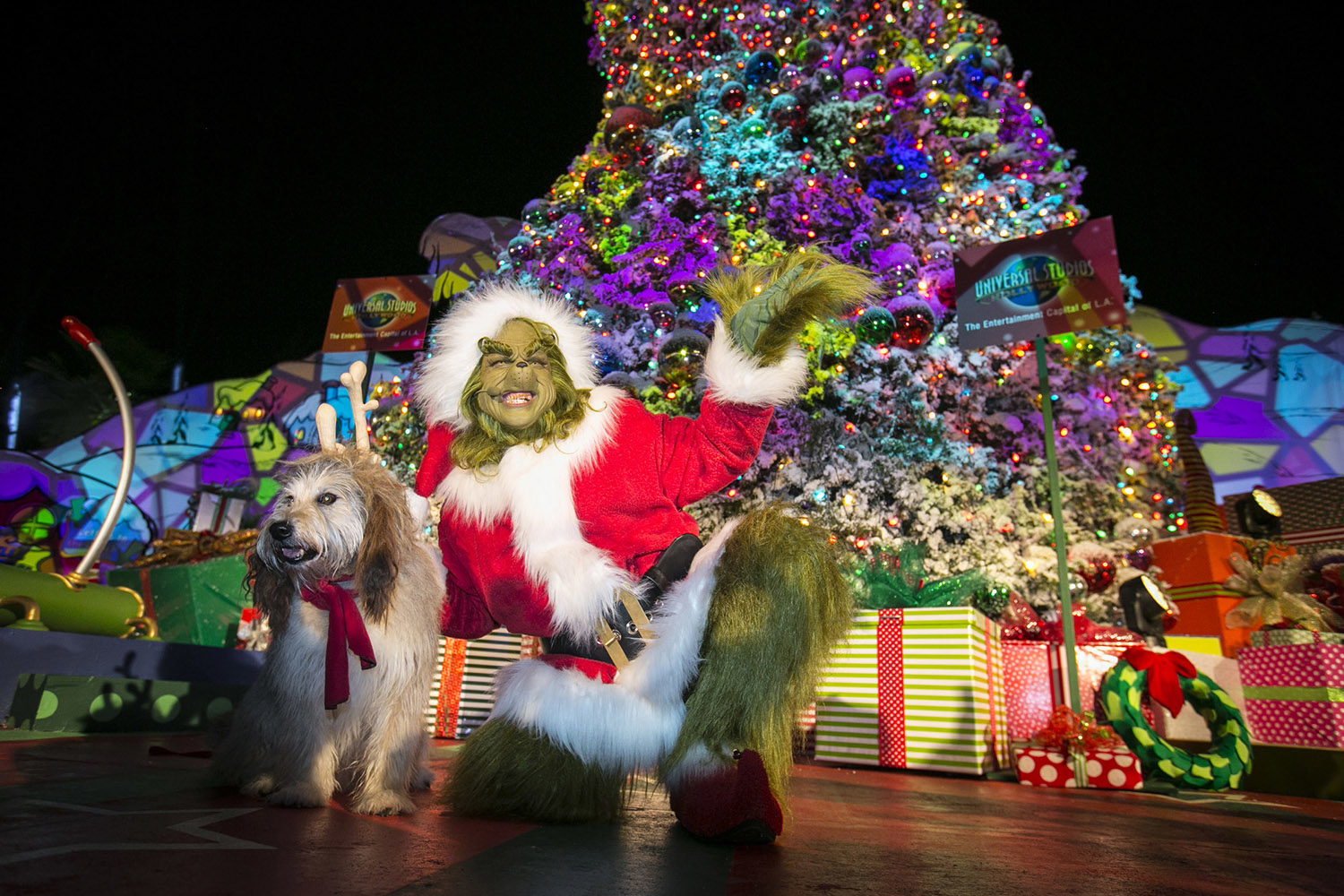 CHRISTMAS IN THE WIZARDING WORLD OF HARRY POTTER
Over in Hogwarts, the Wizards and Witches have begun celebrating their very first Christmas celebration, beginning with the return of Hot Butterbeer! After dark, the new projection show Christmas in the Wizarding World of Harry Potter transforms Hogwarts castle into an animated light show choreographed to the music of Harry Potter films and it occurs several times a night.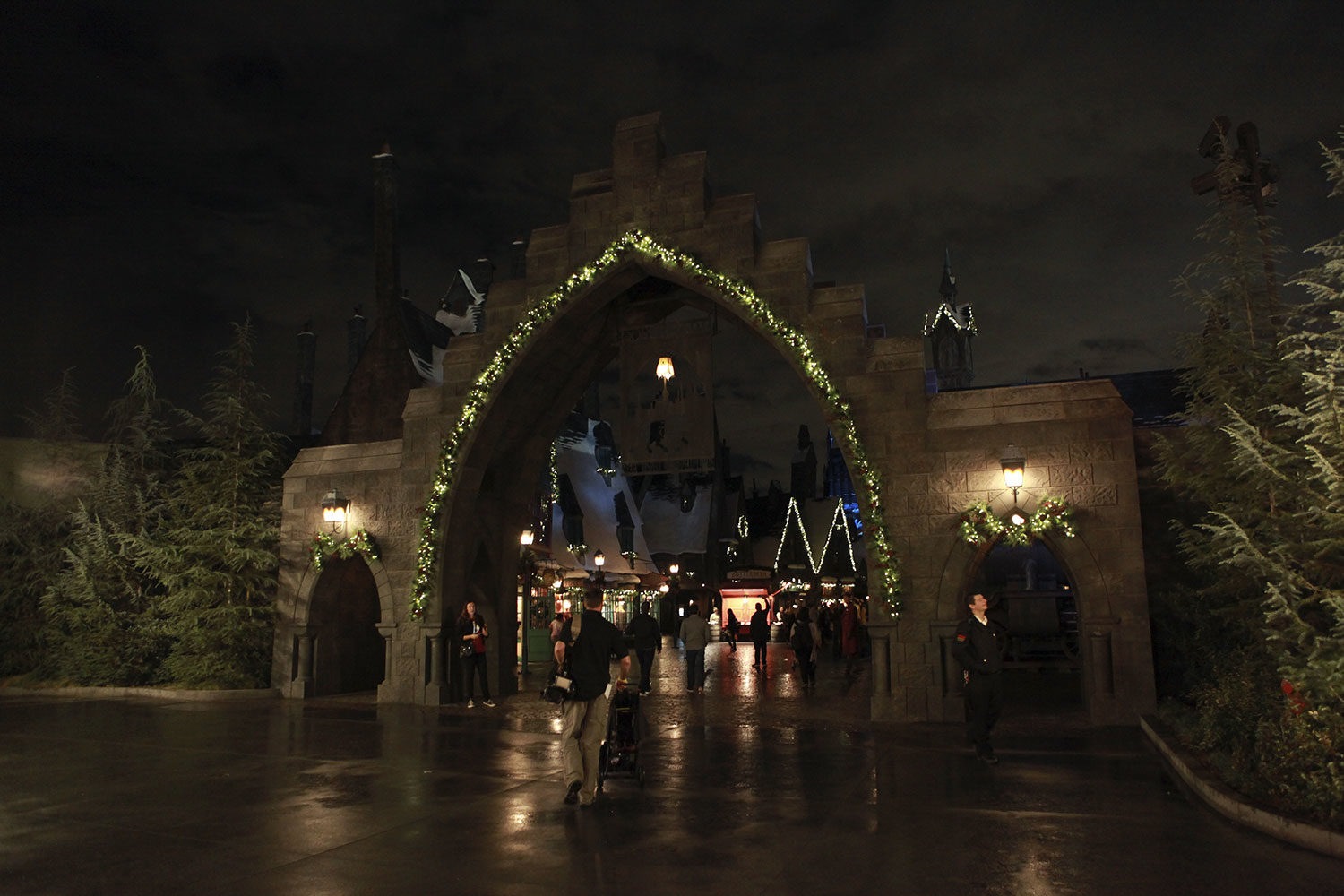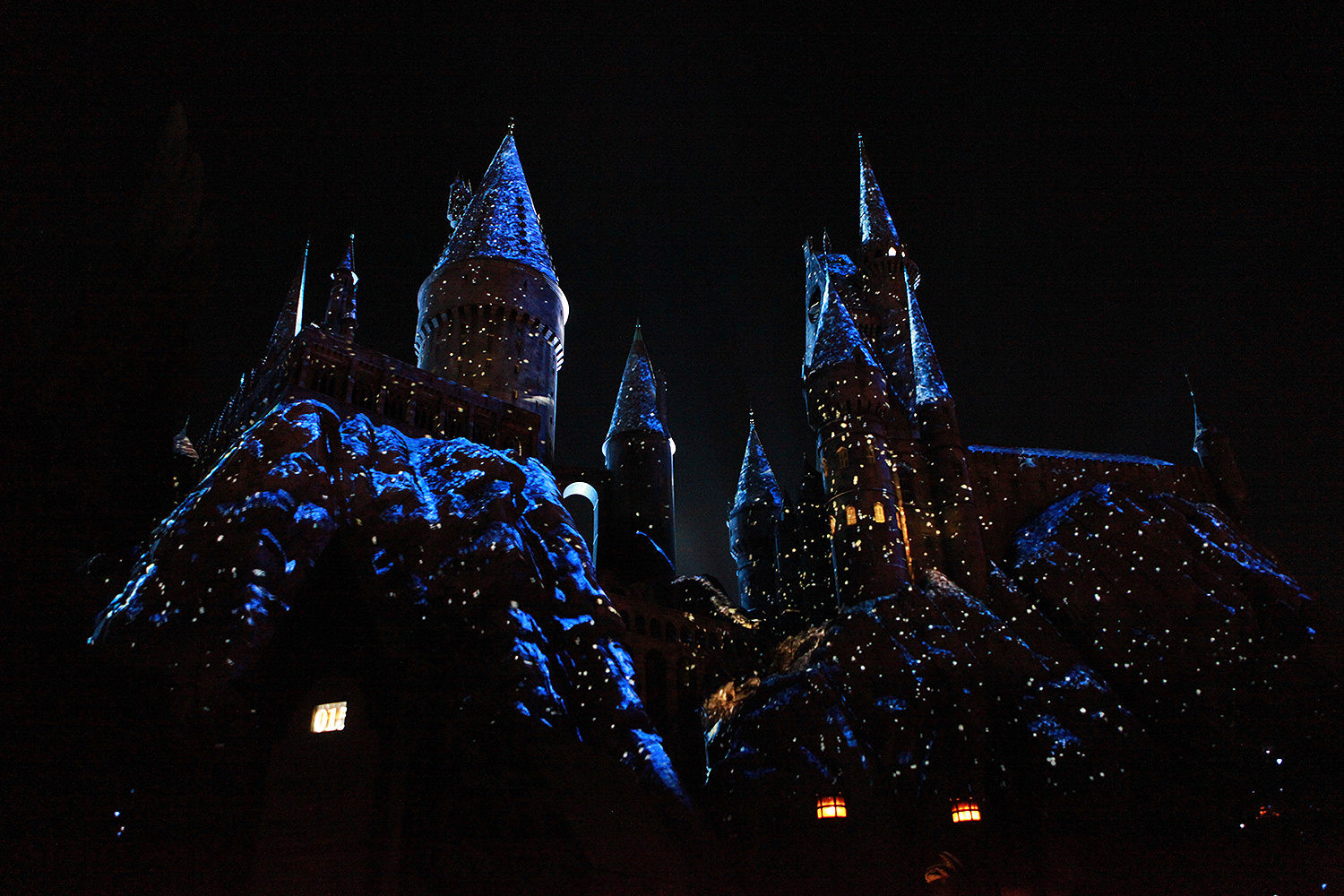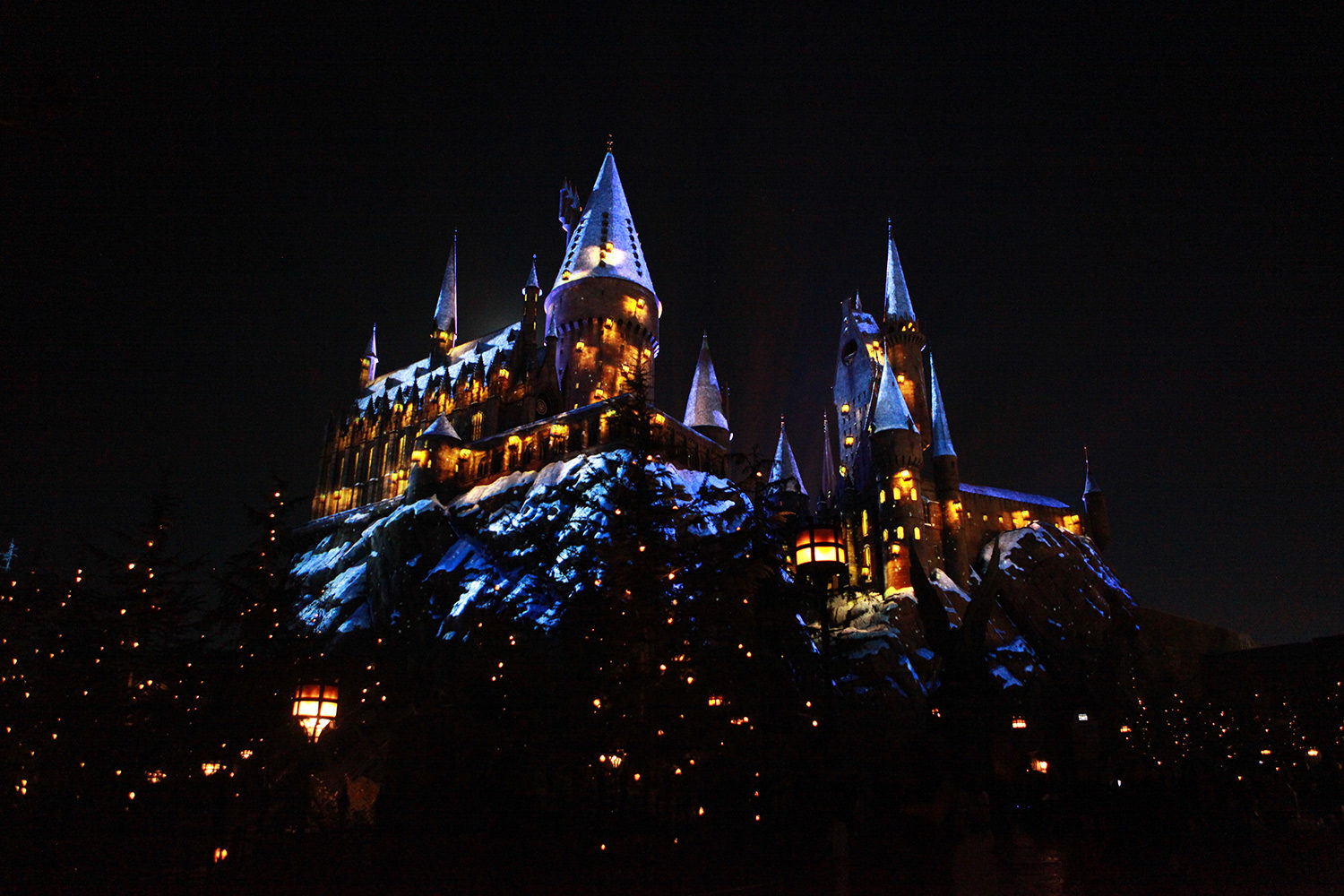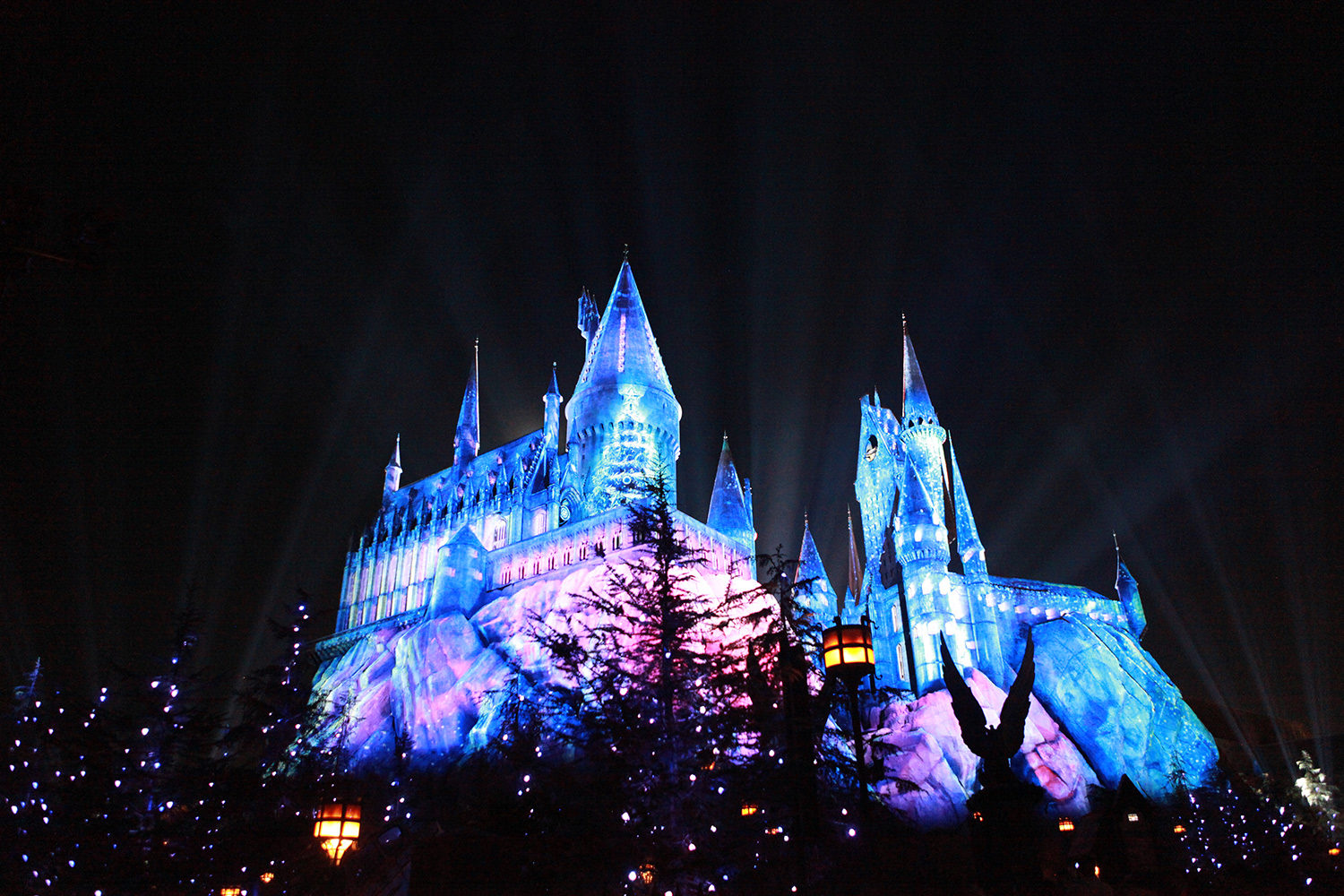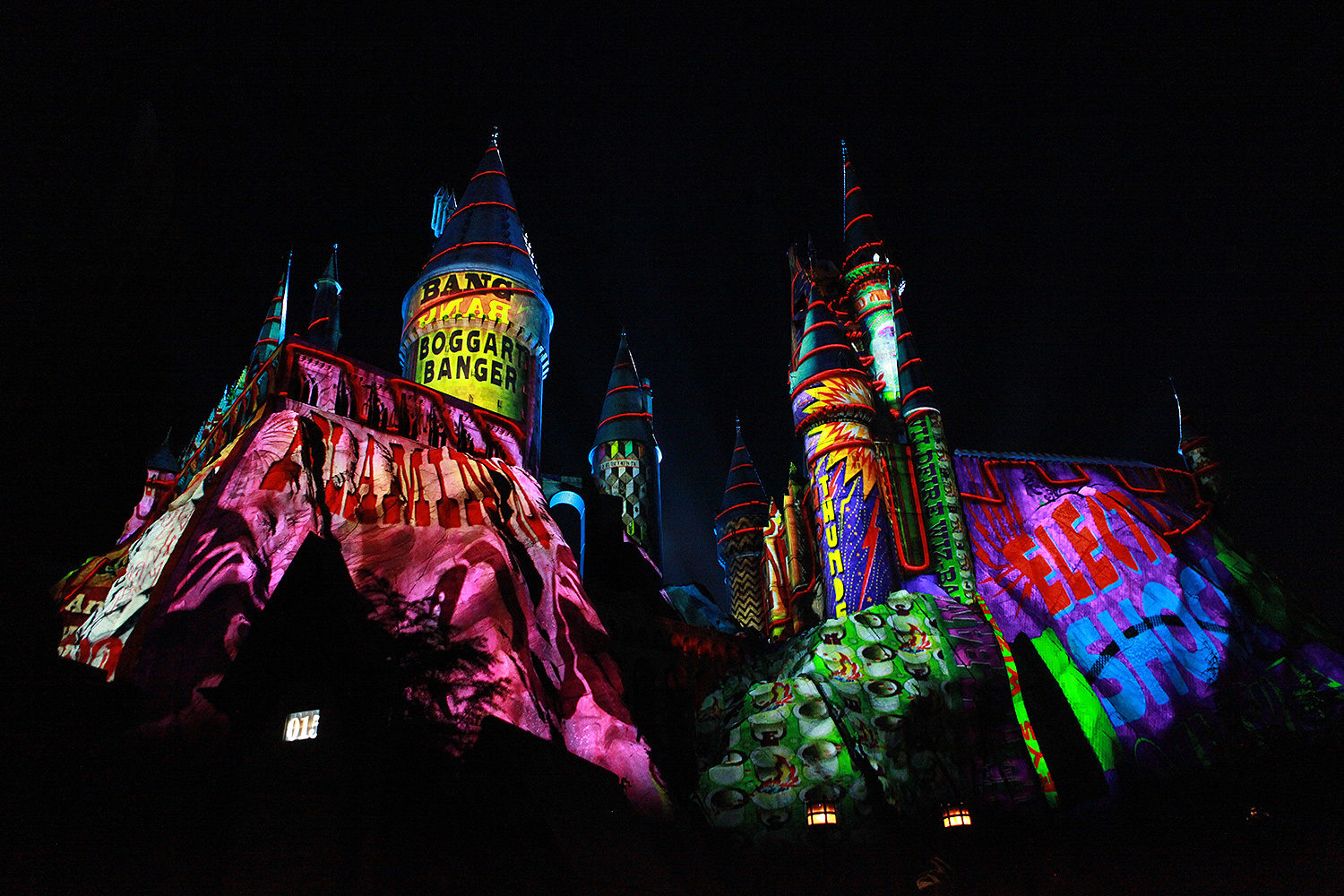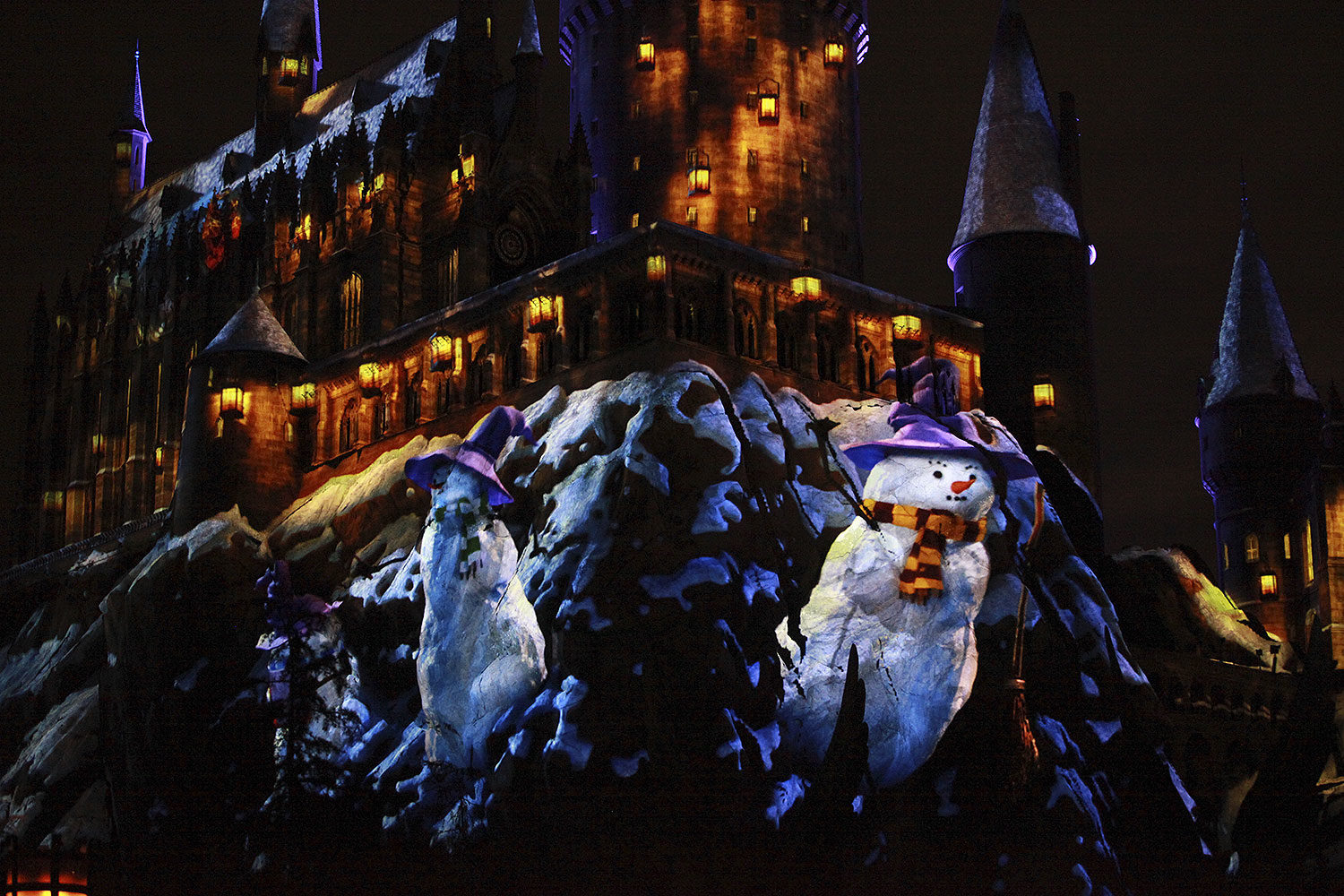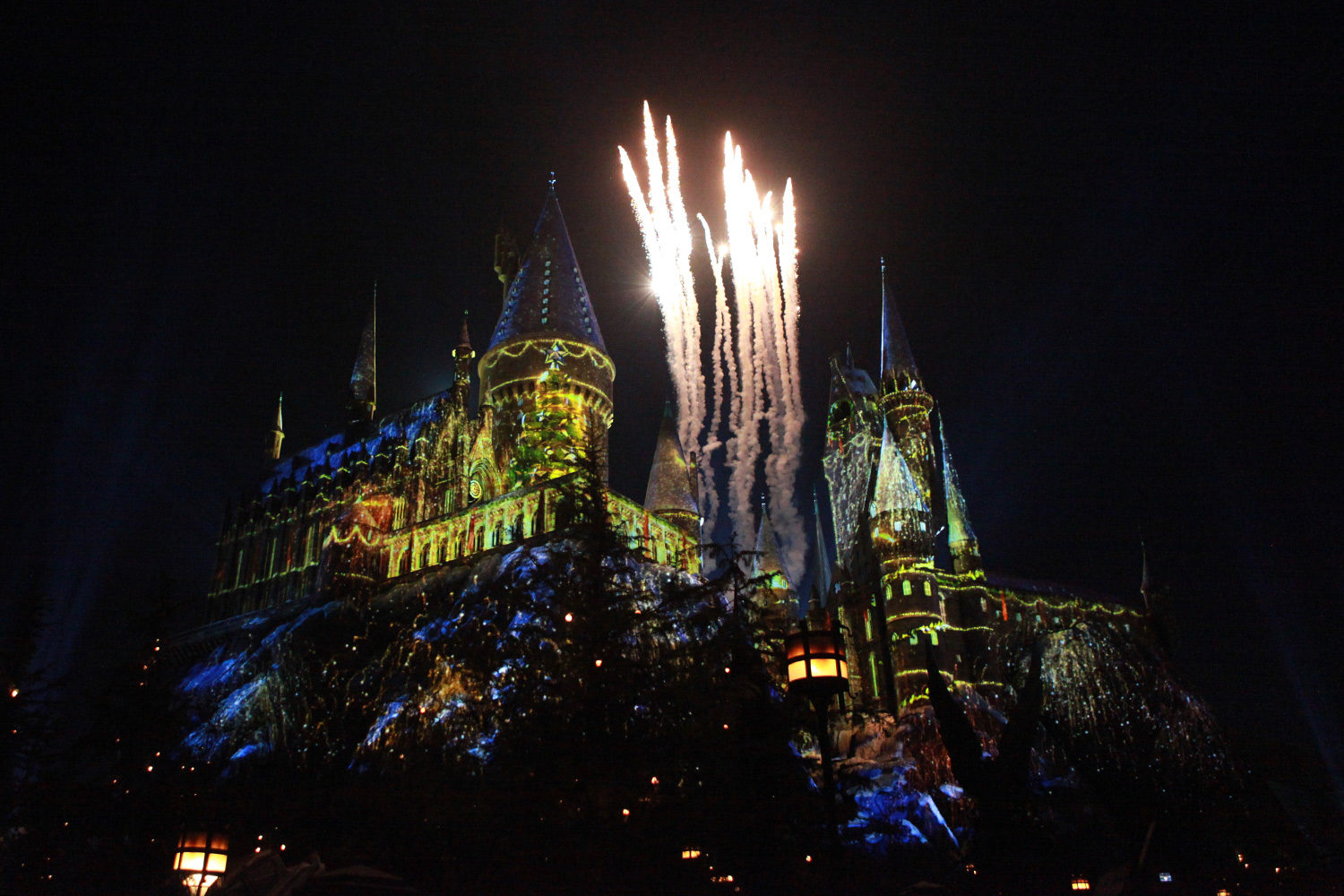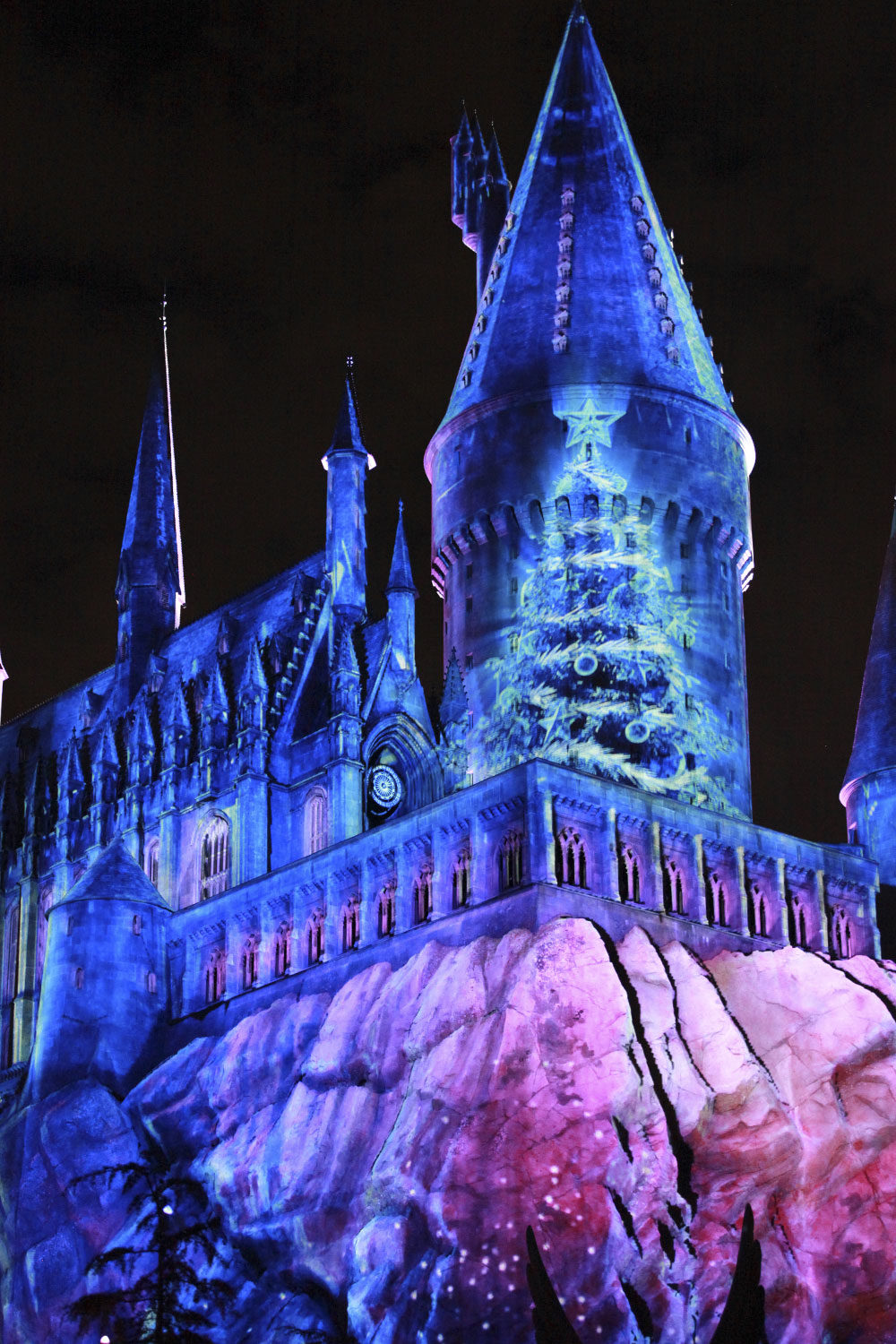 And yes, there are some pyro use in the new show, which is always nice to see, but don't expect to see a full on display.
When you're not busy on the rides or watching the show, Three Broomsticks has a new Holiday Dinner featuring sumptuous roast turkey with gravy that includes pigs in blankets, vegetables, red cabbage, roasted potatoes, served with cranberry sauce and christmas pudding. If you think that's a mouthful, it definitely is!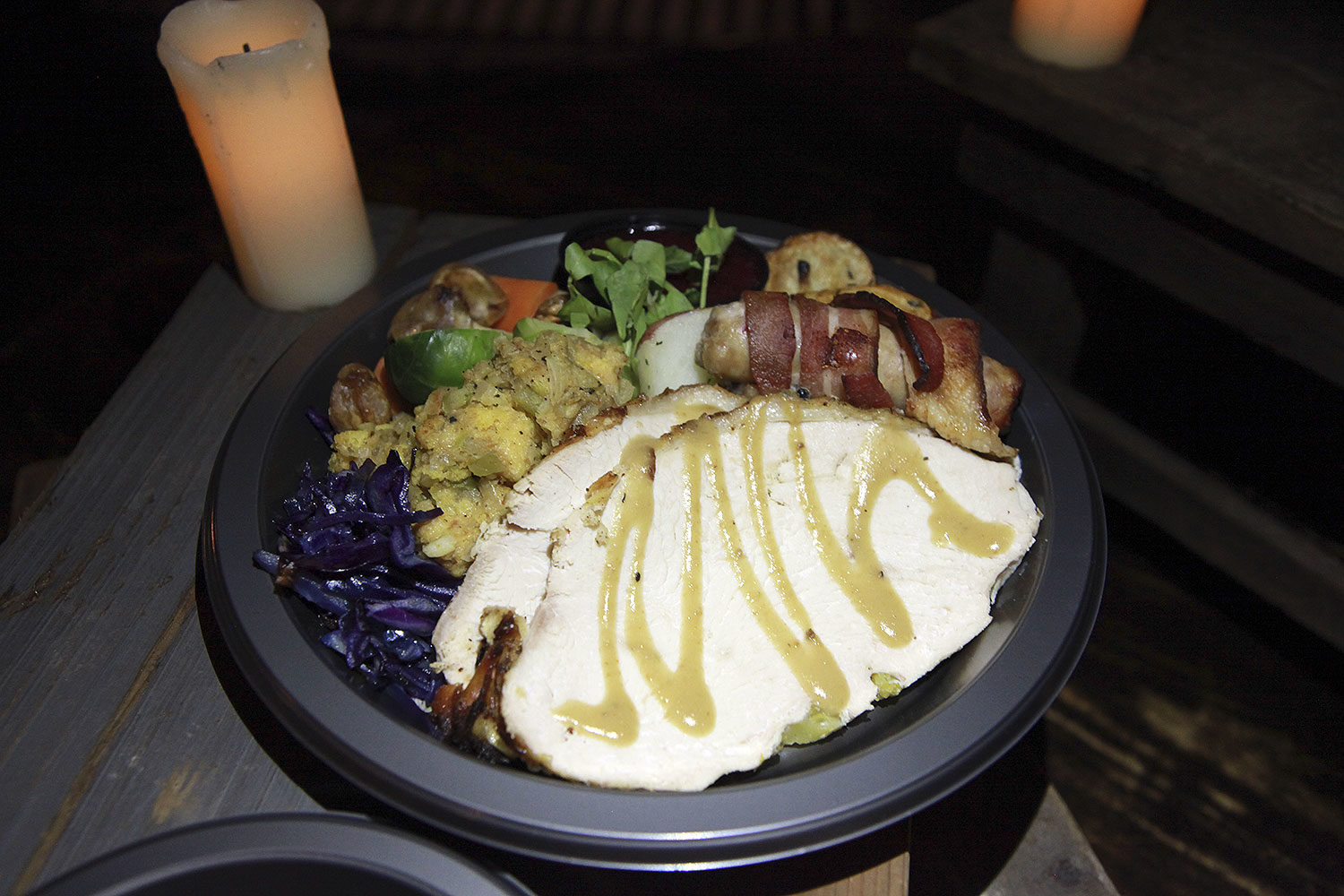 WHAT'S NEXT?
Coming up right after Christmas are two options for New Year's Eve. The first option is to celebrate "in paradise" at Jimmy Buffett's Margaritaville at Universal CityWalk, which includes margaritas upon entry and a midnight toast, a telecast of Jimmy Buffett's Nashville New Year's Eve Concert, a live steel drum performance, Caribbean themed party favors, and a buffet dinner that includes Cheeseburger in Paradise Sliders, Crab Cake Sliders, Sweet Chili Salmon, and Guava Glazed Barbecue Chicken. Tickets for this event are $79 in advance, $99 on 12/30.
At Universal Studios Hollywood, the EVE event includes the entire day of heart-pounding rides and attractions, then continue into the night with three live DJ party areas featuring music, dancing, drinks and a special midnight countdown celebration complete with fireworks. You can purchase tickets for EVE here:
In 2018 we'll see the debut of the new Dreamworks Theater featuring a new attraction starring Kung Fu Panda.
That's it from Universal Studios Hollywood! We'll see you at the parks!
Grinchmas Photography courtesy of Universal Studios Hollywood
Christmas at the Wizarding World of Harry Potter photography by David Yeh