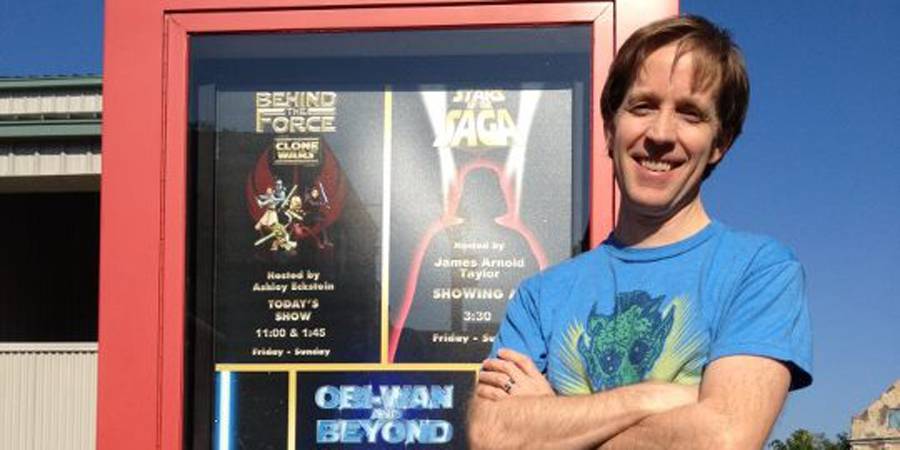 Kris Van de Sande
James Arnold Taylor at Star Wars Weekends
May 23, 2012
Star Wars Weekends has already begun at Disney's Hollywood Studios in Orlando but there's still time if you want to catch the action. Already a part of the fun is voice-actor James Arnold Taylor (Clone Wars' Obi-Wan Kenobi) who hosted the festivities along with Ashley Eckstein (Ahsoka Tano).
With social media ever prevalent, scroll through to see Star Wars Weekends through the eyes of James Arnold Taylor @JATactor and his publicist Consetta Parker @parkerpublicist .
If you are planning a trip to Star Wars Weekends this year, definitely take the time to catch James Arnold Taylor's one man show, "Obi-Wan & Beyond", which is performed daily during Star Wars Weekends at the Premier Theater.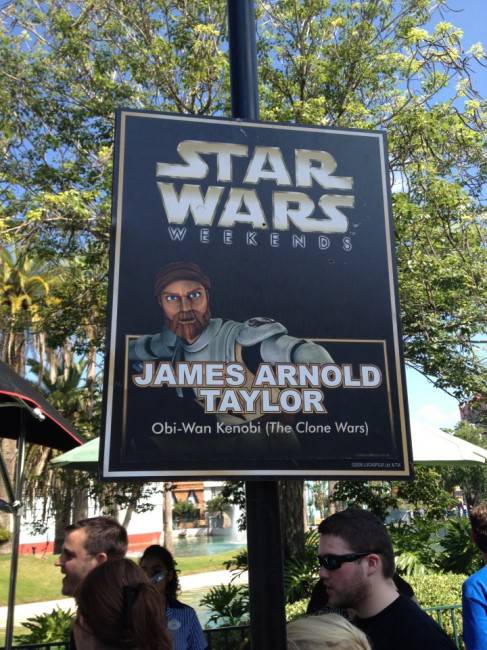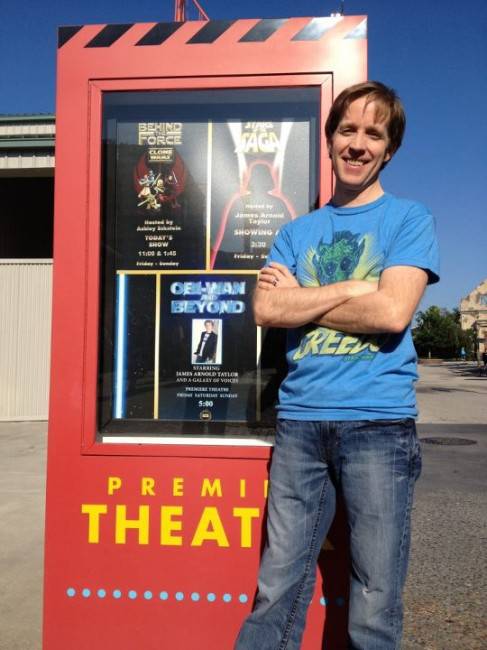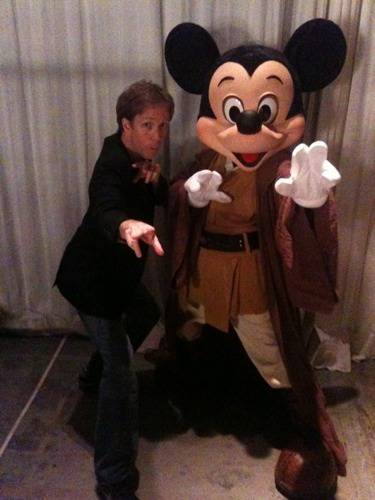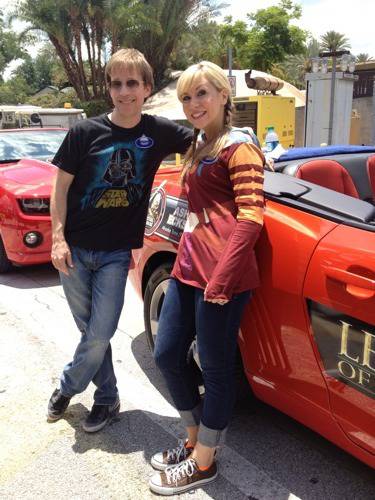 Special Thanks to Consetta Parker of Parker Publicity. Images used with permission.
Parker Publicity Facebook Page