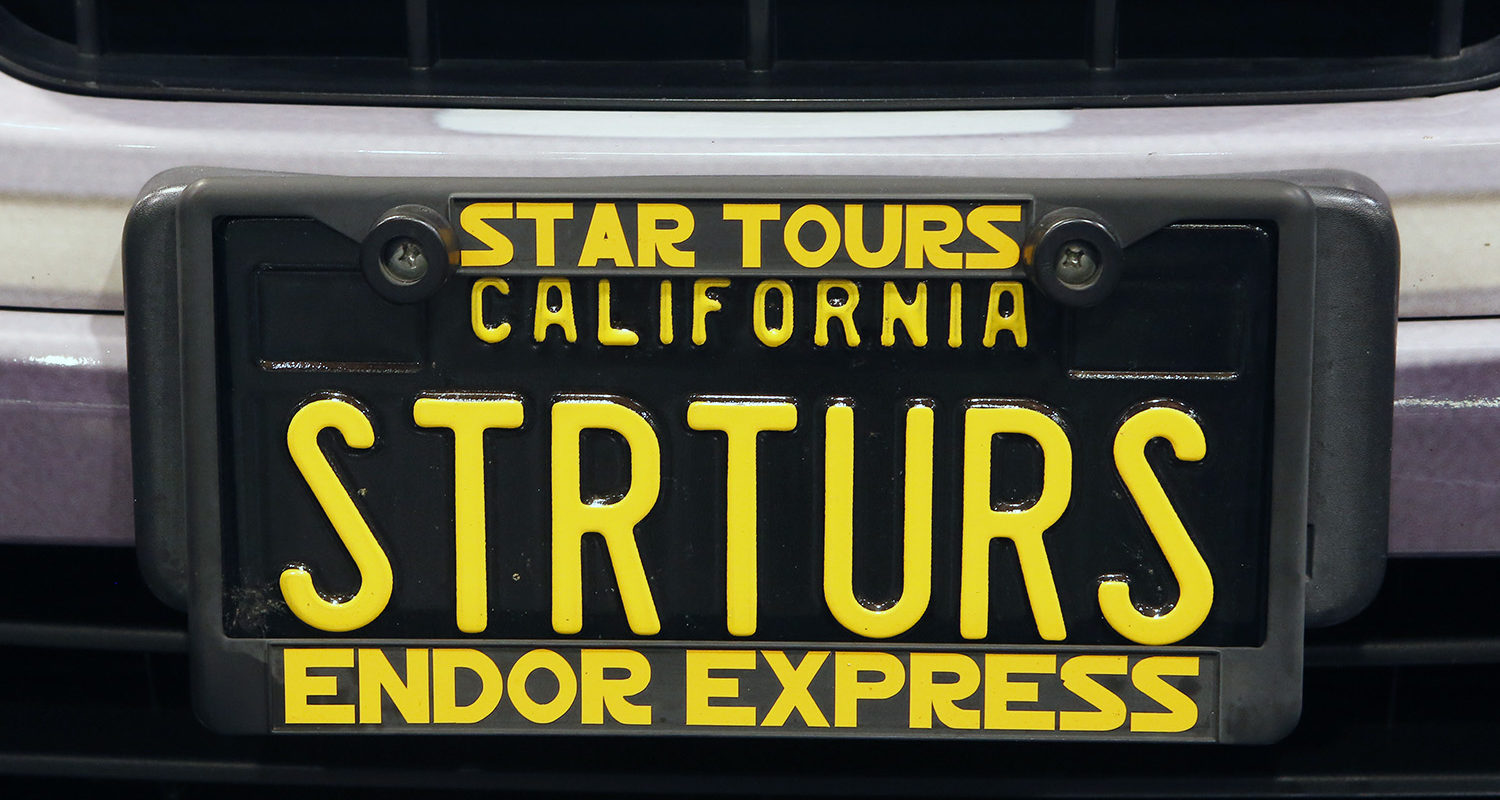 David Yeh
SWC: Road Squadron – Carfighter Club
Article
June 3, 2022
If you're a fan of customizing your car…. but with STAR WARS, you just might want to join up with Road Squadron – Carfighter Club. These uber fans have decked out their vehicles suitable for light-jumping across the nation. There were a few on display at Star Wars Celebration Anaheim, and we even wrote about Sean Christophiades' ride previously but we're saving his Star Tours Nissan for the very end.

Enjoy these Star Wars rides!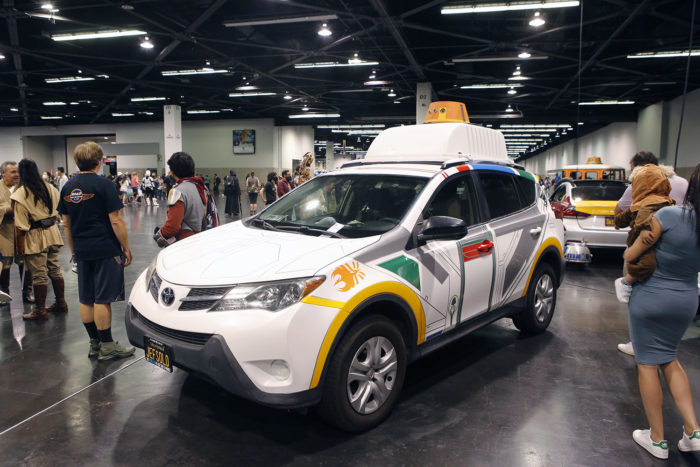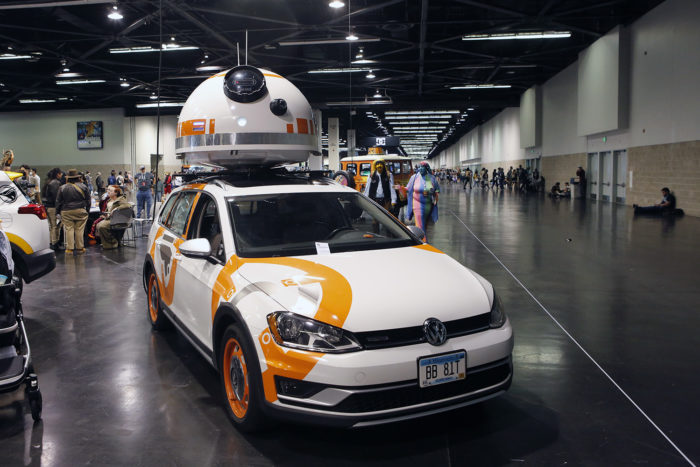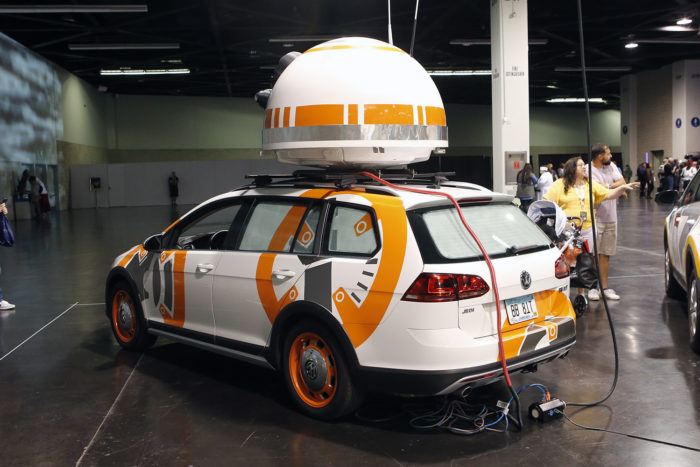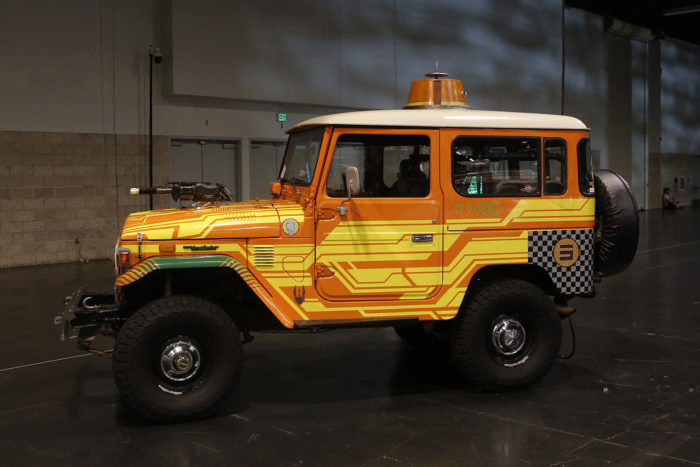 But of course our favorite Road Squadron belongs to Sean…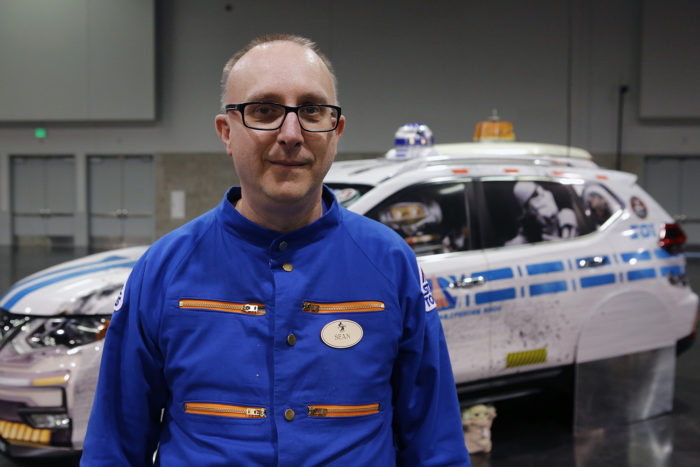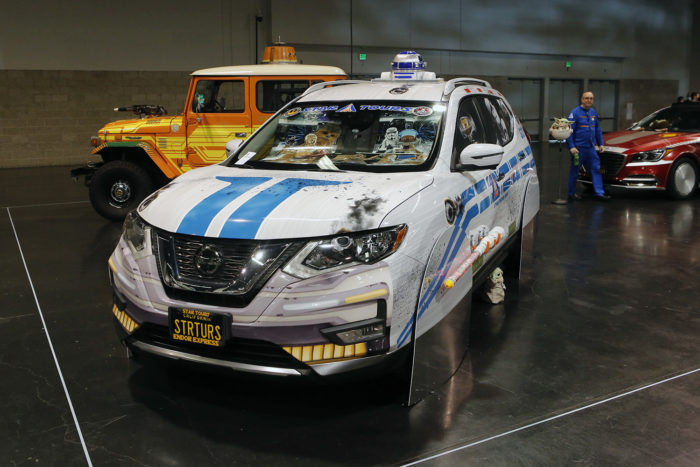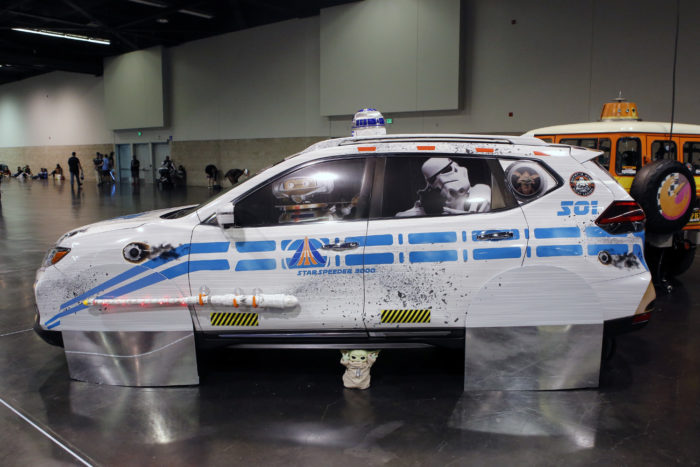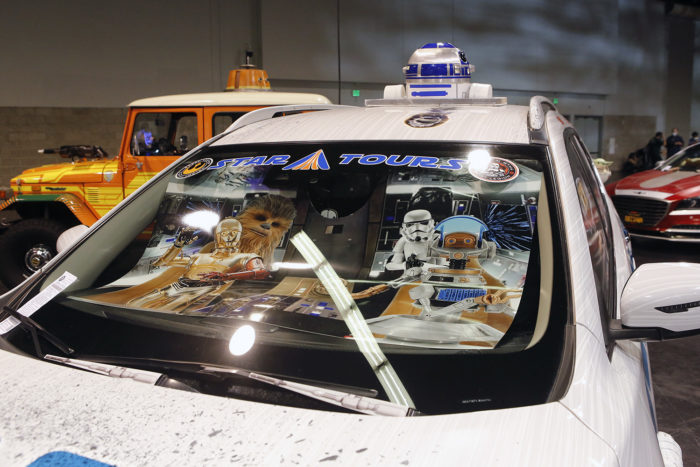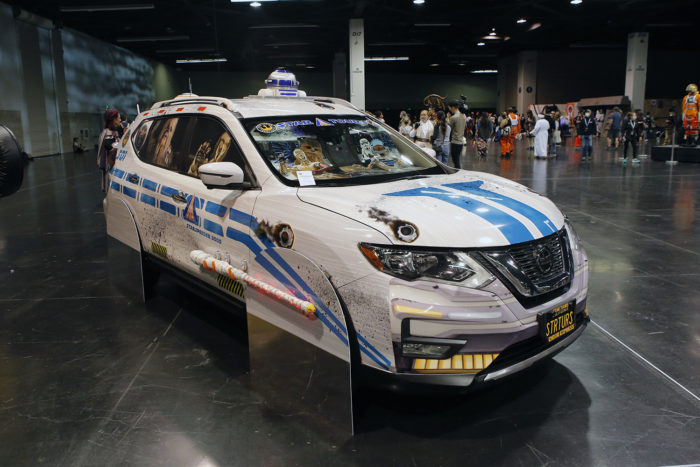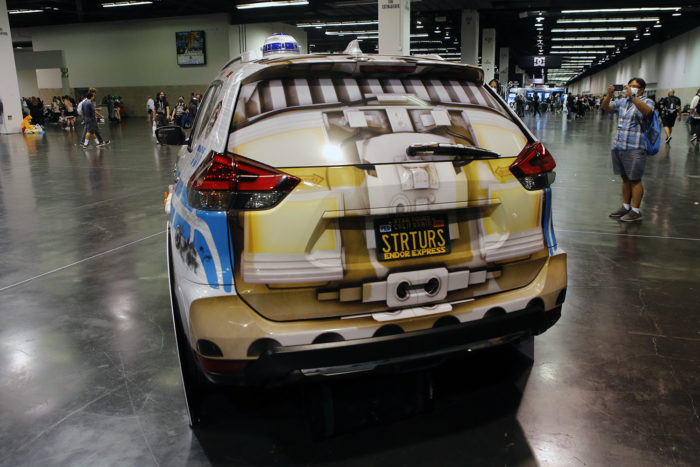 Kudos to these car fighters!