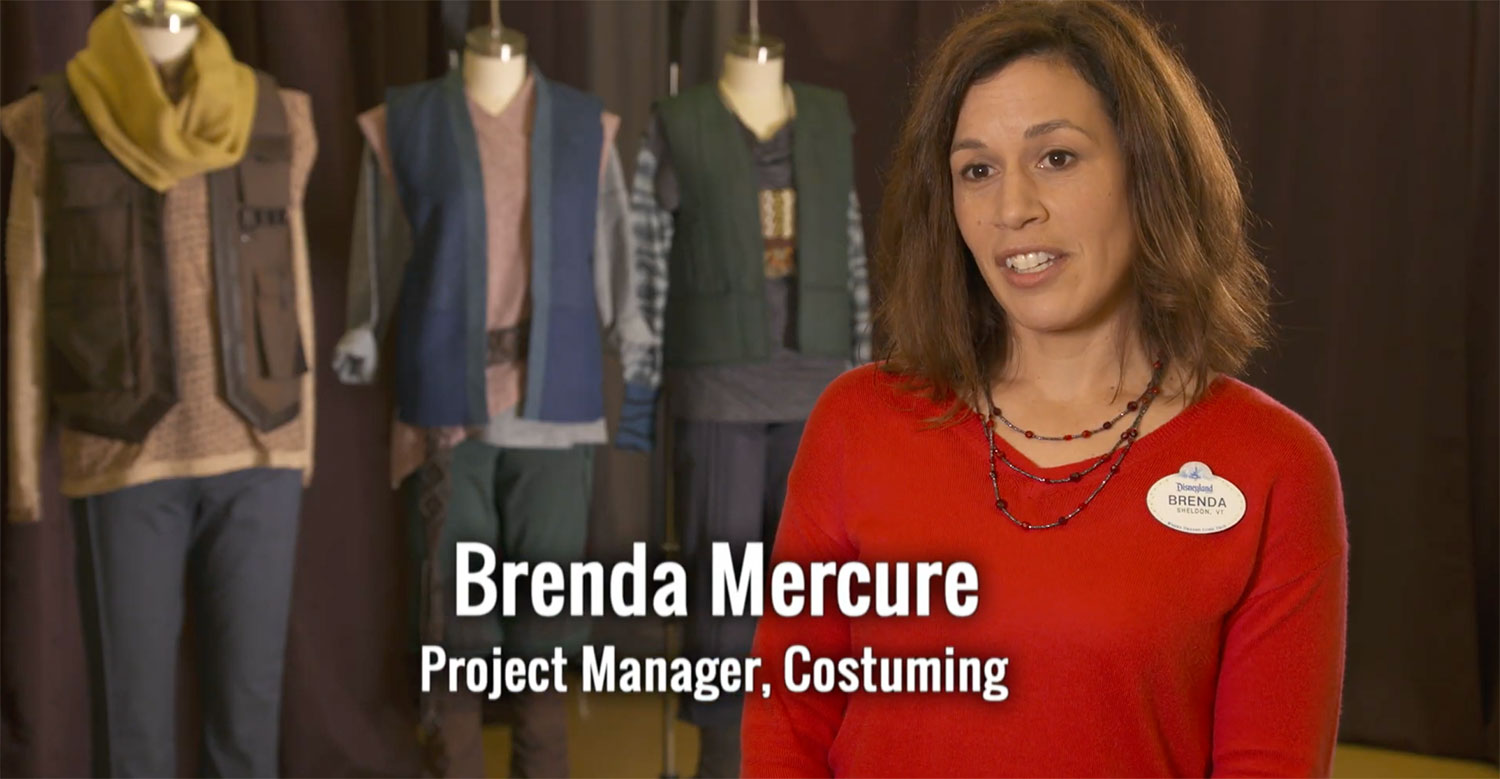 David Yeh
Galaxy's Edge: Every Role A Starring Role – Costuming
March 5, 2019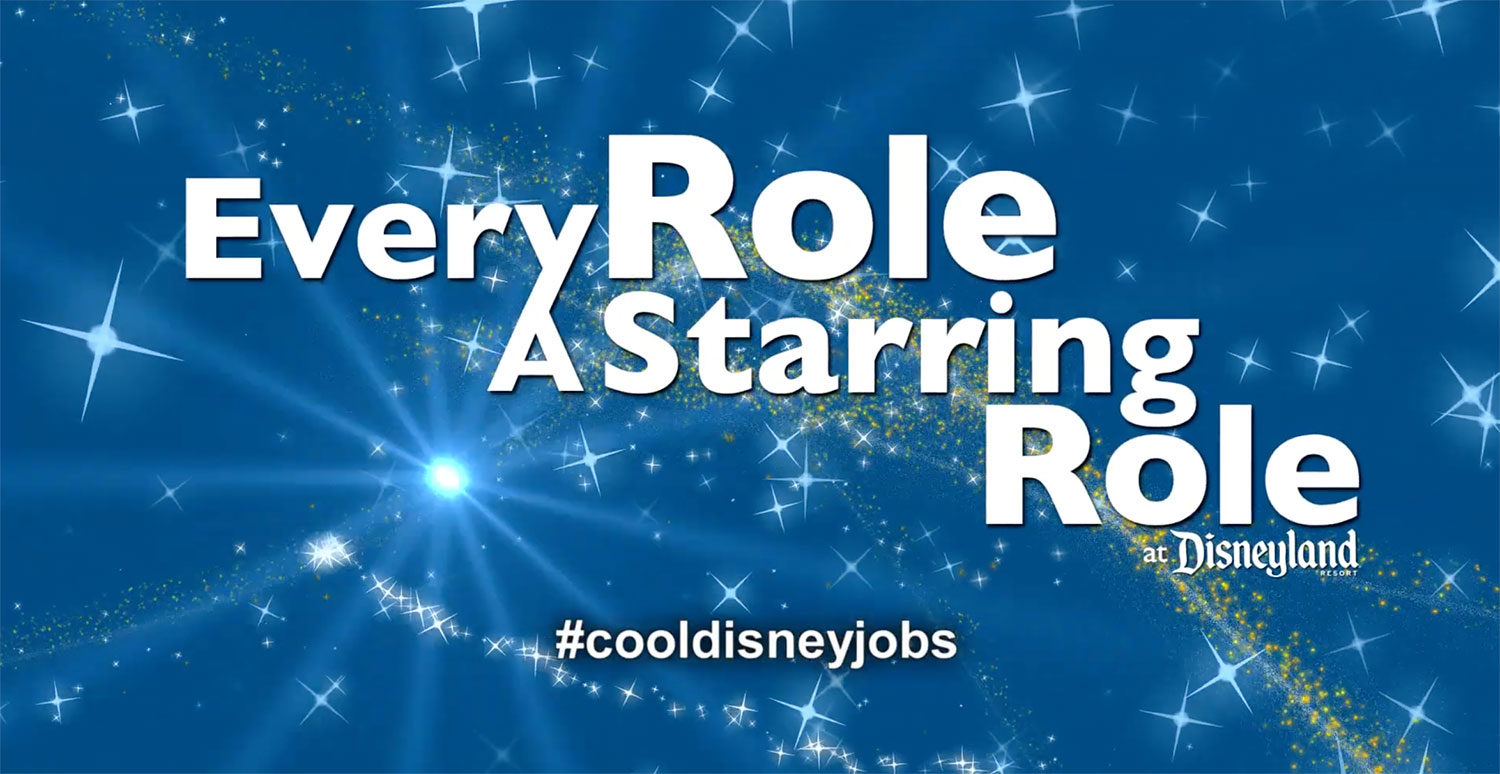 The Disneyland Resort released a new video this week featuring Brenda Mercure, Project Manager, Costuming, with a new behind the scenes look at the costumes of Star Wars Galaxy's Edge.

If you missed our look at the new costumes, take a peek right here!

In the video 'Every Role A Starring Role', Mercure talks about her role creating the new costumes with her team of Costume Designers and even touches upon her work on Guardians of the Galaxy – Mission Breakout!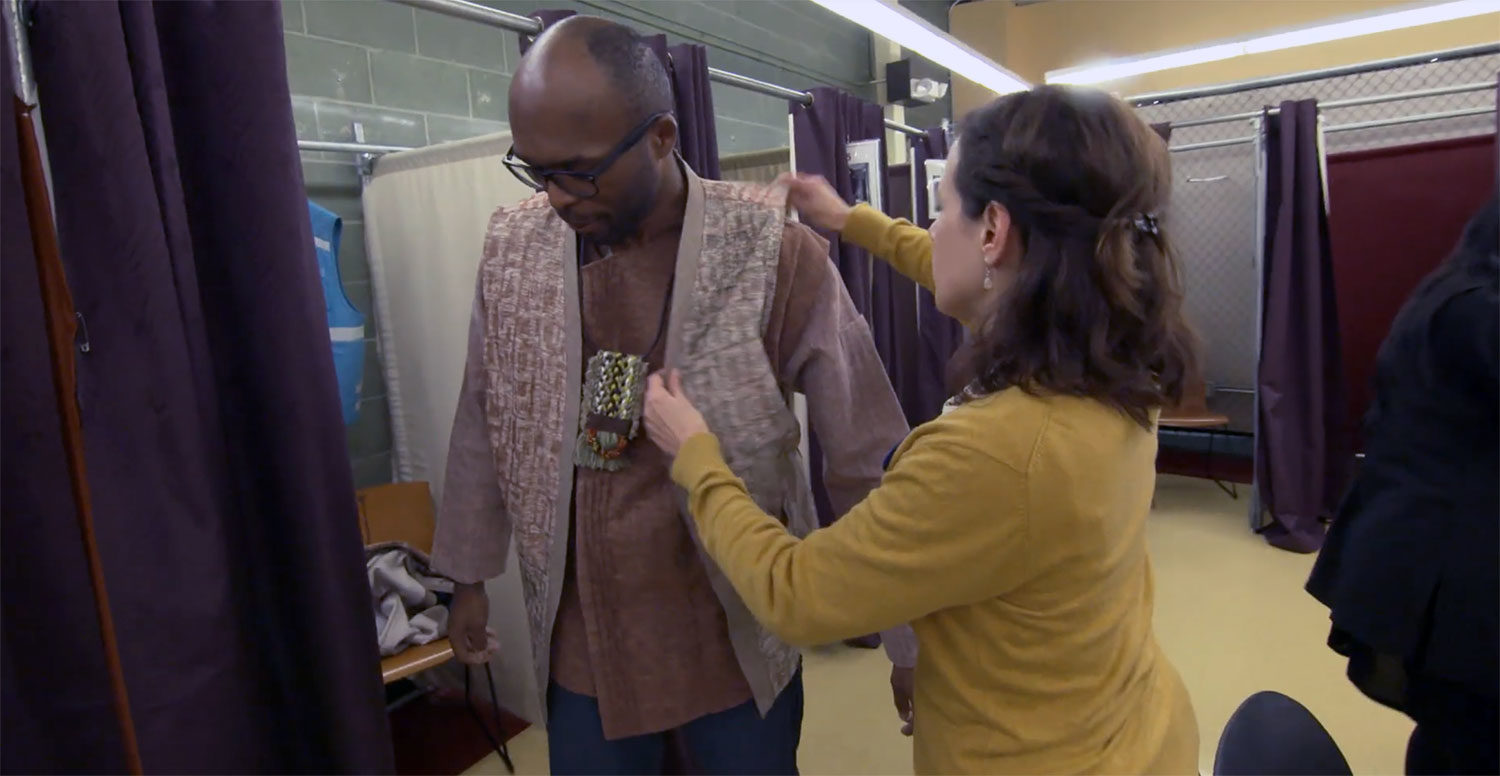 "It's very important that we try our samples on multiple cast members of different sizes so that we can make sure that the sizes that we're making are accurate with what we need."

​"I want our costumes to be the best costumes the we can possibly have with all of the best details. Along with that I feel like I'm an advocate for the past. I want all of my costumes to be the most functional and the most comfortable costumes with the very best fabrics that we could get so that our cast members feel happy and comfortable."

​"Most of our fabrics have wicking technology so that they will keep our costumes cool and dry. And on top of that, everything was inspired from a movie or someone's costume. They definitely relate back to the story of Star Wars."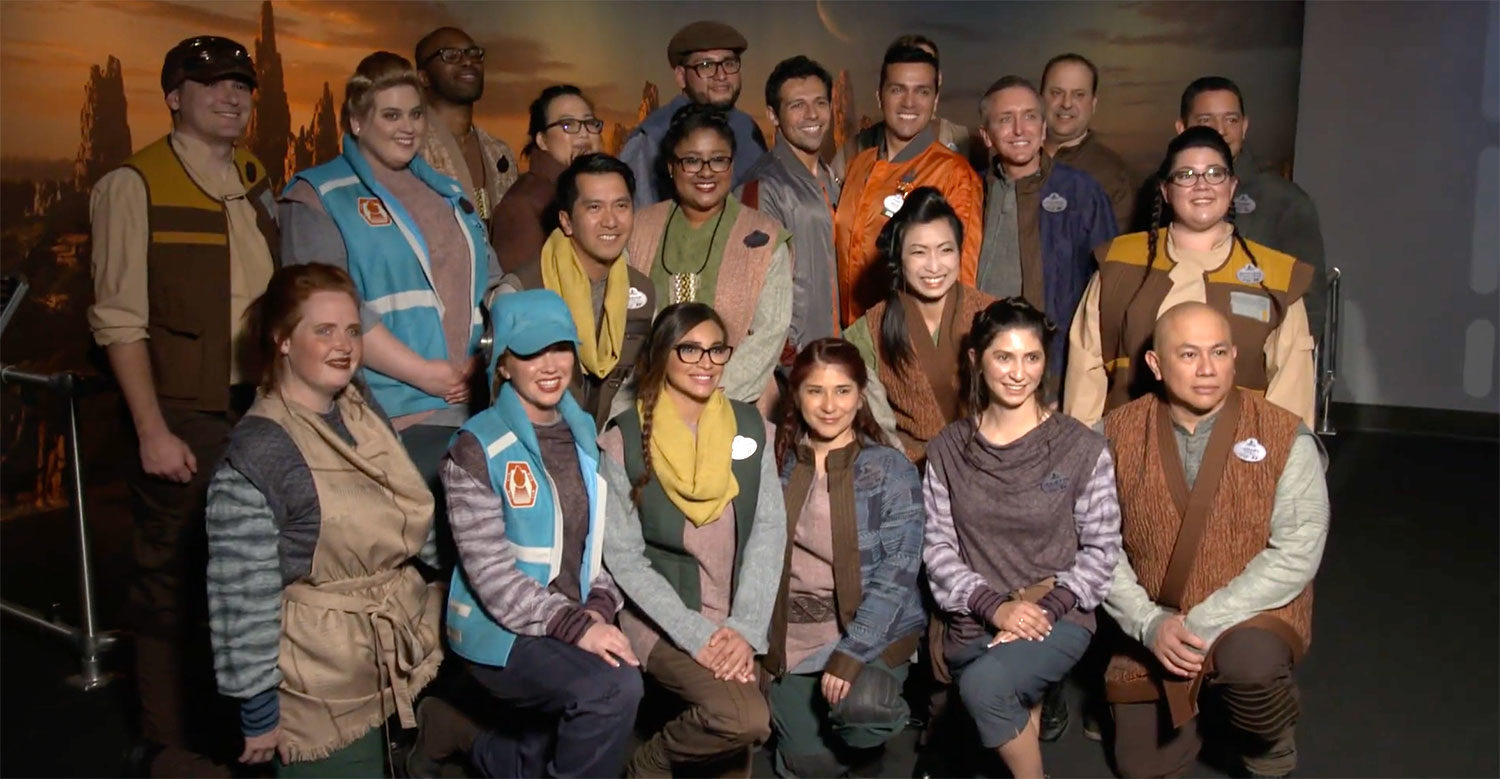 Check out the entire video below!