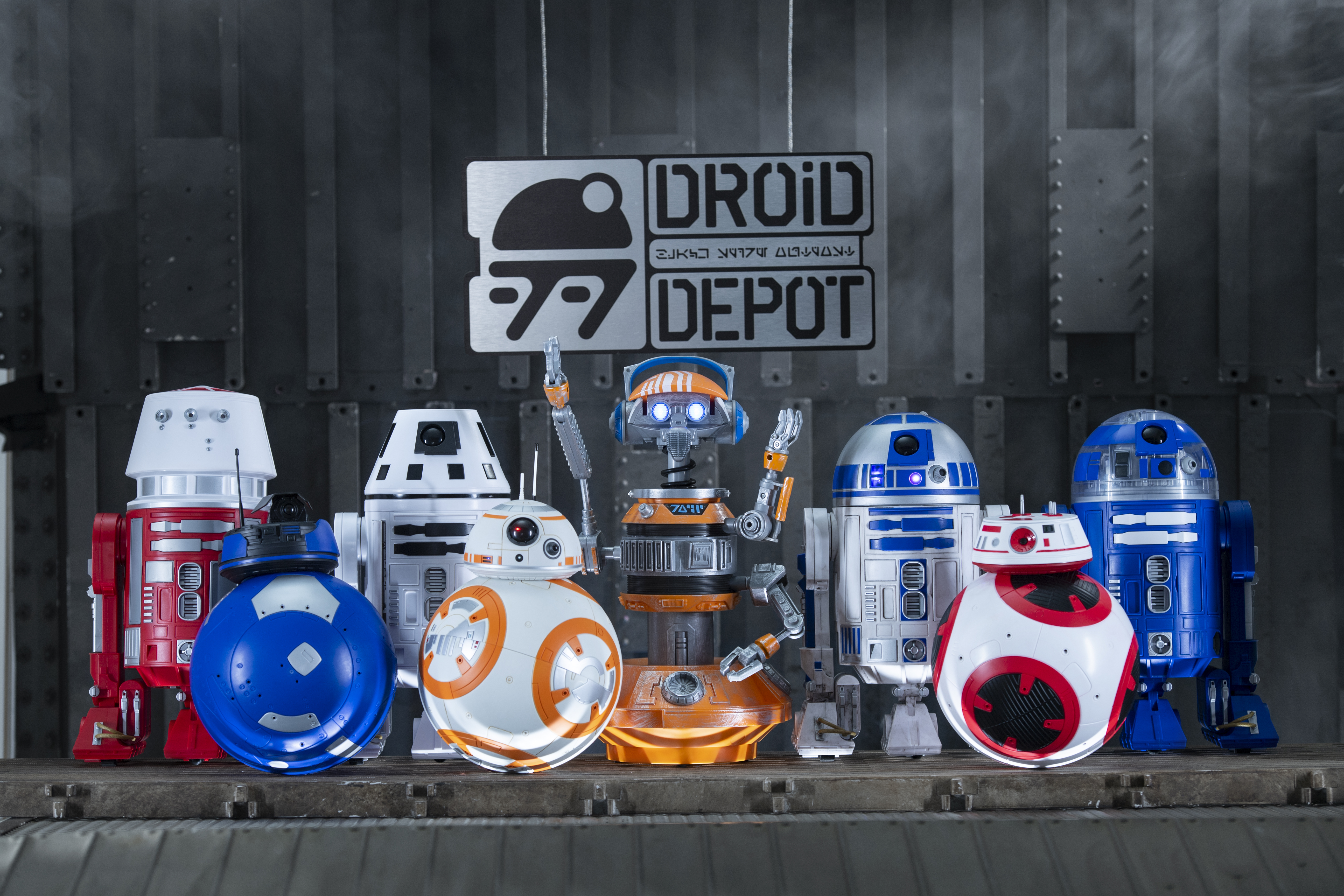 David Yeh
Galaxy's Edge: The Shops & Merchandise of Black Spire Outpost
March 1, 2019
When it comes to Disney Parks & Resorts, spending money on a souvenir is all part of the game. For Star Wars: Galaxy's Edge, that game has been rewritten for an all new experience. Seven new locations will await, with unique and exclusive merchandise in each. Start saving your Republic Credits, Disney Dollars, and hard earned dough because you're going to want everything.



Droid Depot – Visitors to Mubo's workshop can choose parts and construct their own individual astromech droids to accompany them on their journey, and then take them home with them.
The Droid Depot will invite guests to construct their own astromech droids. Patrons will pick pieces and parts off a conveyor belt to build one of two core models (R-series or BB-series) and they can customize their droids with various parts and colors. These droids will be capable of interacting with elements in the land, responding to guests' adventures. Additional programming chips and accessories can be added to further customize these new friends. In addition, the Droid Depot will offer pre-built droids, droid-inspired products and more.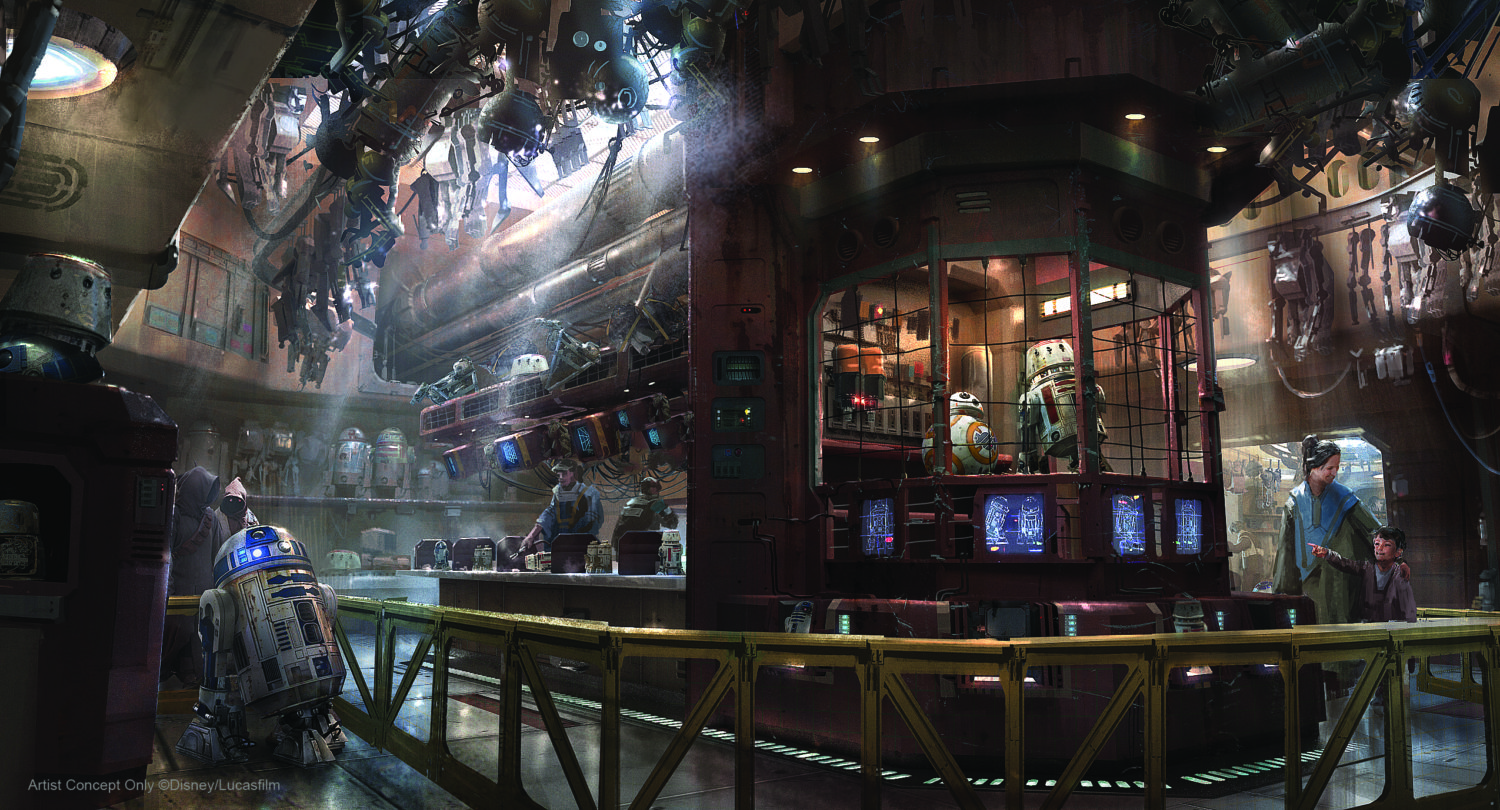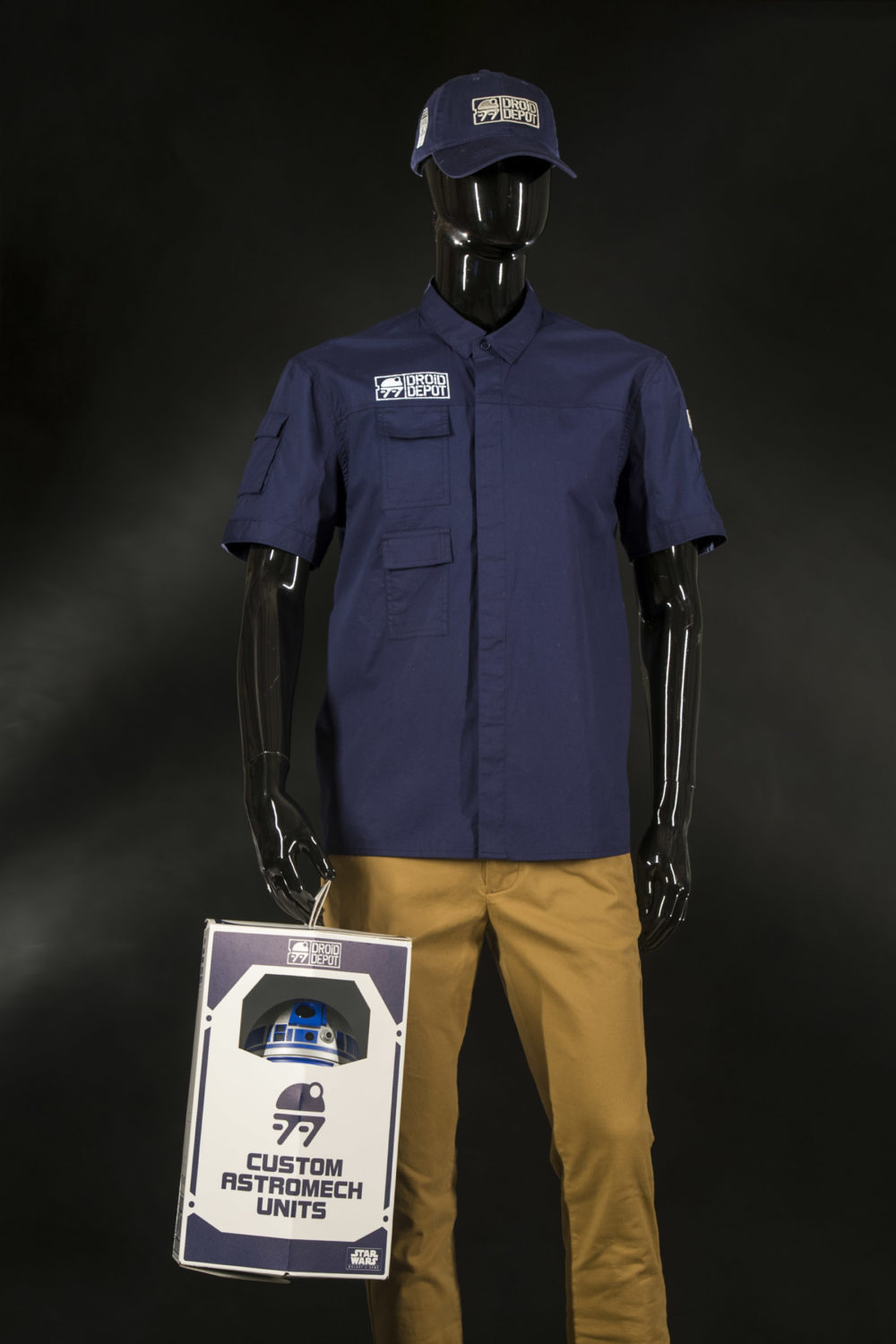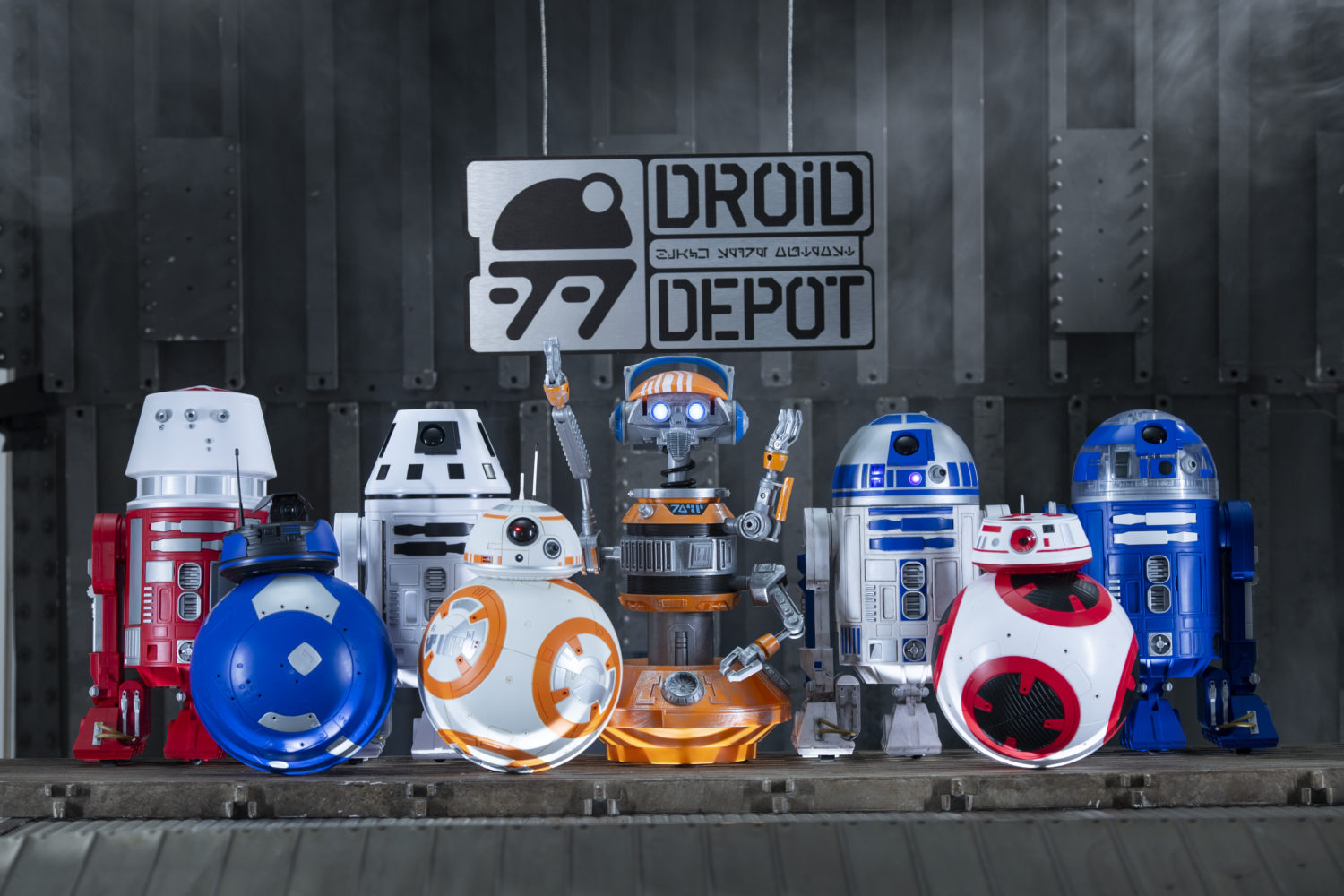 Savi's Workshop – Handbuilt Lightsabers
At Savi's Workshop – Handbuilt Lightsabers, guests will have the opportunity to customize and craft their very own lightsabers. In this mystical experience, guests will feel the Force as they build these elegant weapons from a more civilized age.

Guests will be able to build their own lightsaber, guided by ancient wisdom but crafted by the choices they make on their own adventure. Each build will begin with a personal connection to a kyber crystal used to ignite the custom lightsaber.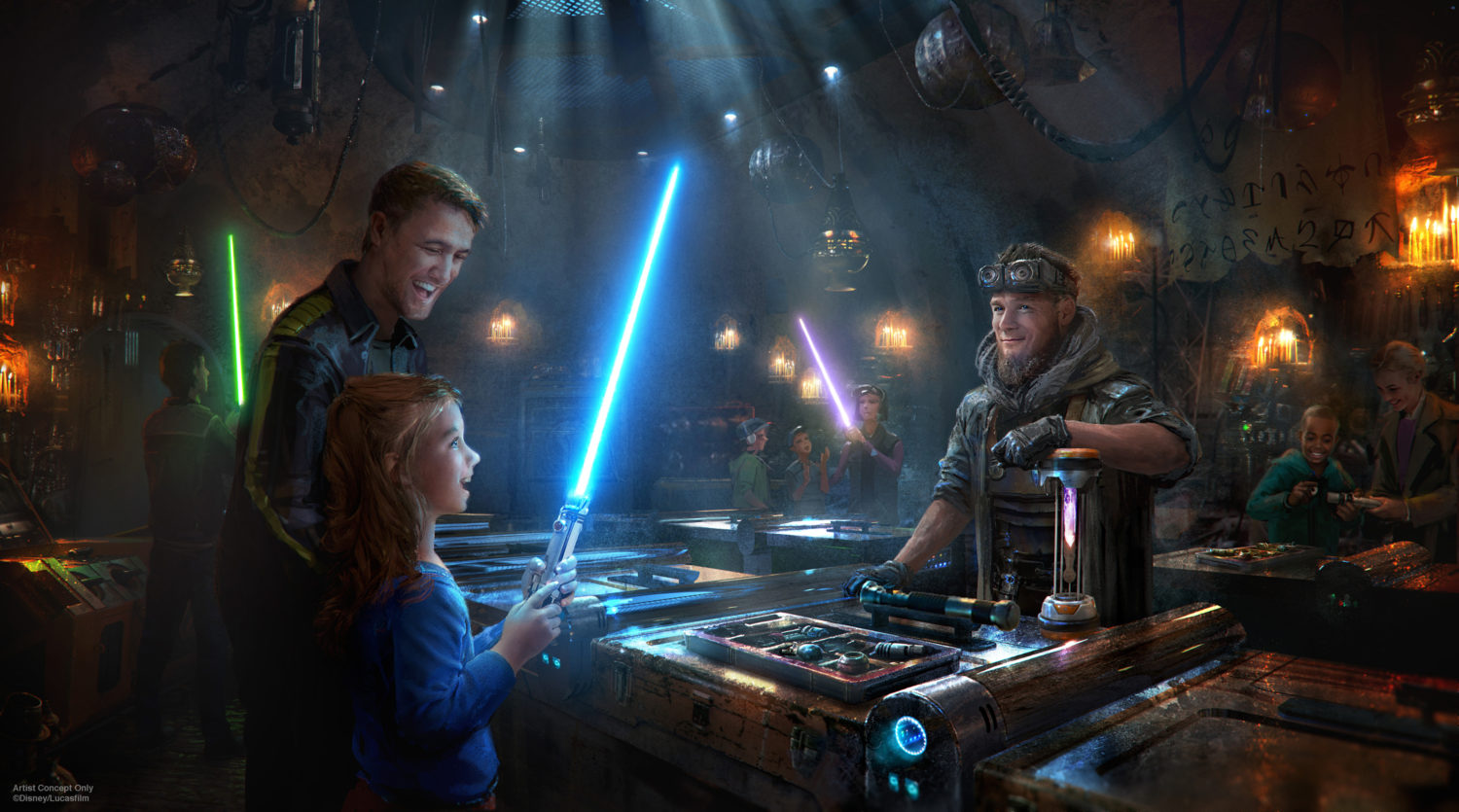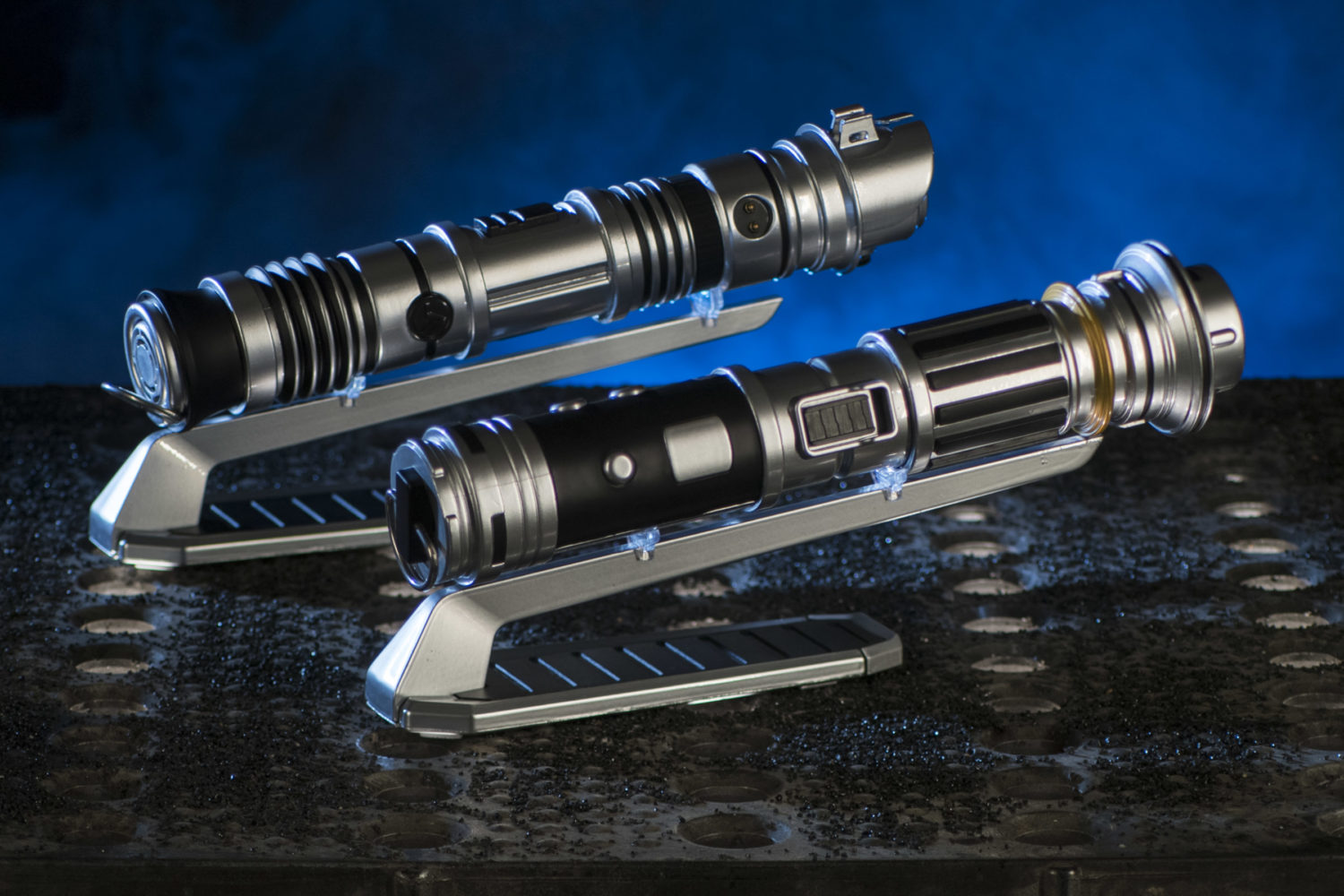 Dok-Ondar's Den of Antiquities
Inside Dok-Ondar's Den of Antiquities, guests will find a selection of rare and mysterious items for sale representing different eras of the Star Wars galaxy, including holocrons, ancient Jedi and Sith artifacts, lightsabers and more. As they explore the nooks and crannies of the shop, guests will also see Dok at his desk as the large Ithorian checks his inventory, takes incoming calls and barks the occasional order at his assistants.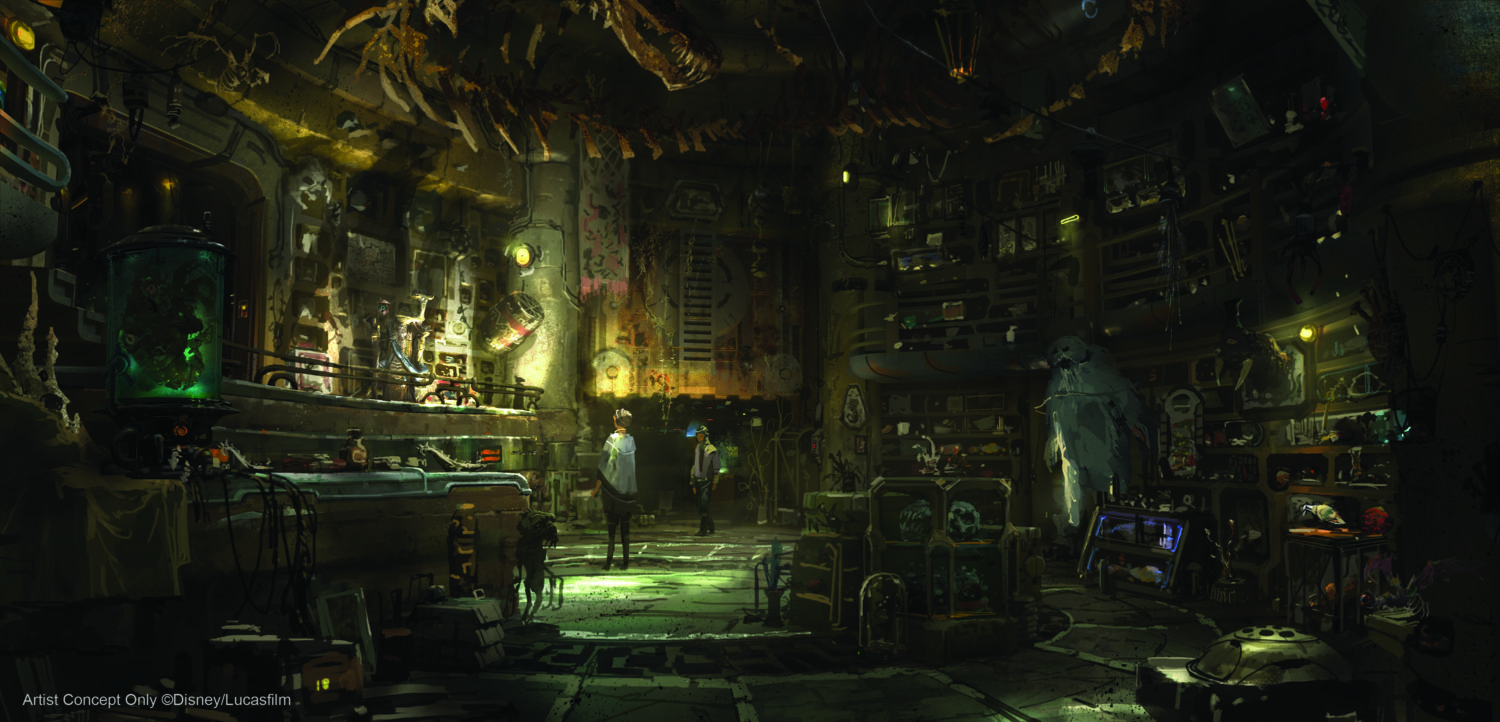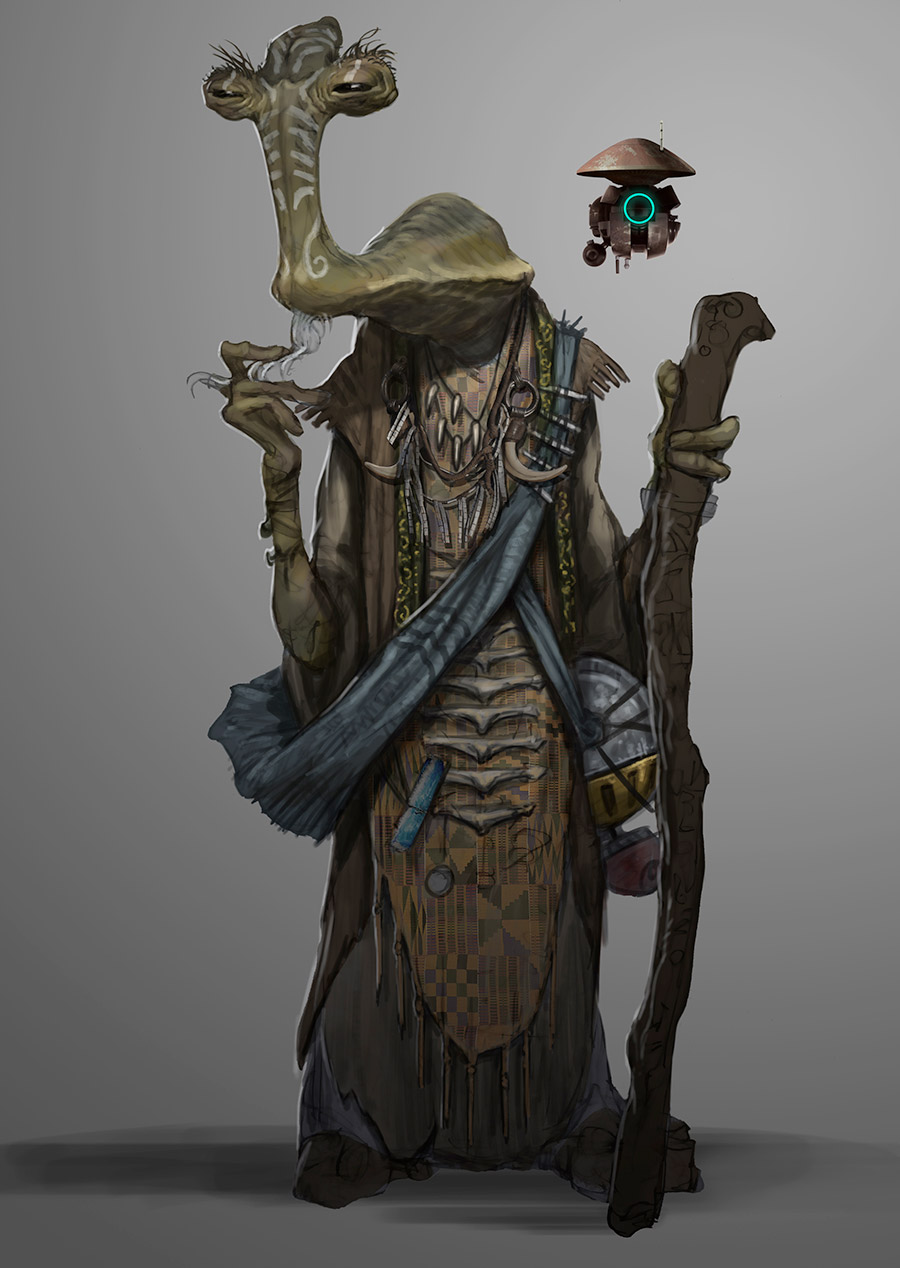 Disney guests will find rare and unique items at Dok-Ondar's Den of Antiquities in Star Wars: Galaxy's Edge, including the pictured Jedi artifacts.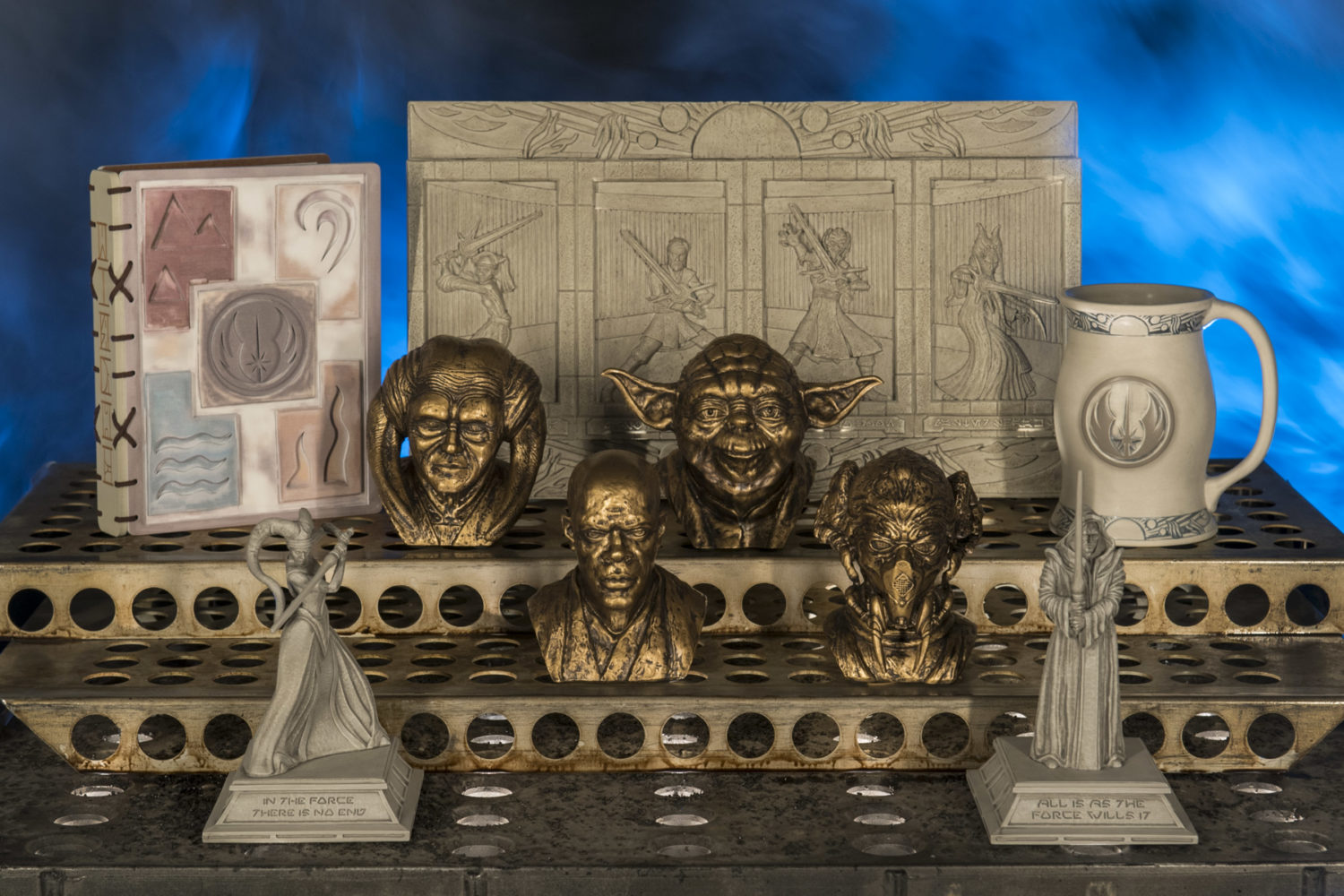 Dok-Ondar's Den of Antiquities in Star Wars: Galaxy's Edge will offer rare and unique items, including relics left behind by the Sith.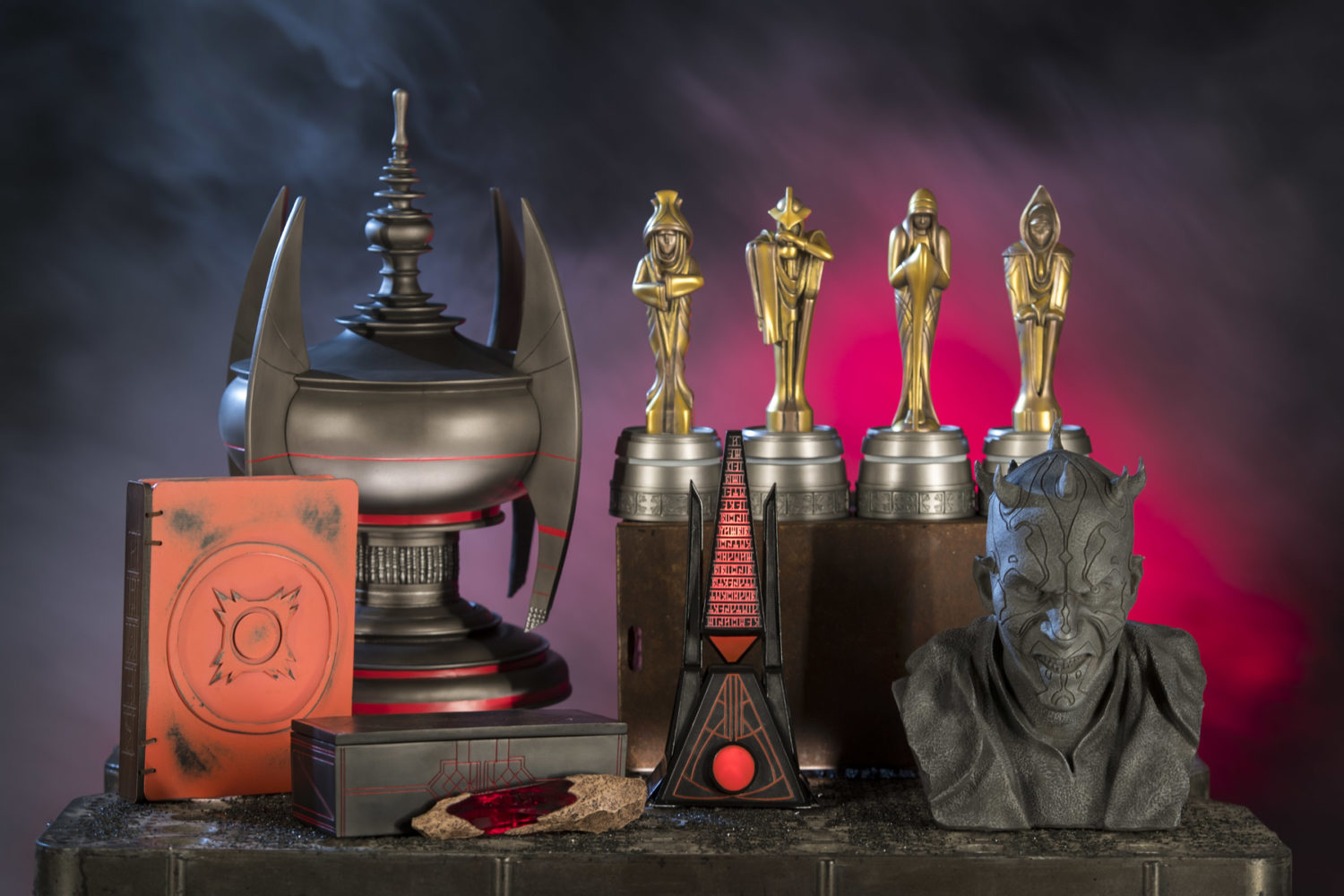 There are many rare and unique items to be discovered at Dok-Ondar's Den of Antiquities inside Star Wars: Galaxy's Edge. Holocrons, pictured here, are ancient repositories of wisdom. Jedi and Sith used them to record their teachings for future generations seeking to understand the mysteries of the Force. Kyber crystals can unlock additional content in both the Jedi and Sith Holocrons. Star Wars: Galaxy's Edge opens in summer 2019 at Disneyland Resort in California and fall 2019 at Walt Disney World Resort in Florida.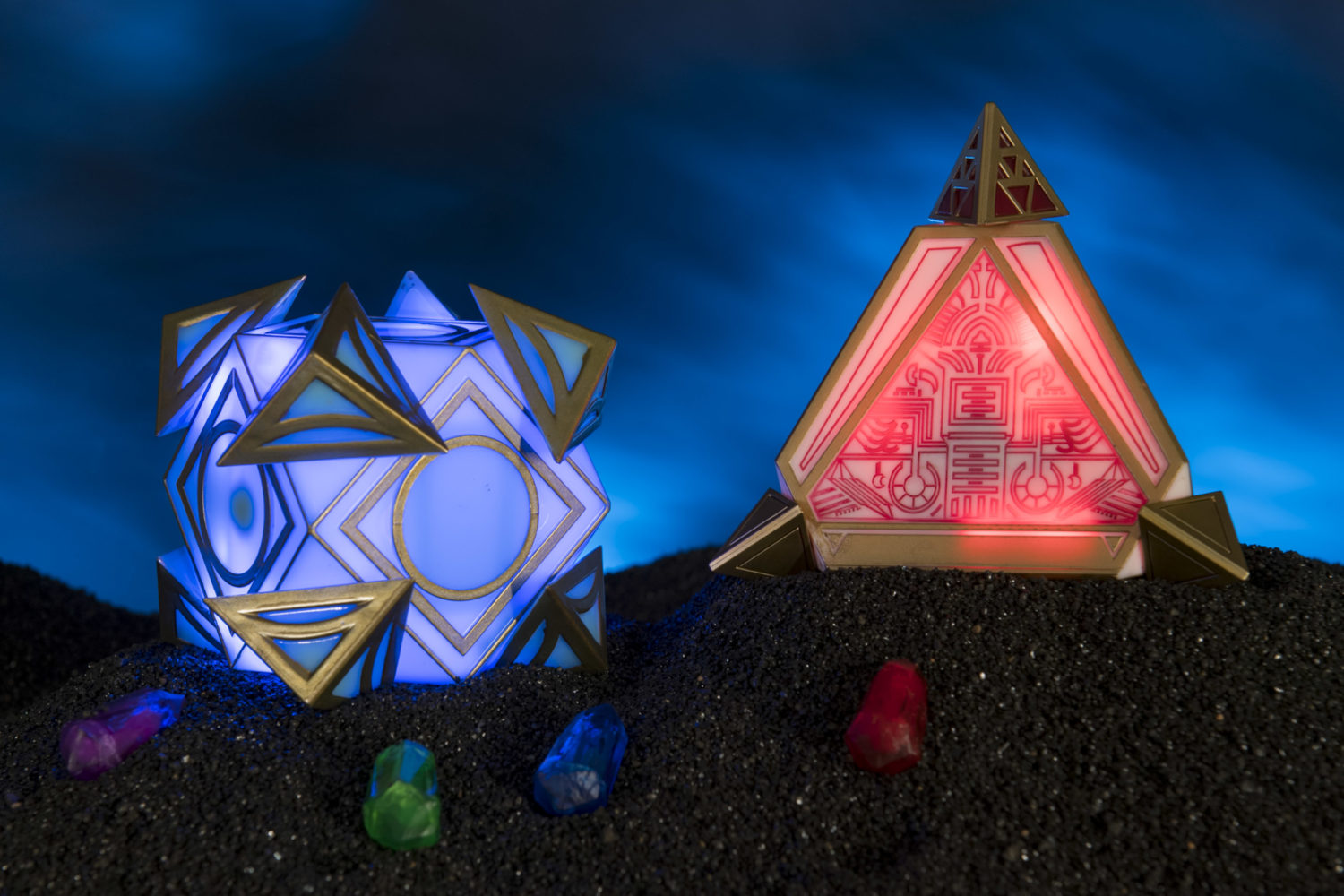 Resistance Supply
Resistance Supply is a "makeshift" supply location at the Resistance's hidden command area. The stall sells Resistance pins, badges, hats, and other accessories to help guests feel like part of the cause.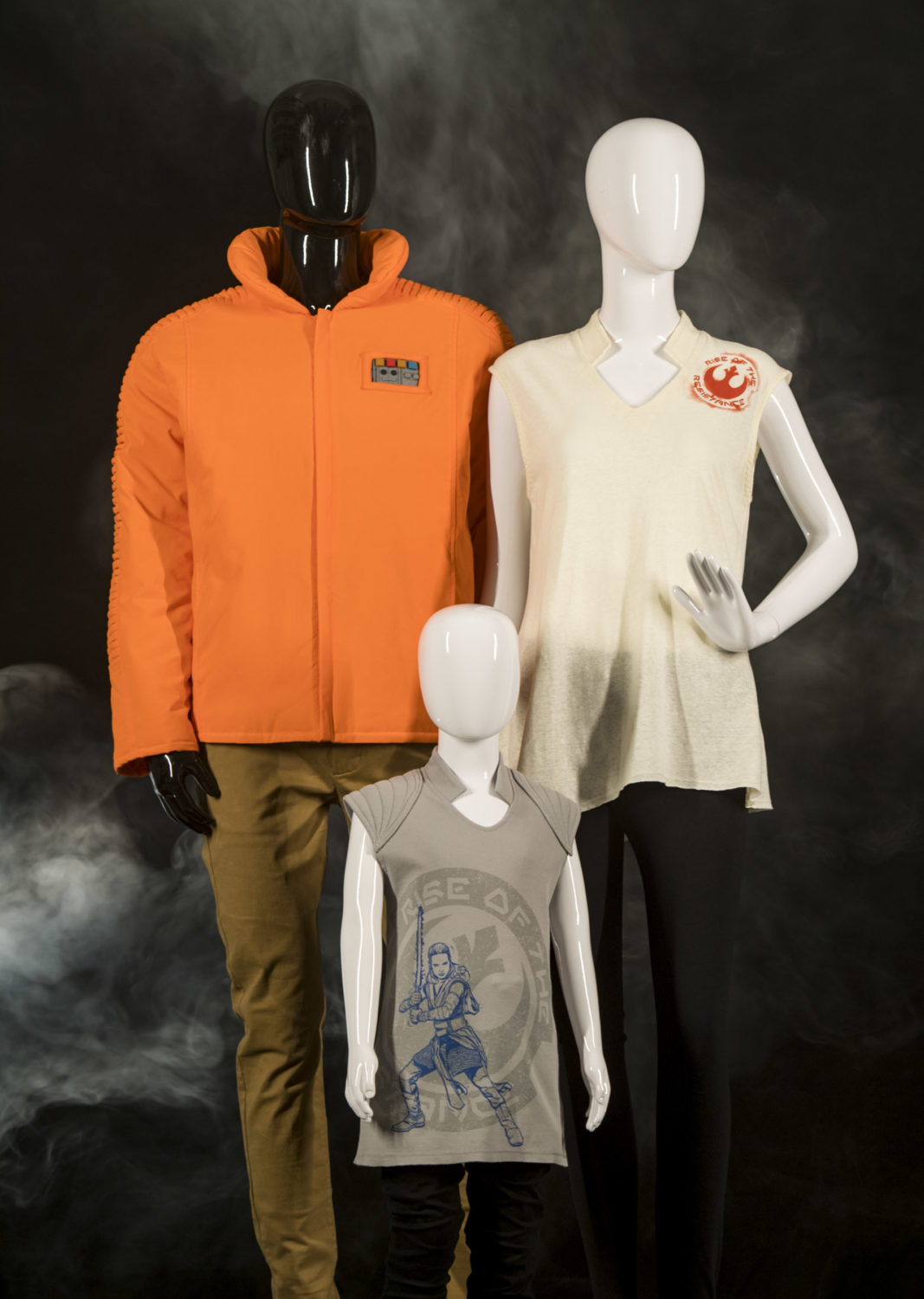 First Order Cargo
First Order Cargo is a temporary First Order storage dock near the market. Easily identified by a never-before-seen First Order TIE echelon, the cargo location will offer guests a chance to pledge their loyalty by purchasing pins, caps, gear, model ships and more.
At Black Spire Outpost in Star Wars: Galaxy's Edge, guests wanting to showcase their loyalty to the Resistance will find gear, badges and more at Resistance Supply.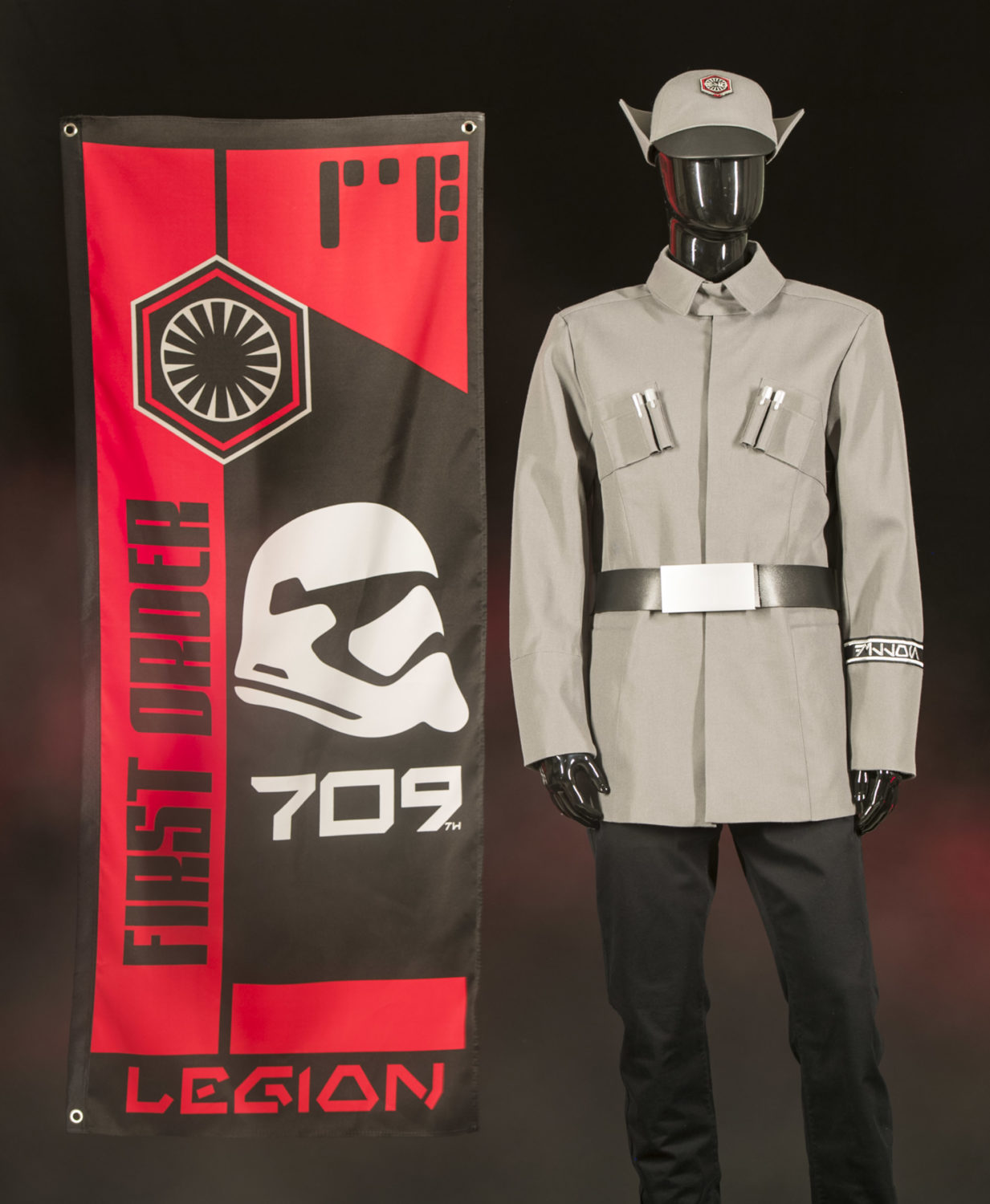 Market Stalls:
The Creature Stall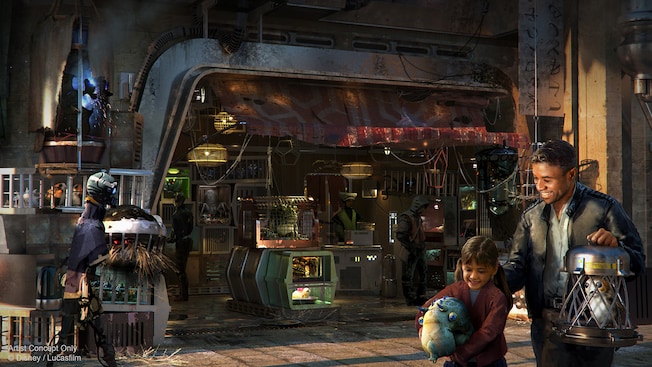 The Creature Stall is dedicated to the plethora of rare and fascinating creatures that populate the galaxy, as well as Black Spire Outfitters, showcasing the latest in accessories.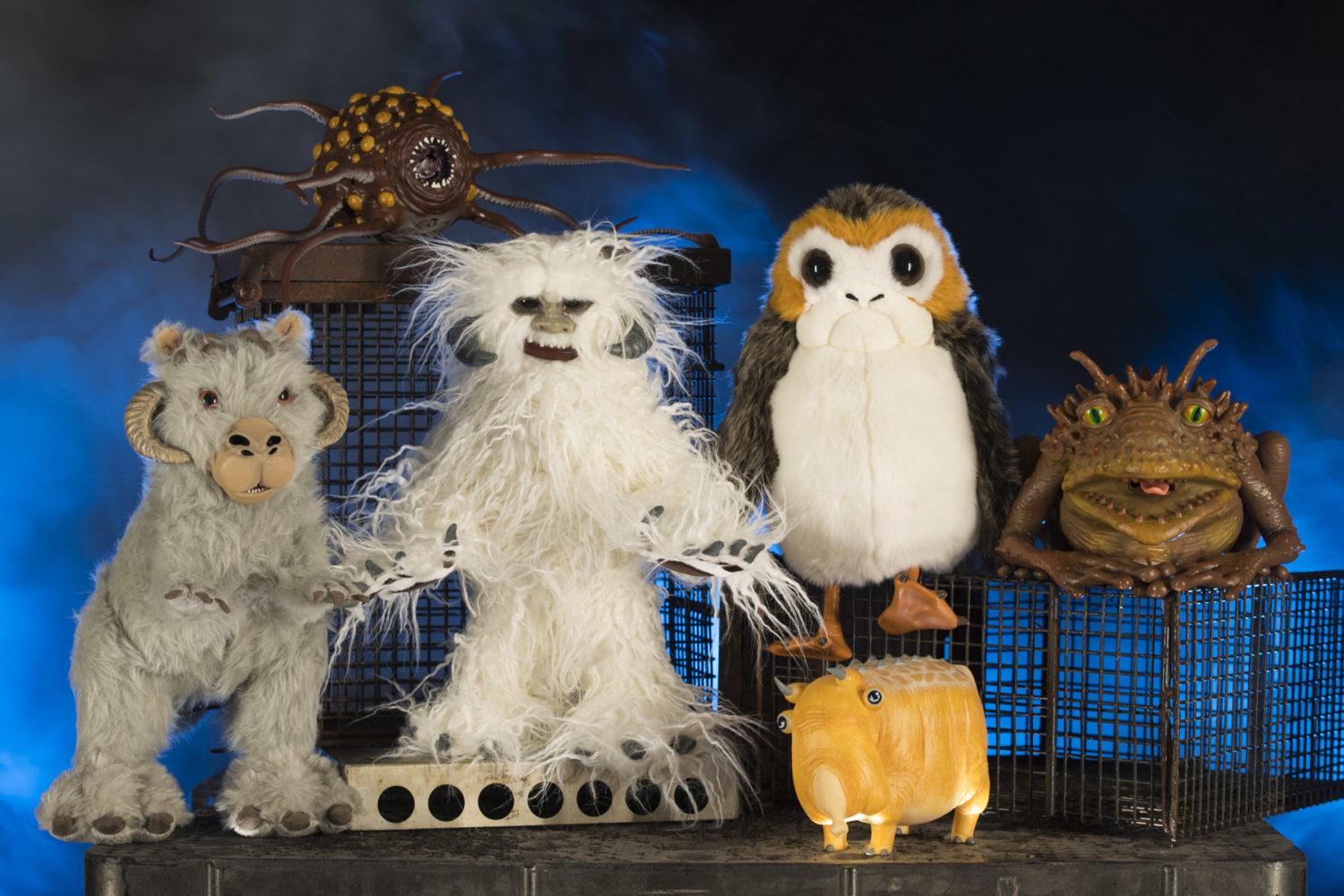 Toydarian Toymaker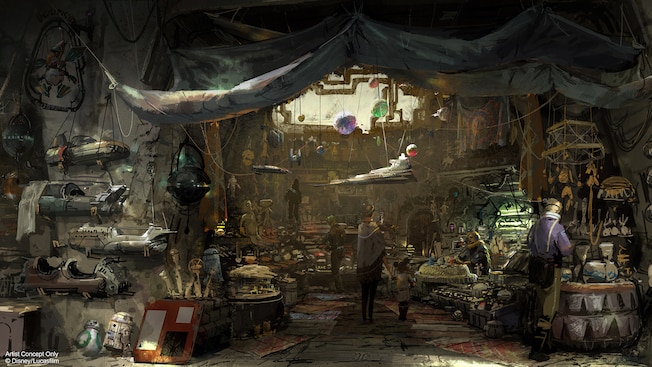 Toydarian Toymaker is a stall full of toys crafted by a Toydarian (the flying alien species first seen in "Star Wars: Episode I – The Phantom Menace").

The Toydarian Toymaker will feature an assortment of artisan-style plush characters, wood and tin toys and musical instruments.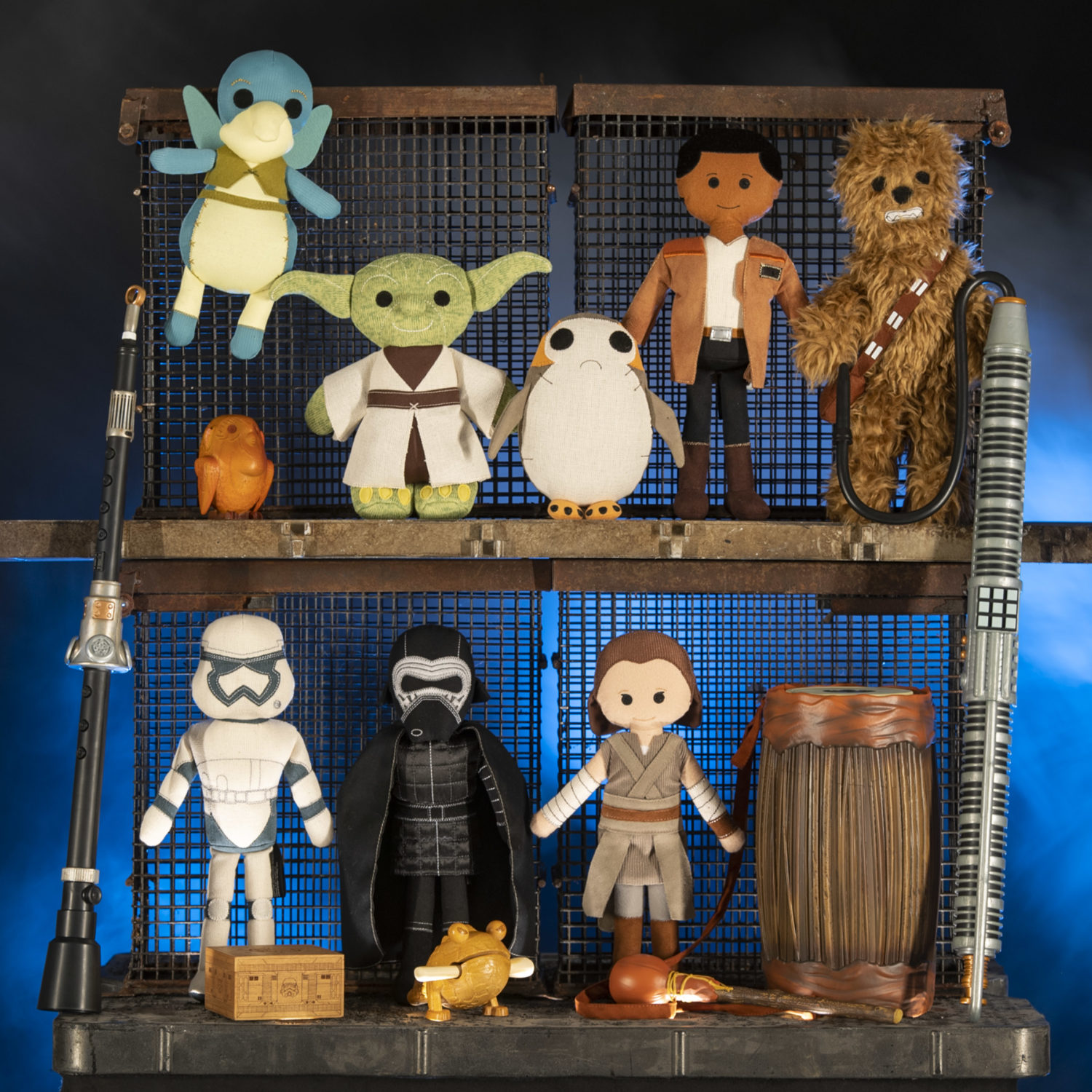 Black Spire Outfitters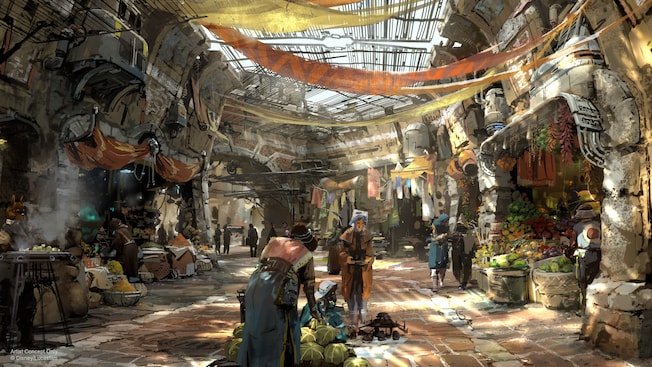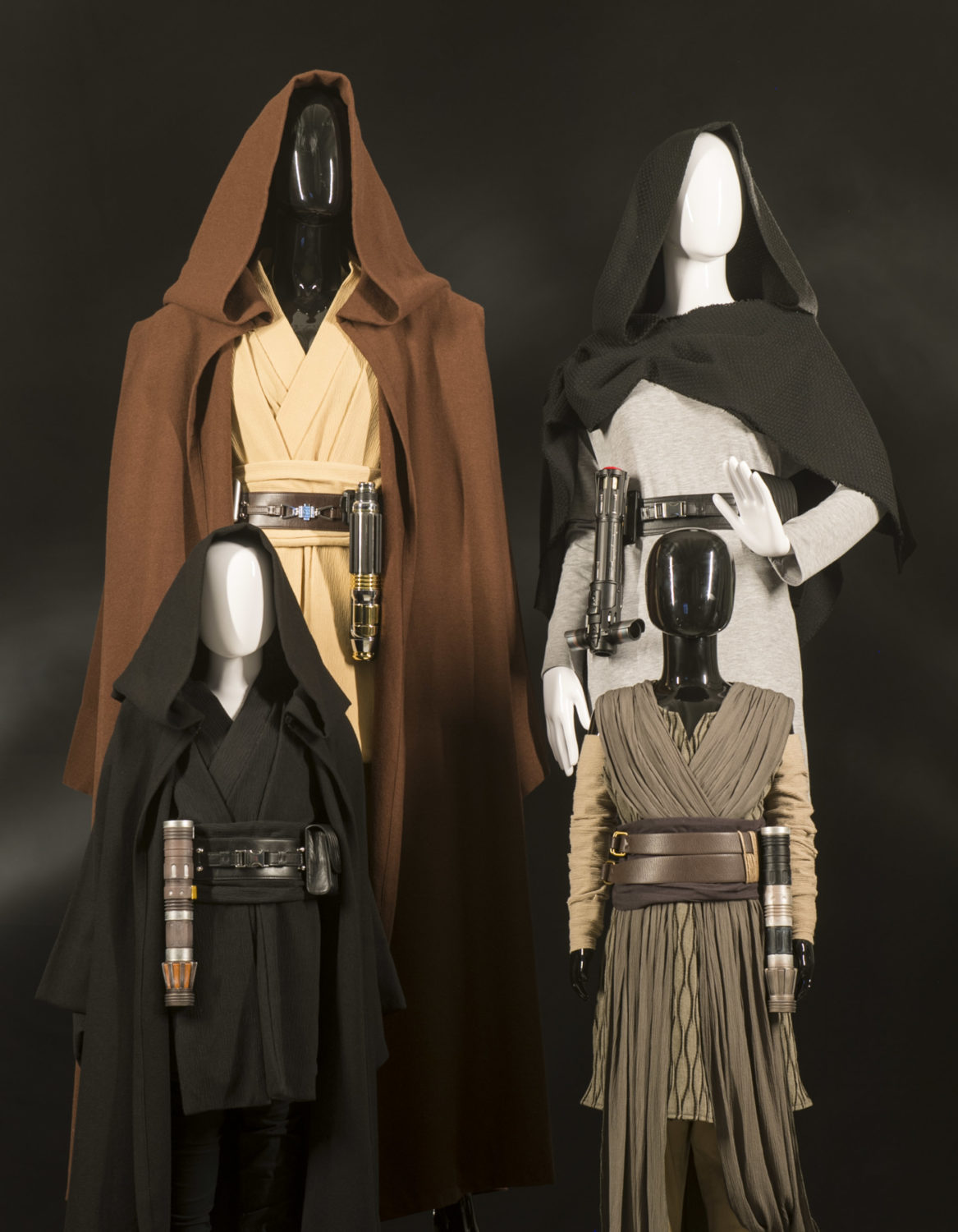 The Jewels of Bith (accessories and other trinkets to treasure)