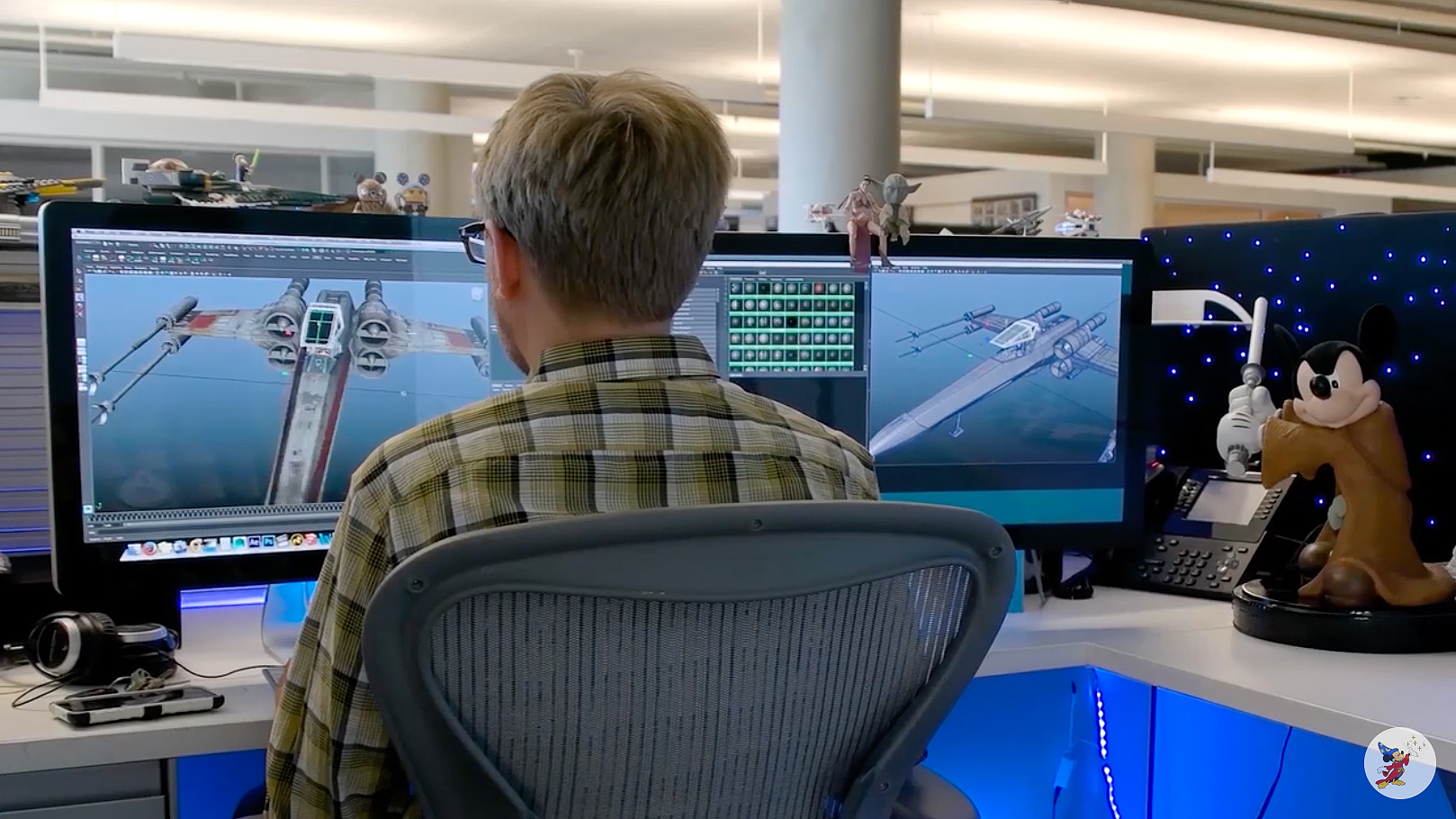 David Yeh
The Imagineers Who Built Galaxy's Edge
May 31, 2019
It took a passionate and dedicated team with expertise across hundreds of disciplines to bring Batuu to life… and in this video released by Walt Disney Imagineering, you get just a glimpse of how it all happened.

Scroll down to watch these incredible artists at work!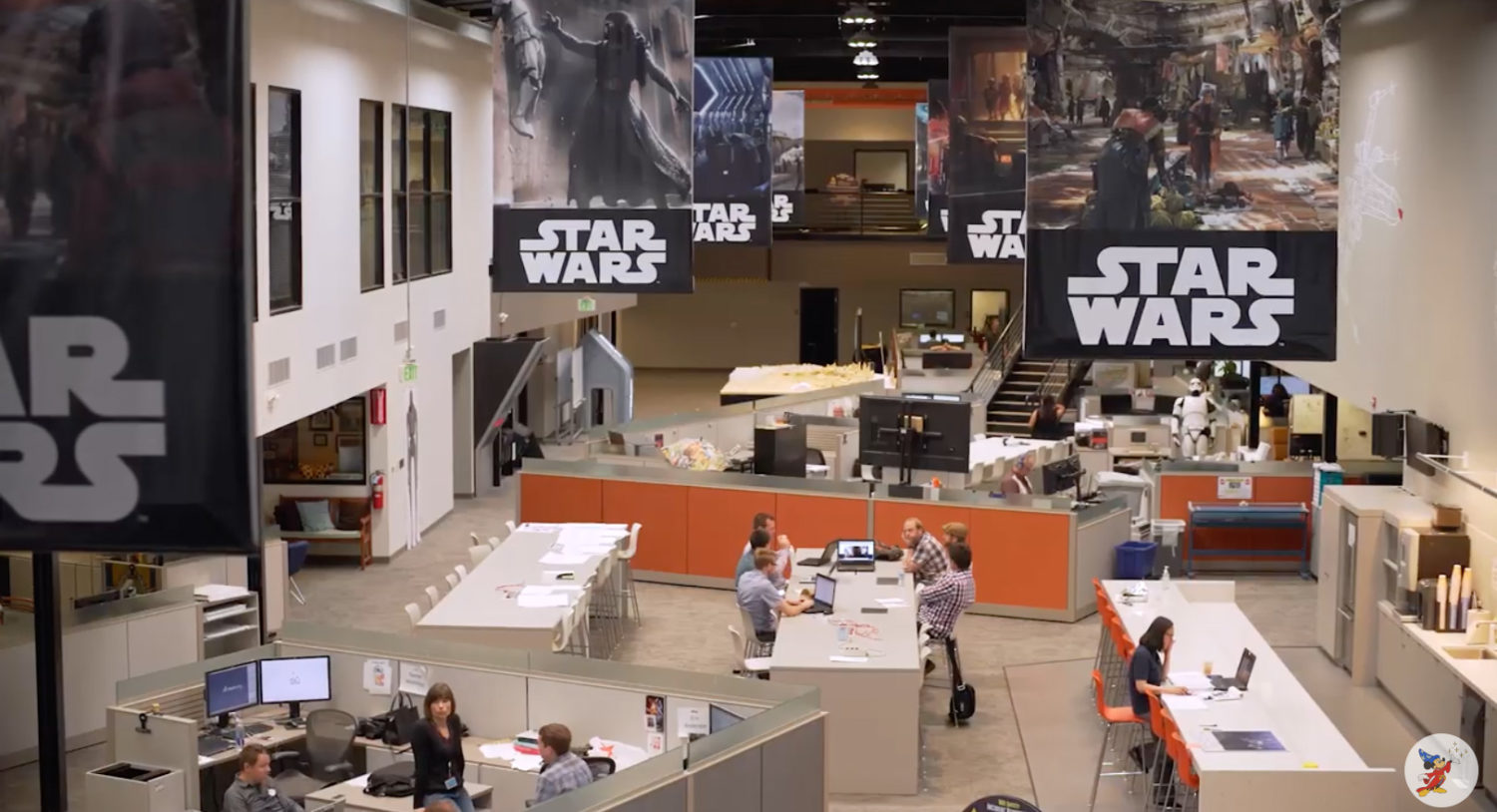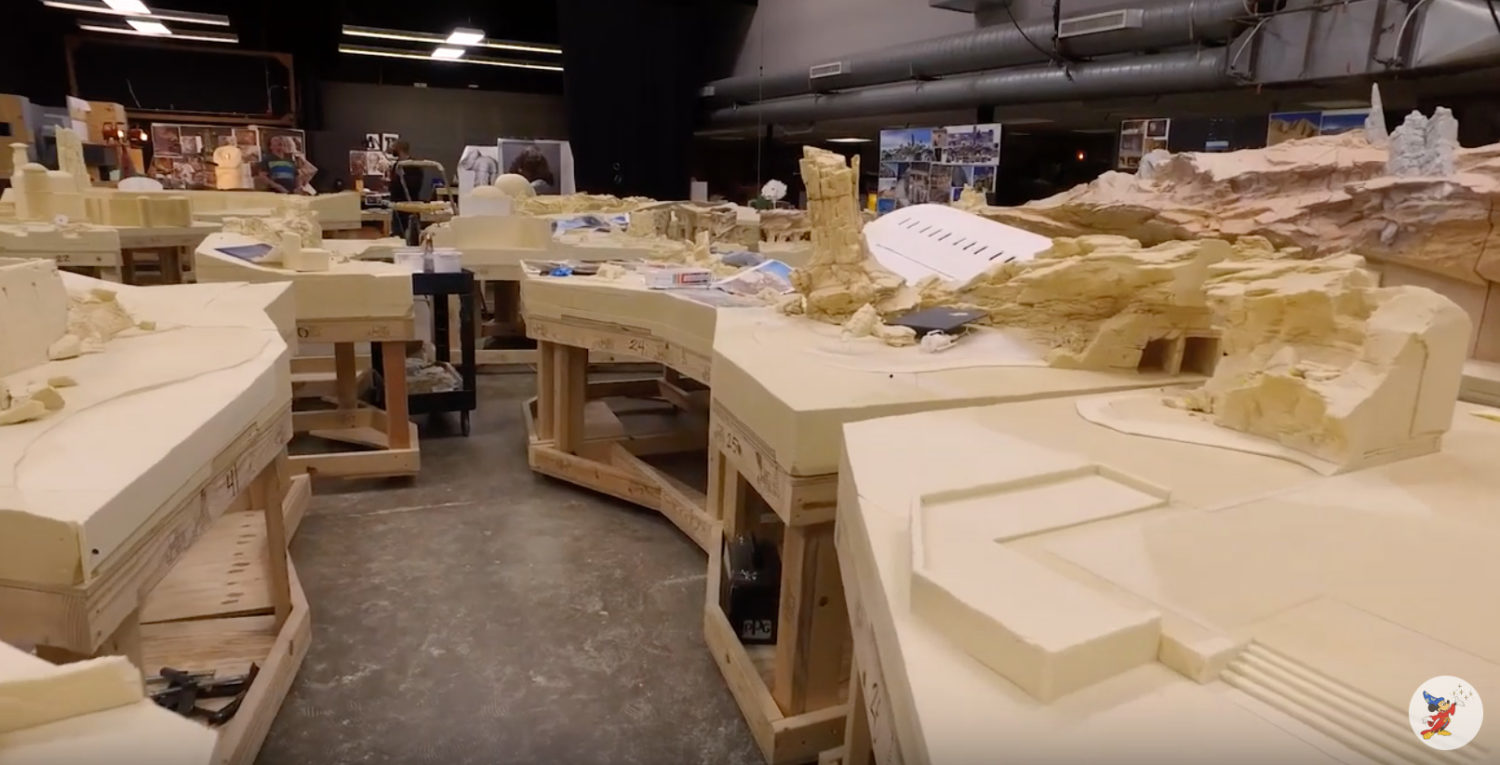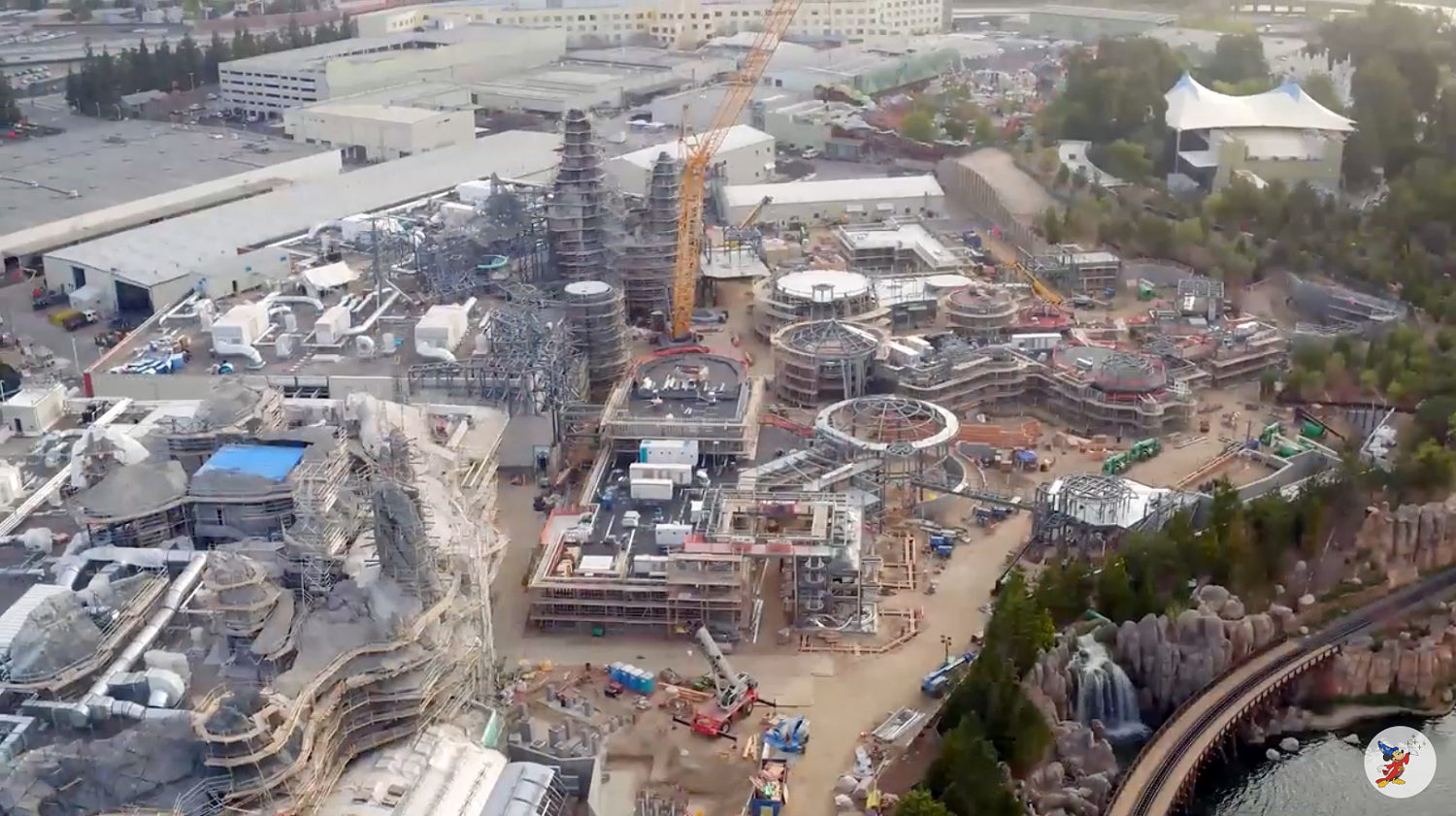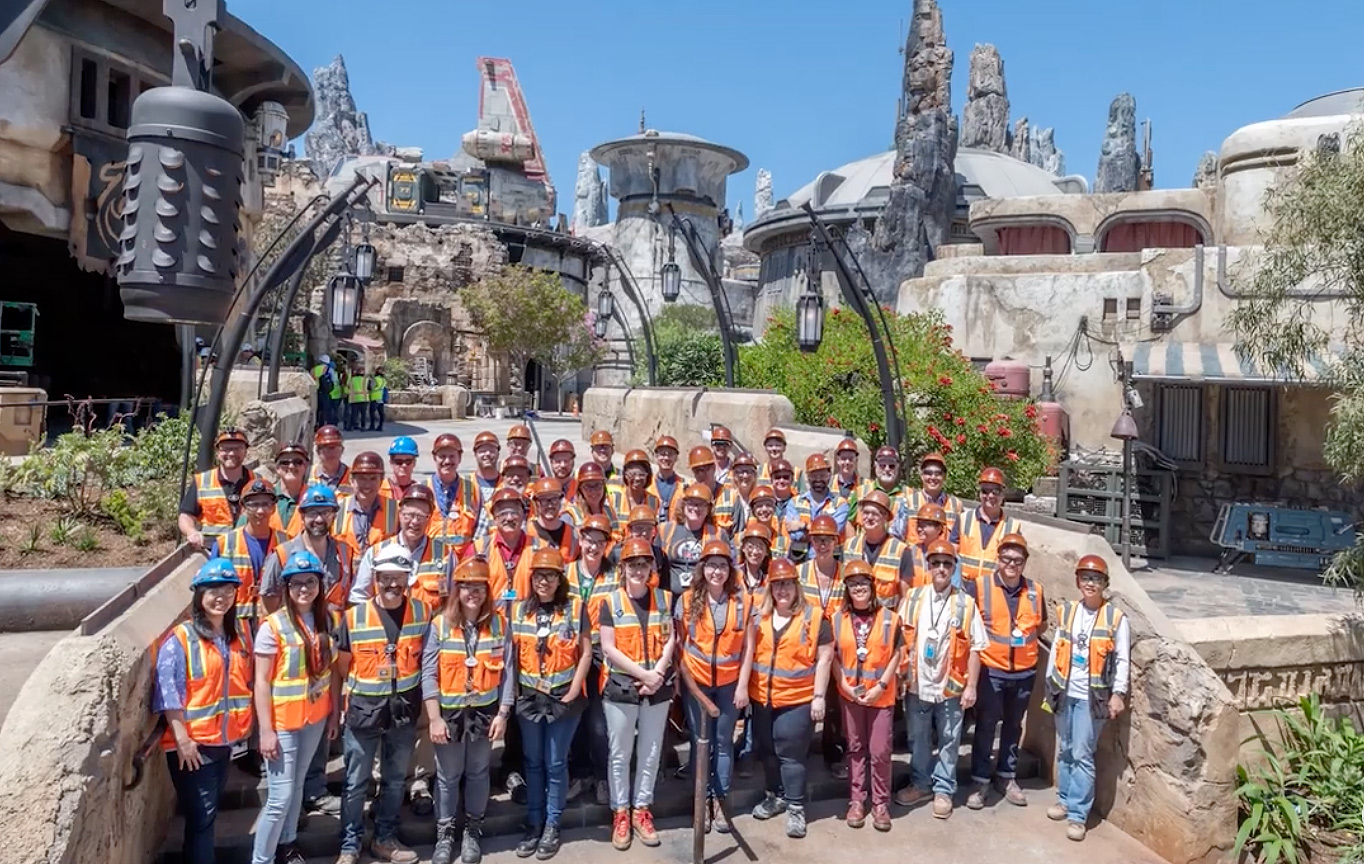 Star Wars: Galaxy's Edge is now open to guests with reservations at the Disneyland Resort through June 23rd.

Opens August 29th at Disney's Hollywood Studios.