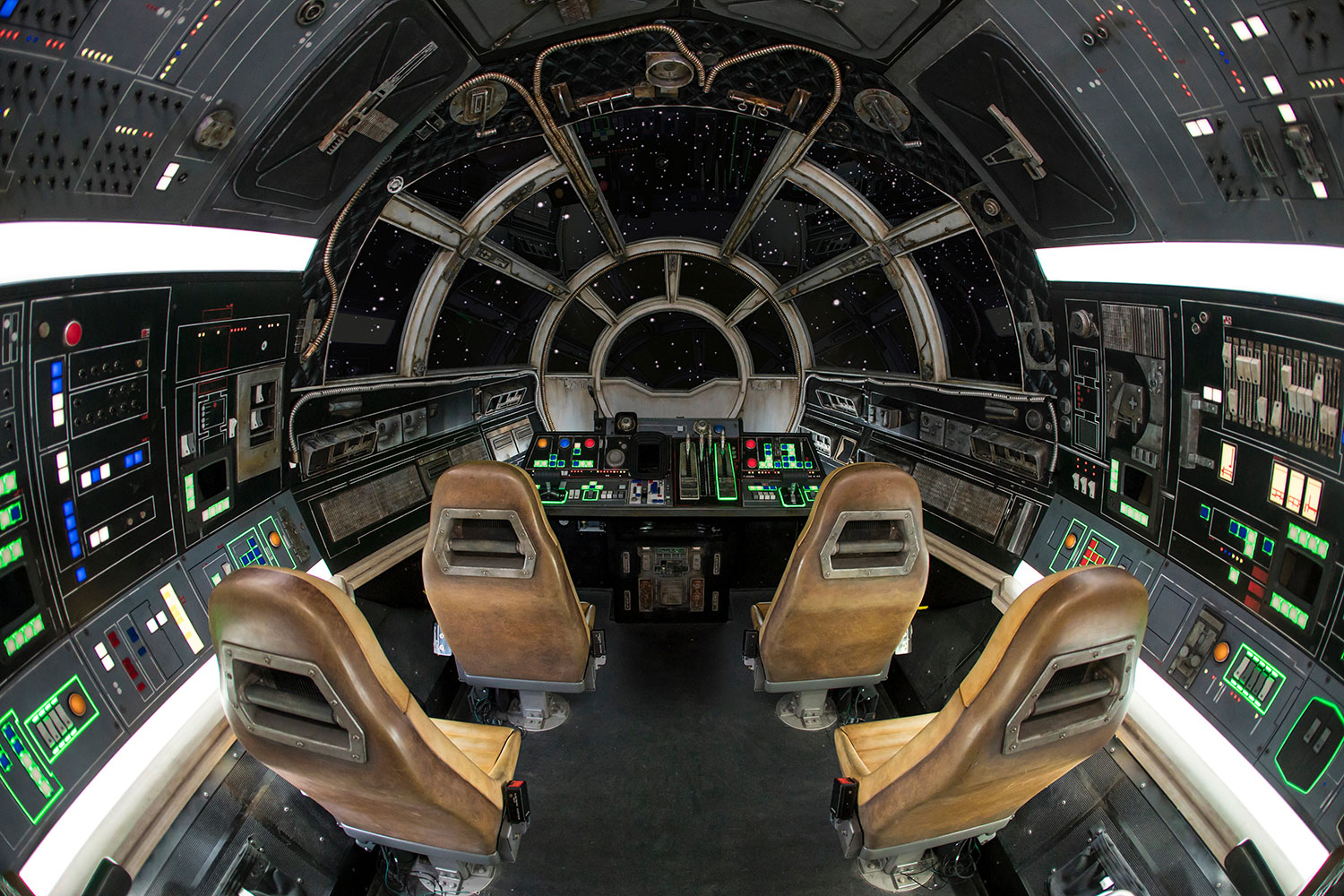 David Yeh
Pilot, Gunner or Engineer?
The Best Way to Experience Millennium Falcon: Smuggler's Run
Article
June 1, 2019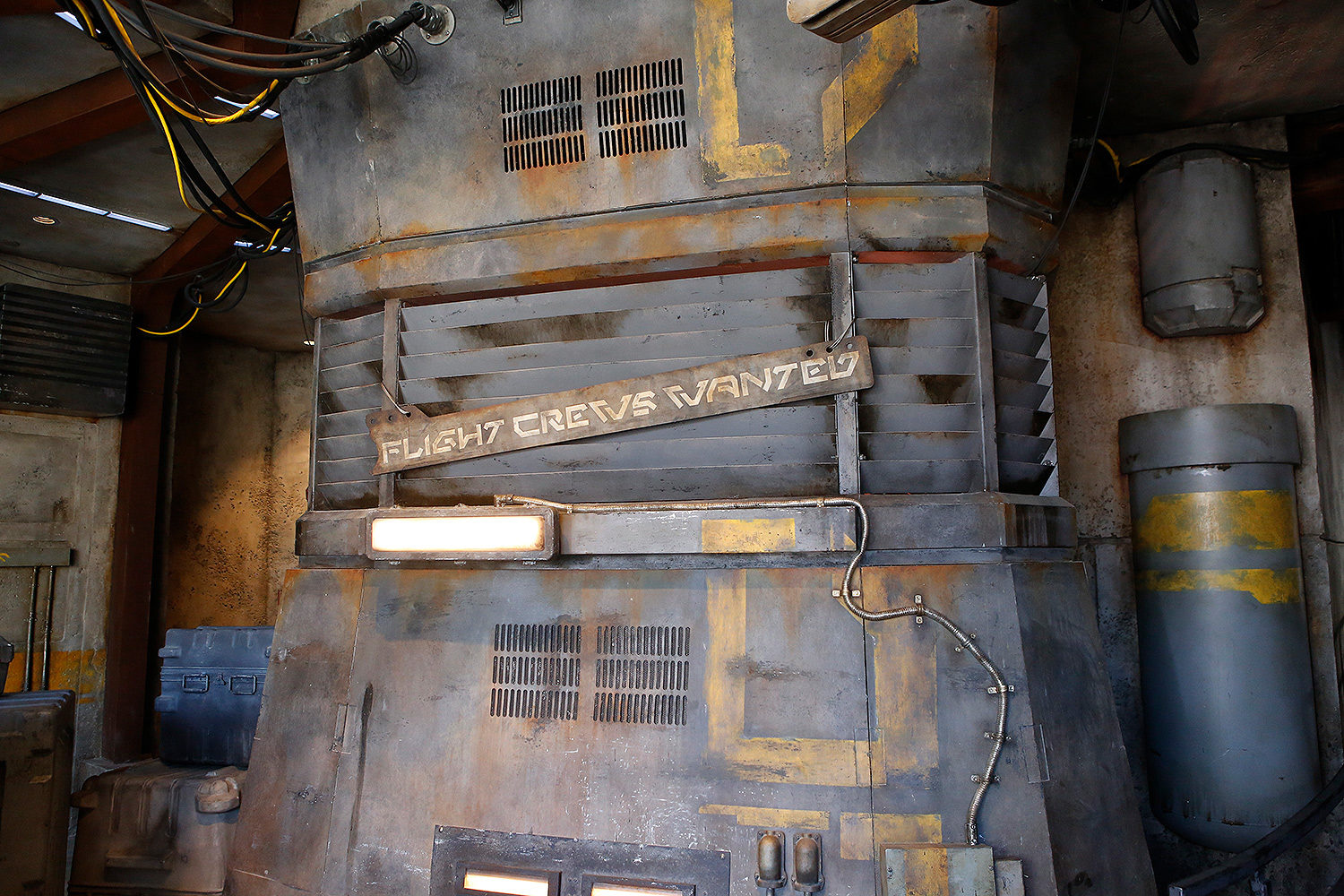 The Millennium Falcon: Smuggler's Run attraction at the newly opened Galaxy's Edge has been a long awaited experience for many a Star Wars fans. For 42 years, many have dreamed of flying their own hunk of junk across the galaxy, but not just in front of a TV or at a local arcade. What the team at Walt Disney Imagineering and Lucasfilm has created is an experience you won't find elsewhere at the parks, but it will remind many of its older sister, Star Tours.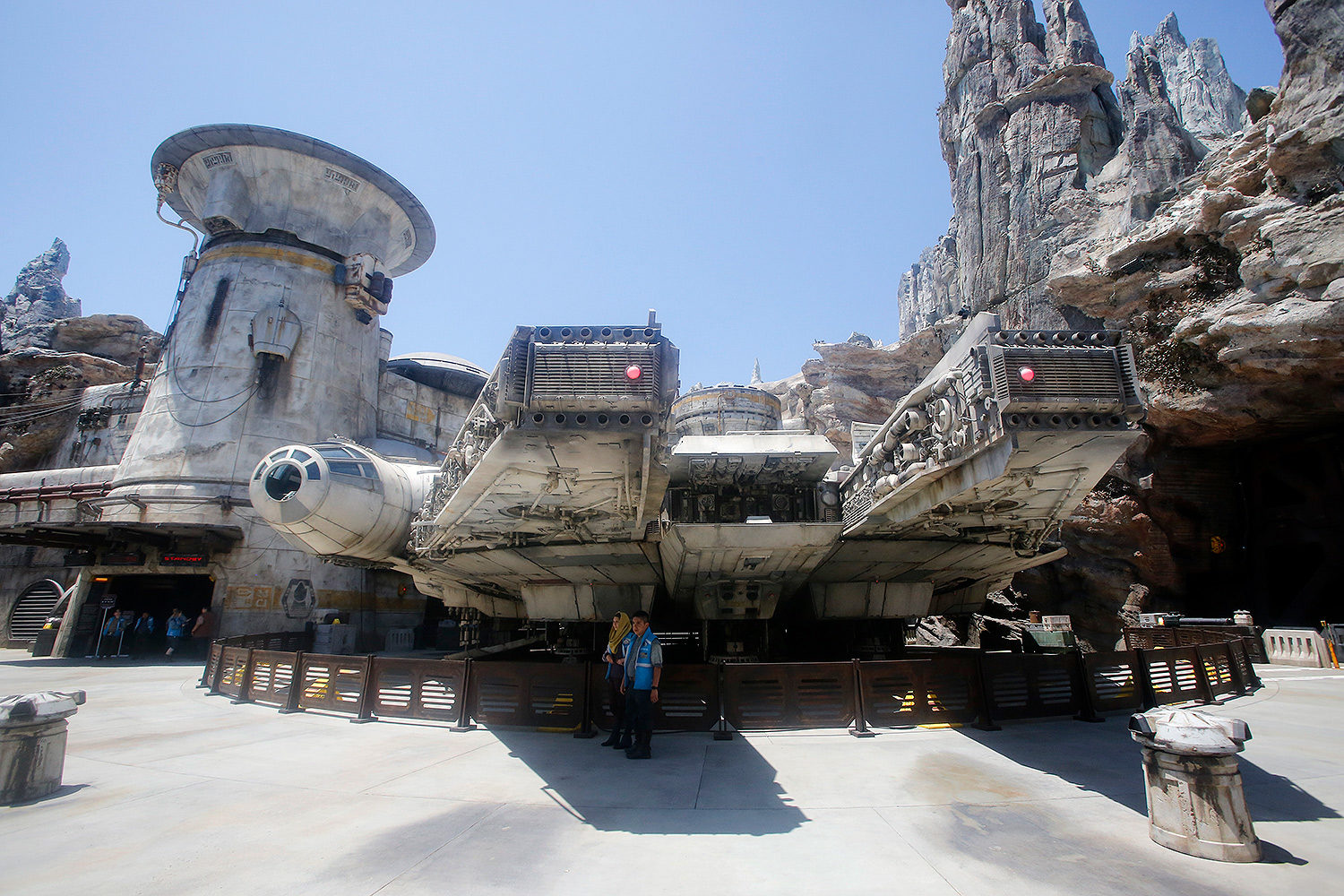 Smuggler's Run teams up a group of six guests on a mission under the hire of Hondo Ohnaka, a familiar space pirate in the Star Wars Universe. He's now faithfully brought to life using state-of-the-art animatronics and the voice of Jim Cummings (and a creepier actor in a mask for other scenes). After you are hired, your party of 6 is given individual tickets with a specific position.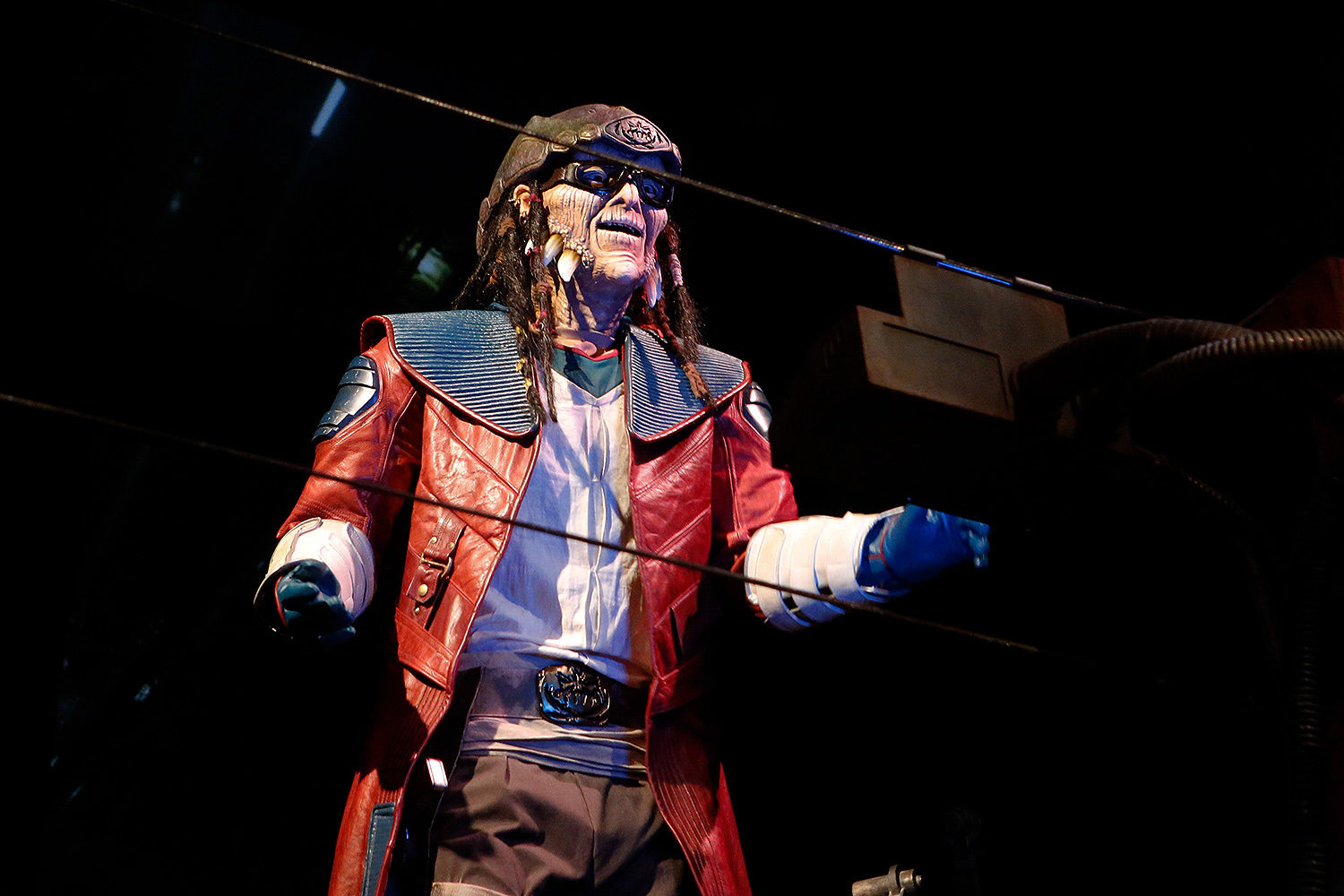 The positions are as follows:
1) Left Pilot – Controls the left and right steering
2) Right Pilot – Controls up and down steering as well as Hyperdrive
3-4) Left Gunner and Right Gunner
5-6) Left Engineer and Right Engineer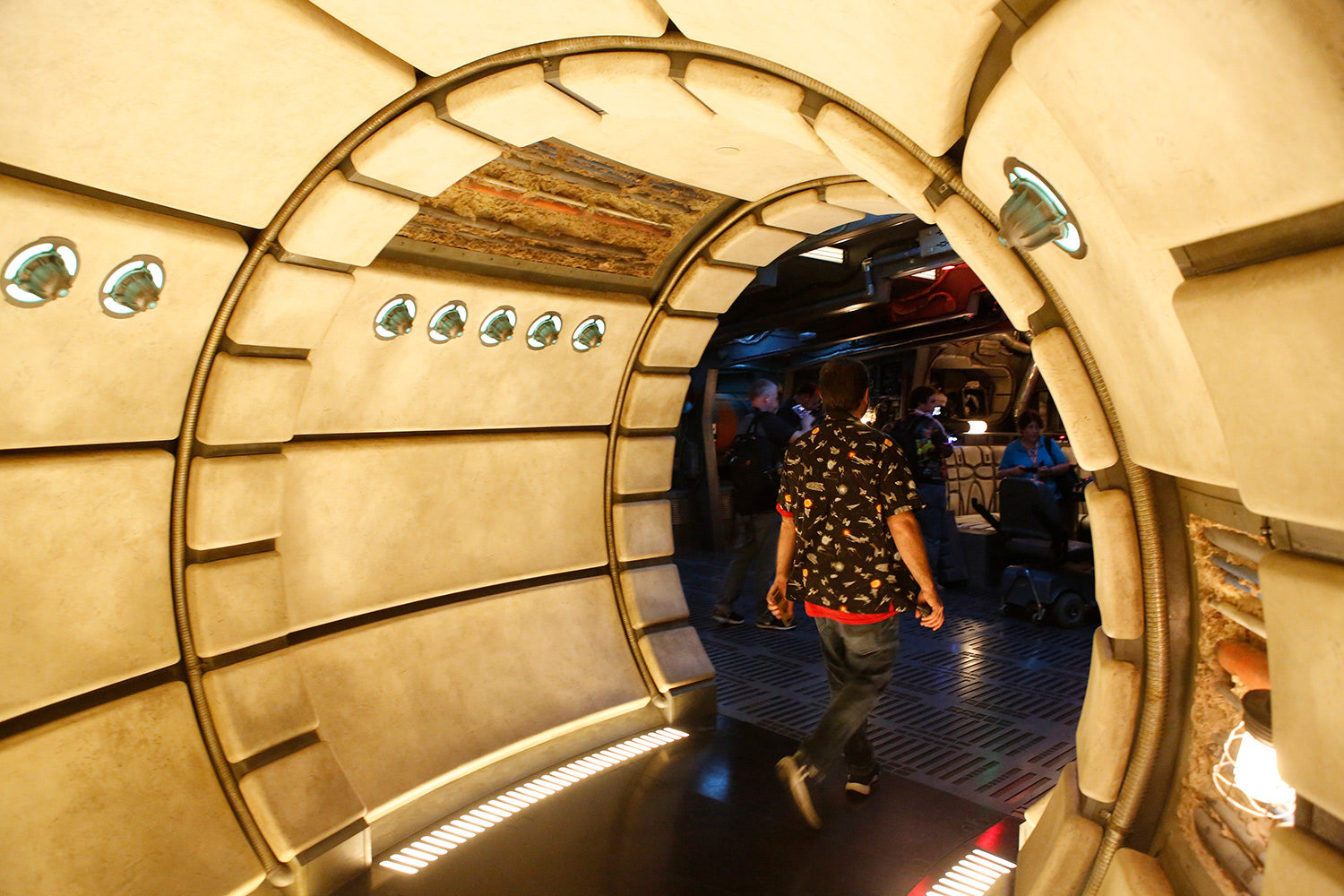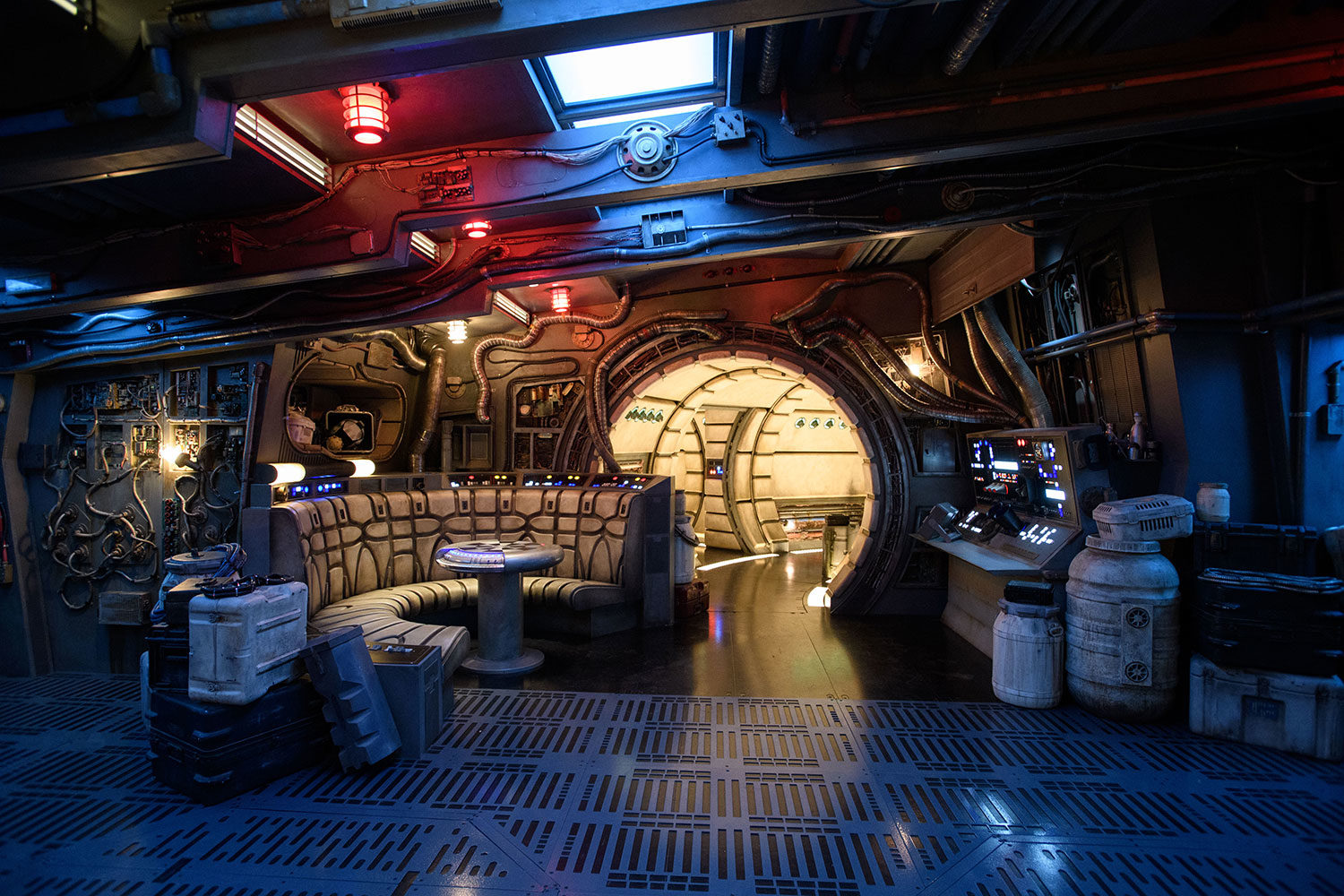 For the role of Gunner and Engineer, sitting in the 2nd and 3rd rows respectively, you are tasked with what becomes pushing buttons whenever they light up. You'd expect a targeting computer for gunners, but that isn't the case. Since the control panel is on the sides, you'll be spending a lot of your time looking away from the action. It's a fairly similar concept to the interactivity of Mission:Space at Epcot, but as well as you do your job well, it does get recorded into your score.

The real fun with this attraction is with the pilots because they are doing the heavy lifting here. Between the two, the left one will have the most weight on their shoulders; there's a lot more evasive left and right maneuvers, not as much up and down. The controls are pretty sensitive so it may take time for someone to get used to it.

So if you want the most bang out of your ride (quite literally depending on how well you fly), the left pilot is our recommendation on what seat to ride. Of course, it all depends on your group and what tickets are handed to you at random, but you're welcome to trade within your team if they want!

Also note: There's a Single Rider option and who knows, you might get lucky!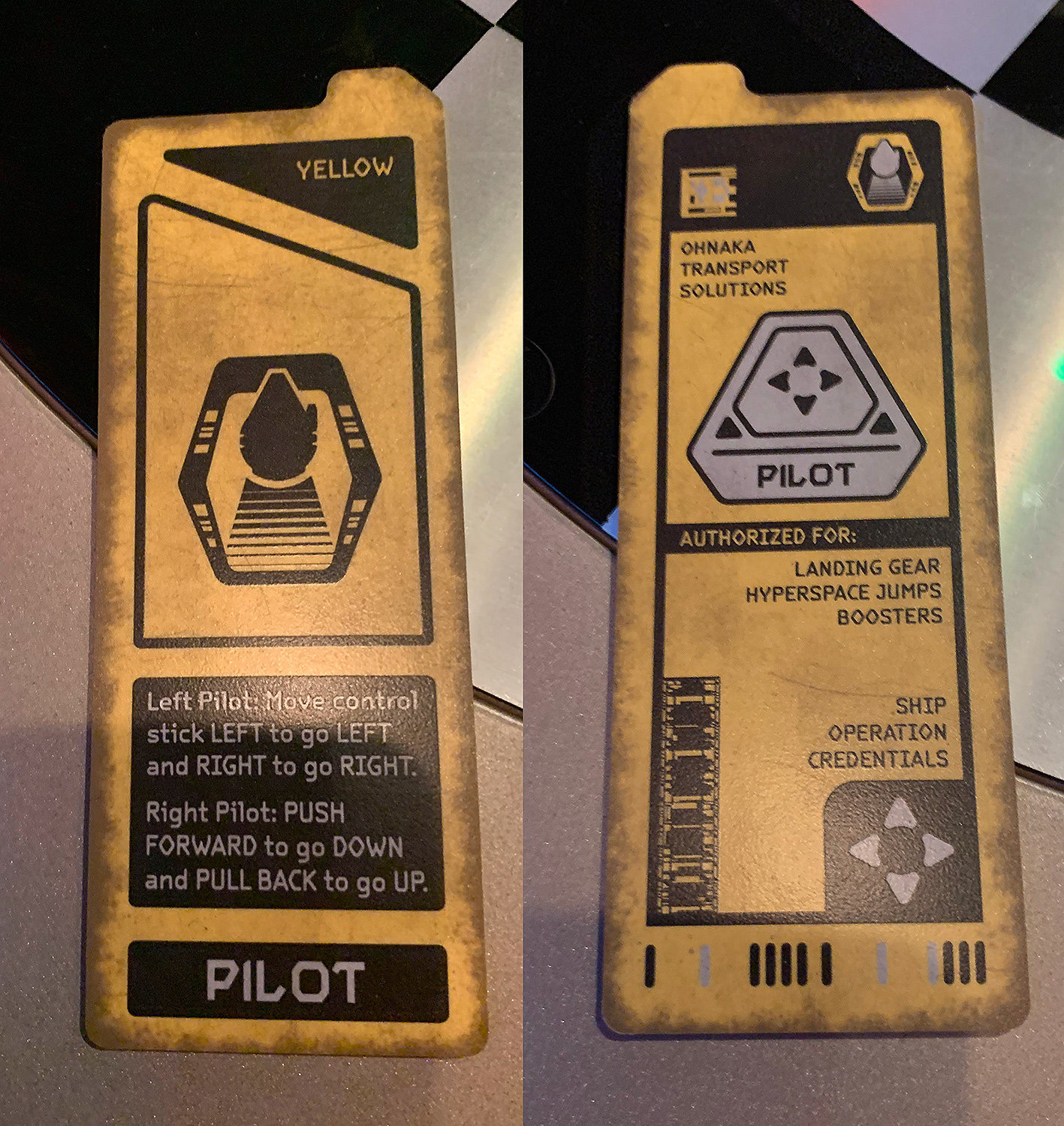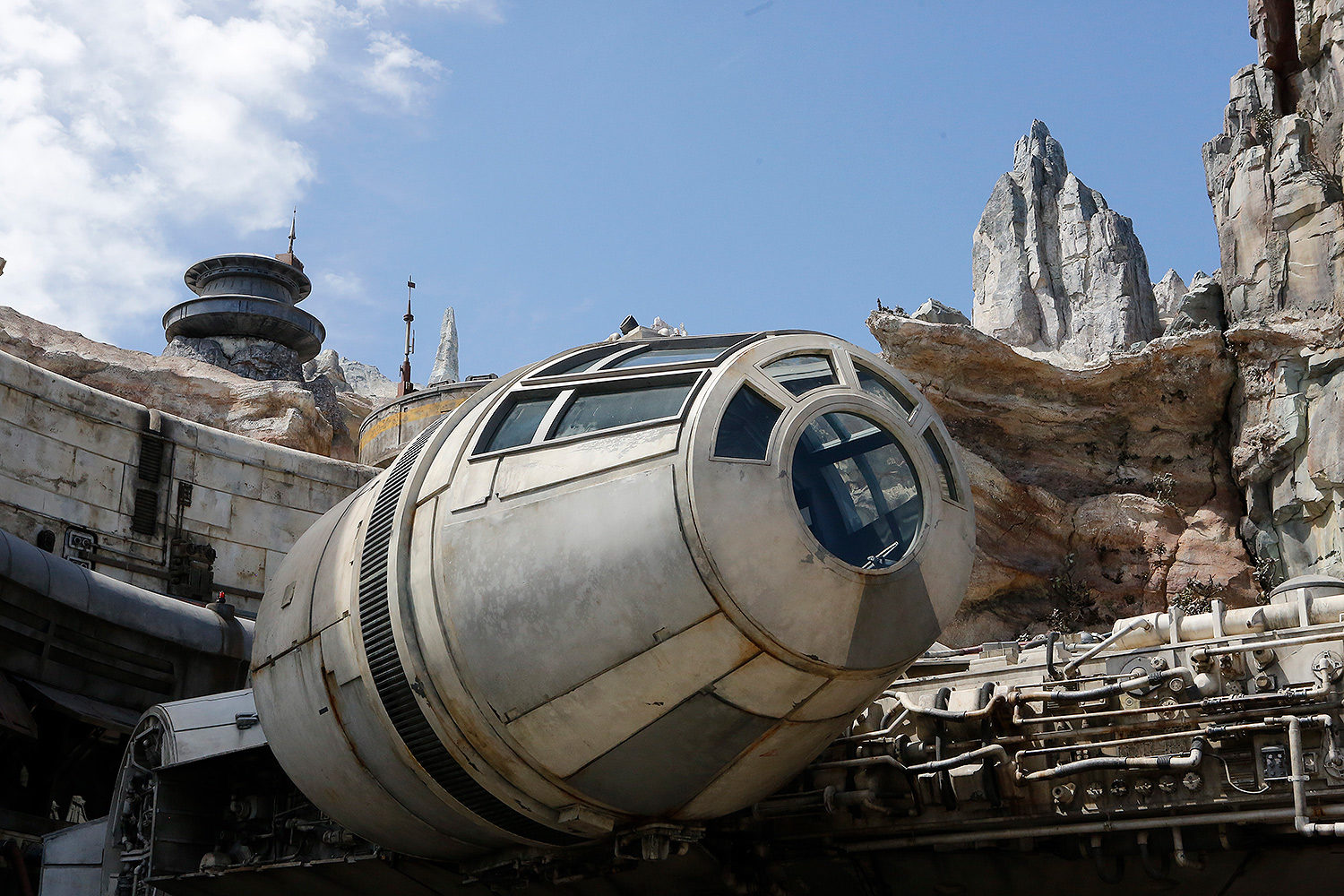 The attraction has the capabilities of being upgraded or changed in the coming years but there is only one scenario at this time.

Millennium Falcon: Smuggler's Run is now open at the Disneyland Resort (reservations required through June 23).

Also set to open at Disney's Hollywood Studios on August 29.

Photography by David Yeh
Cover Photo by: Joshua Sudock/Disney