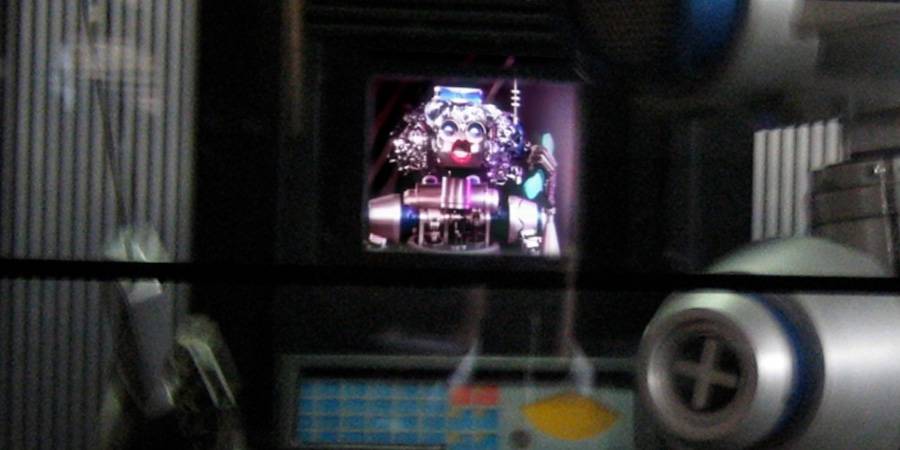 Kris Van de Sande
Lady Droid
August 27, 2009
Profile
Given no official name, she received the nickname of just Lady Droid. She appears on the Starlink monitor. Her greatest dream is to become an actress. Most guests can tell, as she is always showing off her talent.
As has become not unusual with the Star Tours droids, that seem to develop their own mind and will, she too has found her love, F-29-PSKx (aka, the Passenger Droid).
Gallery
Behind the scenes
The Information of this droids comes from a Japanese 'Spot The Droid' poster. Translated for EndorExpress by Martin Thurn.