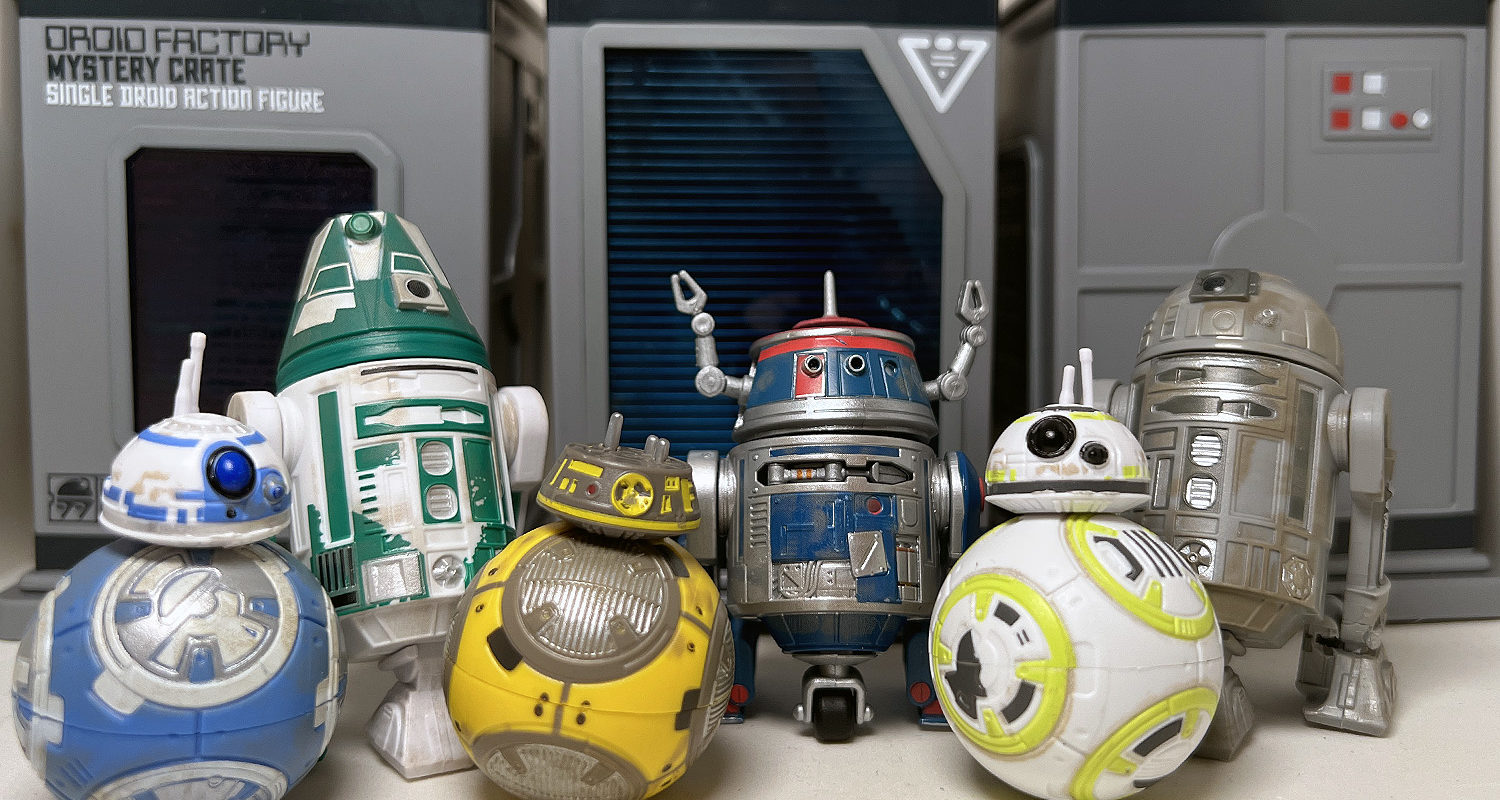 David Yeh
Droid Factory Mystery Crate – Series 1
January 9, 2022
Fans of Galaxy's Edge have long been wishing to take home the droids they see around the land in action figure form. Two years ago we got the beginnings of that wish with the DROID DEPOT DROIDS 5-PACK. This year, the Droid Depot shop introduced the DROID FACTORY MYSTERY CRATE, giving fans the opportunity to blindly track down six various droids found on display within the store. At $14.99 each, this is not a cheap endeavor, but they do come with a plastic droid crate container, each with interlocking bases.

We know it's tough to track down all the droids in one go, so here's a look at each droid available in this release. (Editor's Note: We don't know if there will be a series 2, but adding that in case there is, and we hope there will be!)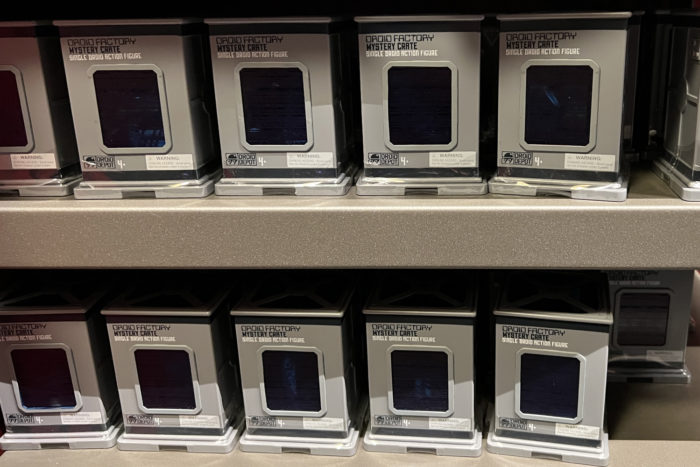 Your mileage may vary depending on which coast you're on. Walt Disney World travelers have encountered limits of two crates per guest. Disneyland travelers are limited to five crates. Seeing as there are six in the assortment, it may take some time (and a lot of duplicates) before one can complete an entire set. So, bring your friends!

First one opened: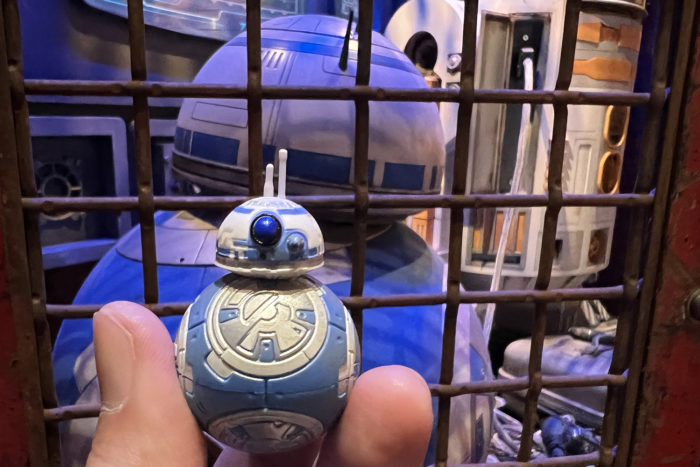 The Crate itself is a nifty accessory. Open from the bottom lid to remove a black pouch containing your droid. You can generally find out which droid you have from feeling, but there are two BB-units with the same basic shape. It's still undetermined if there's any droids that are distributed in lower numbers but there seems to be a lot of the blue BB-unit floating around…


Each Droid Factory figure comes with a sticker decal of its name to put on the crate (if you wish). Here's a look at each of the six droids along with a photo of where they're hiding within Droid Depot.


B5-SL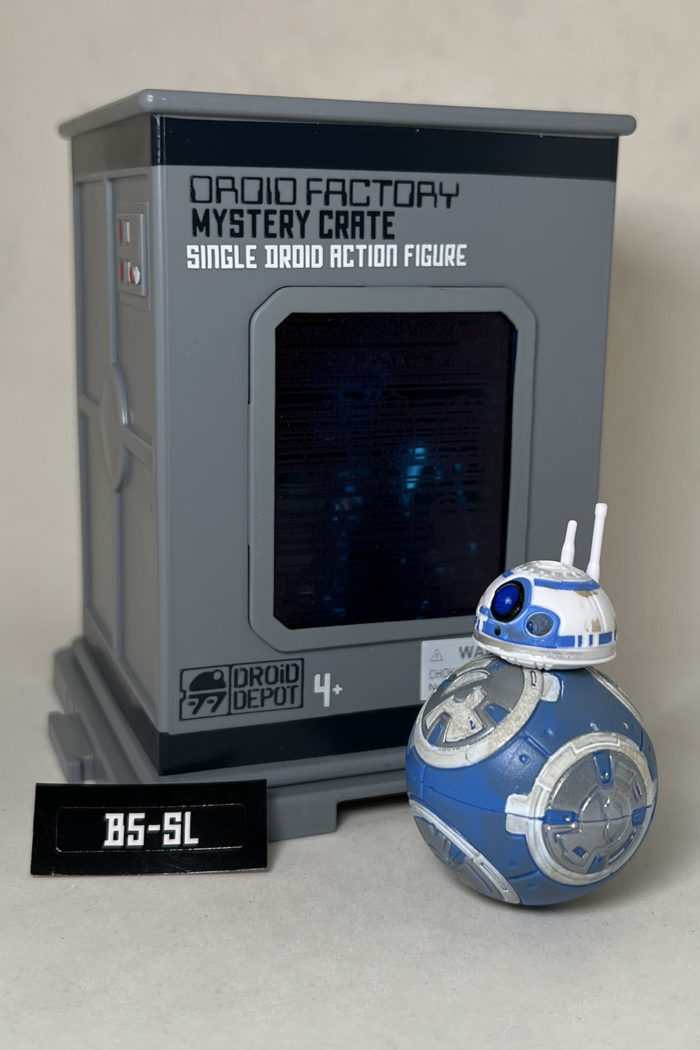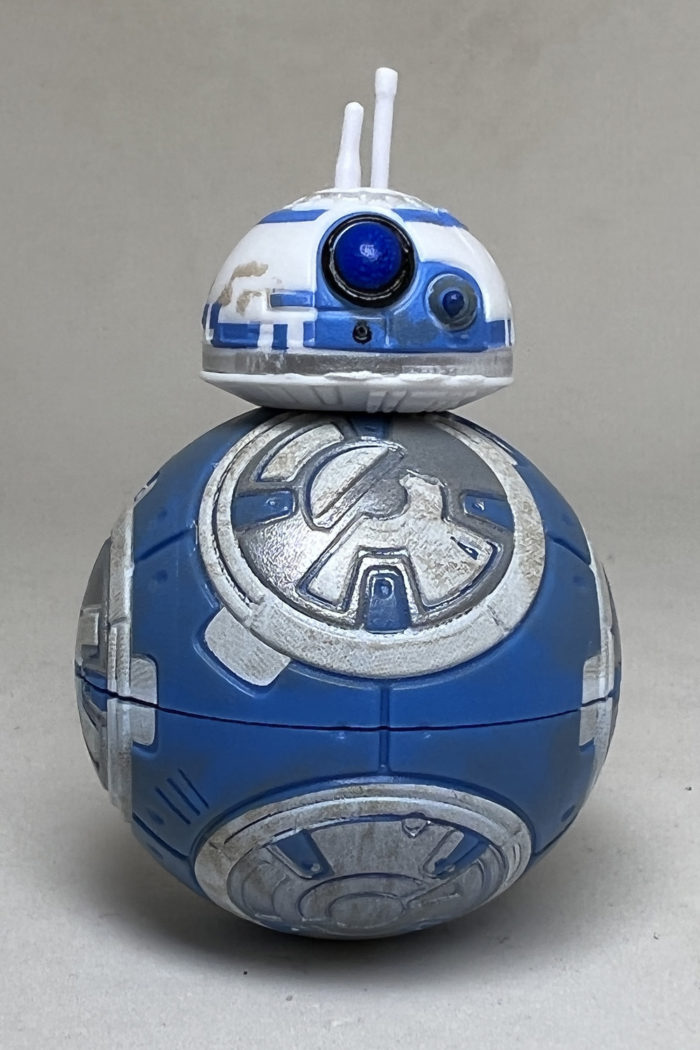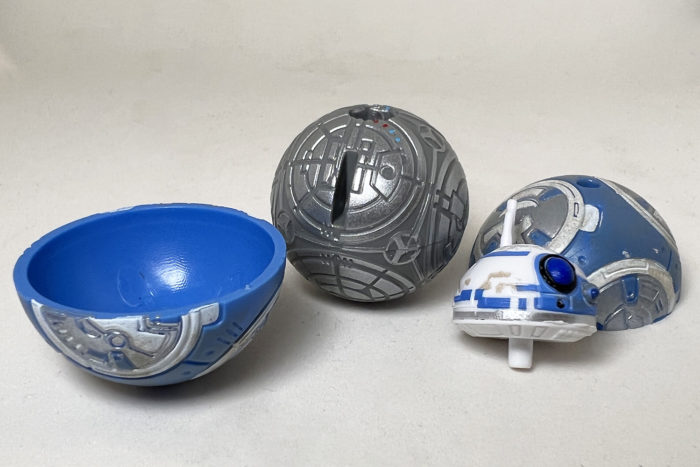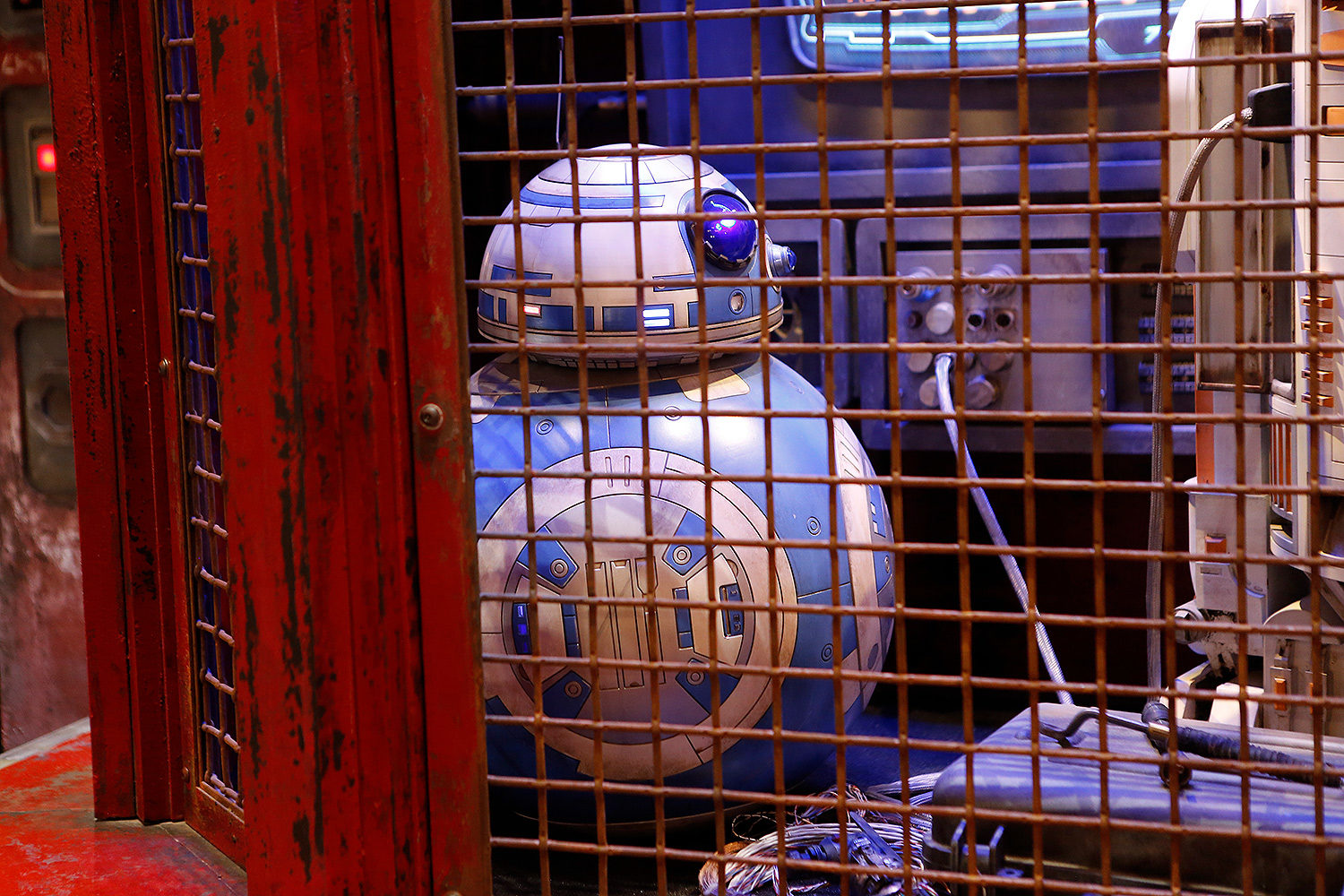 C1-4B
His dome doesn't quite want to fit all the way onto the body on this particular figure, in case you were wondering.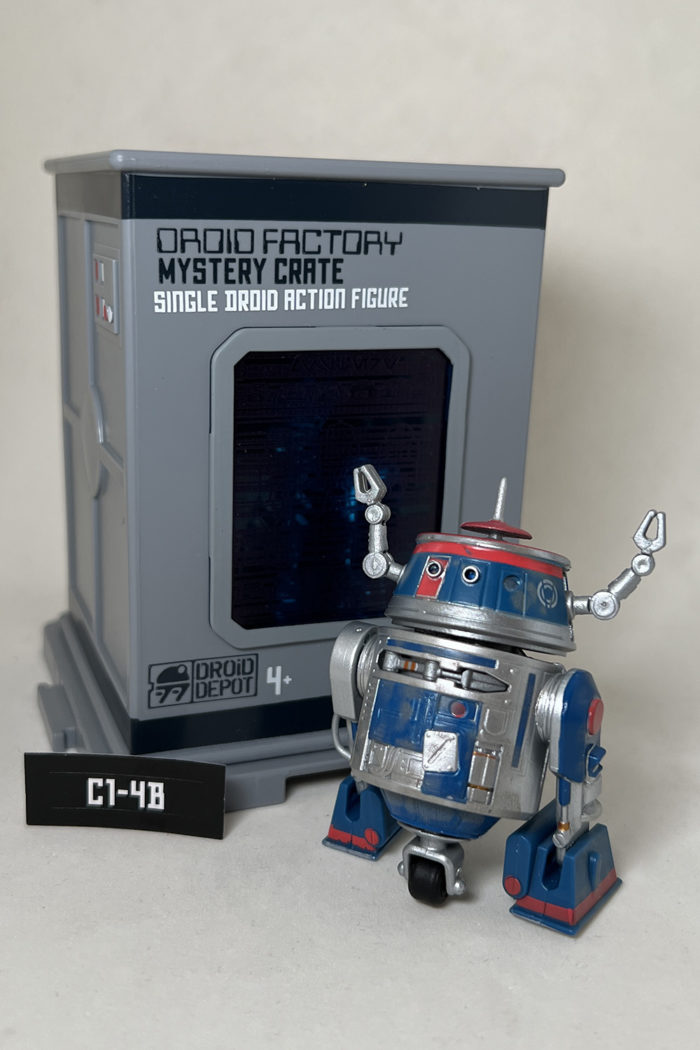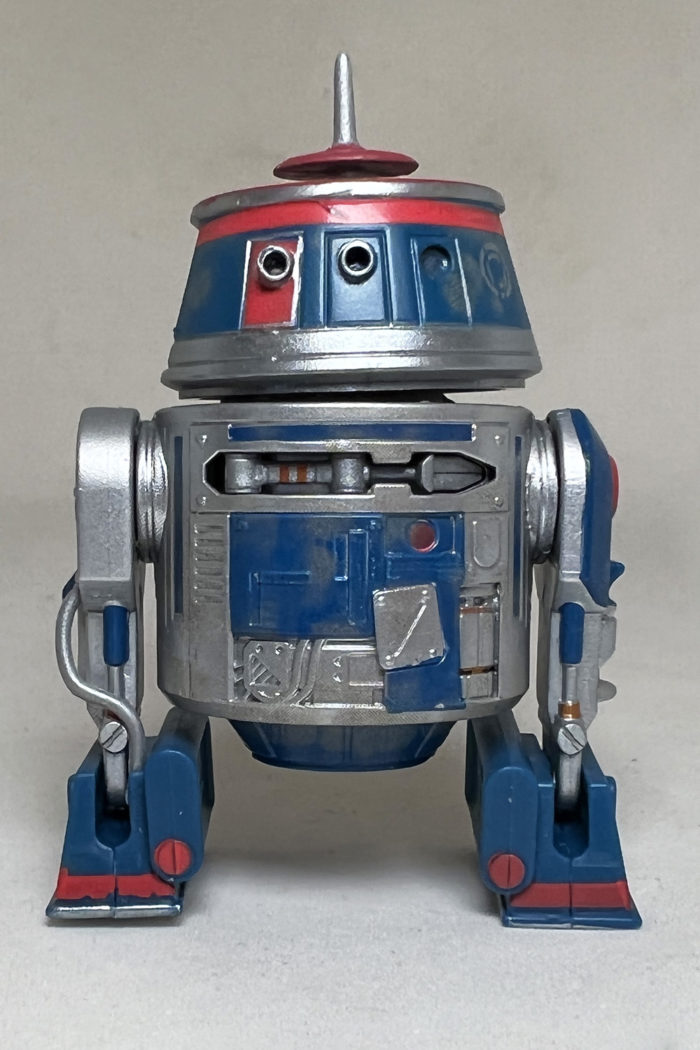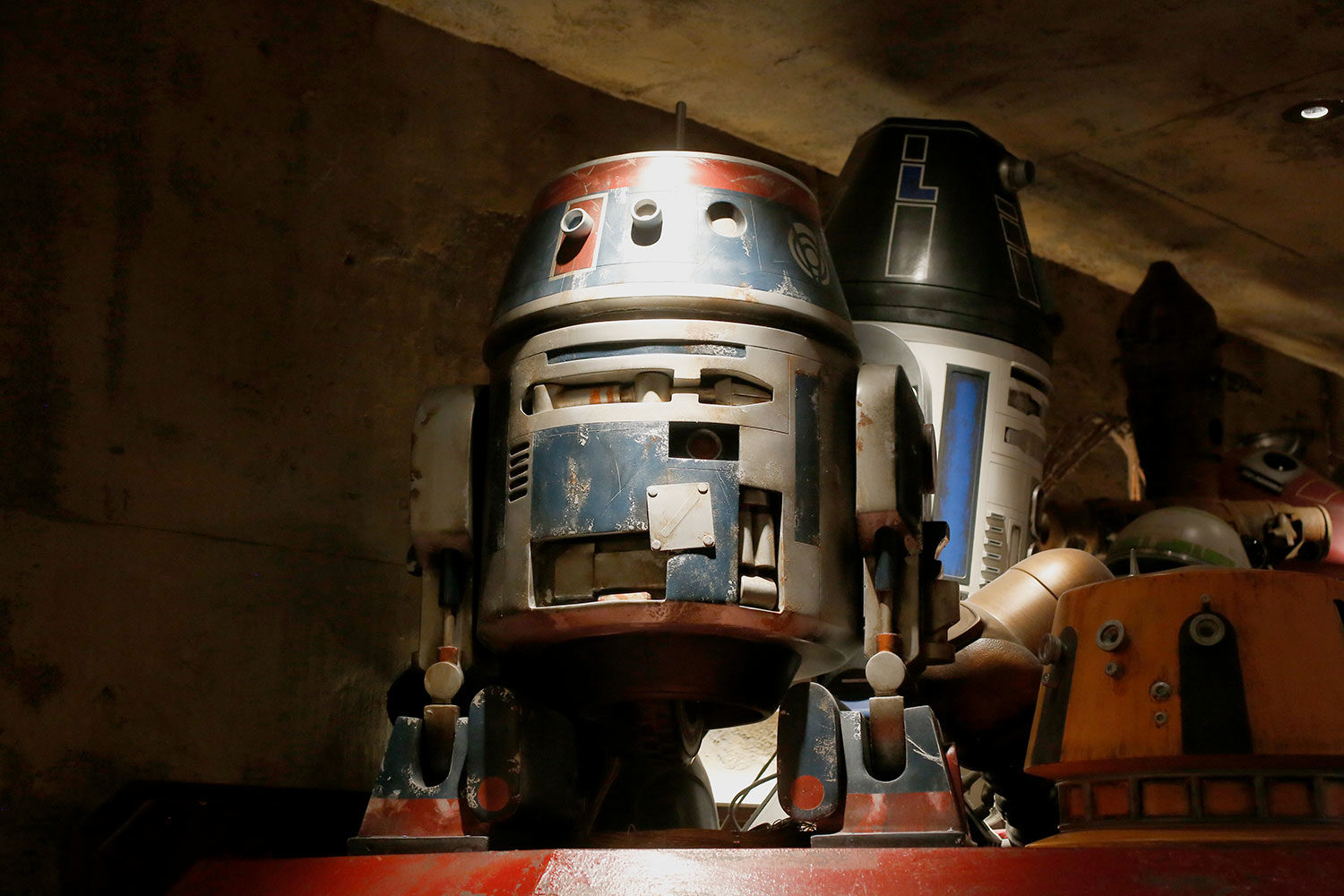 CH-83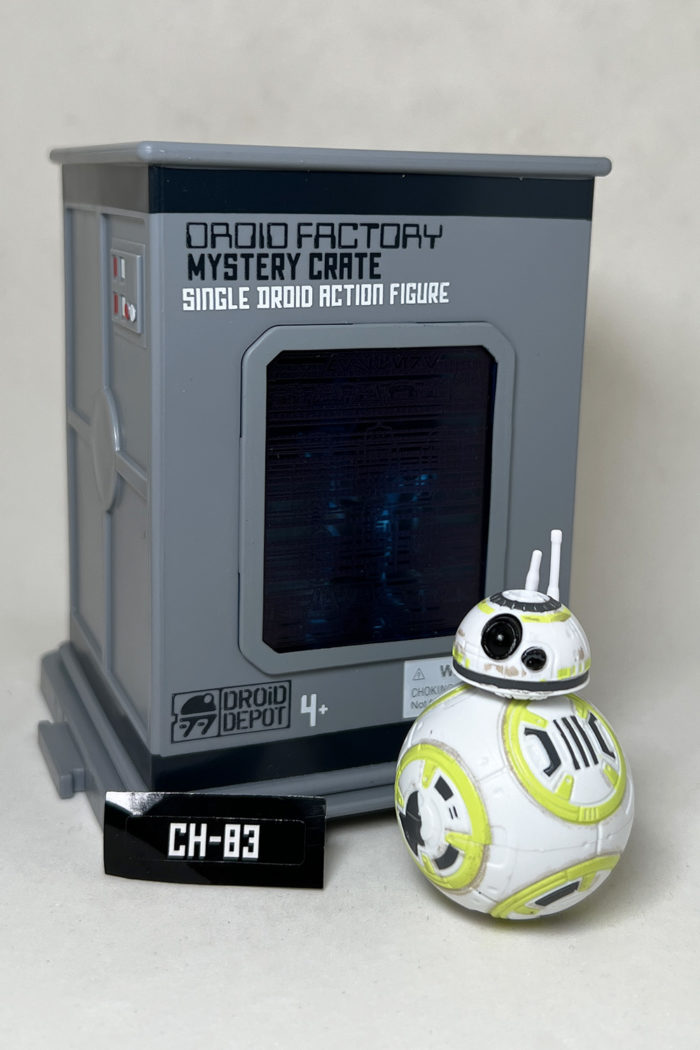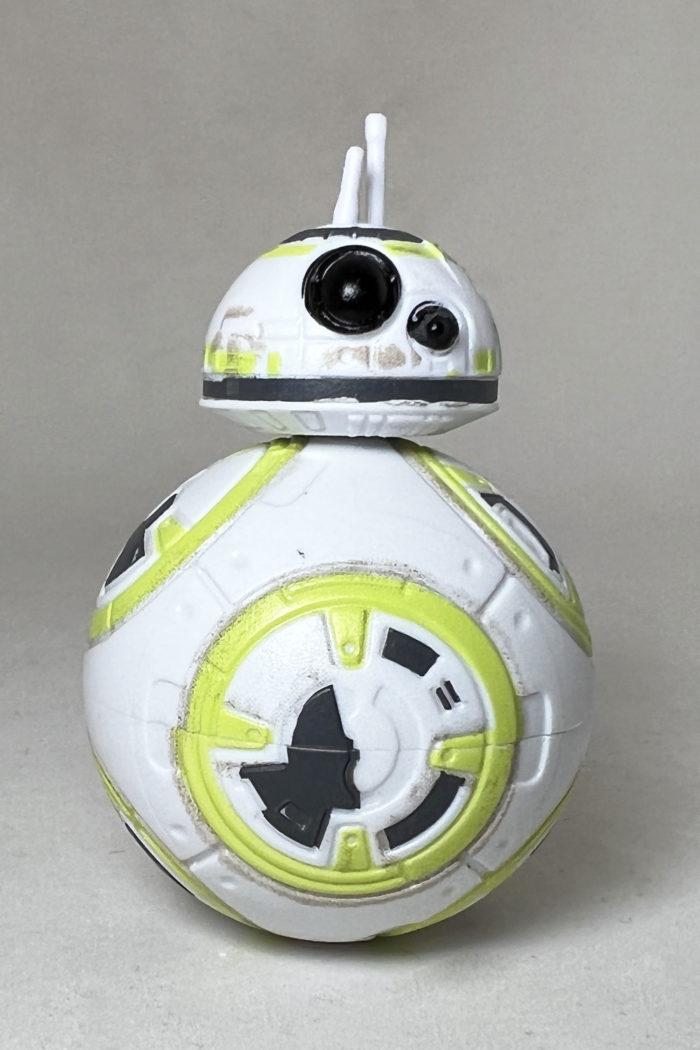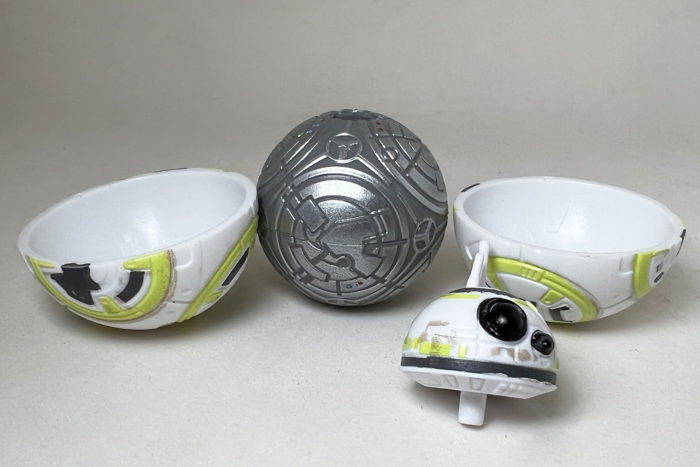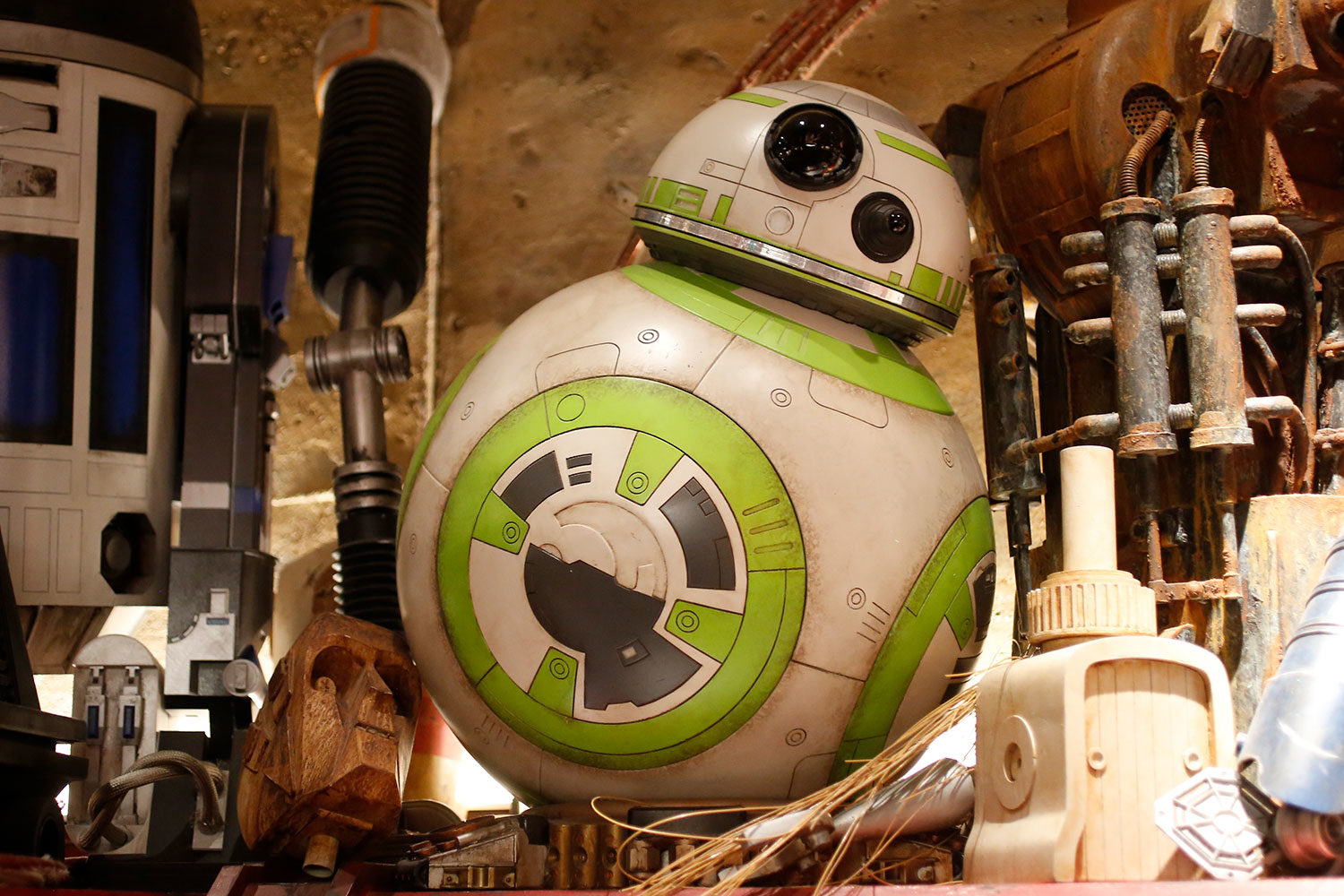 G4-S8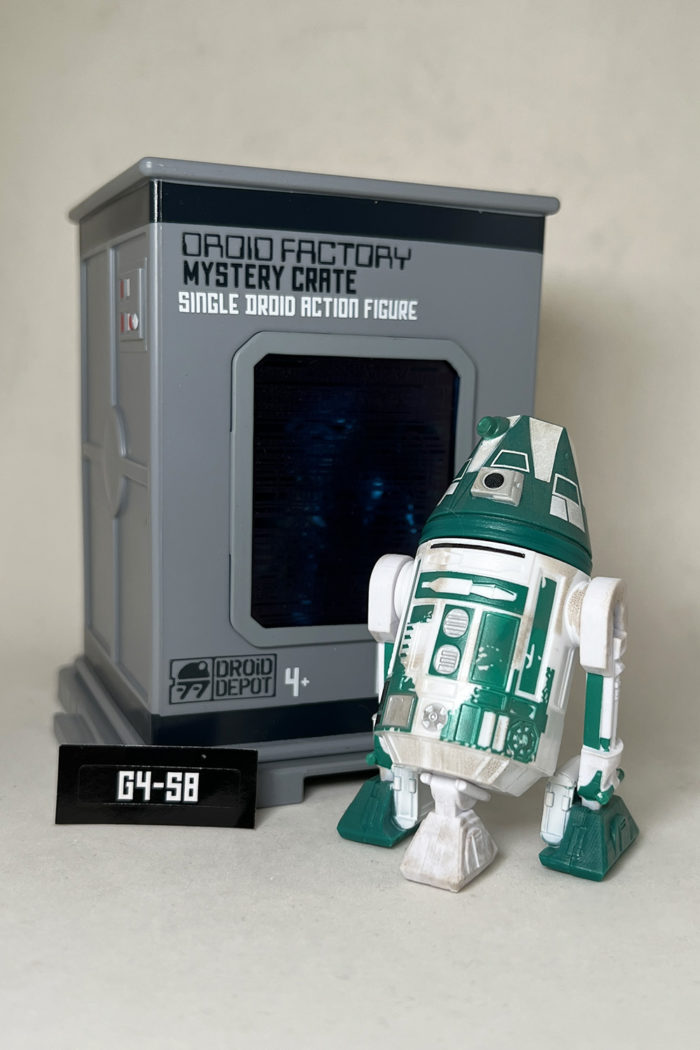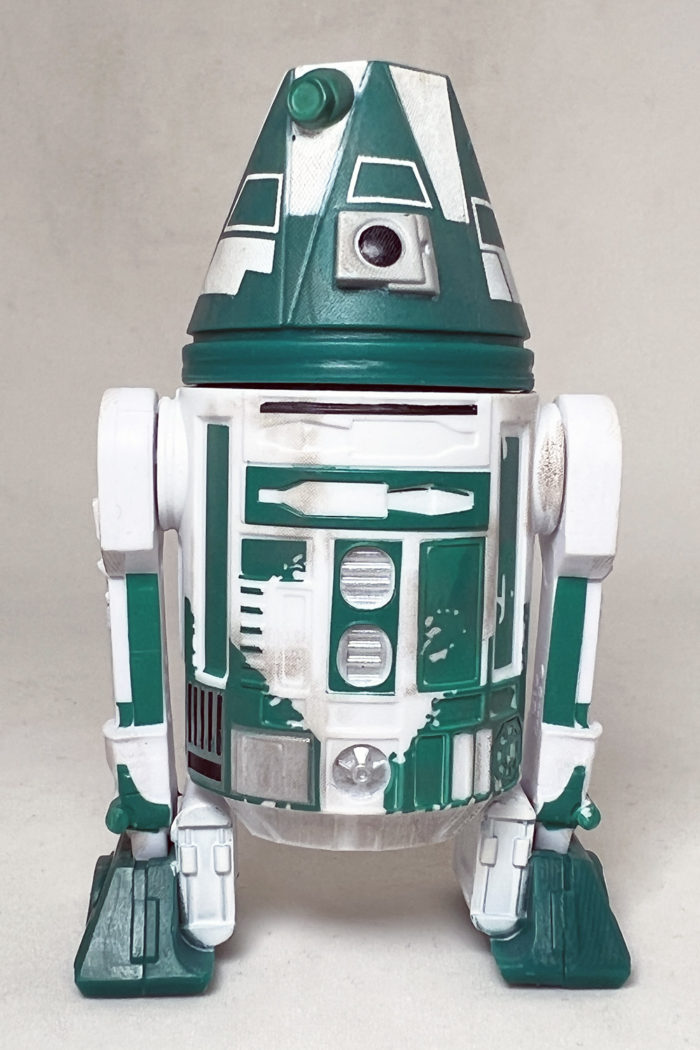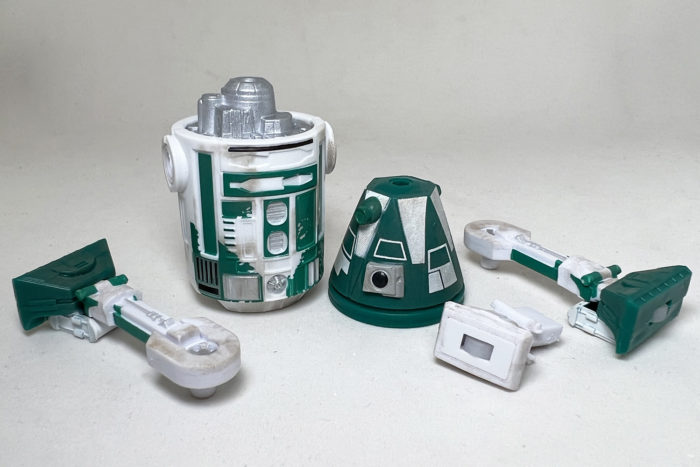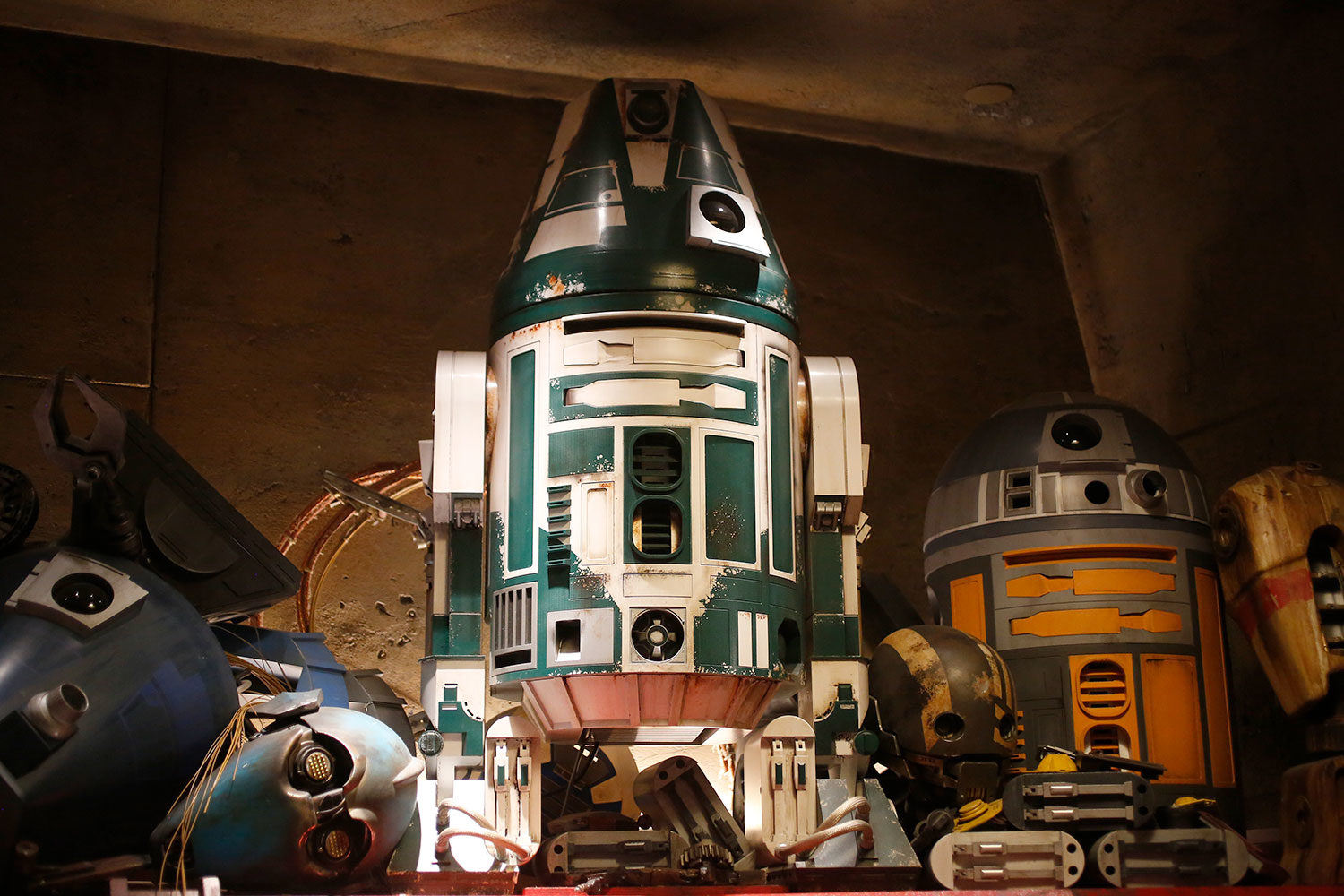 JB-9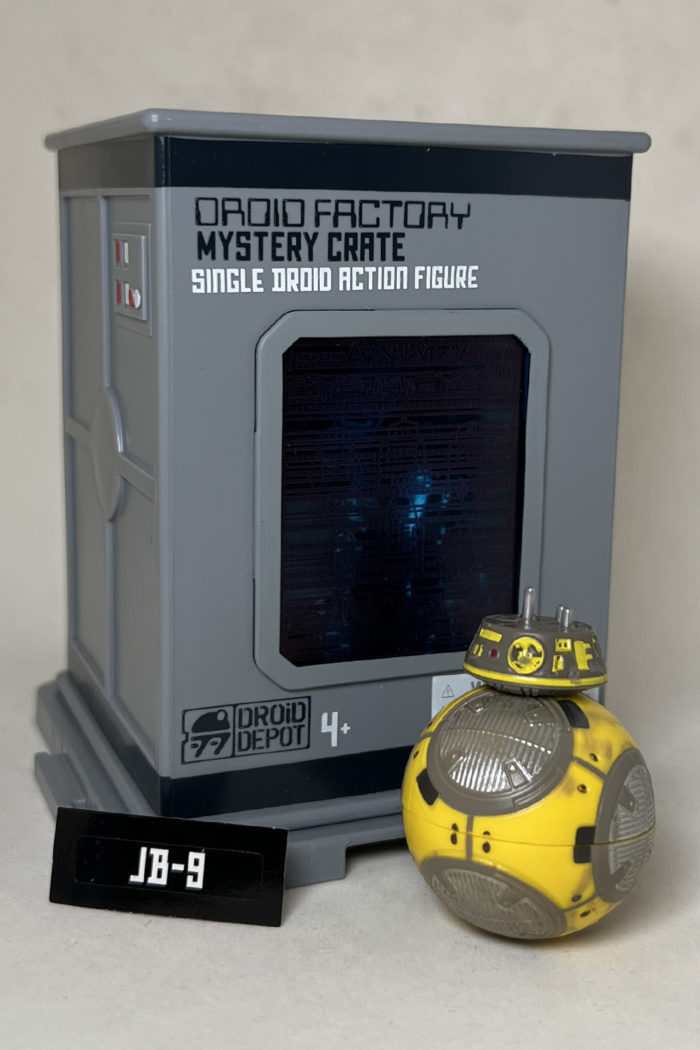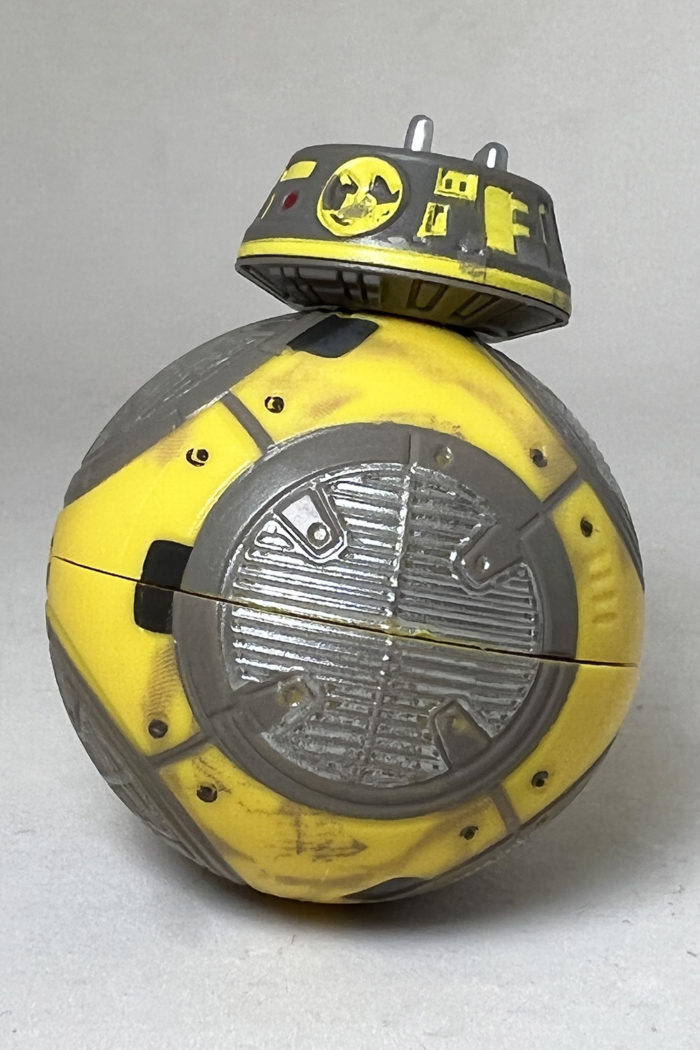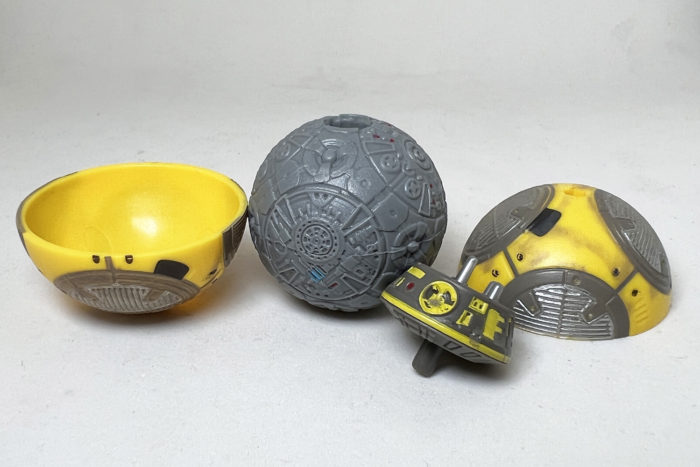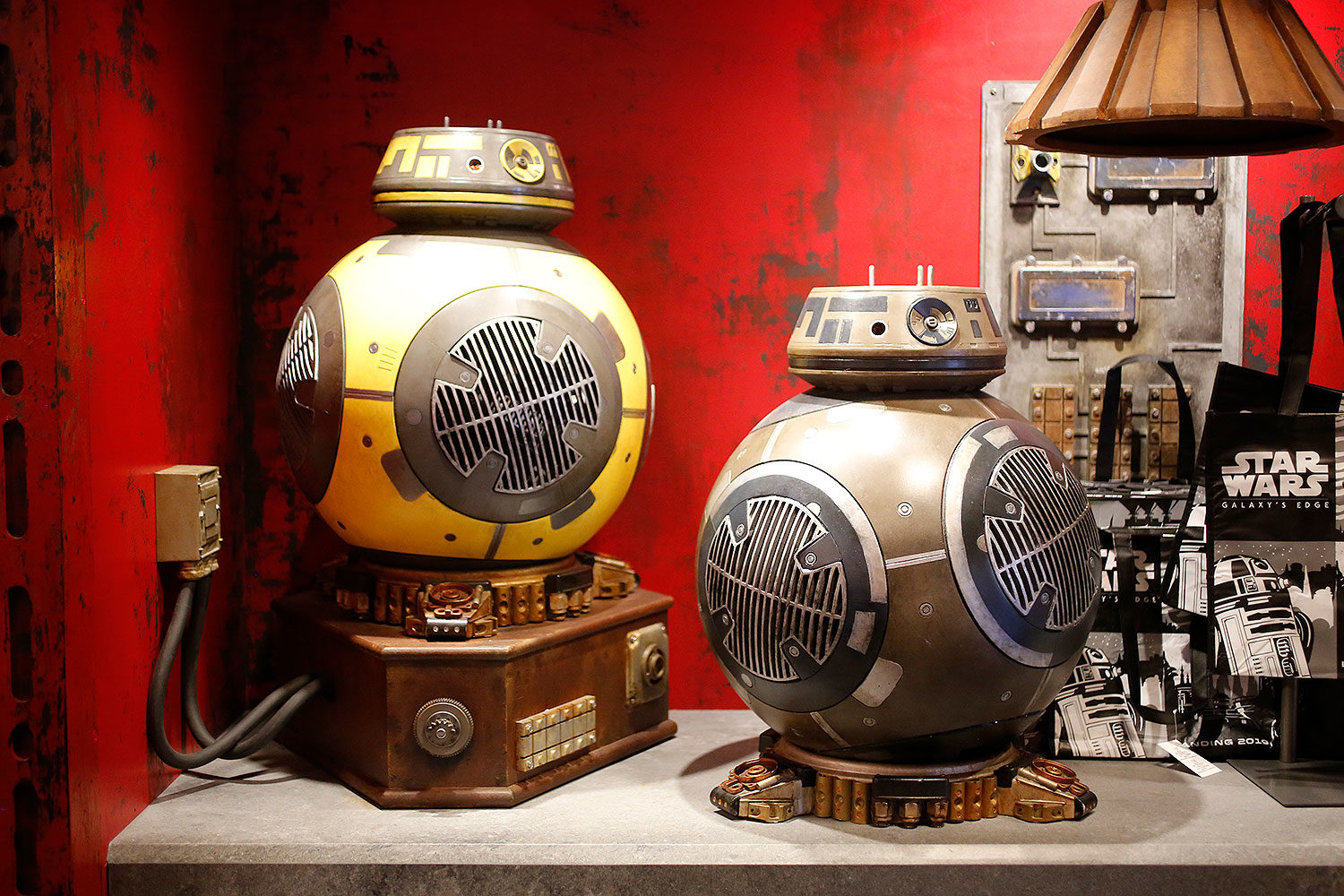 S3-R9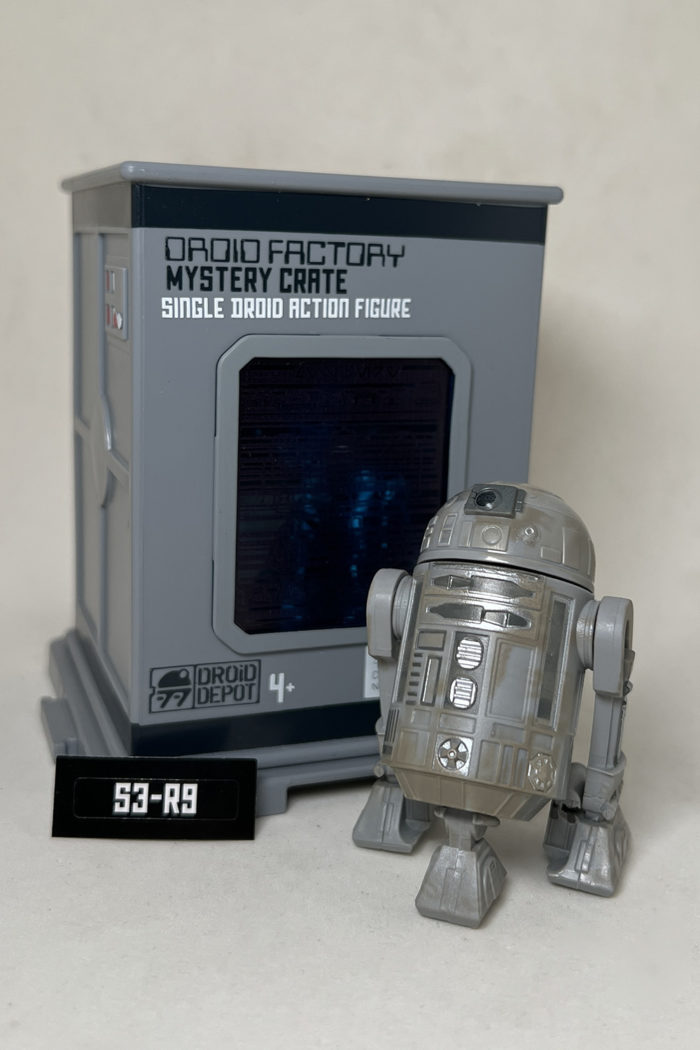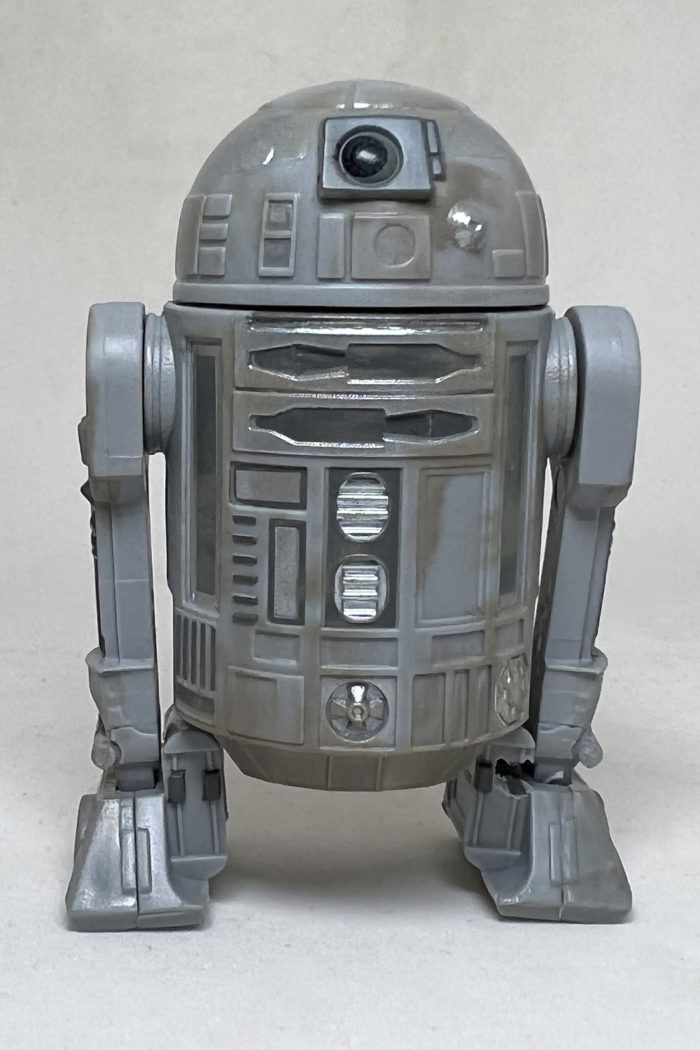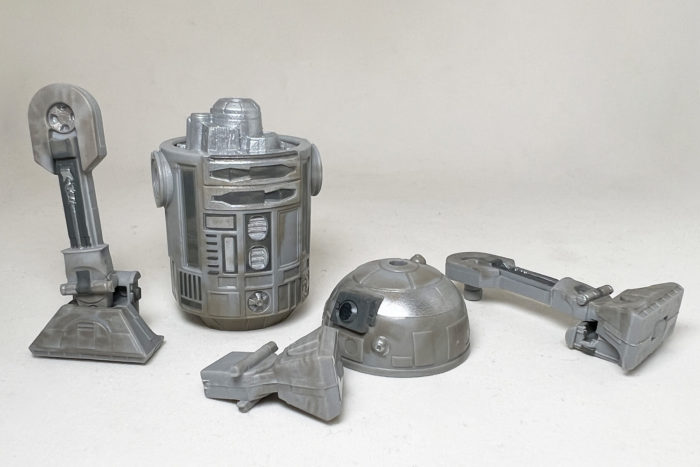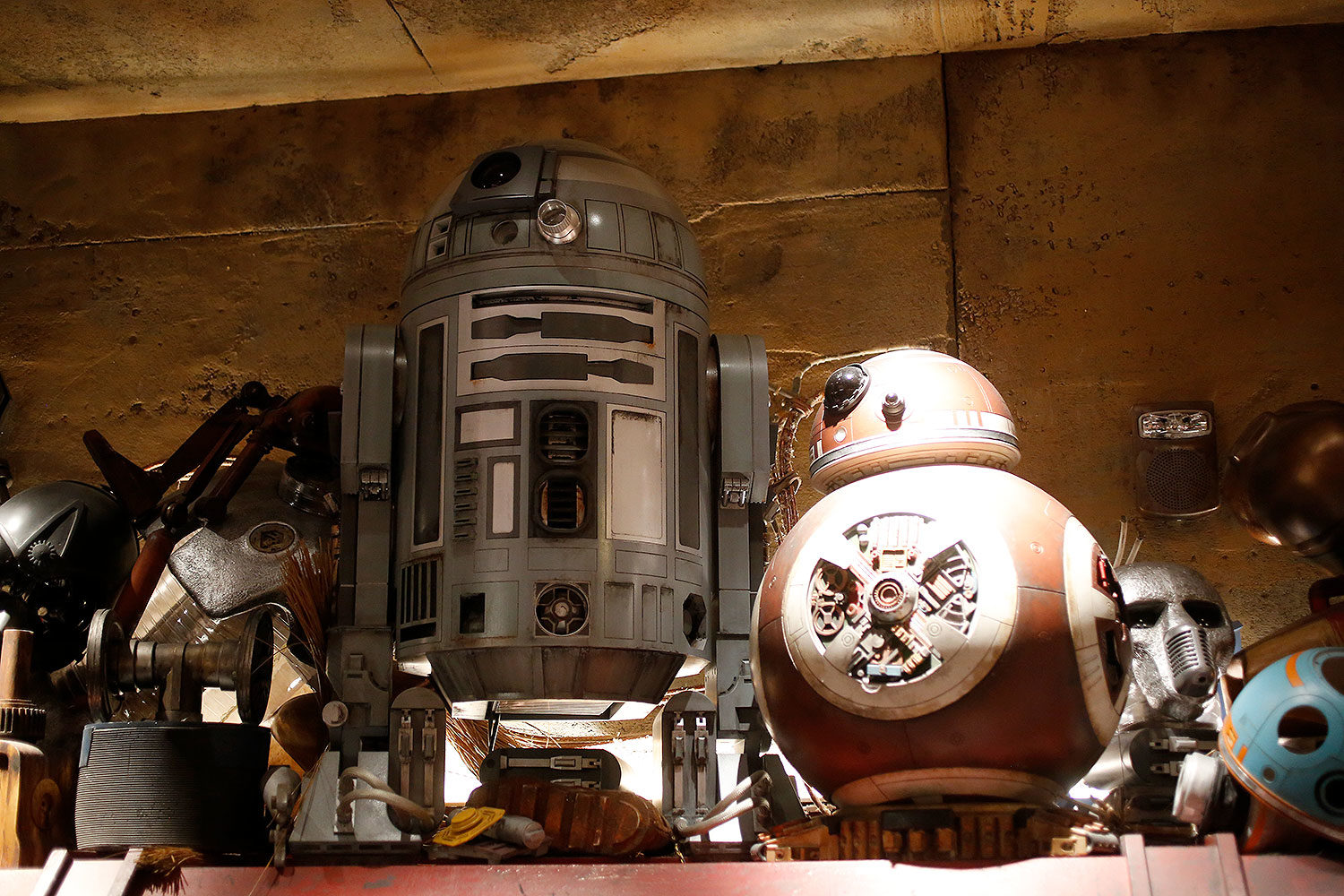 And just for fun, it wouldn't be Droid Factory if we didn't throw in a random mutant droid in there…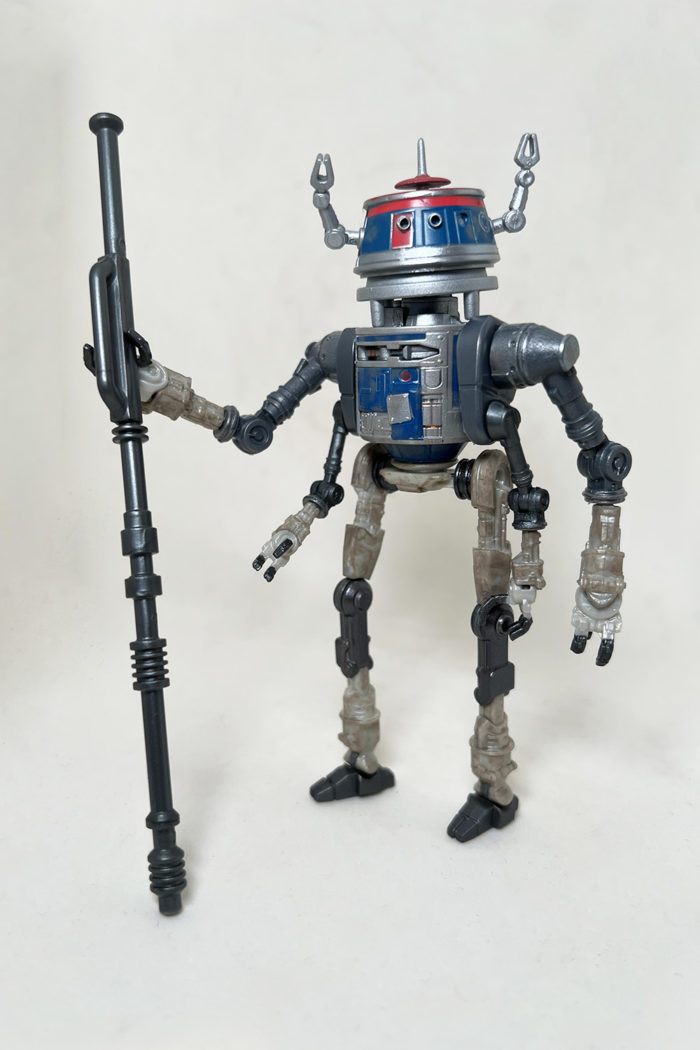 So what do you think of the Mystery Crates? Are you all in? Are there other droids you want to see made? If you want to see more on the droids of Galaxy's Edge, check out our story here: All the Droids of Galay's Edge.